St. Patrick's Day Party Decor
Happy St. Patrick's Day weekend! We've put together a little display to help you get the party started!
The key to the perfect St. Patty's Party? Green food, green drinks and green decor. Sounds pretty simple right?
We found some great party options at the Dollar Store and Michael's. The drinks are a mix of green juice with your favourite alcohol mix, a dash of Perrier and garnish with some lime.
These cupcakes are store bought and we decorated with some green sprinkles and sparkly shamrocks. But, if you have some time you can make your own cupcakes from scratch.
Our favourite part are these shamrock party straws. Does it get any cuter than that?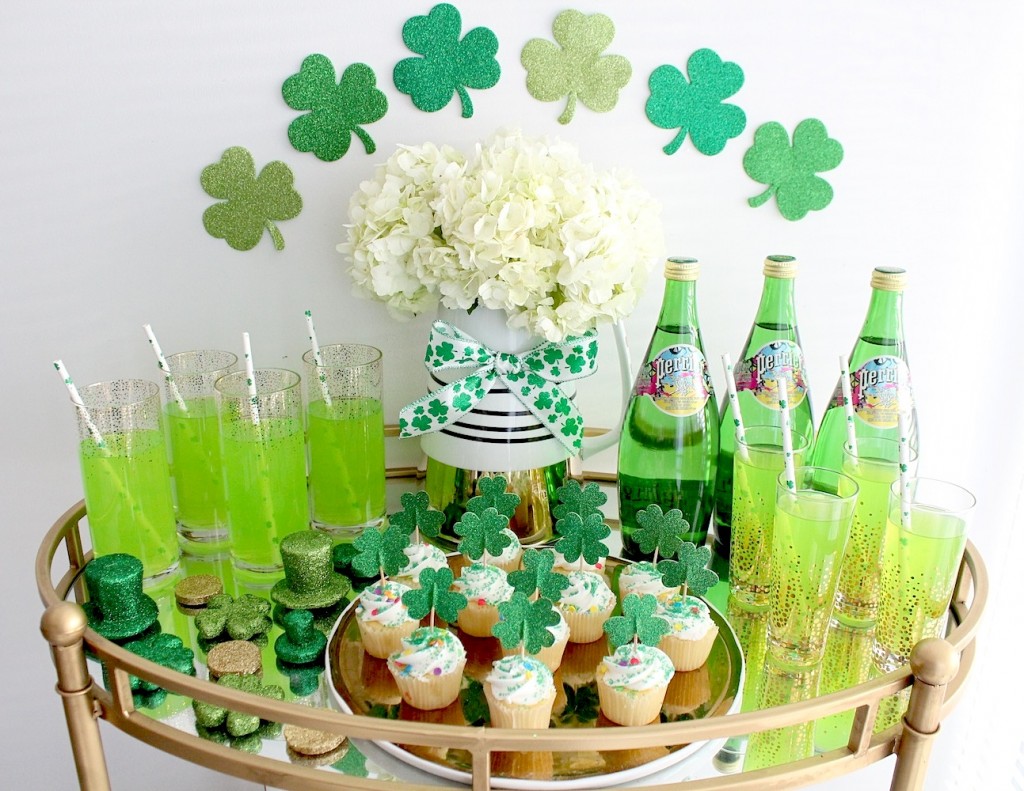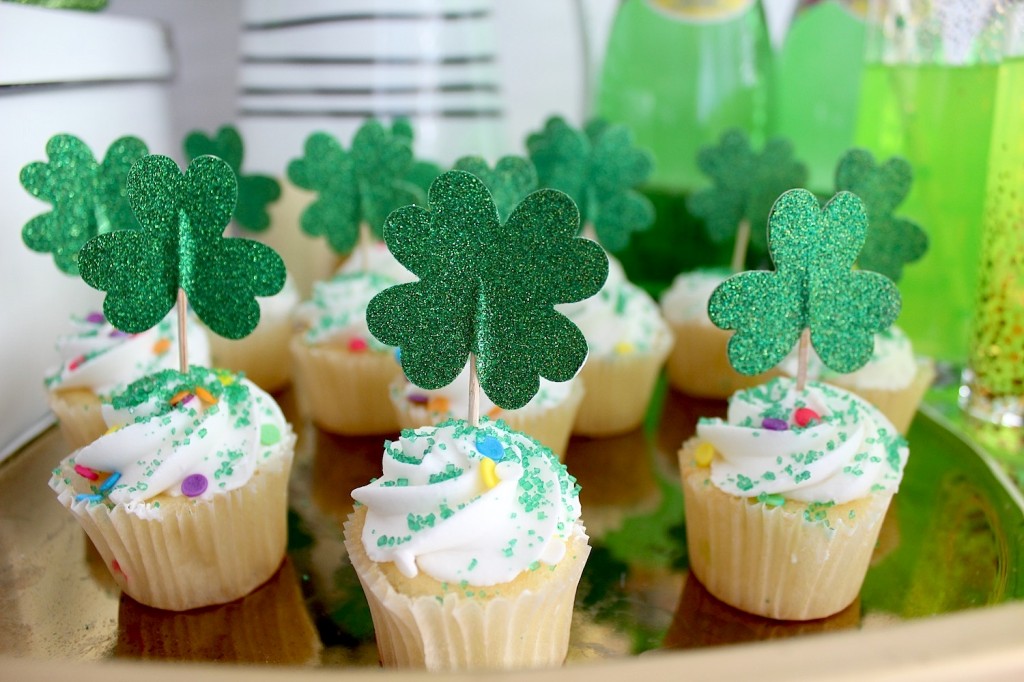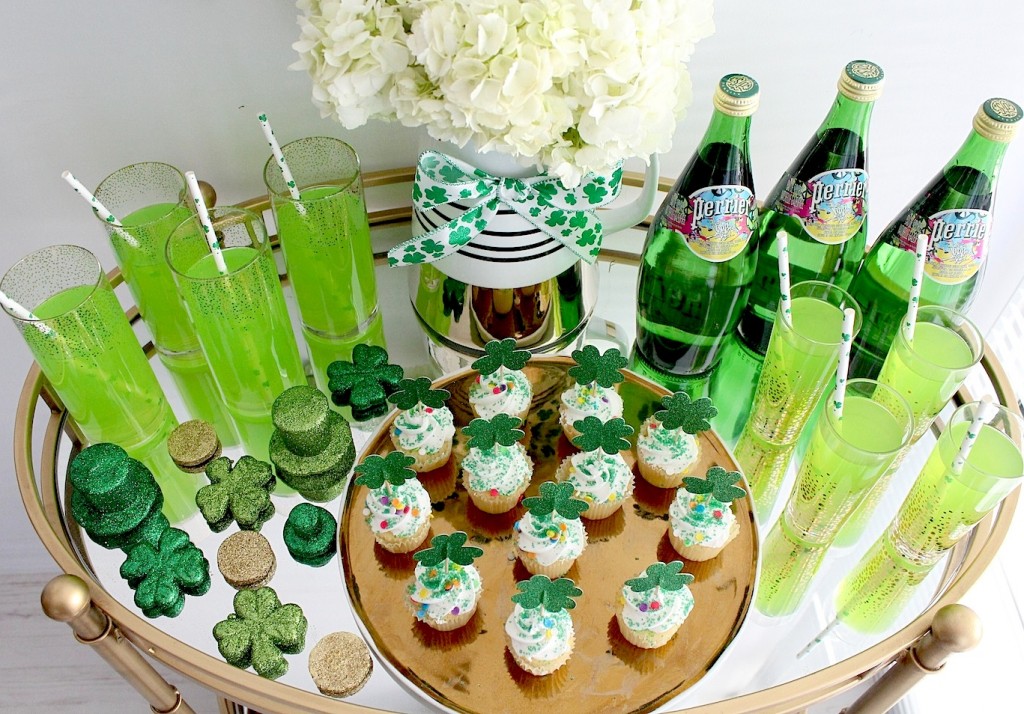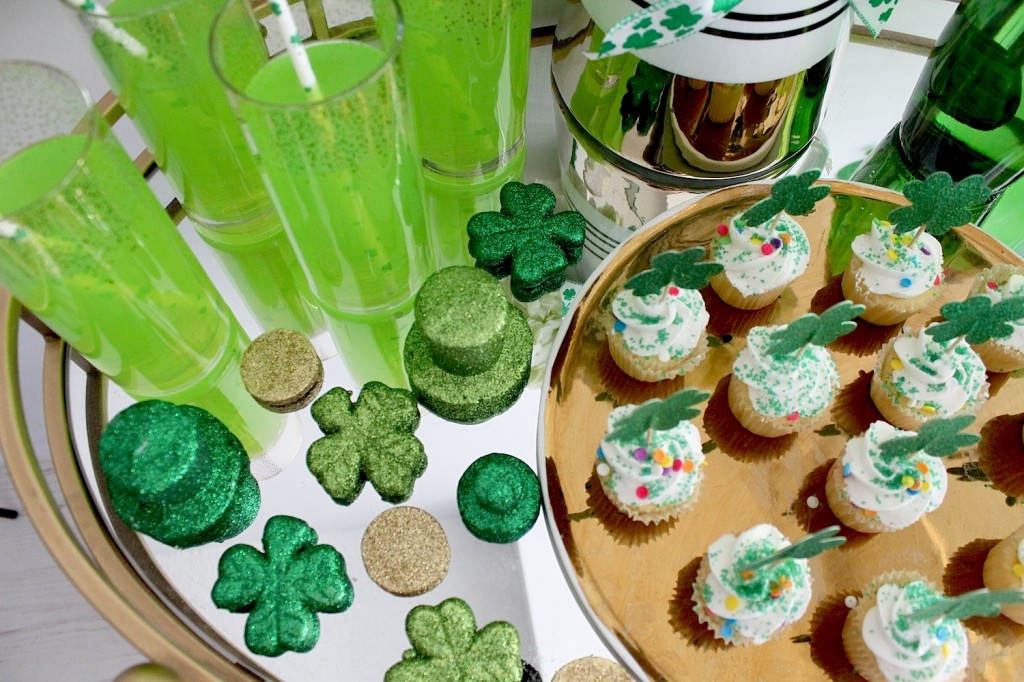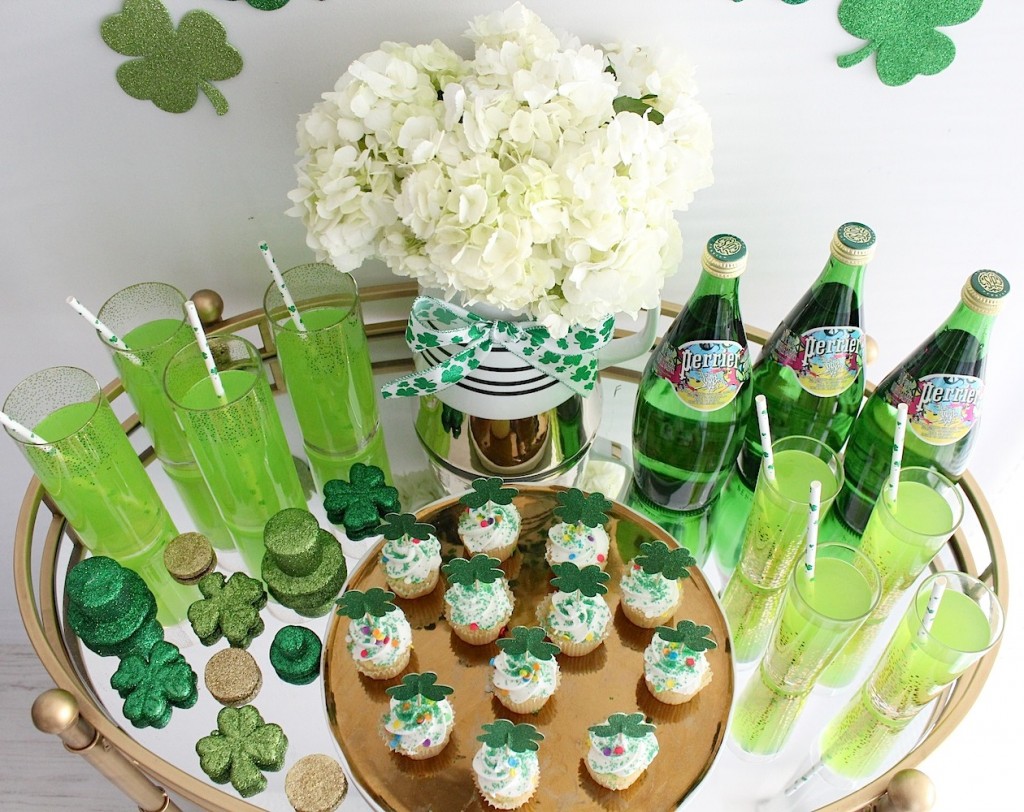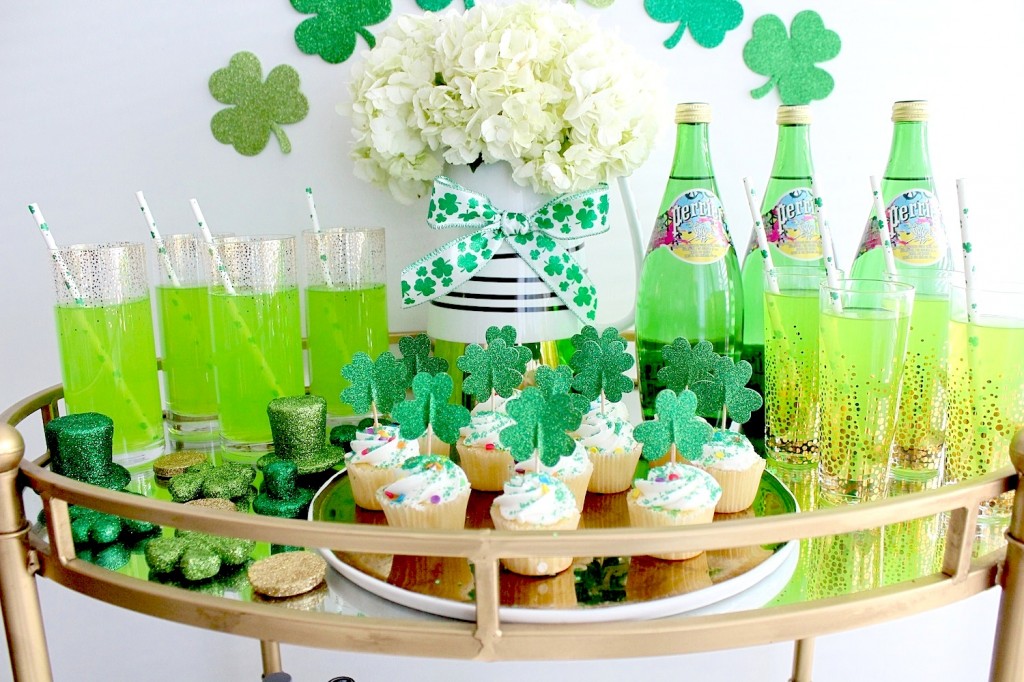 Straws, Ribbon, Shamrock Cupcake Toppers & St. Patrick's figurines are all from Michael's.
Tags: st. patrick's day, st. patrick's day decor, st. patrick's day party