Dior Summer 2015 Makeup Collection Review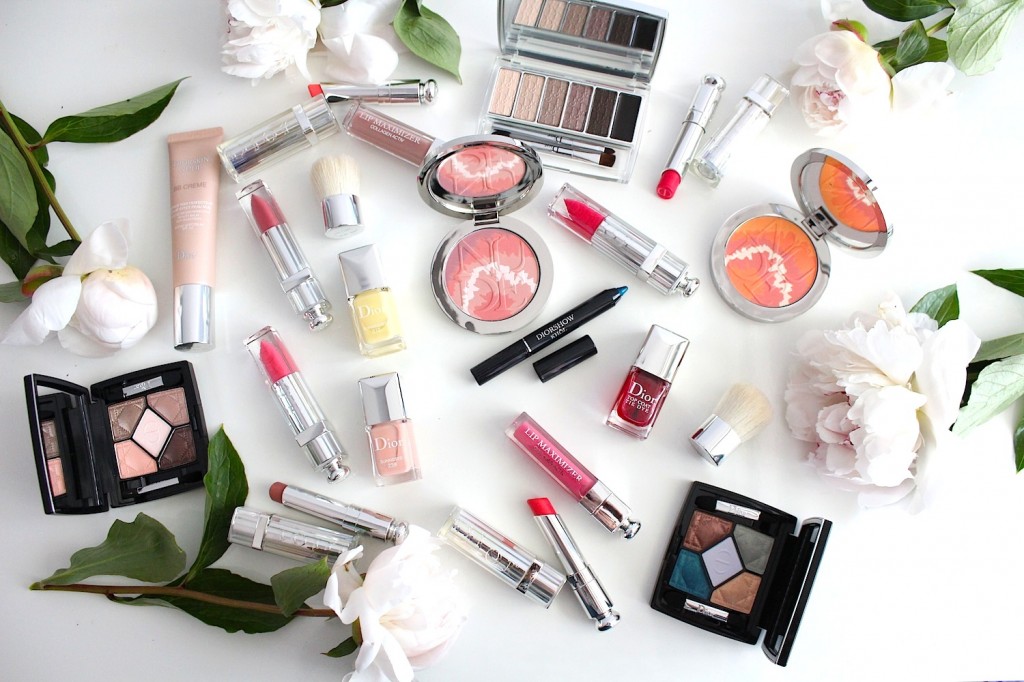 It basically felt like Christmas morning when the new Dior Summer 2015 collection landed on my doorstep. Summer makeup is by far my favourite. I'm forever a fan of juicy lip shades, bright nail colours, bronze details and rosy cheeks.
The theme of the newest Dior collection is tie-dye, with colours that fluctuate, stretch and transform, as though saturated by light.
Click below for full review and swatches!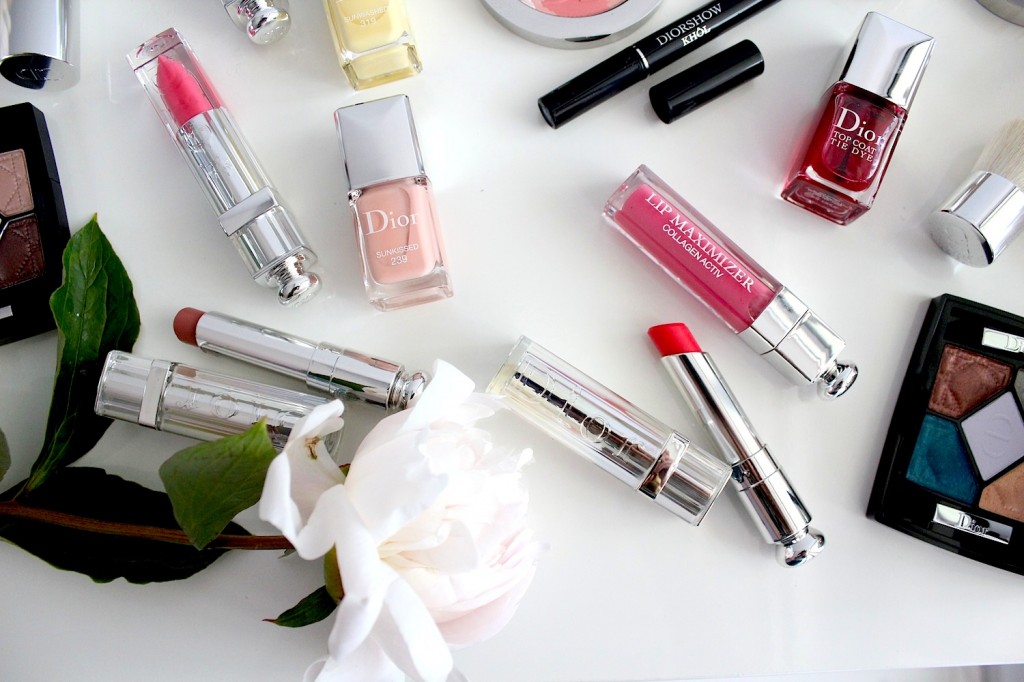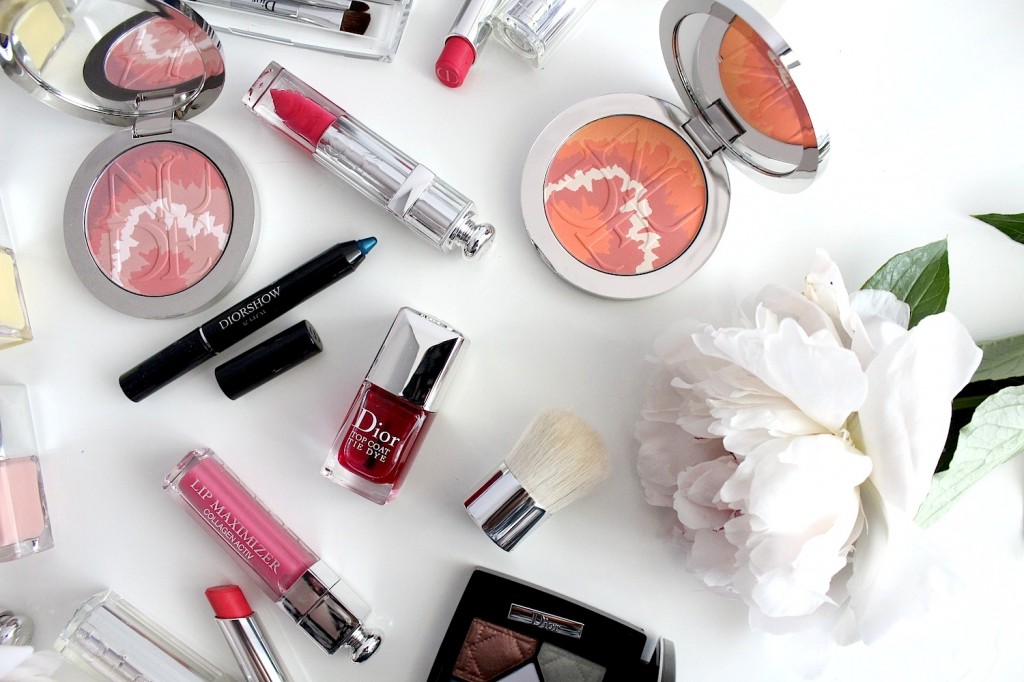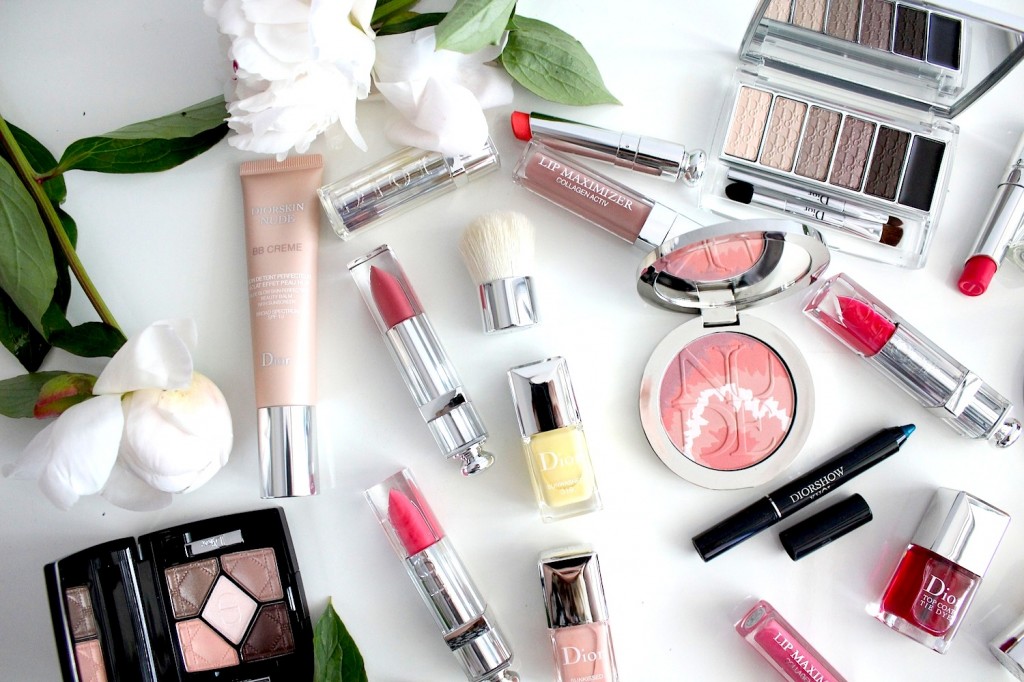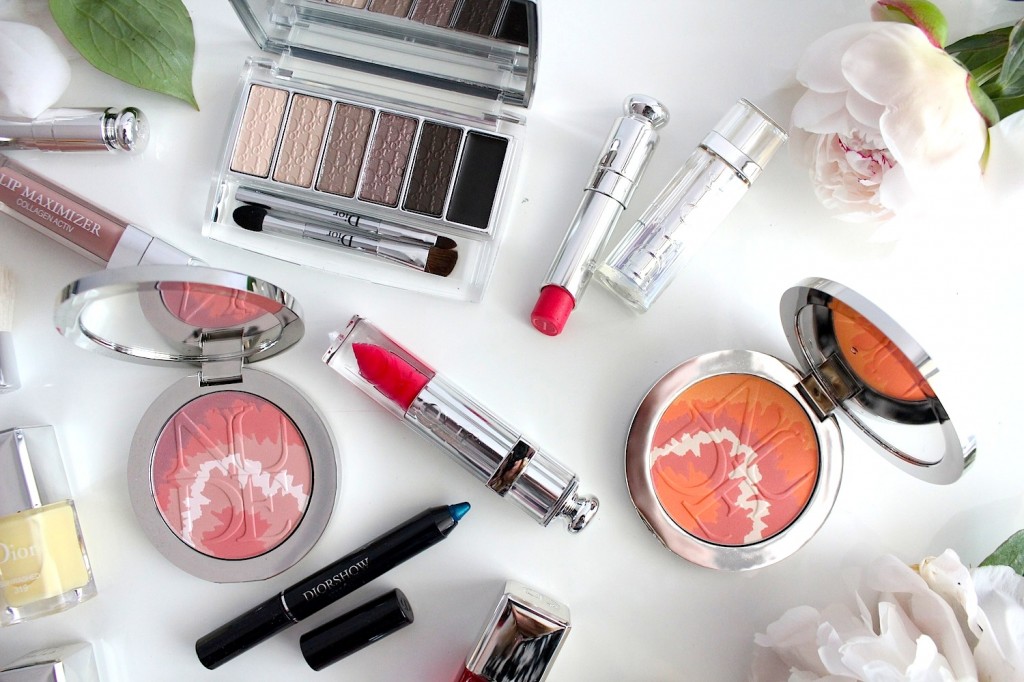 EYES:
These new eye palettes mix neutral, earth tones with a pop of colour.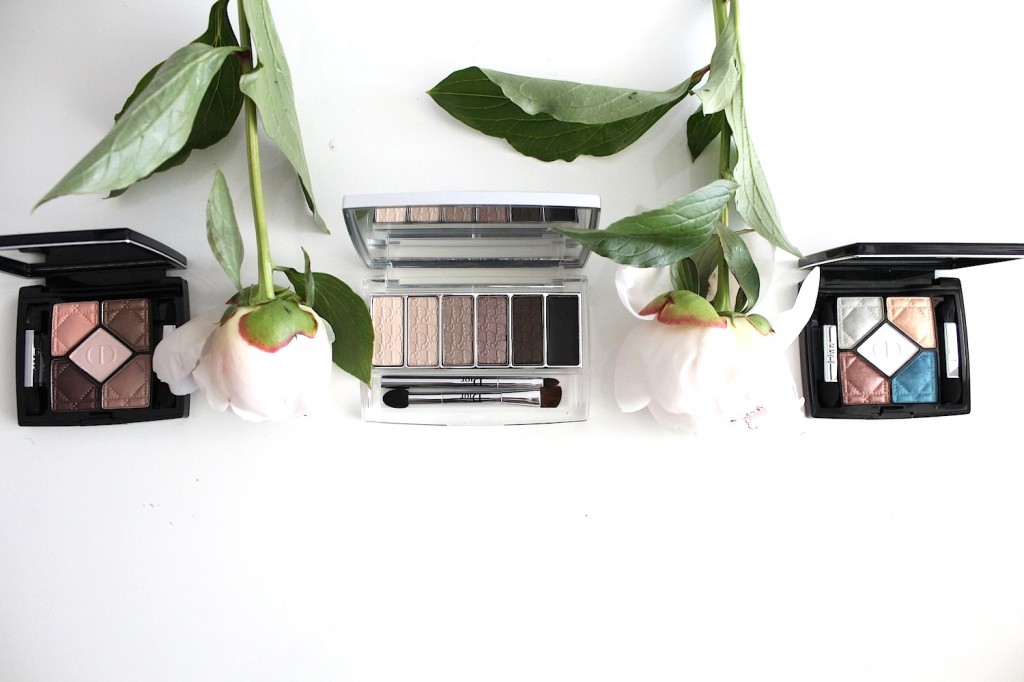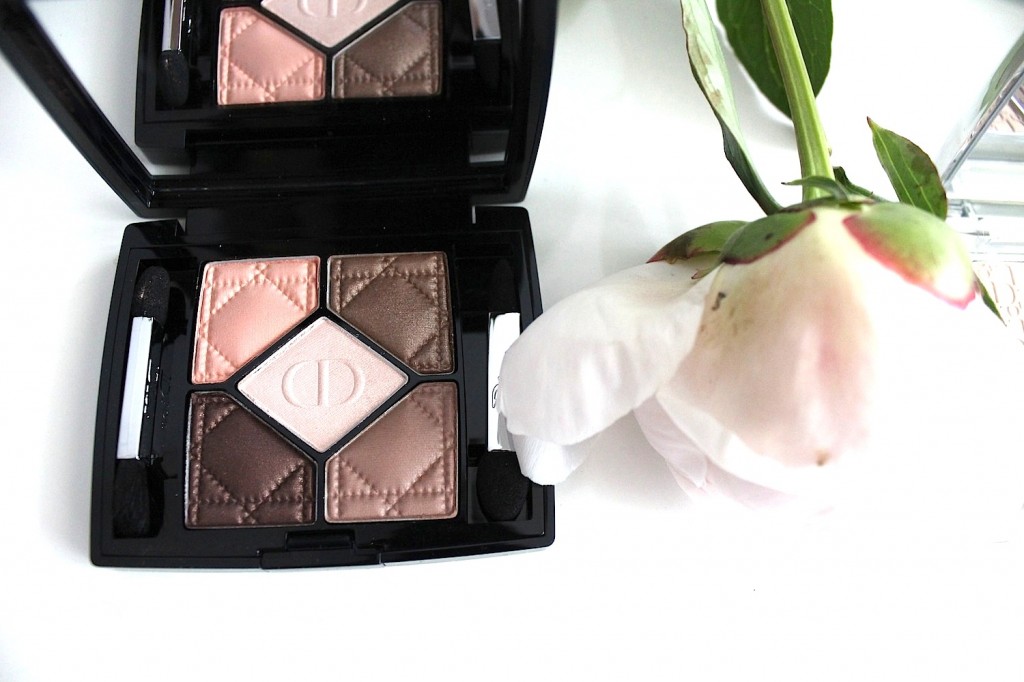 5 Coleur Eyeshadow ($62.00)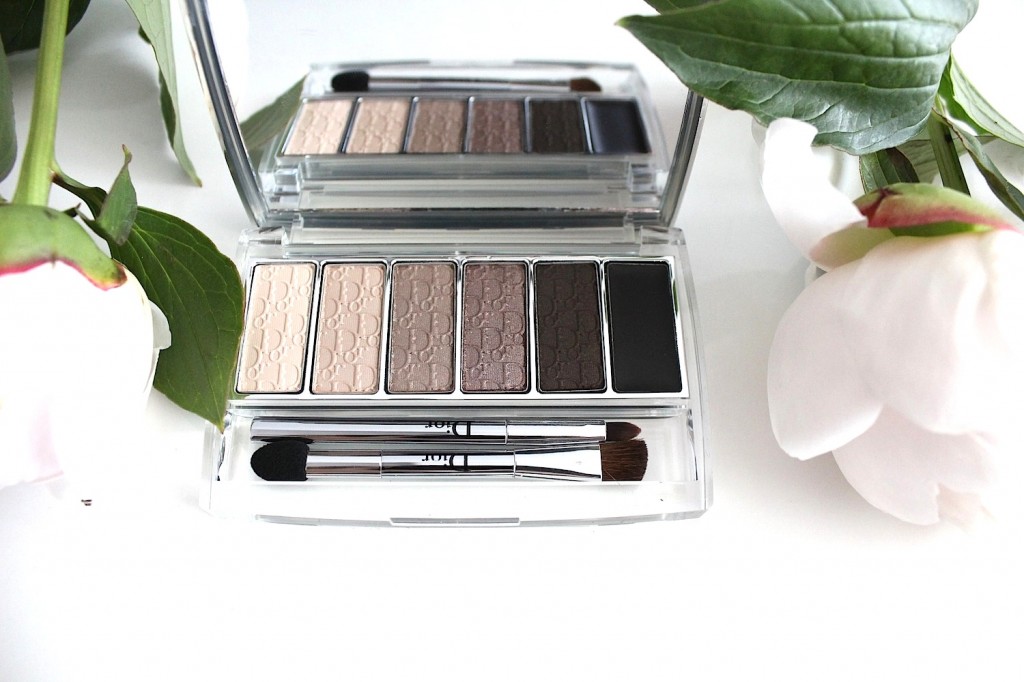 The Eye Reviver ($62) palette is a collection of ultra-luminous, neutral eye shadows to open and brighten eyes in six simple steps. Including a primer and a liner, the palette adds definition and brightness.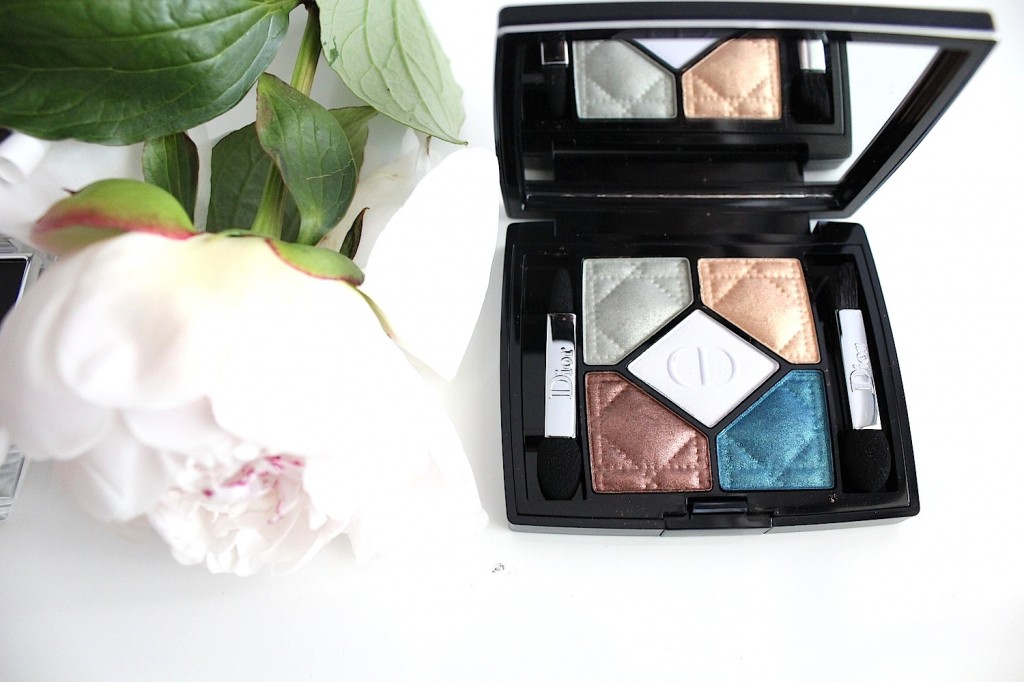 5 Coleur Eyeshadow ($62.00)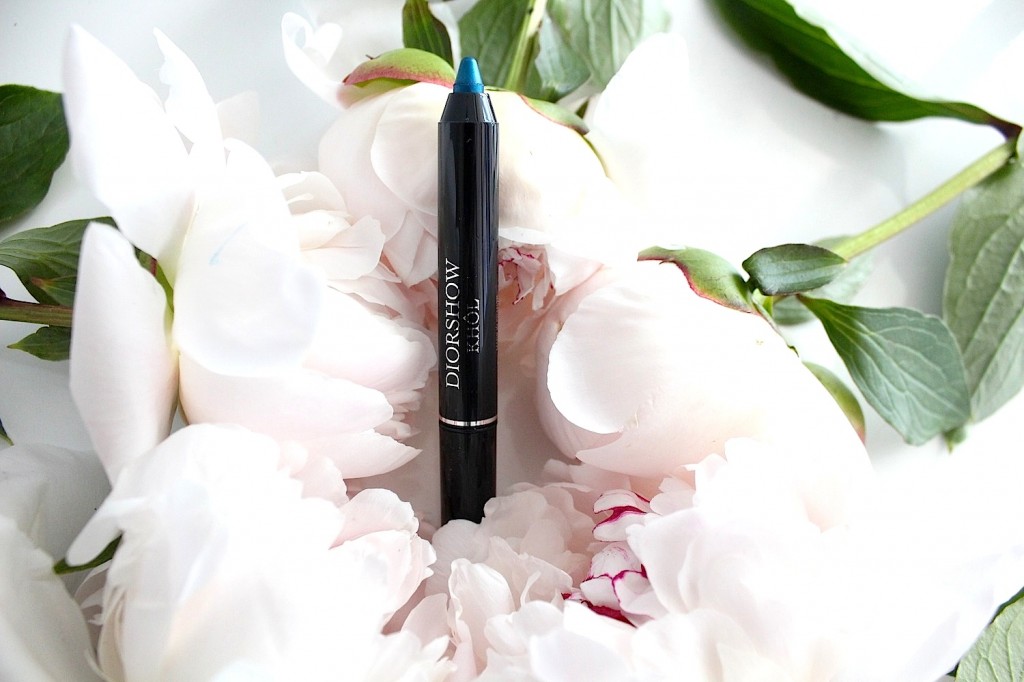 This new Kohl Stick in Pearly Turquoise ($32.00) is a great way to change up your regular black liner for something brighter and lighter for spring and summer.
LIPS:
If you're on the hunt for a new shade of red, orange, coral or tan, this collection offers some beautiful options. You can take your pick from a lipstick, gloss or lip plumper.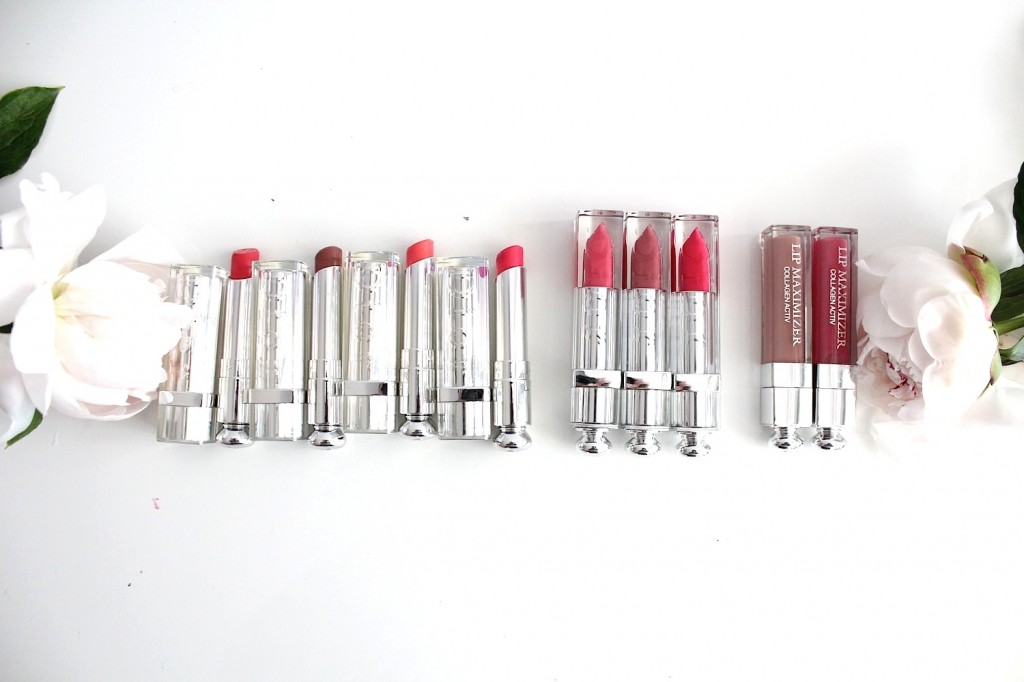 Swatches: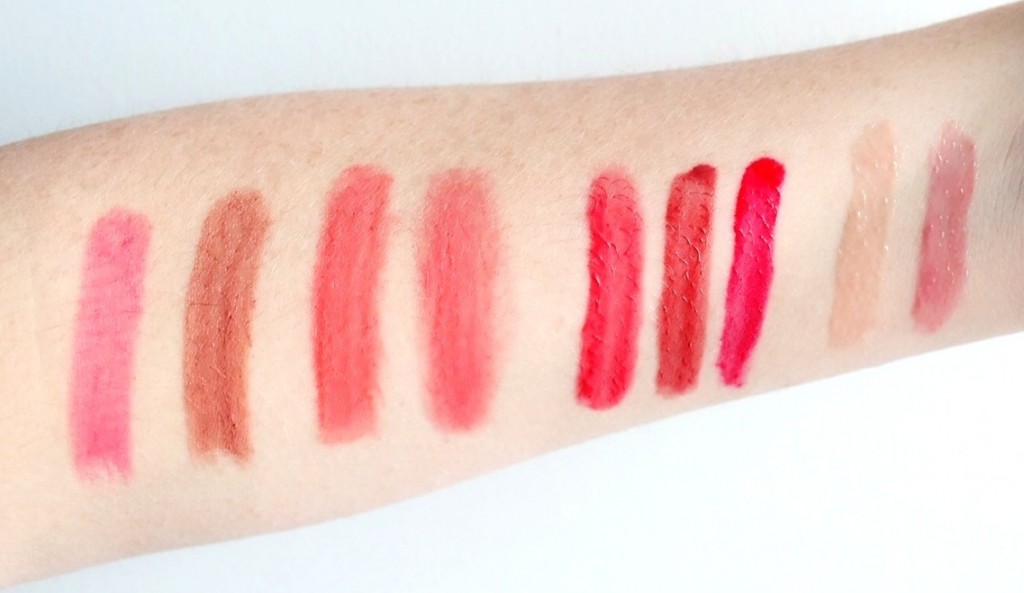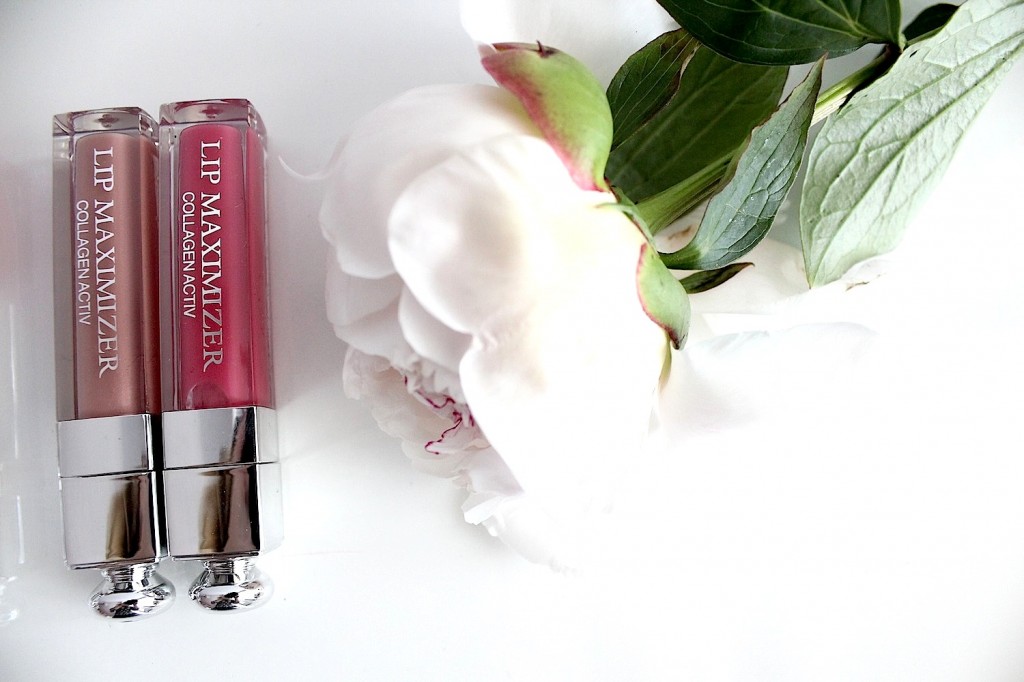 Dior Addict Lip Maximizer in Beige Sunrise and Pink Sunset ($33.00).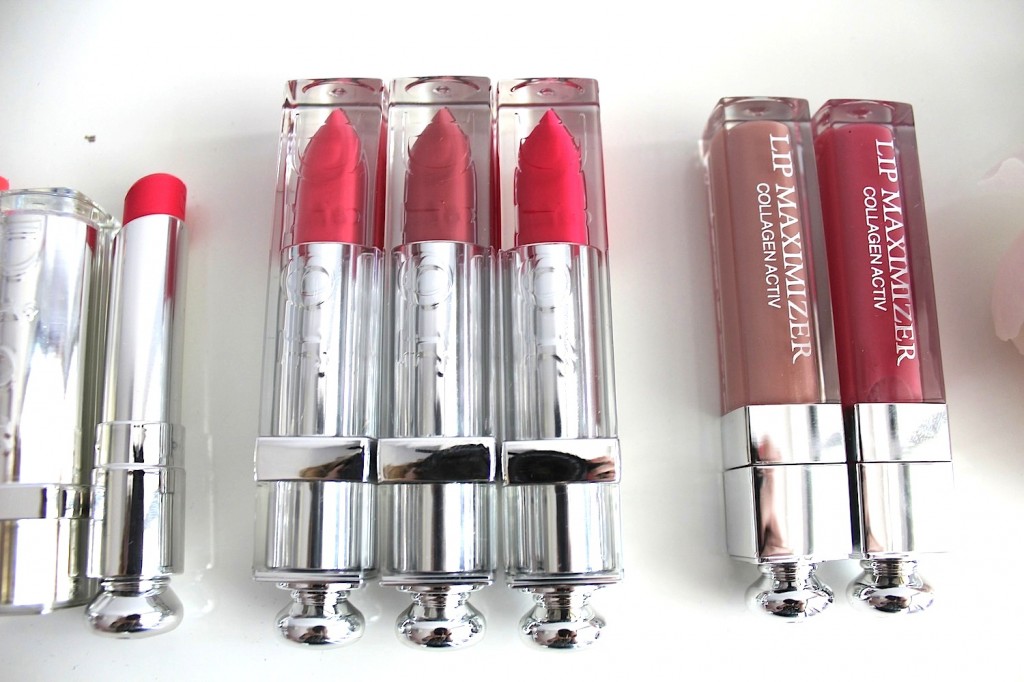 Dior Fluid Stick in Tropiques, Ciel Rose and Plaisir ($35.00).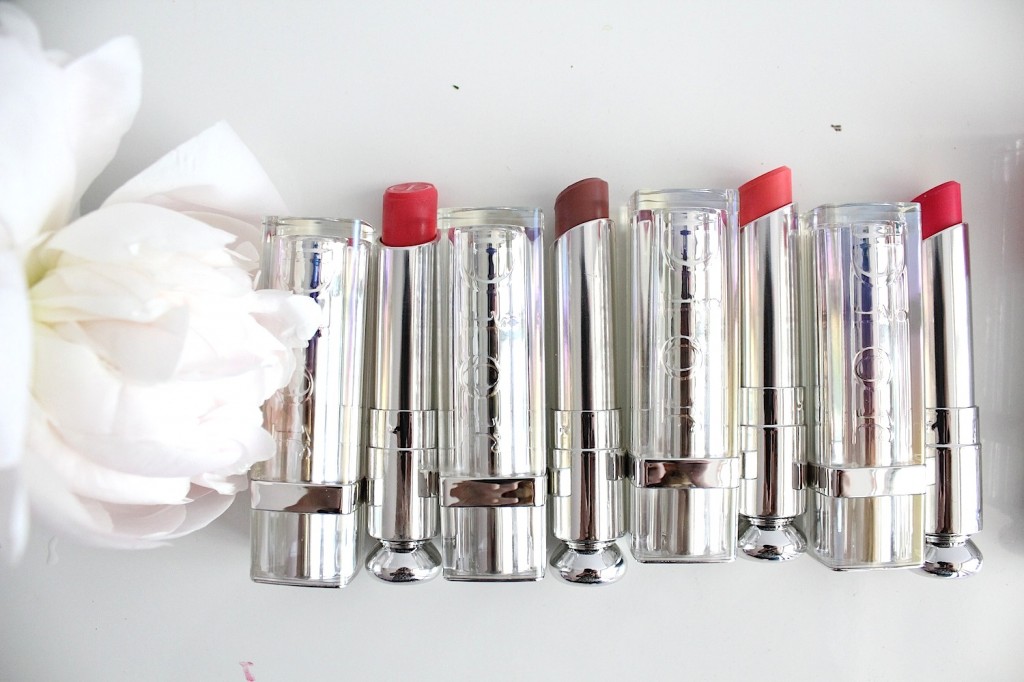 Dior Addict Tie Dye Lipstick in Red Bliss, Nude Ever, Coral Trip and Fuchsia Utipia ($34.00)
CHEEKS:
If you're a sucker for a pretty palette (like me!) then these next compacts are for you!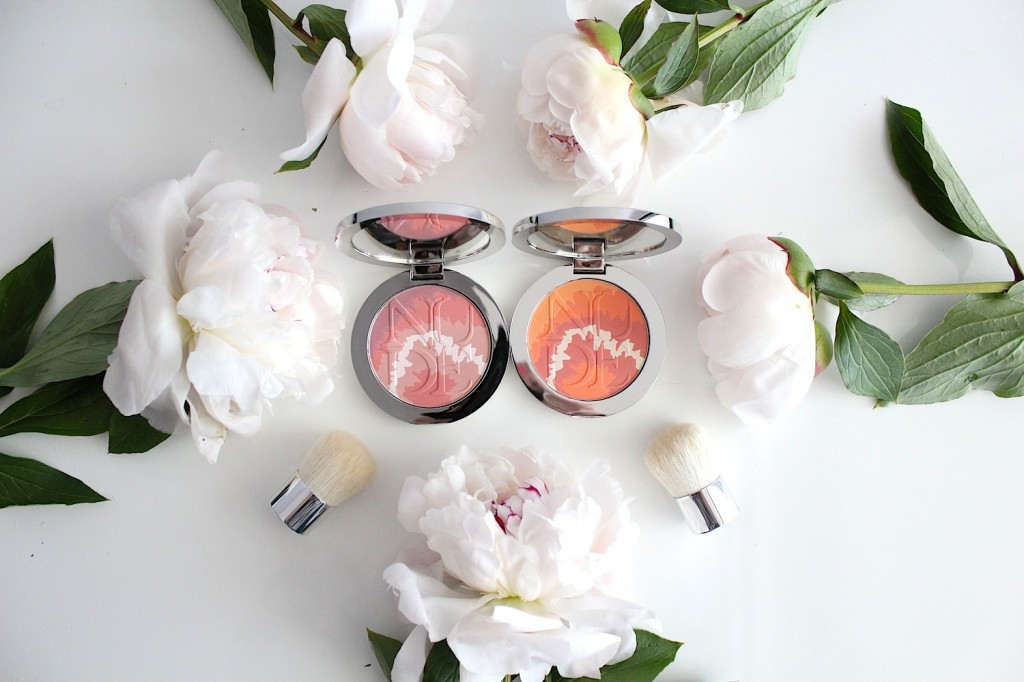 Nude Tan Tie Dye in Pink Sunrise and Coral Sunset ($57.00)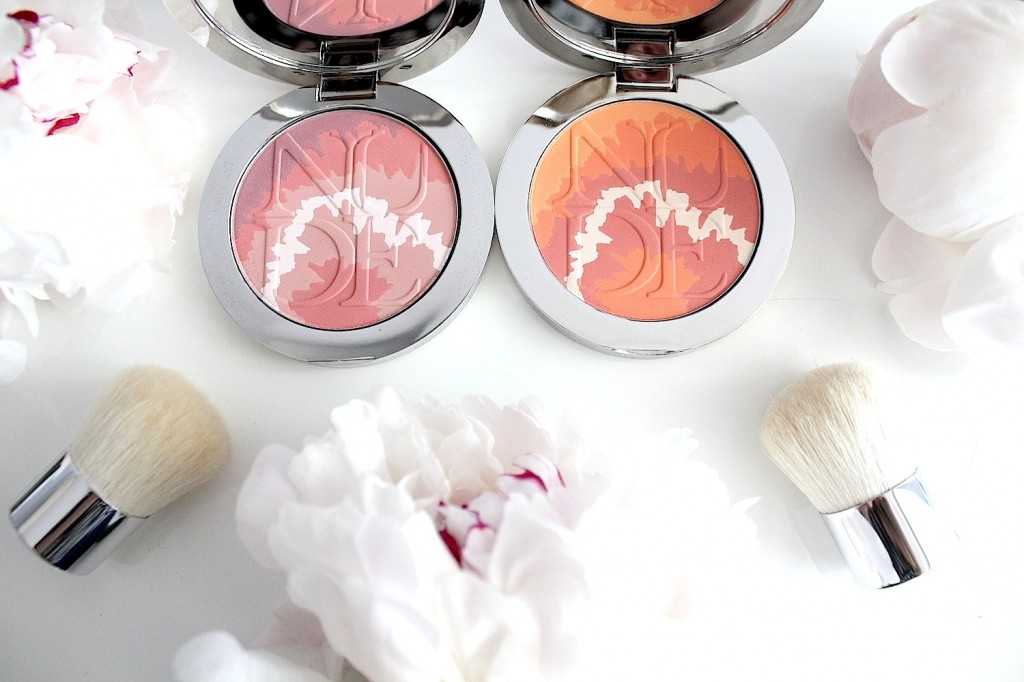 NAILS:
This new Dior Vernis Top Coat Tie Dye creates a translucent grenadine-coloured effect that adds tie-dye shading to your nails. Apply alone or layer over "Sunkissed" or "Sunwashed".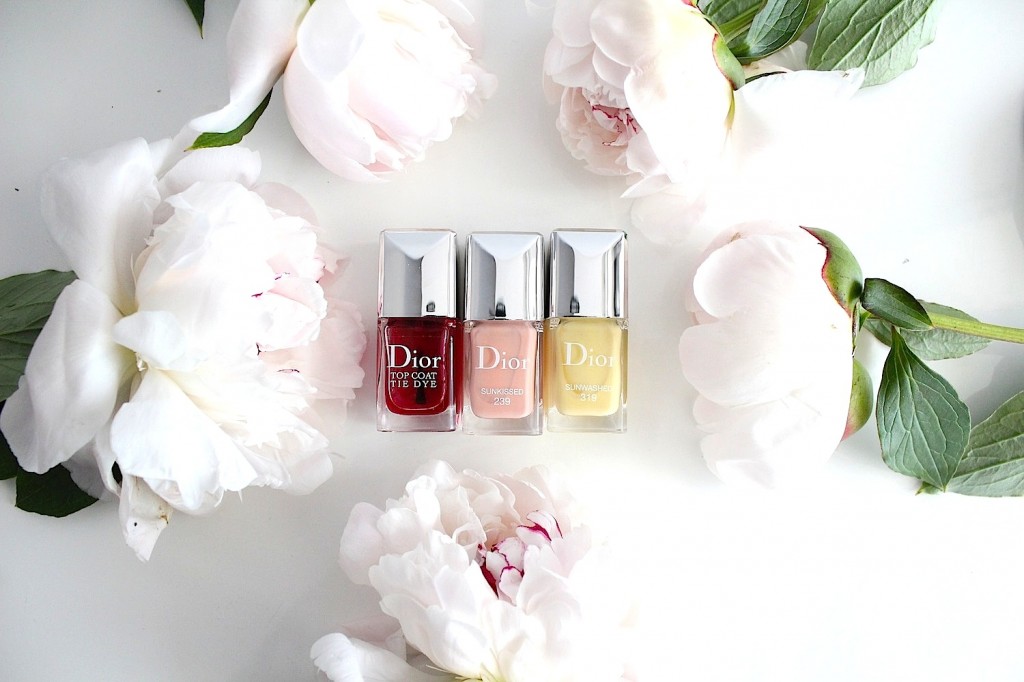 Pictures below: 1. Sunkissed 2. Sunwashed paired with Tie Dye Top Coat 3. Tie Dye Top Coat 4. Sunkissed paired with Tie Dye Top Coat 5. Sunwashed
SKIN:
Natural, luminous skin was seen all over the spring/summer 2015 runways. A great way to achieve that look is with a BB Creme.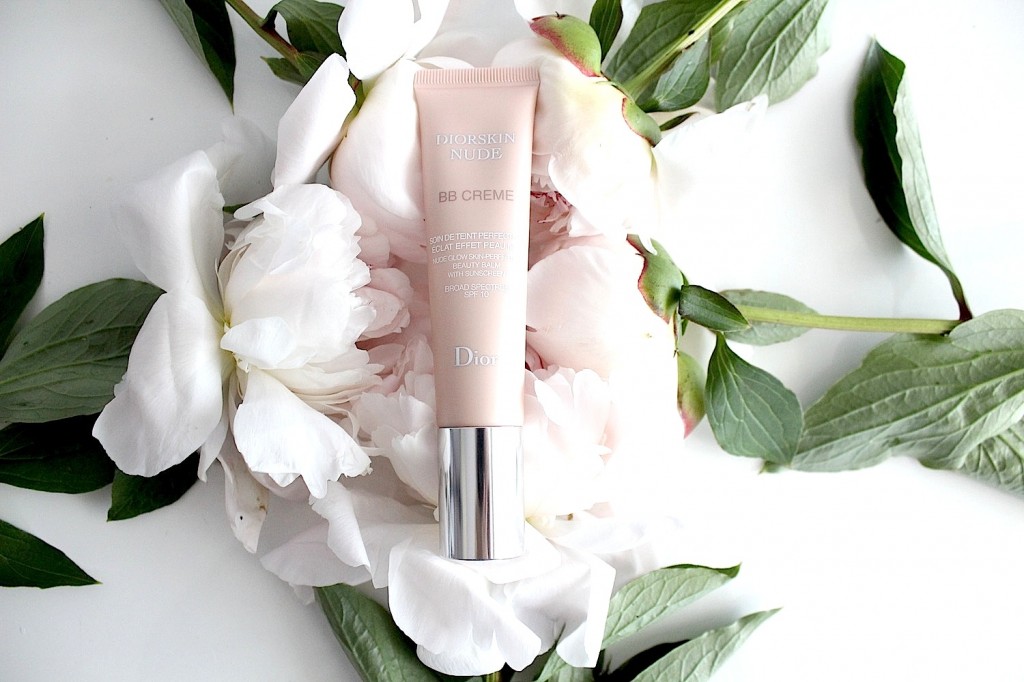 Dior Nude BB Creme ($45.00) comes in an apricot shade ideal for transparently unifying and illuminating tanned complexions.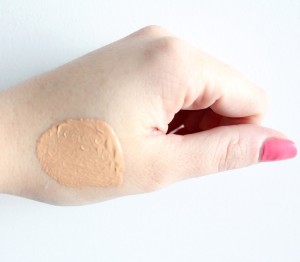 Will you be adding any of the new Dior Summer products to your wishlist?
Tags: dior, dior makeup, dior makeup collection, dior makeup review, dior summer 2015, dior summer 2015 collection, dior summer 2015 makeup, dior summer makeup, dior summer makeup collection 2015