I can't believe we are nearing September already! Every year it seems like summer goes by faster and faster. I'm making sure to enjoy every beautiful, warm and sunny moment that we have left of it. Soaking up as much sun as possible and taking advantage of every warm patio night. I'm also planning as many outdoor excursions and activities as I can. For everything I have planned this summer, I love finding that special fragrance that seems to capture the mood & moment perfectly. Something sweet and sultry for date night, something fun for daytime adventures, and something beachy for those days spent lounging by the pool or lake.
I've rounded up the fragrances below that have captured my heart this summer.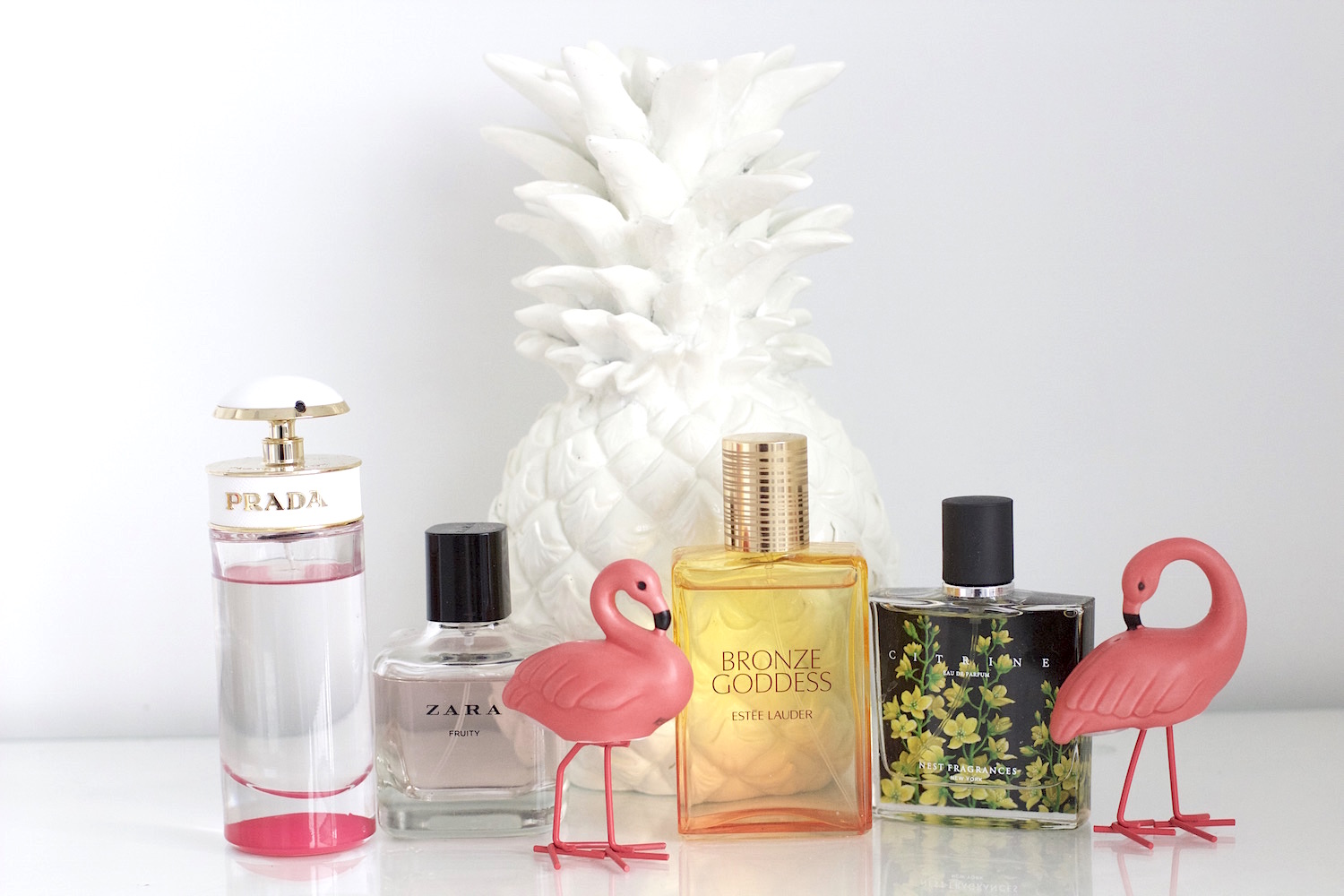 PERFECT FOR DAYTIME ADVERTURES:
The first is the newest Prada Candy Kiss fragrance. Think cotton candy with an orange blossom twist. It reminds me of childhood summer's spent visiting Canada's Wonderland, the CNE and chasing ice cream trucks. This is my favourite scent from the Prada Candy lineup. Everyone that smells it instantly falls in love. I've sprayed it when my friends are over and everyone immediately has to go out and buy it. It has that effect.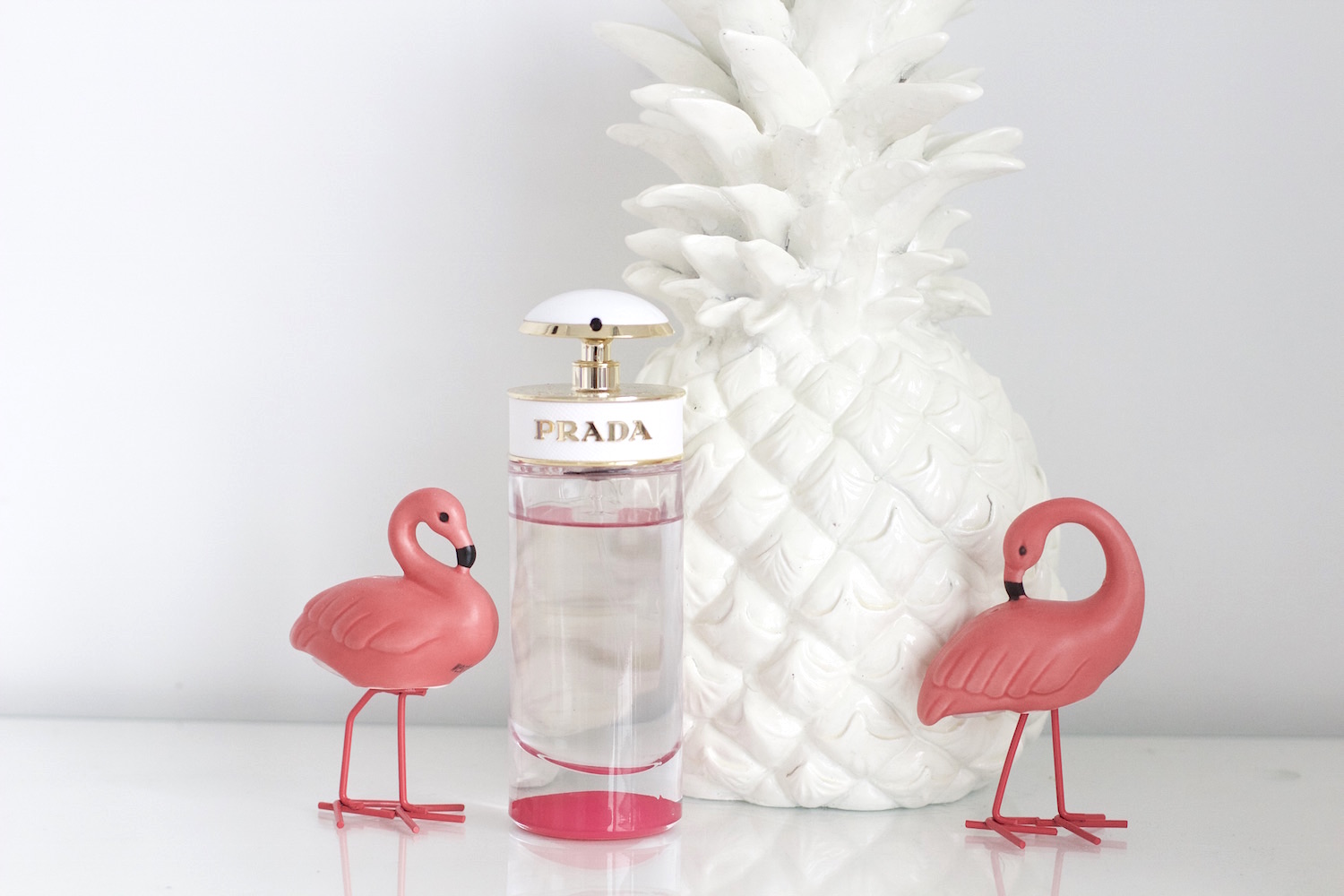 PERFECT FOR A DAY AT THE BEACH:
The second is a summer classic, Estee Lauder Bronze Goddess. It's like summer in a bottle. The mix of coconut and orange makes it one of my favourite scents of all time. I'm such a sucker for coconut scents. This scent comes back every spring/summer and I always have to pick up a bottle. It doesn't feel like summer without it. The notes that stick out to me are coconut milk, pulpy orange, juicy mandarin, lemon, jasmine, magnolia petals and lavender. It's such a delicious mix.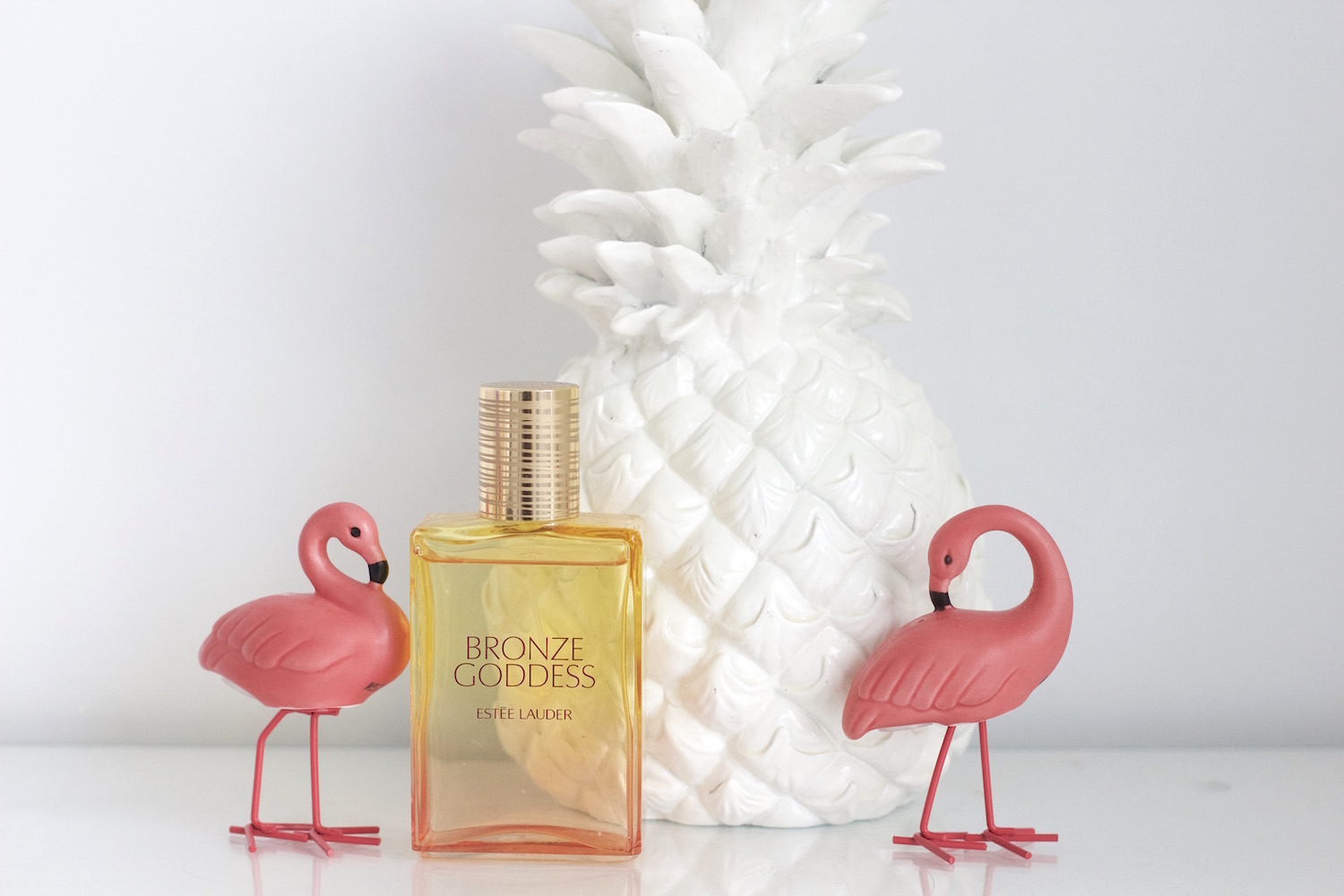 PERFECT FOR DATE NIGHT:
I recently discovered NEST fragrances at a recent trip to Saks and I fell in love with this Citrone scent. The dewy softness makes this a great pick for date night. Notes of lemon blossom, lotus flower, freesia, dew drop accord and precious wood make it smell bright, refreshing and sparkling. Plus, the bottle looks beautiful on a vanity.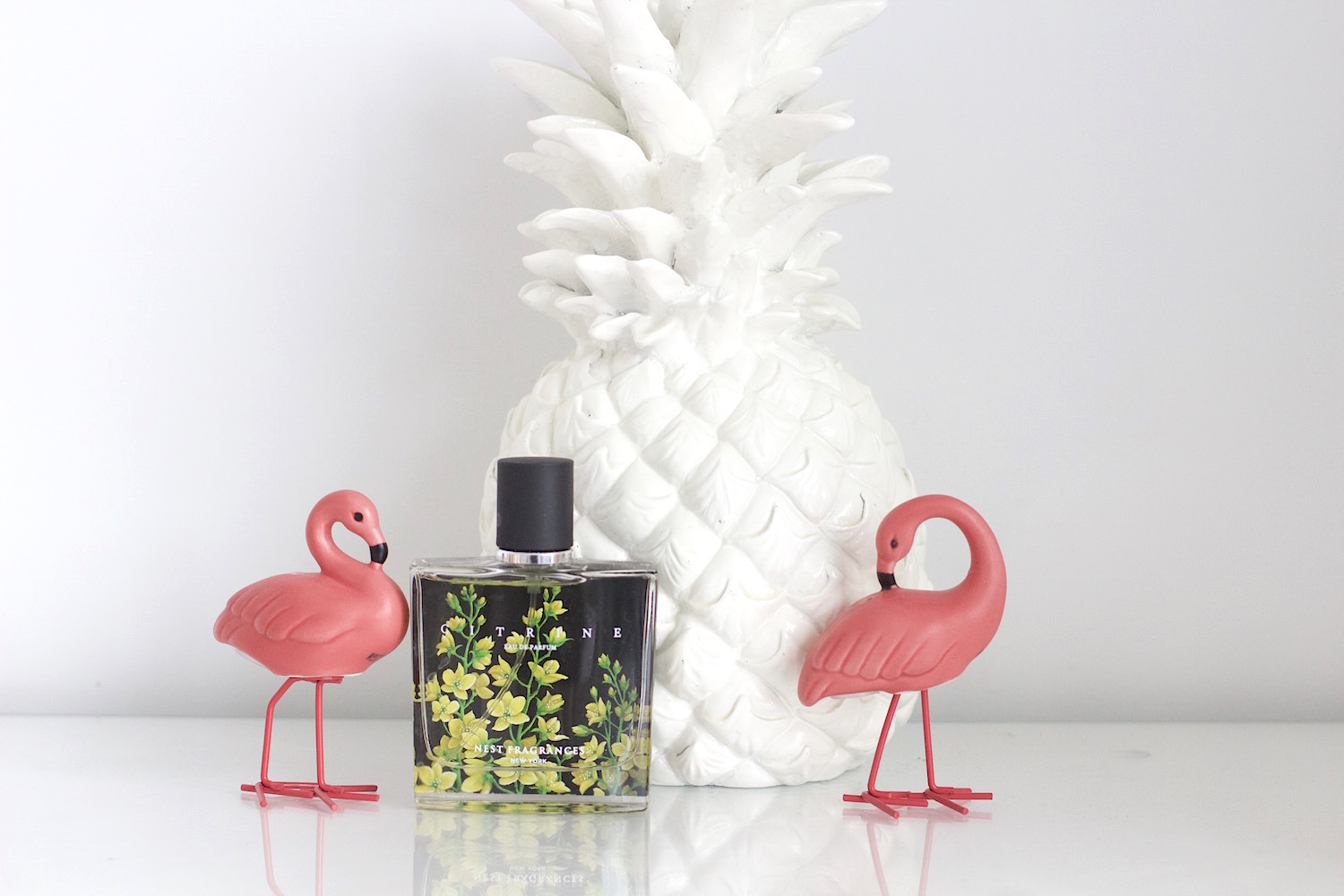 PERFECT FOR EVERYDAY:
Zara FRUITY reminds me exactly of a perfume that I am obsessed with, but at 1/4 of the price. For anyone who likes to have a cheaper fragrance on hand that they can spray as much as they want throughout the day, this is a good one. Top note is grapefruit, middle note is rose and base notes are amber, vanilla and sandalwood. 
What scents have you been gravitating towards this summer? Do you normally stick to one scent or switch it up depending on the day/occasion?