This week, I attended the West Elm Holiday Preview and safe to say I am officially in the Holiday spirit and it's not even Halloween yet….
If you're lucky enough to live near a West Elm store, I suggest you pop in to check out the new Holiday goodies. And if you don't live near a store, you can just stop into Westelm.com's Holiday section.
Check out the details below.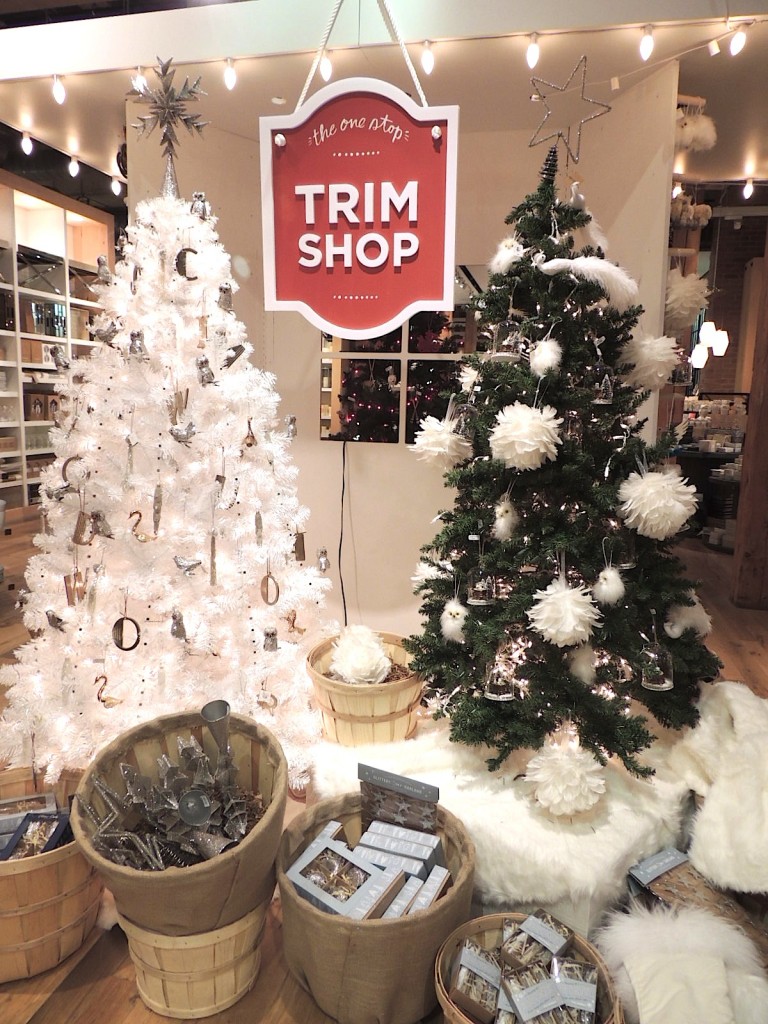 If you're an animal lover or a fan of super adorable things, you're going to love this Dapper Animal collab with Rachel Kozlowski. Is there anything cuter than a dapper animal?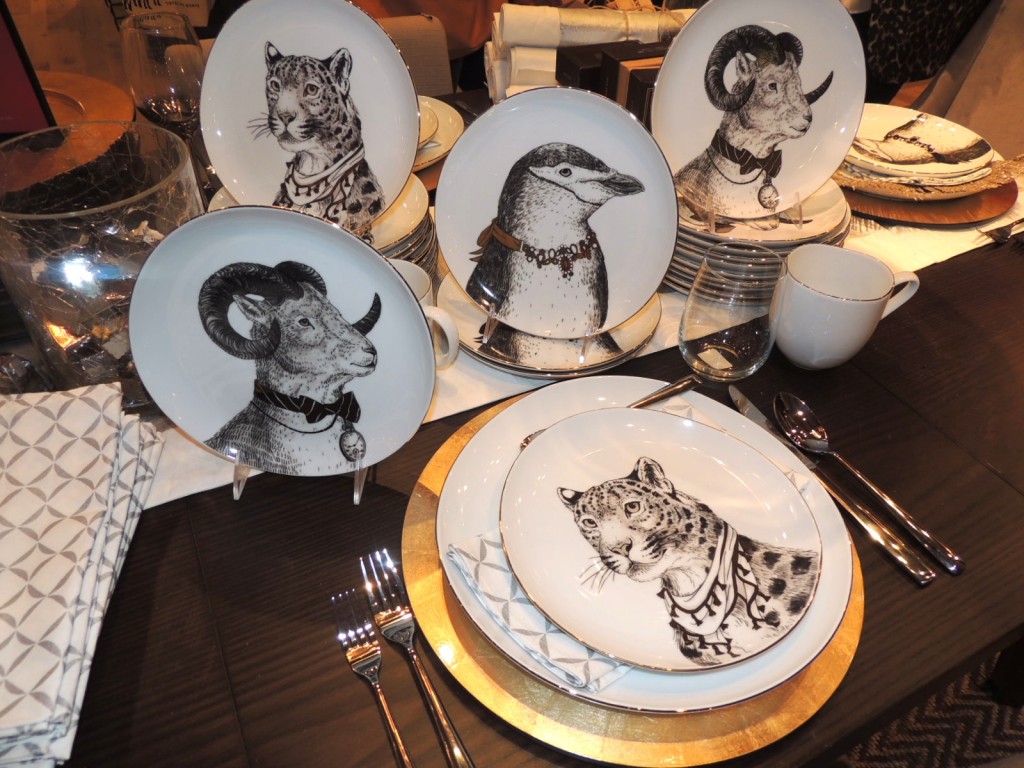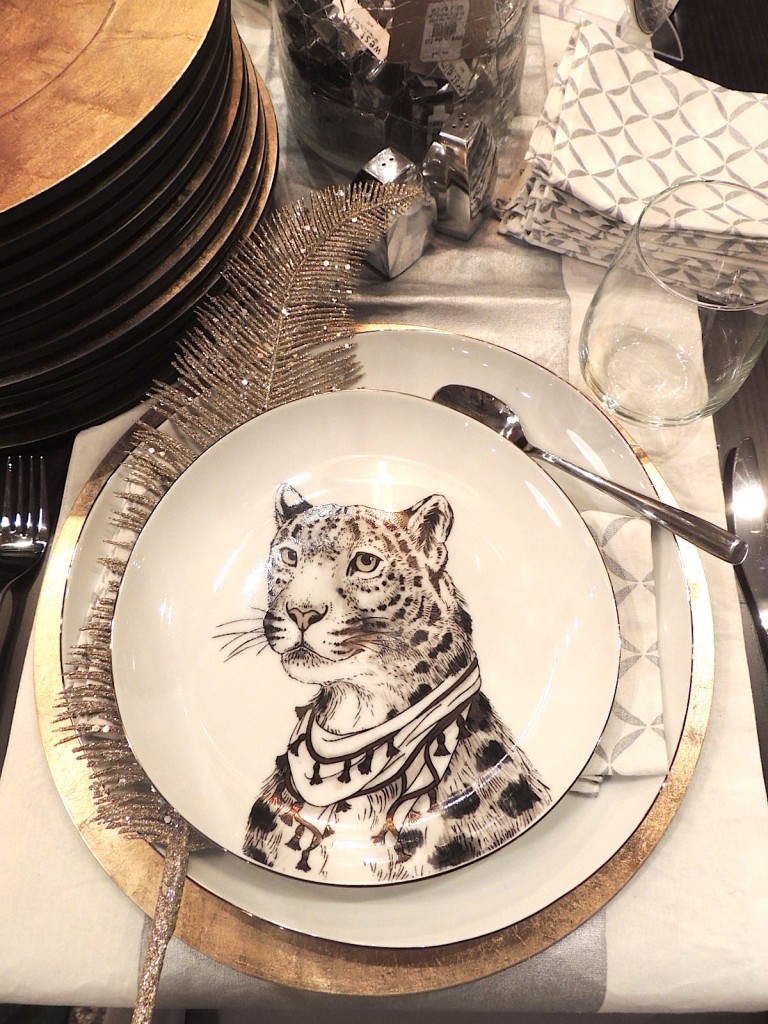 Loving the selection of tree ornaments and I'm obsessed with this Faux-Fur Tree Skirt!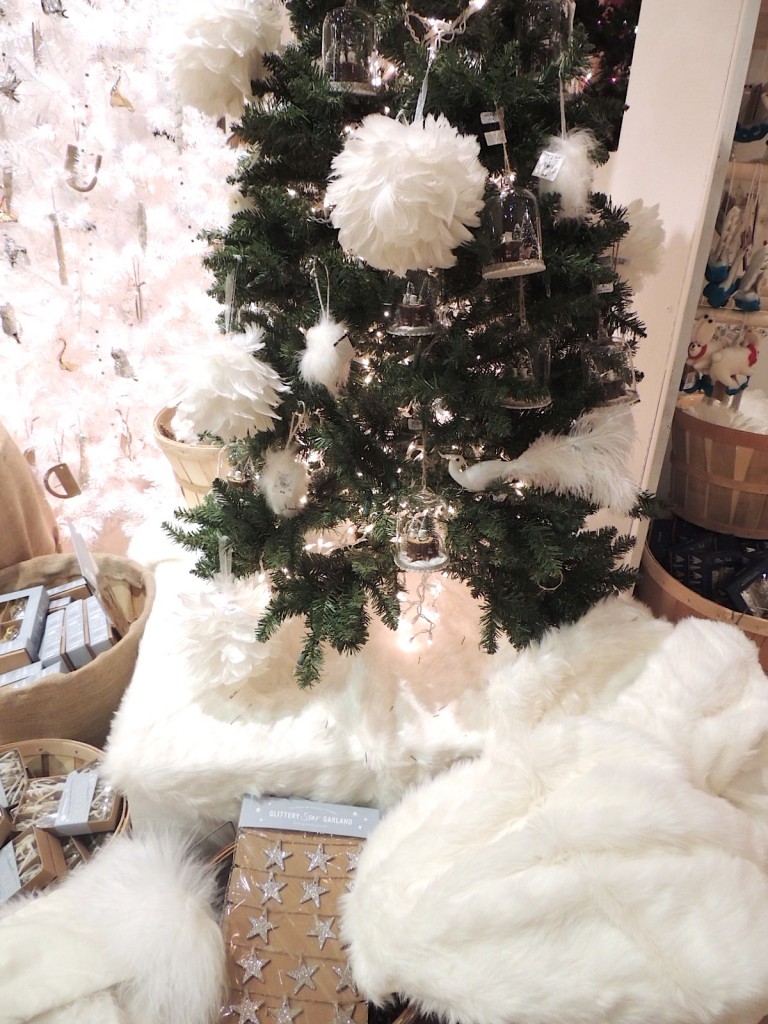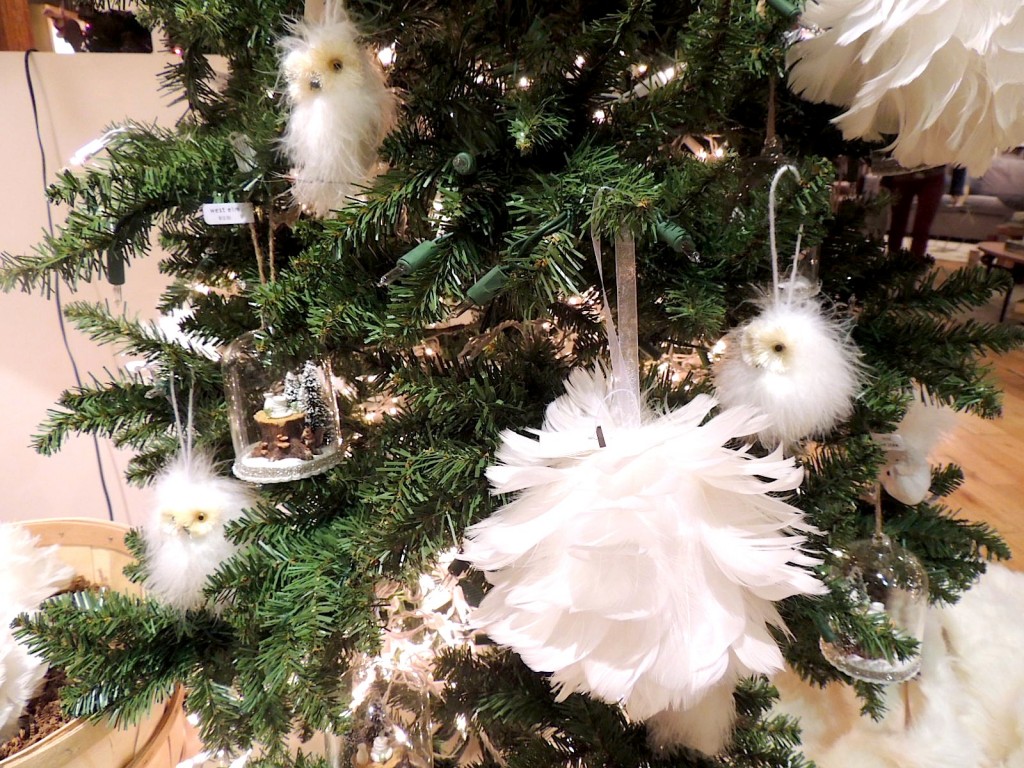 In case you were wondering what to get me for Christmas, look no further than this pink SMEG toaster below.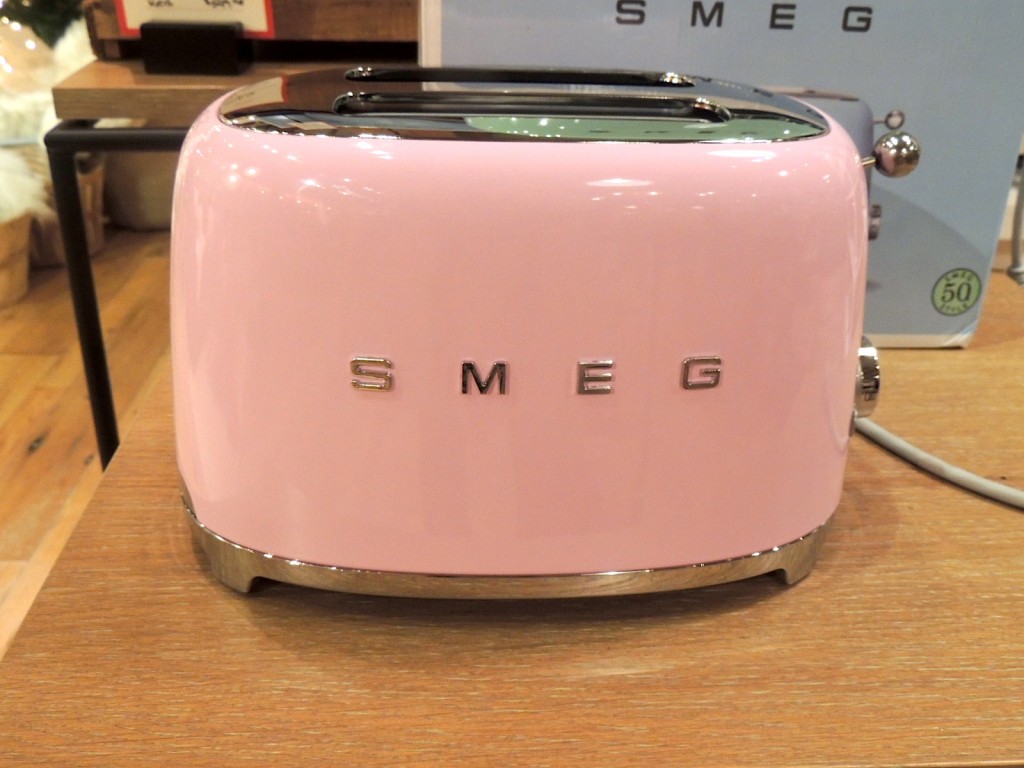 The theme of this season is #OhWhatFun, with an aim to make Holiday shopping fun and easy with convenient one-stop-shopping for gift giving, hosting, and decorating.