'Pretty in Pink' Breast Cancer Fundraiser Event Recap
On Saturday, October 18th, we hosted the first annual  'Pretty in Pink' breast cancer fundraiser at The Pink House in Toronto in partnership with Jeanne Lottie and Forest Hill Reality Yorkville.
If you've never visited The Pink House in Yorkville, you must! It's simply adorable and made the perfect setting for our pink party.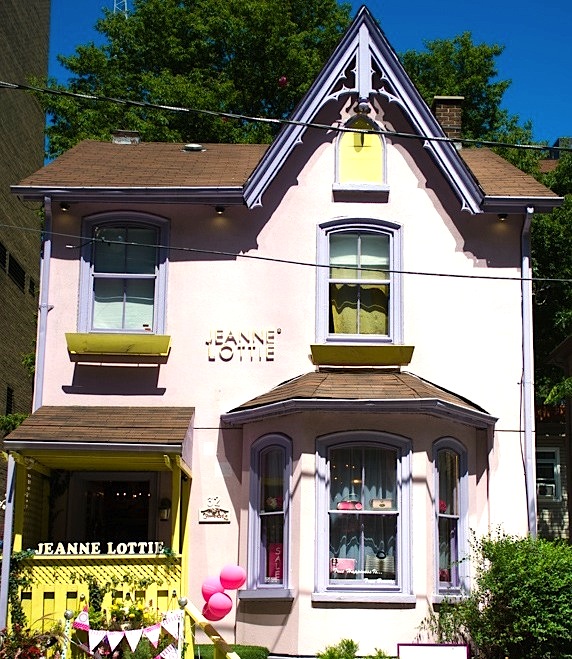 Delicious treats were provided by our friends at Le Dolci Cupcakes and Cakes, including cupcakes, merengues and Parisian macarons.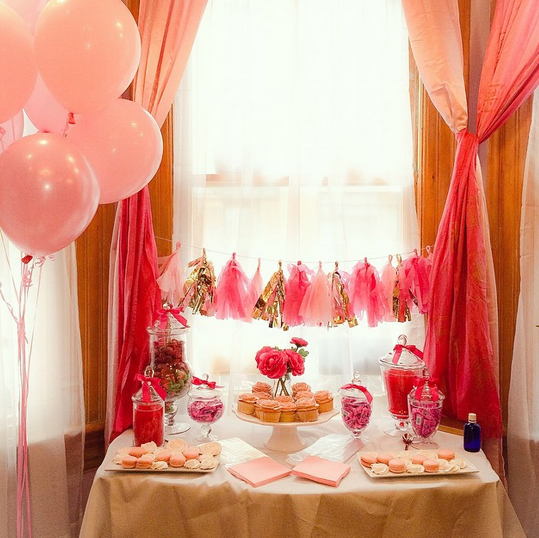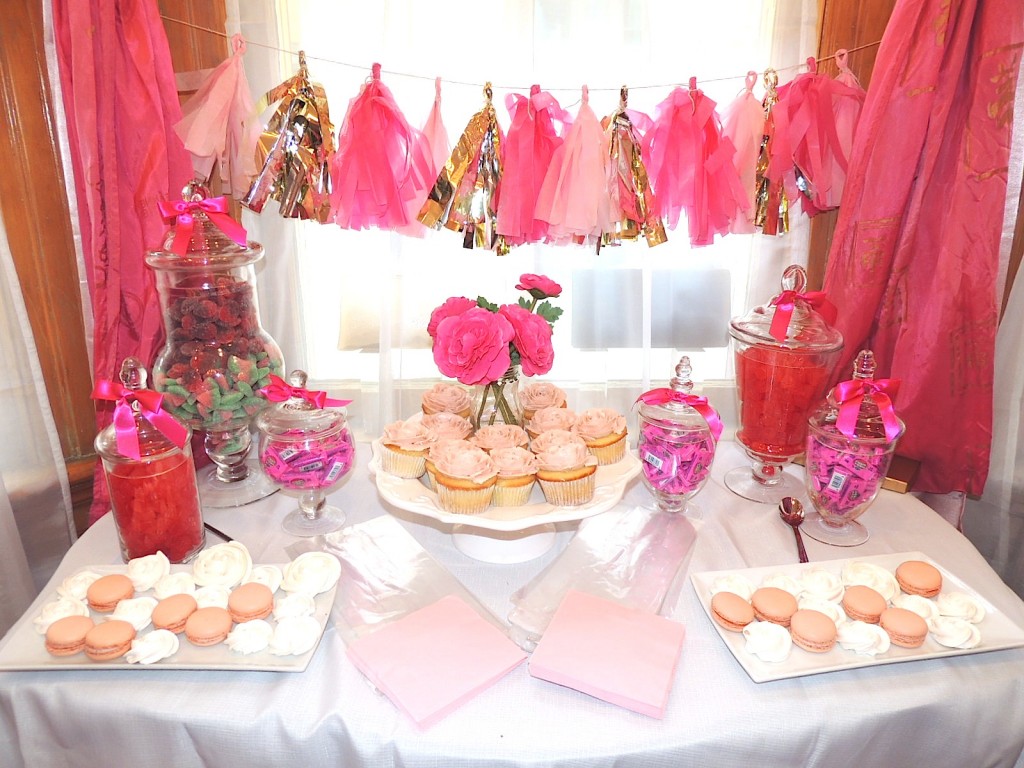 Our yummy 'Pretty in Pink' cocktails were a mix of Skinnygirl Bare Naked Vodka and Bottlegreen Pomegranate & Elderflower.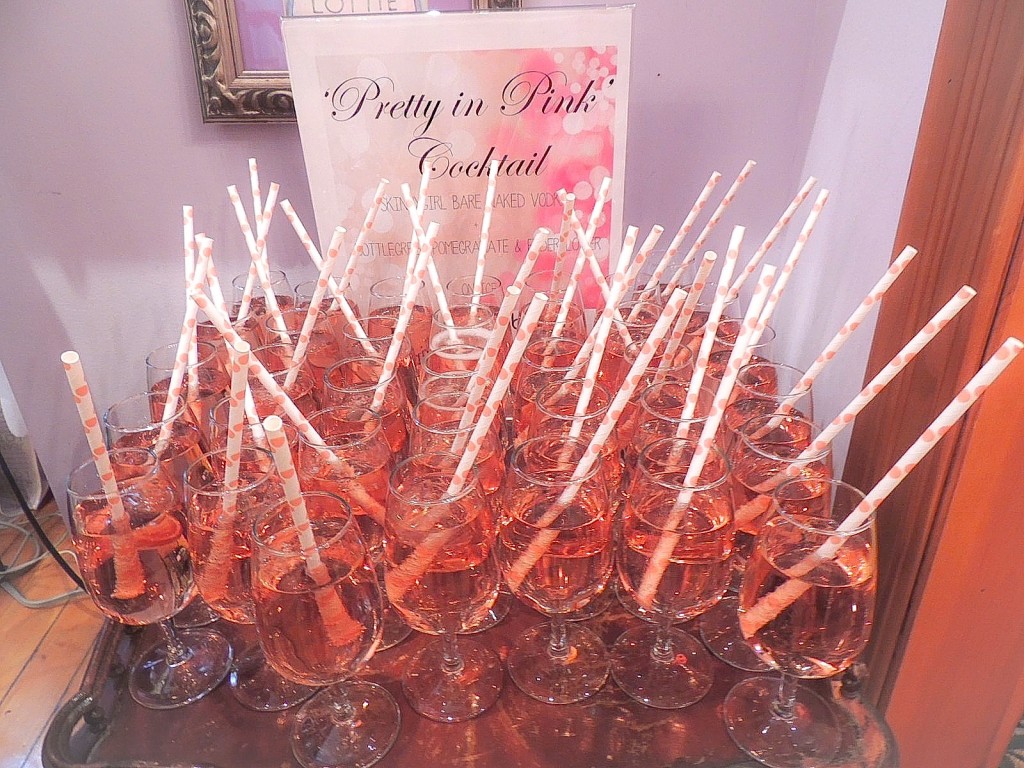 Murale treated guests to pink makeup applications and LUX Spa gave guests pink mini-manicures!
Silent auction items were provided by KitchenAid, Murale, Pure & Simple, Gina Godfrey Gallery, Eleven Elfs, CN Tower, Siam Gallery, The Loved One, Mary Kay and Love Nutrition Co. Guests enjoyed a fashion show put on by BnM Models, Kelechi Achonu, Jeanne Lottie and Y5 Fashion Boutique and took home pink-filled gift bags full of goodies from Mary Kay, LUX SPA, Murale, Trend Trunk, My Beauty Tea, and GOSH.
We want to sincerely thank everyone who came. It was a wonderful day spent with really great people, raising money for a great cause. A special thank you to all of our sponsors and to everyone who helped make the day so special.
CHECK OUT ALL OF THE PICTURES FROM THE EVENT

HERE

.
Tags: breast cancer fundraiser, pink, pink the town, pink the town event, pretty in pink