Pink the Town's Peony Party Event Recap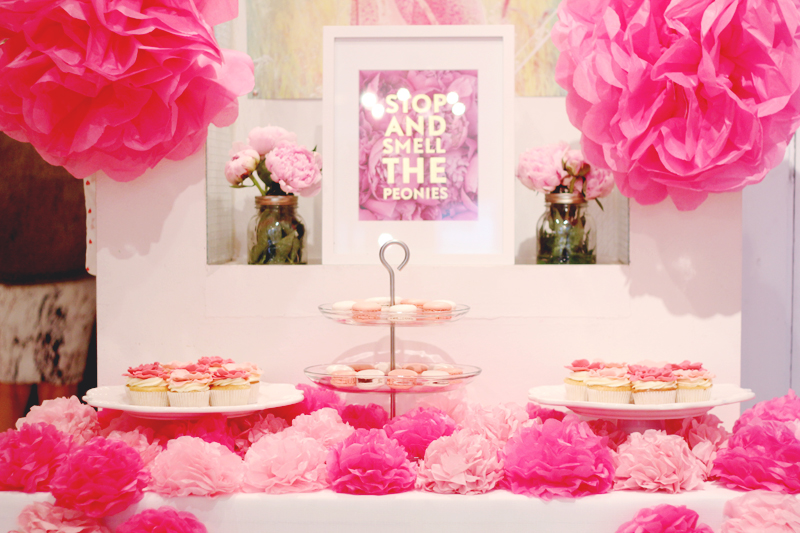 I think it's safe to say that June is our favourite month of the year. Not only does June mark the official arrival of summer, but it also means the anticipated arrival of peony season! We wait all year for our favourite flower to finally be in season.
This year, we knew we wanted to celebrate in a big way and what better way to celebrate peony season than with a Pink the Town Peony Party?! And how about having that Peony Party fall on National Pink Day (June 23rd)? What could be more perfect than that?
On Monday, June 23rd, the peony-themed affair came to life at Bicyclette Boutique in Toronto. Sweet Woodruff walked guests through an amazing floral workshop, complete with pink vases and a selection of greenery, roses and some of the biggest and most beautiful peonies we've ever seen. Guests learned how to professionally arrange flowers and received some great floral tips and tricks. Guests also enjoyed White Peony tea from David's Tea and a sweets table complete with peony cupcakes and Parisian macarons courtesy of Le Dolci Cupcakes and Cakes. Peony-inspired manicures we're given by LUX-SPA and everyone posed in the Beaus & Belles photo booth on the floral backdrop to show off their peony arrangements. Guests also shopped 15% off at Bicyclette Boutique. If you haven't had the pleasure of shopping at Bicyclette Boutique yet, you must!
Check out pictures below from the evening and click HERE to check out the full photo album.
Stay tuned for our next Pink the Town event, coming soon!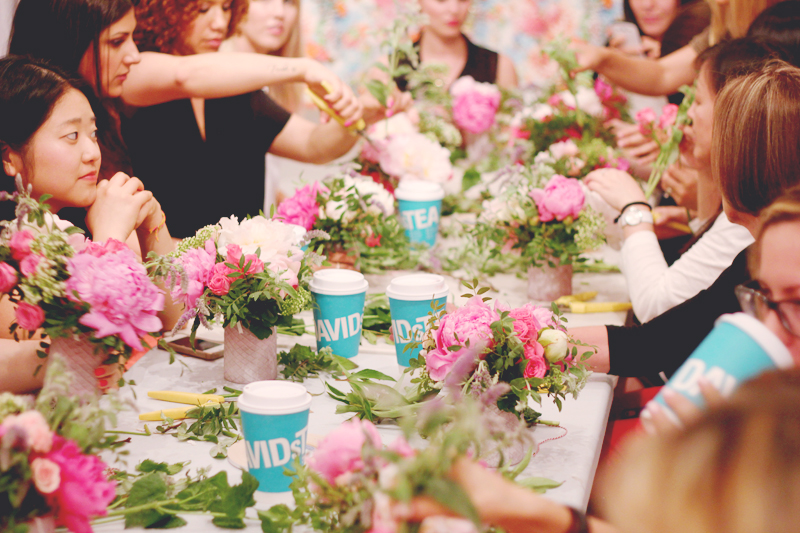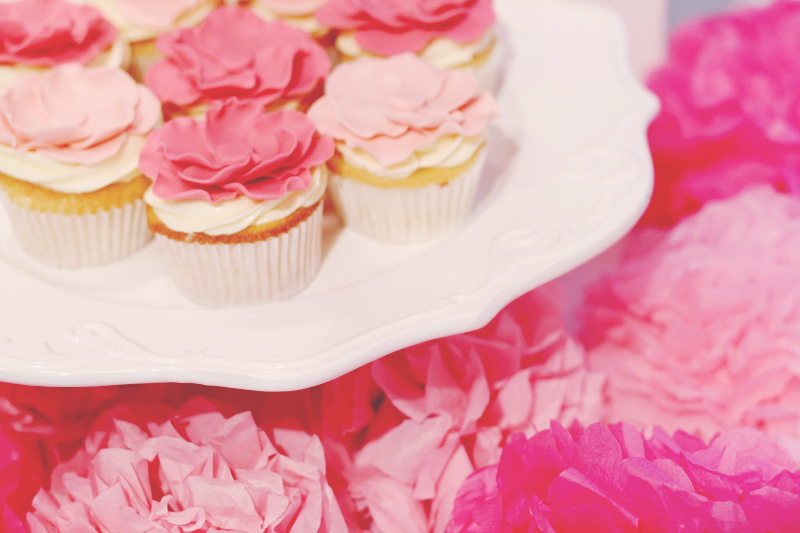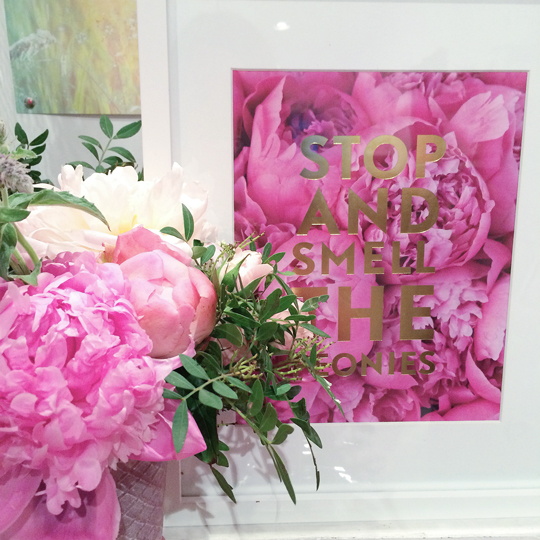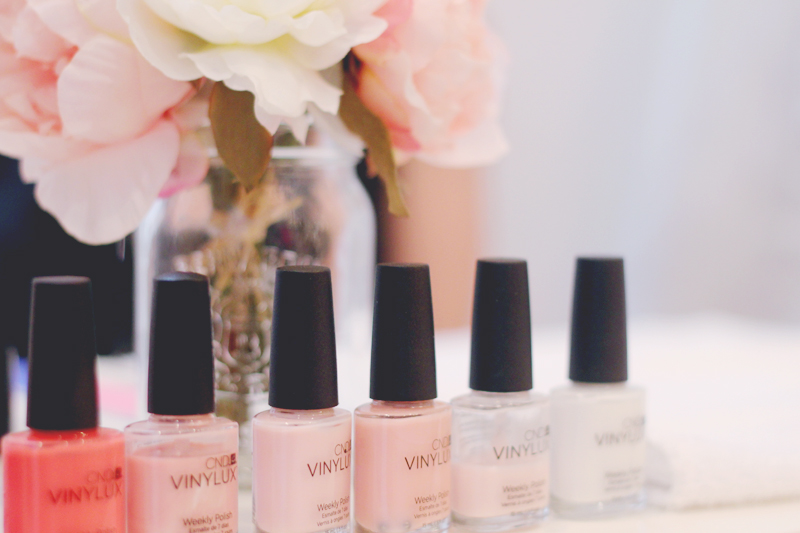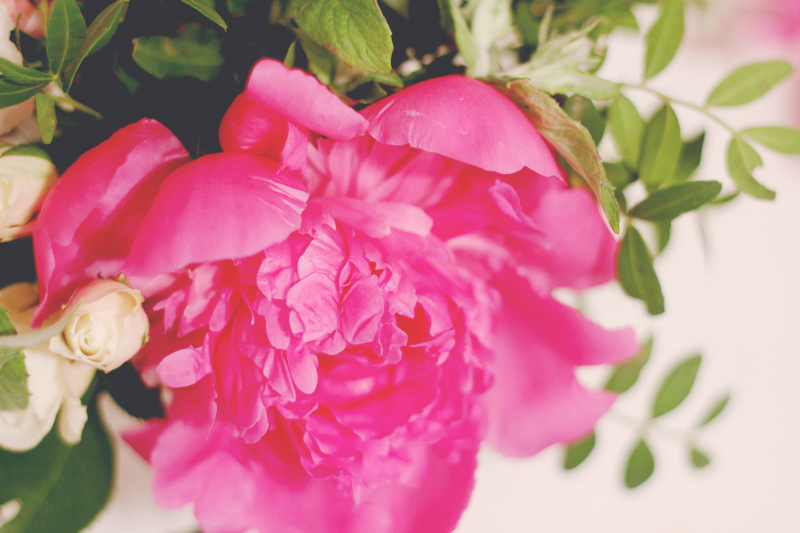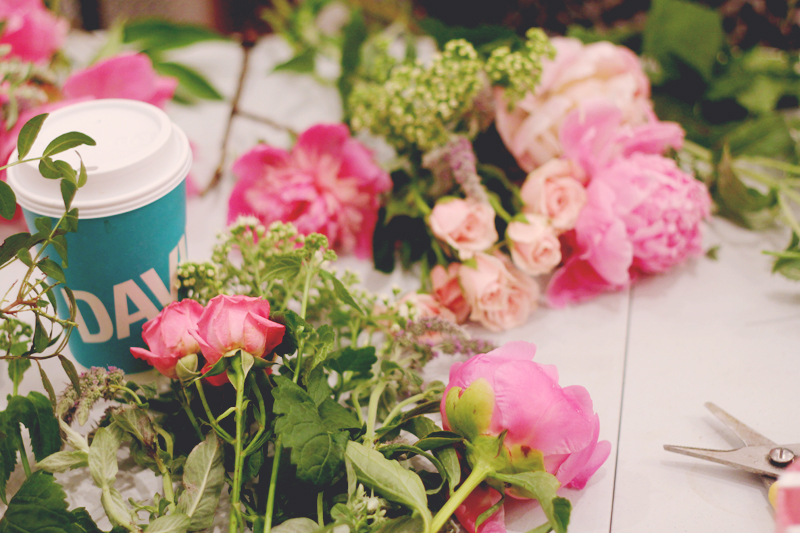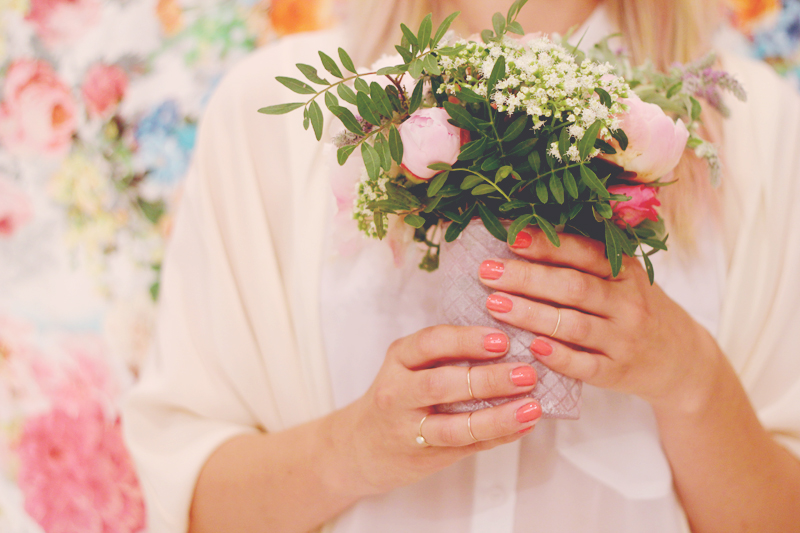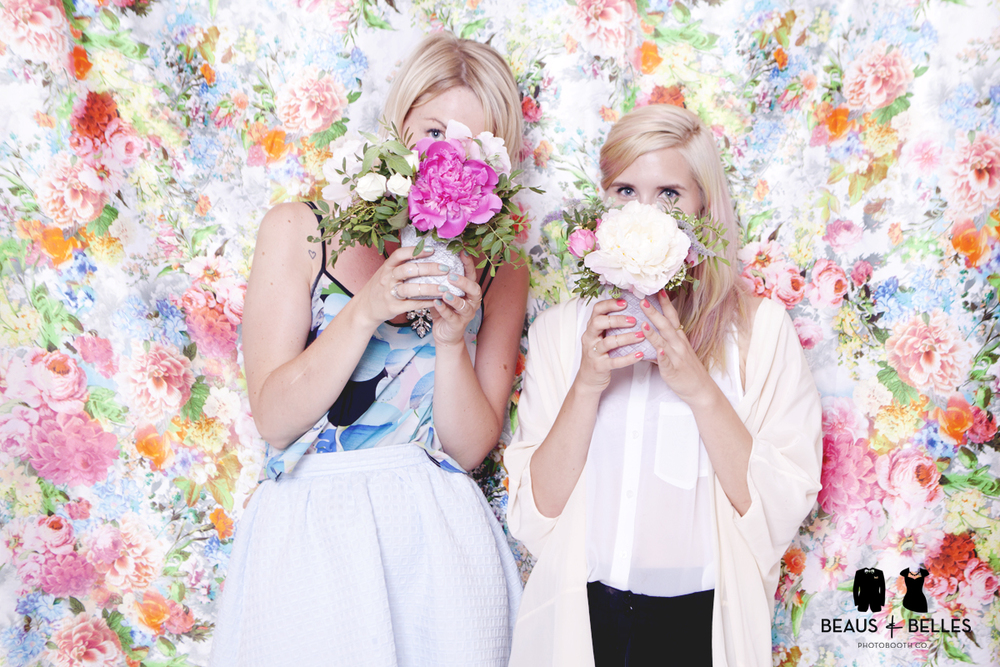 CHECK OUT MORE PICTURES FROM THE PINK THE TOWN PEONY PARTY HERE.
.
Tags: beaus & belles, bicyclette boutique, david's tea, le dolci, lux spa toronto, peonies, peony, peony decor, peony party, pink, pink peonies, pink peony, pink the town, pink the town event, sweet woodruff, toronto event