Pink the Town on Vacay
Every year (since before I was born), my family has rented a cottage in Tobermory, Ontario up the Bruce Peninsula for a week or two in the summer. My mom, dad, sister, niece, nephew, aunts, uncles, and cousins all head up for a week of nothingness by the lake and it's absolute perfection. I love how peaceful it is up there, getting away from the hustle/bustle/traffic and unplugging for the week. We spend every day outside and the only major decision to be made is what we're going to eat and drink next. Every day is spent on the beach and every night is spent by the camp fire.
Three years ago, my boyfriend and I started the tradition of stopping at Cobble Beach in Owen Sound on our way up to the cottage. We stay the night and golf in the morning and then head to the cottage after golf. It breaks up the drive and it's absolutely stunning there. We've also made it a tradition to visit The Grotto in Tobermory every year. It's hard to believe that this place actually exists in Canada, because it looks like something you would only see in the Caribbean. Crystal clear, turquoise water, big caves and cliffs. It's such a beautiful place.
It's funny because most people I talk to have never heard about any of these places. Most people that live in Toronto and the surrounding areas head North East up to Muskoka or the Kawarthas for their cottaging or camping. But, if you head North West about 2.5-3.5 hours from Toronto, there's less traffic getting there and the scenery is unlike anything you will find anywhere else in Ontario.
I highly recommend planning a summer excursion out that way. It's 100% worth the visit.
Here are some pictures from this year:
COBBLE BEACH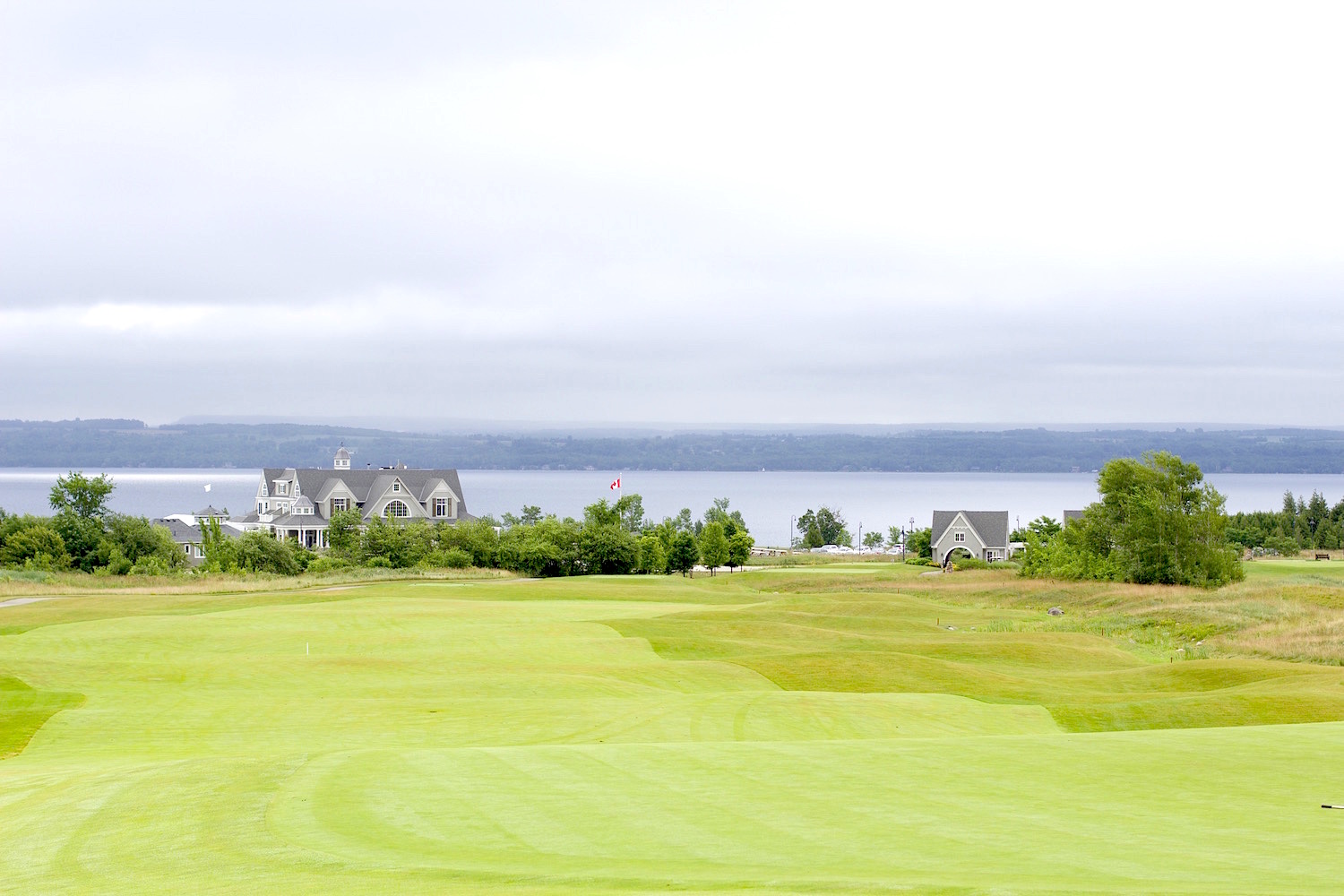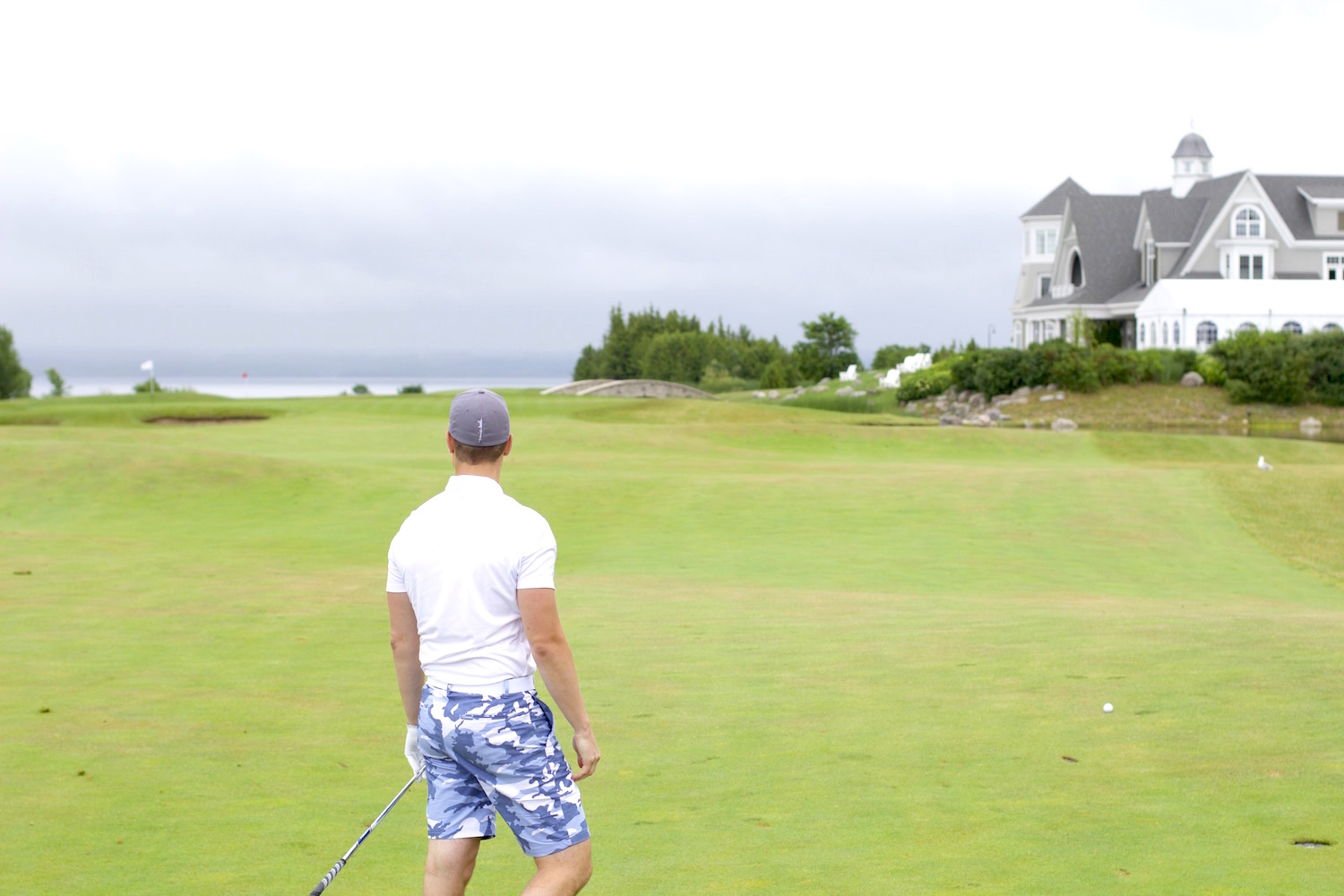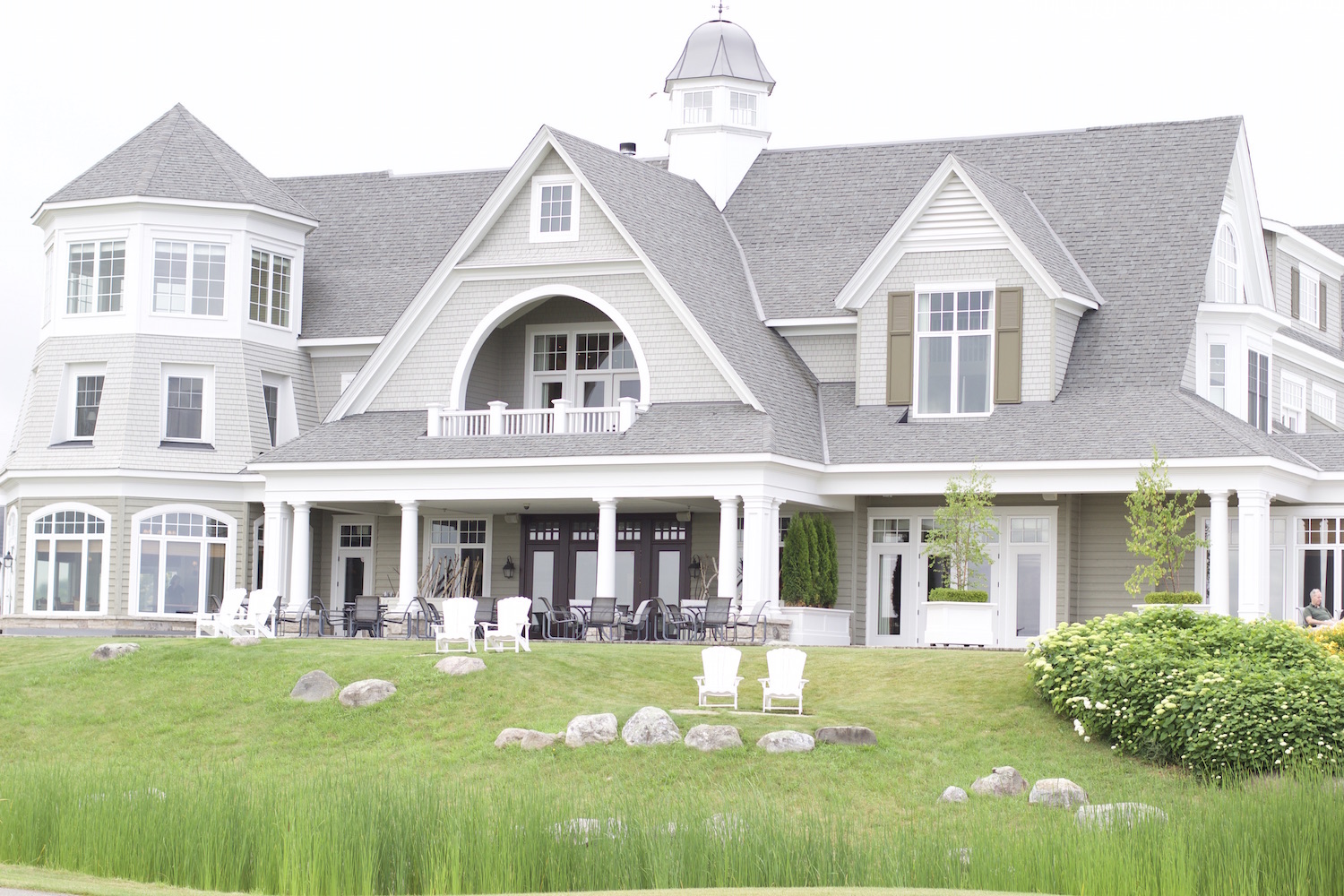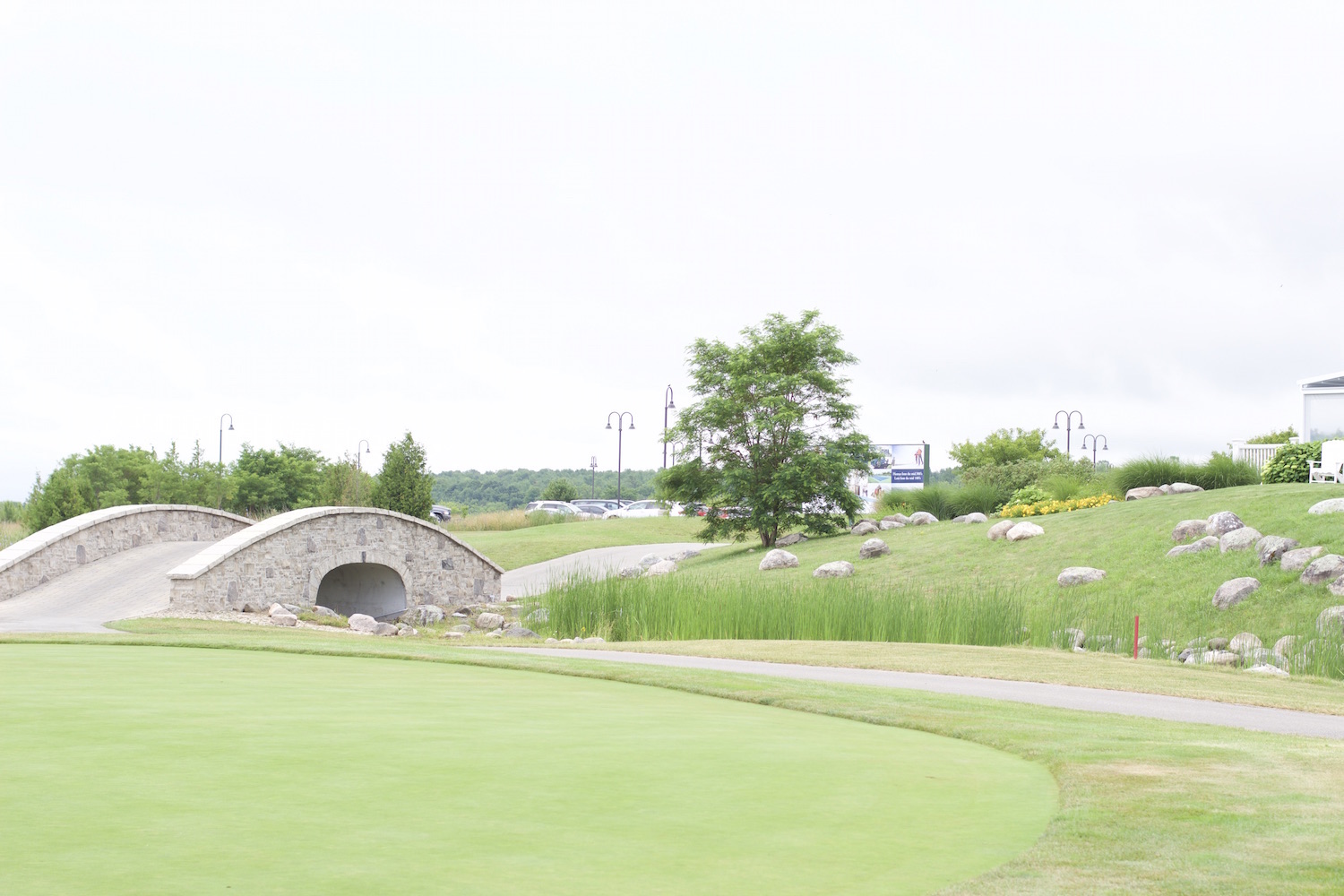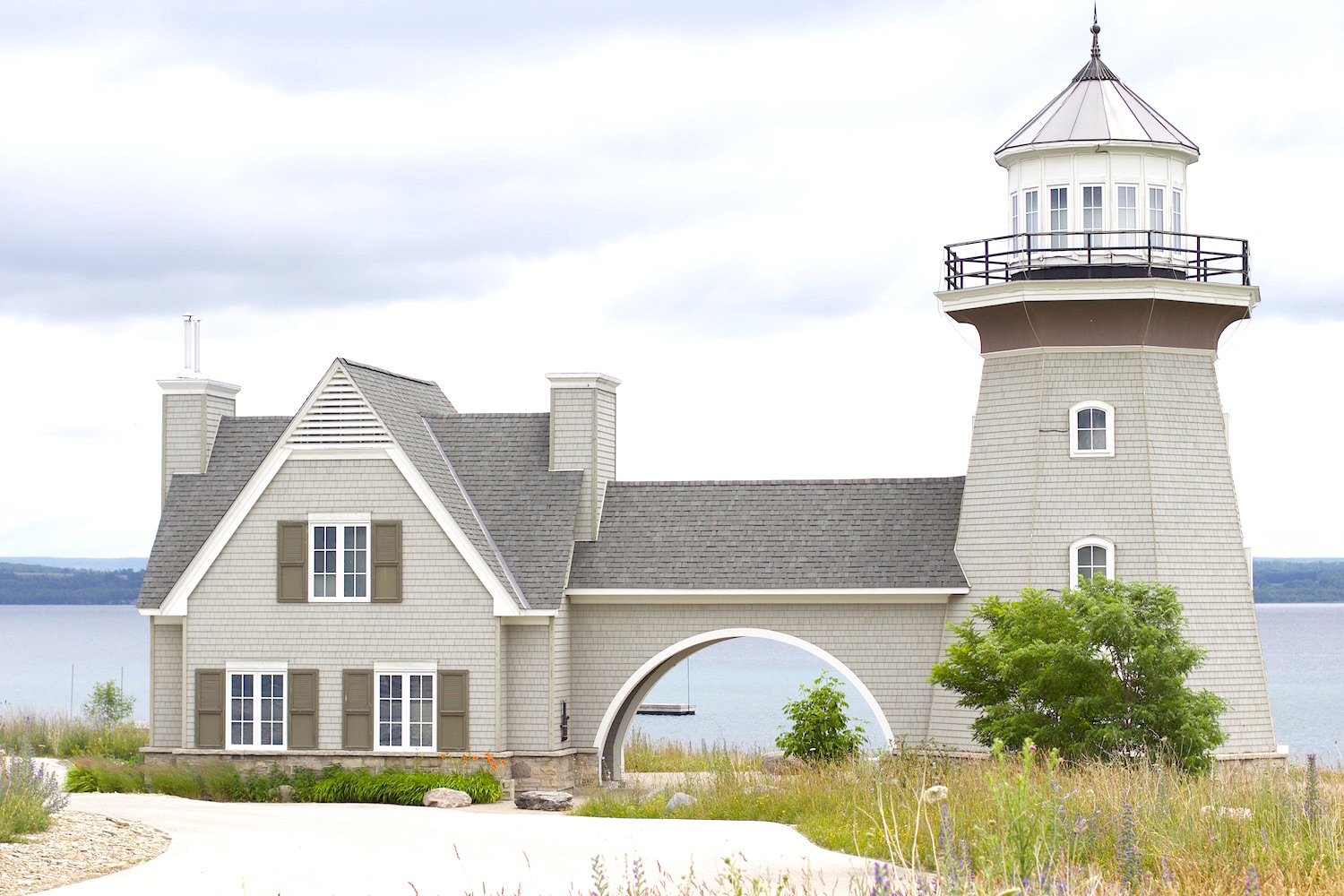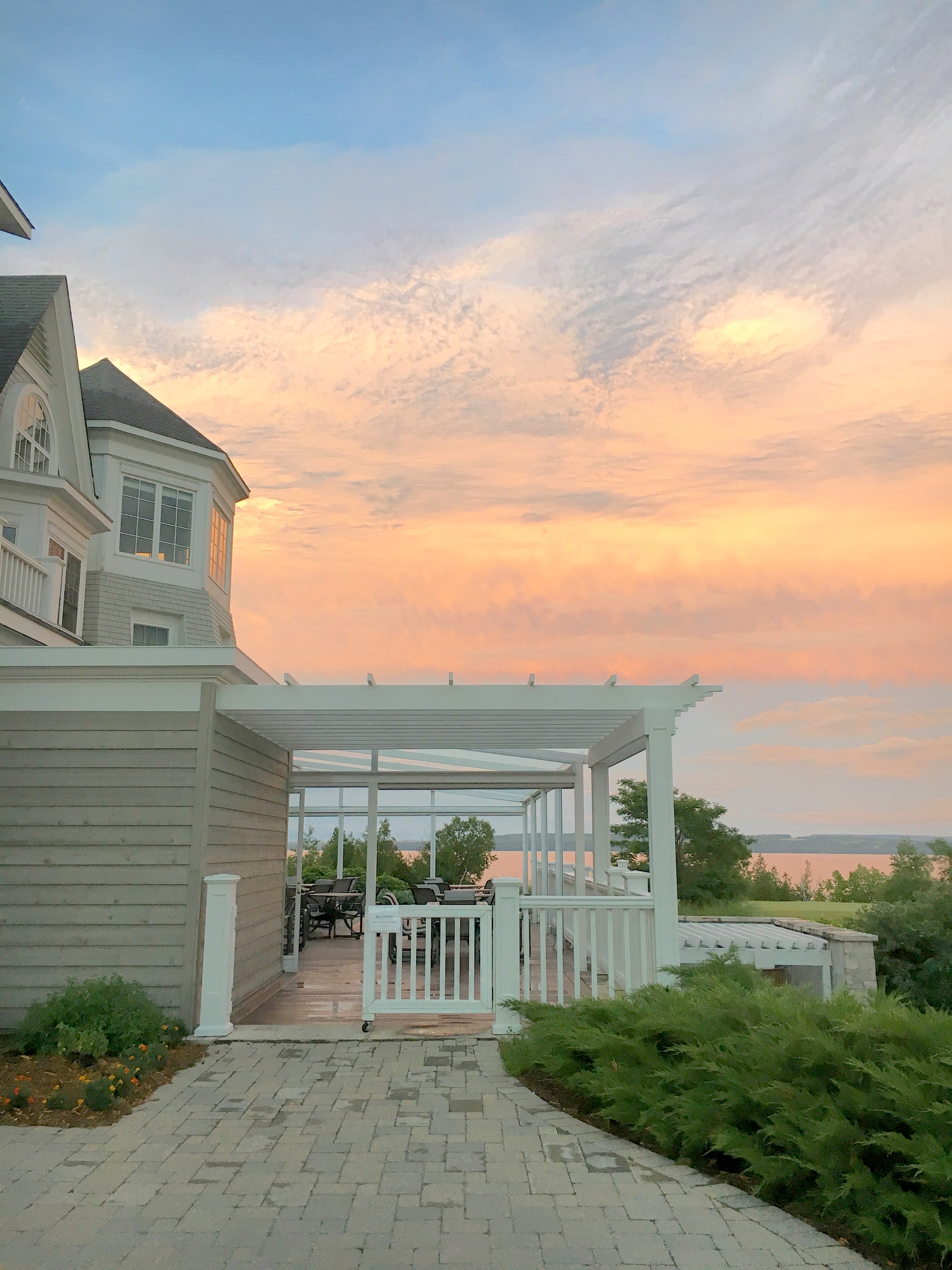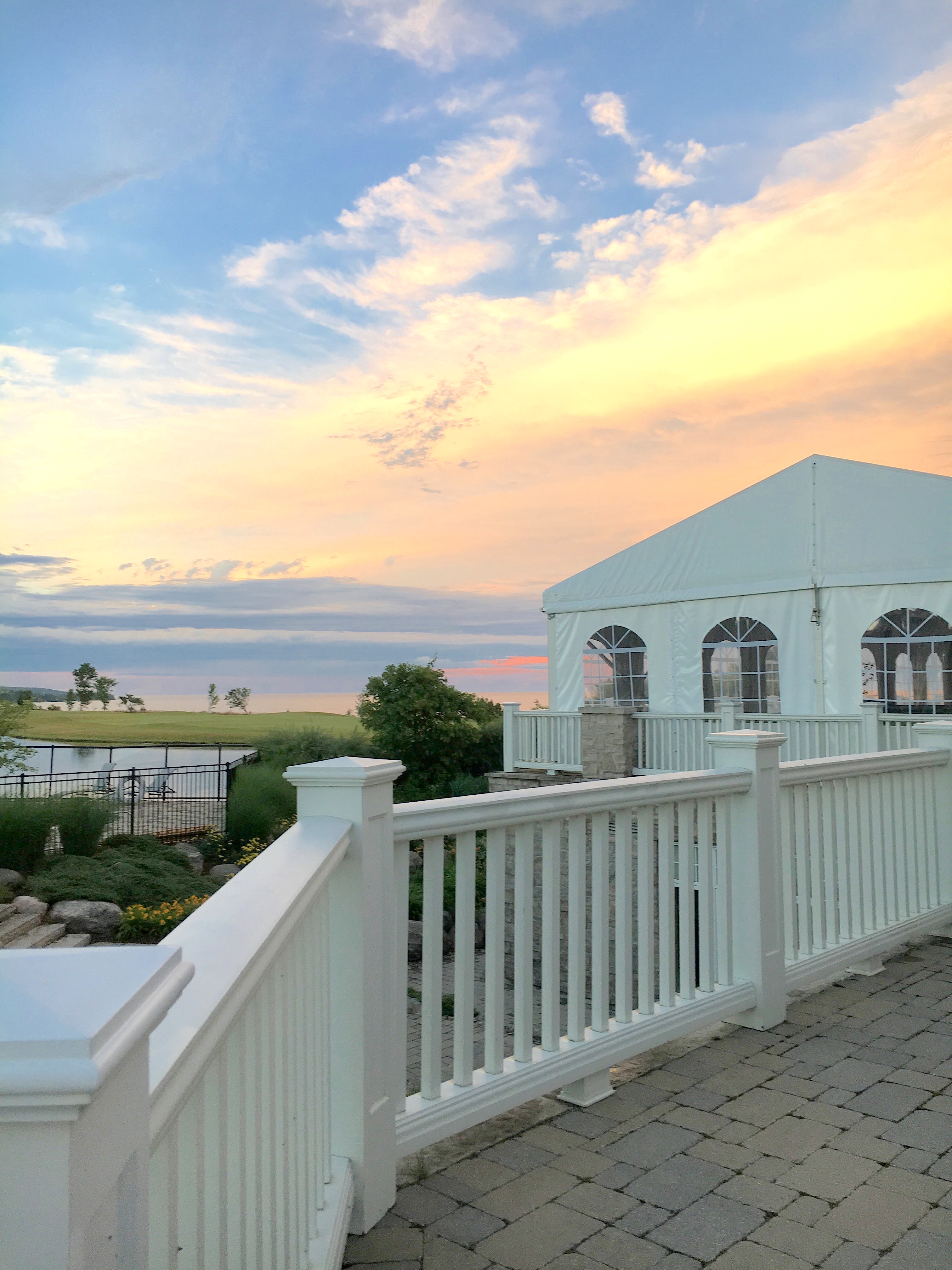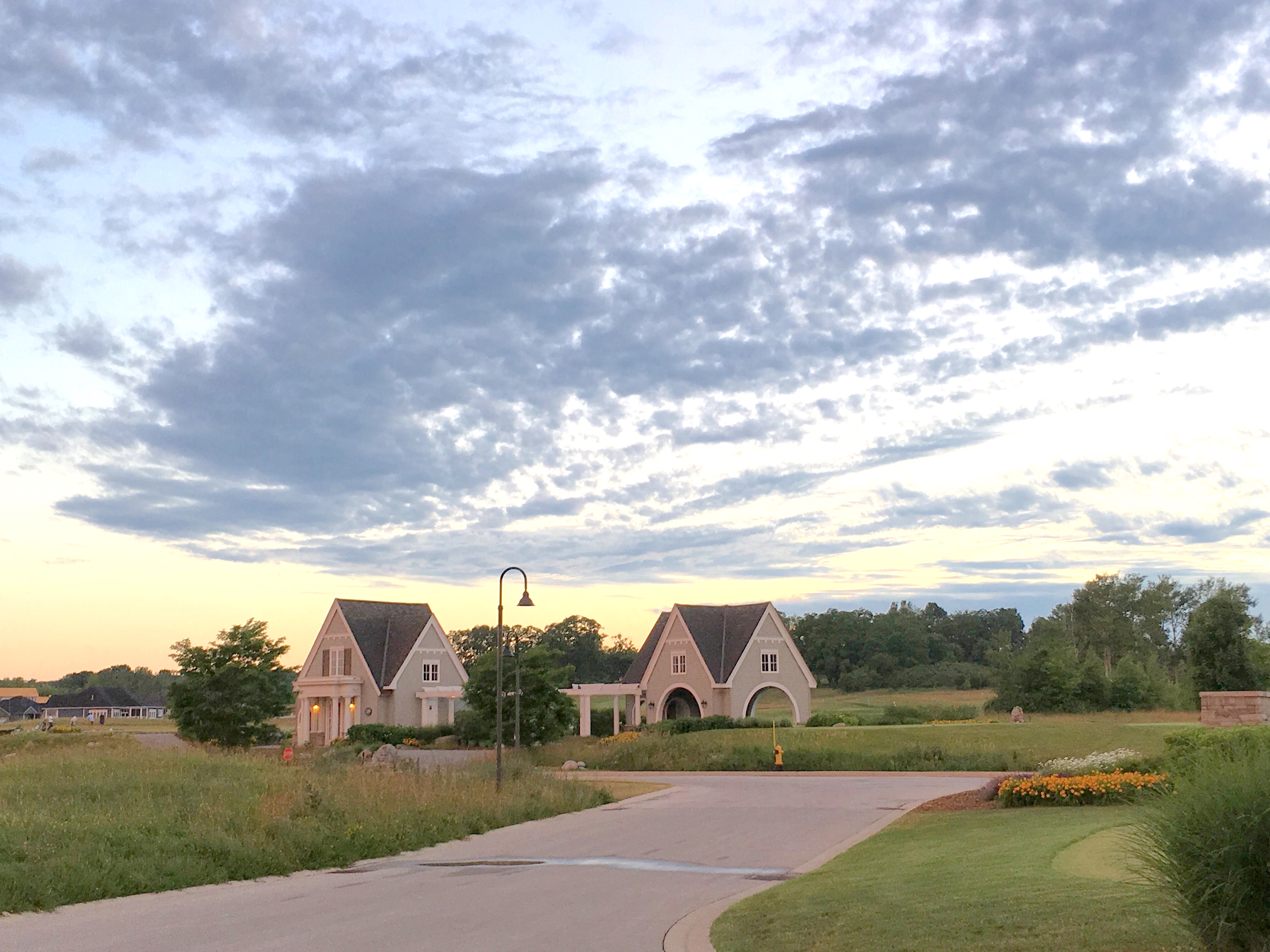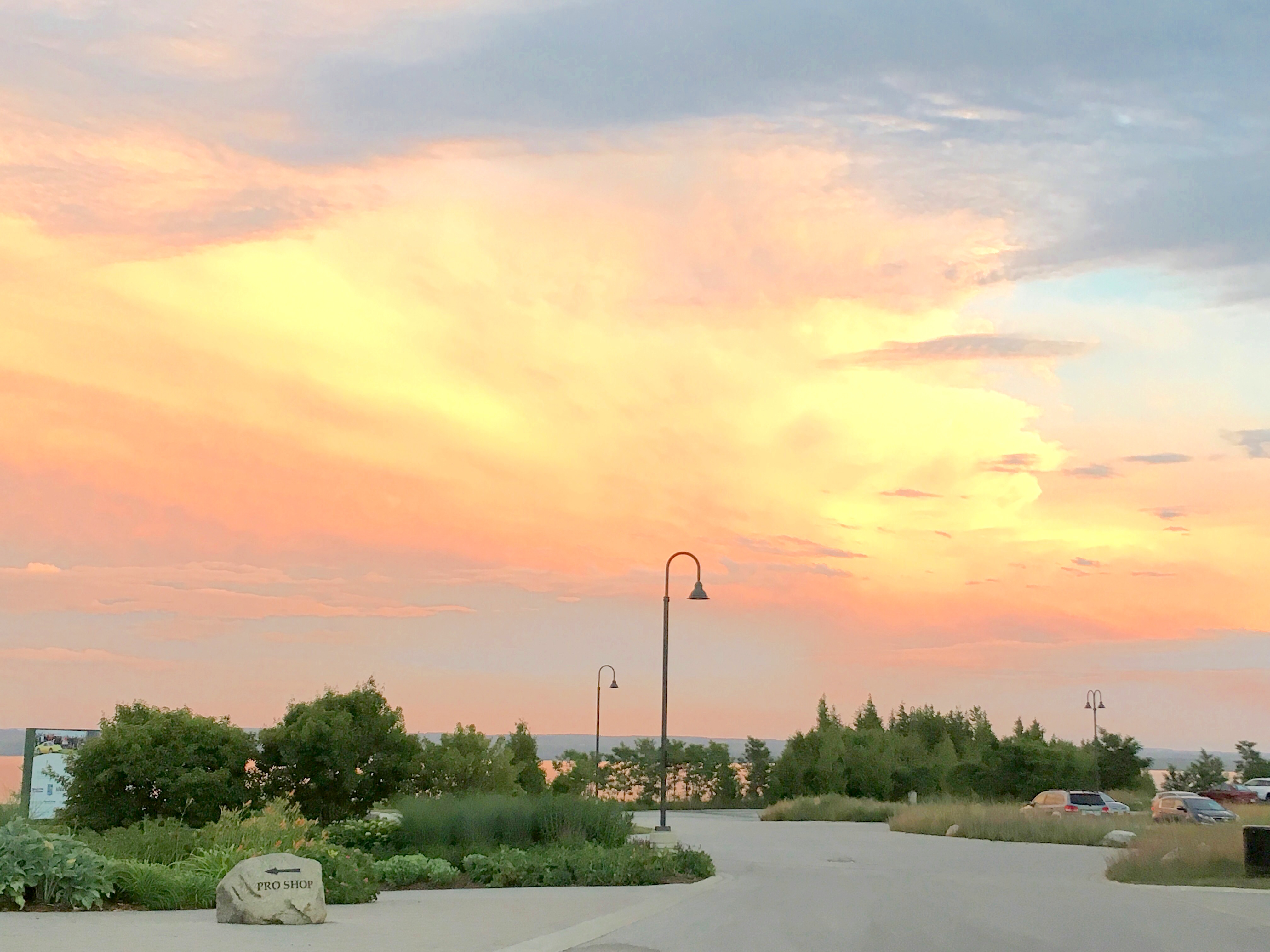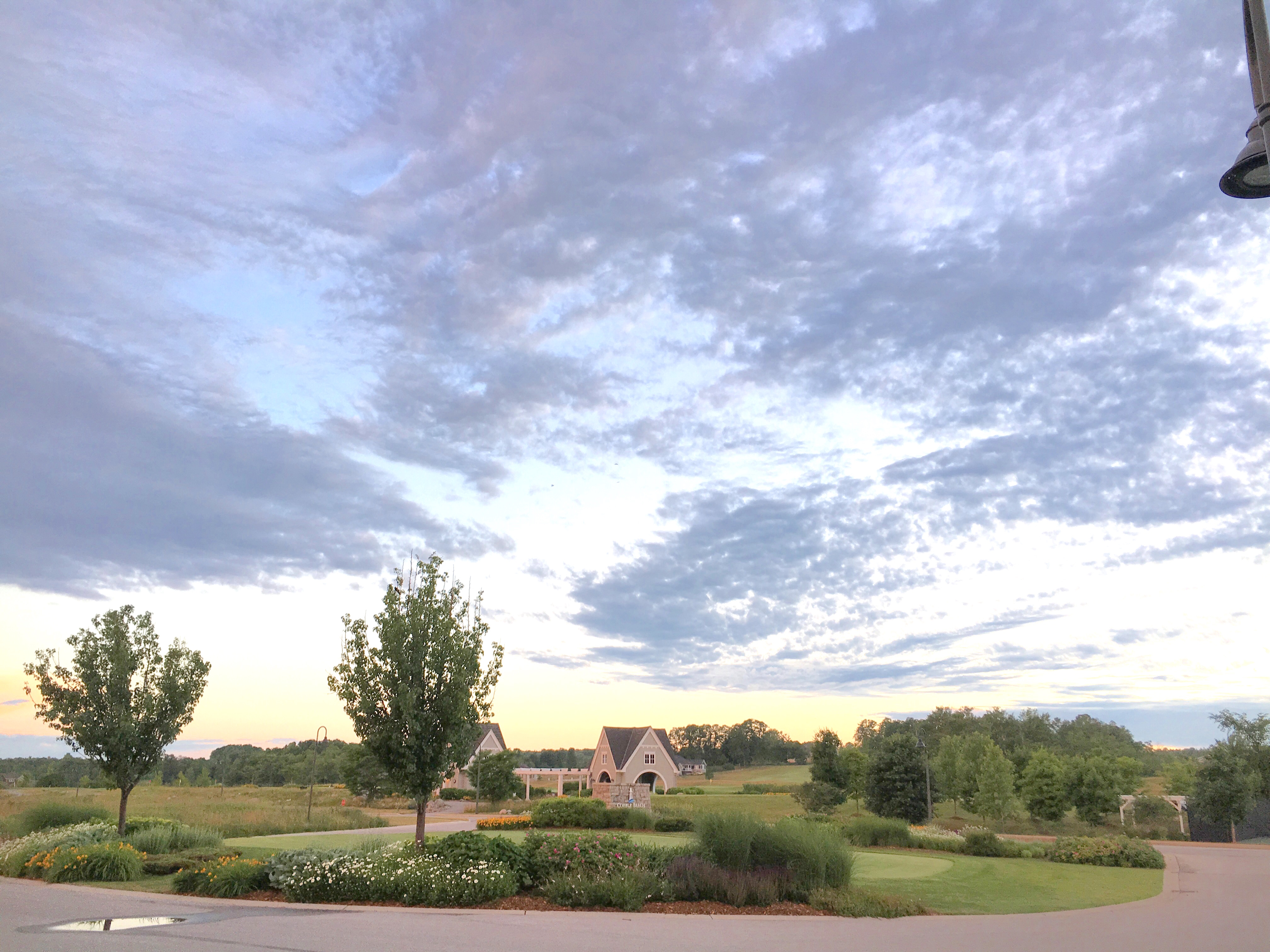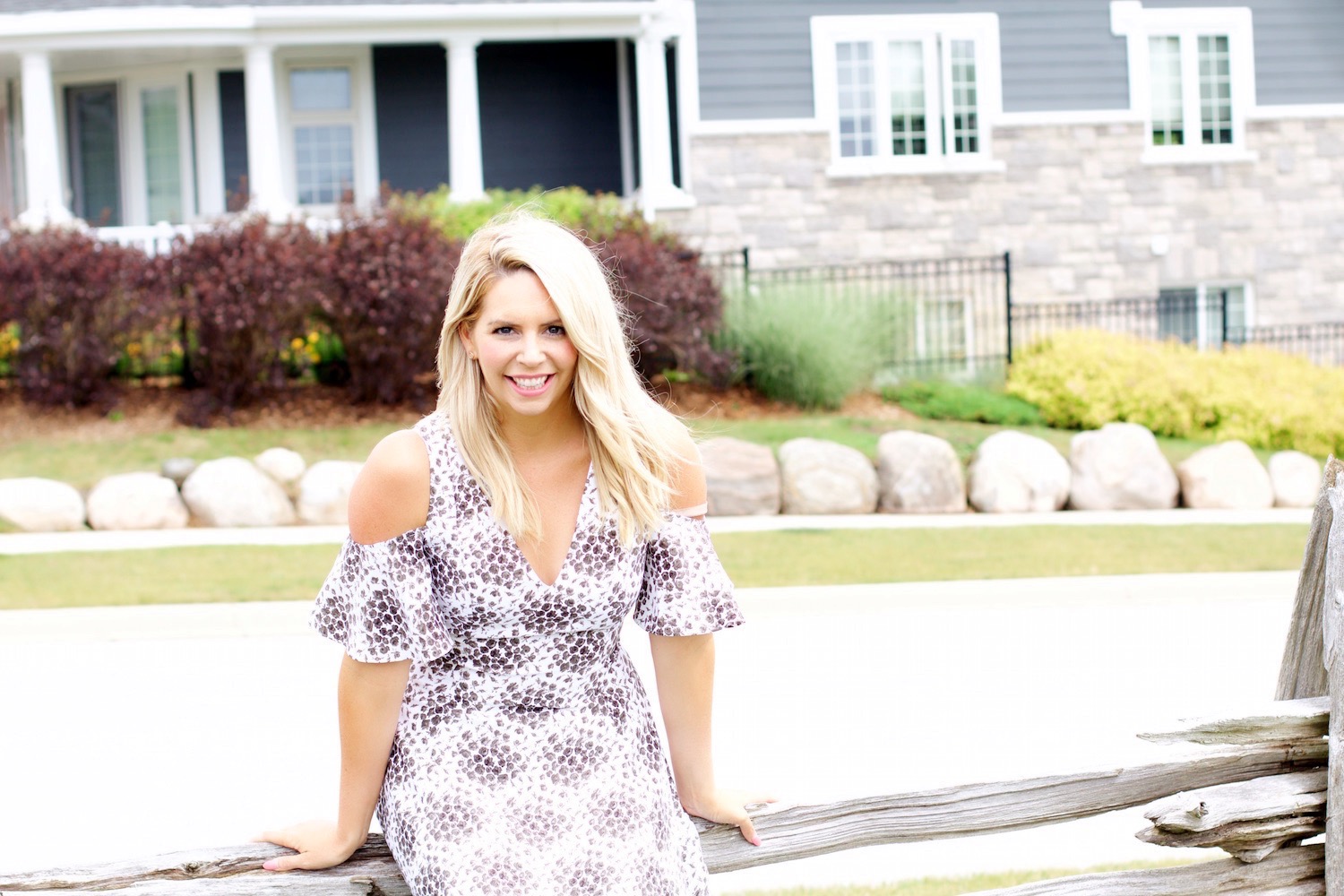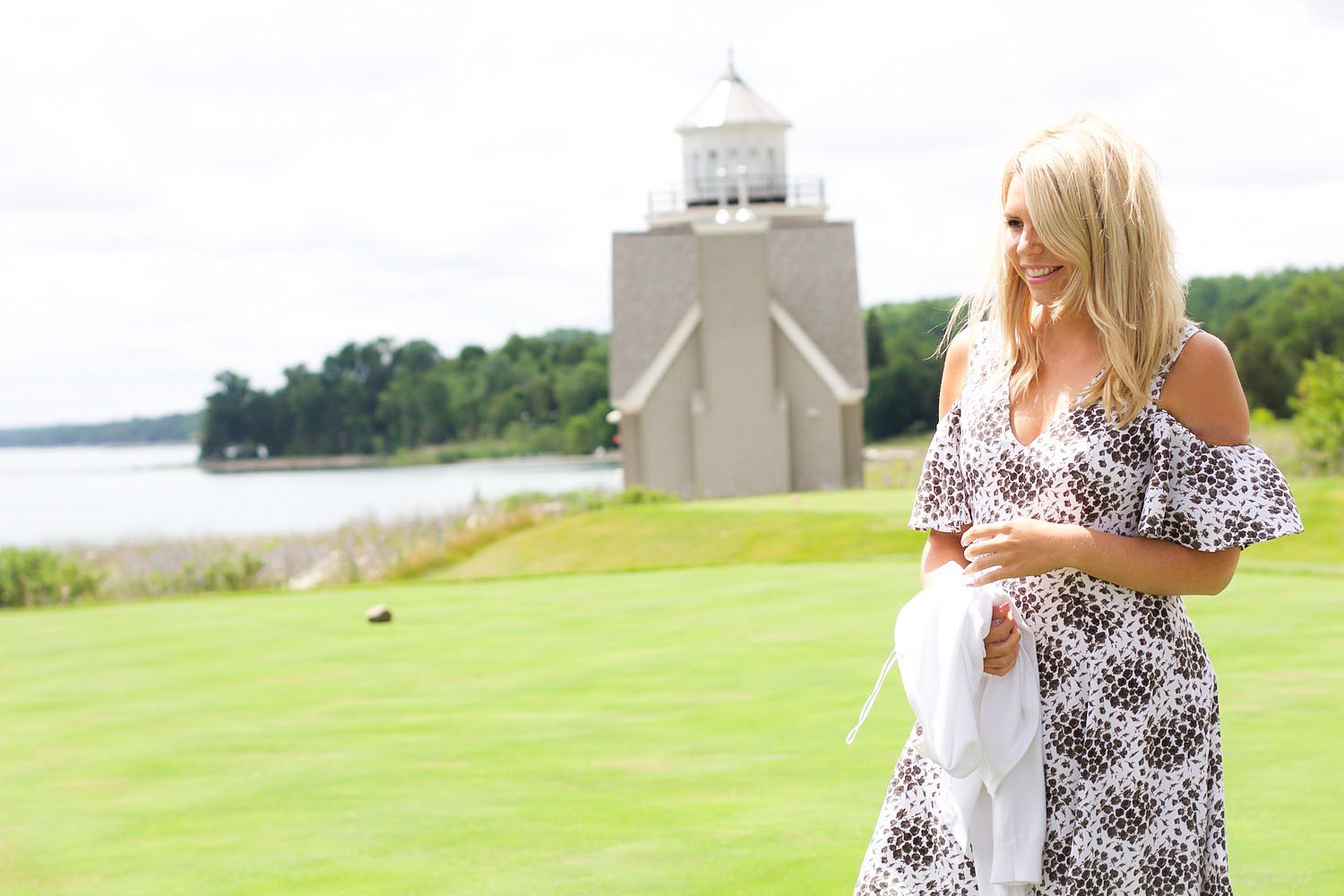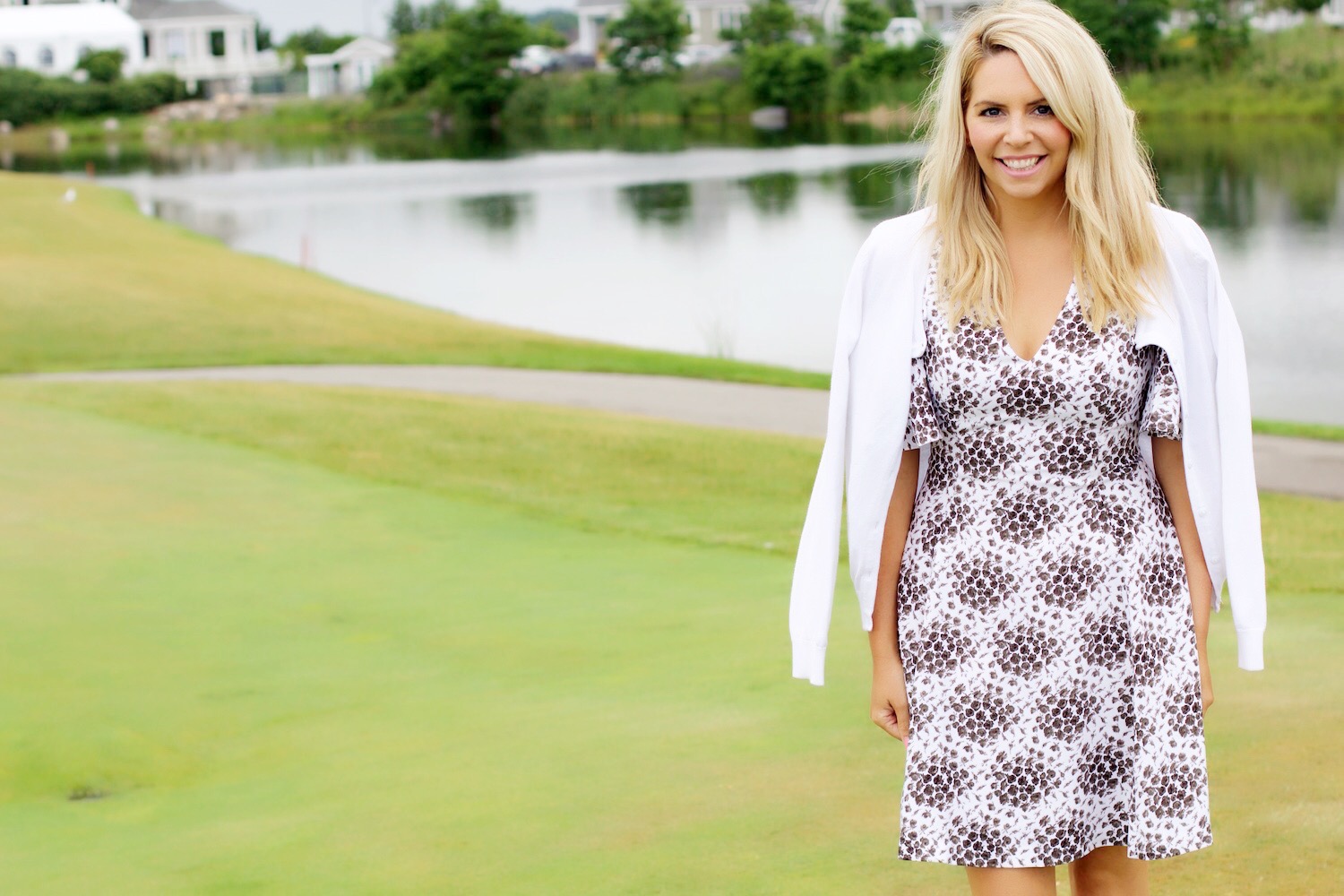 SHOP THE POST:
Dress: Club Monaco
THE GROTTO: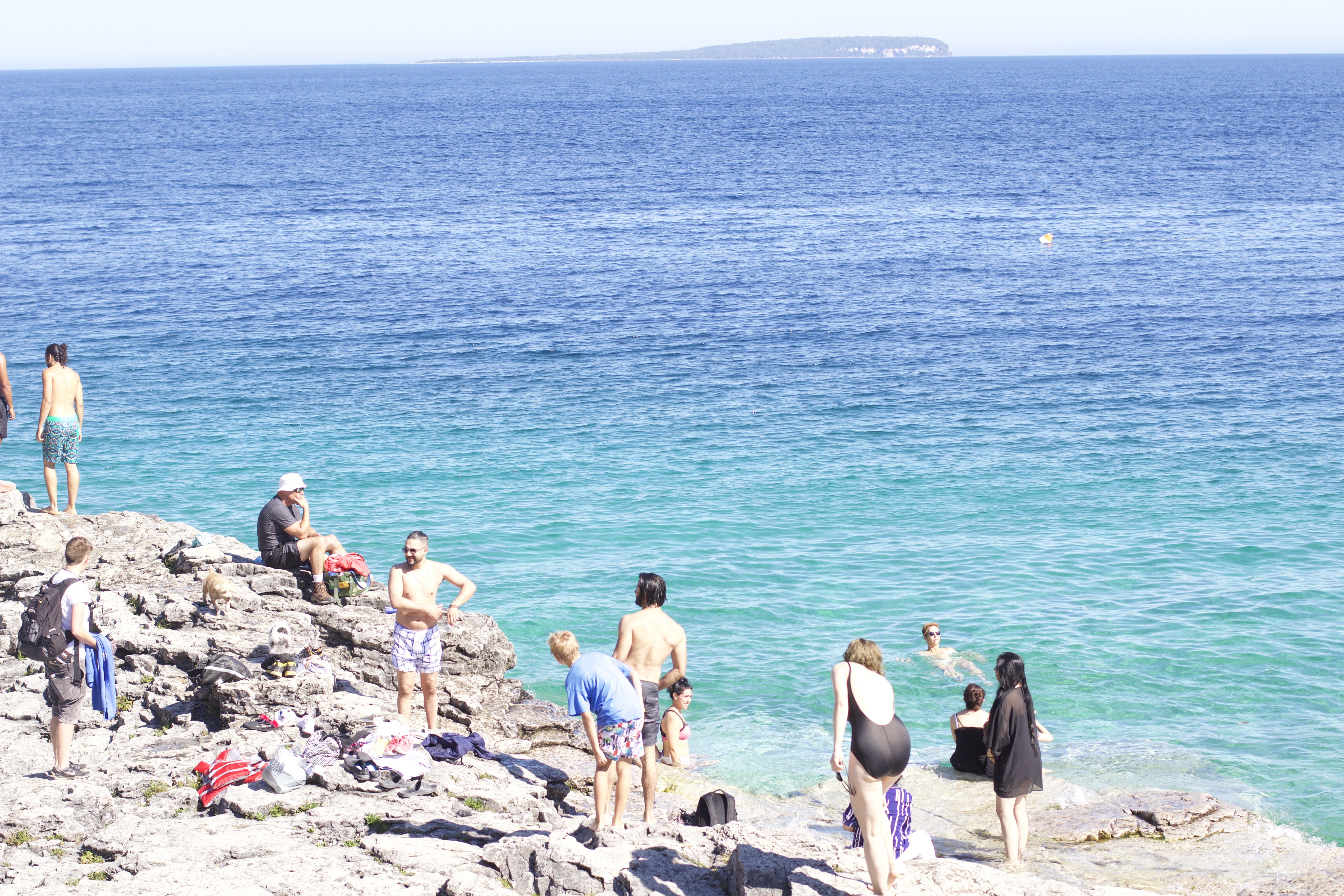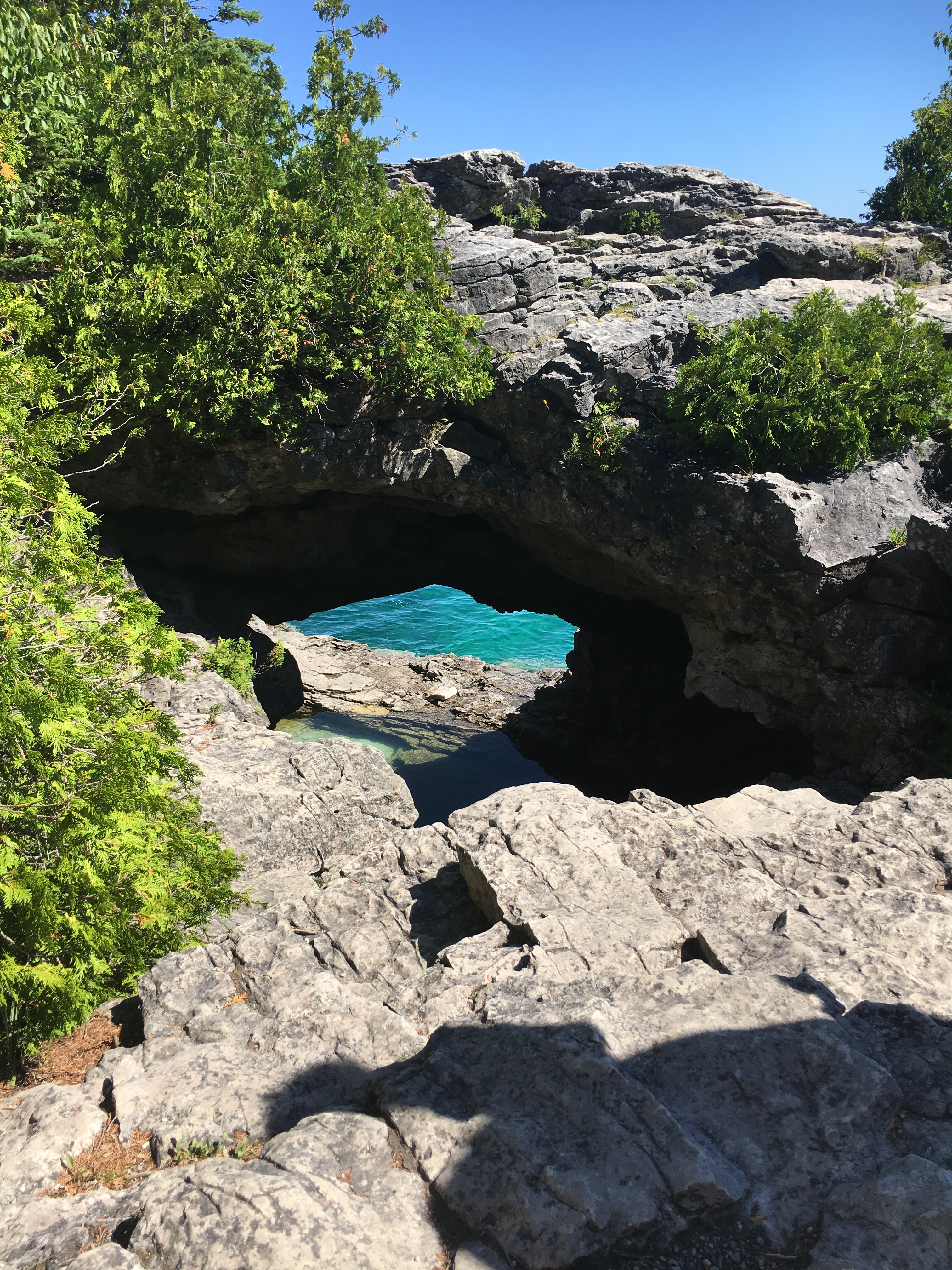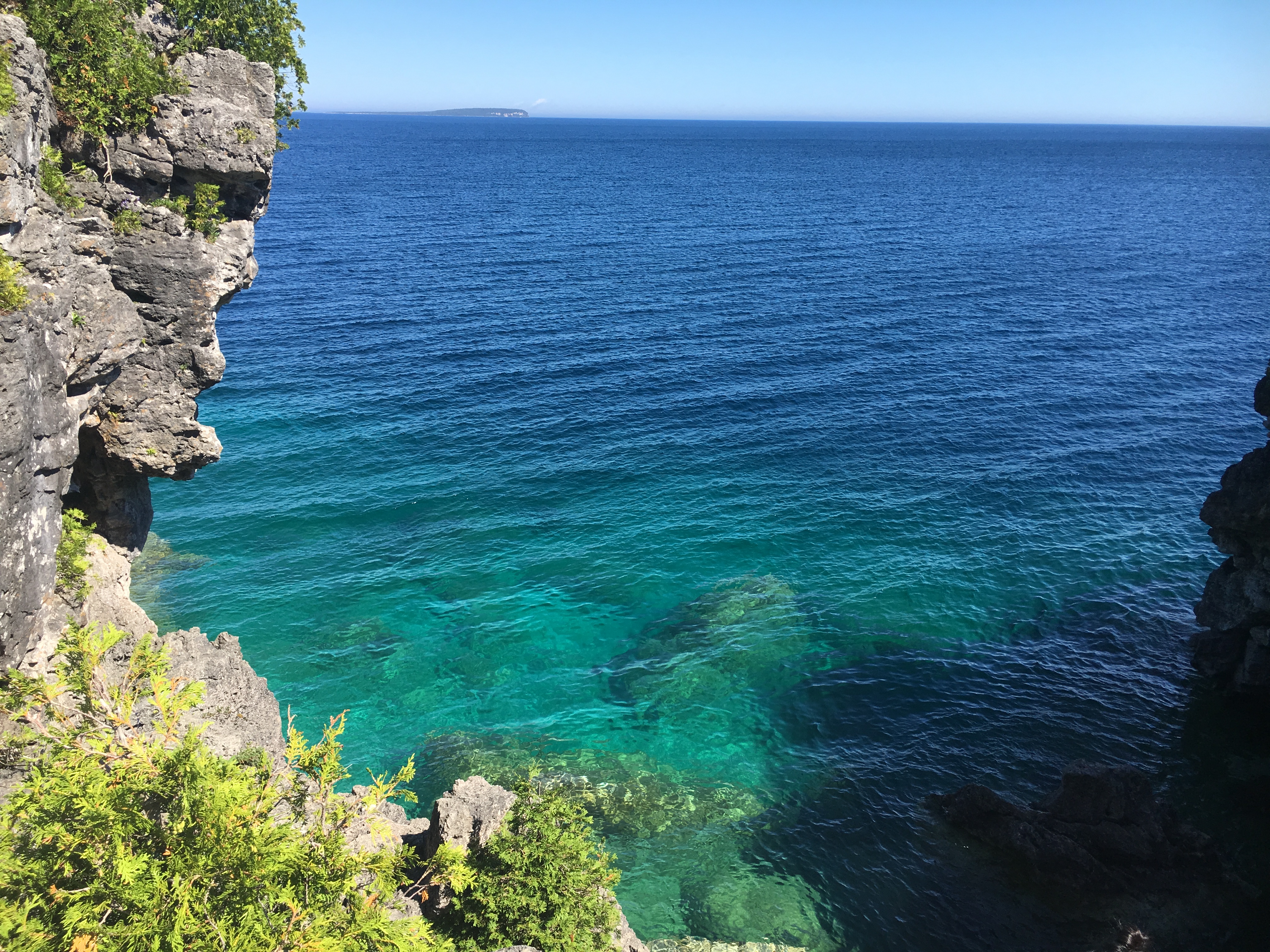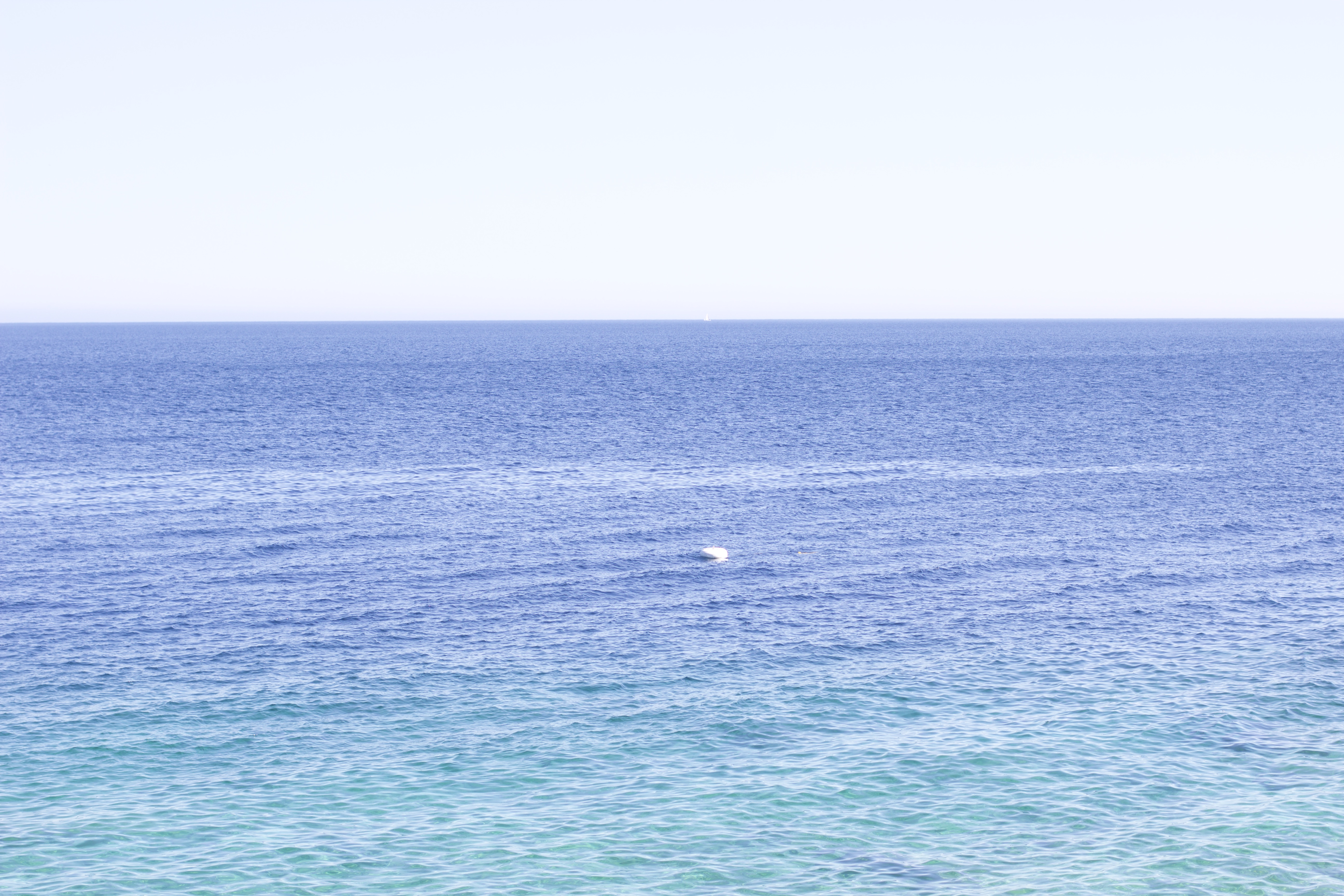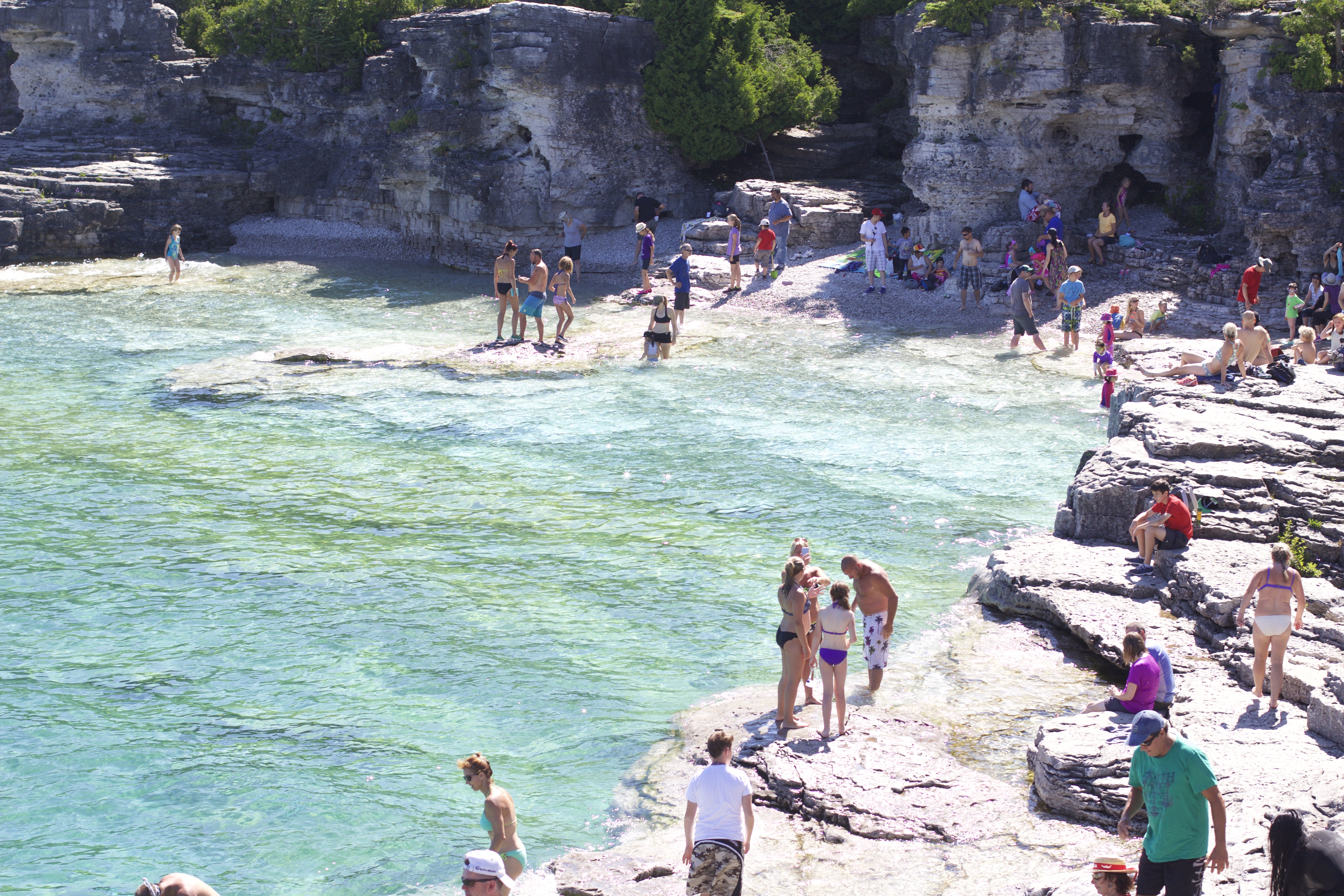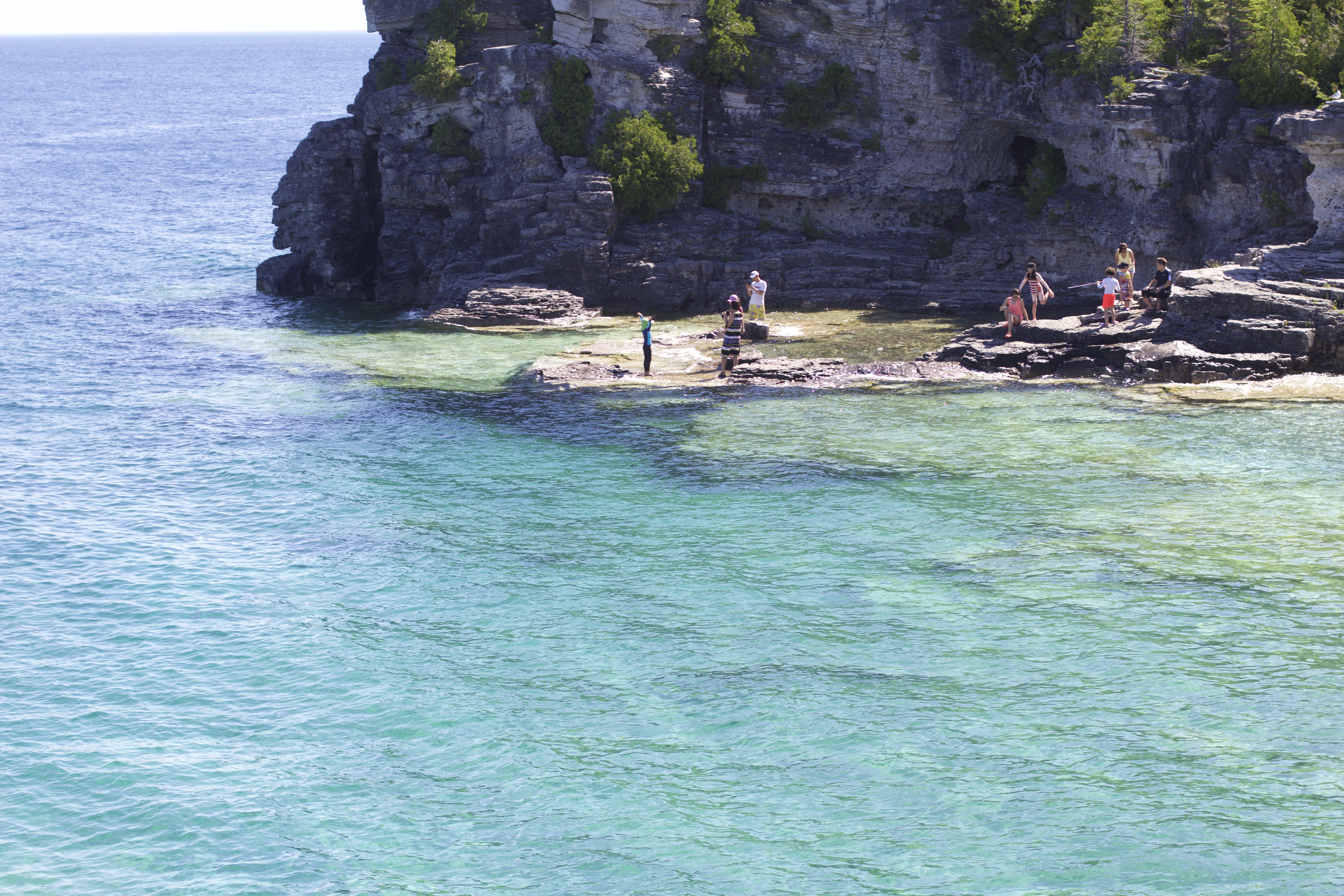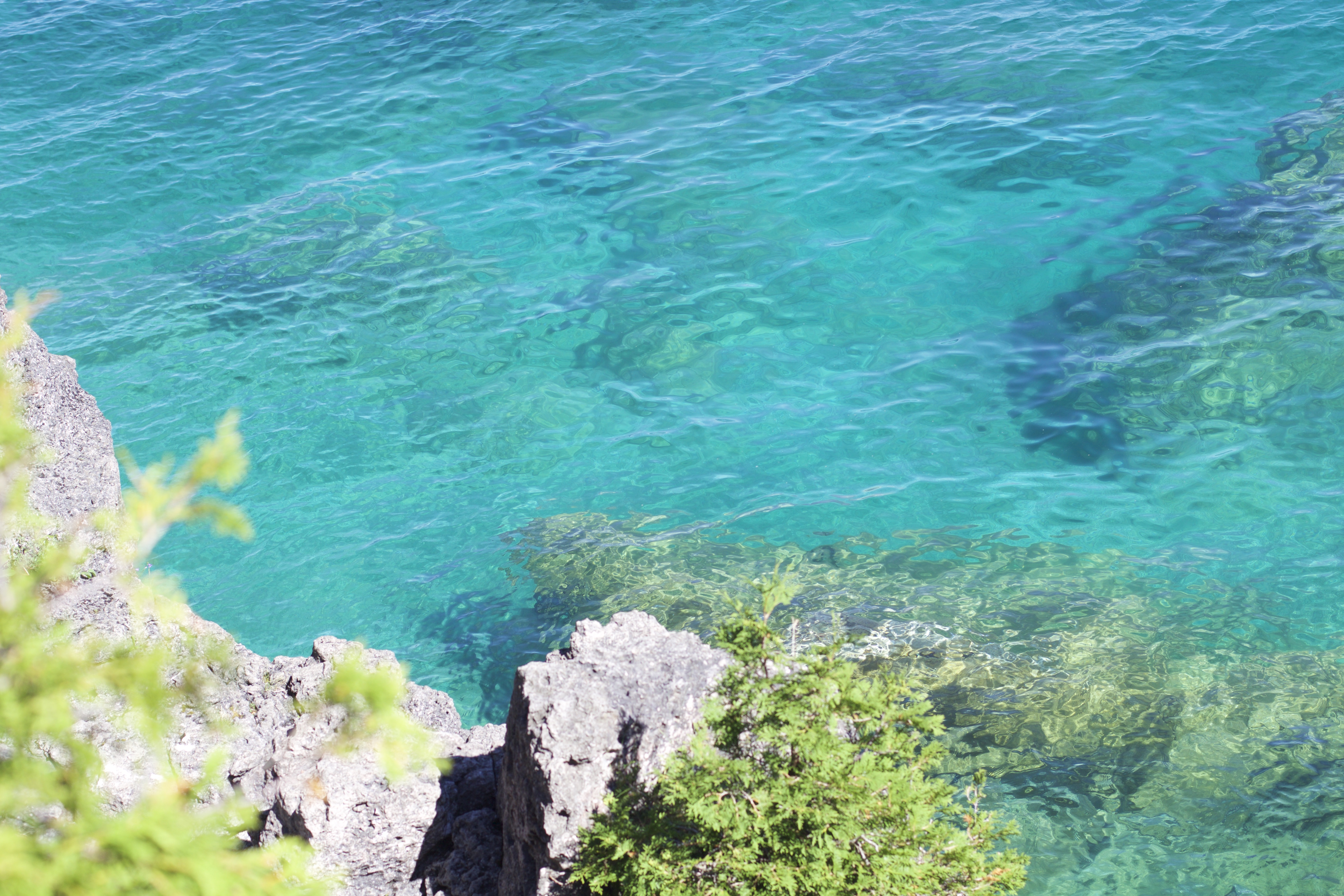 SHOP THE POST:
Dress: Club Monaco