Rethink at the Races 2016
This past Sunday, I was invited by Rethink Breast Cancer to attend their annual Rethink at the Races event at the Queen's Plate in Toronto. This was my third year attending and each year the event gets bigger and better. This year, the Rethink at the Races tent featured a beautiful flower wall and an adorable pink croquet game. Inside the tent, there was a silent auction, delicious food and drinks, a candy bar, a nail bar and all guests left with a gift bag full of goodies from event sponsors. 
I was so excited to wear the fascinator that Jacques Vert and Hudson's Bay sent over! This was my first time ever wearing a fascinator and now I really need to find excuses to wear it again. I'm obsessed with how pretty and delicate the detailing is. 
Our horse didn't win this year, but that didn't stop us from having a blast. If you haven't attended the Queen's Plate before I recommend getting tickets for next year FOR SURE! We've never been disappointed and like I said, every year they keep topping the previous year. This year, they even had a concert headlined by Hedley and food trucks for miles. My favourite part is seeing everyone dressed to the nines in their fancy hats and clothes. People go all out and really, anything goes. It's the closest Toronto gets to the Kentucky Derby. 
Check out my dress and fascinator details below. My fascinator isn't currently up on the Hudson's Bay website but there are many other's on their website to choose from (link at bottom of post) and I've seen my exact baby pink fascinator in many of their stores so it's definitely still available! You can find exact link to the dress I wore below as well. Obsessed with this dress!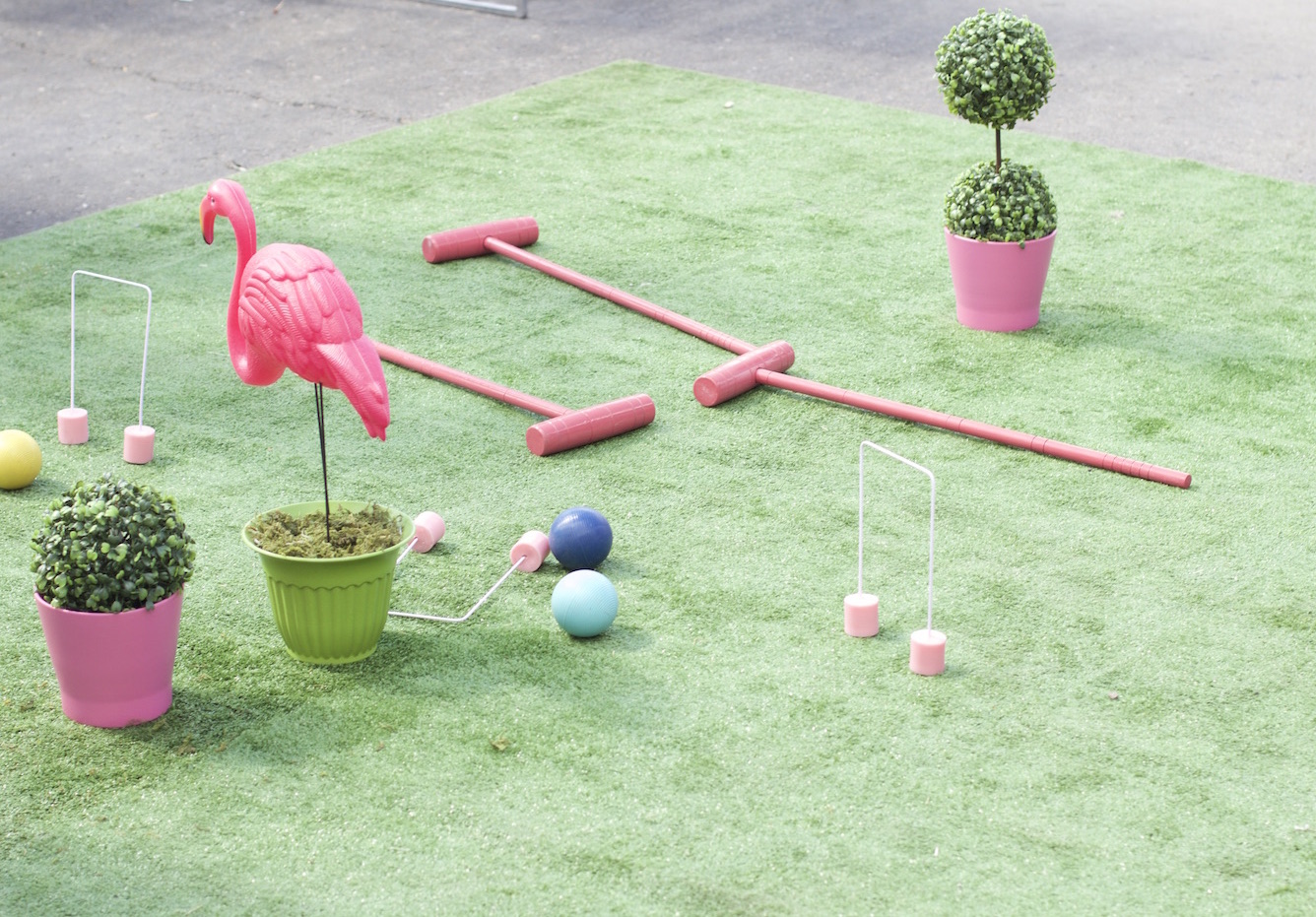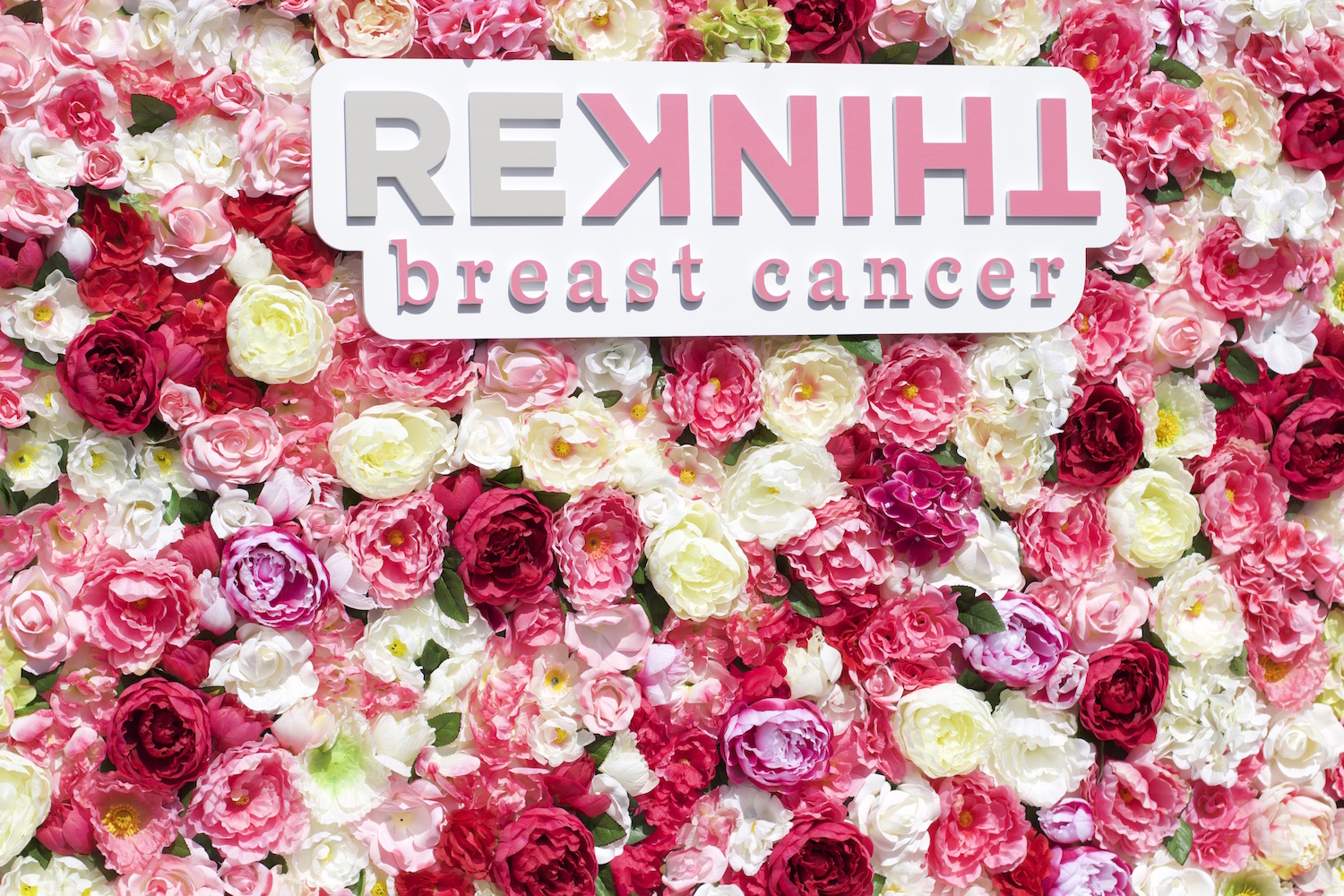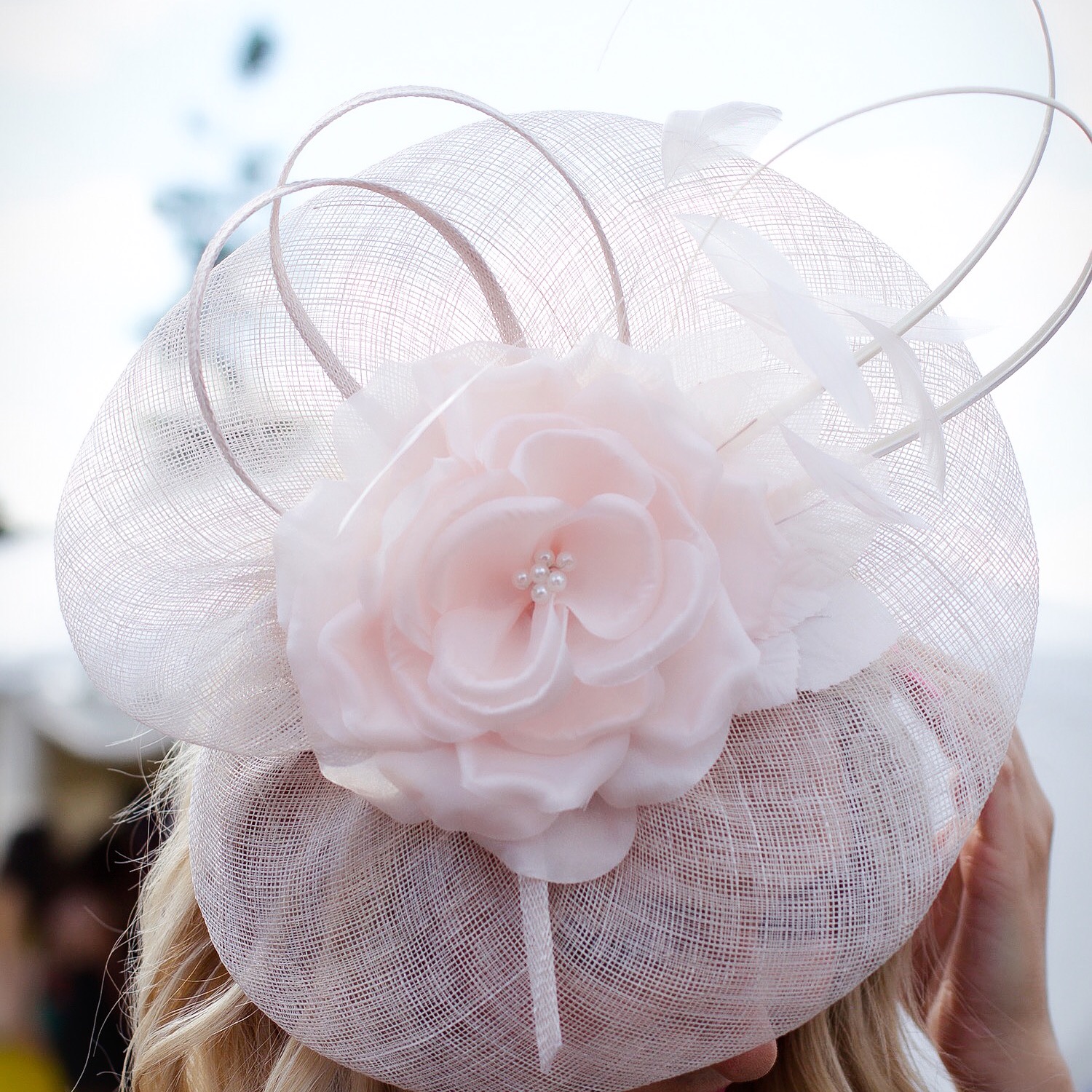 SHOP THE POST:
FASCINATOR: c/o Jacques Vert & Hudson's Bay    |    DRESS: Free People