Honeymoon Travel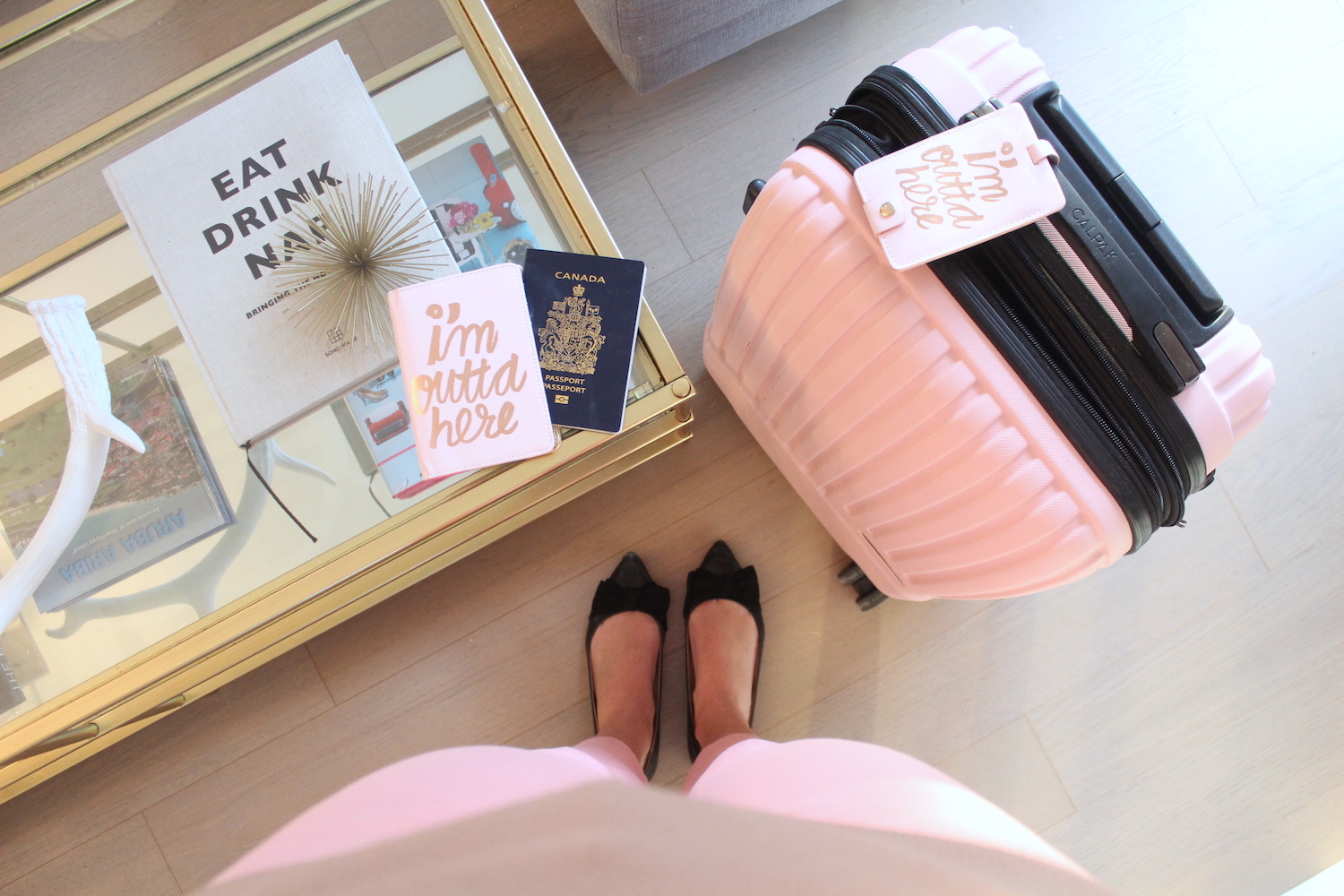 Now that my wedding planning is underway and we've been checking items off our list, it was time to turn our attention to our honeymoon!
Deciding where to go on our honeymoon was pretty tough, because I have a list of about 1,000 places that I want to travel to. We both agreed that wherever we go, it needed to be epic and a once in a lifetime experience. I also really wanted somewhere that would be pure relaxation, since we will probably be exhausted after the wedding. All of these factors played into our selection. Budget also played a factor, but I've been saving up my travel points for a while now in anticipation of this trip and it will totally help pay for my flight (allowing more money to stay at a nicer hotel!).
I've partnered up with RBC Visa Infinite Avion on this post, because ever since I started collecting points I've been able to redeem points to fully cover my flights using just points and it's basically the greatest thing ever. I use my RBC Visa Infinite Avion card to pay for everything and I find that the points build up really quickly (with an Infinite Avion card you can earn 1 point for every $1 spent, 1.25 for every $1 spent on travel and the points never expire). 
I also love that there's no flight restrictions or black out periods which is super important. We wanted to go on our honeymoon right after our wedding and we didn't have to think twice about the dates. I love knowing that we can use our points at any time and travel whenever and however we want with no restrictions. Having the flexibility to travel on our own terms, while still taking advantage of our points is really the best of both worlds. 
So, here's where I need your help. Help us narrow down our honeymoon destination. Here's the short list:
– Bora Bora
– Greece
– Italy
– Maldives
– Bali
– Hawaii
– Belize
Sound off on my Instagram with your top recommendation.
Thanks to RBC for sponsoring this post. All thoughts and opinions are my own.