This week was the launch of Benefit's newest creation: Roller Lash. I definitely have a bit of a mascara obsession, so I was super excited to test this new one out. It promises to deliver visible lift and long-lasting curl, while making eyes appear more wide open. The result? 100% worth the purchase.
I didn't use an eyelash curler and after applying the mascara, my lashes did appear completely curled and lifted. I was incredibly impressed that the curl stayed put all day long until I was ready for bed. Since it has staying power, I was little concerned that it was going to be difficult to remove, but I used my regular cleanser (Simple Moisturizing Facial Wash) and the mascara came right off. No extra wiping was needed and it actually removed easier than alot of my other mascaras.
Check out the pictures and results below.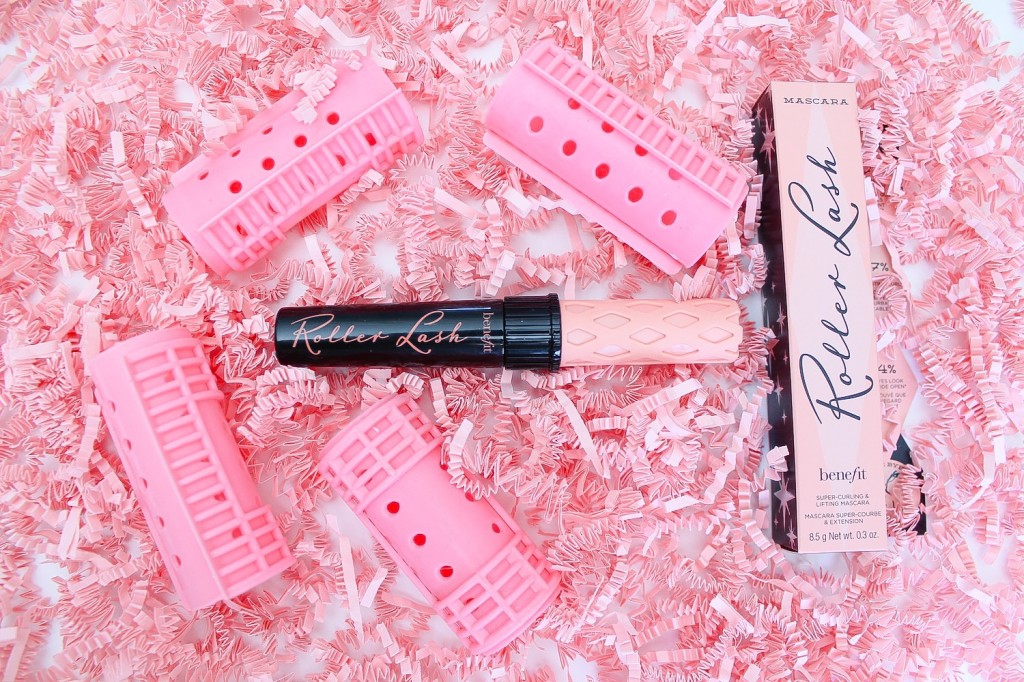 Left Eye: No mascara. No eyelash curler.   Right Eye: No eyelash curler. Benefit Roller Lash Mascara is applied to upper lashes.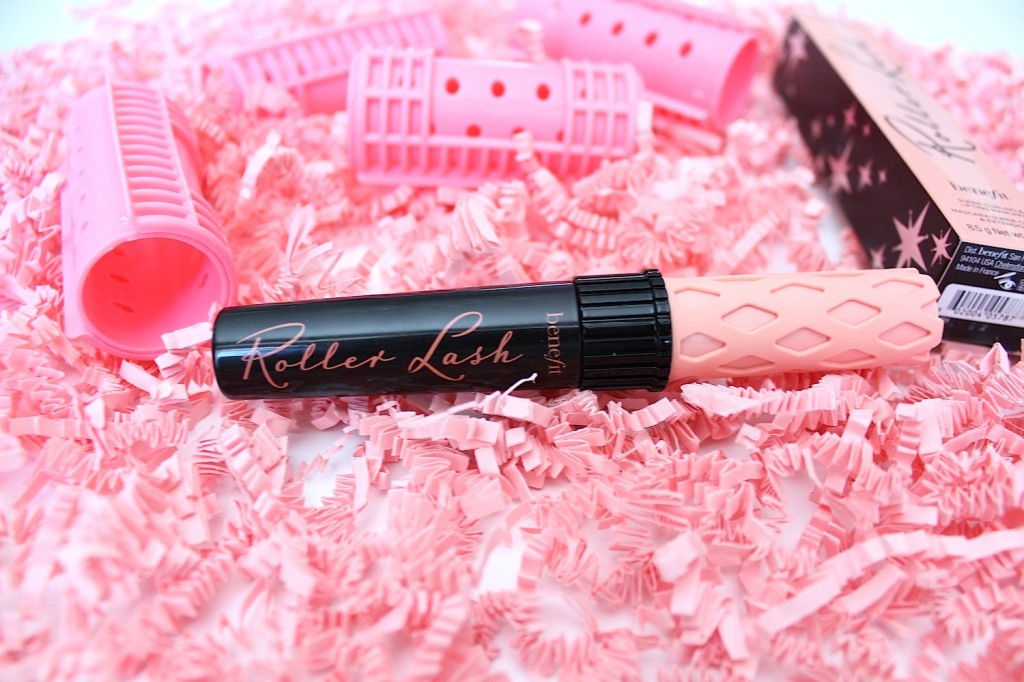 Both Eyes: Benefit Roller Lash is applied to upper lashes only. No eyelash curler used.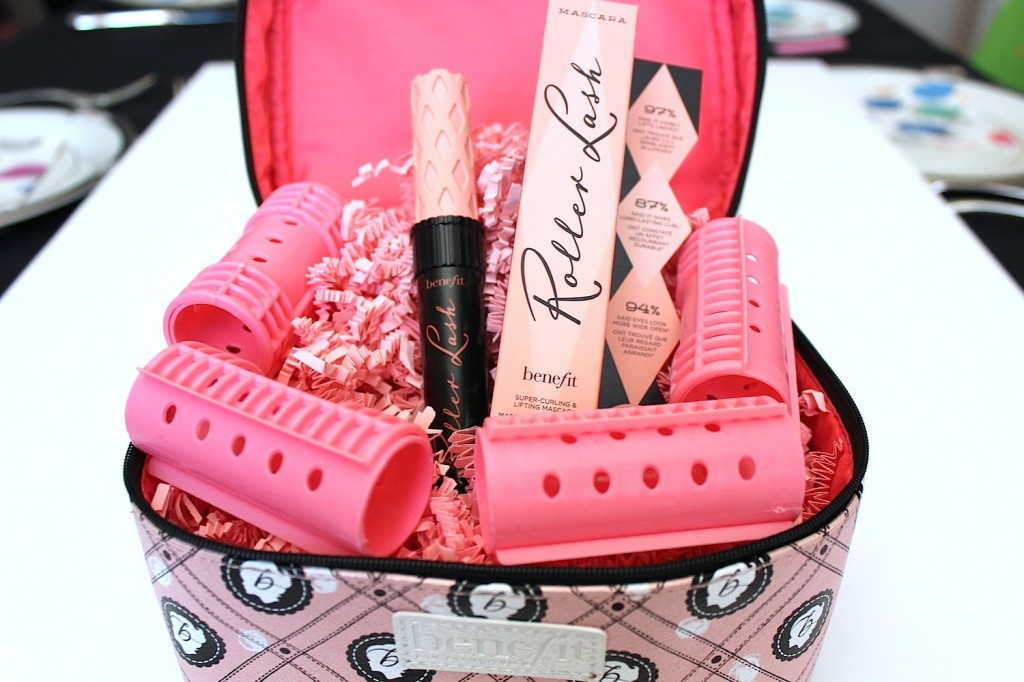 Will you be trying out new Benefit Roller Lash?
.