Wedding Guest Ready!
Before I start posting about my own wedding plans for next summer, it's time for me to focus on the weddings I have coming up this summer! I have 3 weddings to attend and the dress below is one I plan on wearing to at least one of them. I'm obsessed with the colour, pattern and fit of this dress. I love the way it flares out at the bottom and hugs your curves at the top. It feels sexy and lady like all at the same time.
This dress is from Ever New and if you read my blog you know it's one of my favourite stores. I am beyond excited to announce that they have recently launched a website! They only have a few stores in Canada so I always felt bad posting all of the pretty items I got from them since most people can't shop there. Now I don't have to worry about that because all of you can finally experience why I love this store so much. It's so my style. I could literally buy the whole store! They are also my #1 spot to go when I need a wedding guest dress and I find the prices totally reasonable for the quality. For example, this one below is under $200! Check it out HERE.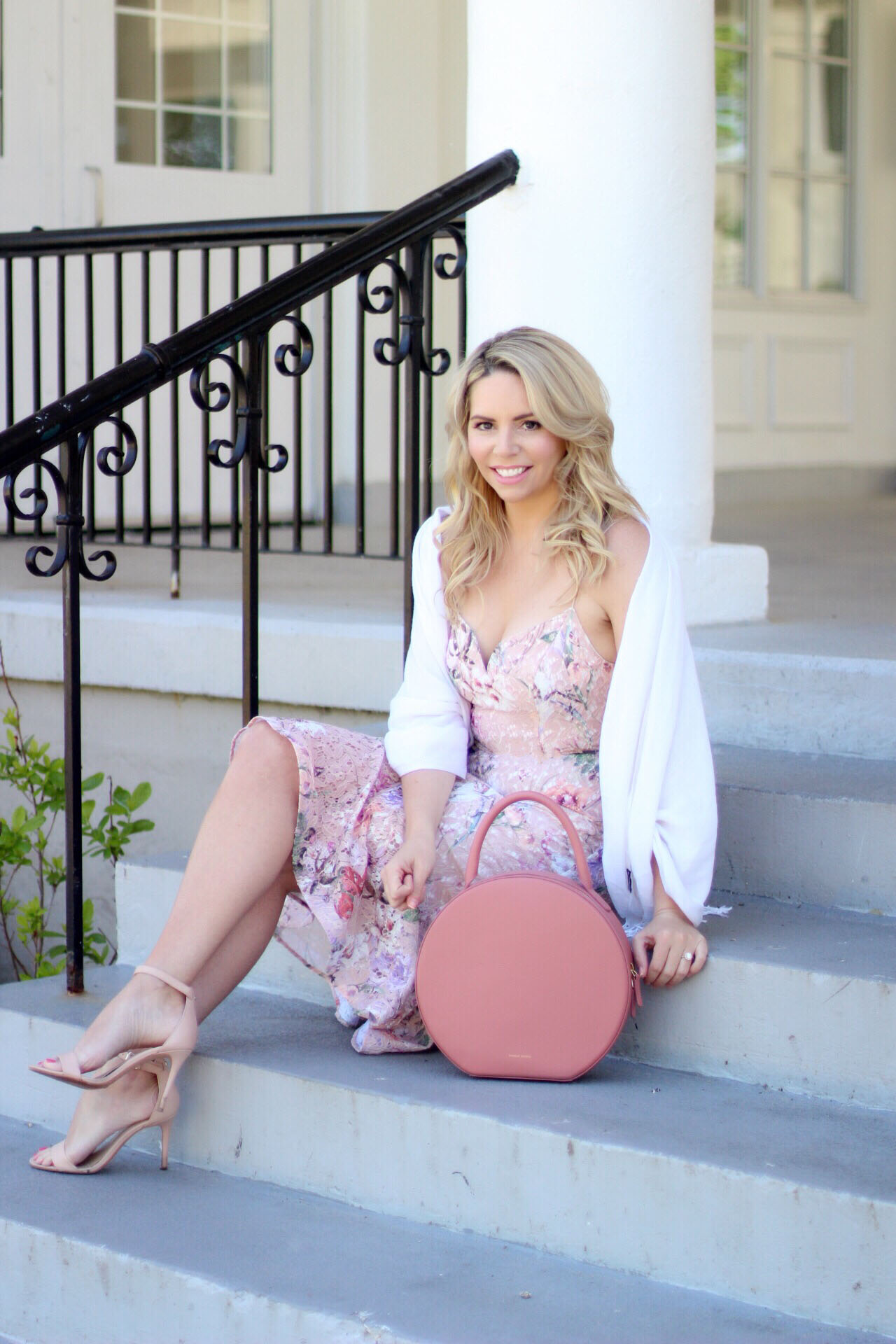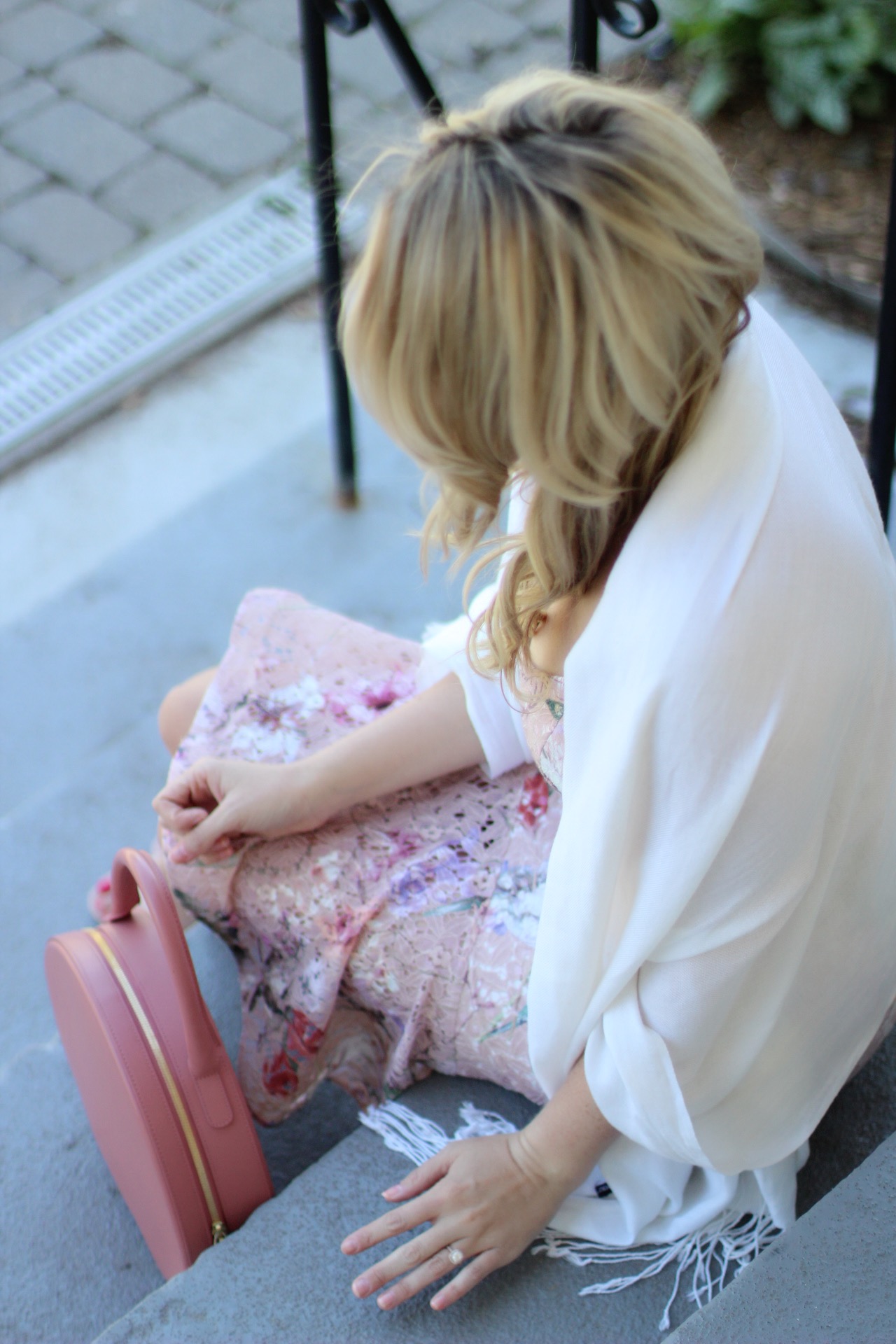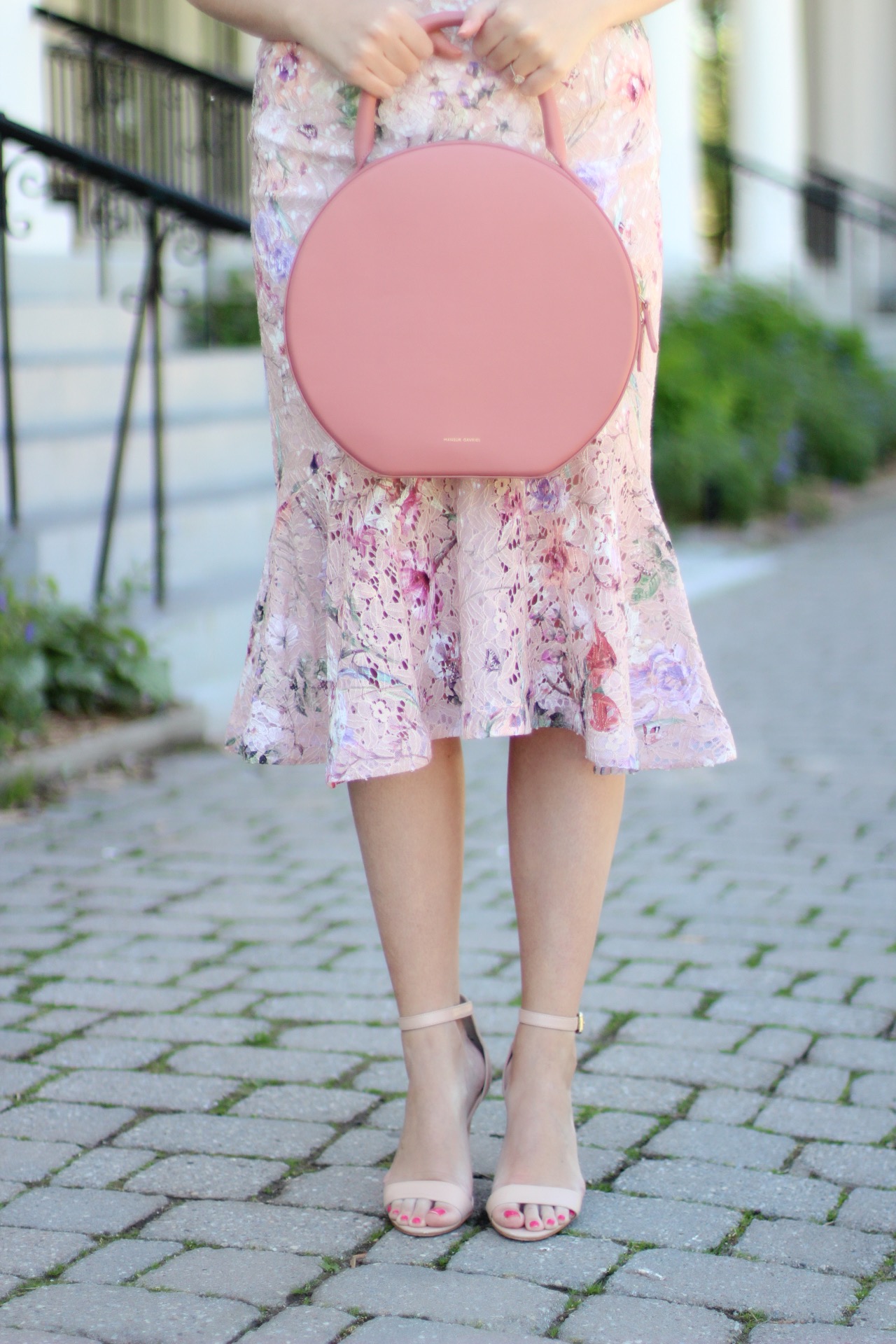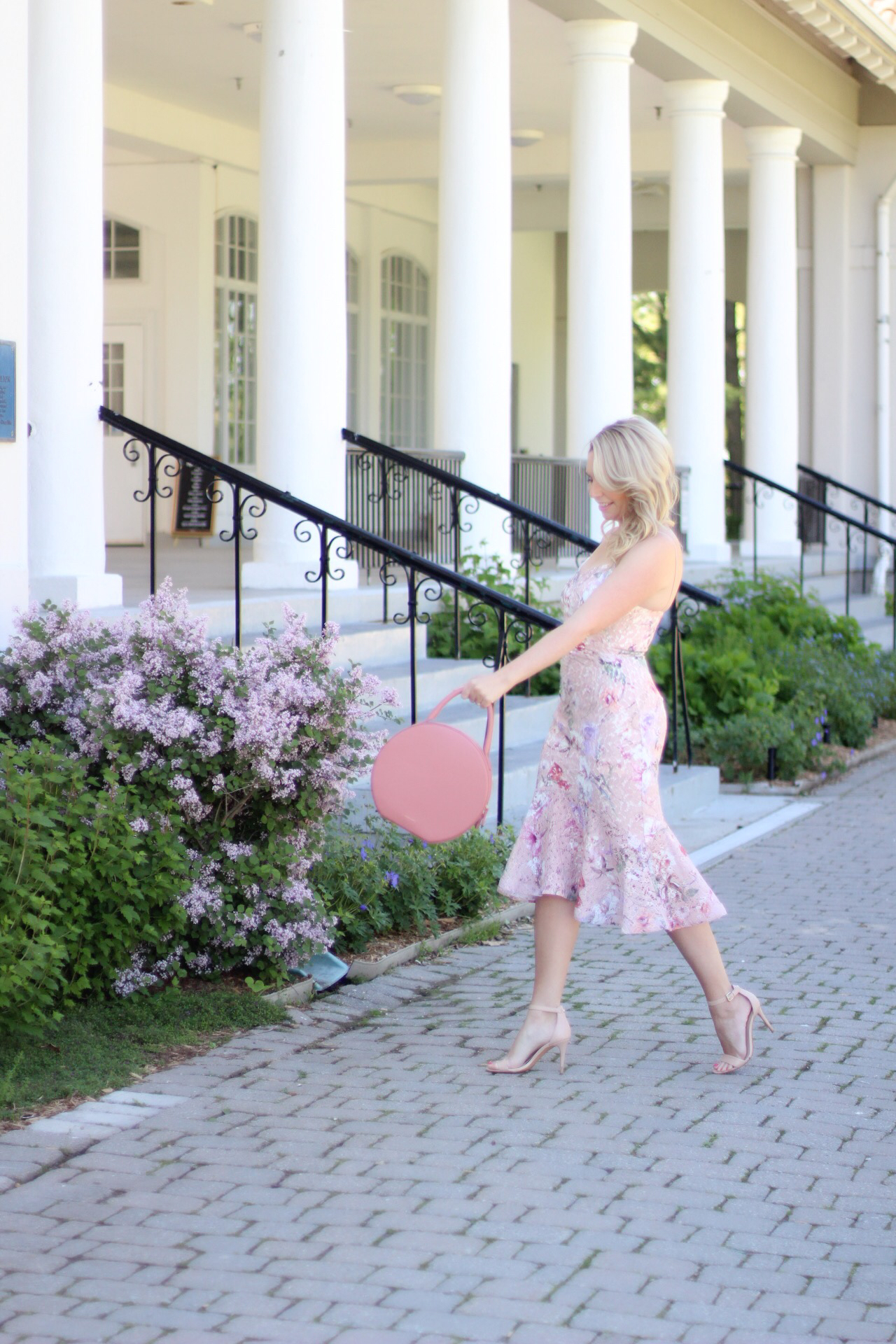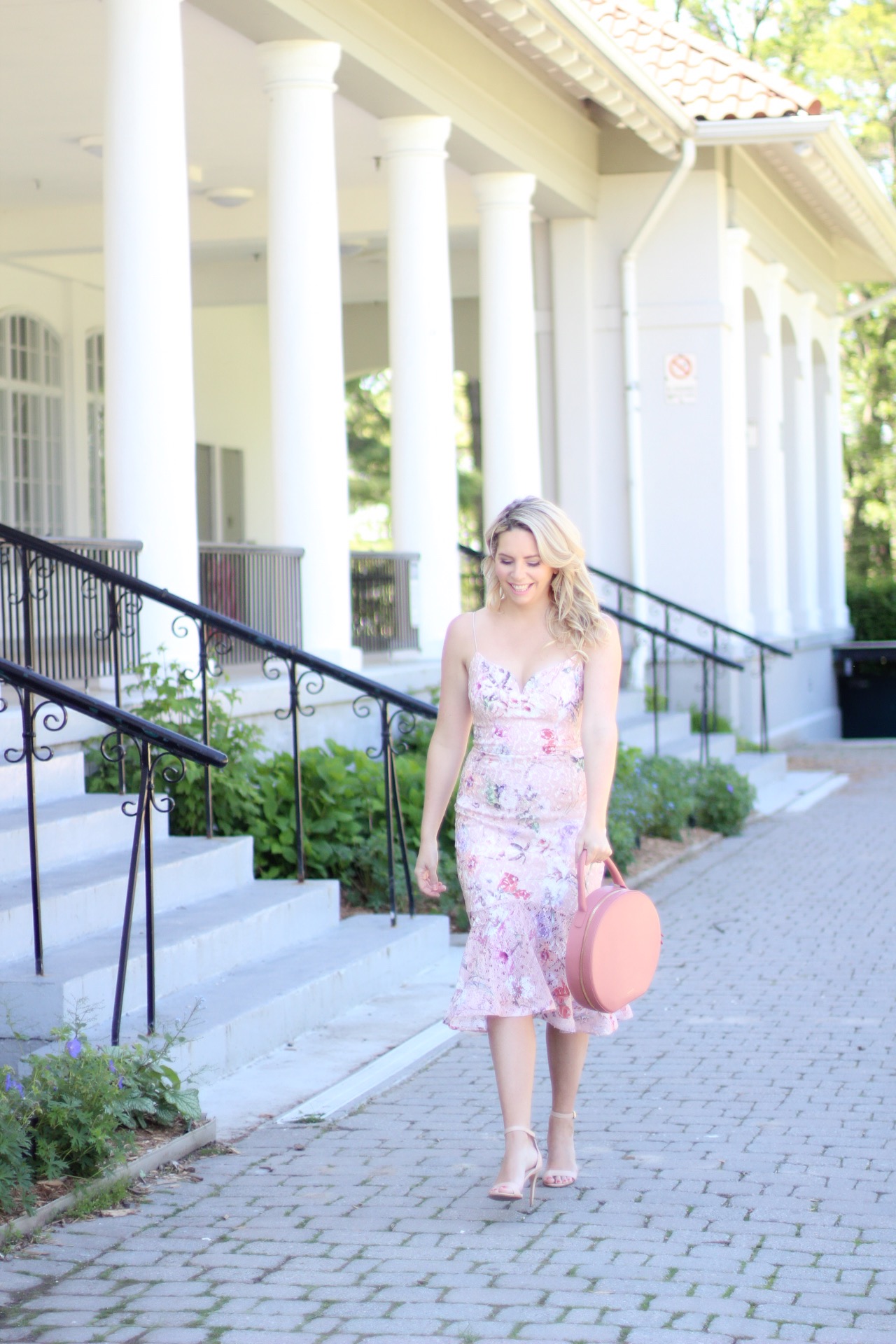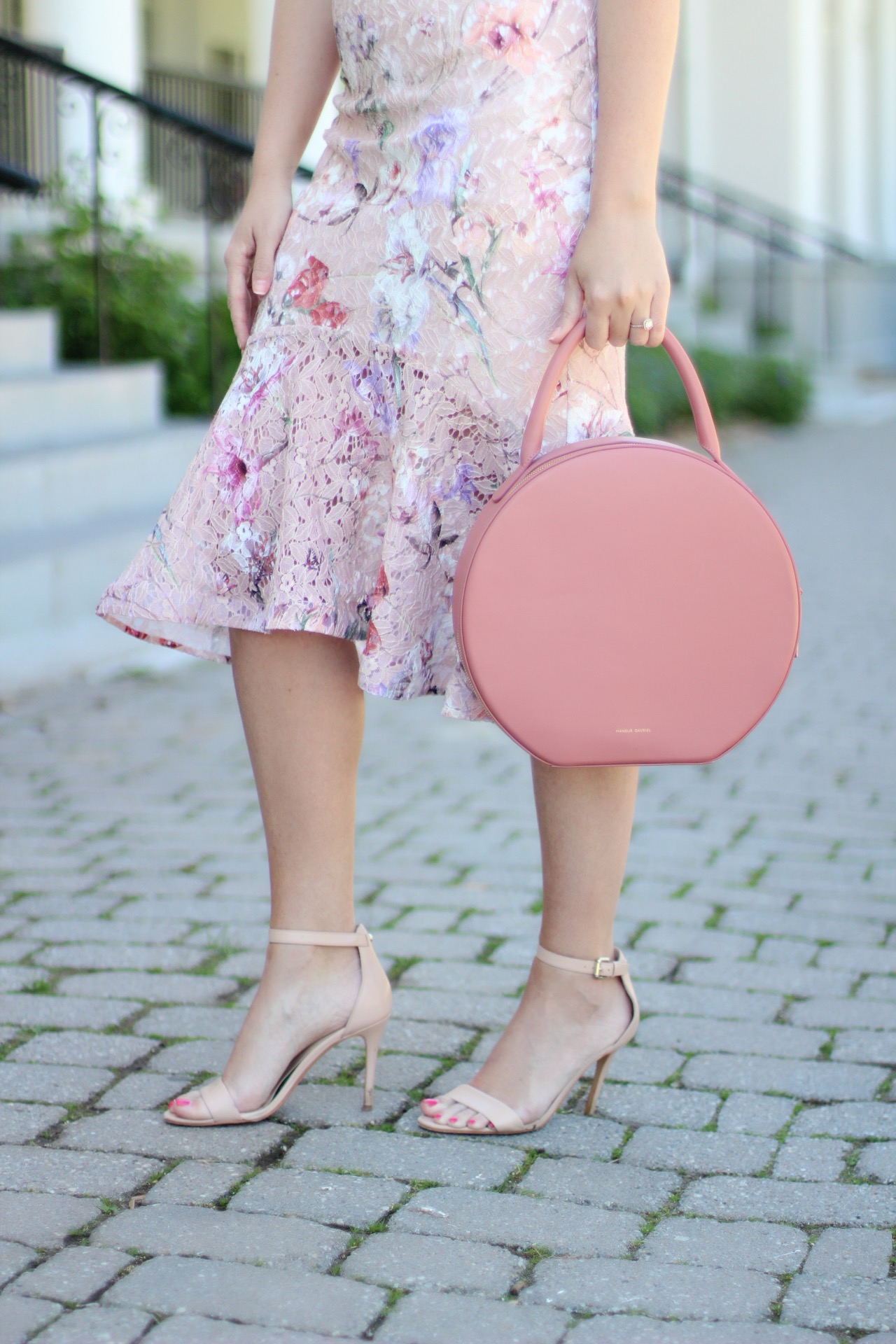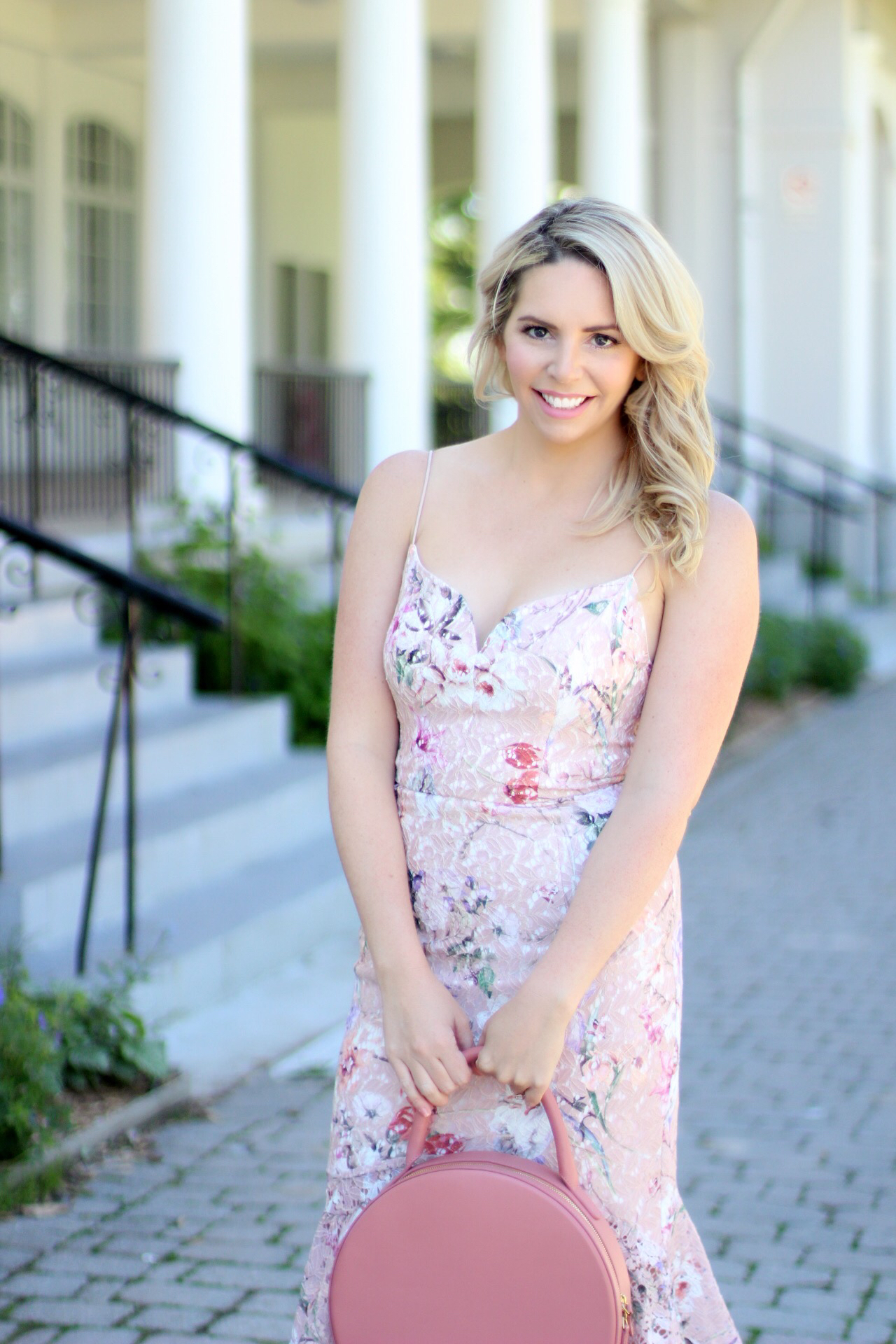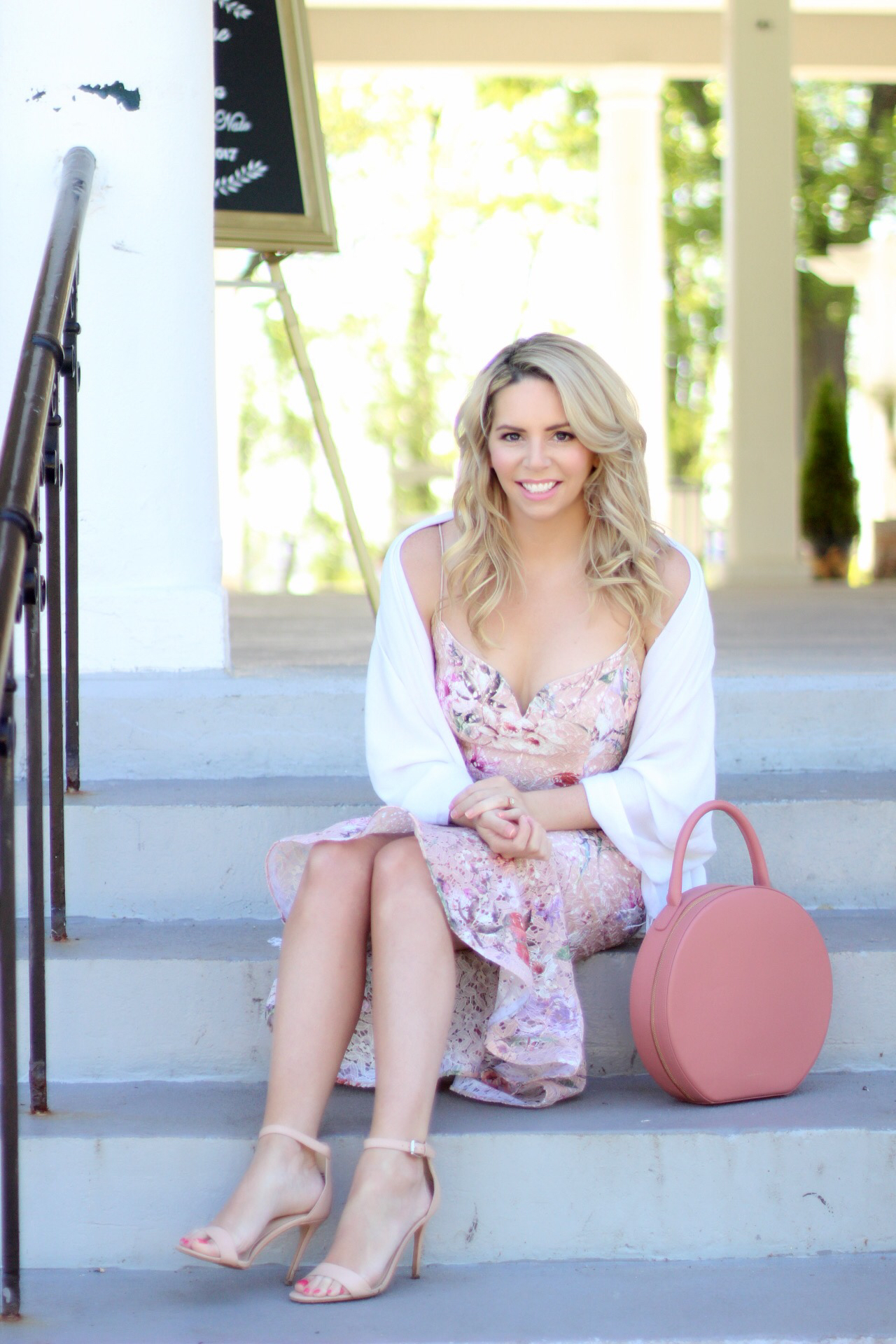 SHOP THE POST:
Dress: c/o Ever New     |     Bag: Mansur Gavriel     |     Shoes: (Similar)