Valentine's Day Giveaway: Nestle Chocolate Gift Basket
Would it really be Valentine's Day without chocolate? They definitely go hand in hand. From as far back as I can remember, my parents always gave me chocolate on Valentine's Day, then it was my school mates and now it's my boyfriend. There were also the years when I was single on VDay and would just gift it to myself (why not?).
For me, chocolate is a must on VDay, which brings us to our next Valentine's Day giveaway! This delicious basket full of chocolate goodies from Nestlé (valued at $100 including three varieties of ROLOs, Turtles and Smarties) could be yours! This VDay just got a whole lot sweeter – especially now that ROLO features even creamier caramel!
To enter, simply find the below image on Instagram, Facebook or Twitter (@pinkthetown) and follow the instructions!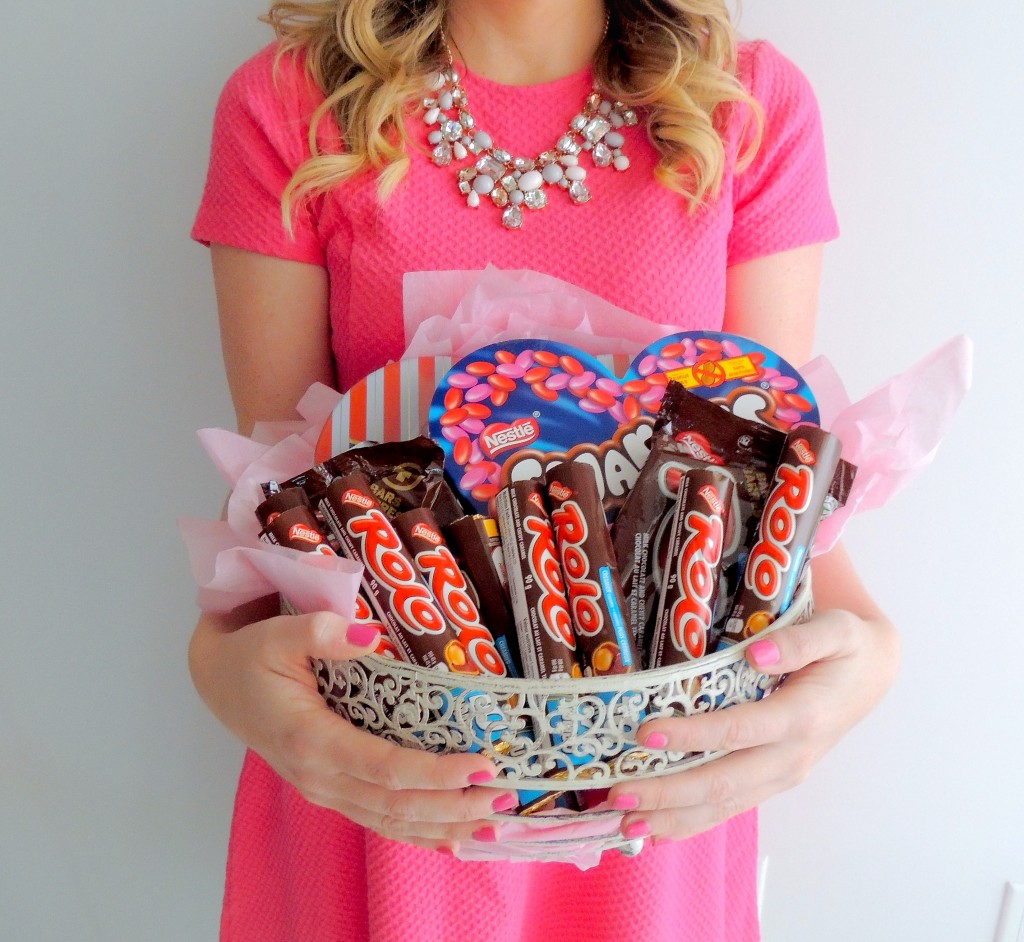 Do you love someone enough to share your last ROLO? ROLO's new updated recipe features even creamier caramel and to help celebrate, you can join in the fun on social media using the hashtag #lastROLO!
Thanks for entering!
Tags: contest, giveaway, valentine's day, valentines, vday