Treat Today! Cupcake Wine Contest!
We'll take just about any excuse to bust out the confetti and celebrate. That's part of what makes life fun and exciting. It's not about waiting for vacations or holidays to make the day feel special. It's about finding the little moments throughout each day that are worth a mini celebration.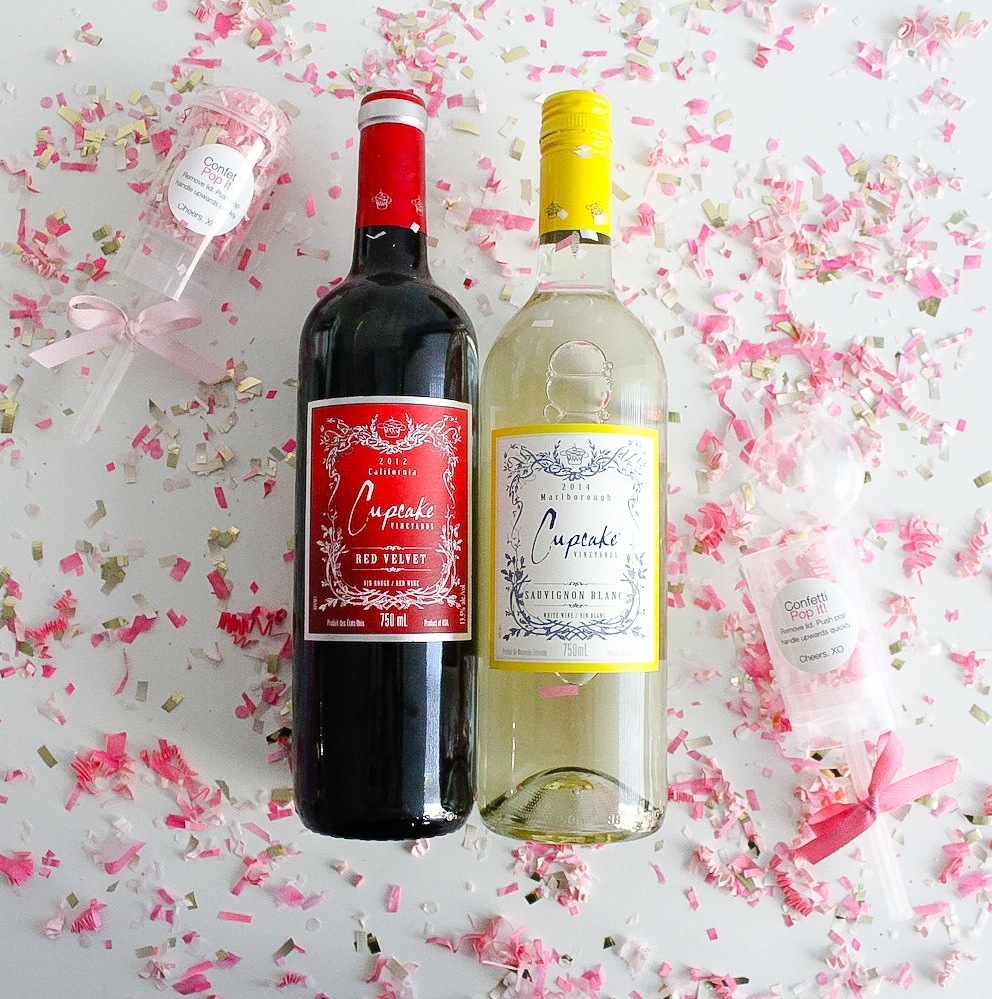 Maybe your favourite magazine arrived in the mail or you had nothing to do after work and had time to paint your nails with your favourite polish. Maybe you found a candle that perfectly encompasses all of your favourite scents or the grocery store had your favourite flowers in stock. Or maybe you finally found the perfect necklace to match your favourite new top.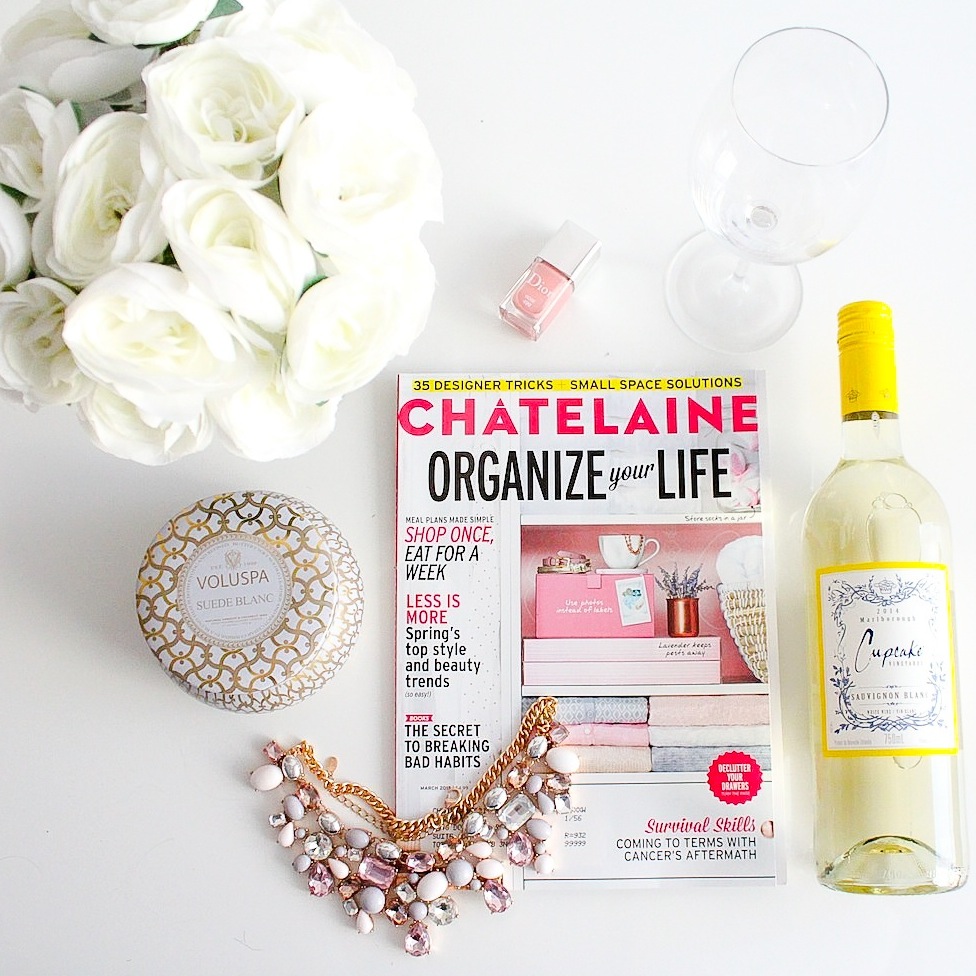 Heading out after work or on the weekend? Why not make getting ready to go out the real party? Lets face it, sometimes the best part of the night is the calm before the storm. Pouring yourself a glass of wine and taking time to do your hair and makeup even if it means you're a little late. Now that's worth celebrating!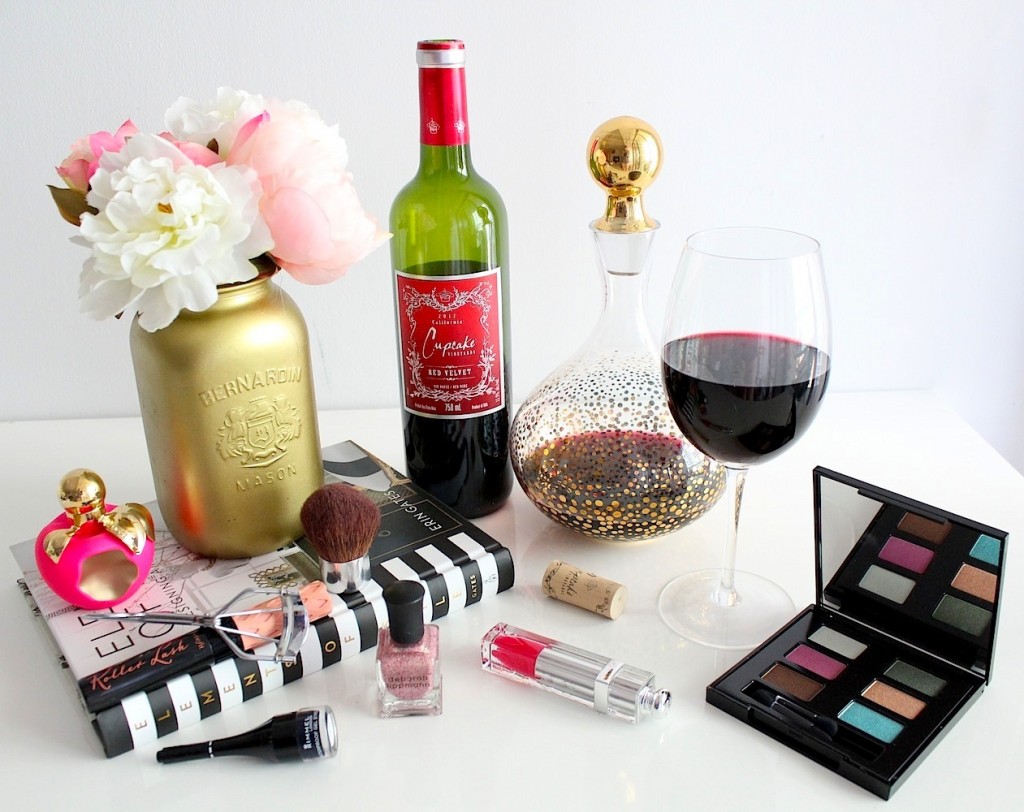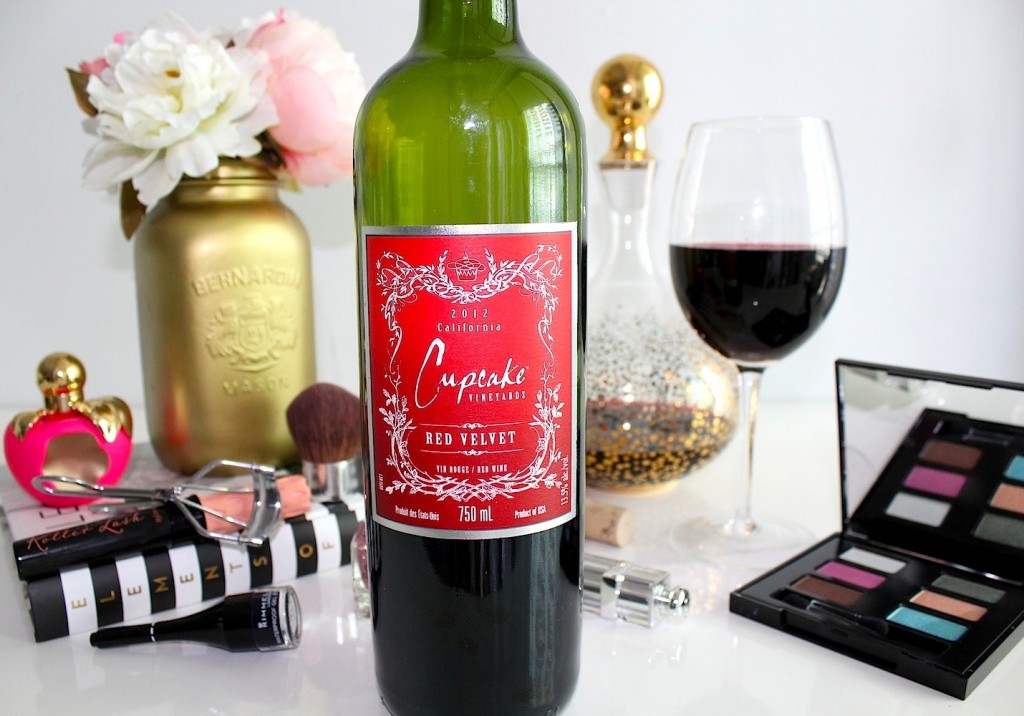 Since there's no need to wait for a special occasion when today is the occasion, we're helping you celebrate with a #TreatToday at-home spa prize pack valued at $60 with a luxury bath gift set from Cupcake Vineyards! The gift basket will include everything you need to enjoy a relaxing evening at home celebrating all of the days special moments. Sugar scrub and body butter? Yes, please! Check out some of the basket contents below. Must be 19+ to enter.
To enter, simply follow @PinktheTown on Instagram, Facebook or Twitter and tag three friends who you think or worth celebrating in the comments section. Contest closes in 72 hours.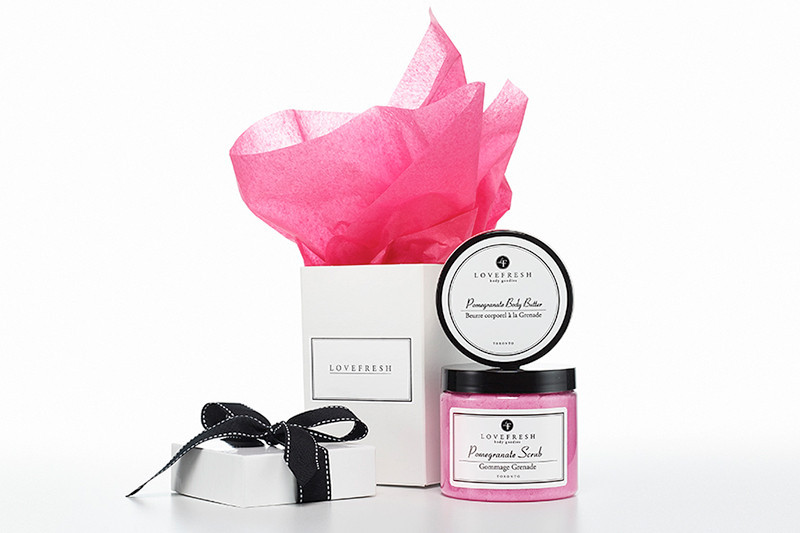 Purchase pink Confetti Pop It! in The Pink Shop HERE.
Tags: chatelaine magazine, contest, cupcake vinyards, cupcake wine, giveaway, lifestyle, prize, wine