The 2nd Annual Pink the Town Peony Party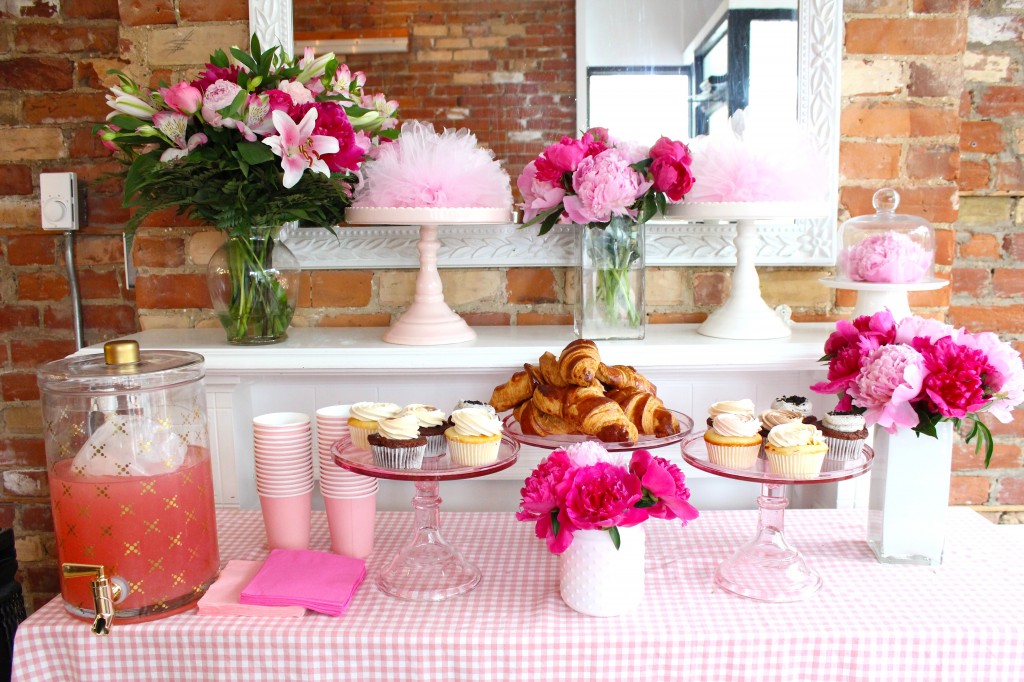 On Sunday, June 28th, I held the second annual Pink the Town Peony party at Le Dolci Cupcakes & Cakes in Toronto. If you missed last year's Peony Party you can click back HERE to see. This year's Peony Party included a peony icing workshop led by Le Dolci Cupcakes and Cakes. Then, guests learned how to professionally arrange peony flowers in a workshop led by Flower Maiden. All guests left the event with their icing creations and a pretty pink polkadot vase full of peonies, along with a beautiful mix of other flowers.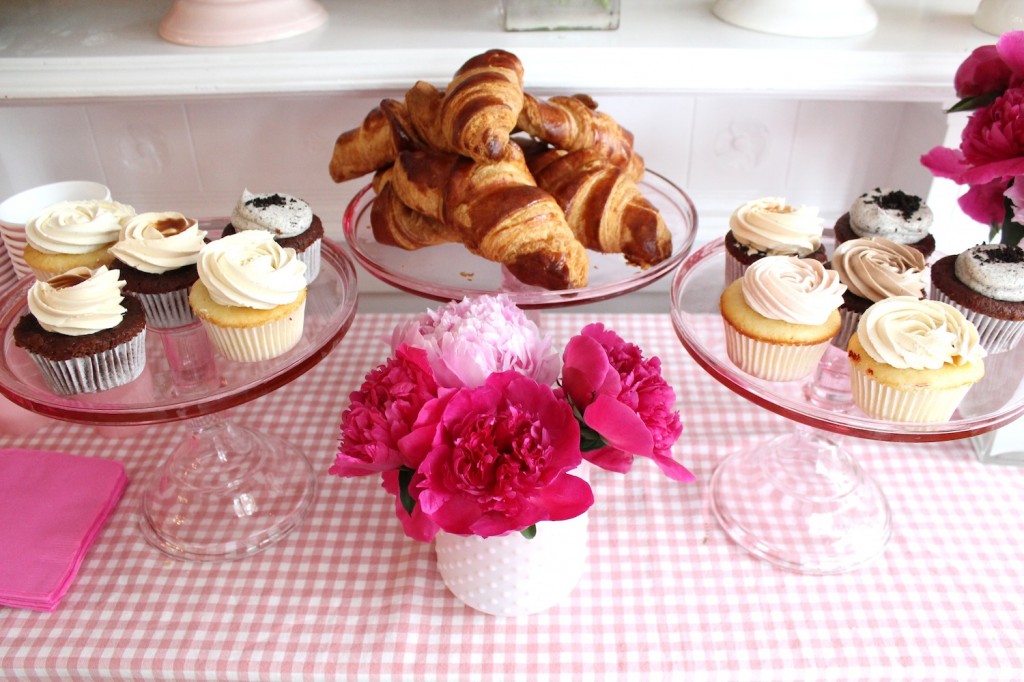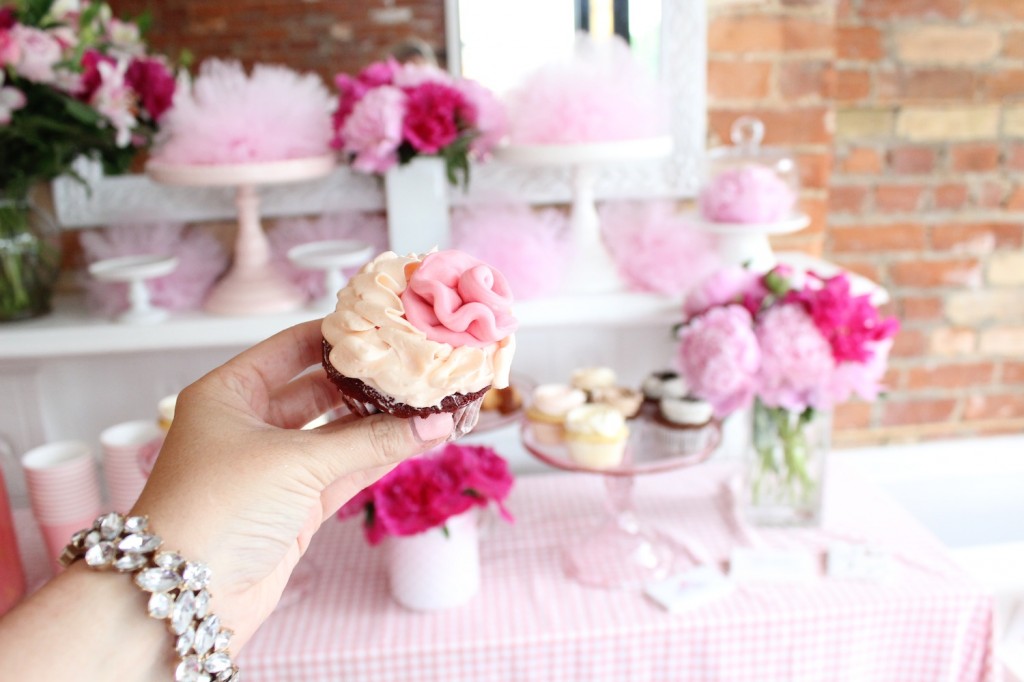 Thank you to our amazing sponsors! All of our guests received beautiful earrings from Cherrypick, peony beauty product from L'Occitane and one lucky guest won a $100 gift card to M for Mendocino!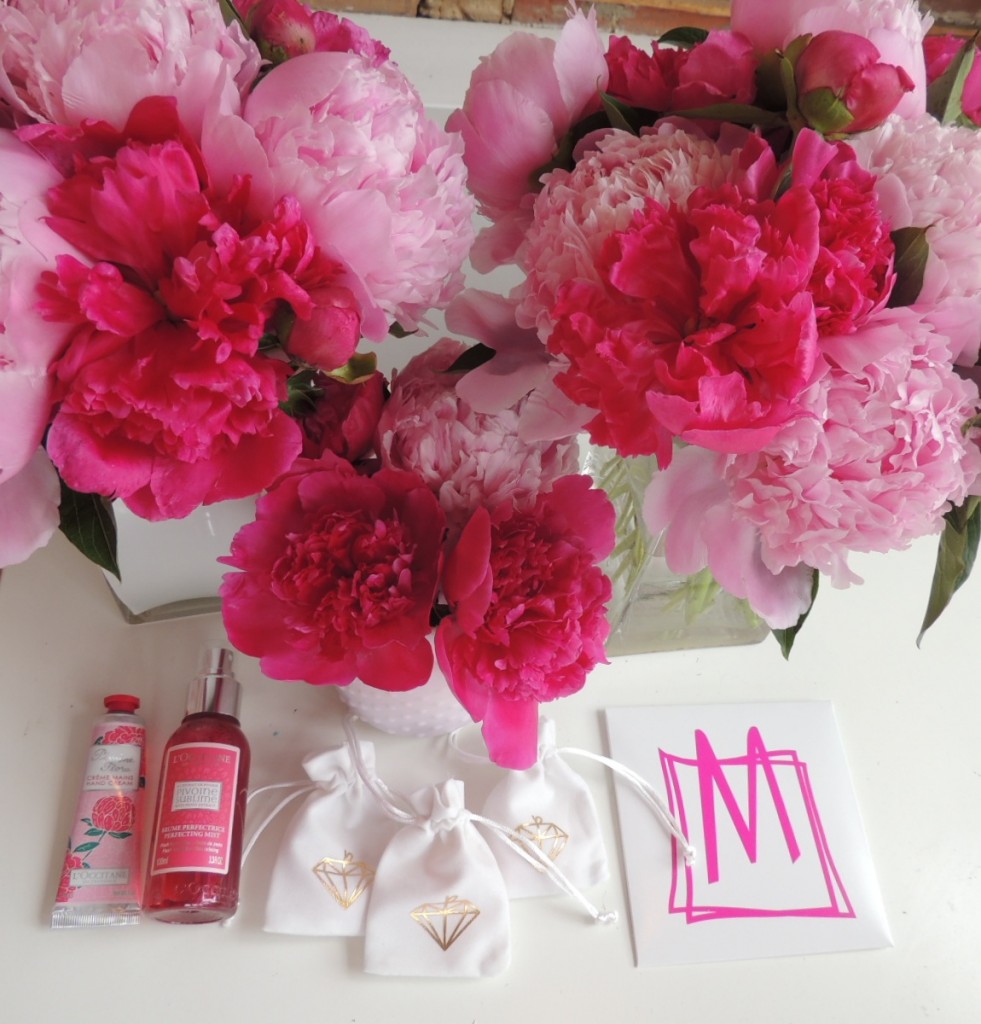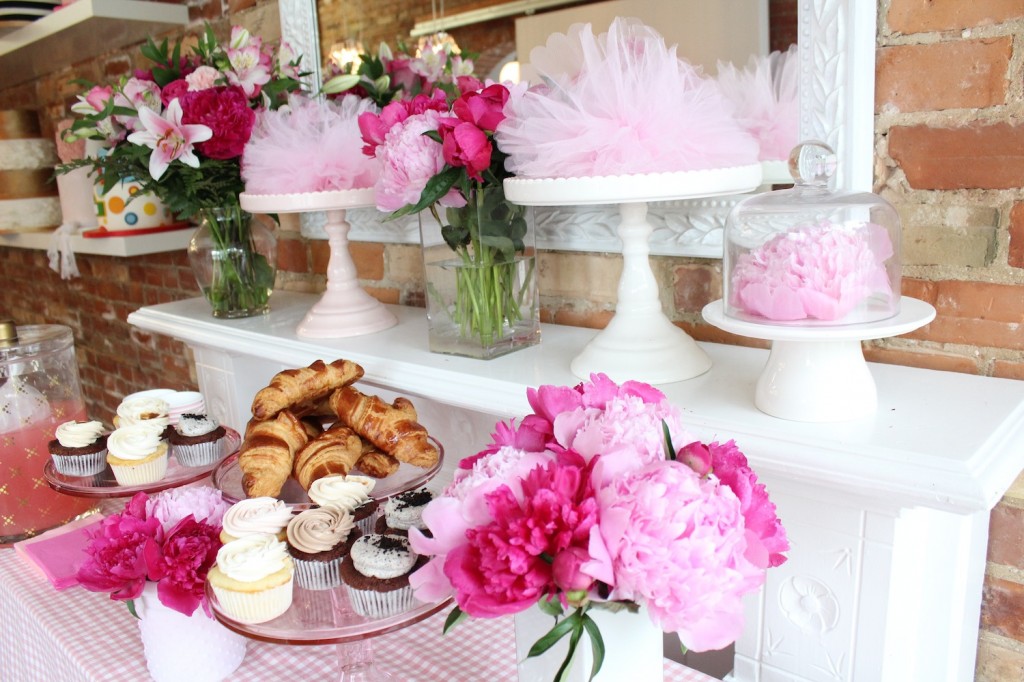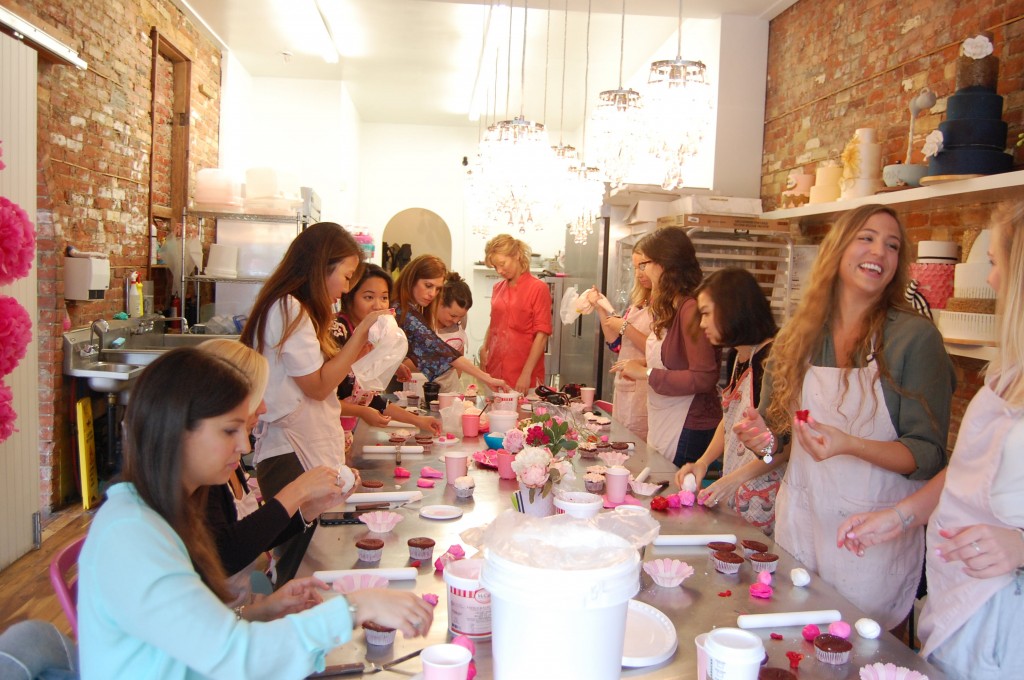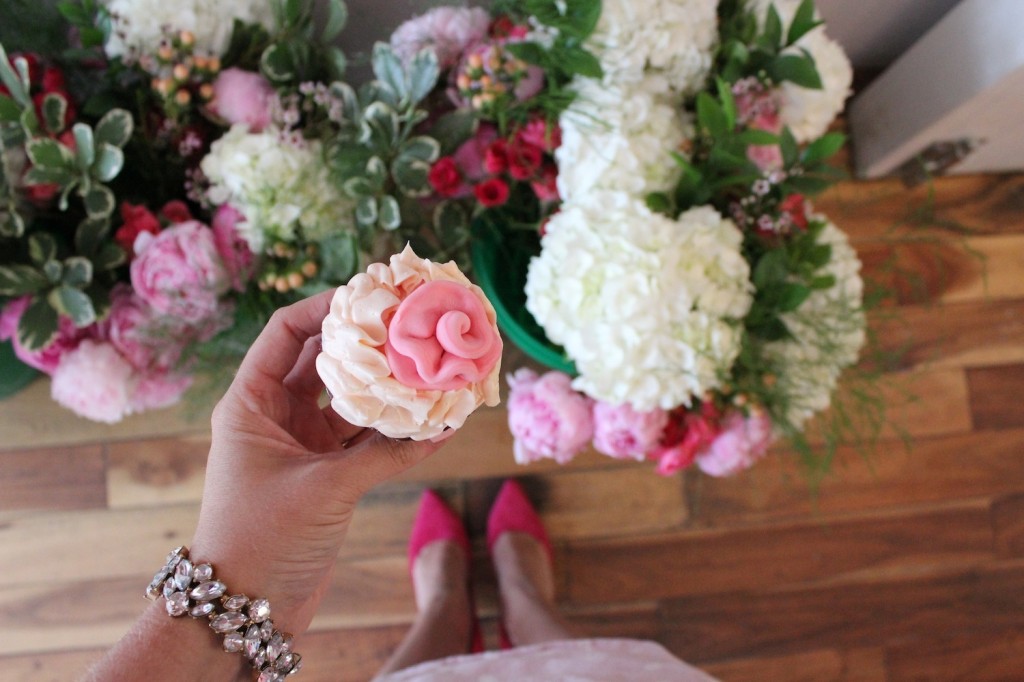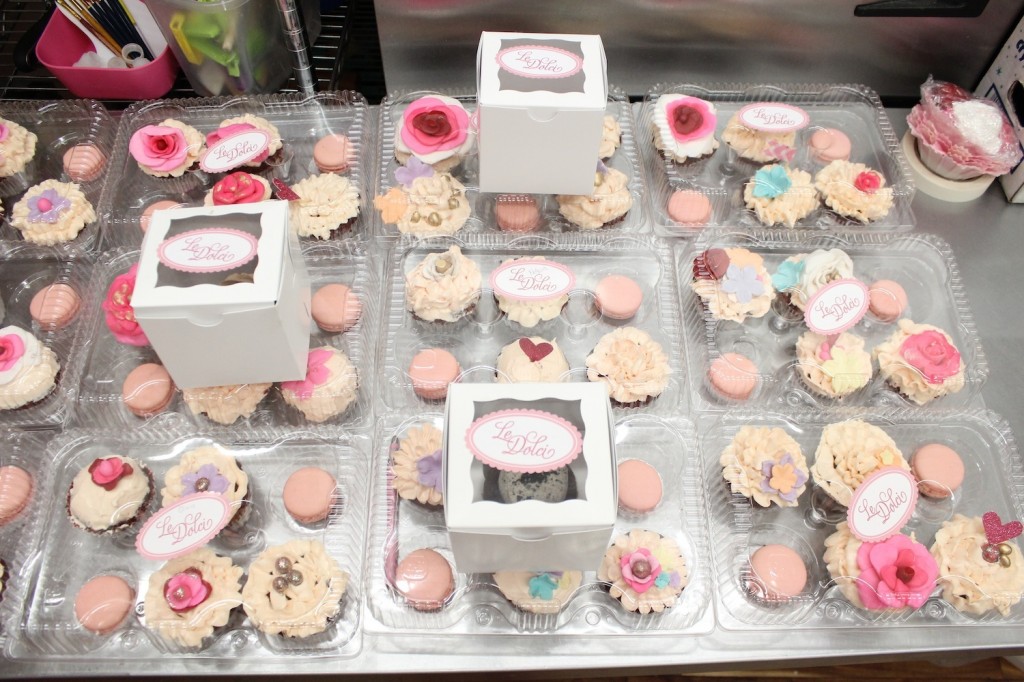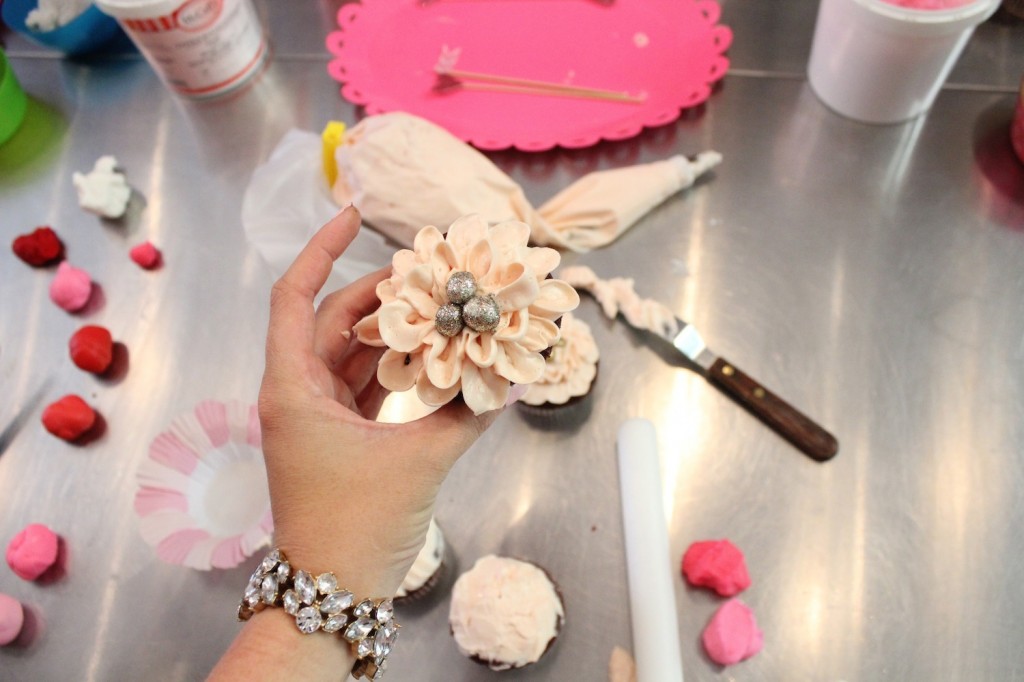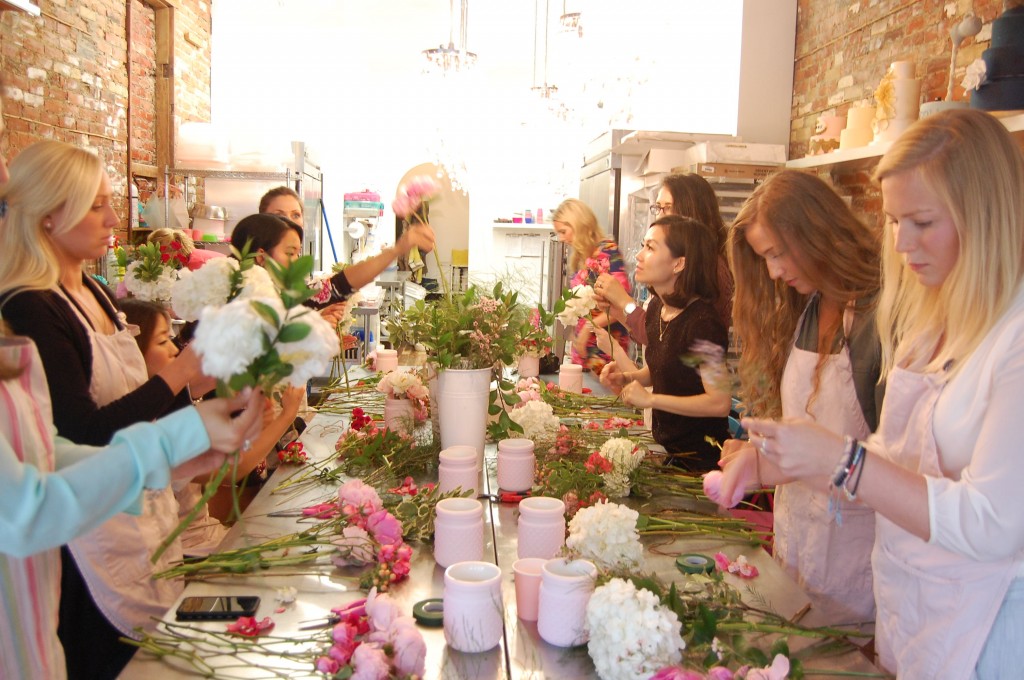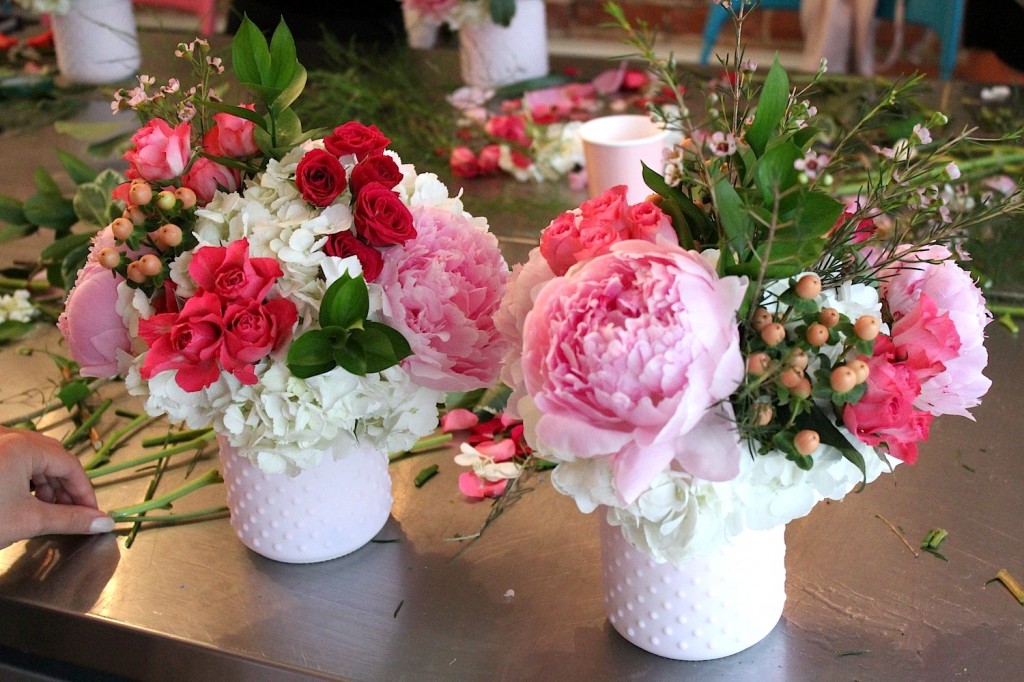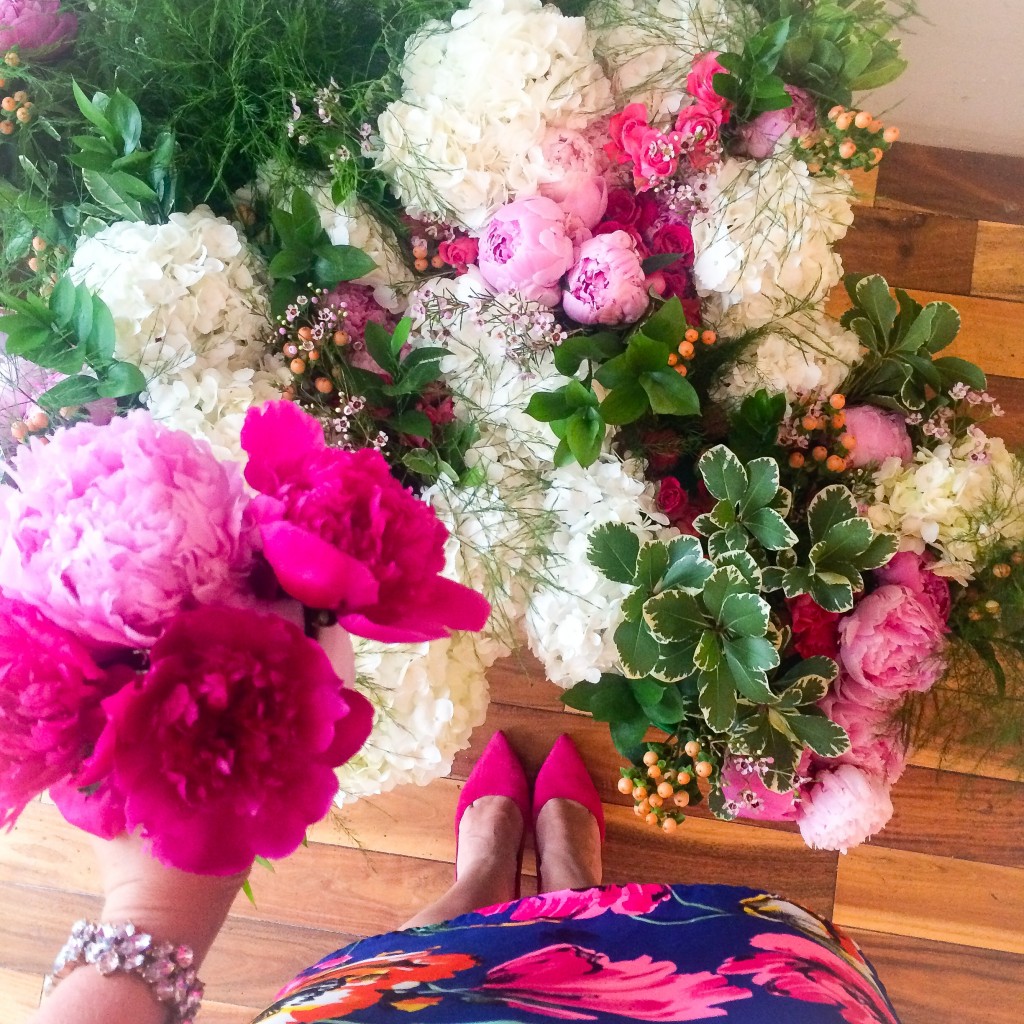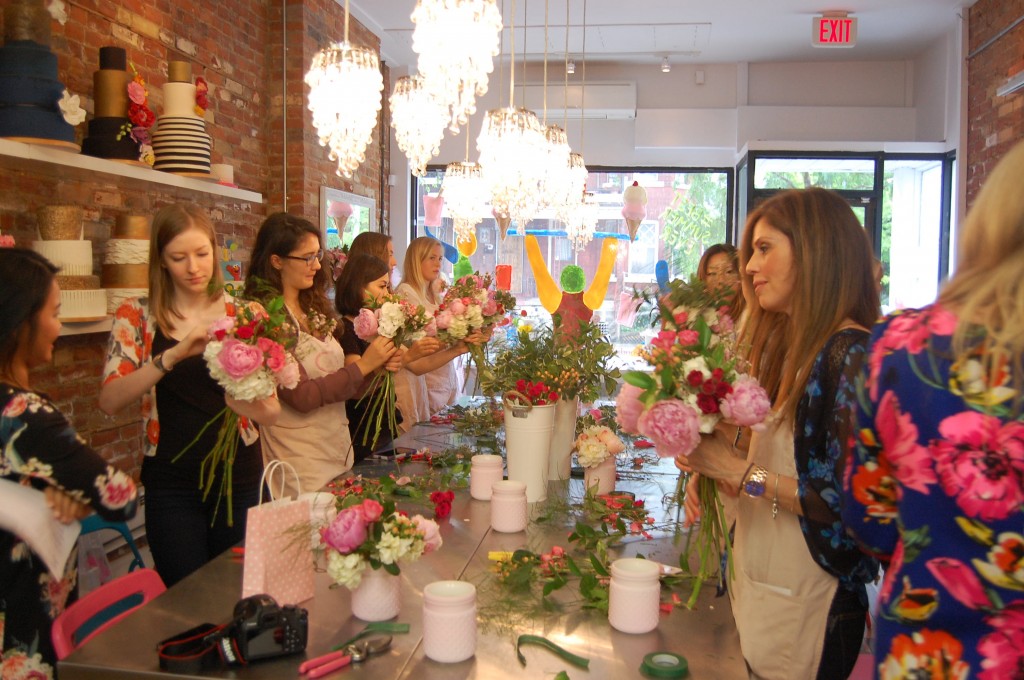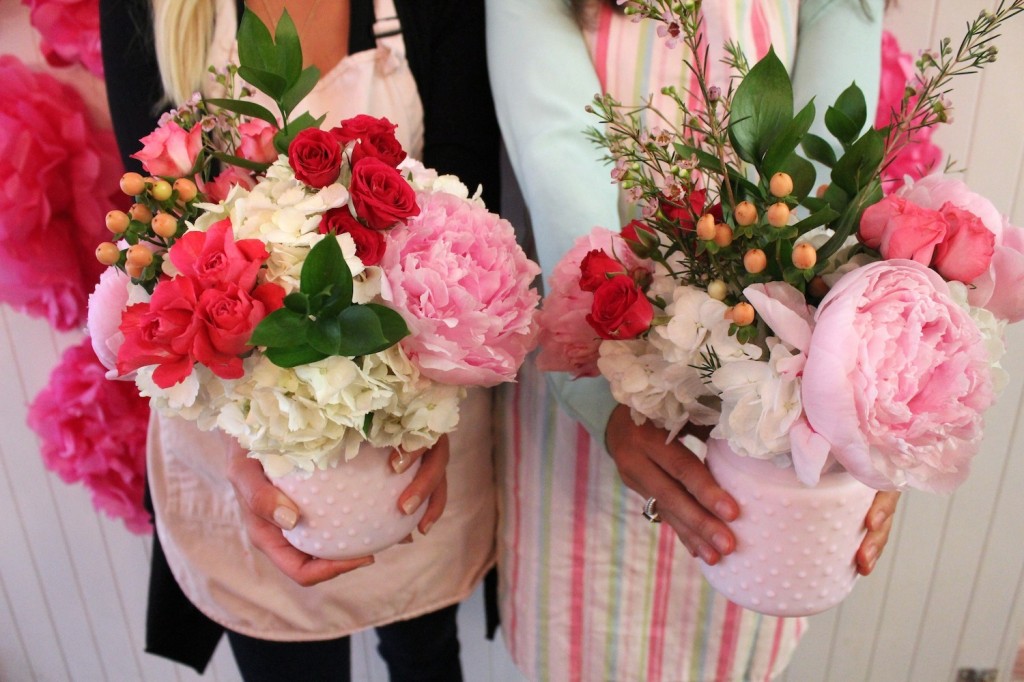 What's a Peony Party without a peony photo booth? Thanks to all of the lovely ladies who joined us!
I'm so sad to see Peony season come to an end, but I am already looking forward to next year's Peony Party!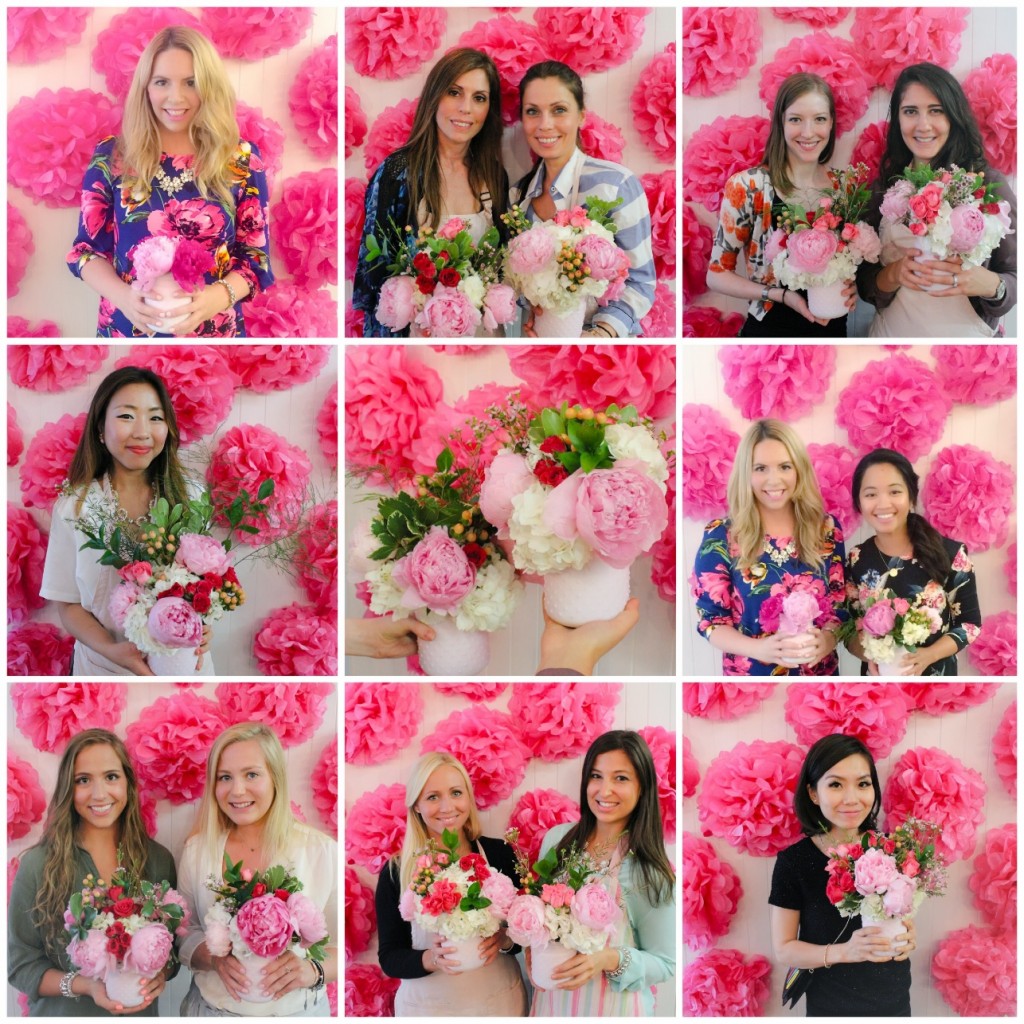 Tags: canada blog, canada blogger, canadian blog, canadian blogger, peonies, peony, peony flowers, peony party, pink peonies, pink peony, pink the town, pink the town peony party, toronto blog, toronto blogger