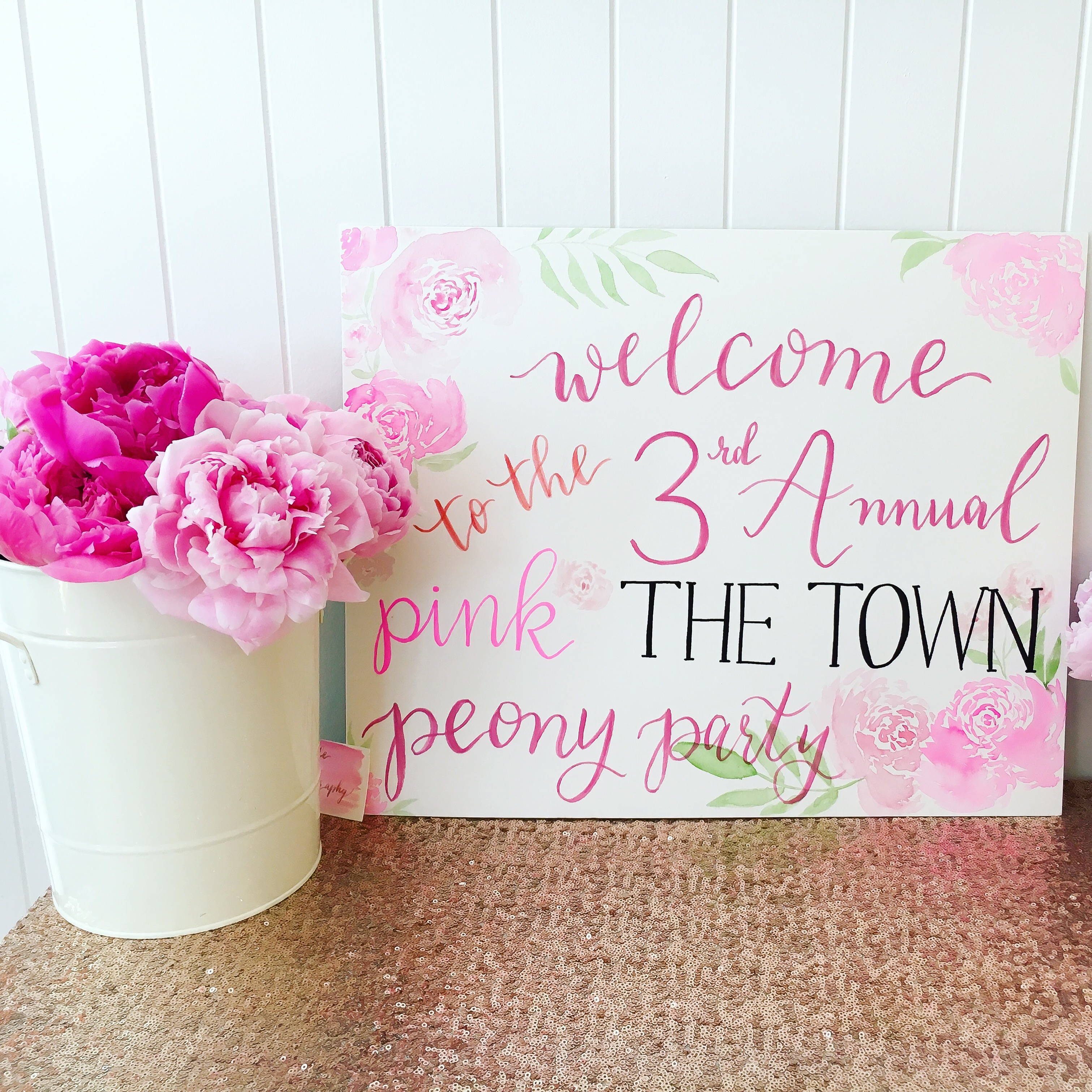 I can't believe it's my 3rd time hosting my annual Pink the Town Peony Party! I've had so much fun planning these events and coming up with new ideas each year.
At the 1st Annual Peony Party we created floral arrangements and drank peony tea. At the 2nd Annual Peony Party we made peony flowers out of icing and had a peony photo booth.
This past Friday, we celebrated the 3rd Annual Peony party at Le Dolci Cupcakes & Cakes in Toronto.
Check out all of the details below!
The event started with a floral workshop. Flower Maiden taught us all how to create beautiful overflowing peony flower arrangements.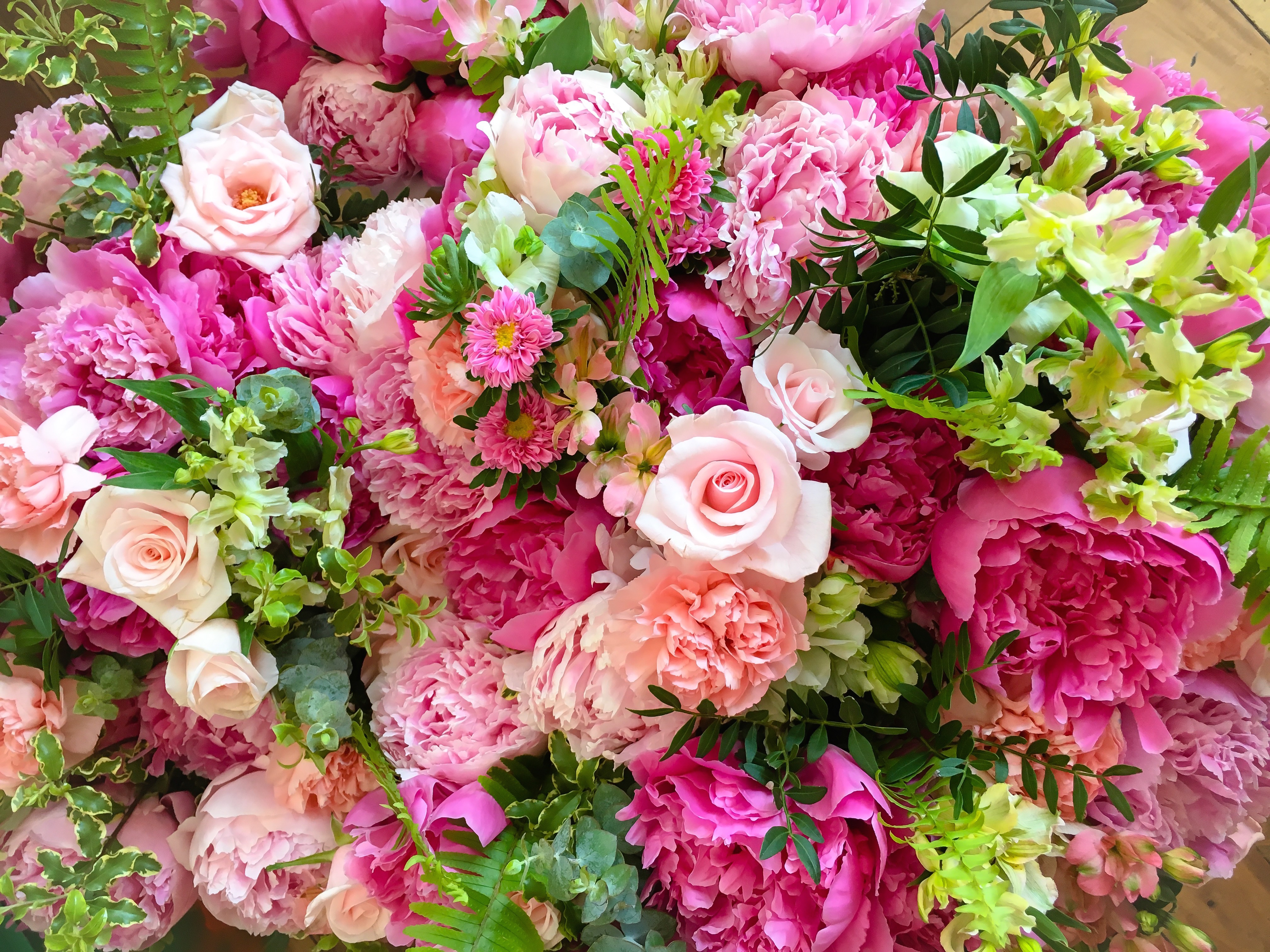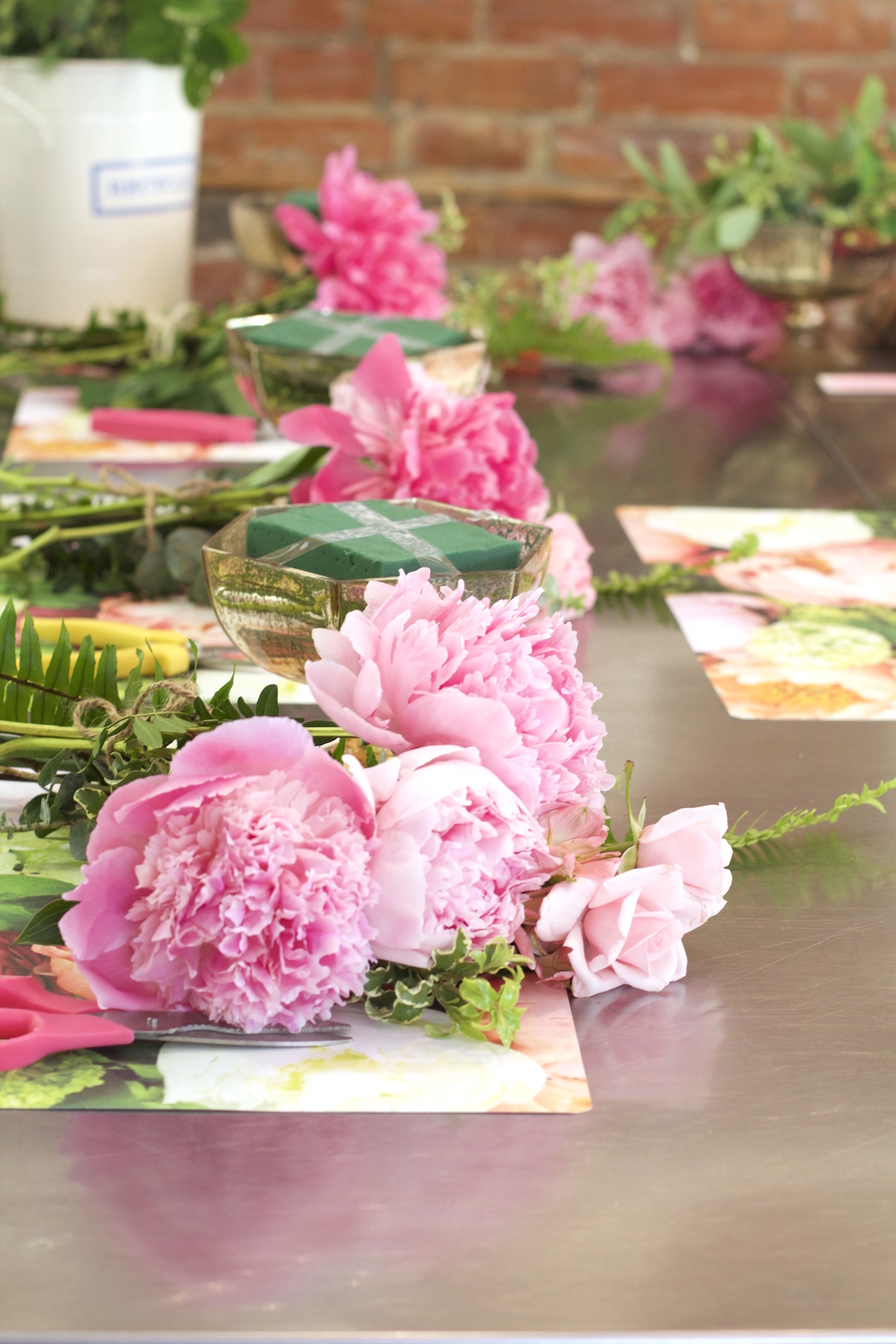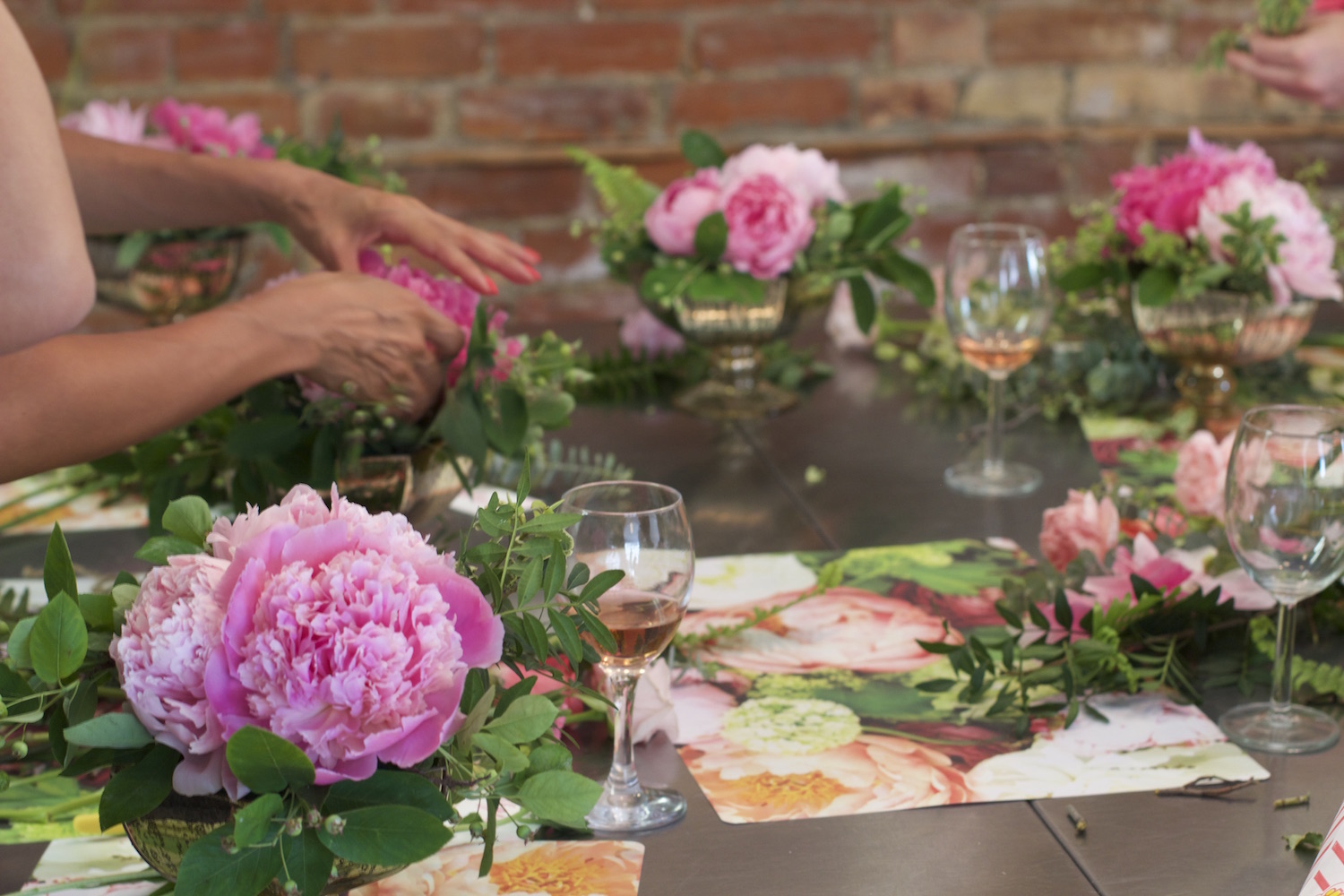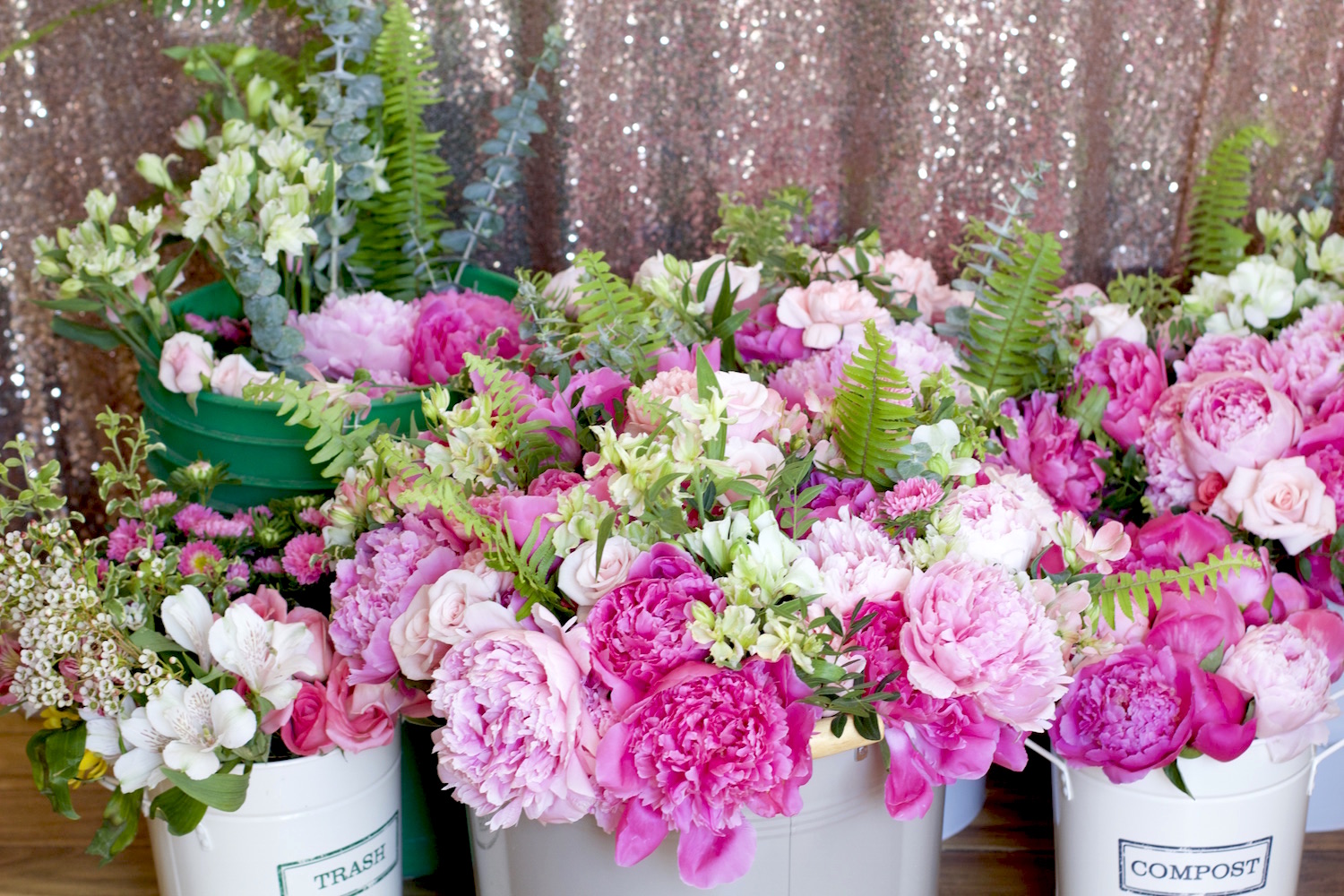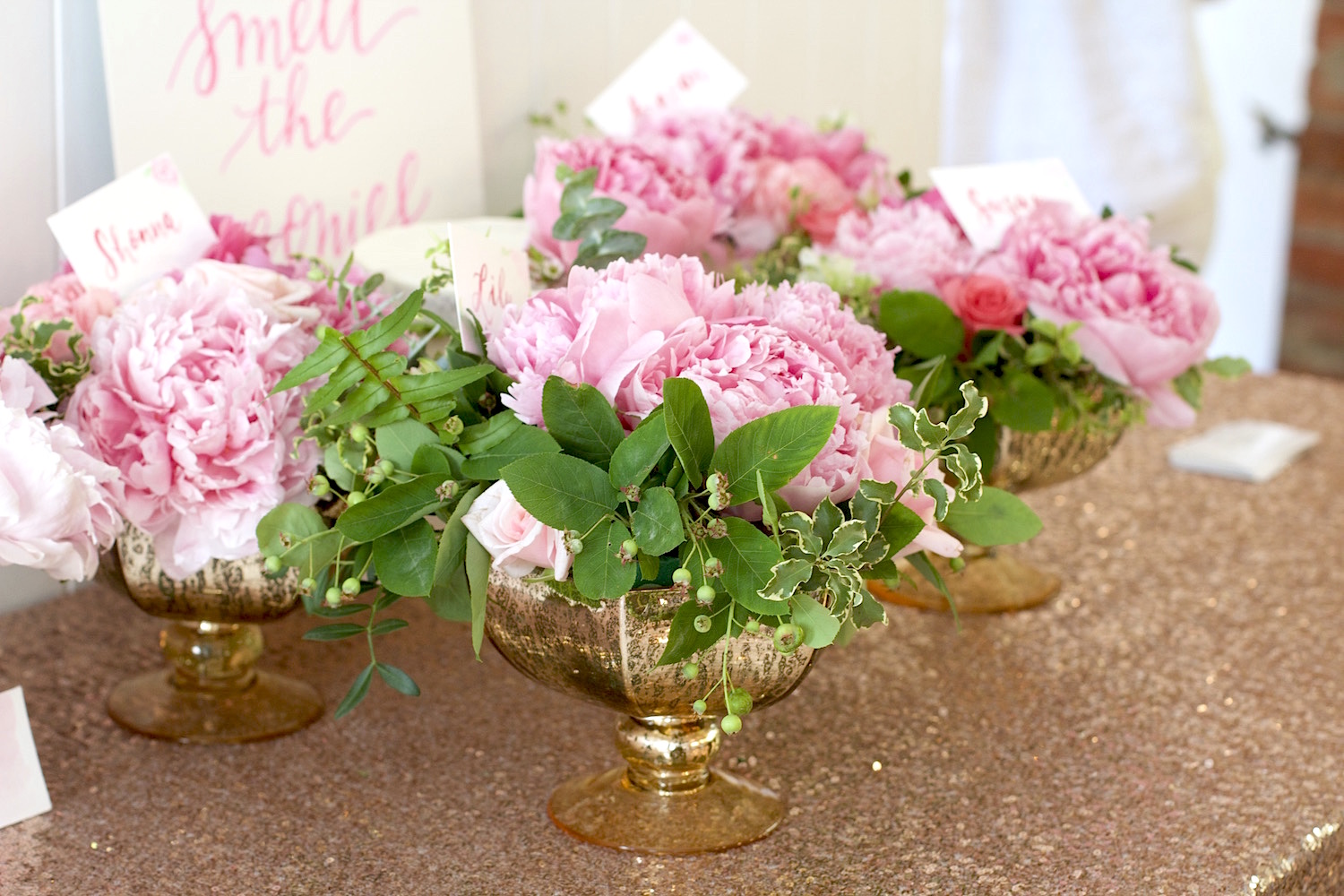 Le Dolci walked us through a mini naked cake baking workshop.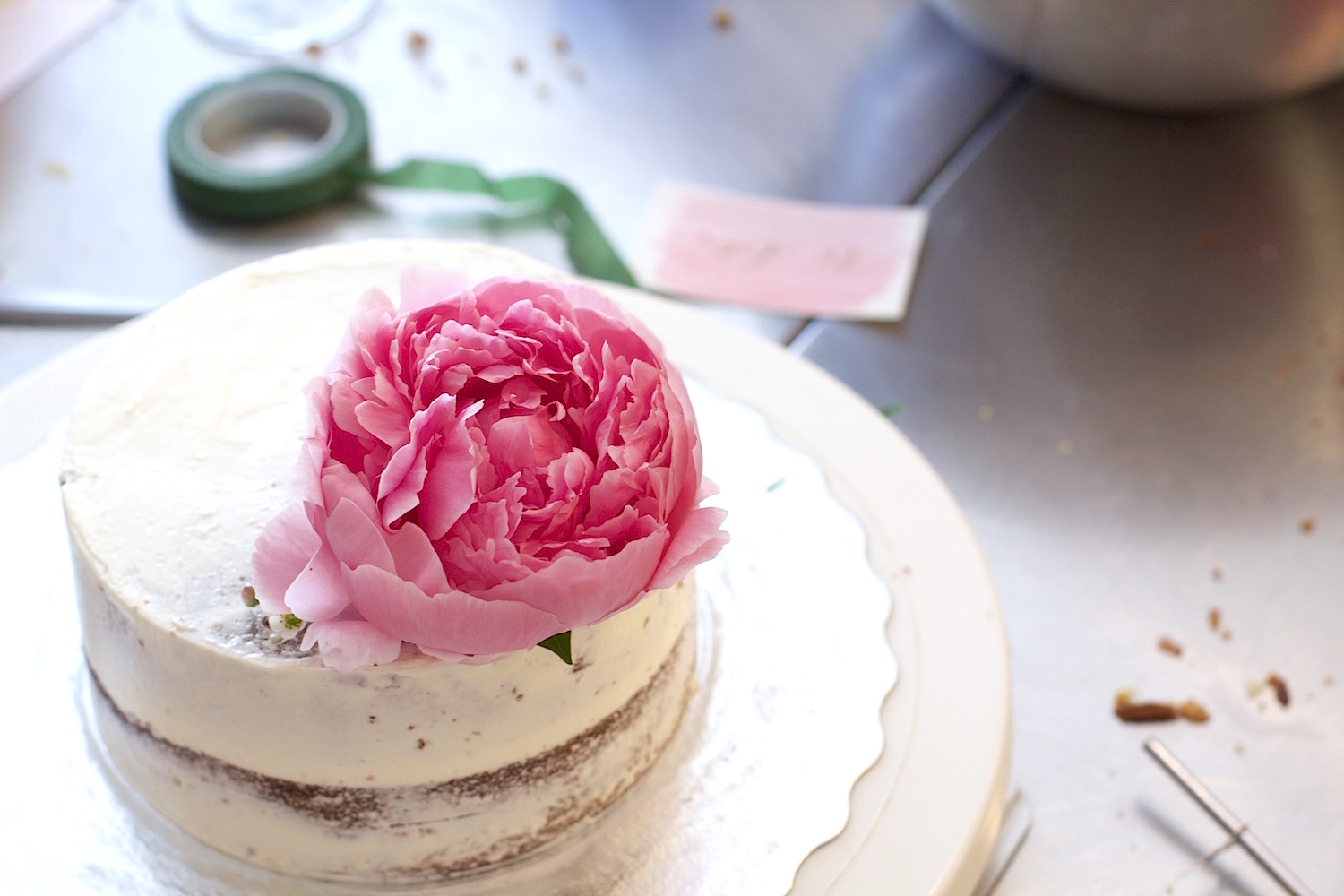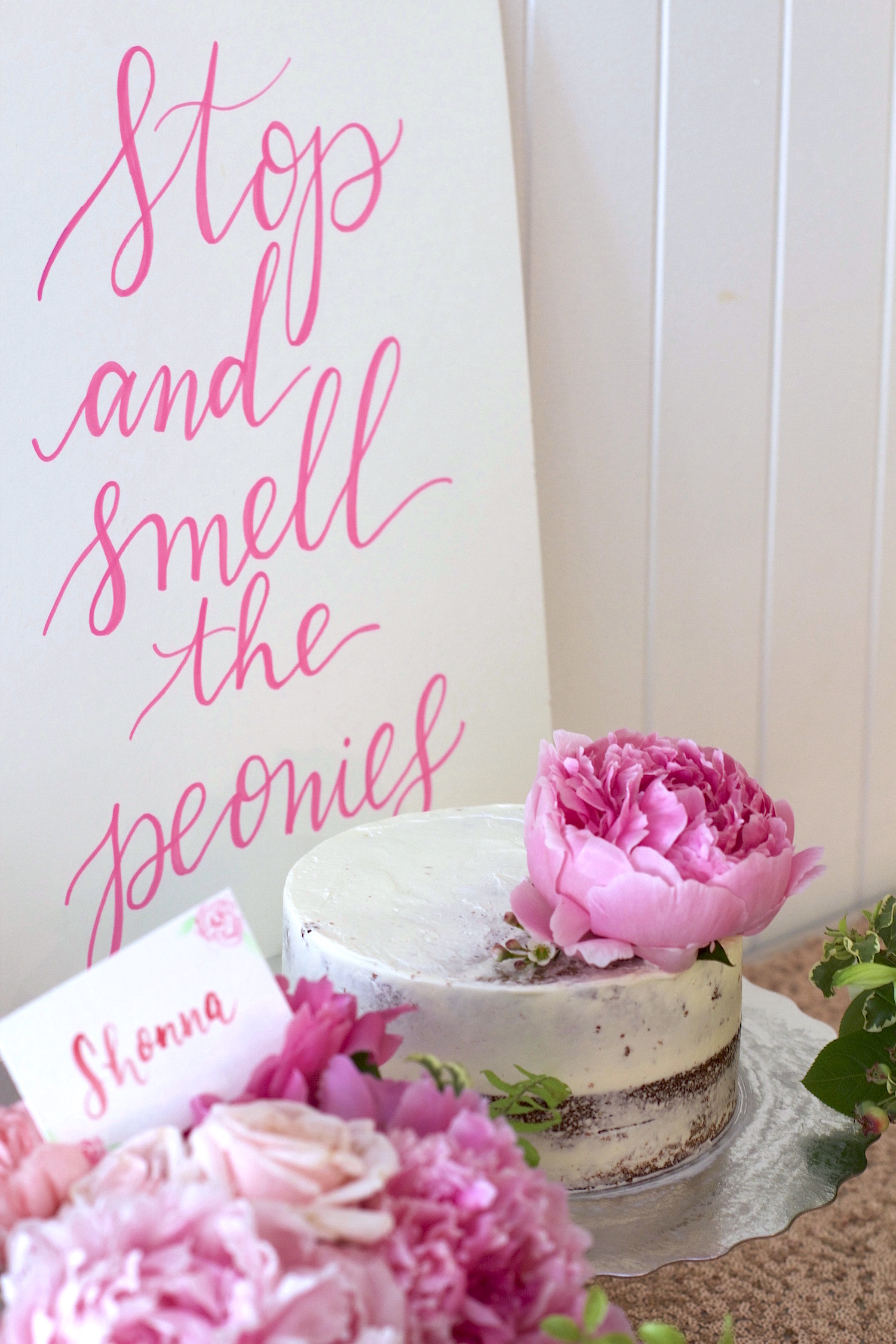 Special thanks to the amazing Cecile Lau Calligraphy who made name tags for all guests and custom calligraphy signs! If you ever need professional calligraphy done, she is definitely the girl to call. Her work is always stunning.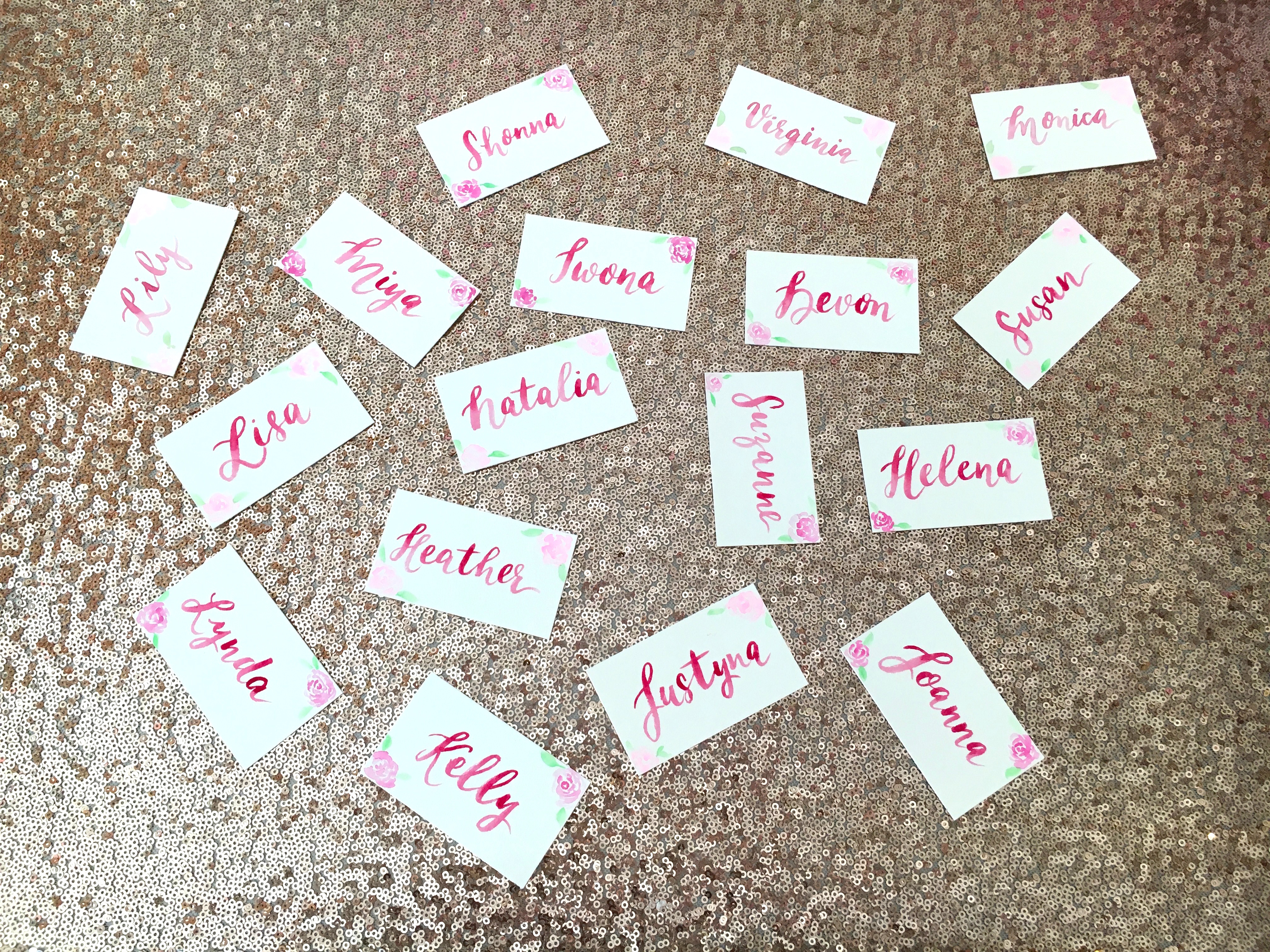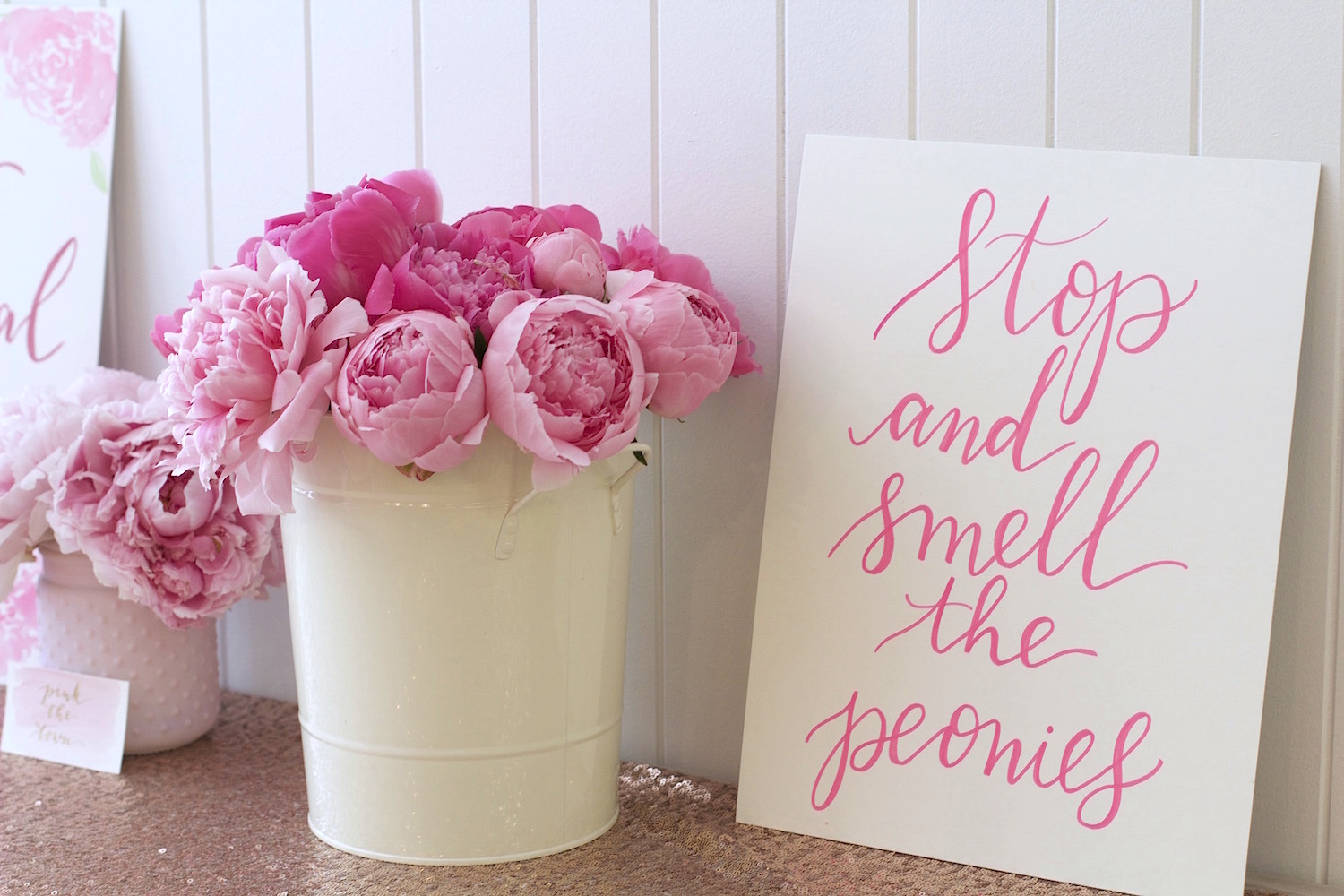 Sekai Nail & Beauty Bar treated guests to some gorgeous peony nail art. You can visit them anytime at their 1069 College St. location and they just opened a brand new location at 968 Queen St. West!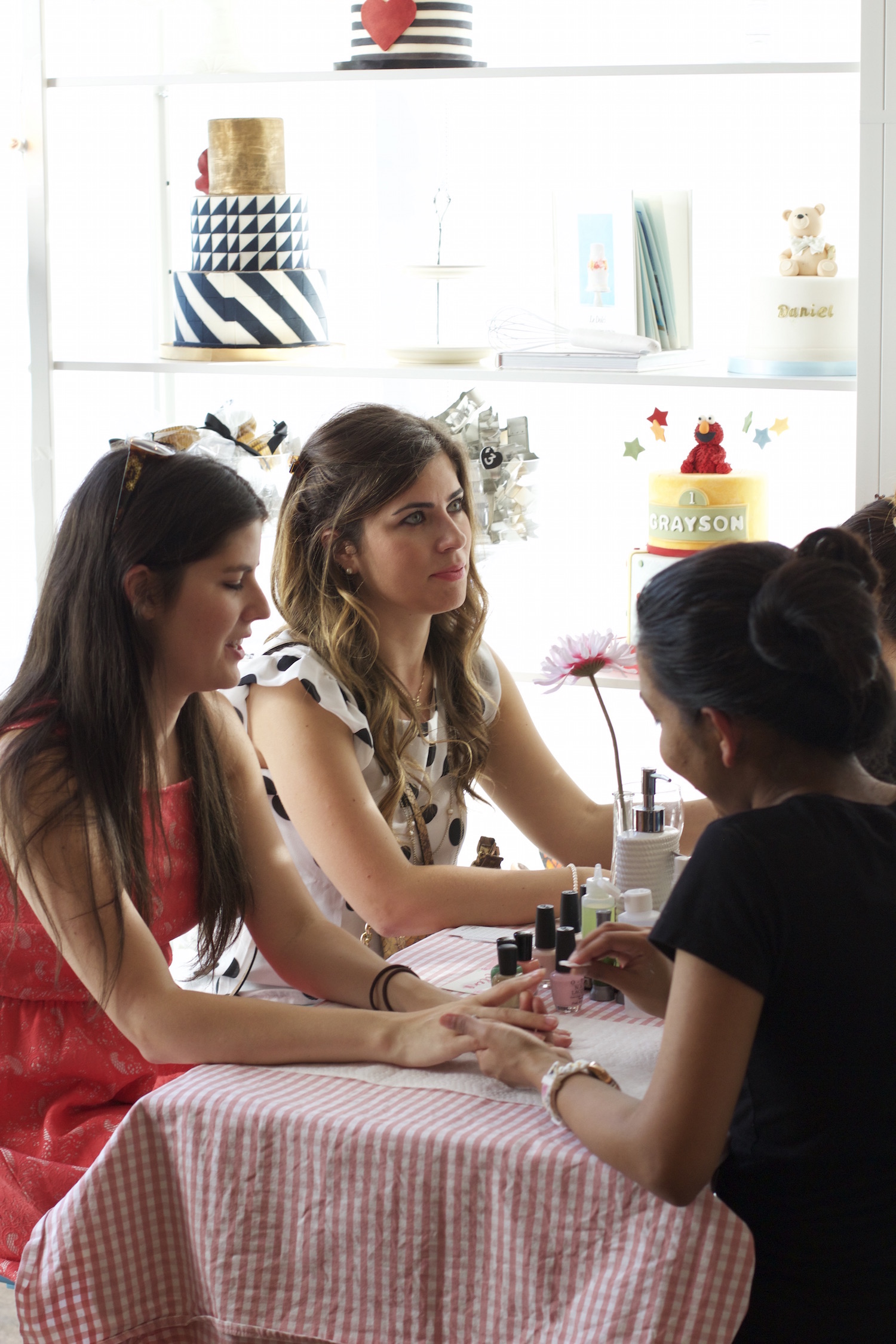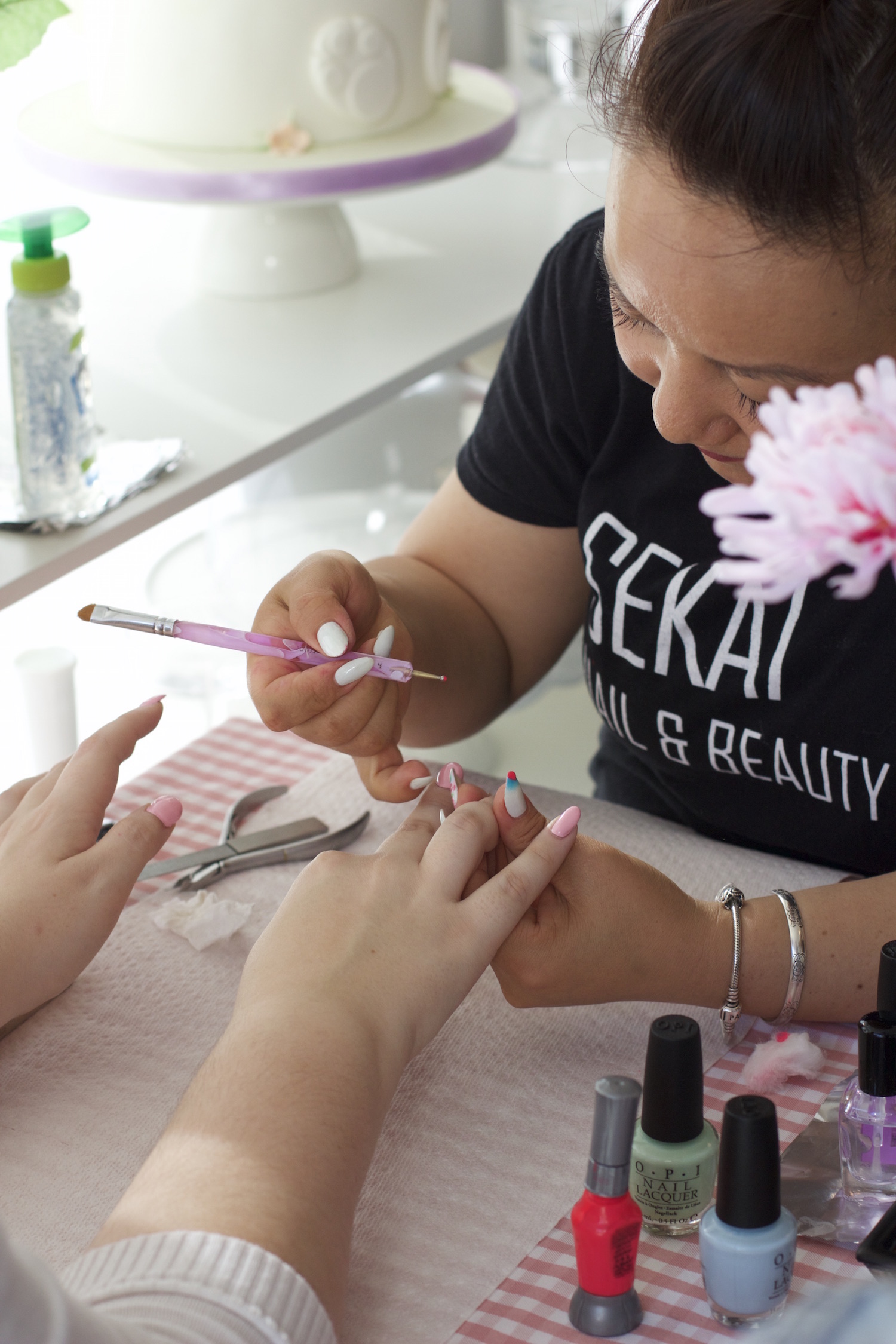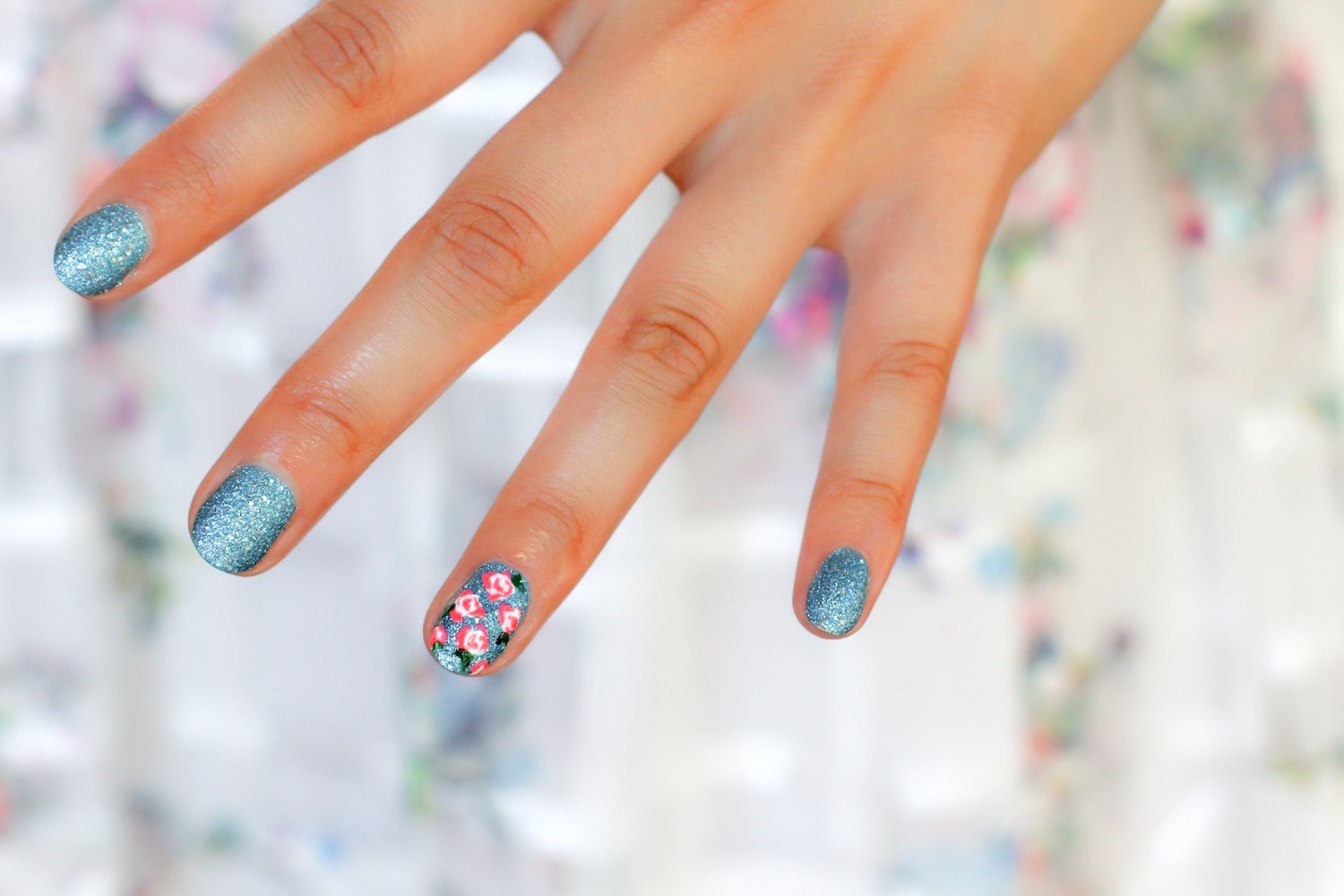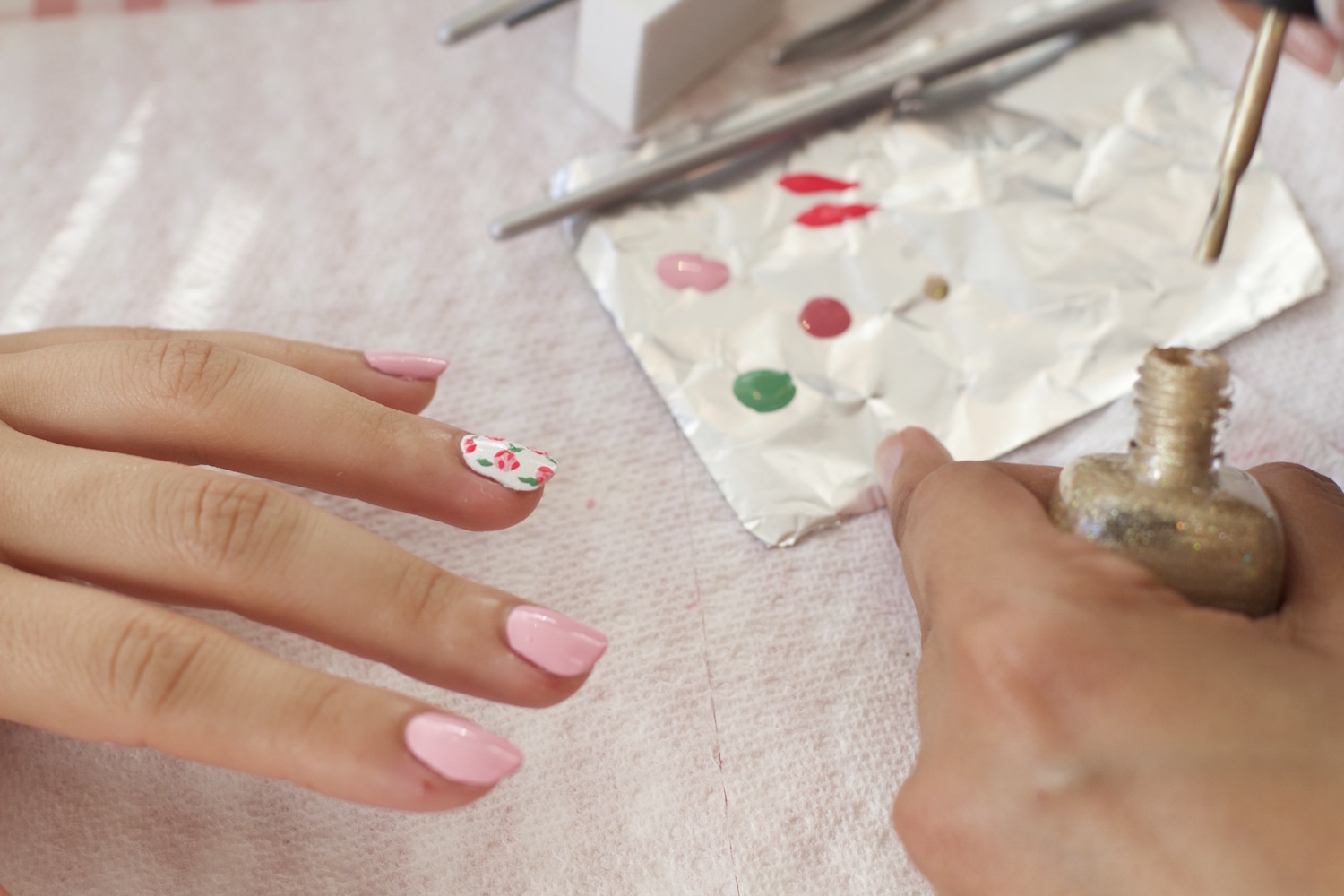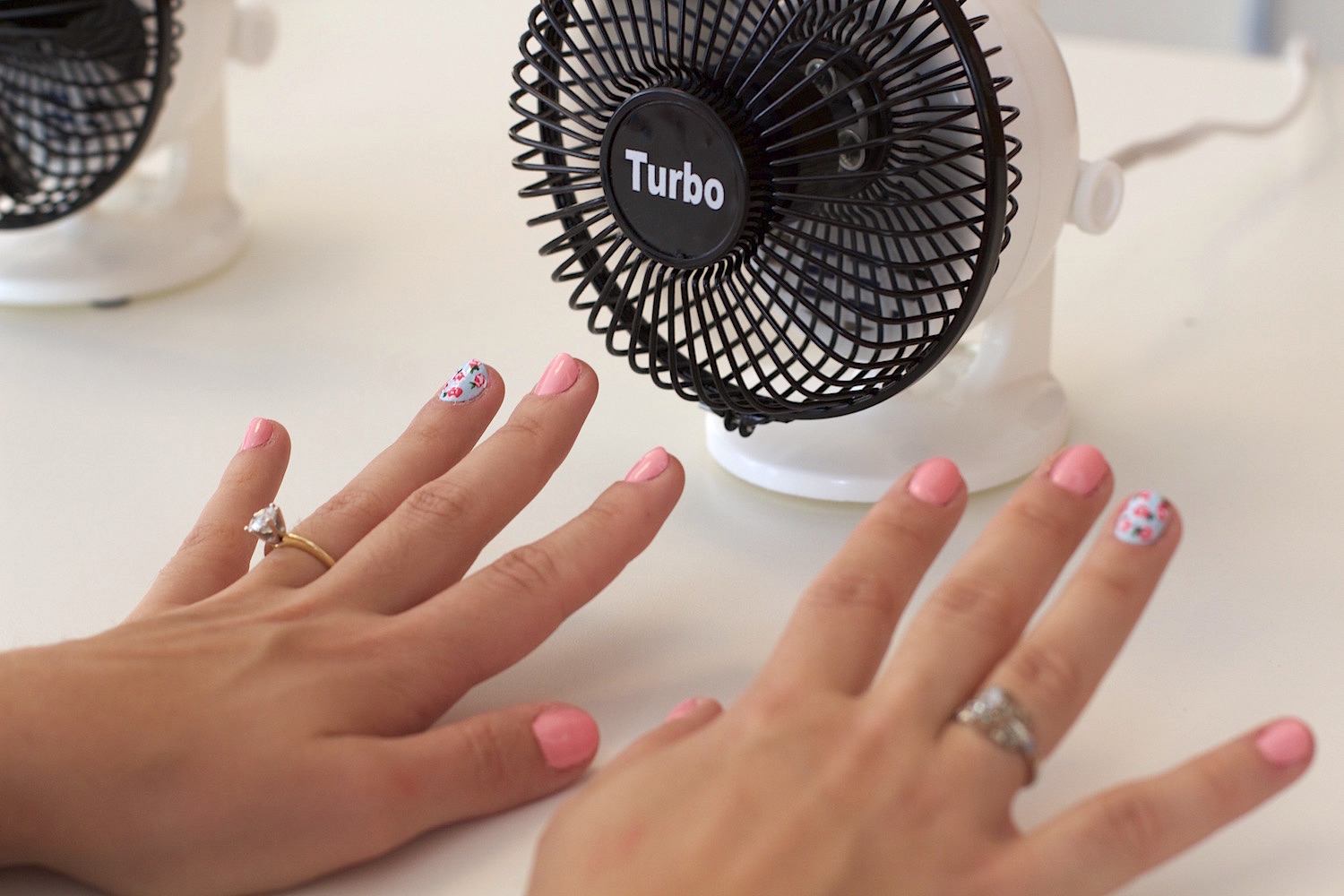 We even had a wine sampling courtesy of Nugan Estate,  Two Oceans and Saint Clair Family Estates. You truly can't go wrong with any of these wine's below. They were all so delicious, sweet and refreshing. Everyone devoured the wine so fast, I didn't even get a shot of the full bottles!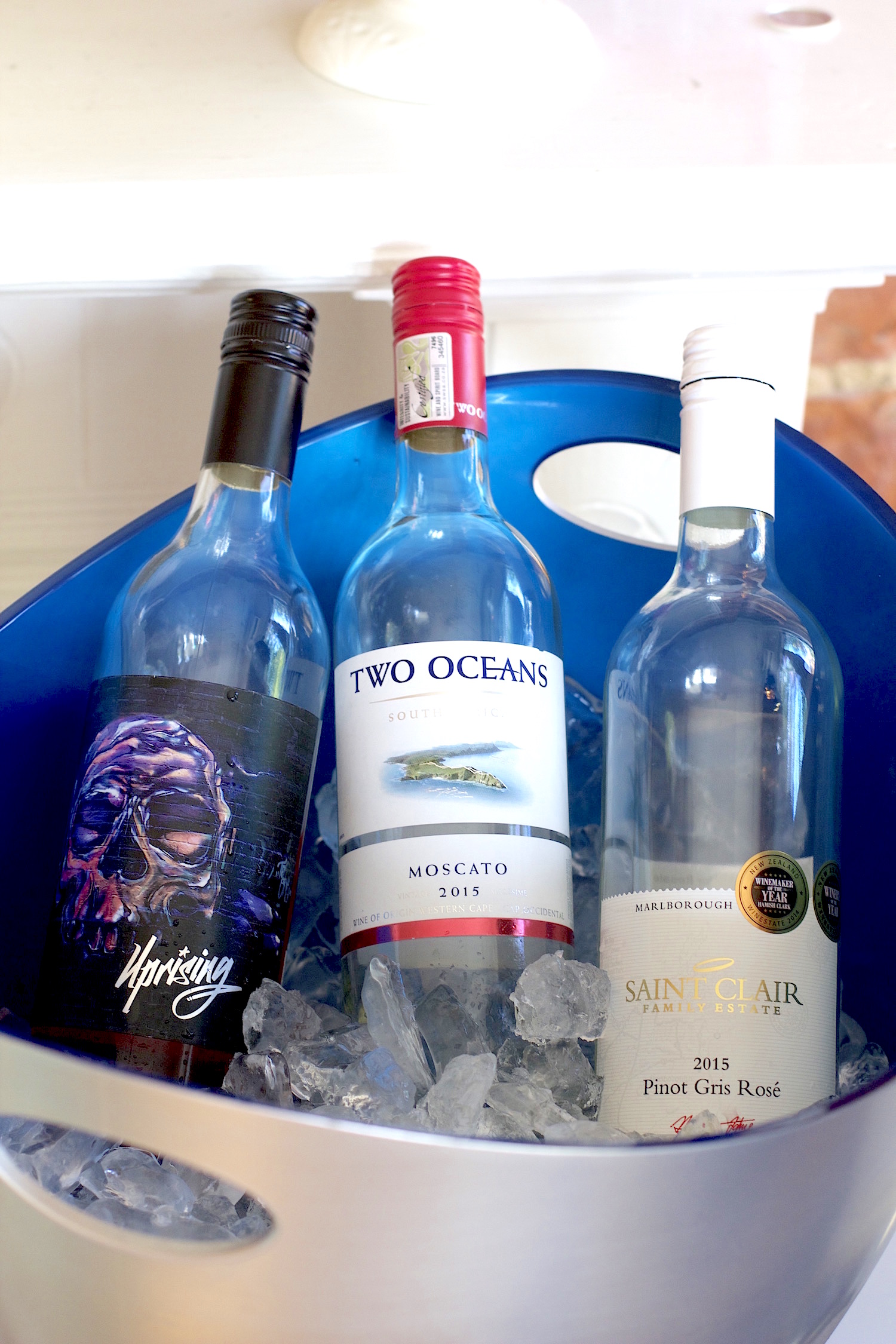 All guests took home goodies from L'Occitane & Cherrypick! Cherrypick gifted guests with their pretty double stud earrings and L'Occitane gave two products from their peony line. You have to smell these peony products!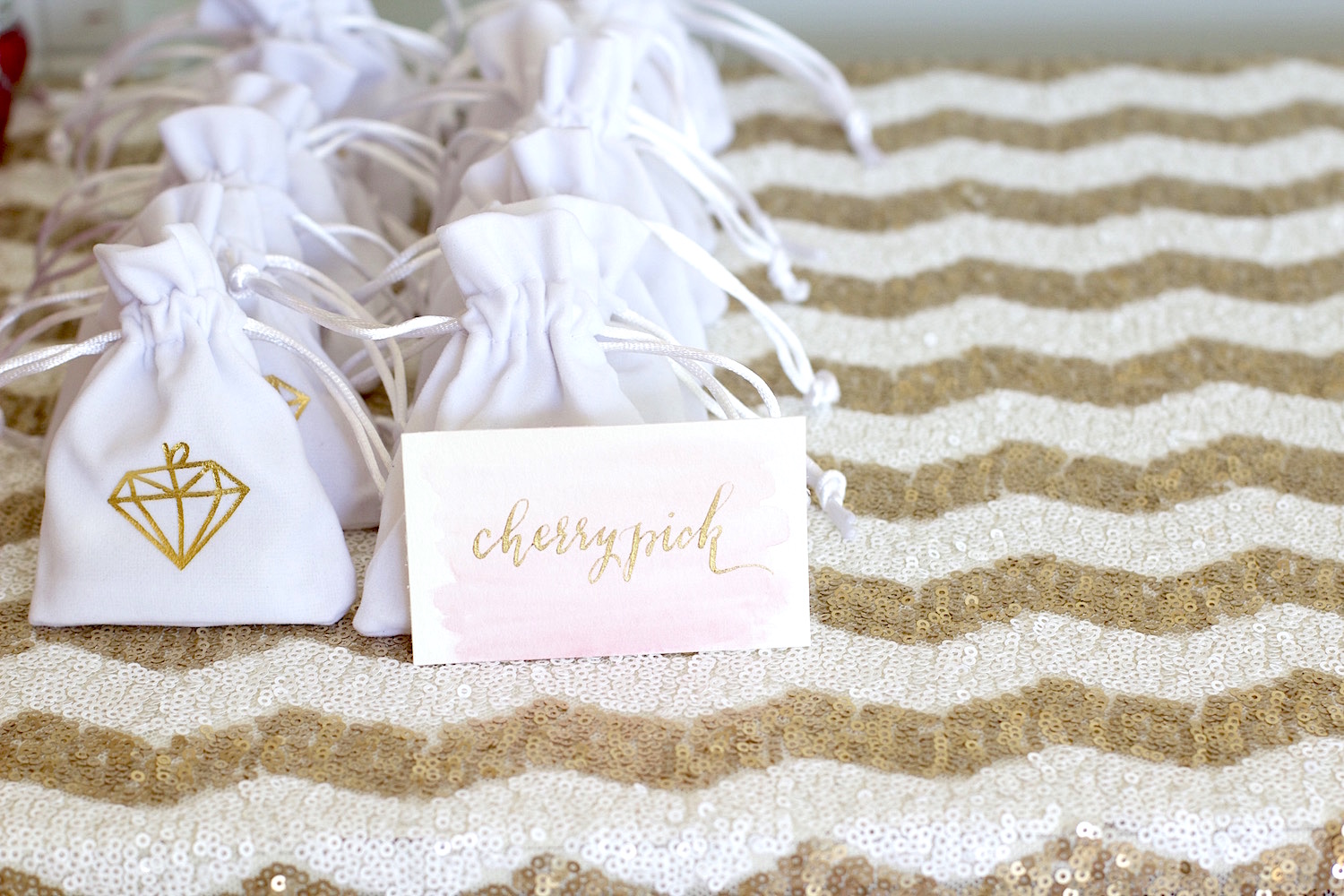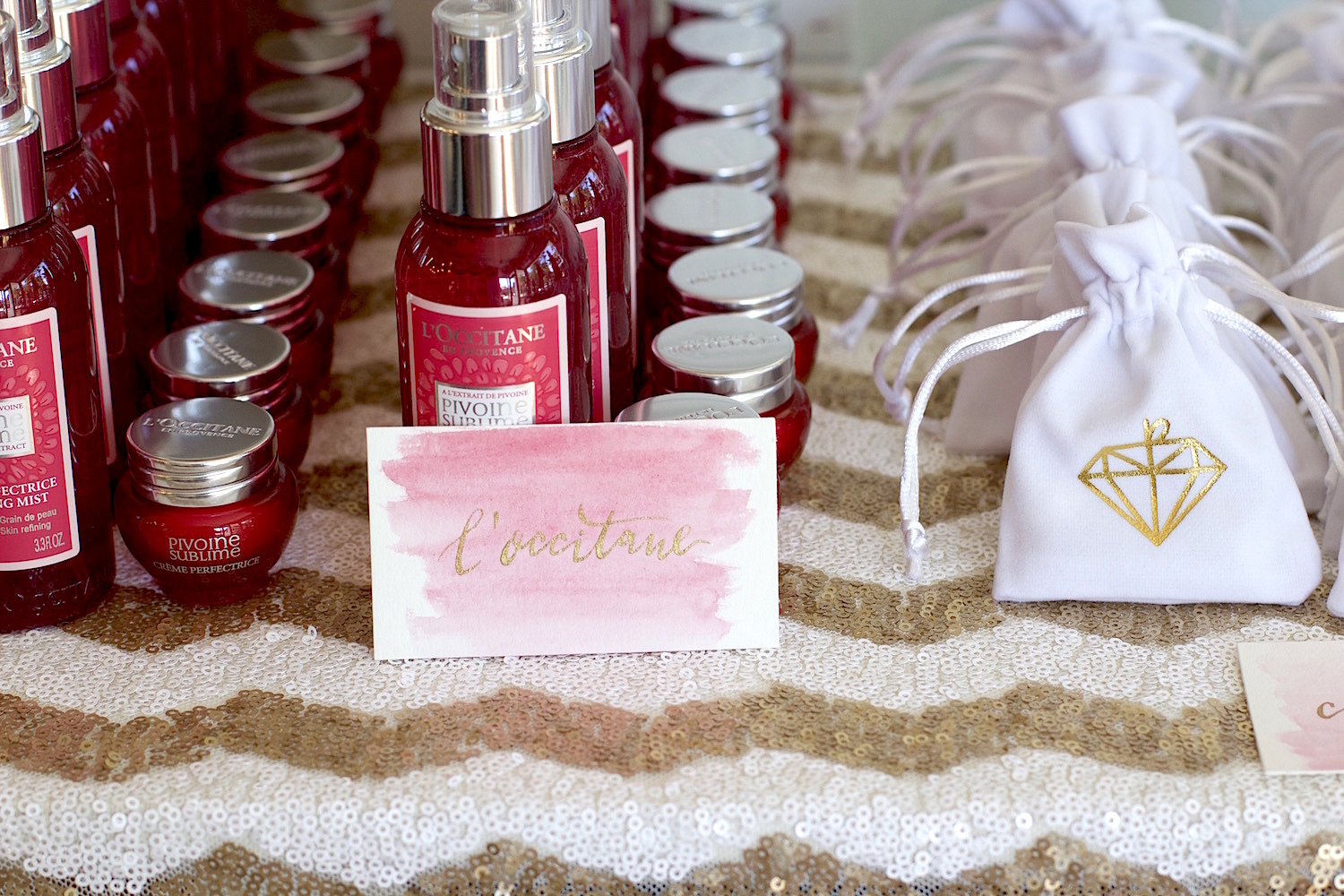 I had to wear my peony dress for the occasion! You can shop this dress HERE.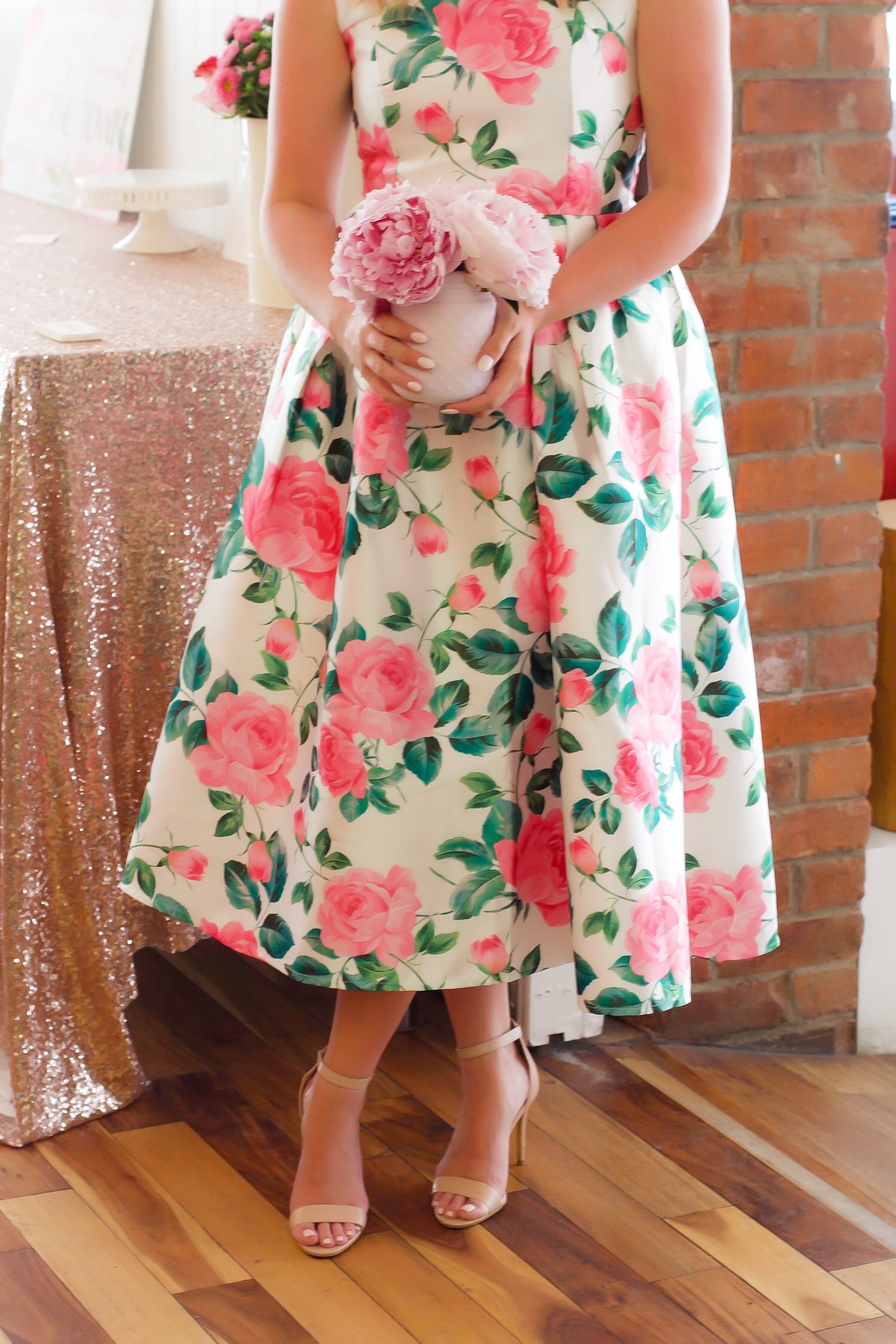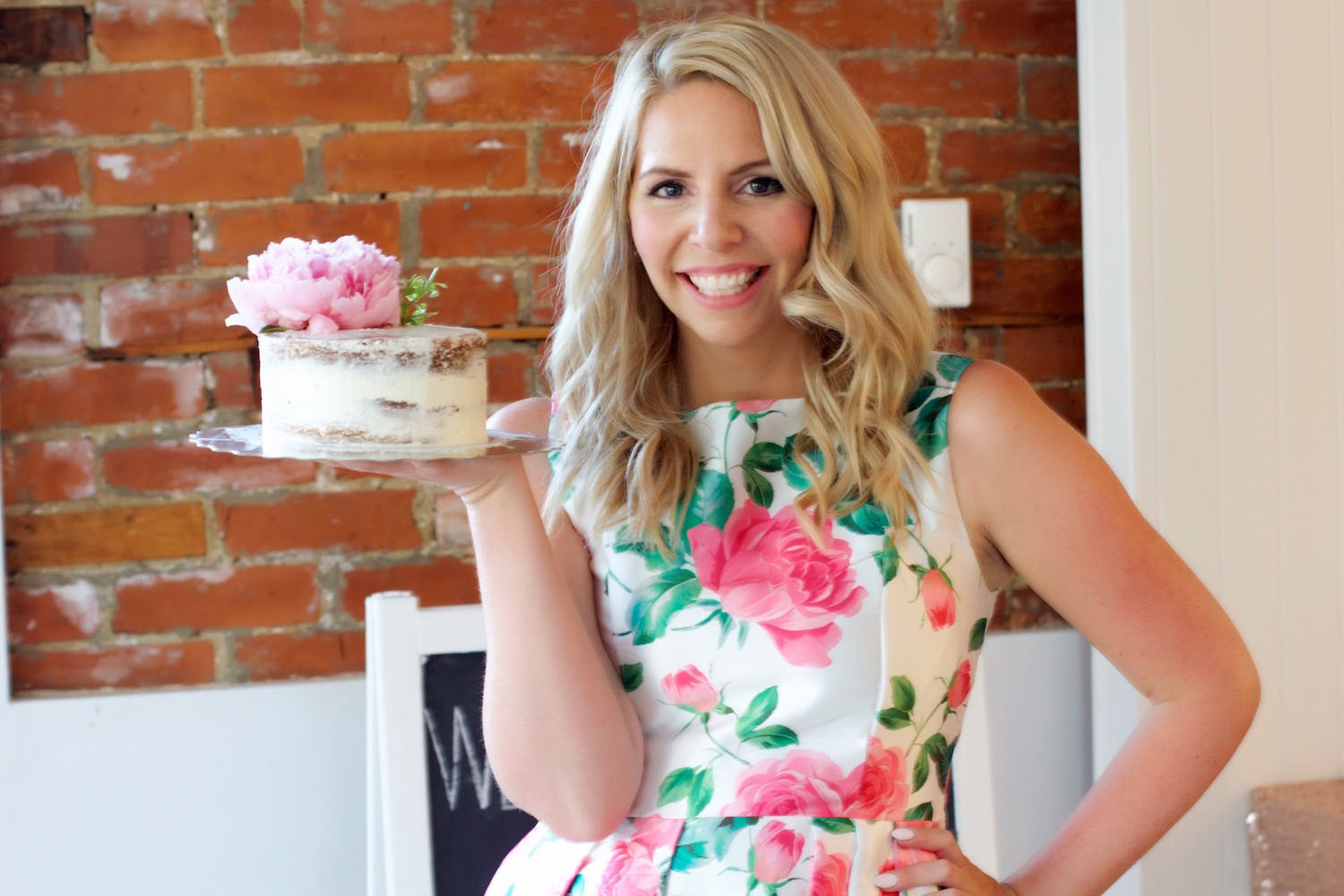 Thanks to all of the lovely ladies who joined us! It was such a perfect girls night and the results were amazing! I still can't believe I made the cake below! 
Stay tuned for peony season next year for the 4th Annual Peony Party! I can't wait!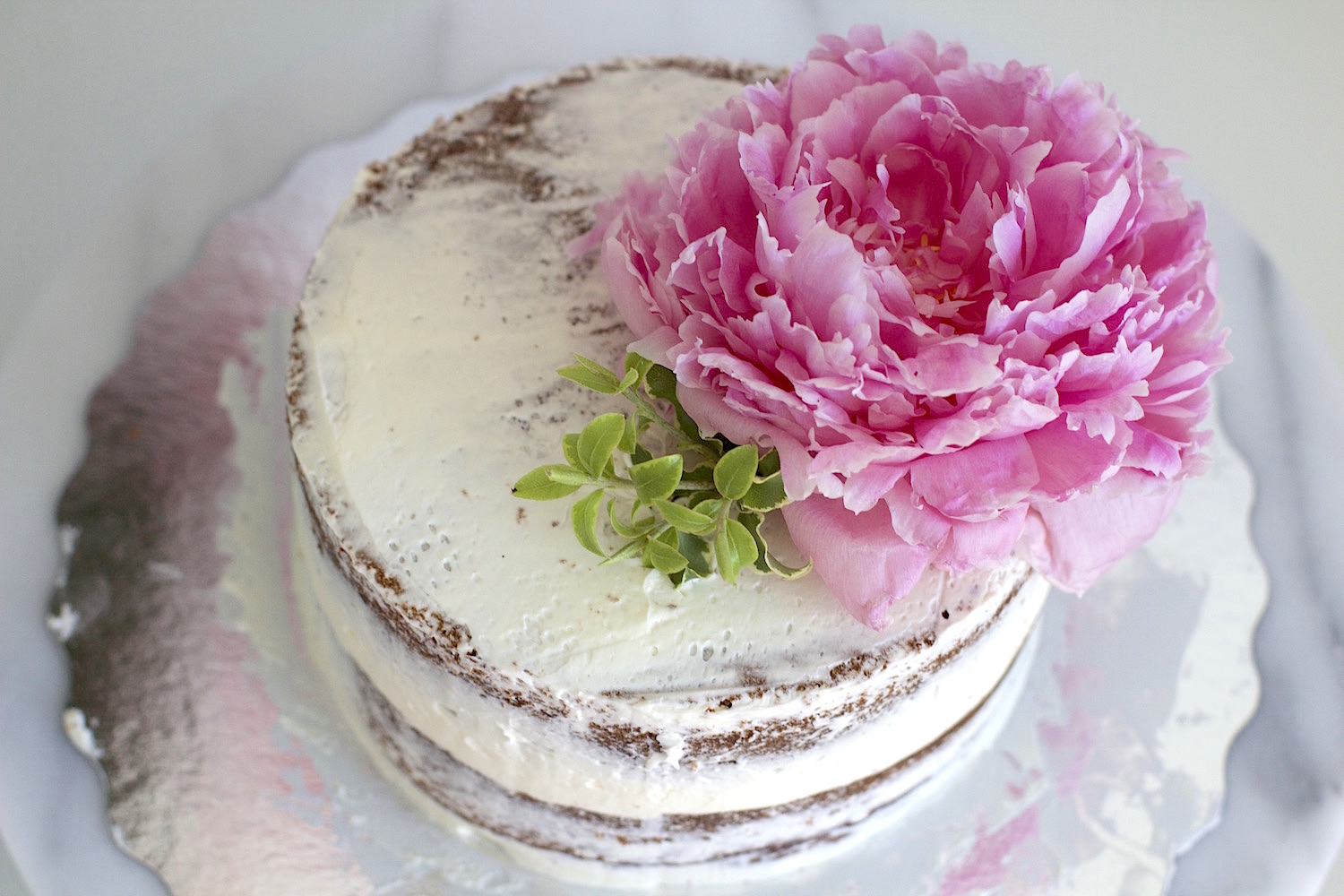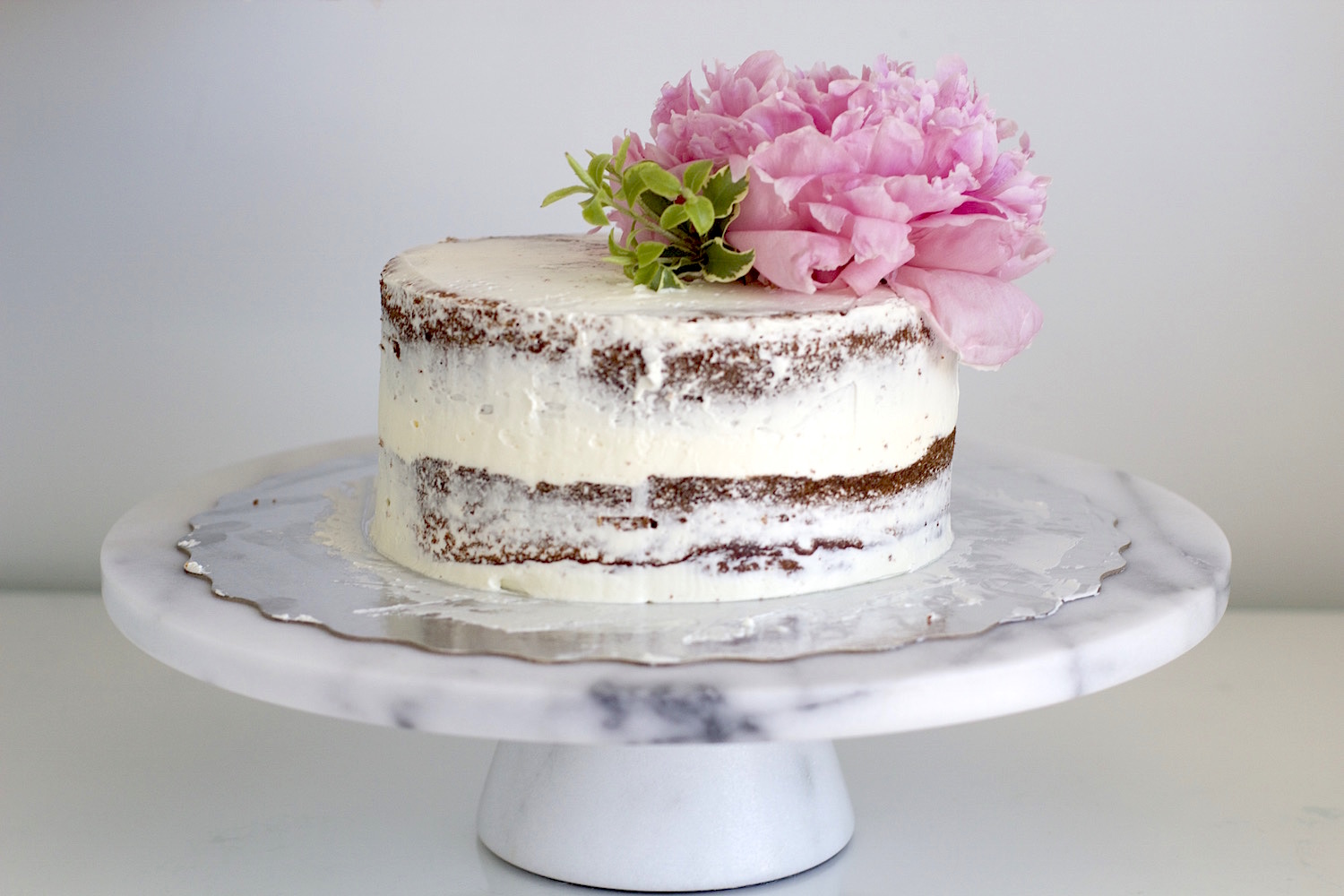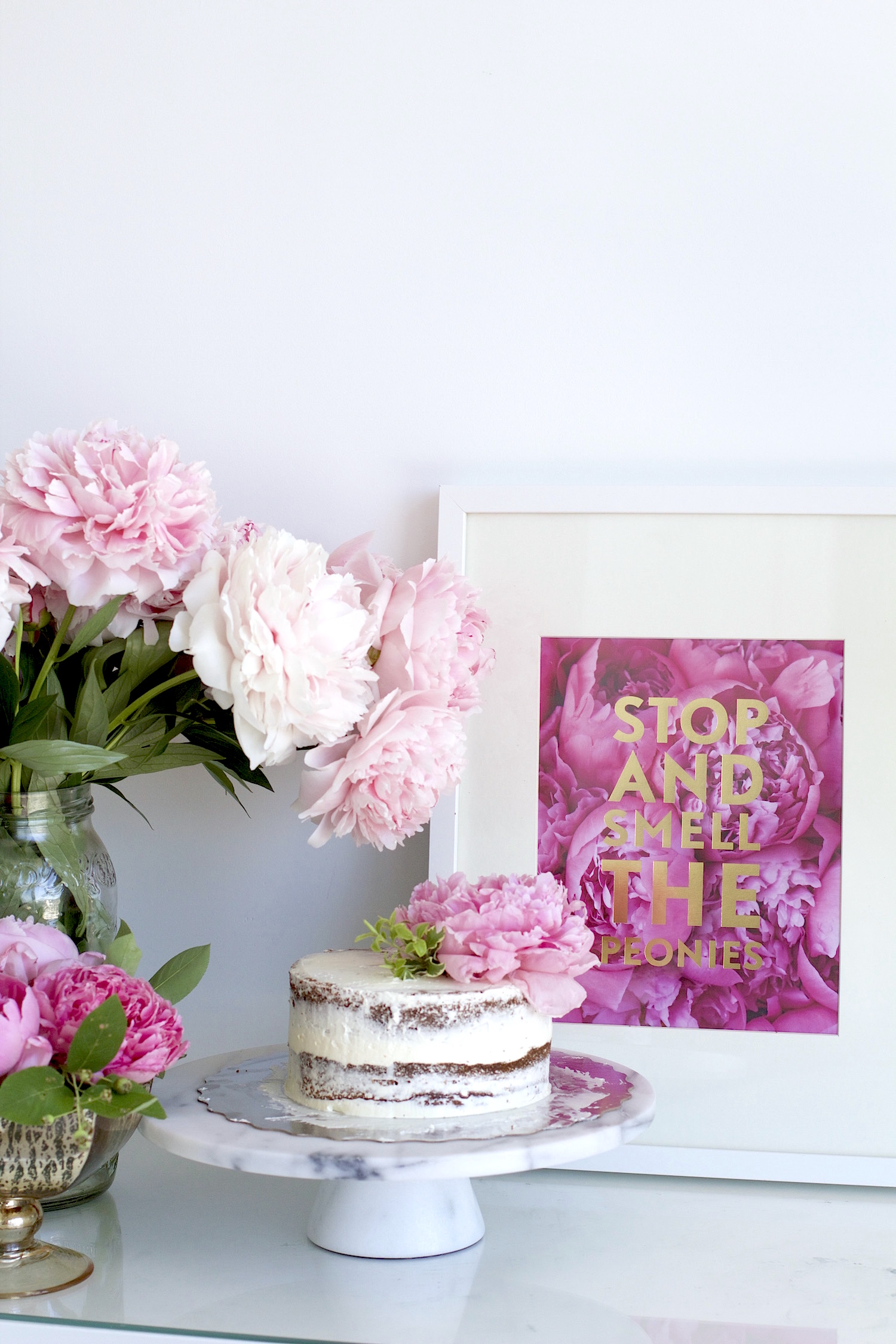 SHOP THE POST: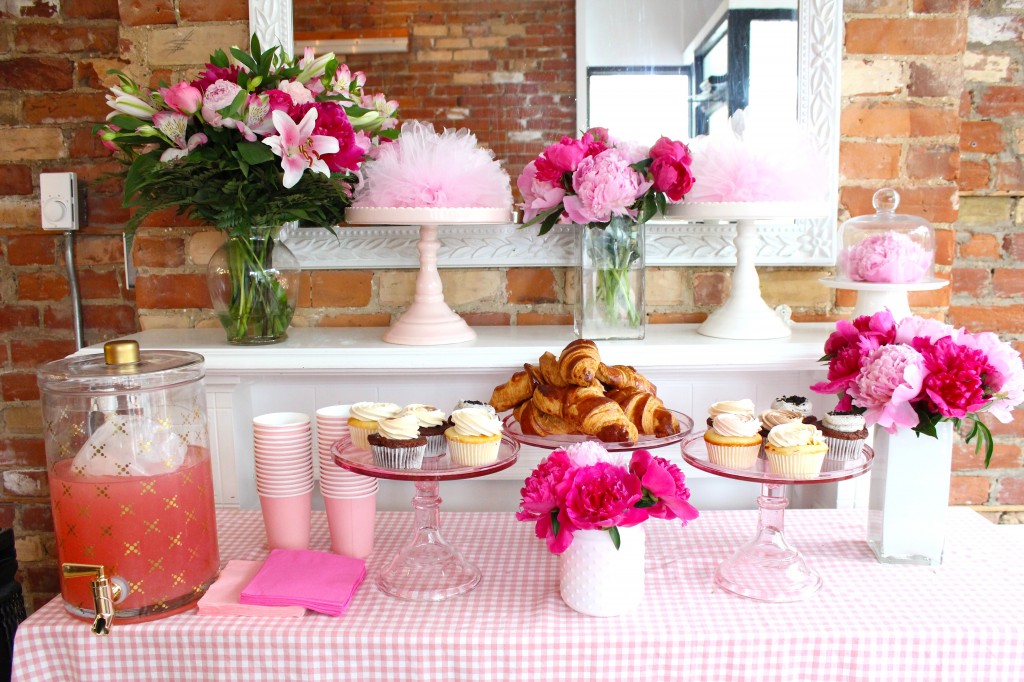 On Sunday, June 28th, I held the second annual Pink the Town Peony party at Le Dolci Cupcakes & Cakes in Toronto. If you missed last year's Peony Party you can click back HERE to see. This year's Peony Party included a peony icing workshop led by Le Dolci Cupcakes and Cakes. Then, guests learned how to professionally arrange peony flowers in a workshop led by Flower Maiden. All guests left the event with their icing creations and a pretty pink polkadot vase full of peonies, along with a beautiful mix of other flowers.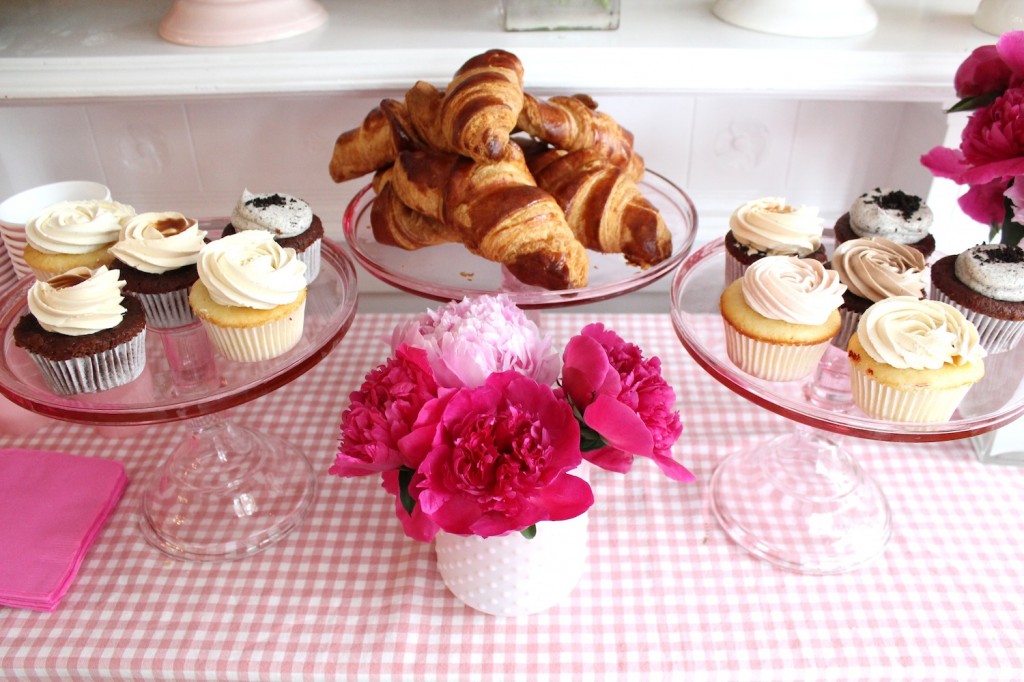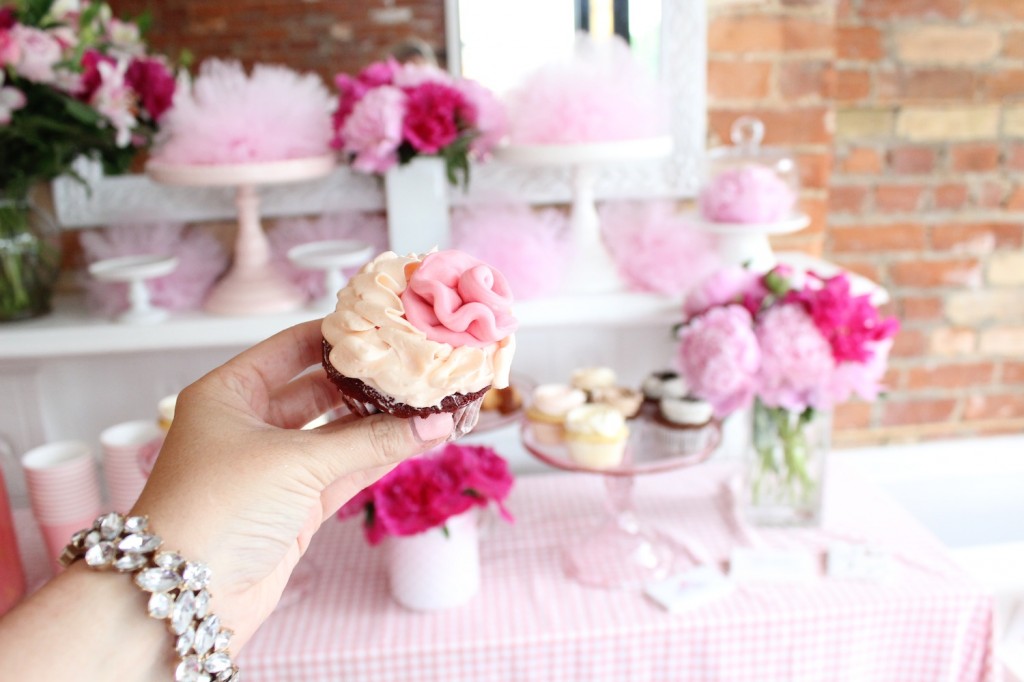 Thank you to our amazing sponsors! All of our guests received beautiful earrings from Cherrypick, peony beauty product from L'Occitane and one lucky guest won a $100 gift card to M for Mendocino!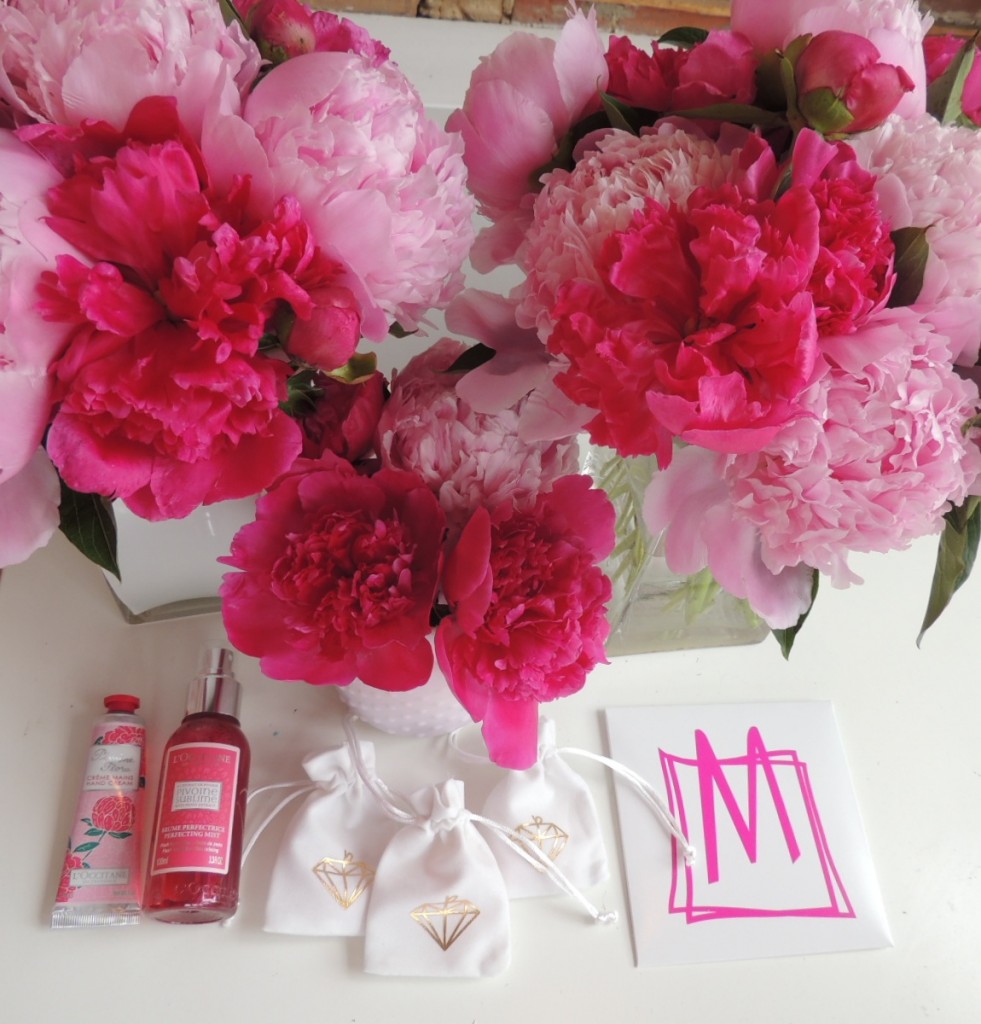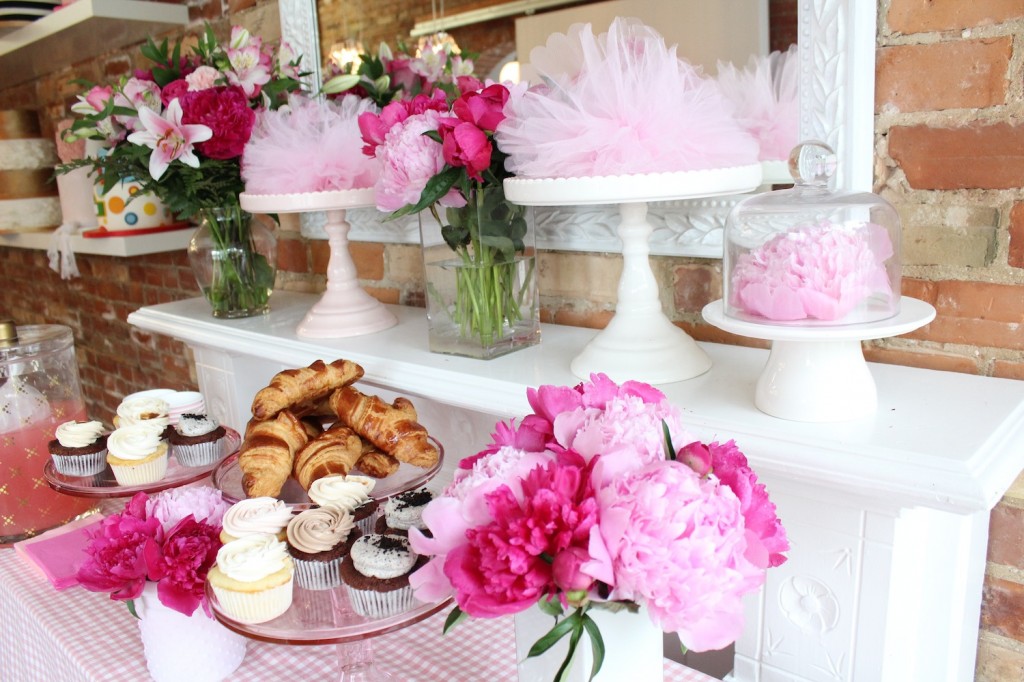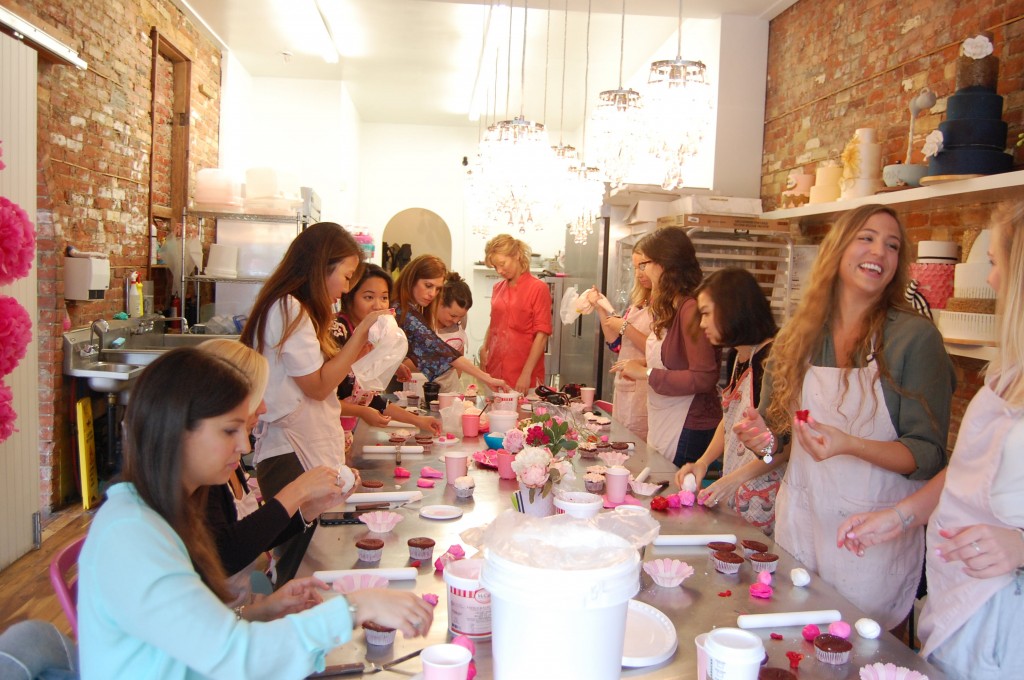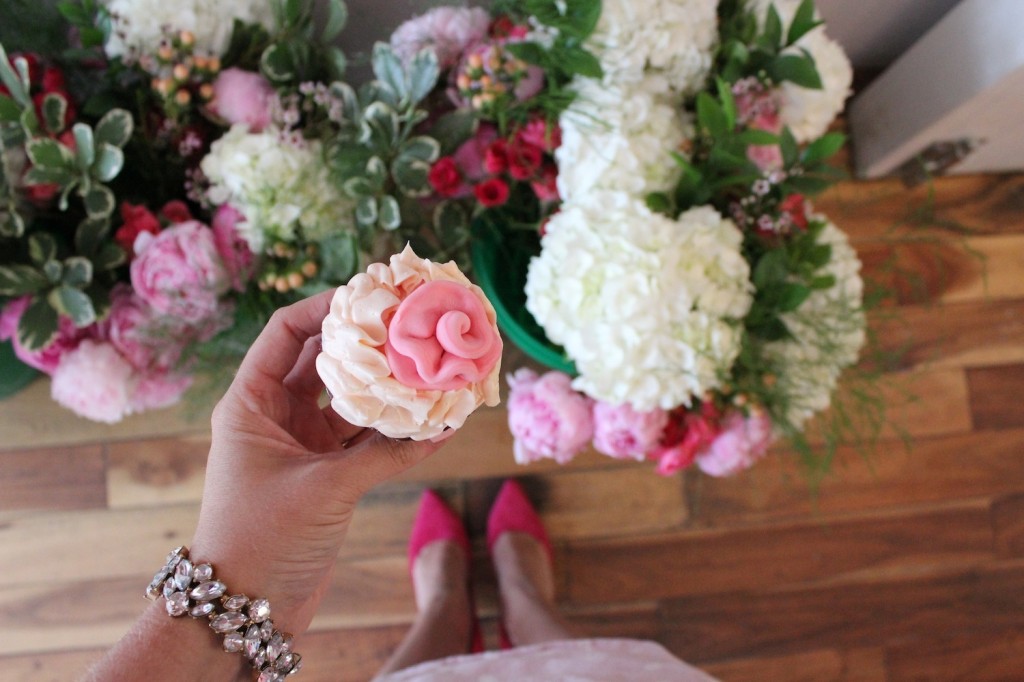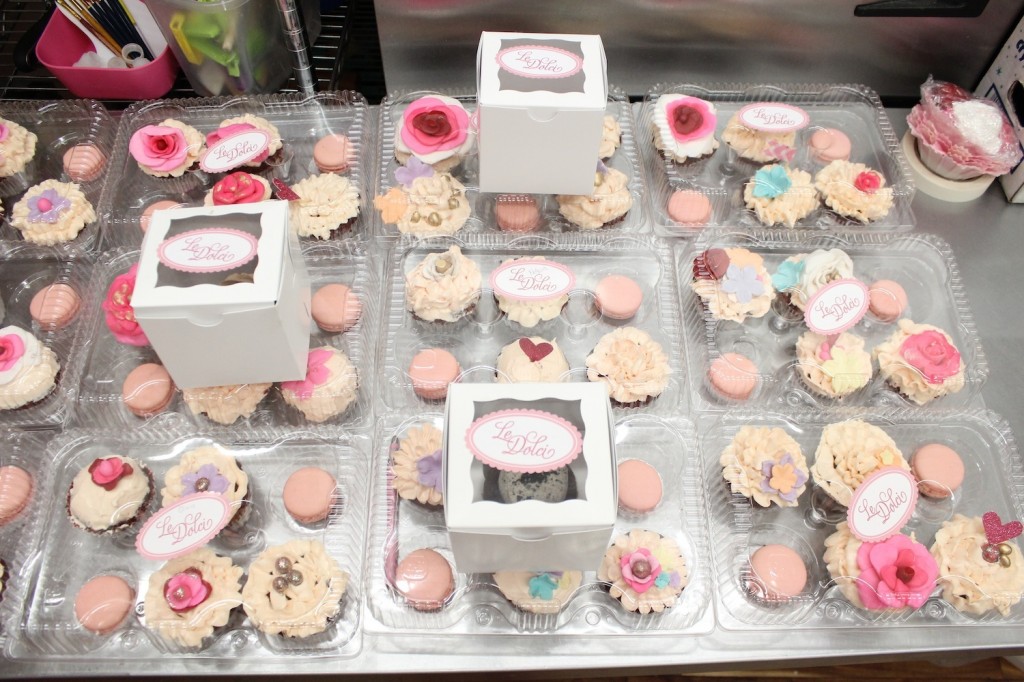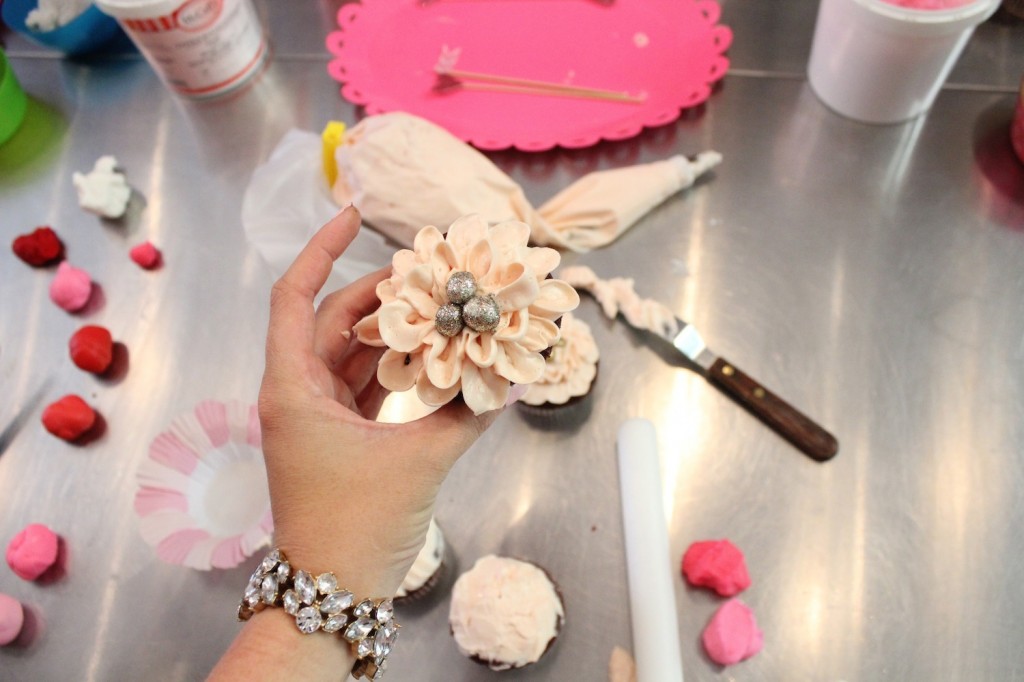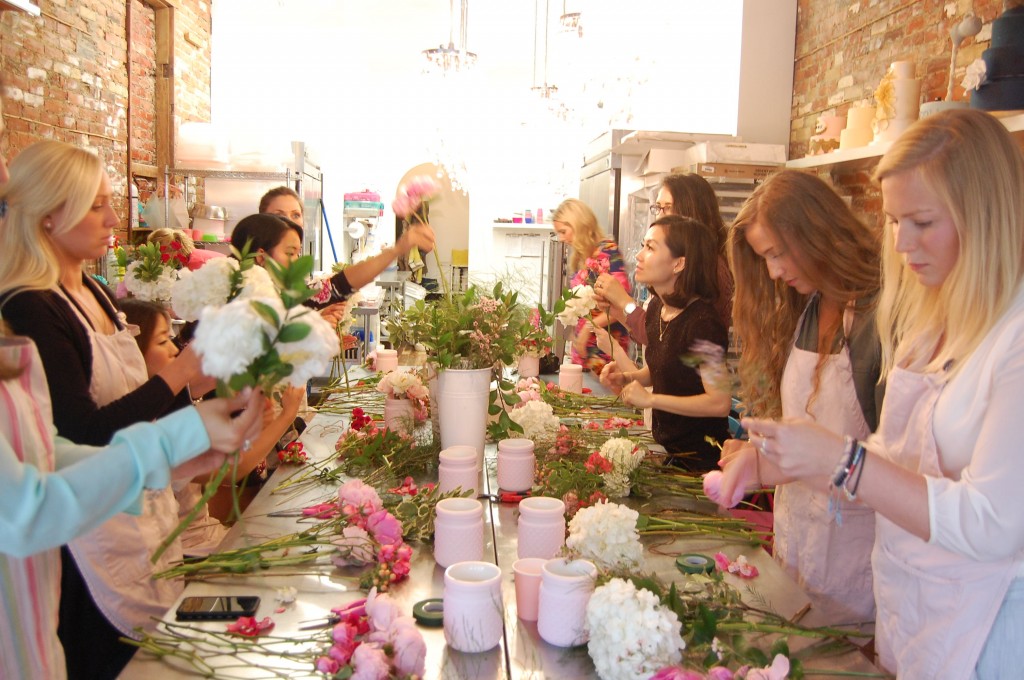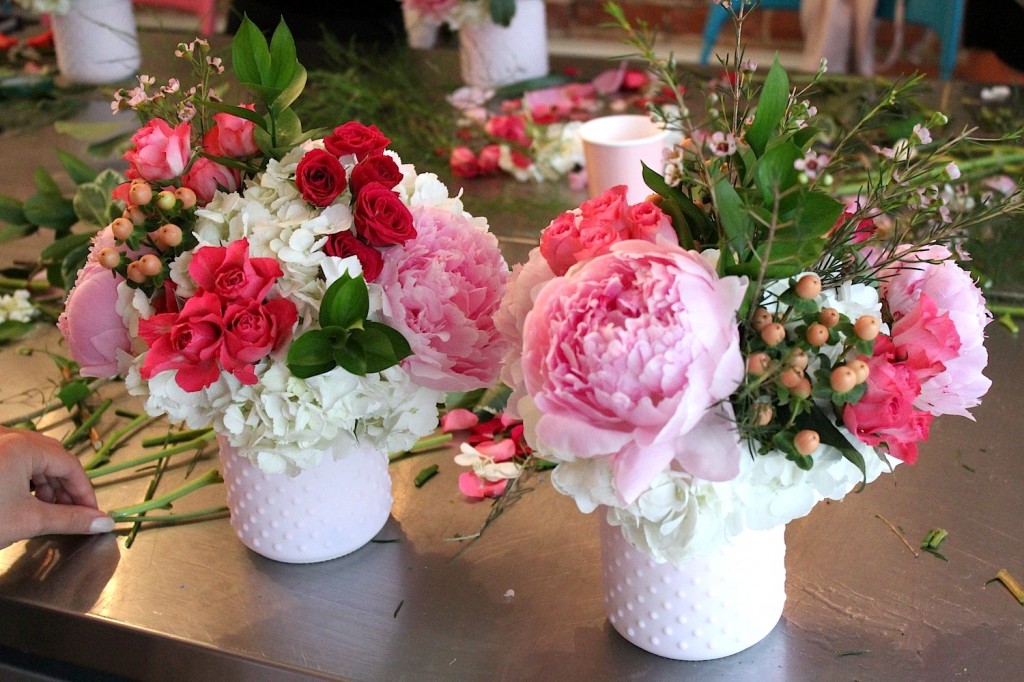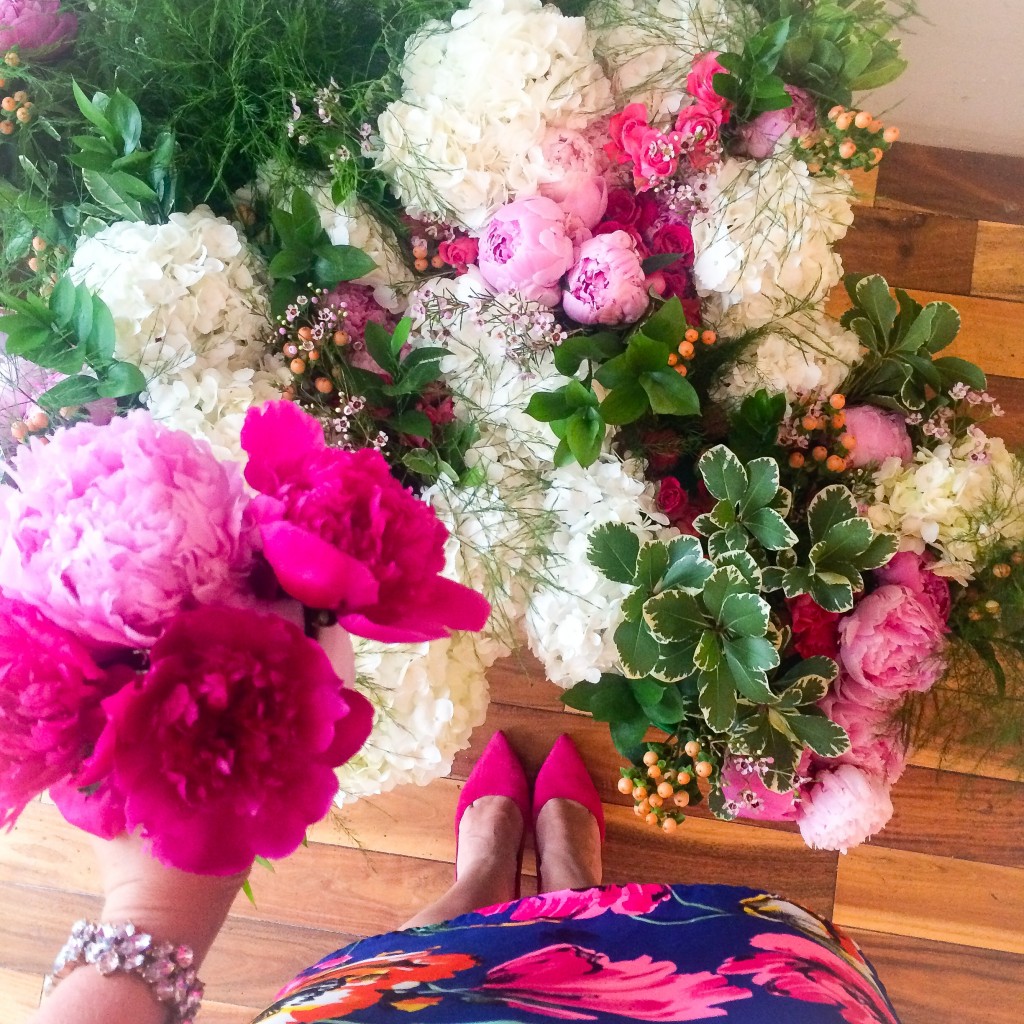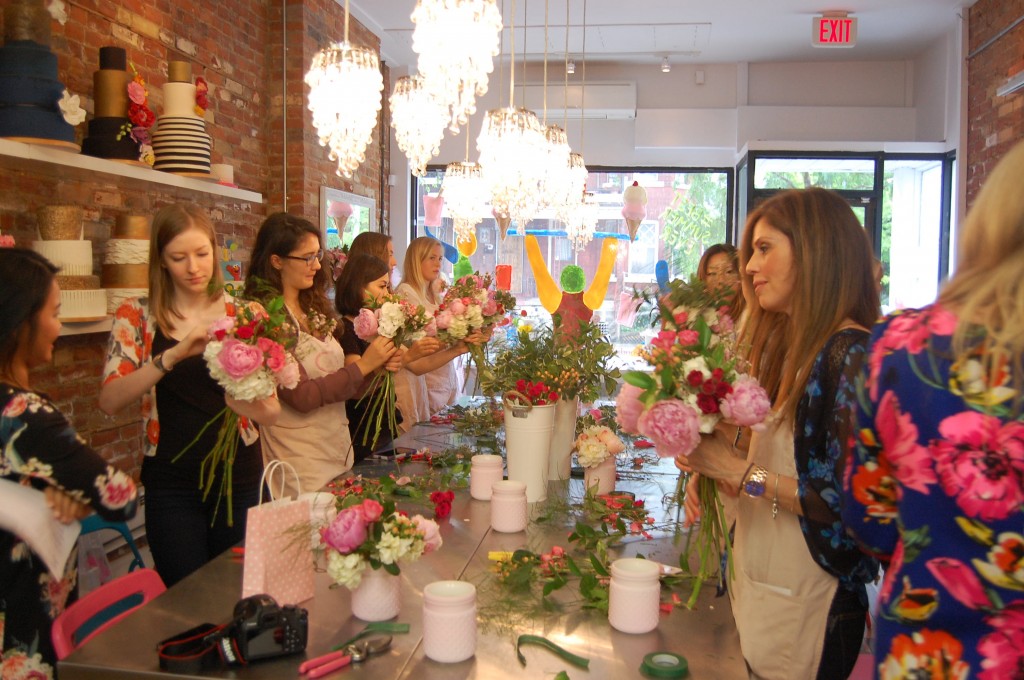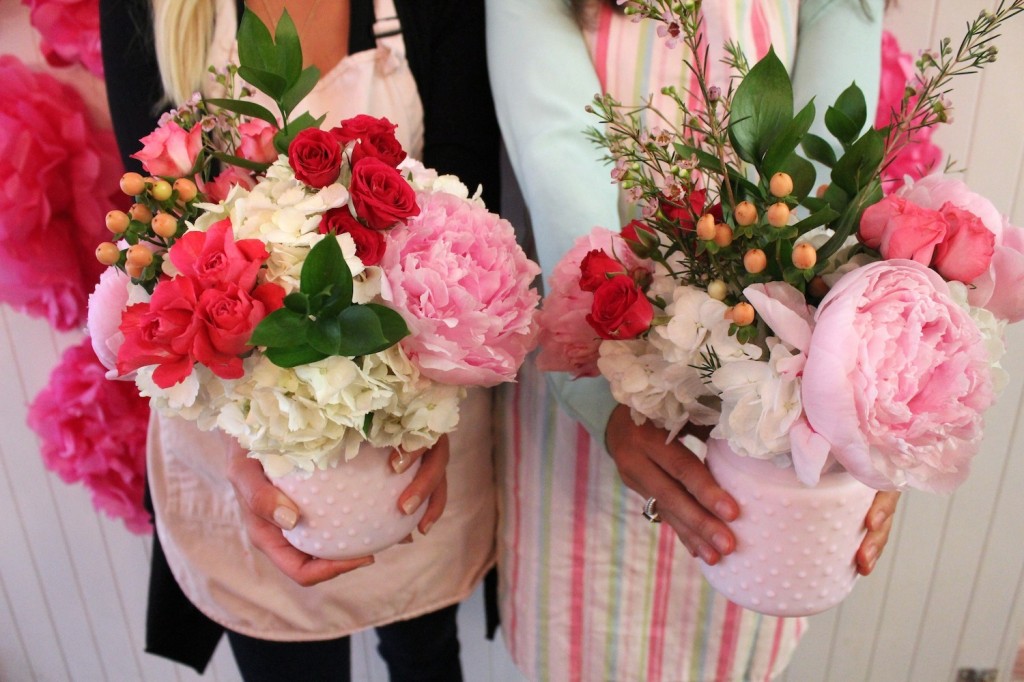 What's a Peony Party without a peony photo booth? Thanks to all of the lovely ladies who joined us!
I'm so sad to see Peony season come to an end, but I am already looking forward to next year's Peony Party!