This dress is officially my new favourite thing. From now on I'll be constantly looking for excuses to put it on. I even wore it to a wedding last weekend. I love the colour, the cut of the neck, the big flowy skirt and the material is awesome. It has a bit of a 1950's vide. Plus, has there ever more a more "pink the town" appropriate dress? I think not!
Check out the details below.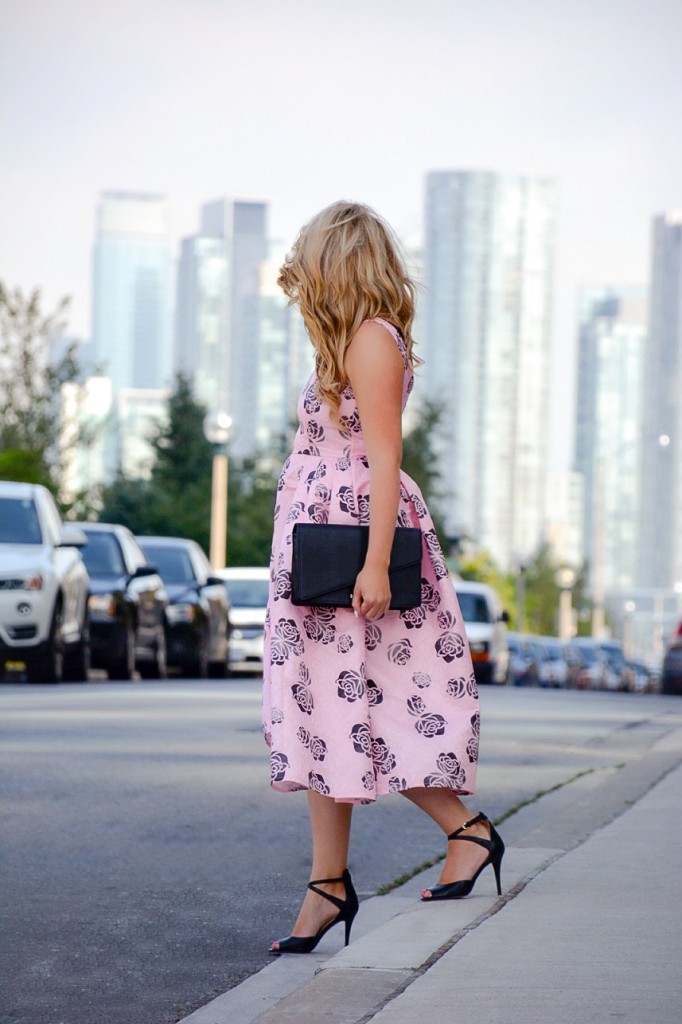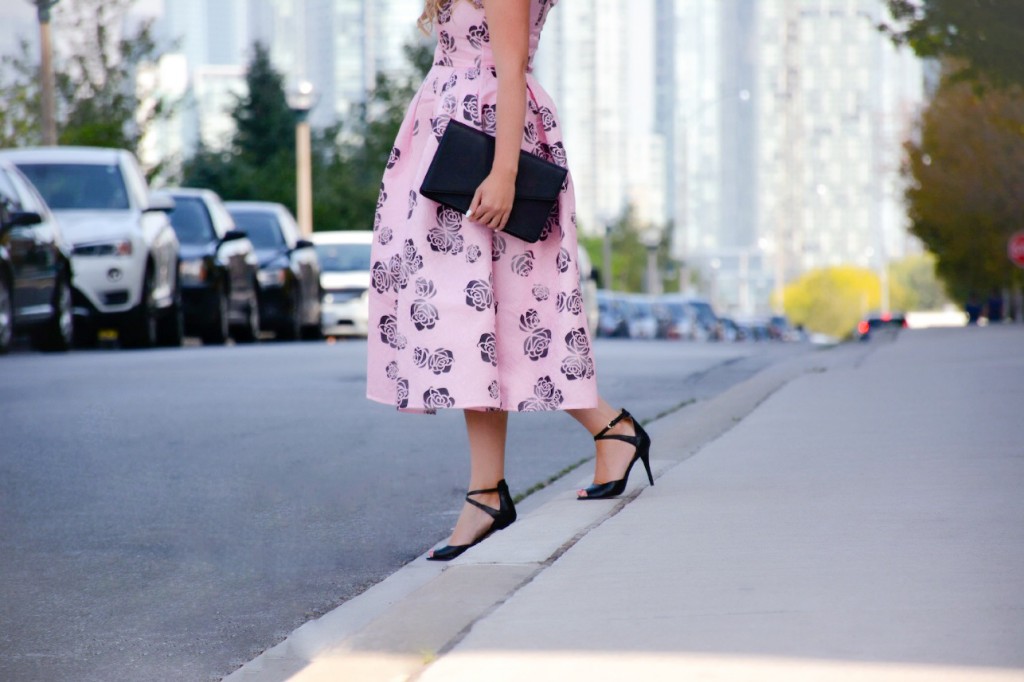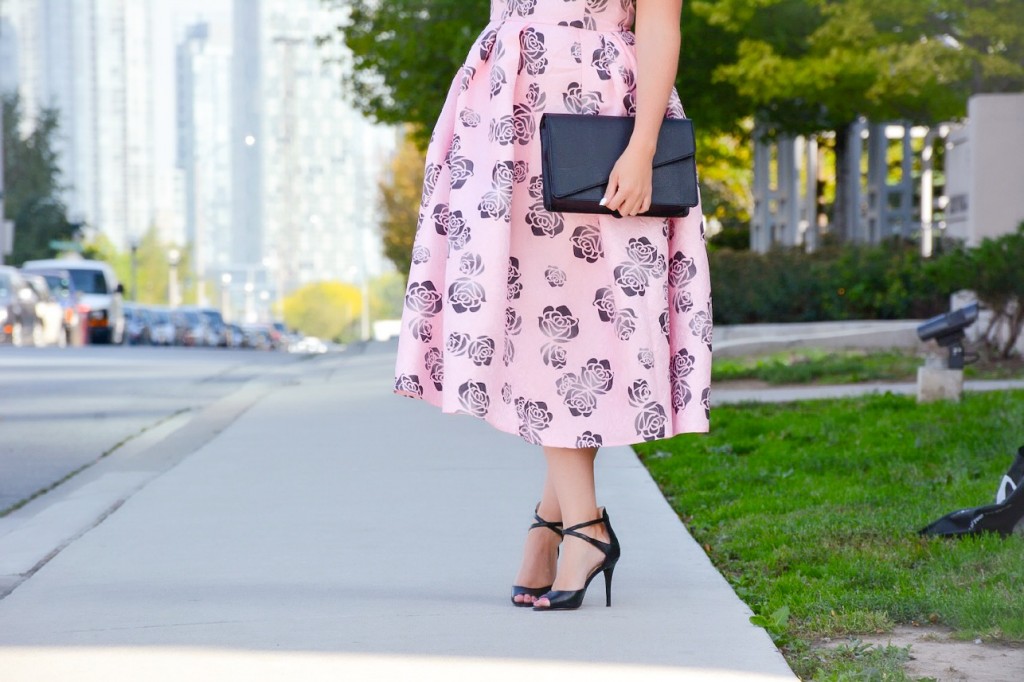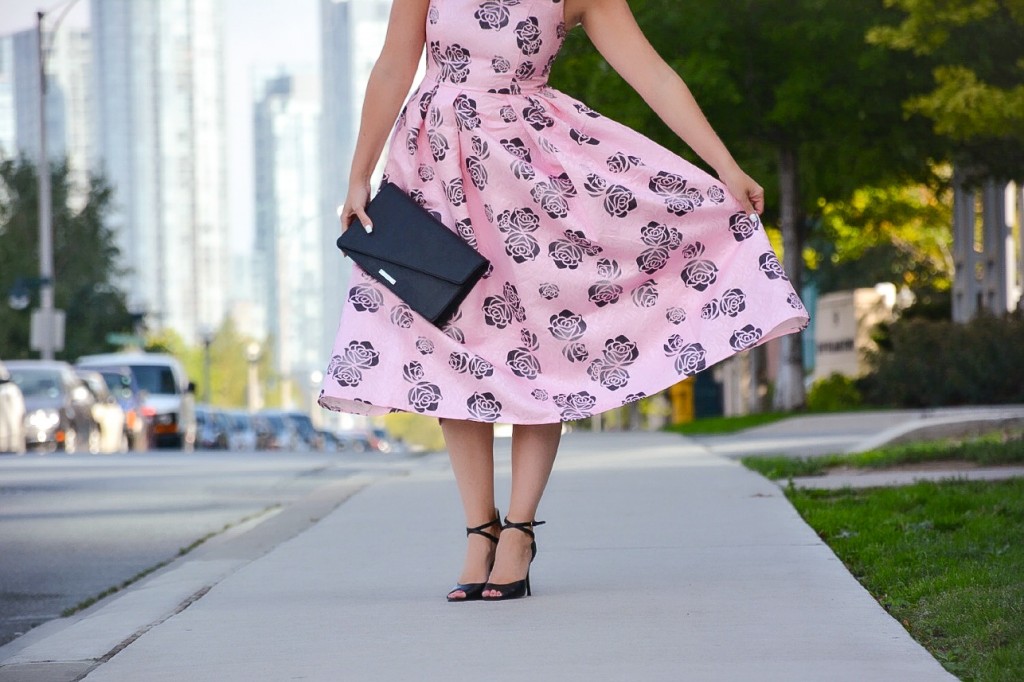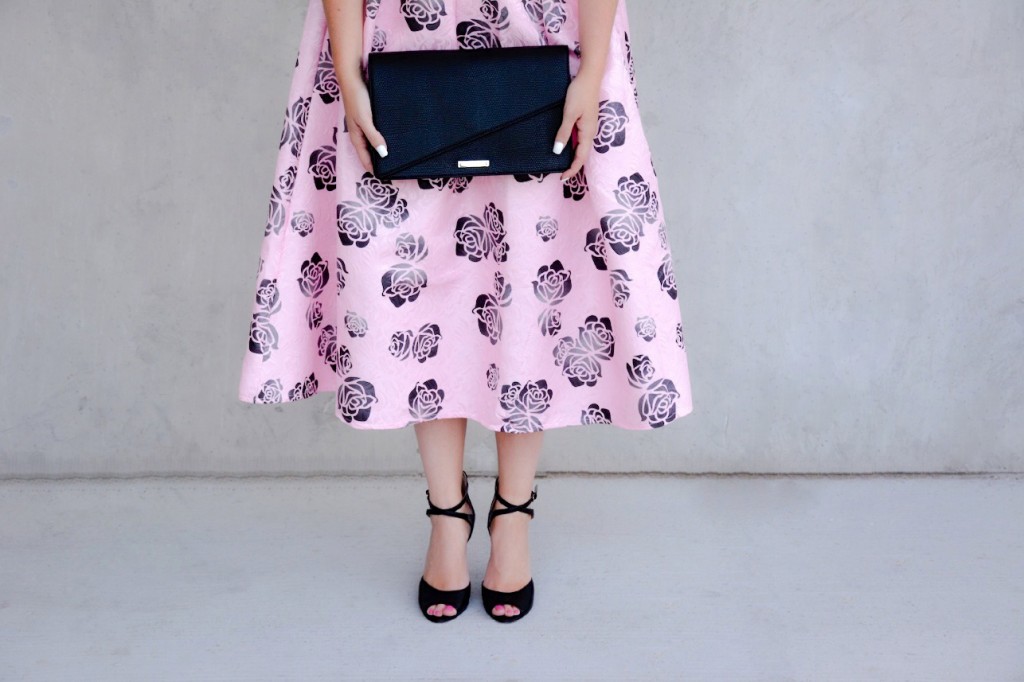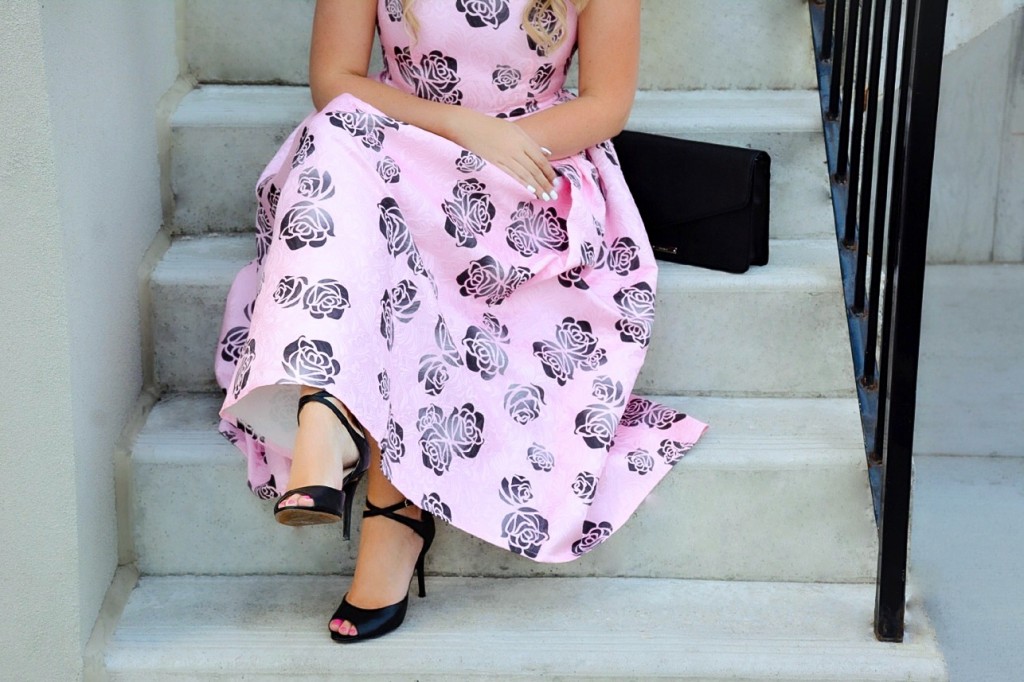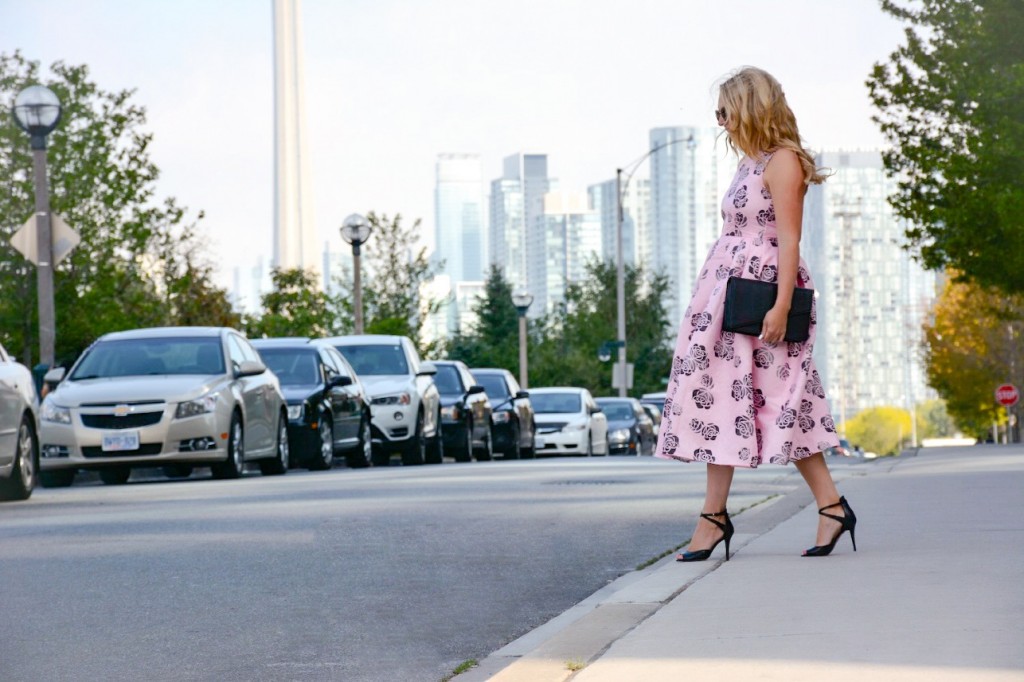 Dress: Chicwish    |    Clutch + Heels: Nine West
Spring is here and that means shower season is upon us. Whether heading to a wedding shower or baby shower or plans that involve getting dressed up on a Sunday, the below outfit is my inspiration.
I'm loving this look because it gives me three different options for three separate occasions. It may look like a dress in the pictures below, but is actually a skirt and top. They can be paired together or I can wear just the top with a pink or navy skirt. Or the skirt paired with a plain pink or navy top. So many options to choose from!
Check out the details below.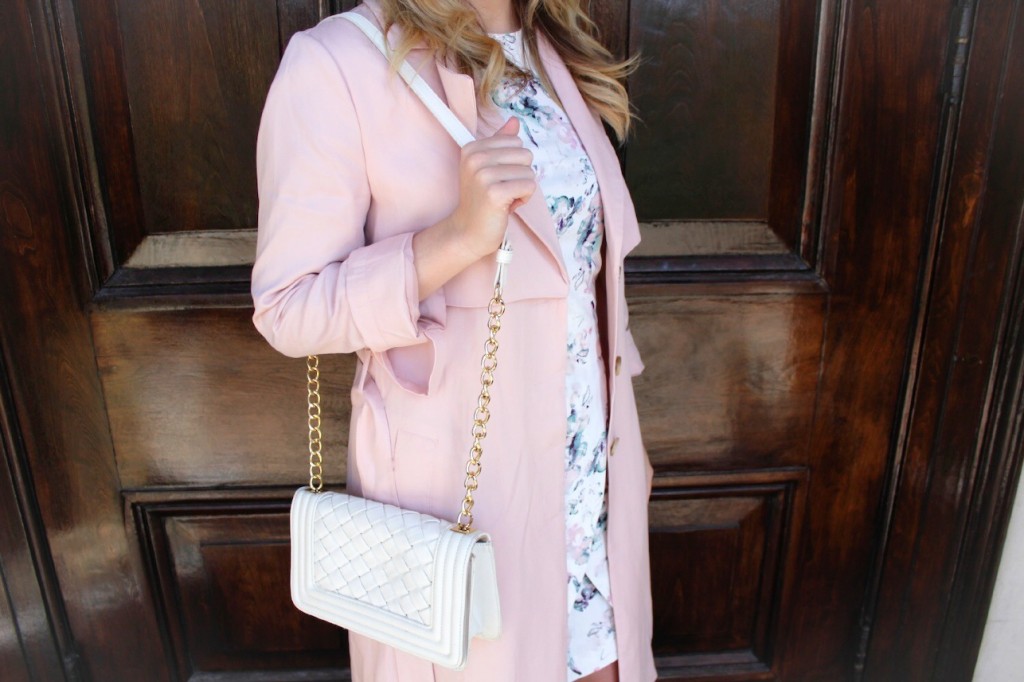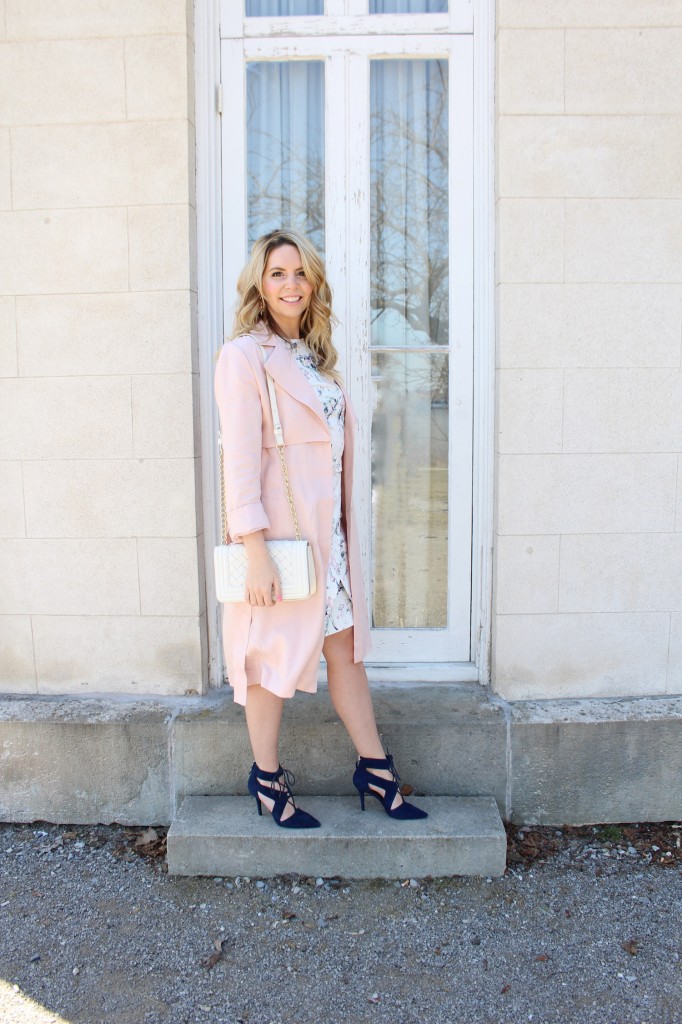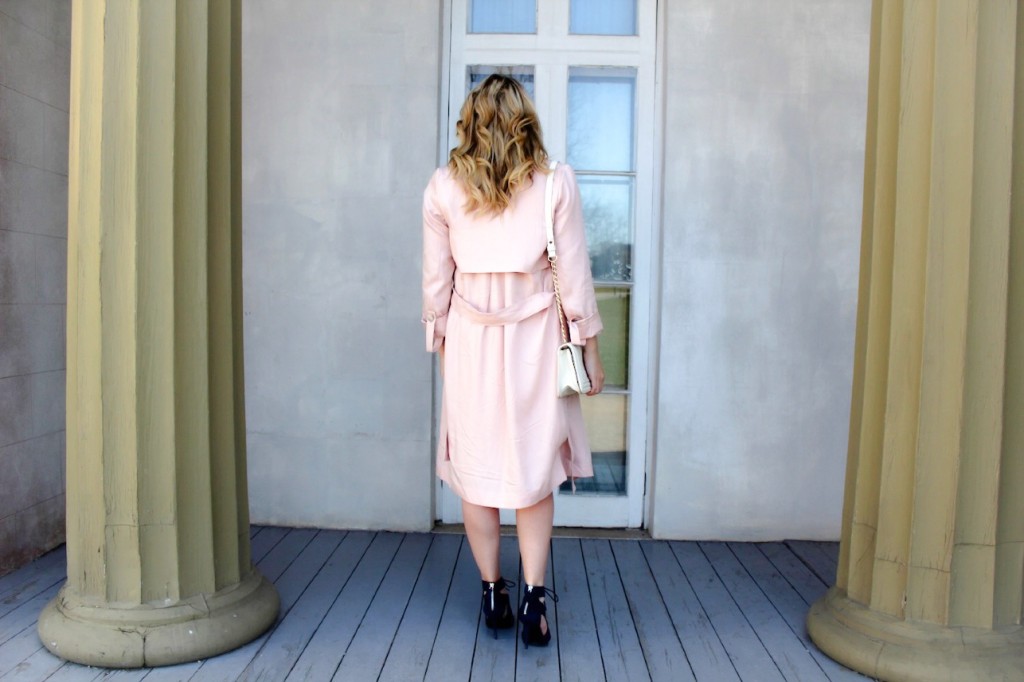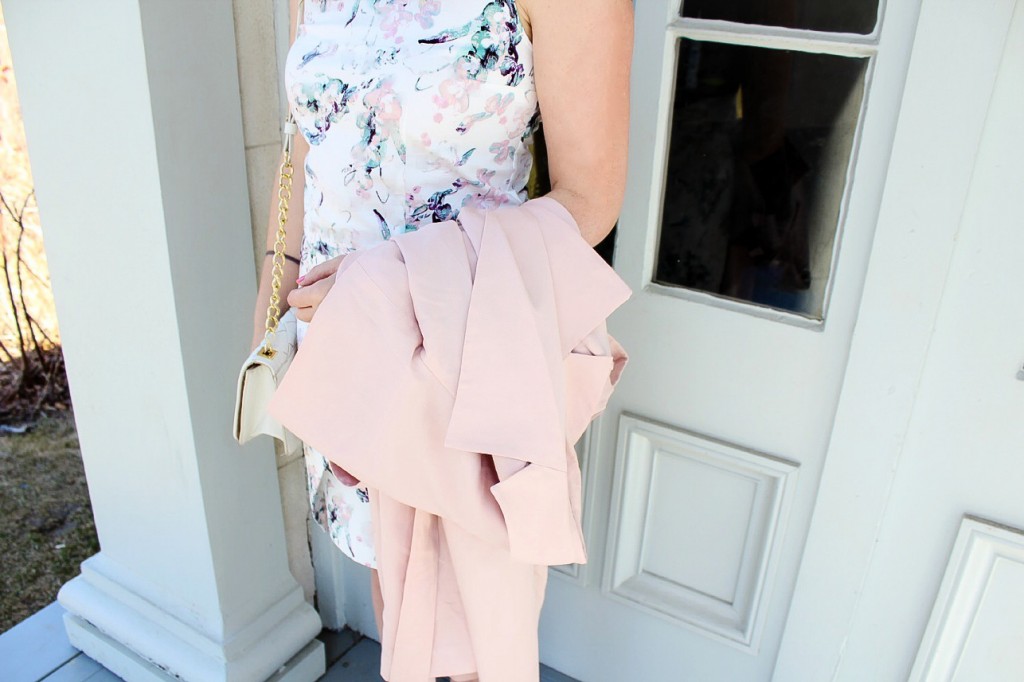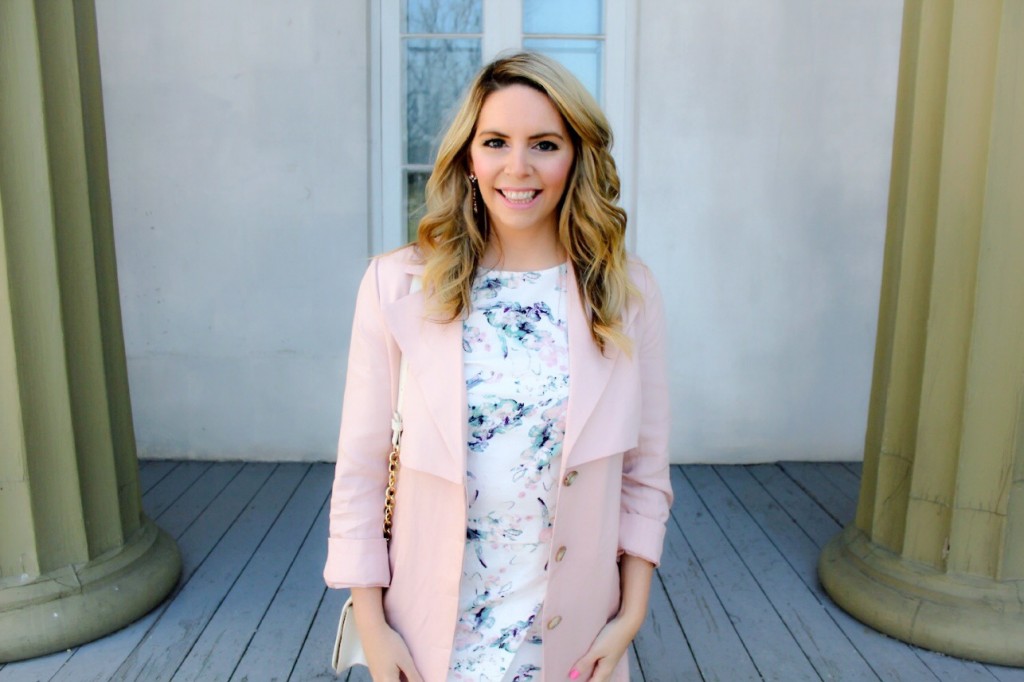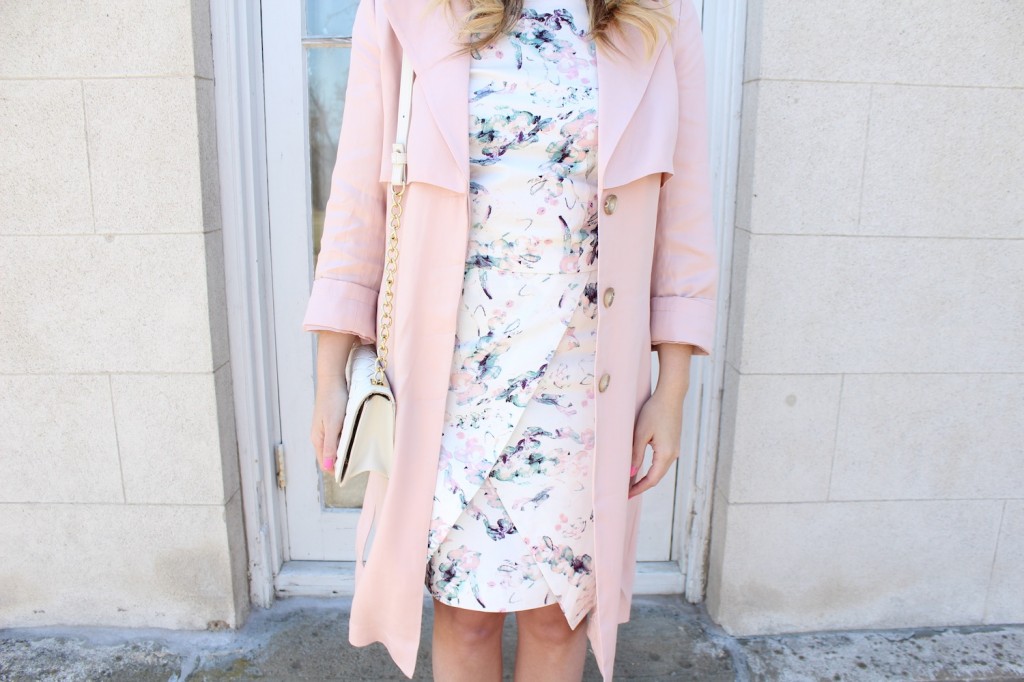 Skirt: RW&CO Top : RW&CO Coat: RW&CO Shoes: Nine West Purse: Forever 21 (similar)