Spring is here and that means shower season is upon us. Whether heading to a wedding shower or baby shower or plans that involve getting dressed up on a Sunday, the below outfit is my inspiration.
I'm loving this look because it gives me three different options for three separate occasions. It may look like a dress in the pictures below, but is actually a skirt and top. They can be paired together or I can wear just the top with a pink or navy skirt. Or the skirt paired with a plain pink or navy top. So many options to choose from!
Check out the details below.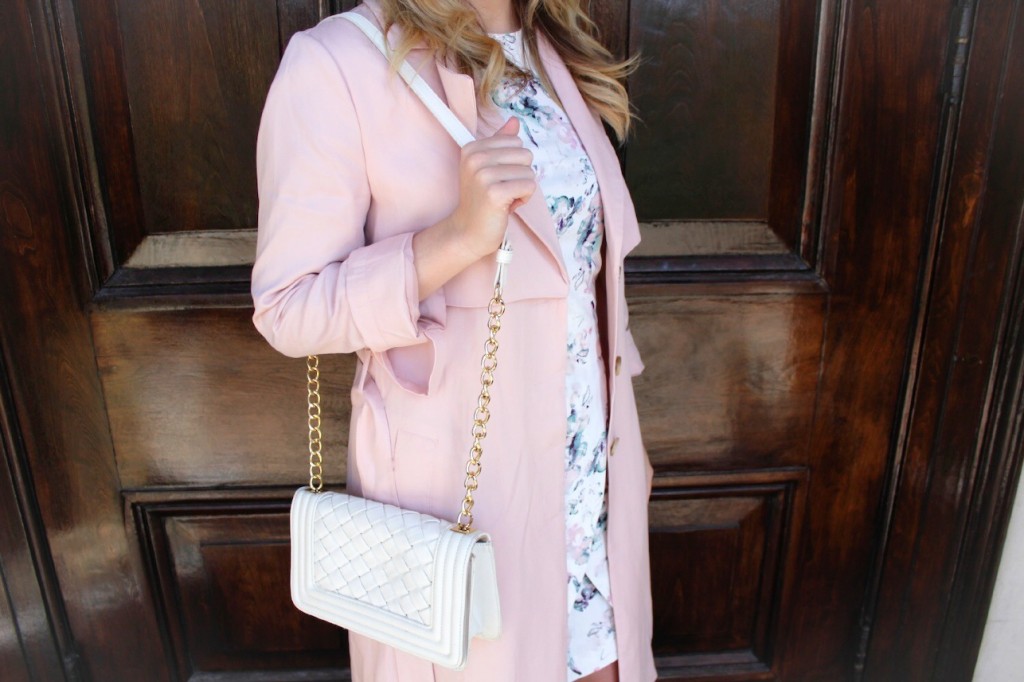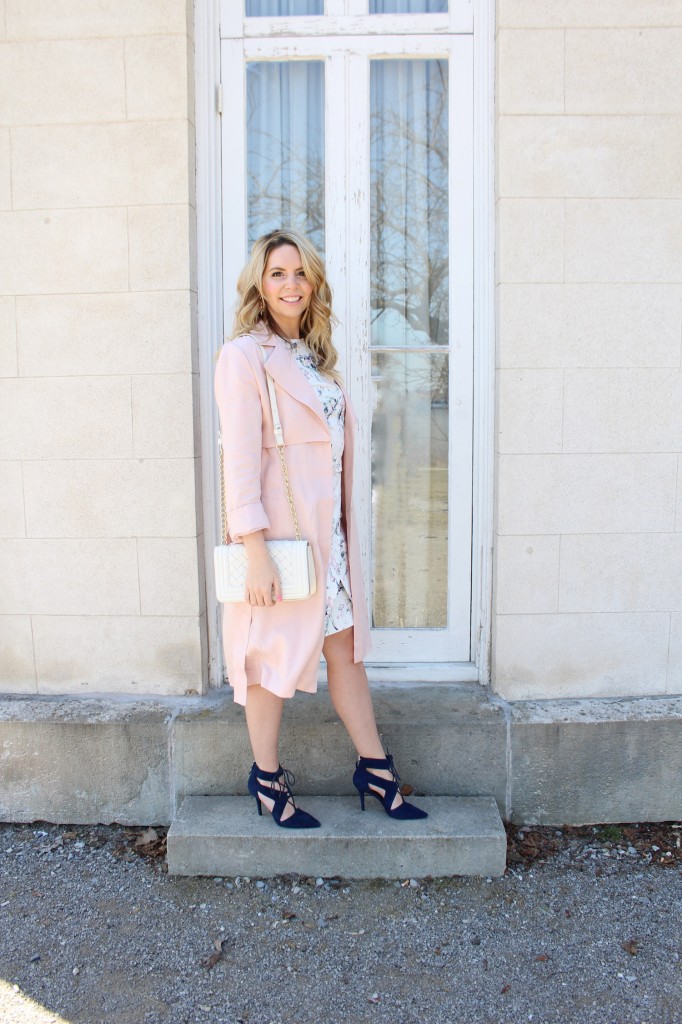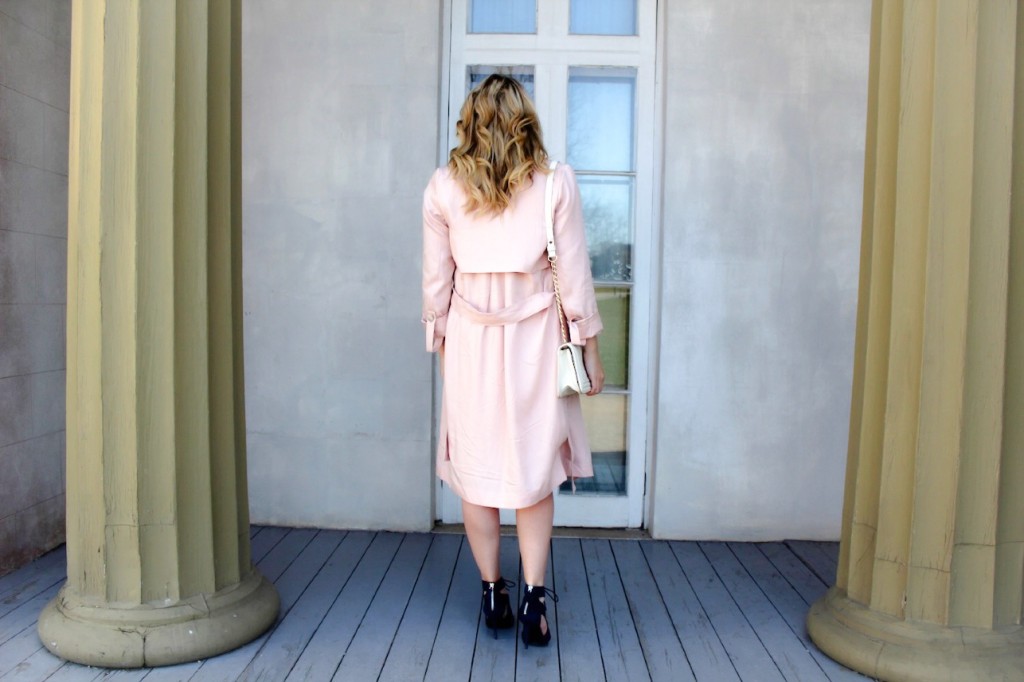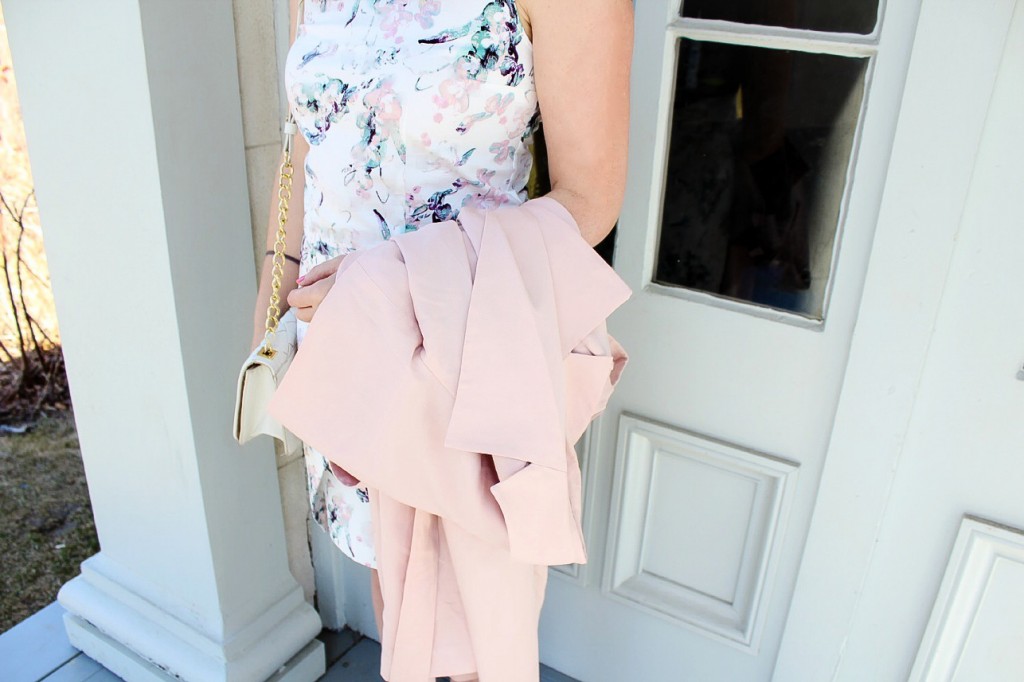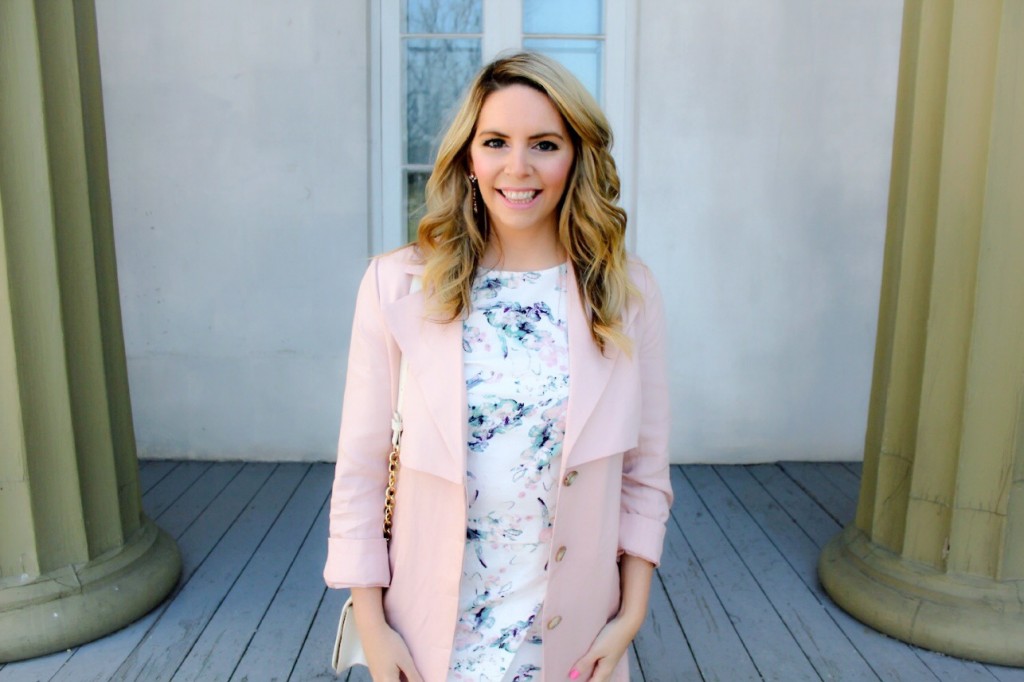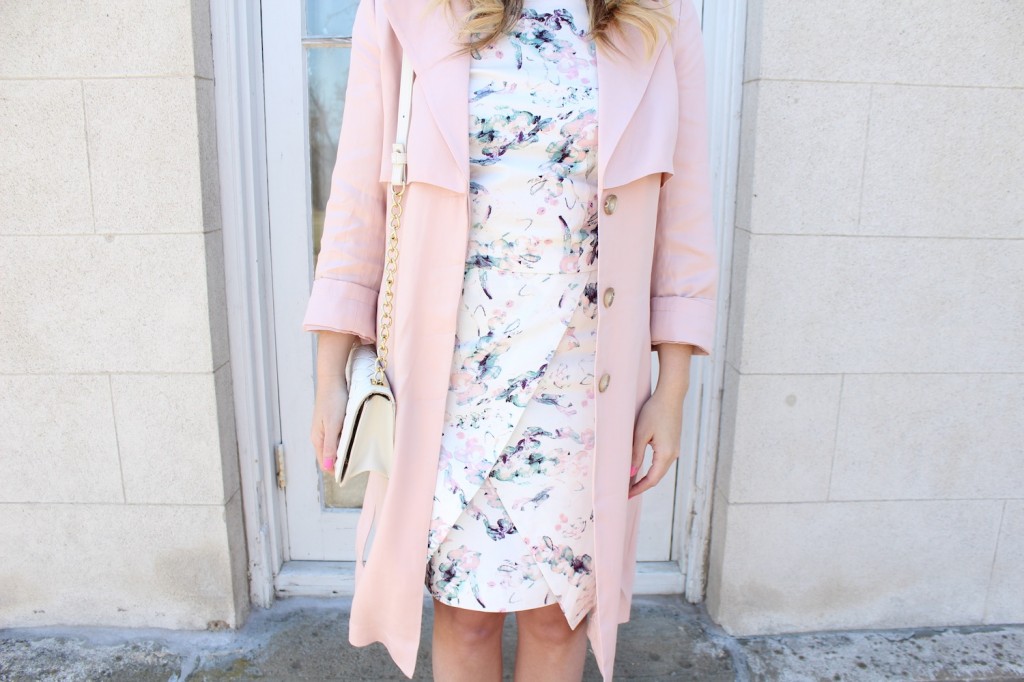 Skirt: RW&CO Top : RW&CO Coat: RW&CO Shoes: Nine West Purse: Forever 21 (similar)
It probably comes as no surprise that Valentine's Day is my favourite time of the year. Pink items line the shelves in every store and companies introduce limited edition pink items. Not only does February mean Valentine's Day, but it's also my birthday month! Basically, I love everything about February (minus the weather).
Today, I'm highlighting some of my Valentine's Day must haves for 2015. Items that are perfect for date night or a girls night out. It's time to amp up the romance factor, bat those lashes and enjoy the month of love!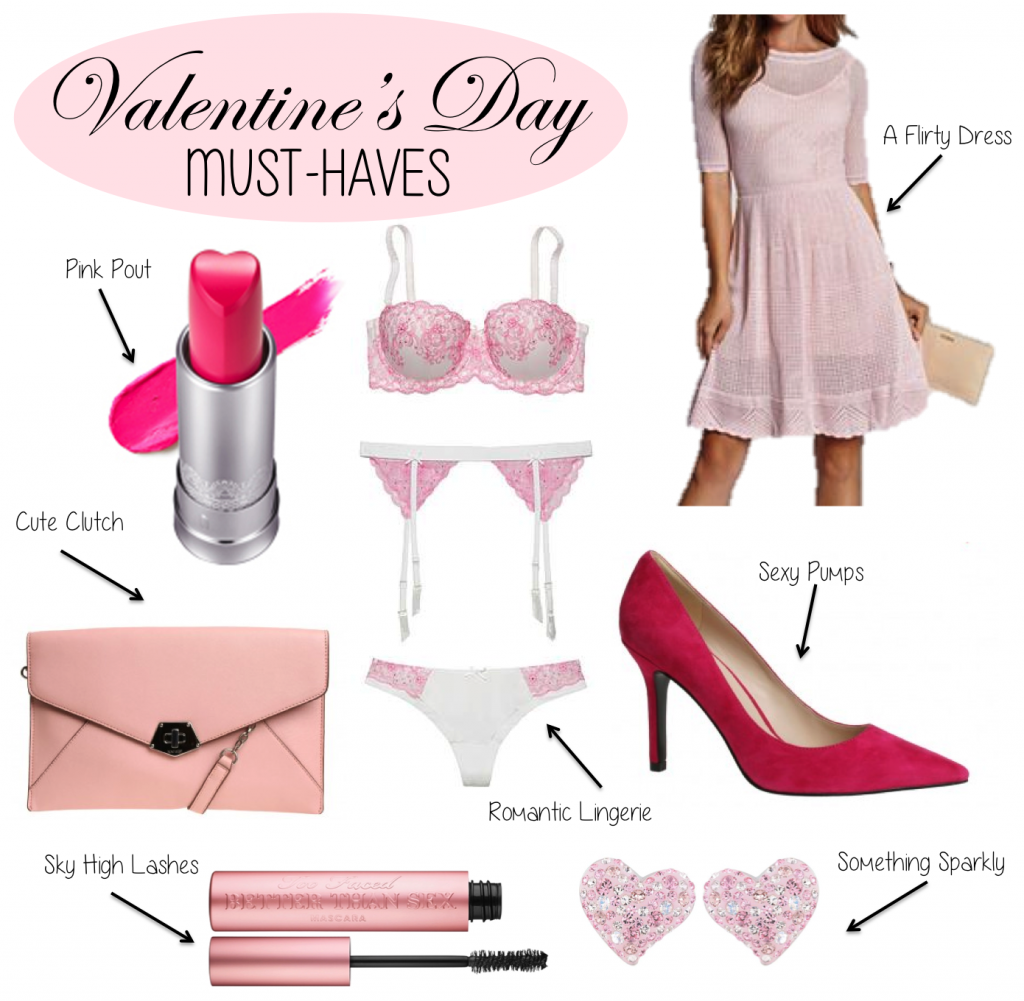 1. Flirty Dress: Guess
2. Pink Pout: Holika Holika
3. Sexy Pumps: Nine West
4. Cute Clutch: Nine West
5. Romantic Lingerie: La Vie En Rose
6. Sky High Lashes: Too Faced
7. Something Sparkly: Swarovski