Can we talk about the below dress? I'm in love! I recently found it at the new Laura store at Sherway Gardens. It may look like a 2 piece, but it's actually a 1 piece. It's making me really excited for all of the special occasions and weddings I have coming up over the next couple of months. I love having an excuse to get dressed up.
If you're also on the hunt for something to wear to all of your special occasions this summer, you're going to want to join me tomorrow night as I help host the Grand Opening Shopping Party of the new Laura store at Sherway Gardens Mall. The event is tomorrow evening (May 26th 5pm – 9pm) and I'll be there, along with a bunch of other fabulous Toronto bloggers. You know I can't resist a shopping party! You can receive 20% off your purchase and enjoy some bubbly and some bites while you shop. Plus, a style presentation by the lovely Liv Judd will begin at 7pm.
The new Laura store features their new "Triple Concept", three separate sections of the store dedicated to different body types. Whether you're considered "petite", "regular" or "plus" size in the retail world, Laura has a clothing section that will be suited to you.
I'll be honest, in the past I've tended to only think "Laura" when it came to weddings or special occasions but I've discovered that they also have a great selection of casual and work-wear items as well. They really have a great, well-rounded selection. I also can't get over how beautiful this dress is below. I'll definitely have to wear it to an upcoming wedding this summer.
Hope to see you tomorrow night!
Shop this dress HERE.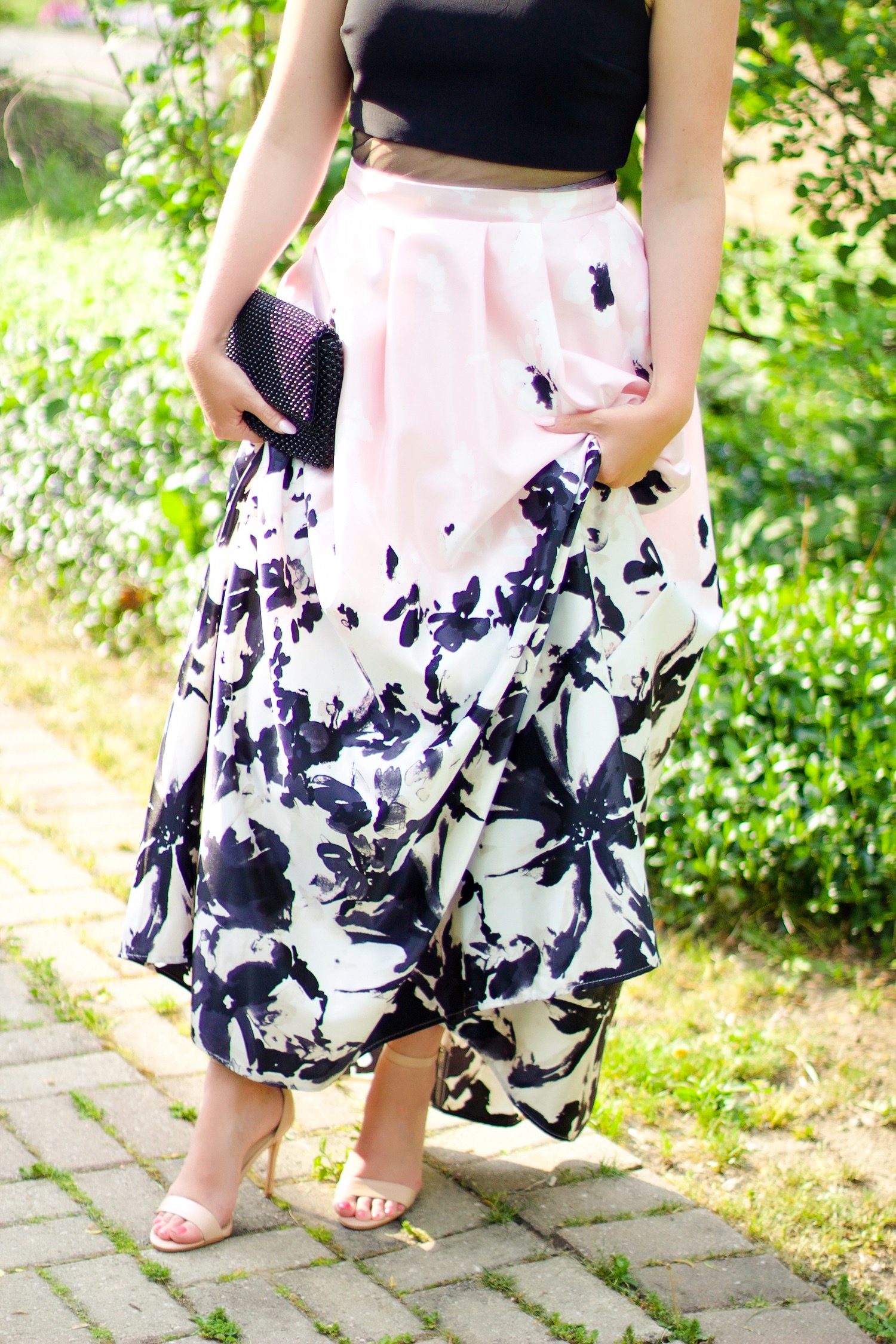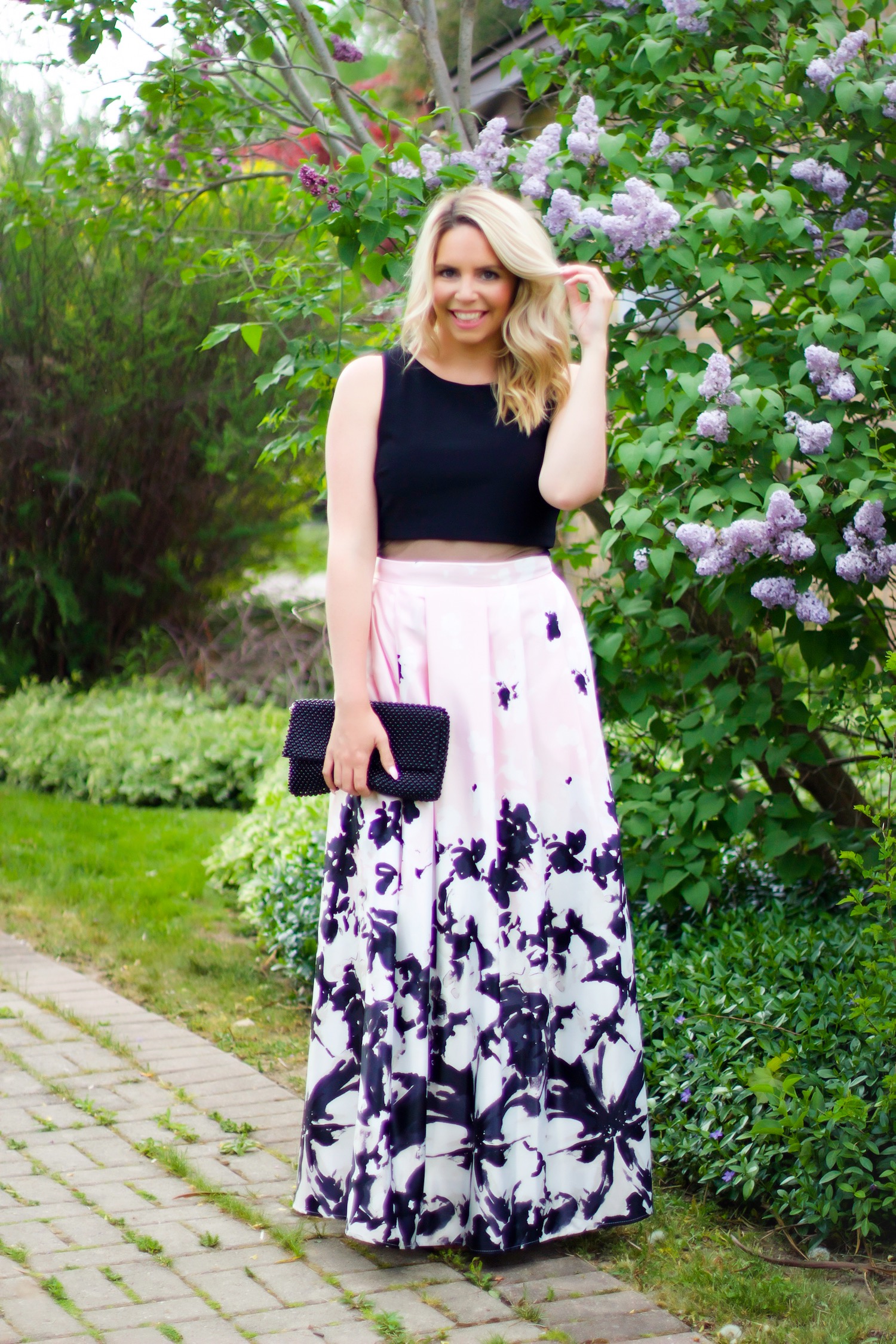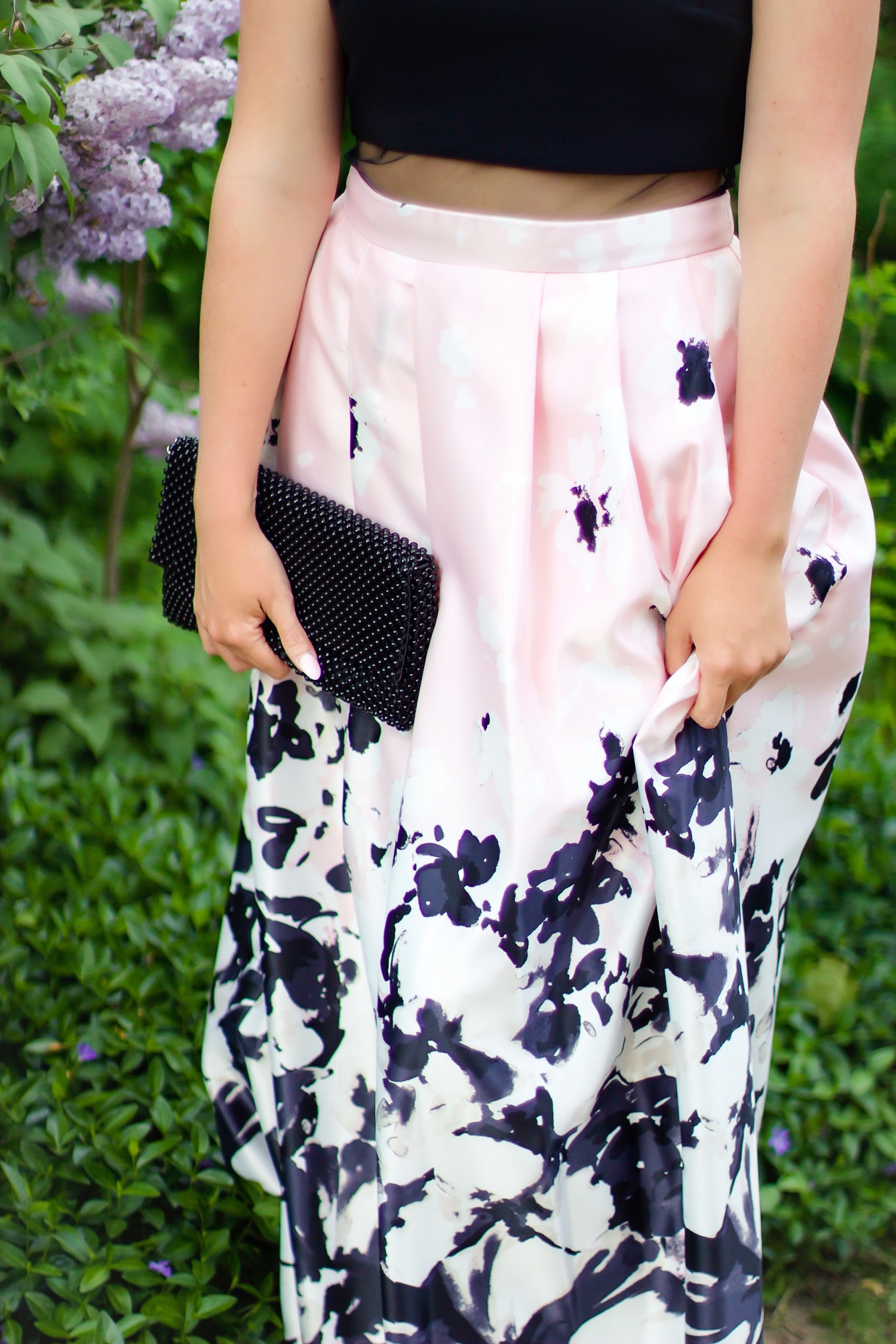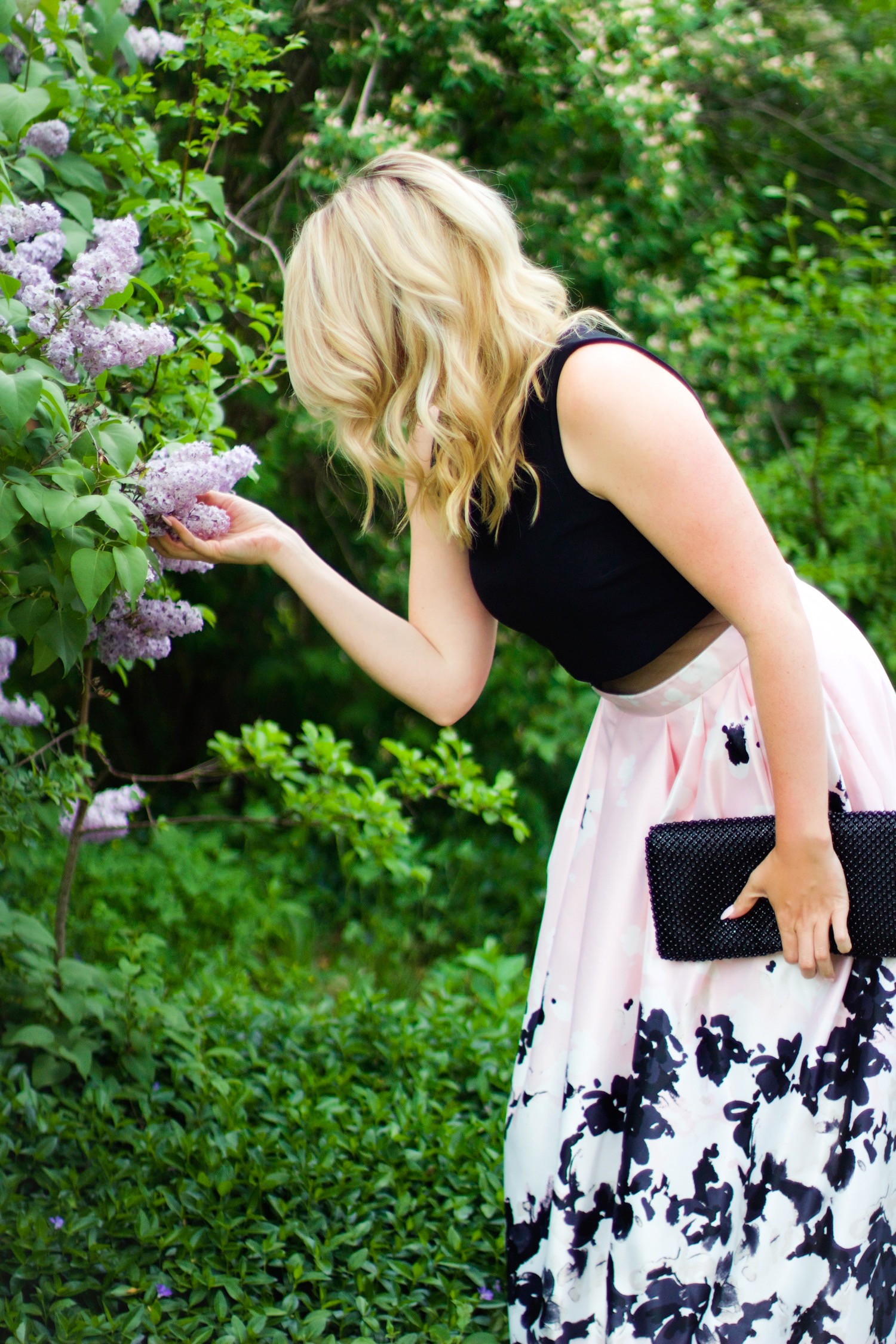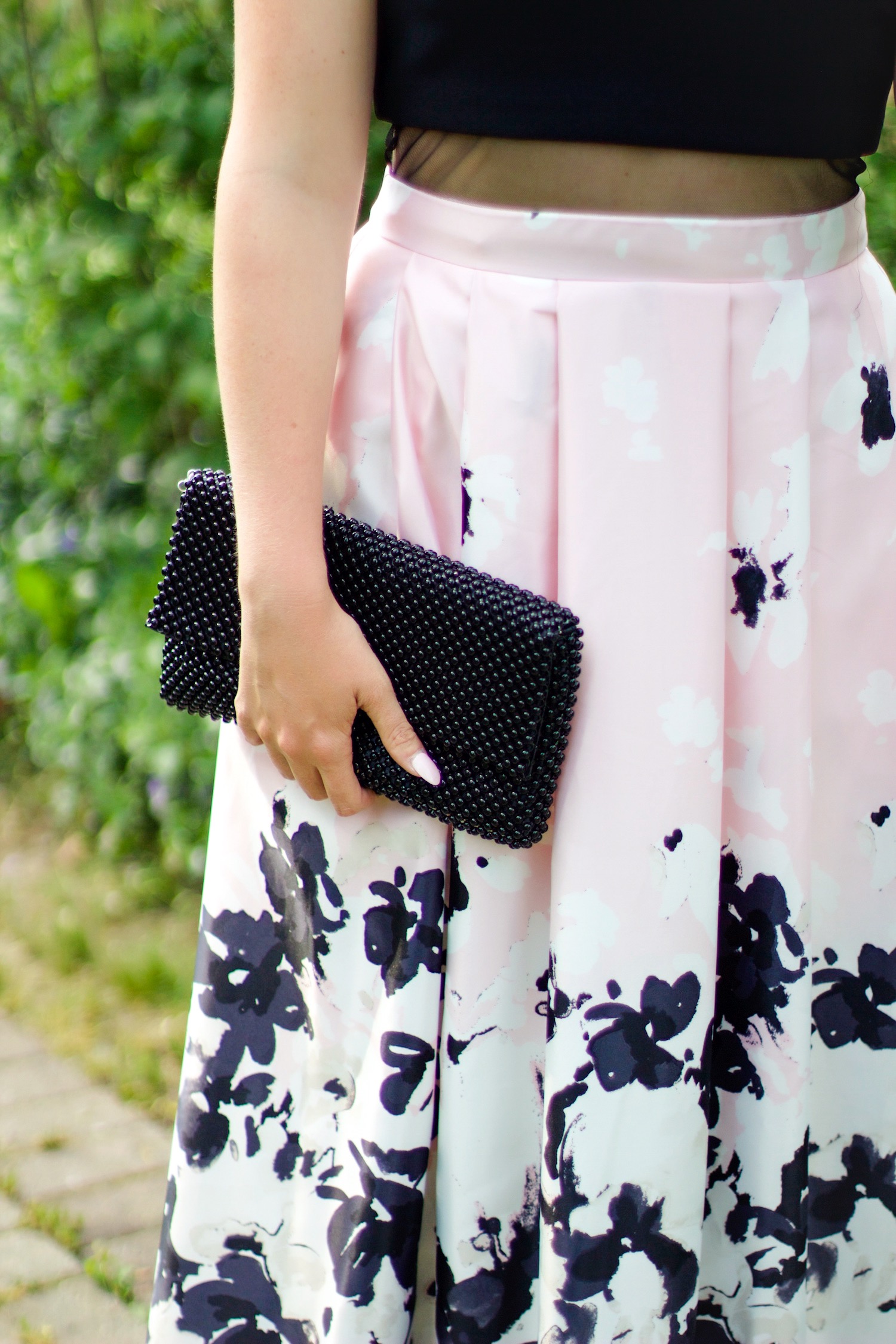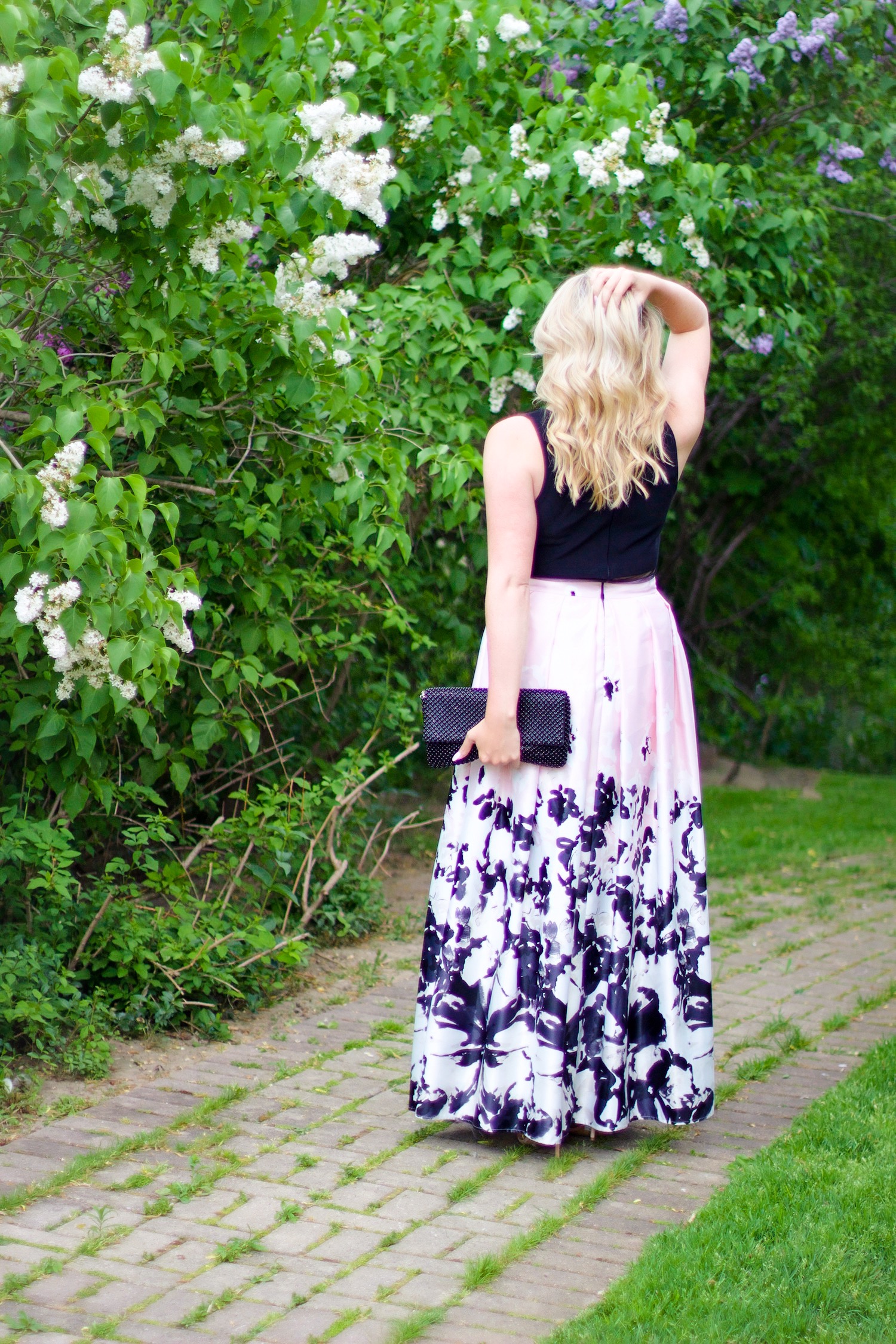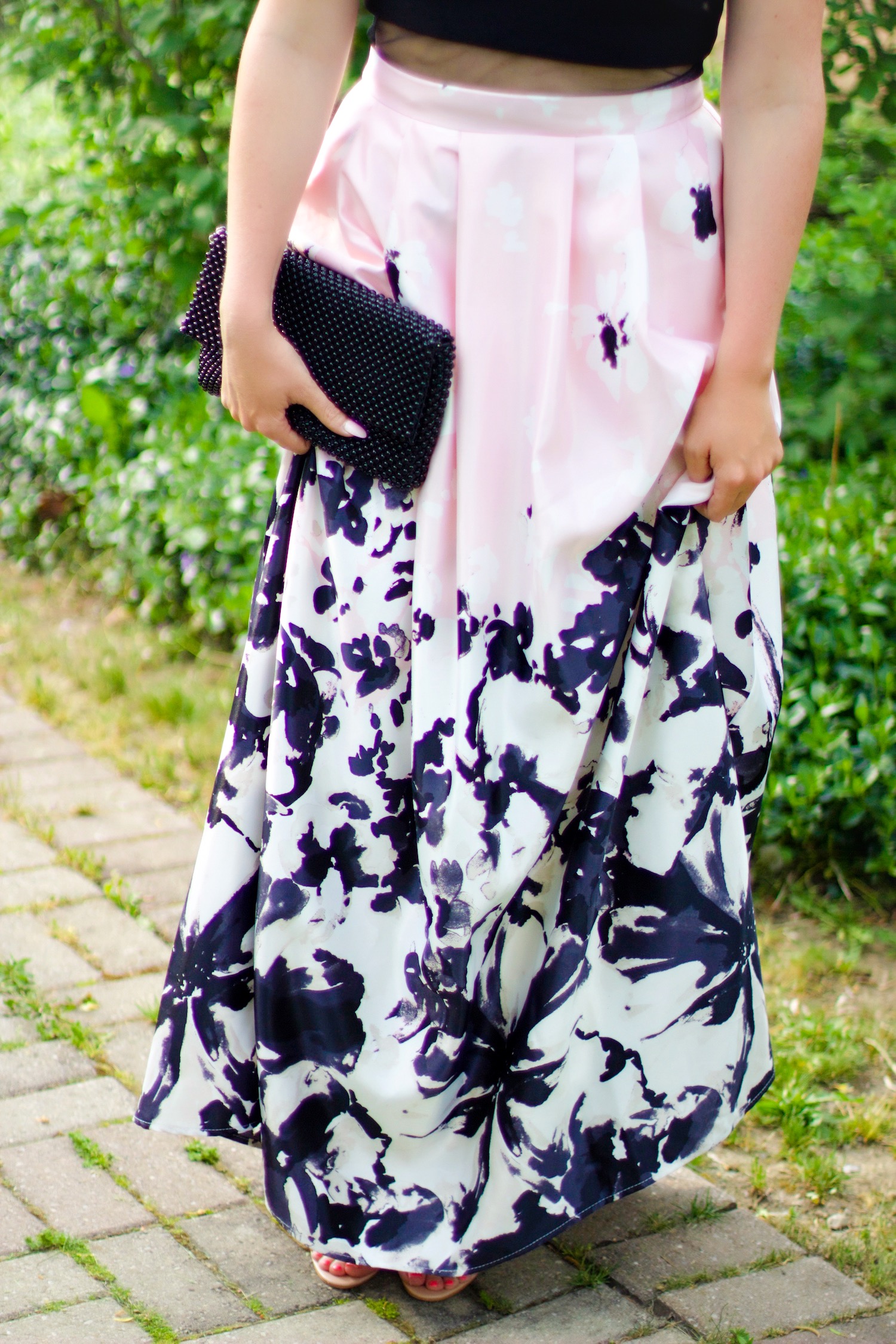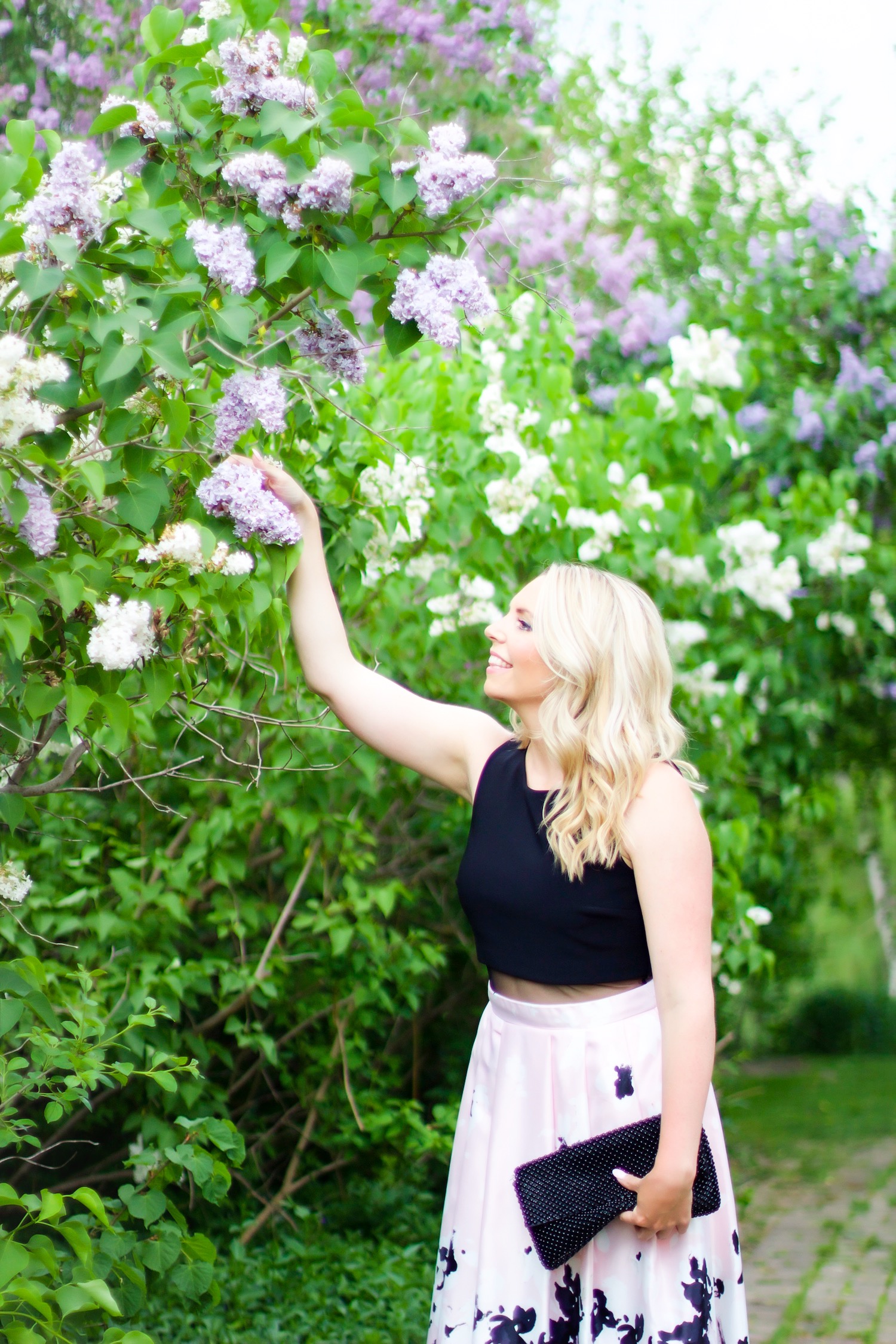 Thanks to Laura for sponsoring this post. All thoughts and opinions are my own.