Easter is just around the corner and I've always really loved decorating for Easter. There's just something so happy about it. The tulips, the baby bunnies and chicks. We're finally coming out of the deep freeze in Canada, and the weather is beginning to warm up. The flower buds start to pop out of the garden. It's always such an amazing time of year.  This year, I'll be in Costa Rica for Easter so my Easter will look quite a bit different from the below. But, before I leave I wanted to put together a beautiful Easter table setting to inspire your Easter decor.
Every year Williams-Sonoma comes out with adorable Easter decor and dishware. They sent over some great pieces for the table. I've also partnered with the lovely Cecile from Cecile Lau Calligraphy who supplied the beautiful place setting cards and name tag eggs.
Check out the feature below and let me know what your plans are for Easter this year.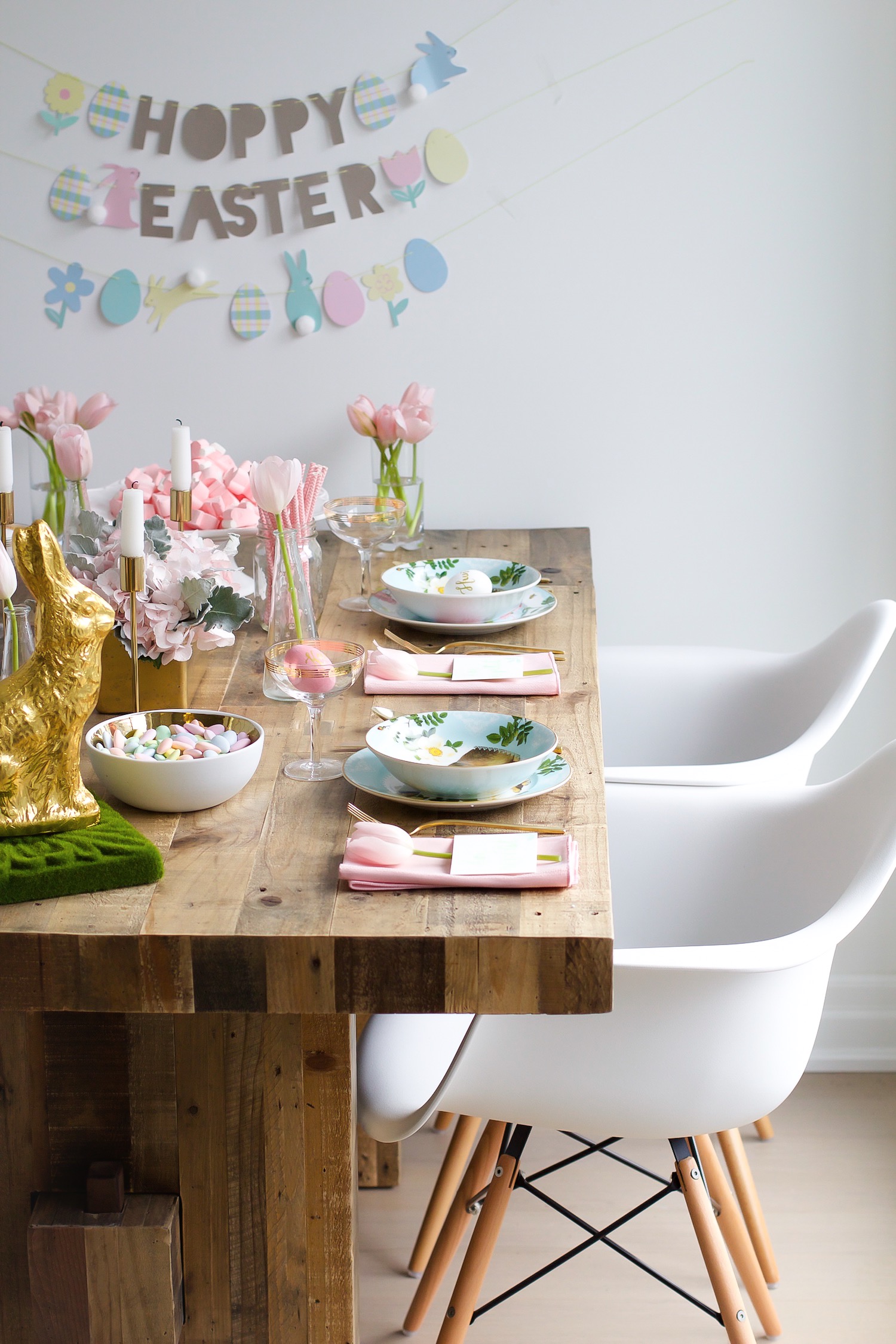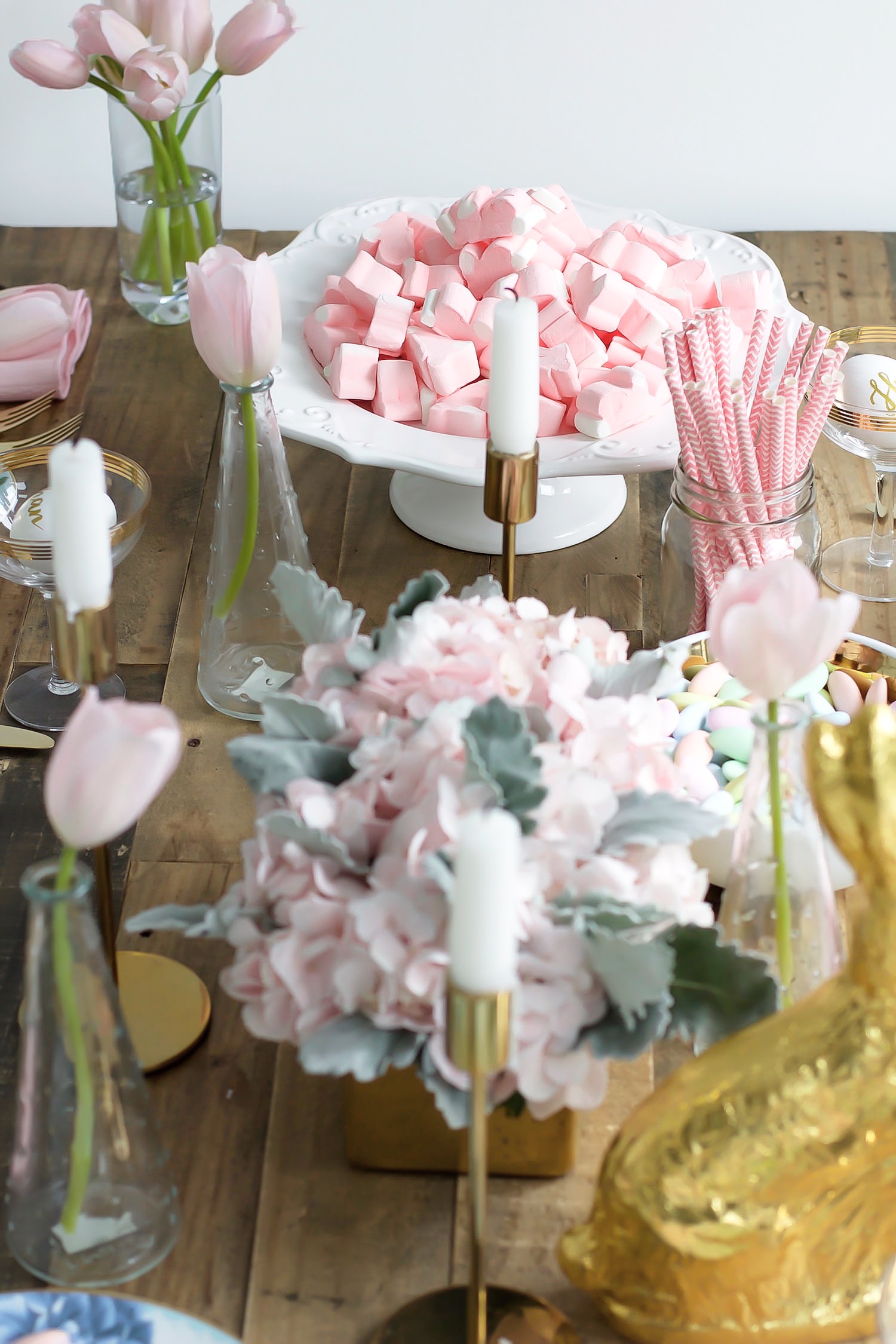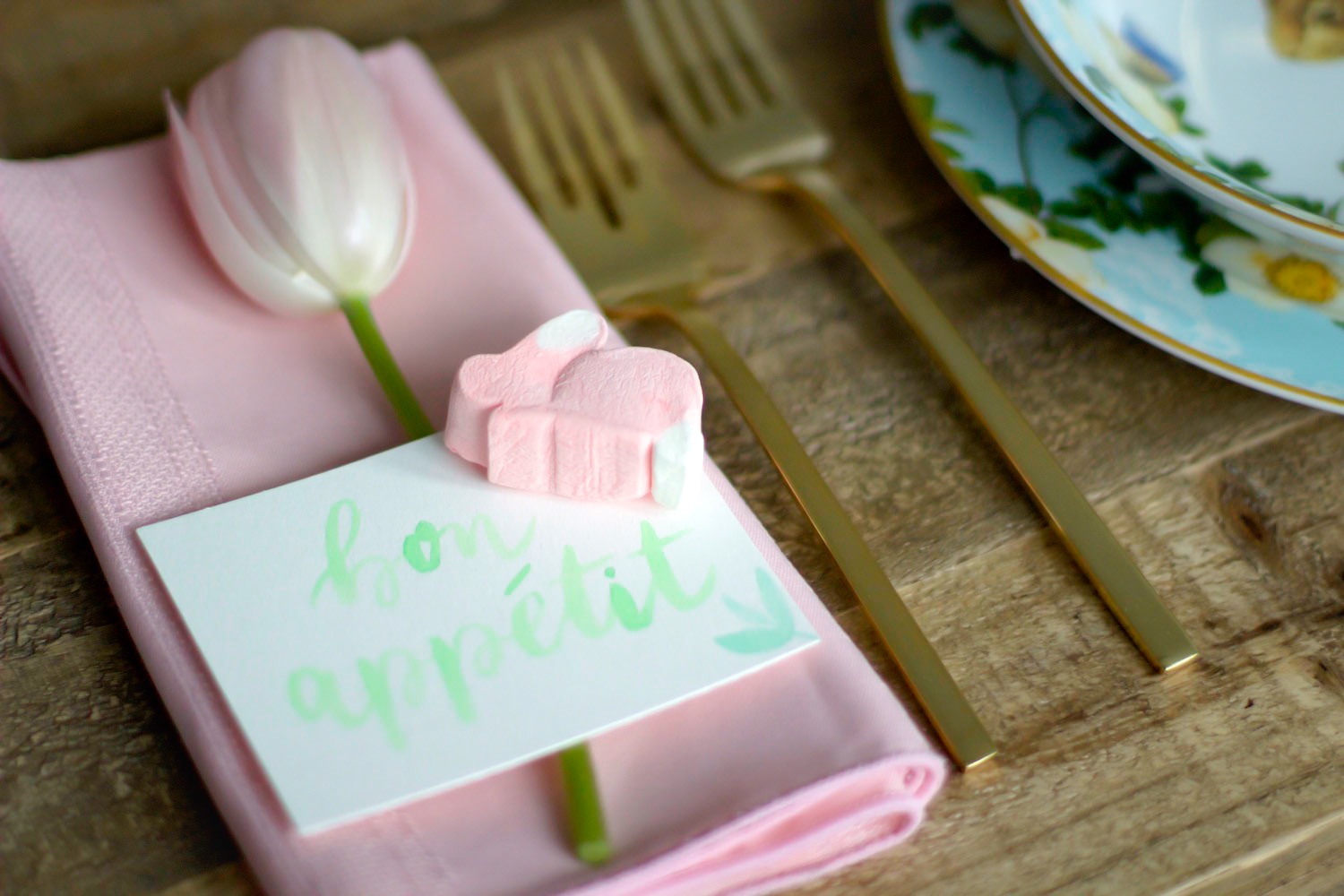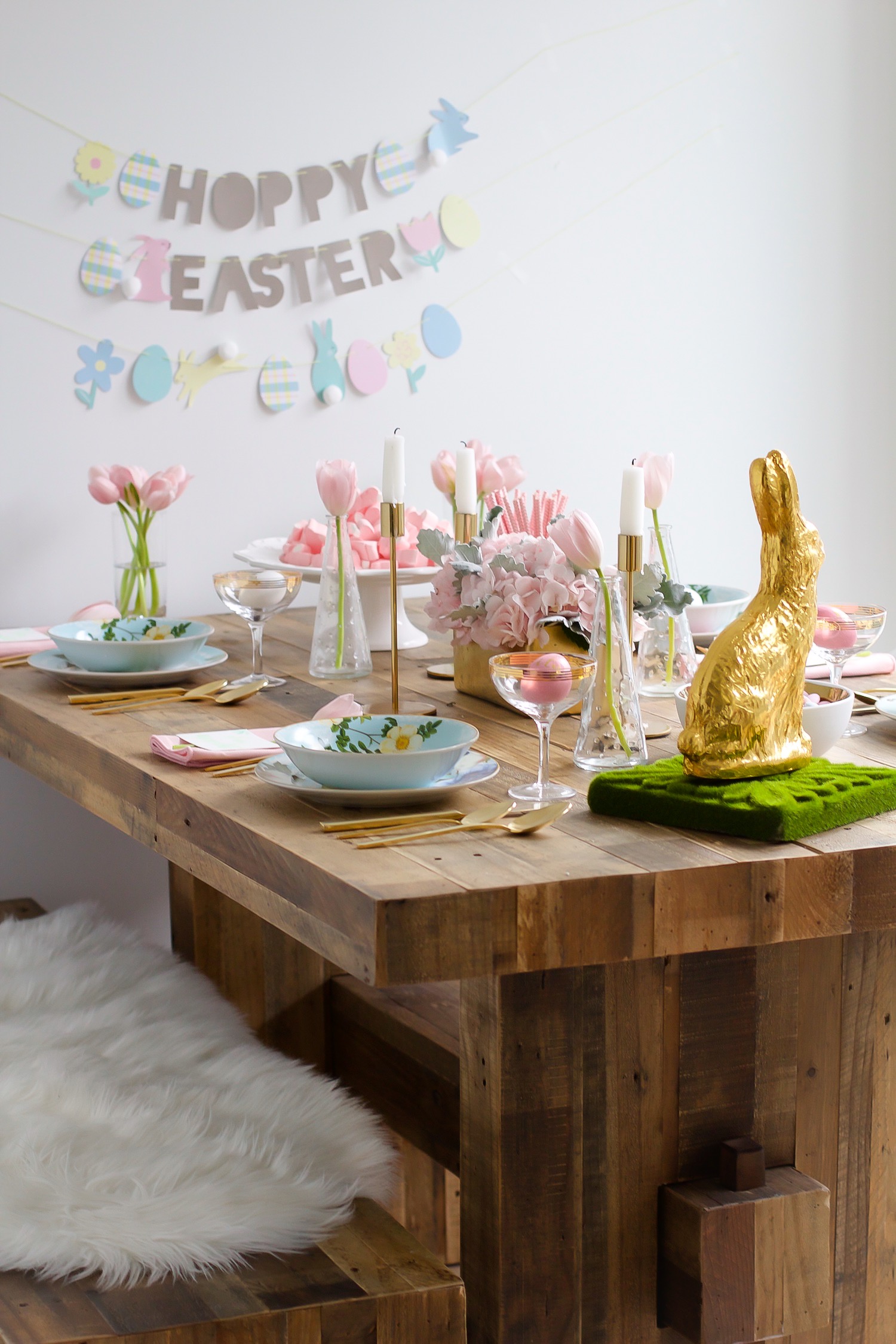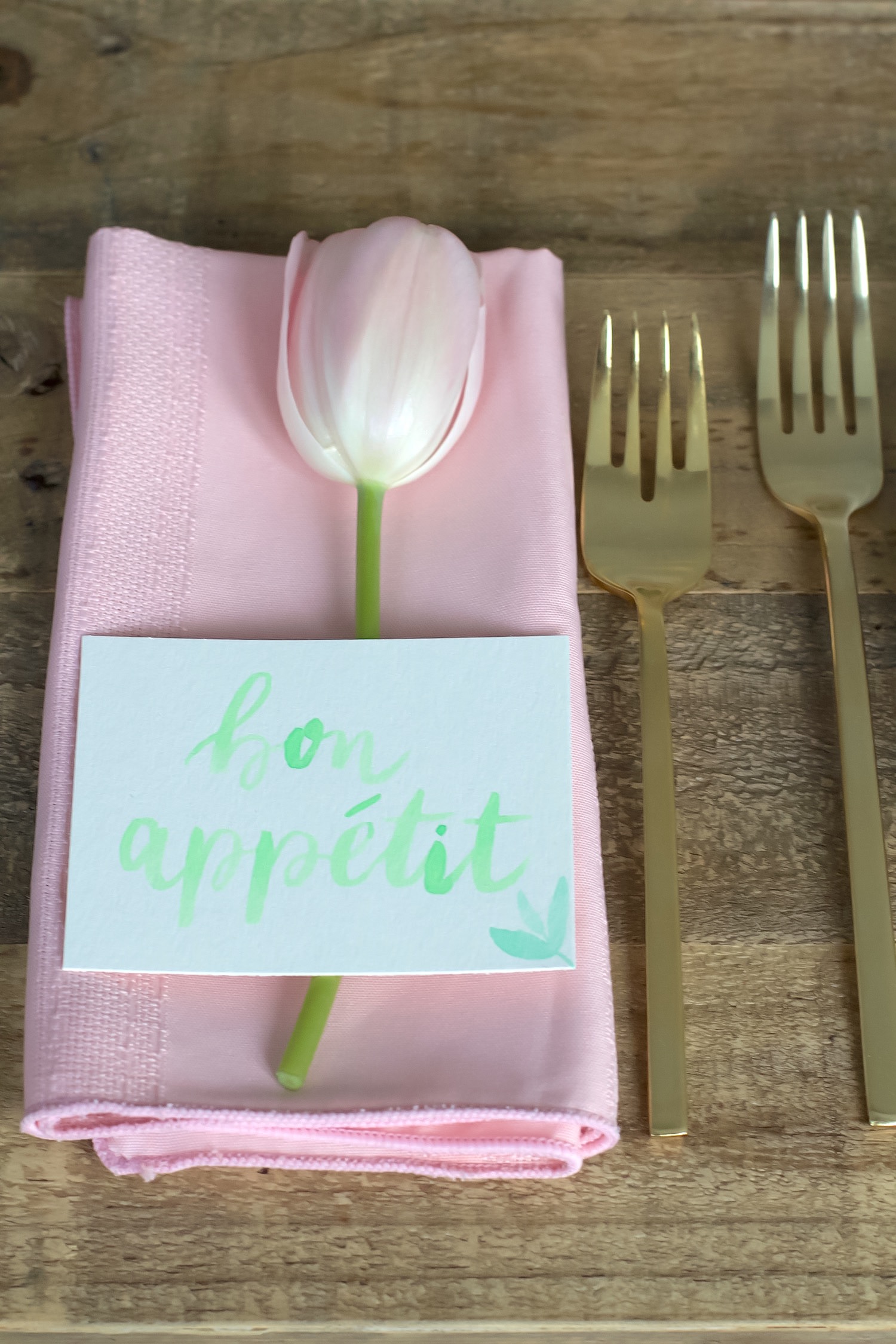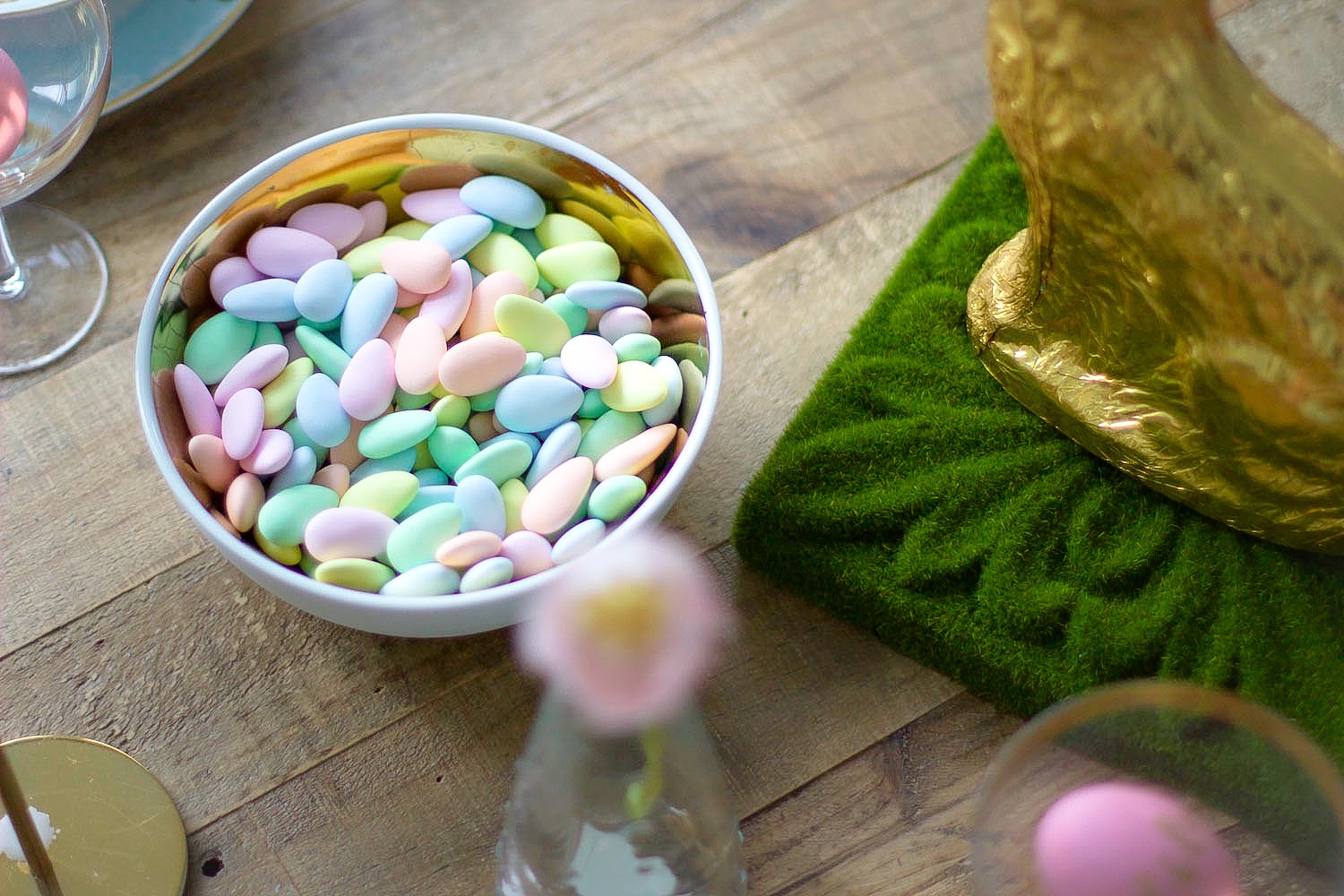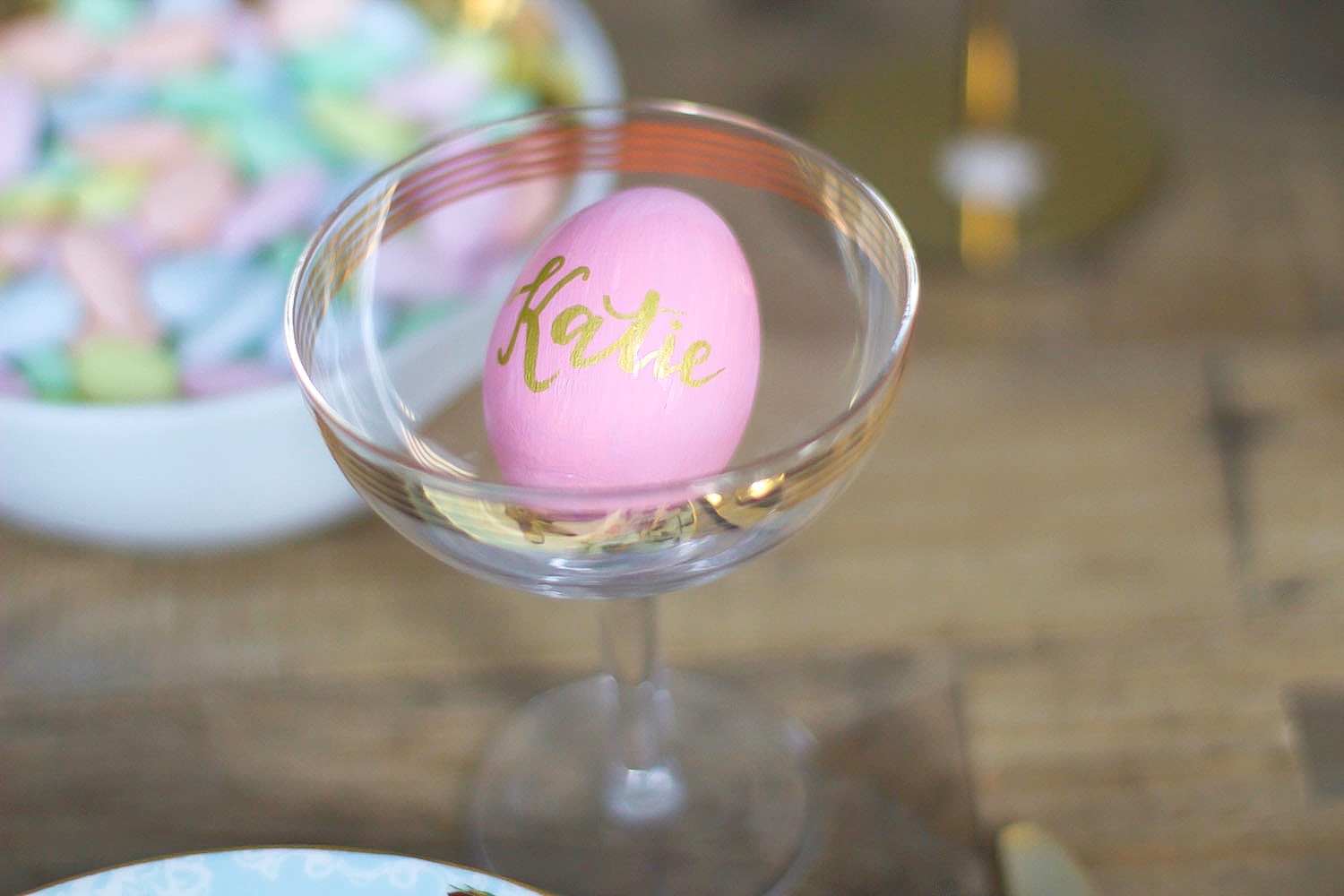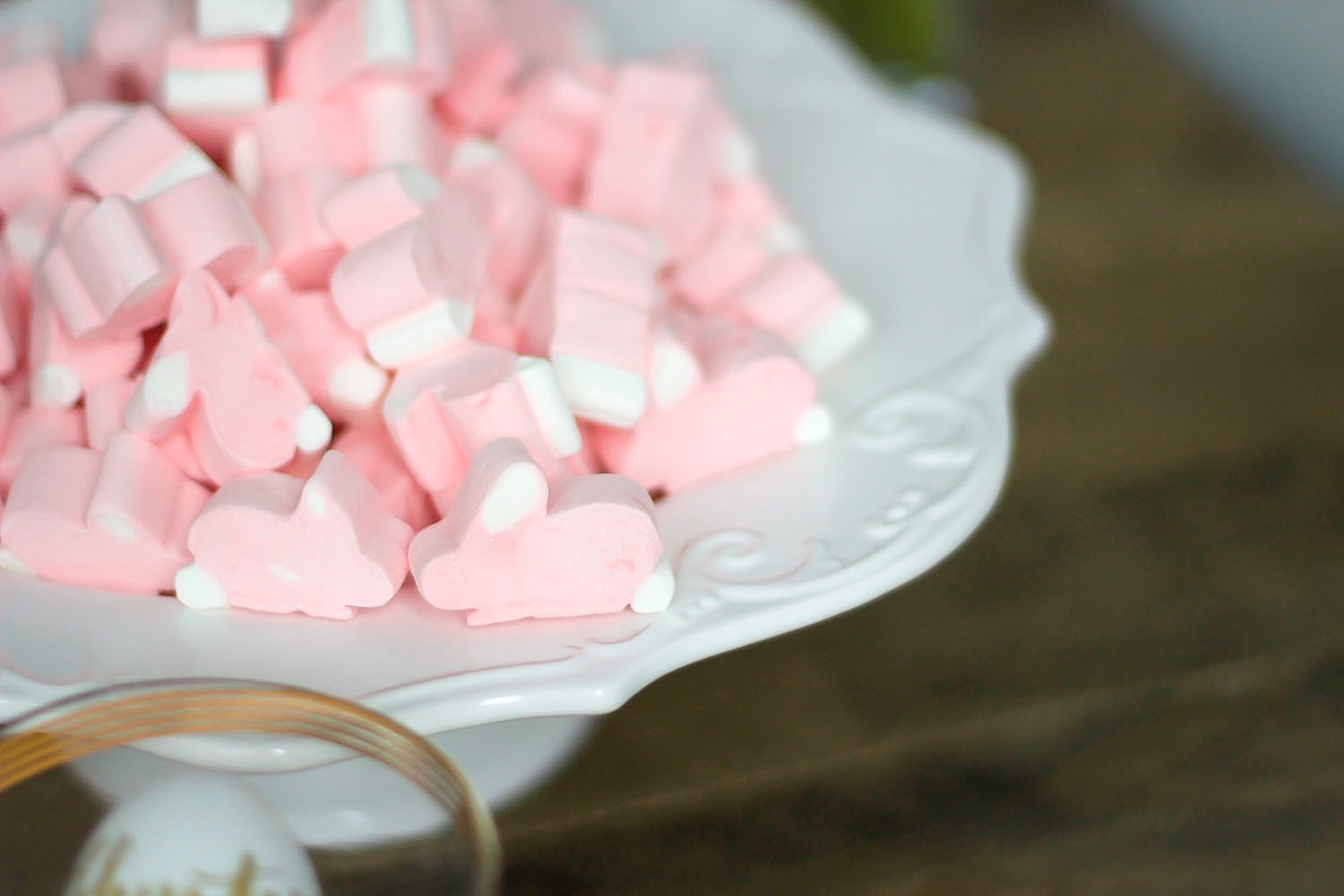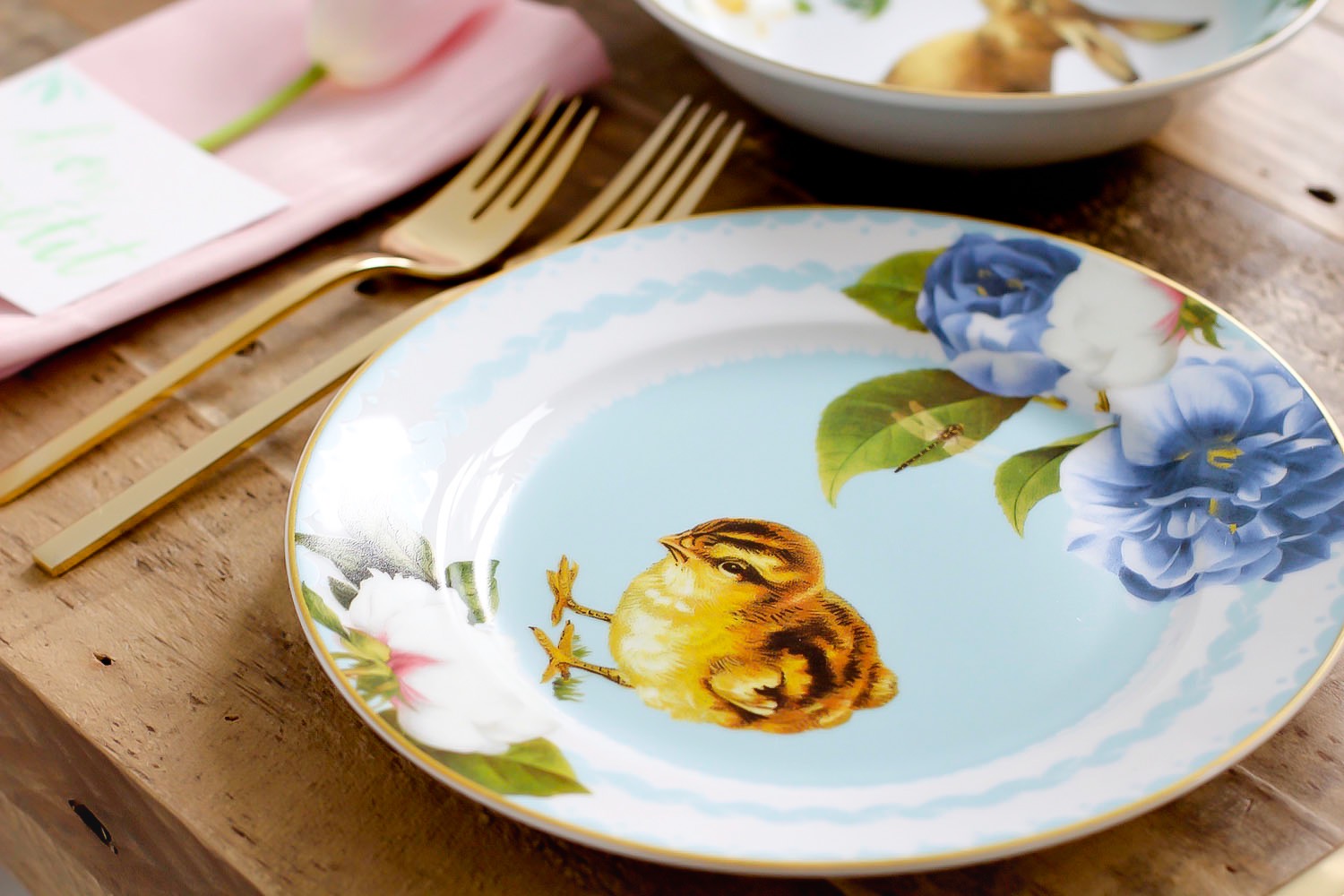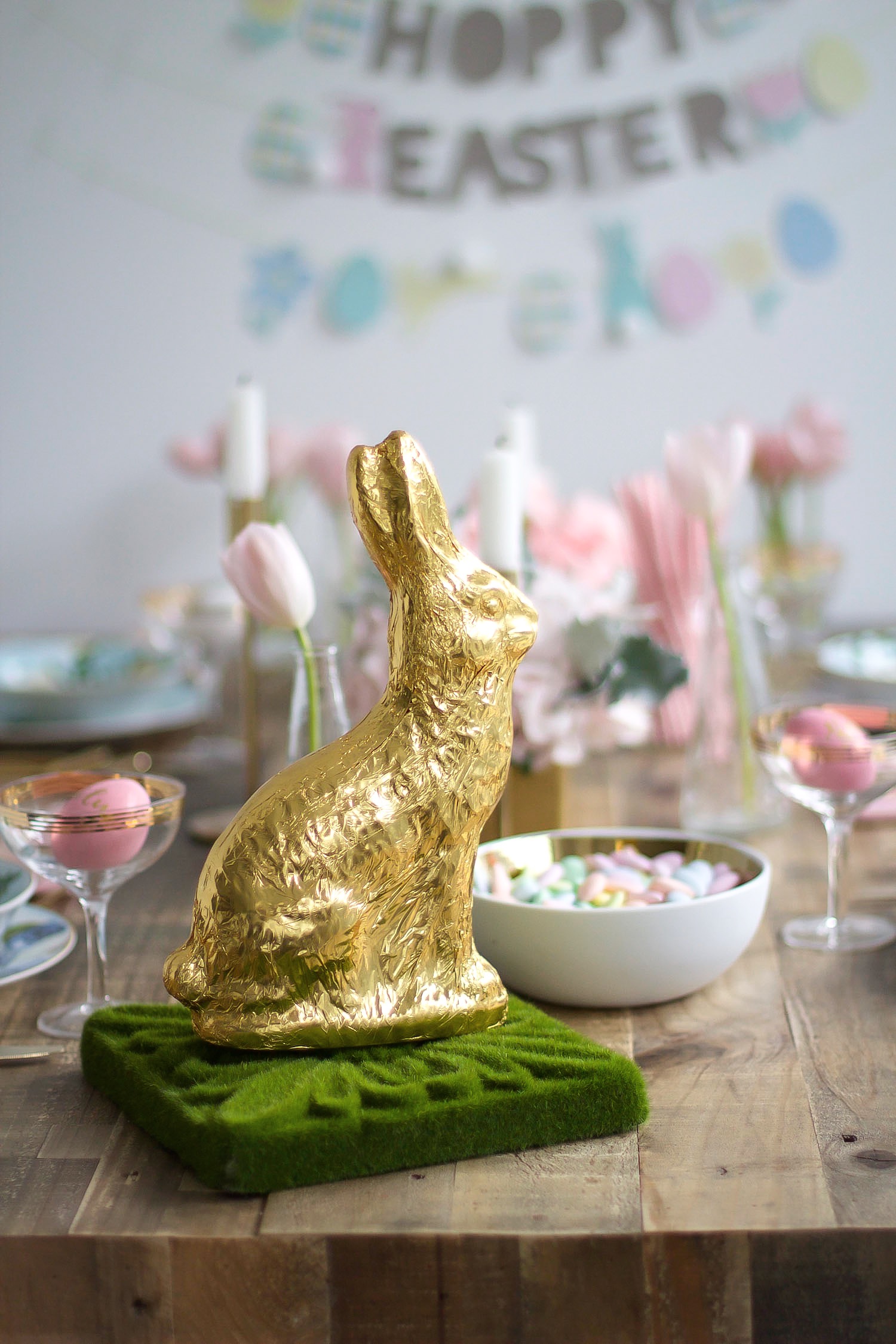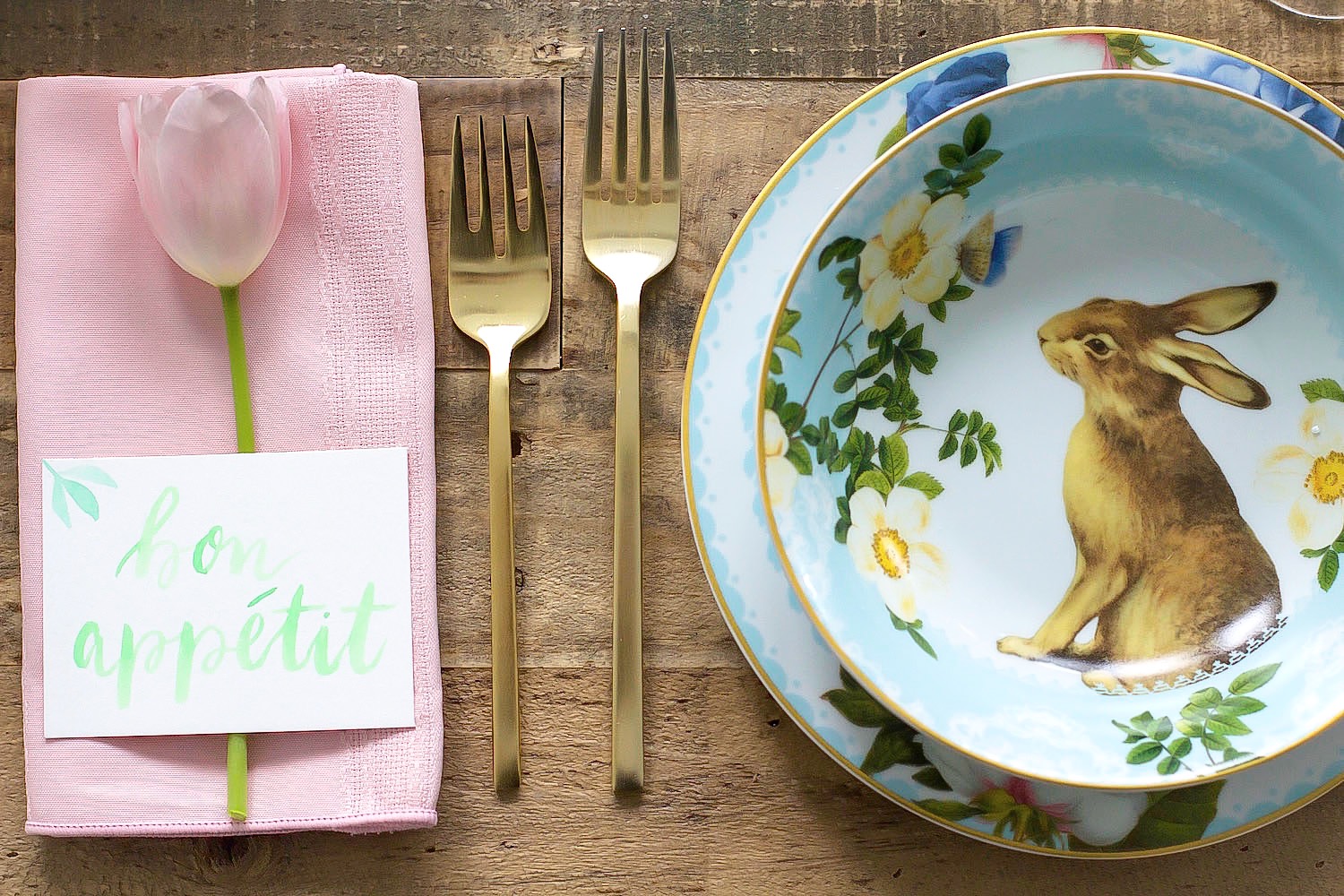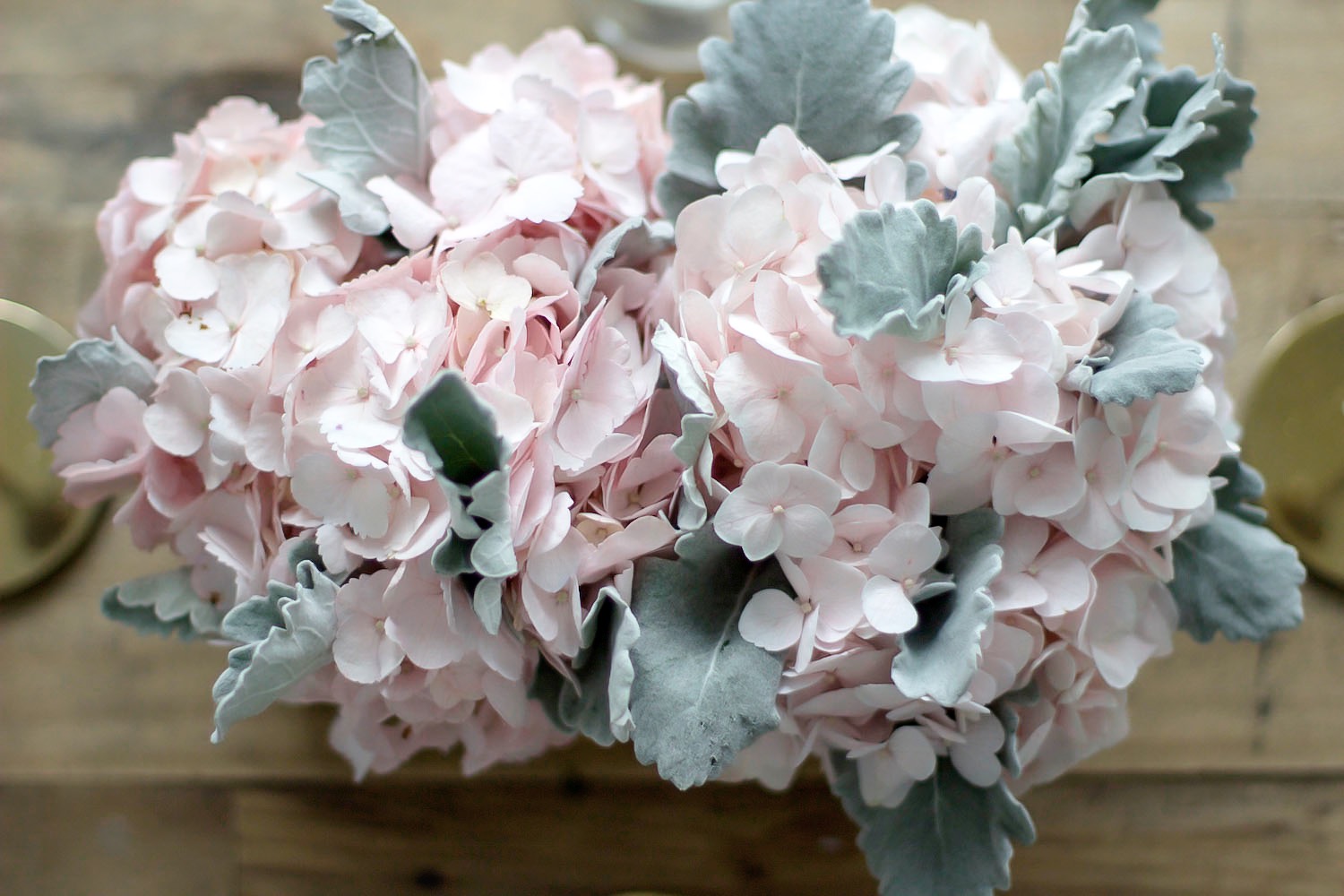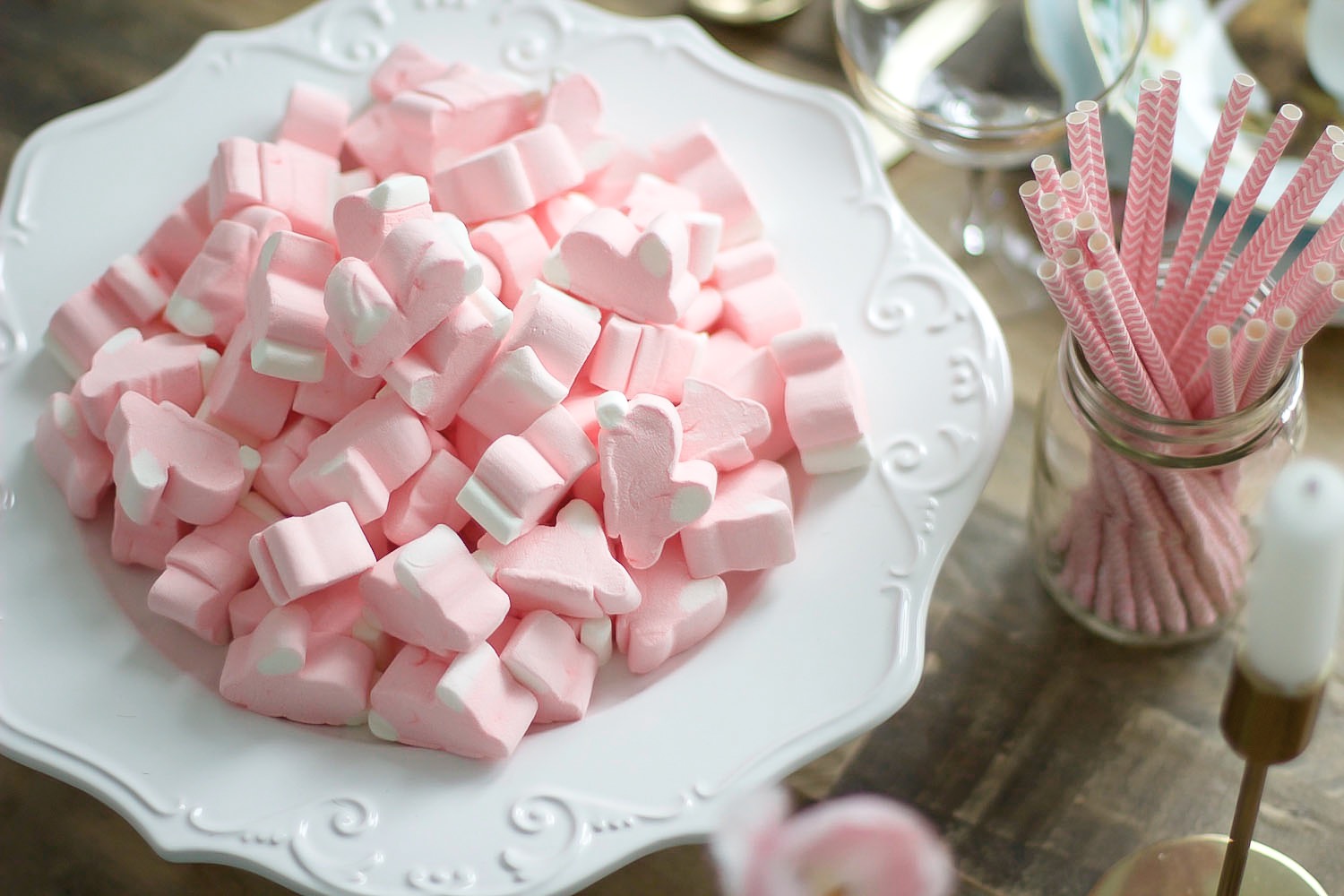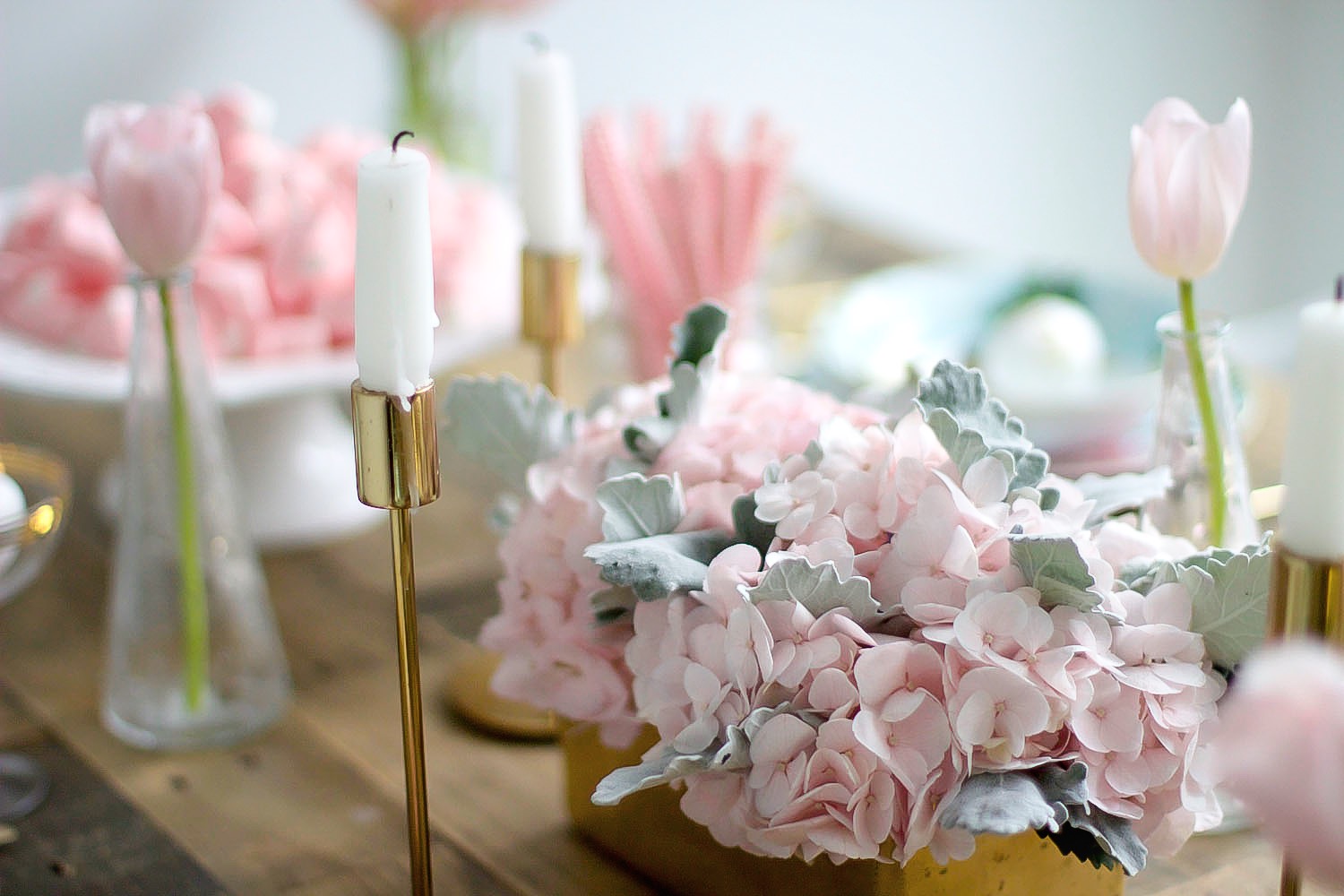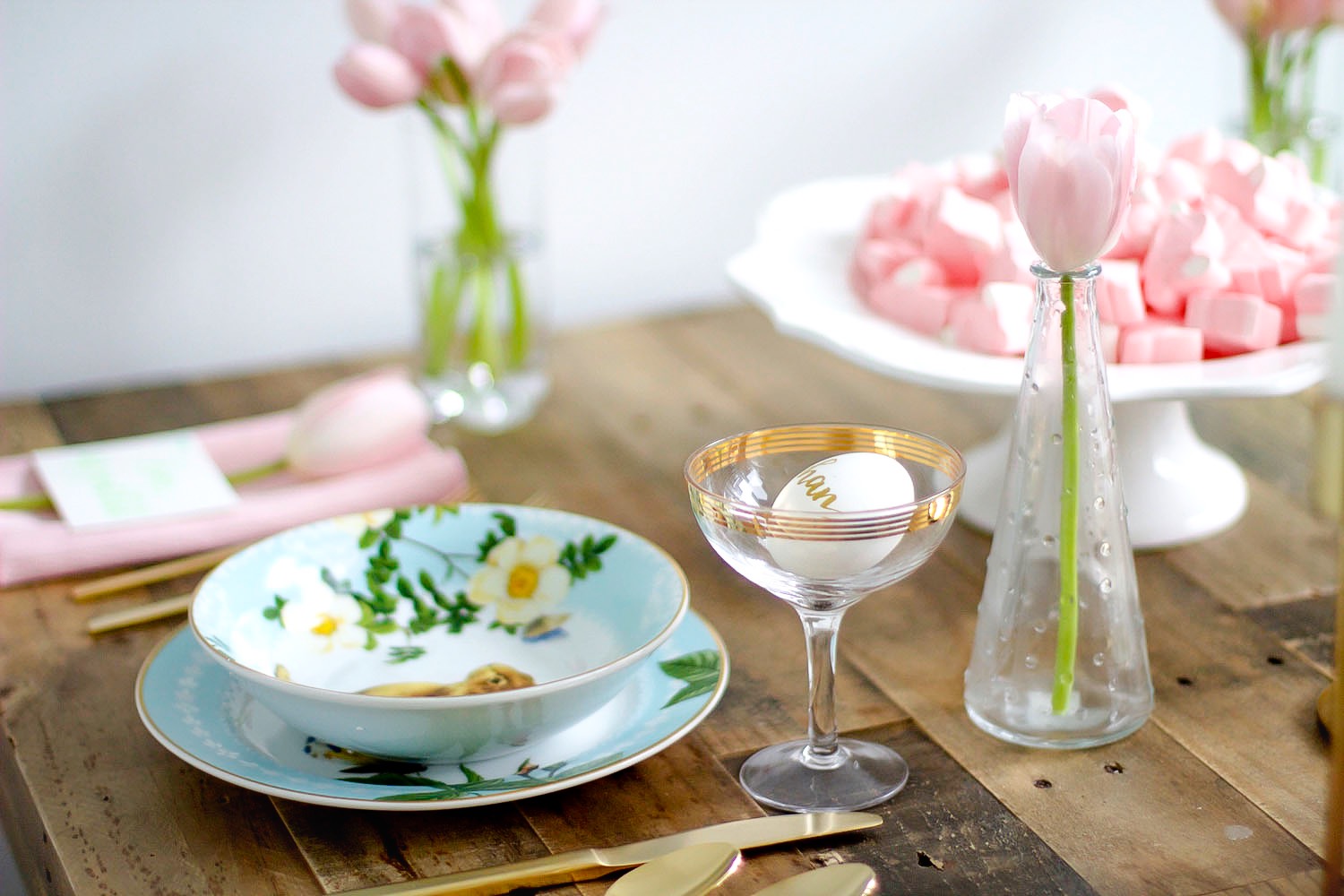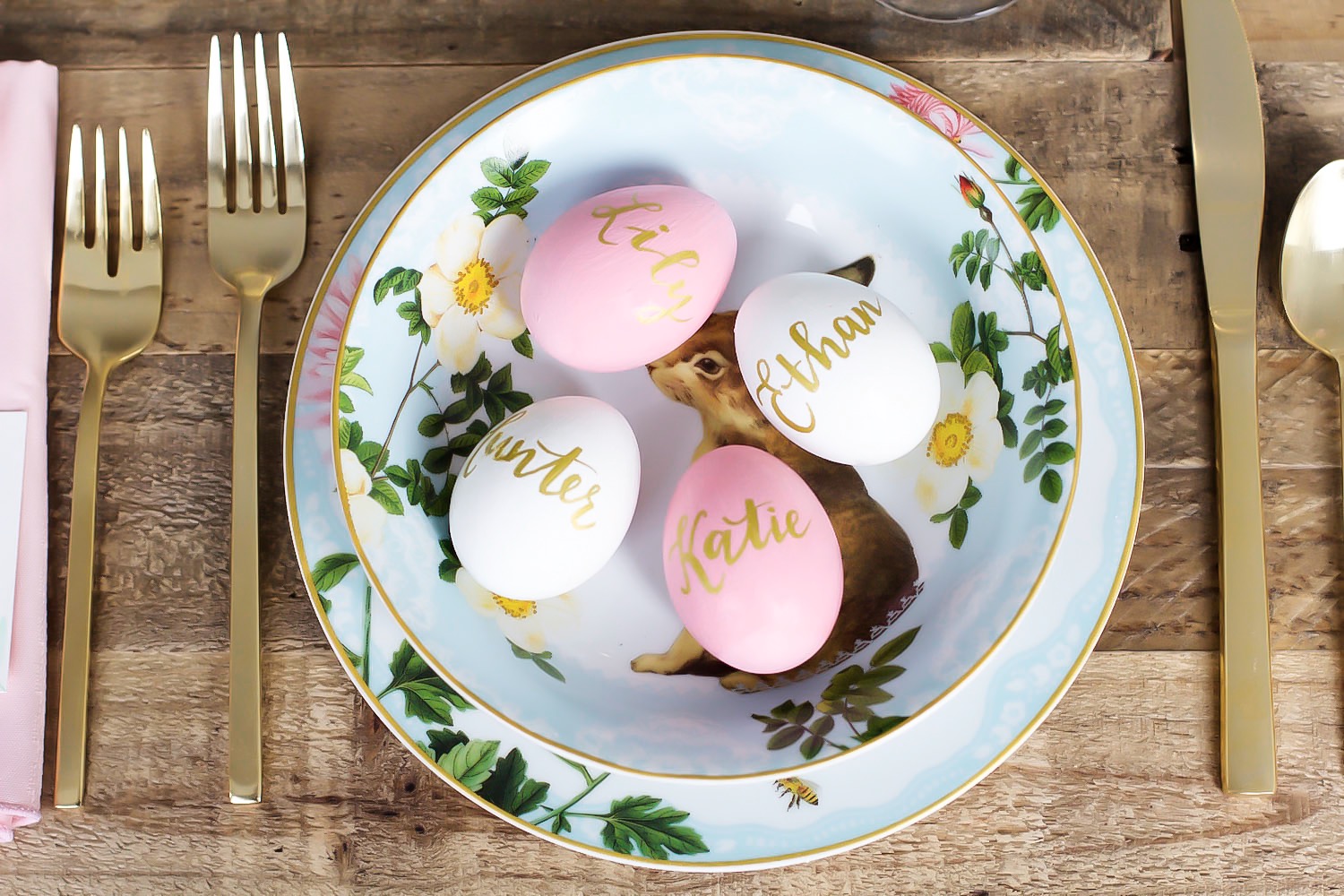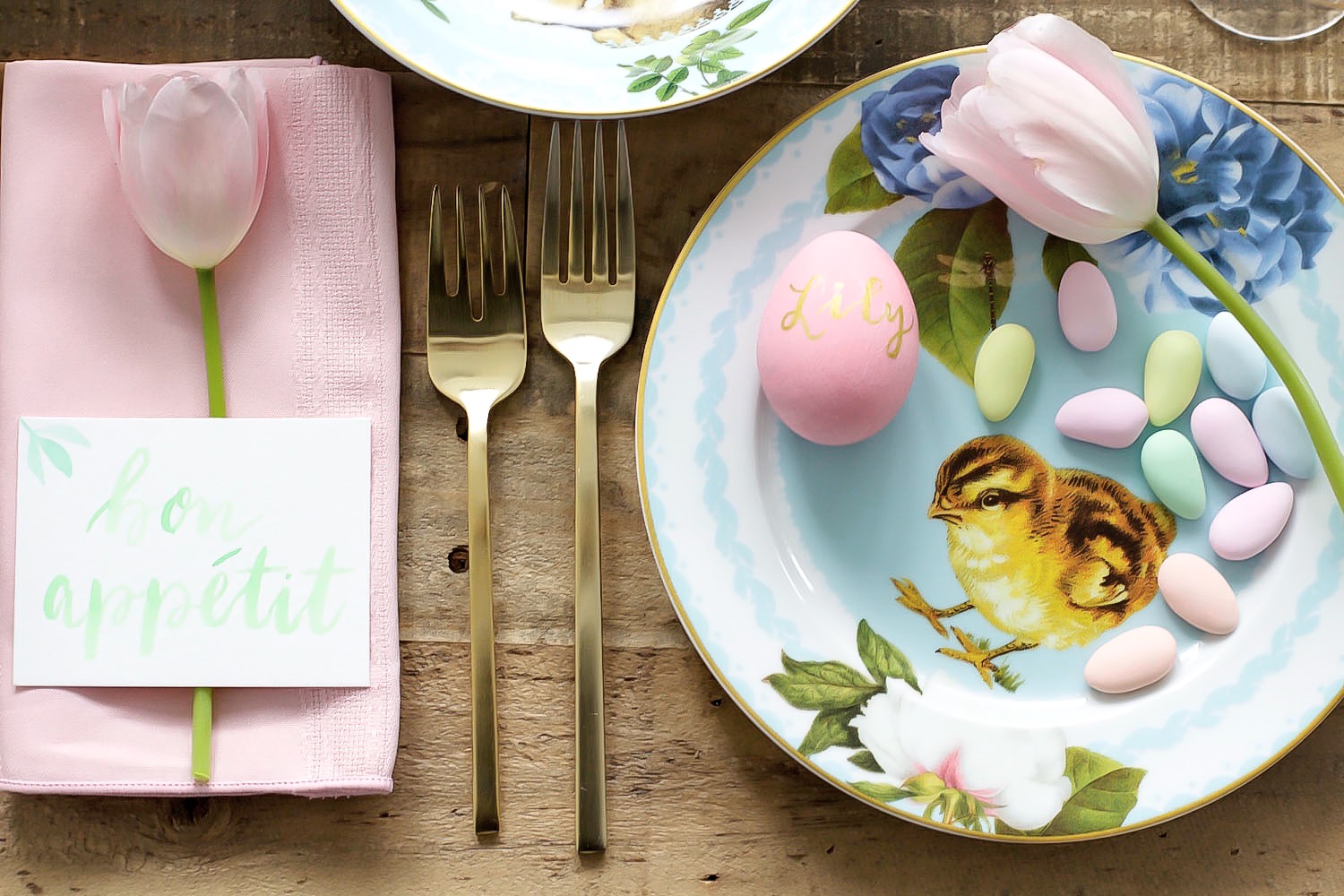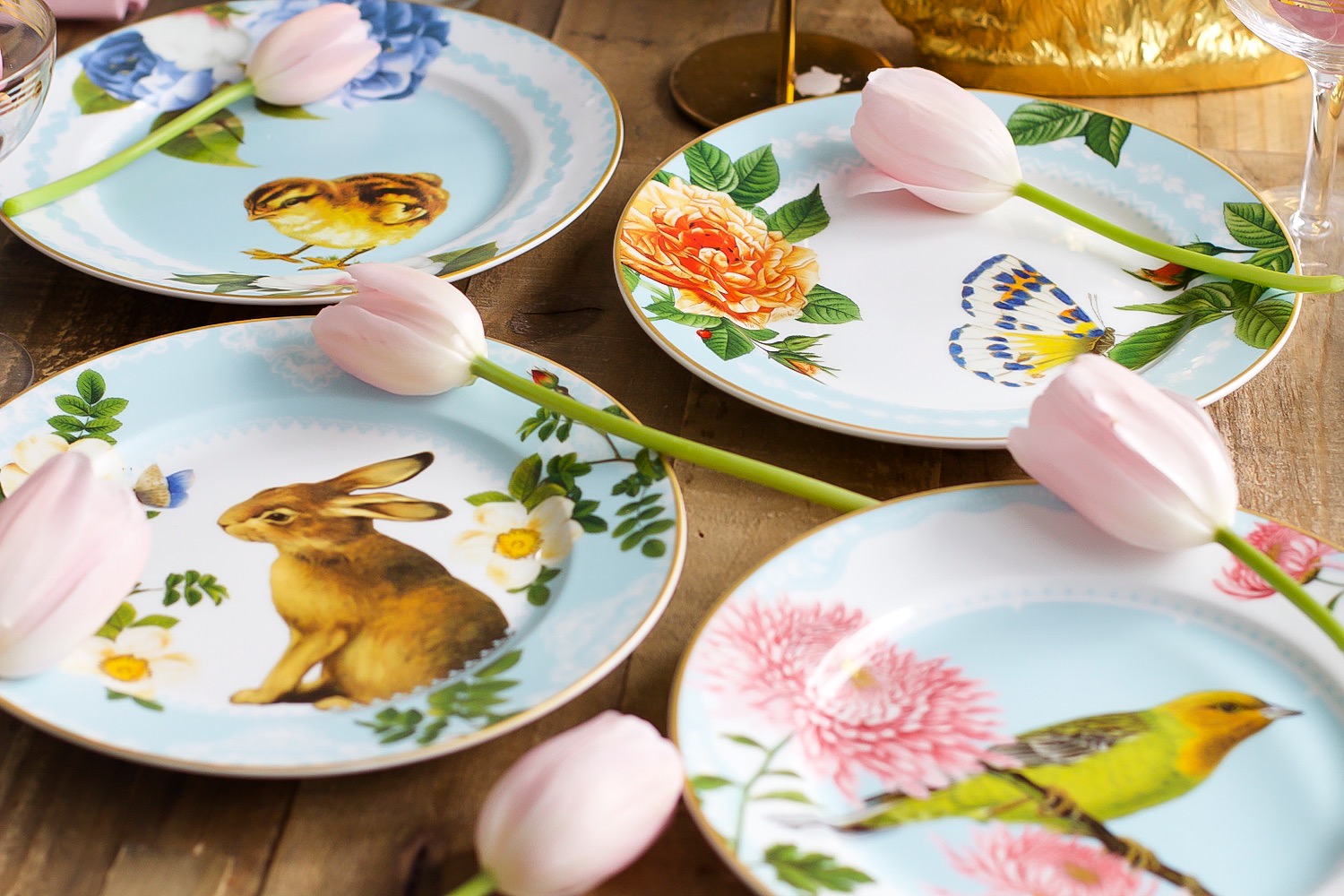 The recipe for the perfect Easter table setting includes a mix of spring florals, bunnies and chicks, sweet treats and special personal touches. For the florals I did a mix of hydrangeas and tulips. The treats are all from Williams-Sonoma and for the special personal touches, Cecile did gold calligraphy on dyed Easter eggs and water colouring place setting cards. Use the links below to see how you can create a similar table setting for your Easter plans!
SHOP THE POST:
Plates: Williams-Sonoma   |    Bowls: Williams-Sonoma    |    Cups: Indigo (Similar)  |     Gold Cutlery: West Elm    |    Candy Almonds: Williams-Sonoma   |    Pink Easter Bunny Marshmallows: Williams-Sonoma    |    Gold Bunny: Williams-Sonoma    |    Dining Table & Bench: West Elm    |    Chairs: Structube (Similar)   |    Hoppy Easter Garland: Williams-Sonoma
Easter is quickly approaching and I'm getting excited for everything to do with Easter, because it's basically the most adorable time of the year. The spring flowers, the baby chicks and bunnies, the pastel everything! Plus, it's an excuse to indulge in chocolate (as if we needed an excuse). To get you in the Easter mood, I've teamed up with Shoppers Drug Mart with the below contest!
The winner will receive: $50 Shoppers Drug Mart gift card and a delicious selection of Carnaby Sweets. Wait until you try the Strawberry Puffs candy pictured below. I'm now officially obsessed. 
To enter, simply follow @PinktheTown and @ShoppersDrugMartOfficial on Instagram, Facebook or Twitter and follow the instructions! 
Good luck! Contest closes this Saturday.