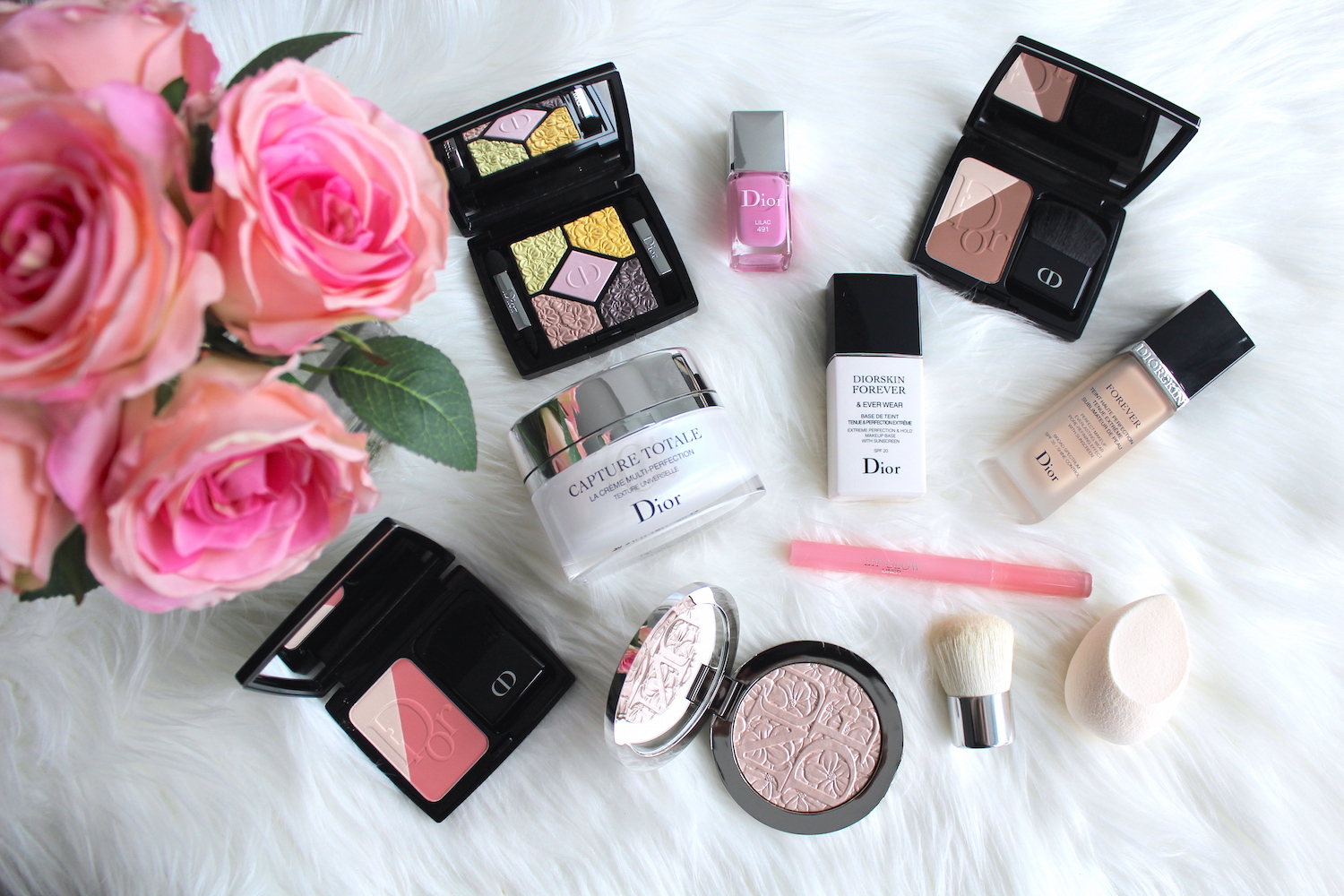 I always look forward to the launch of the new Dior spring collection! It's always one of my favourite collections of the whole year. This year's launch does not disappoint. Beautiful pink shades, floral textures, luminous powders, I love it all!
The collection is called Growing Gardens, which totally describes the collection perfectly. My favourite new product is the illuminating powder. It comes housed in a beautiful compact, and I love the luminous effect it creates on the top of the cheek bones. Not glittery and not too light. It creates a perfect, subtle strobing effect and reflects light beautifully. I also love the two contouring compacts. They work great for sculpting cheeks, adding bronzer and blush. 
I'm also loving this new Dior Capture Totale cream. I've actually never tried Dior skincare products before, so I was excited to try it. The cream boasts to "unify your skintone from its deepest layers to its surface, leaving skin perfectly tautened and toned while all visible signs of aging – wrinkles, loss of firmness and radiance, and uneven skin tone – are corrected." I've been using it at night and love the cooling effect of the cream. It feels really silky and the smell is delicious. 
This is also my first time testing out Dior foundation. I tried the Diorskin ForeverPerfect Makeup, Everlasting Wear, Pore-Refining Effect with SPF 35 + Shine Control in shade 101. It has great coverage and definitely evened out my skintone. I would recommend trying it if you are in the market for a new foundation. 
Check out all the pictures below!
Are there any items you're looking forward to trying?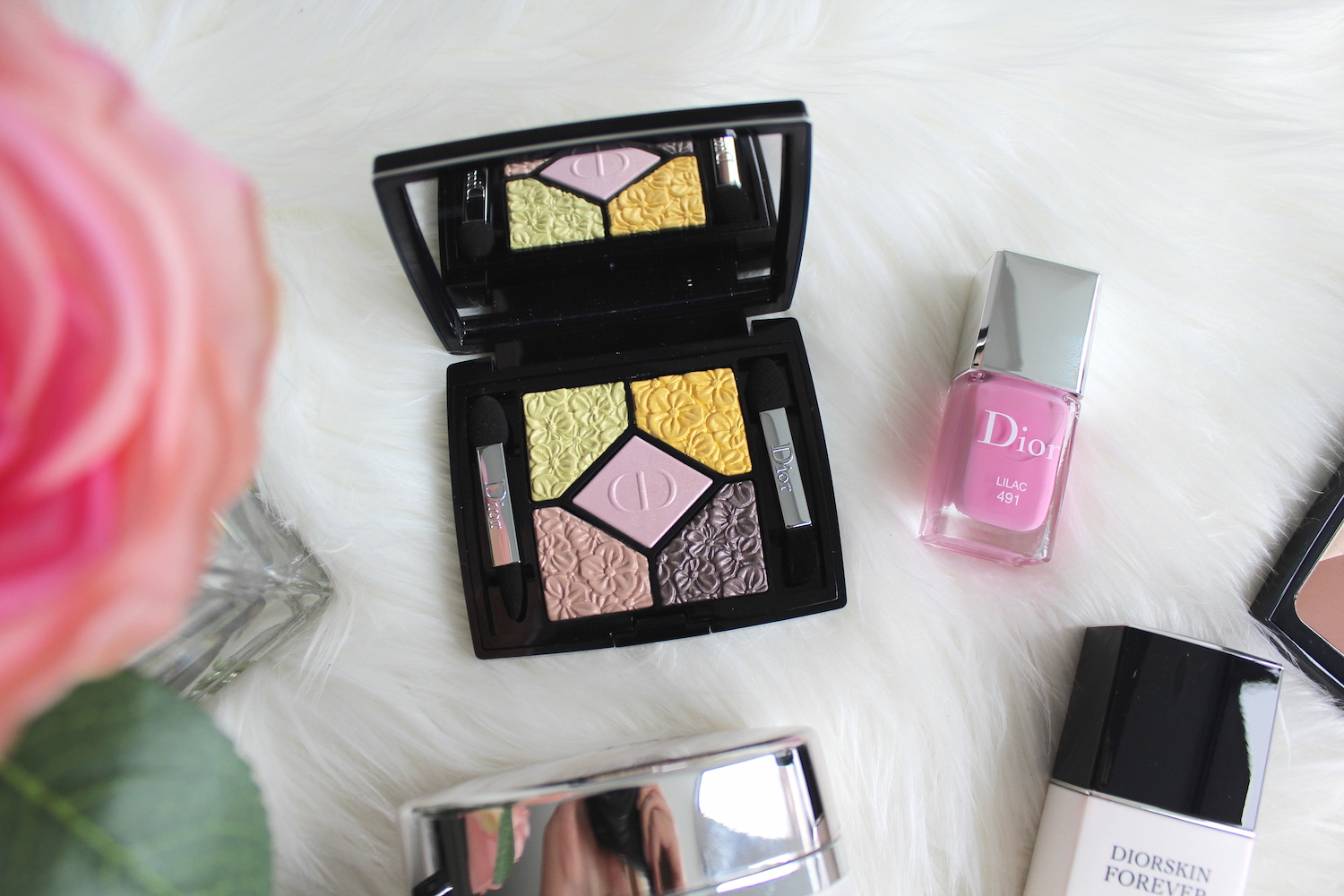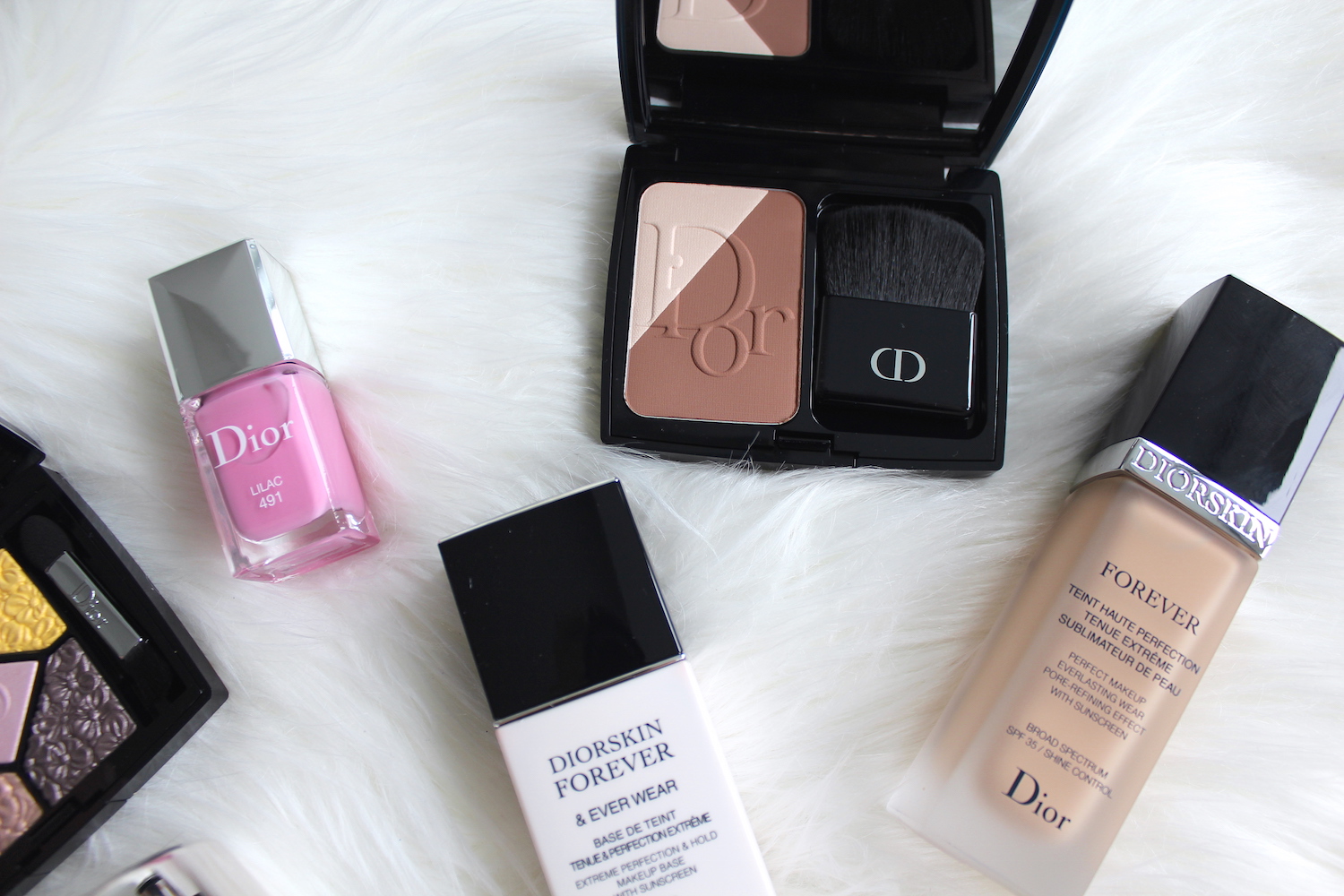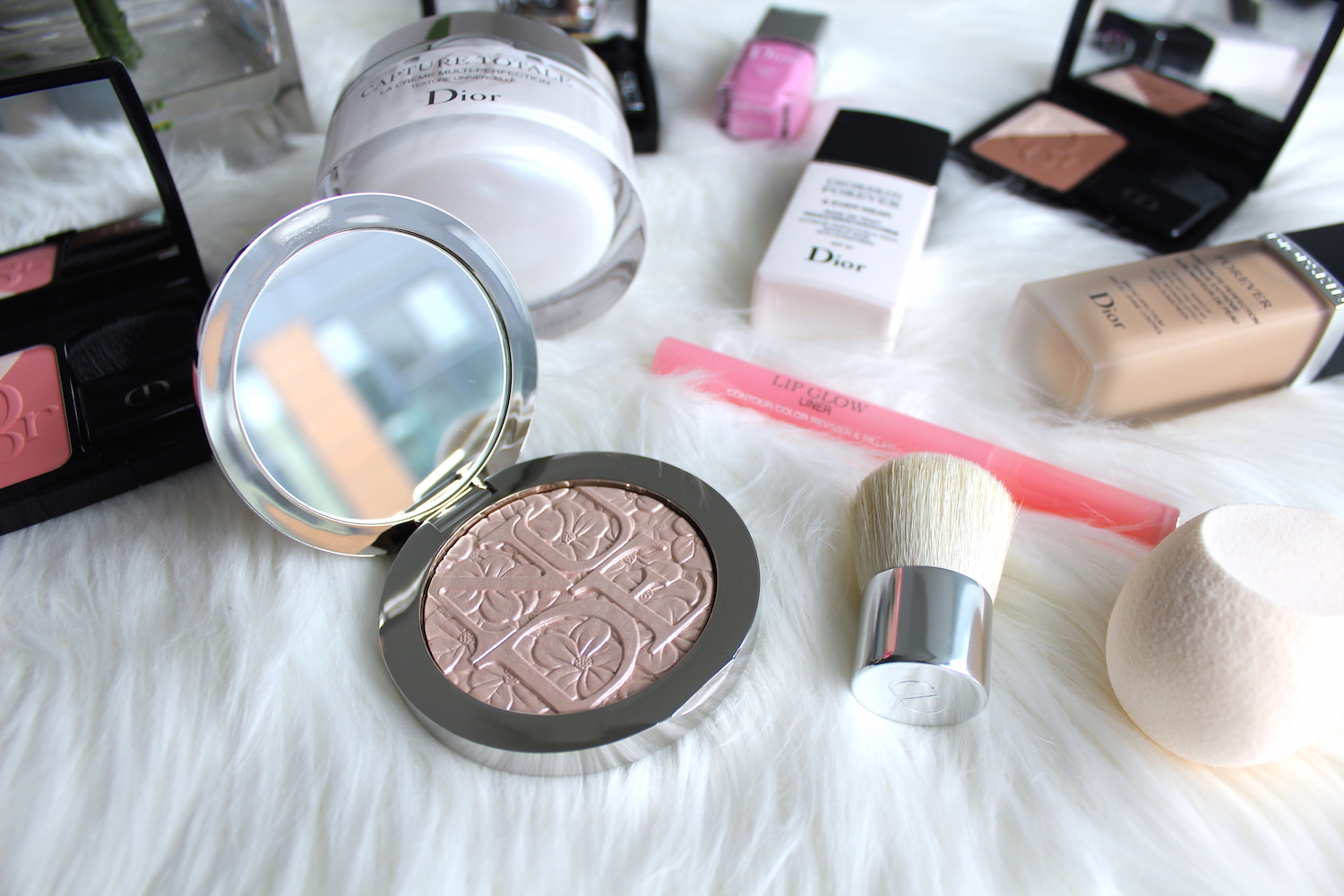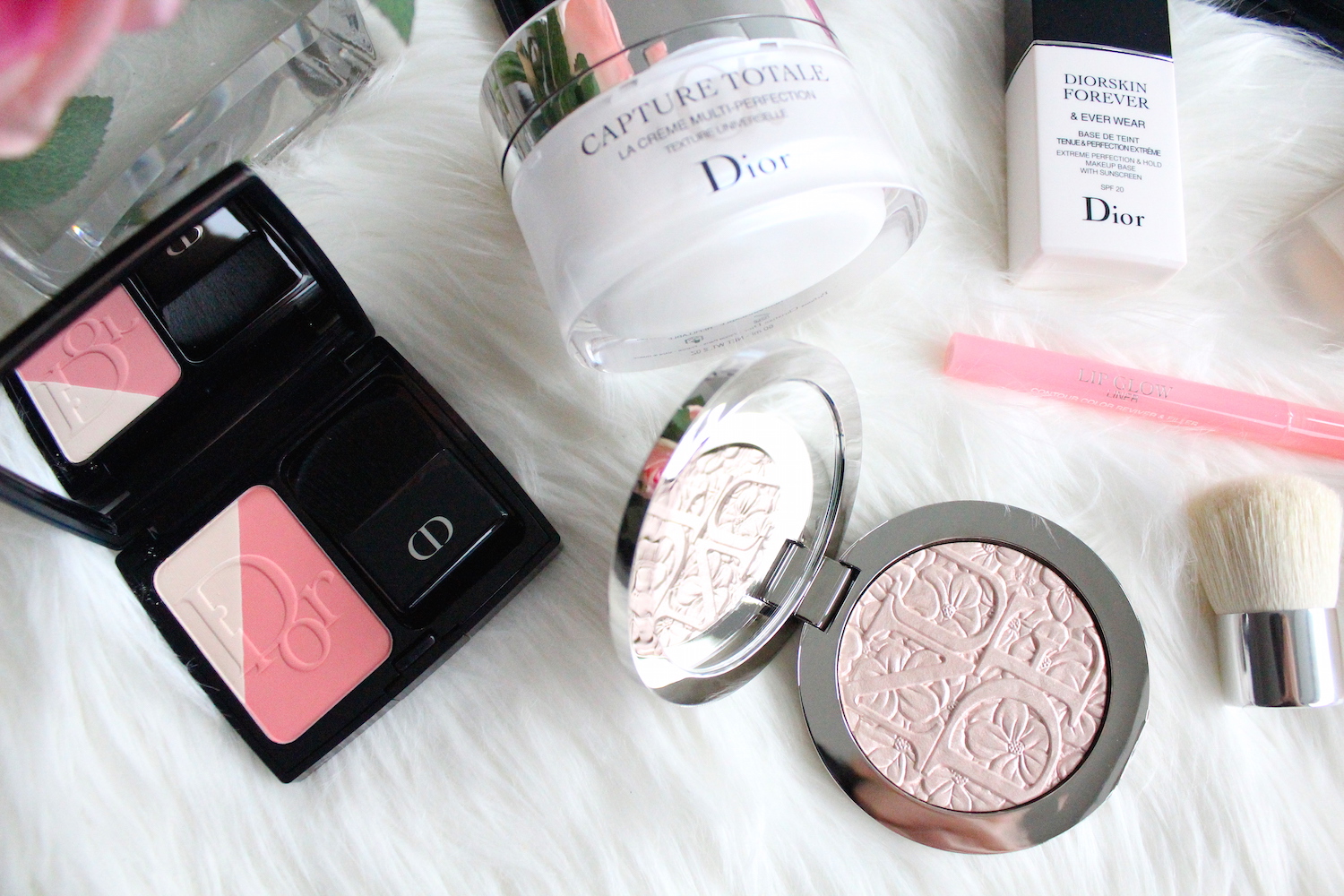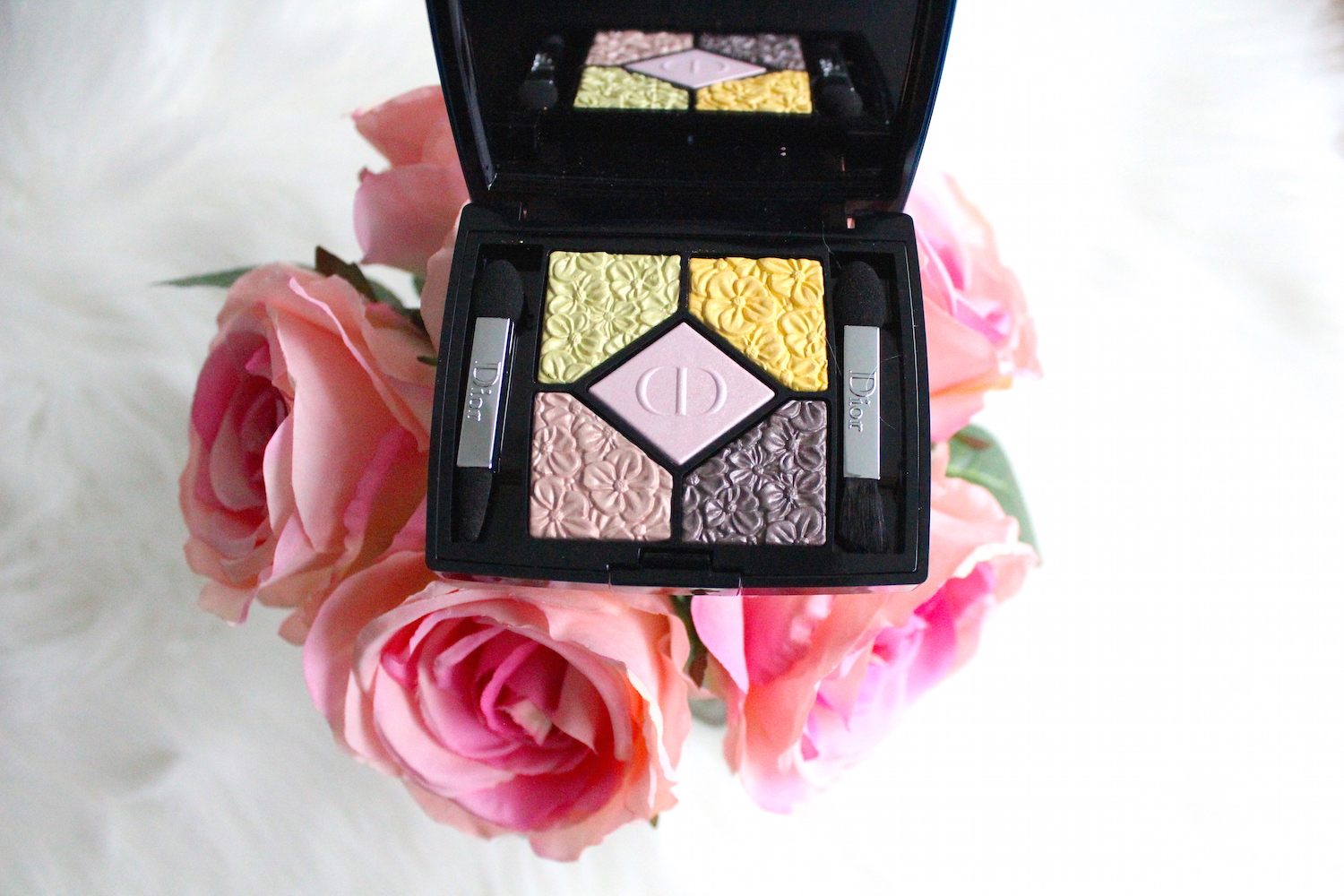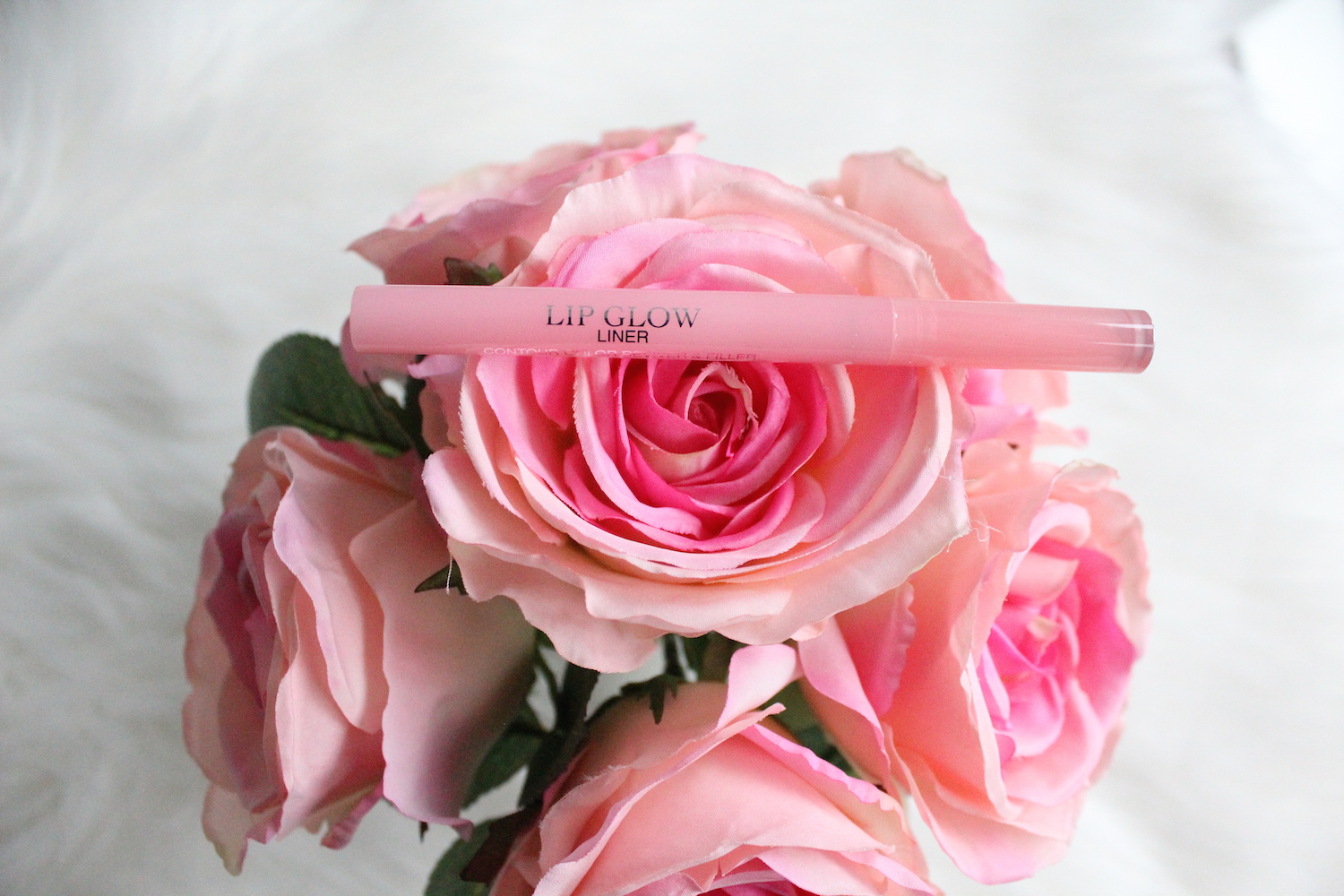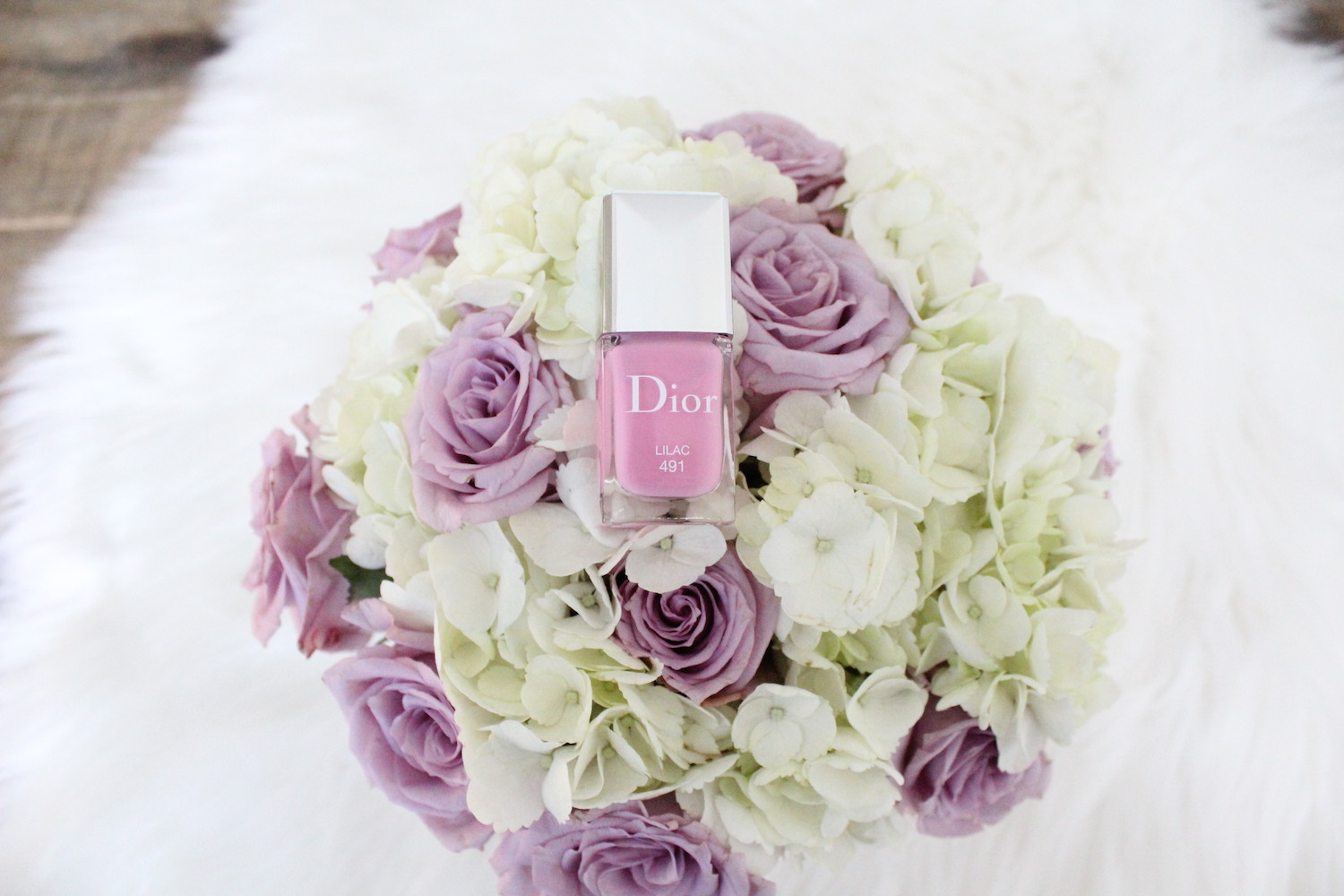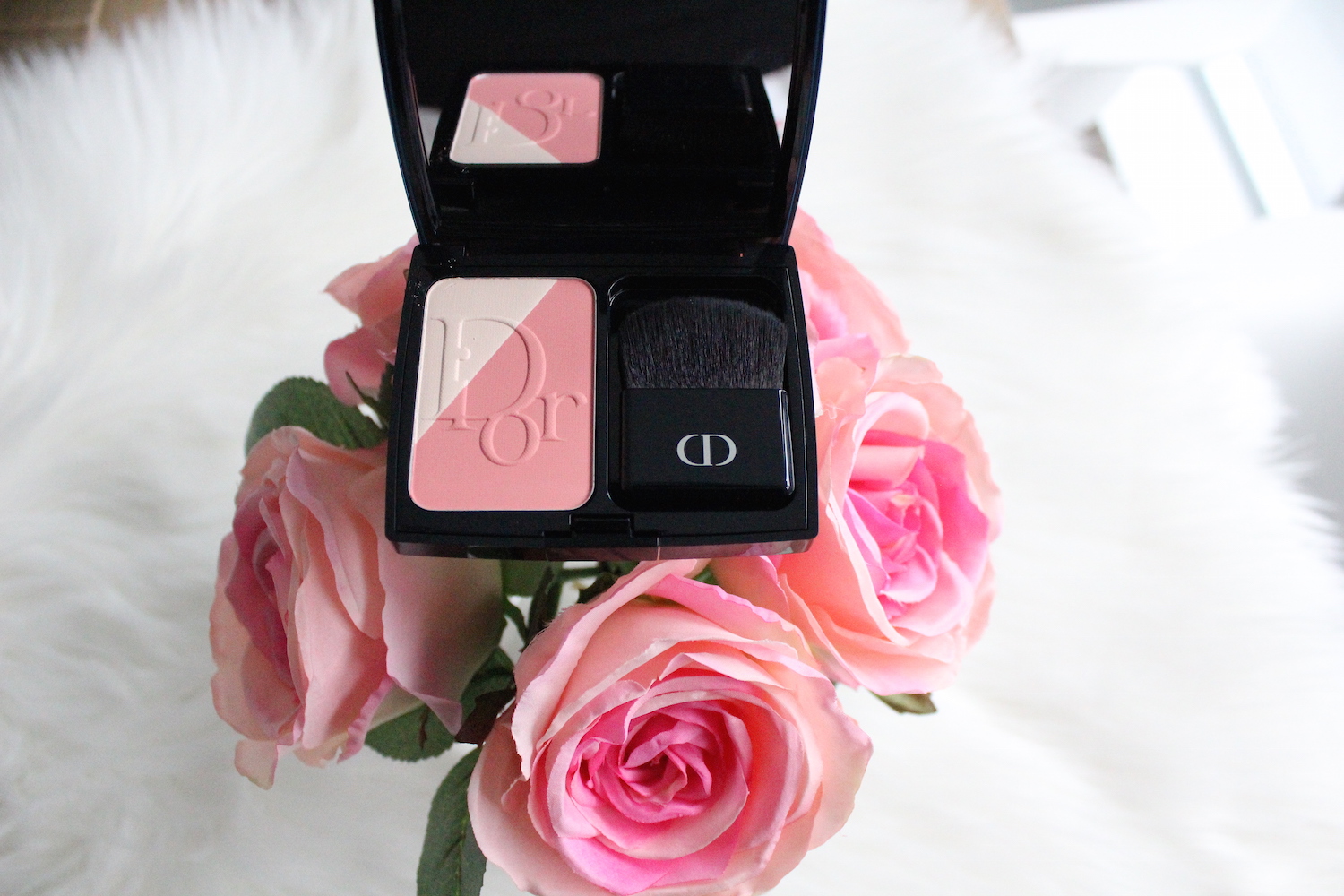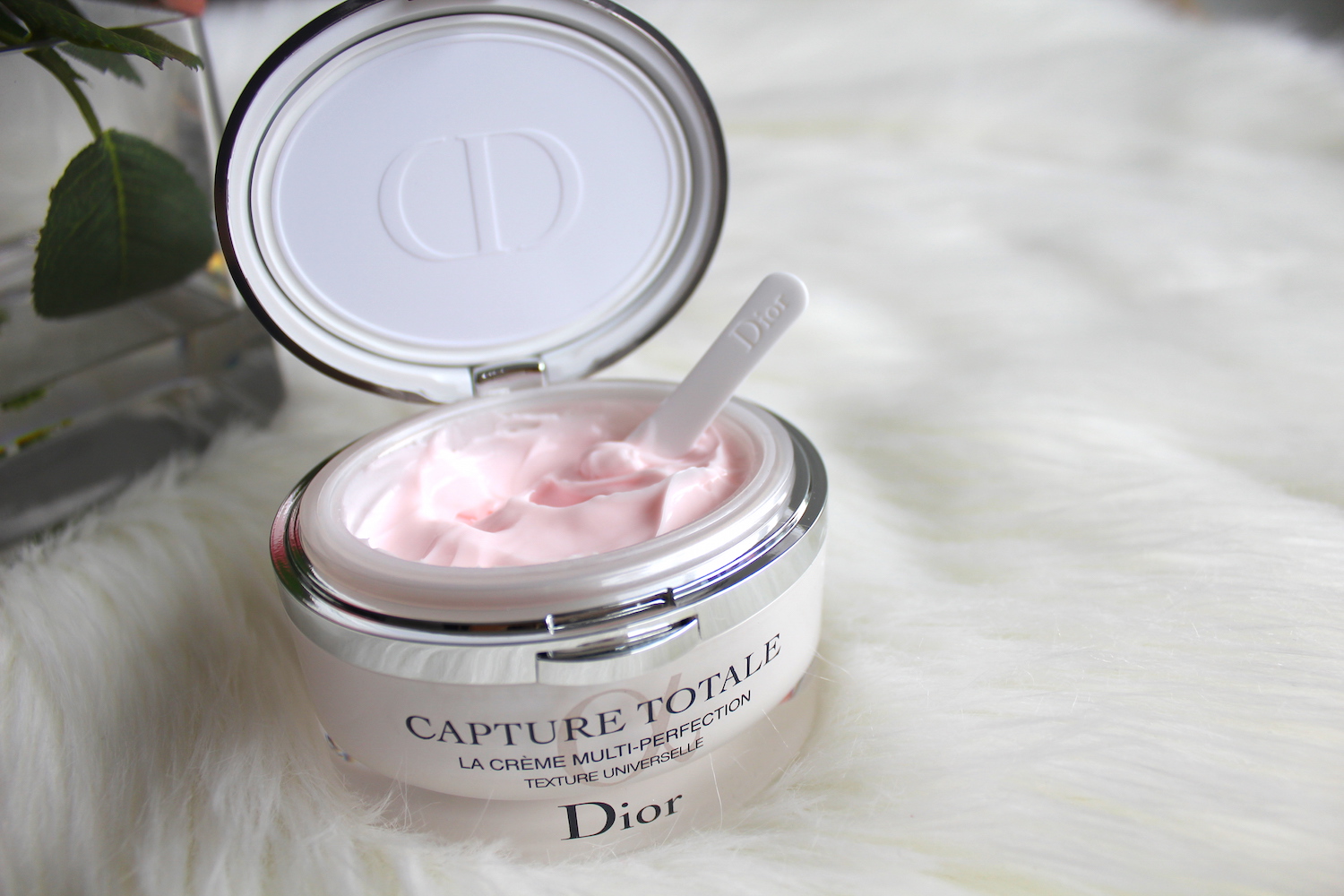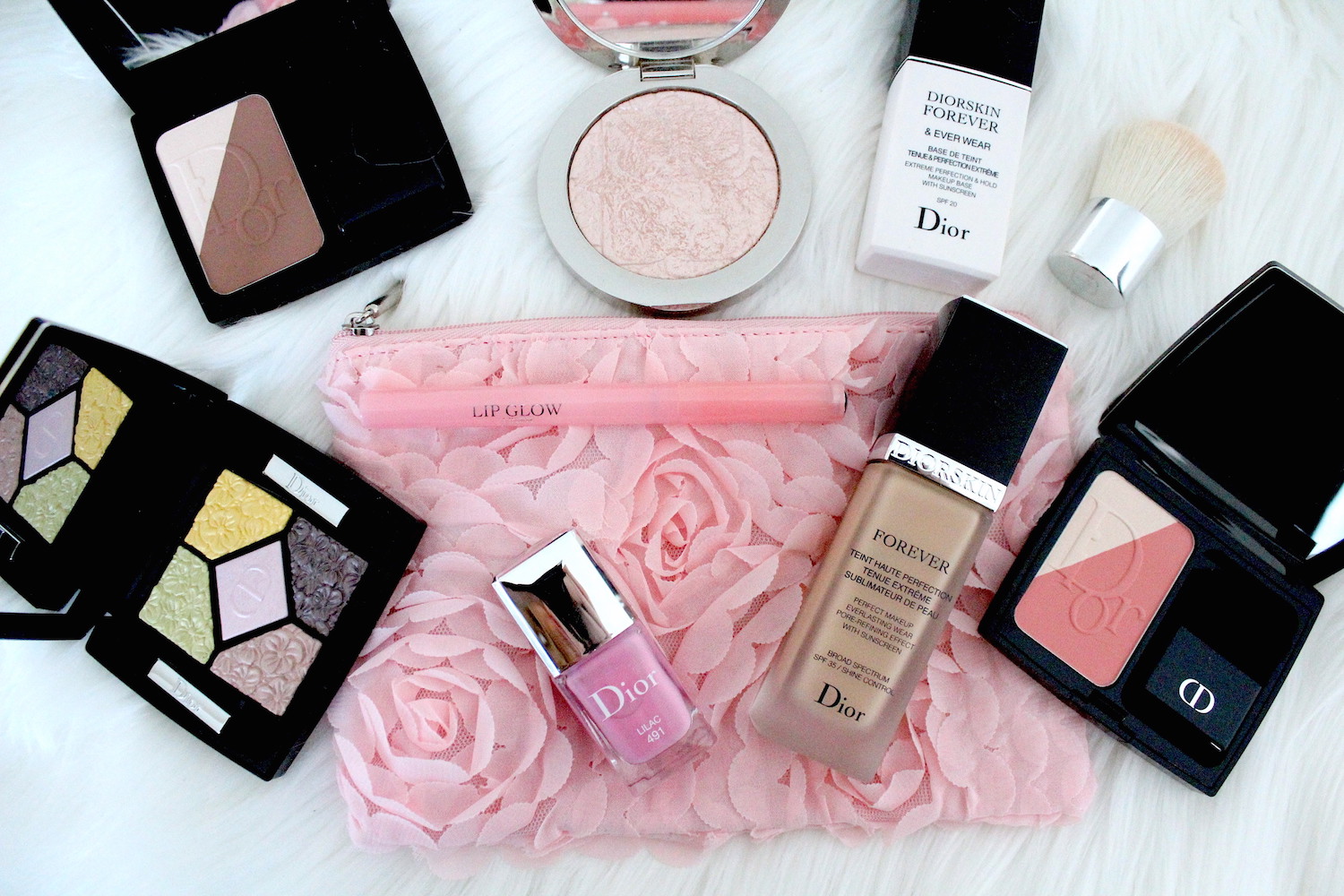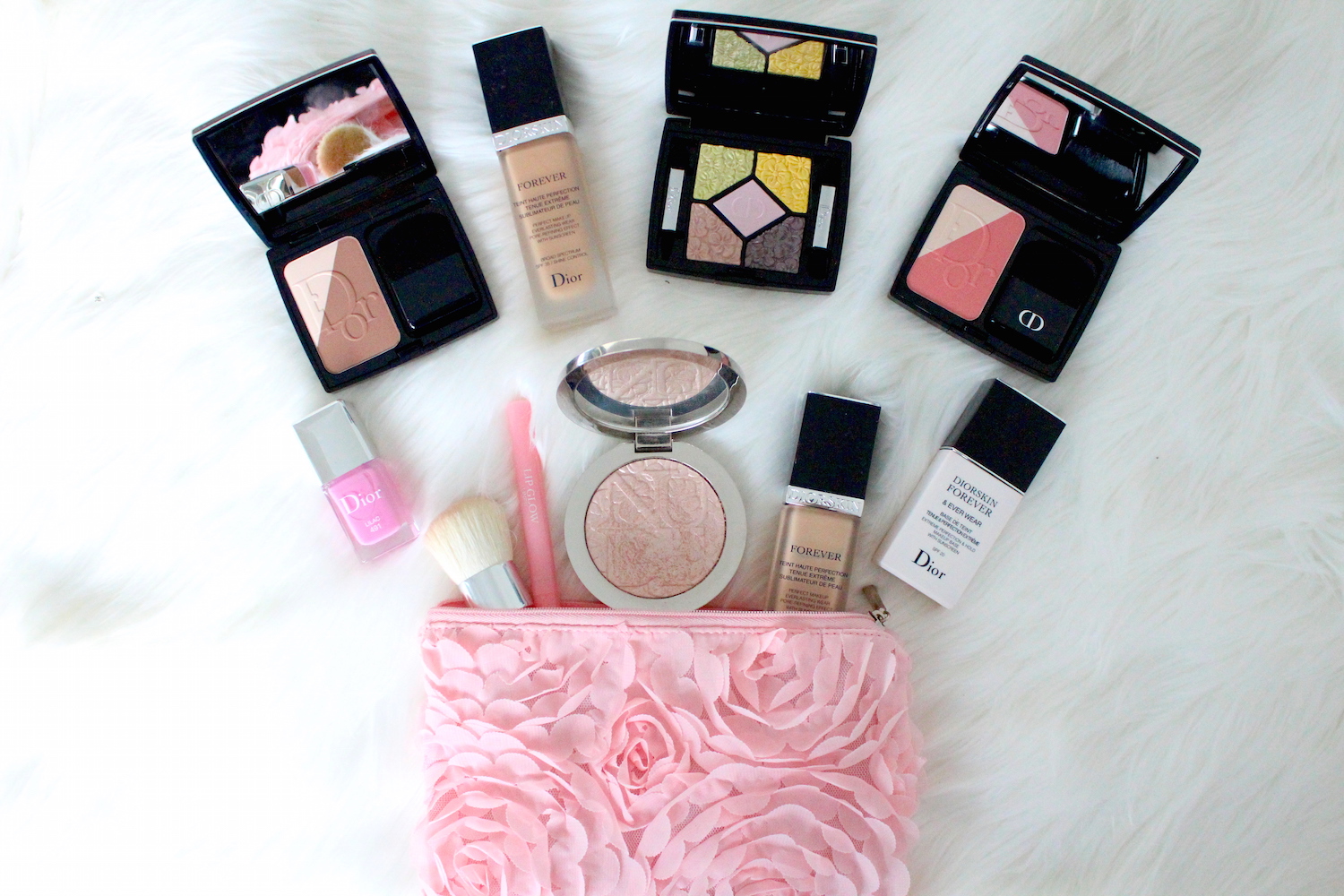 Can we also talk about this super cute makeup bag I just found at H&M? Love it!