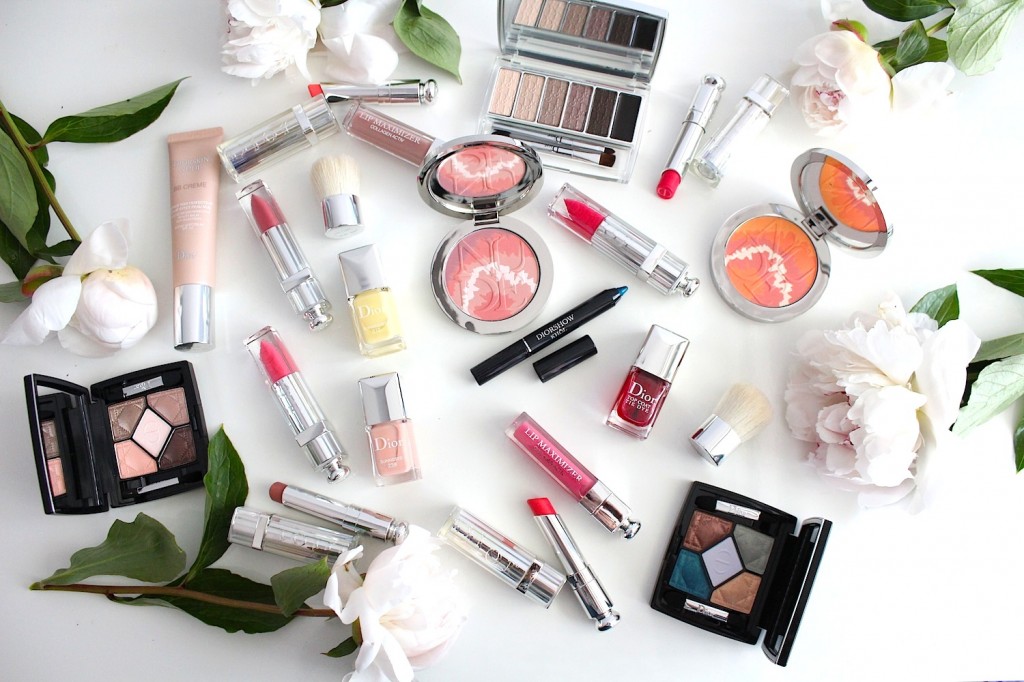 It basically felt like Christmas morning when the new Dior Summer 2015 collection landed on my doorstep. Summer makeup is by far my favourite. I'm forever a fan of juicy lip shades, bright nail colours, bronze details and rosy cheeks.
The theme of the newest Dior collection is tie-dye, with colours that fluctuate, stretch and transform, as though saturated by light.
Click below for full review and swatches!