It seems so crazy to me that we are already talking about the holidays! How is it that time of year already? It's only October 28th, but we've already had snow here in Toronto! Stores are starting to line their shelves with holiday decorations and holiday makeup kits are starting to land on my doorstep. It's definitely one of my favourite times of the year.
These new kits from Benefit are totally putting me in the holiday spirit. I can picture gifting these to a makeup-loving friend or to the person on your list who is hard to shop for. I can't imagine anyone not loving these.
Check out this beauty advent calendar. Yes, you heard me right. A beauty advent calendar! Who wouldn't love to receive this? It's so adorable. It even sings the cutest little holiday song when you open it. This kit is exclusive to Sephora for $58.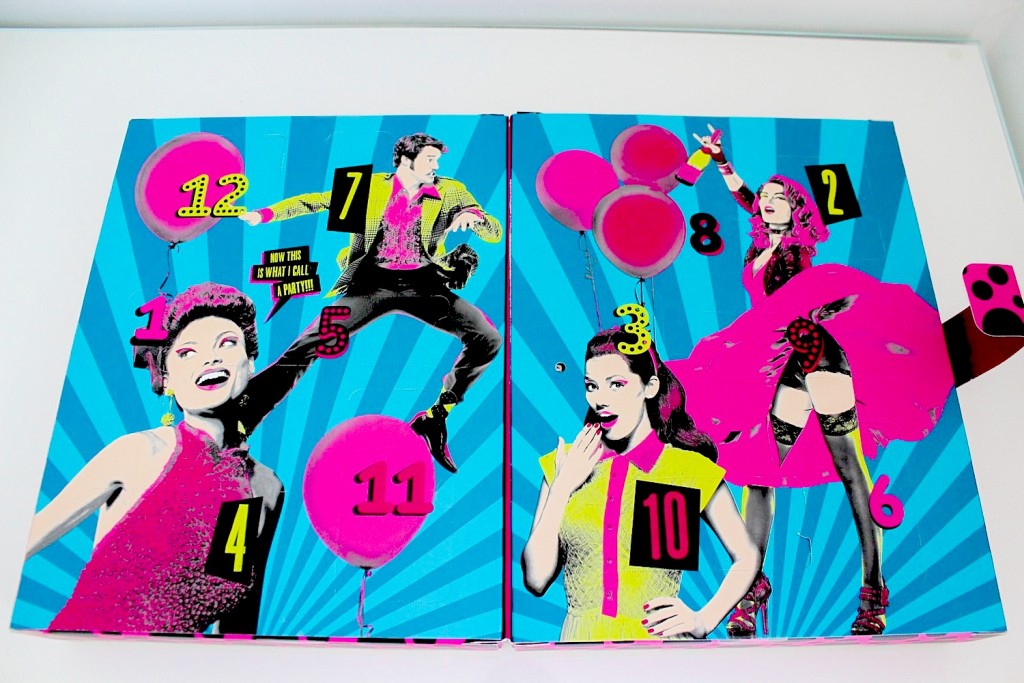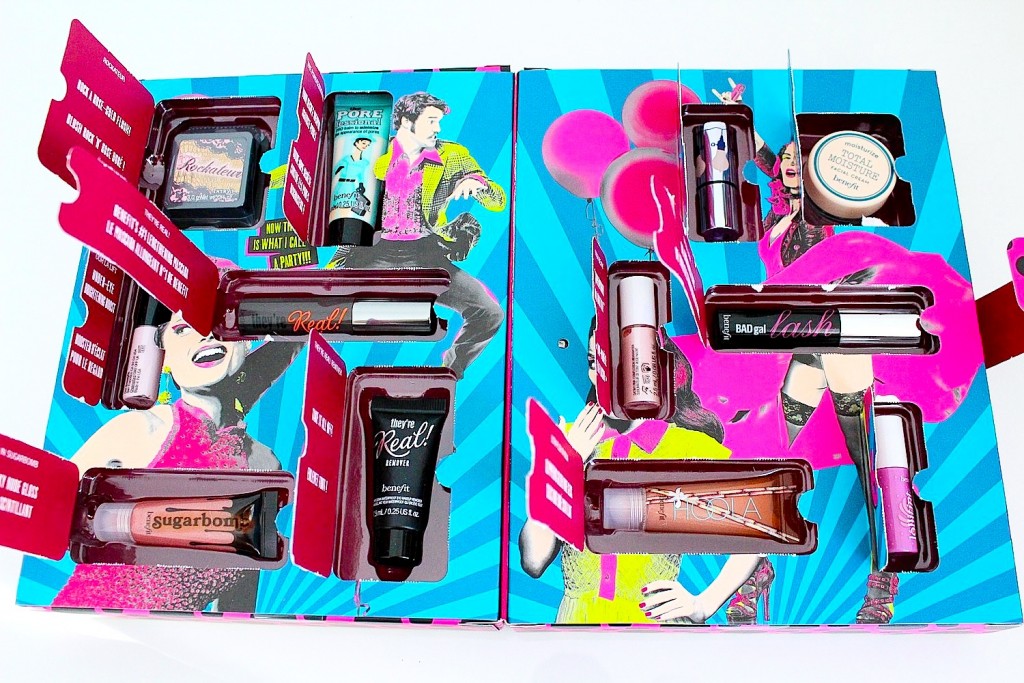 Next up is this new Real Cheeky Party blushing beauty kit, complete with a selection of cheek and eye products. Benefit has also introduced 5 other beauty kits just like these one's for the holidays. Each one is more adorable than the next and includes a different theme and product collection.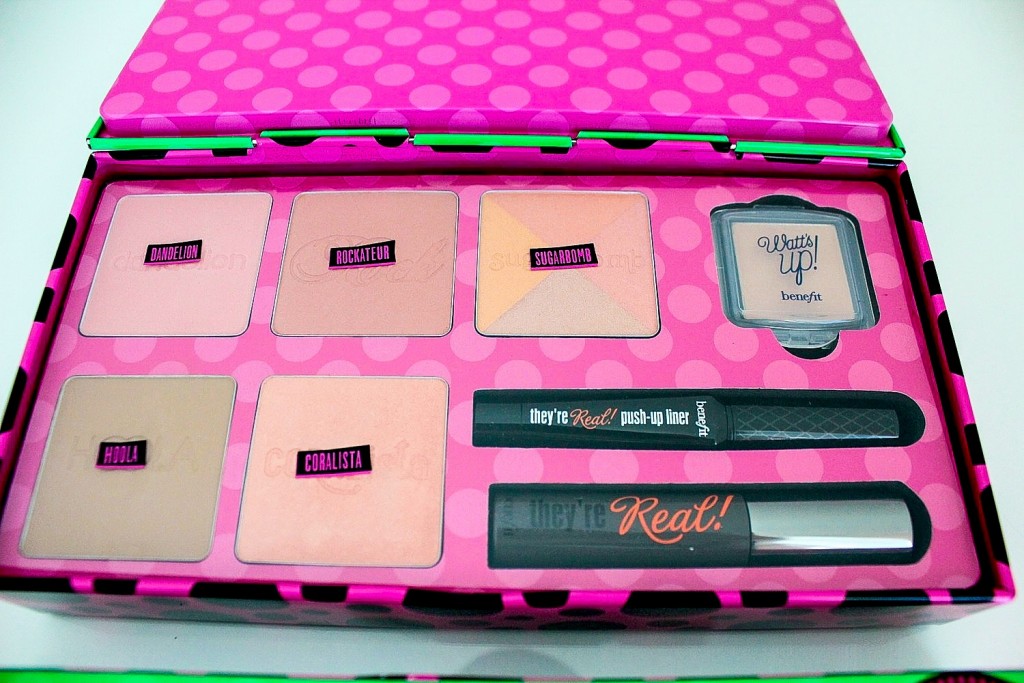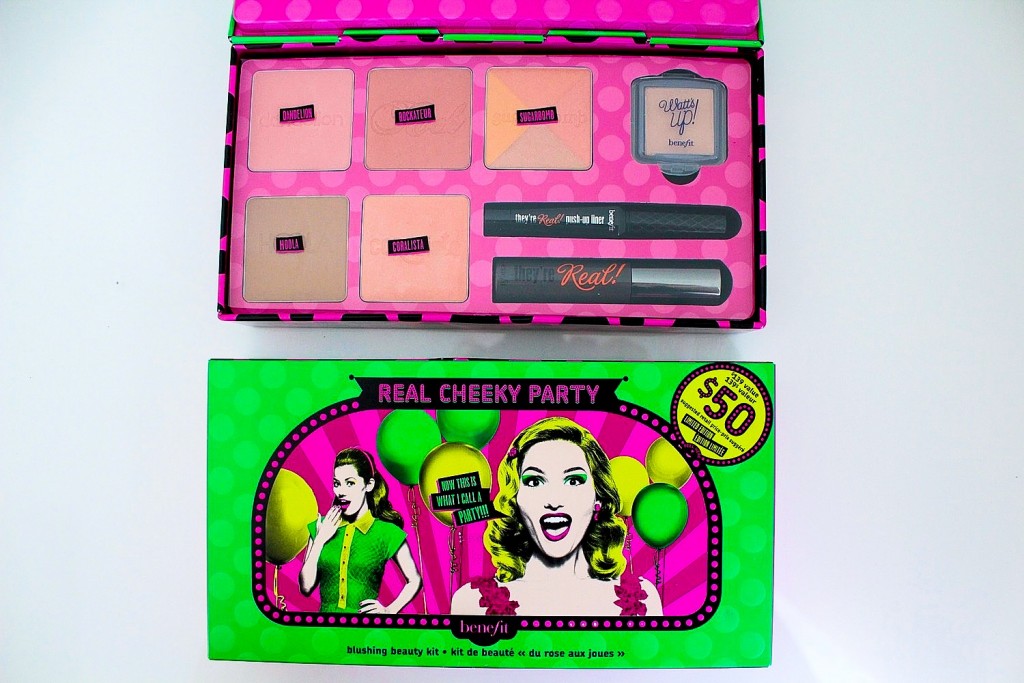 Another one of my favourite's is this new, limited edition Swarovski encrusted they're real mascara ($34). Definitely a covetable gift for the makeup addict on your list.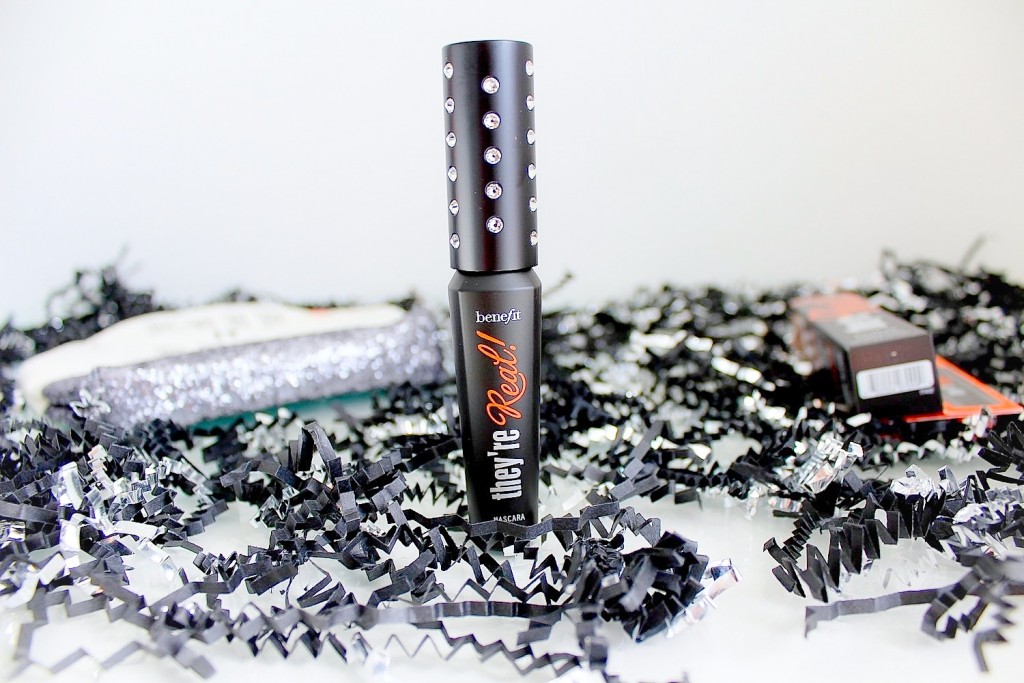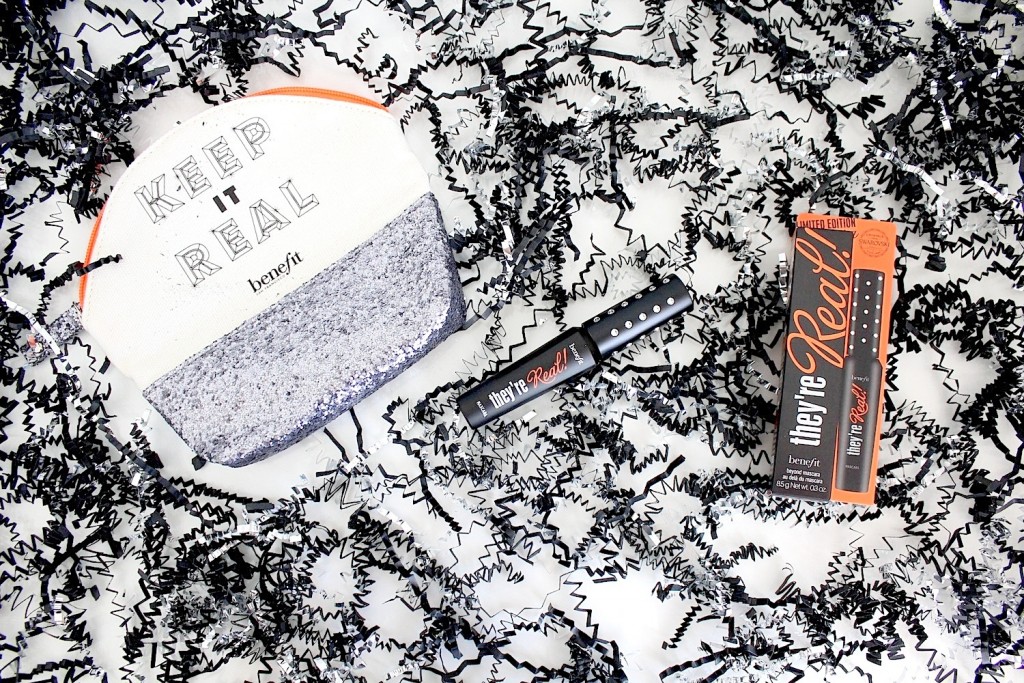 Just in time for all of the upcoming winter vacations around the holiday season, I'm loving this new Hoola Bronzer kit. There's a reason why Hoola bronzer has a cult following. If you haven't tried it yet, this is a good kit to start with because it comes with a variety of other great products in smaller sizes (perfect for testing).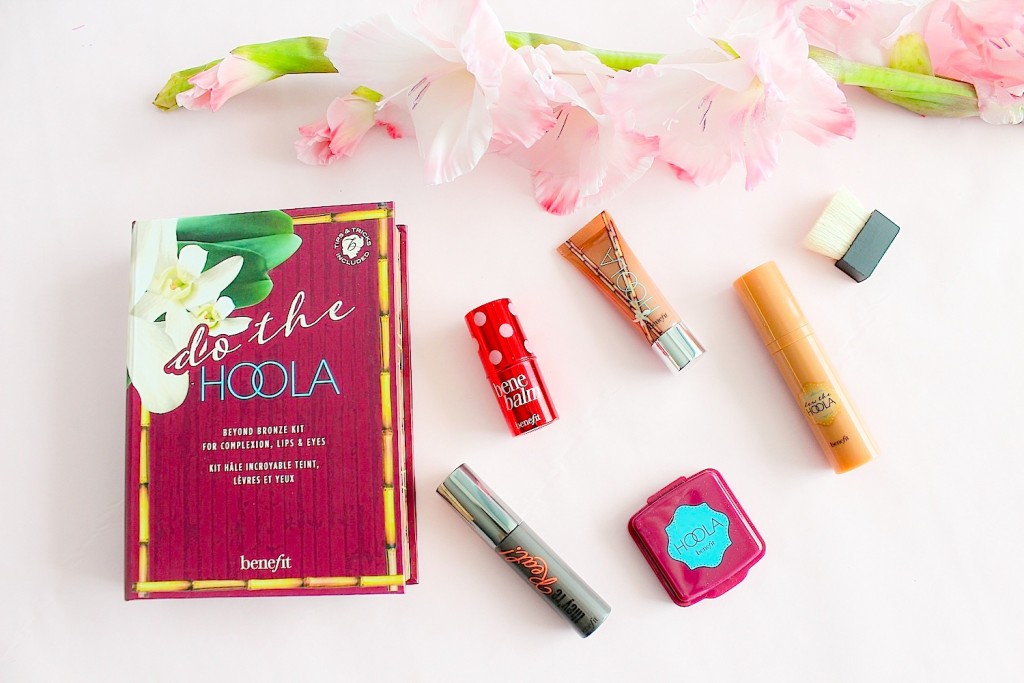 What do you think of the newest Benefit items? Will any of these make it onto your holiday wish list?  Or will you gift these to a beauty lover on your list?