The new State of Gold holiday collection from Dior is basically every gold-lovers dream. This is one collection you won't be stashing away in any makeup bag. It's totally display-worthy. Plus, there's something for everyone. Into red? You'll love the nail polish in 991 Mystere and the lipstick in 750 Fabuleuse. Love wearing pink? You'll definitely want the lipsticks in 430 Radieuse and 770 Fantasique. Wanting to add some shimmer and shine for the holidays? The Dior Addict Gloss in 322 Sparkle and Dior Diorific Vernis in 951 Passion are a must! Really loving these eye palettes too.
Check out the pictures and product details below!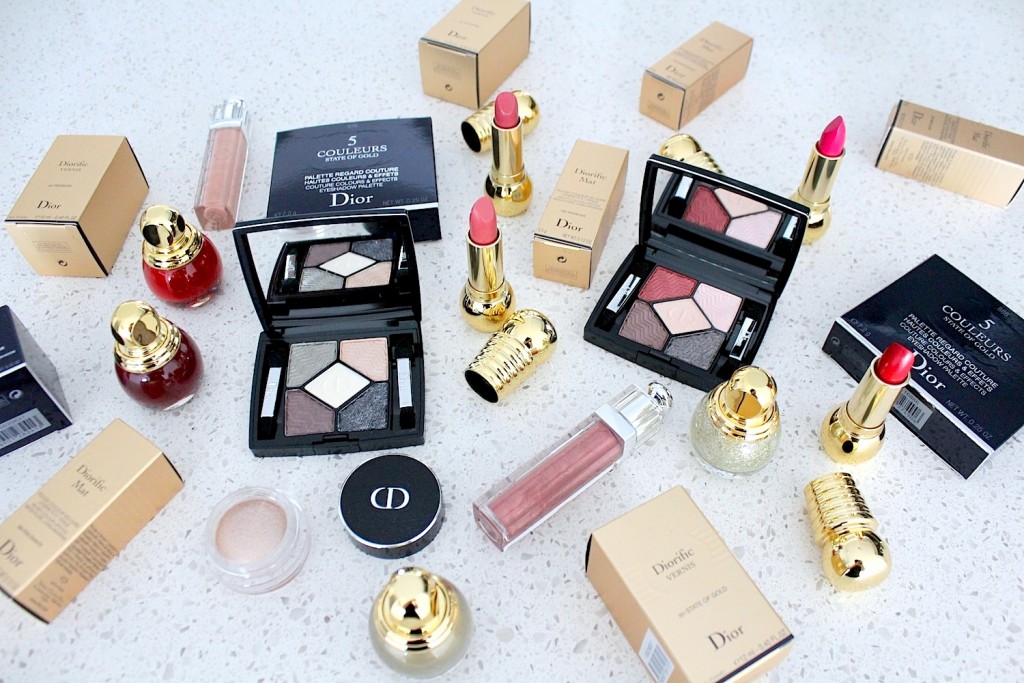 Dior 5 Couleurs State of Gold Eyeshadow Palettes in 576 Eternal Gold and 886 Blazing Gold.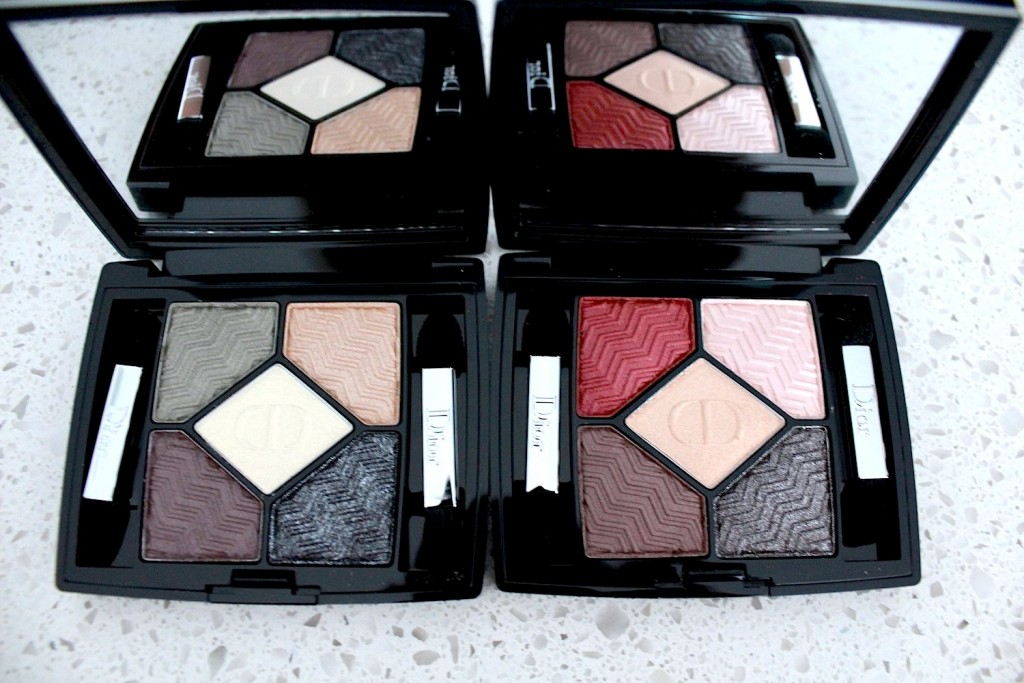 Dior Diorific Vernis in 991 Mystere, 001 State of Gold, 951 Passion, and 227 Gris-Or.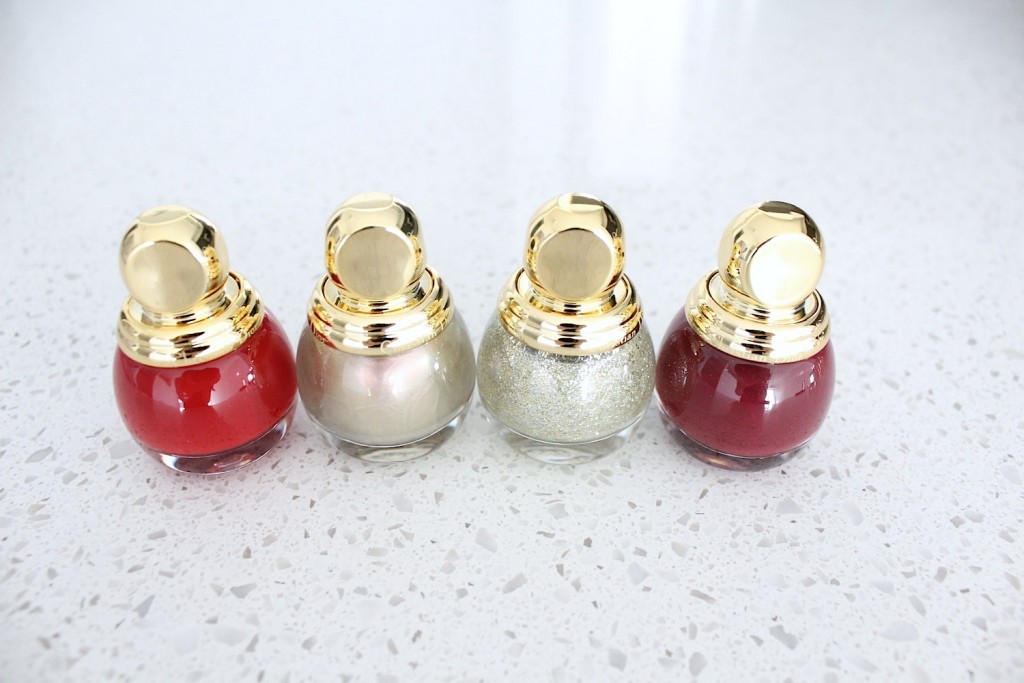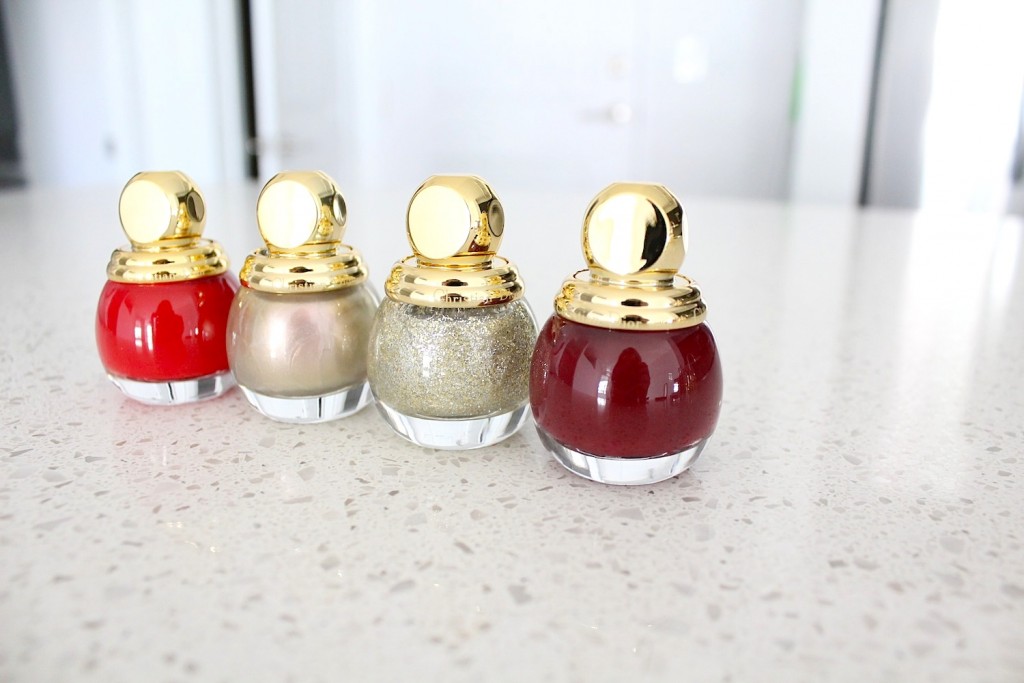 Dior Addict Gloss in 322 Sparkle and Cygne Nior. Dior Diorshow Fusion Mono Eyeshadow in 631 Blazing.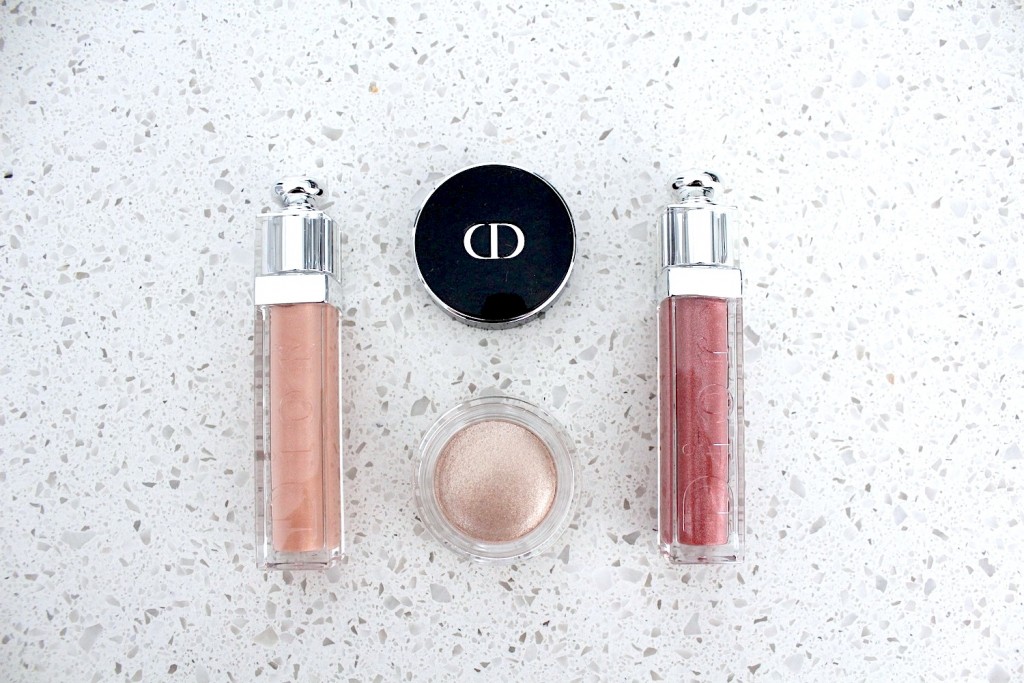 Dior Diorific Mat Velvet Colour Lipstick in 750 Fabuleuse, 580 Fascinante, 770 Fantastique and 430 Radieuse.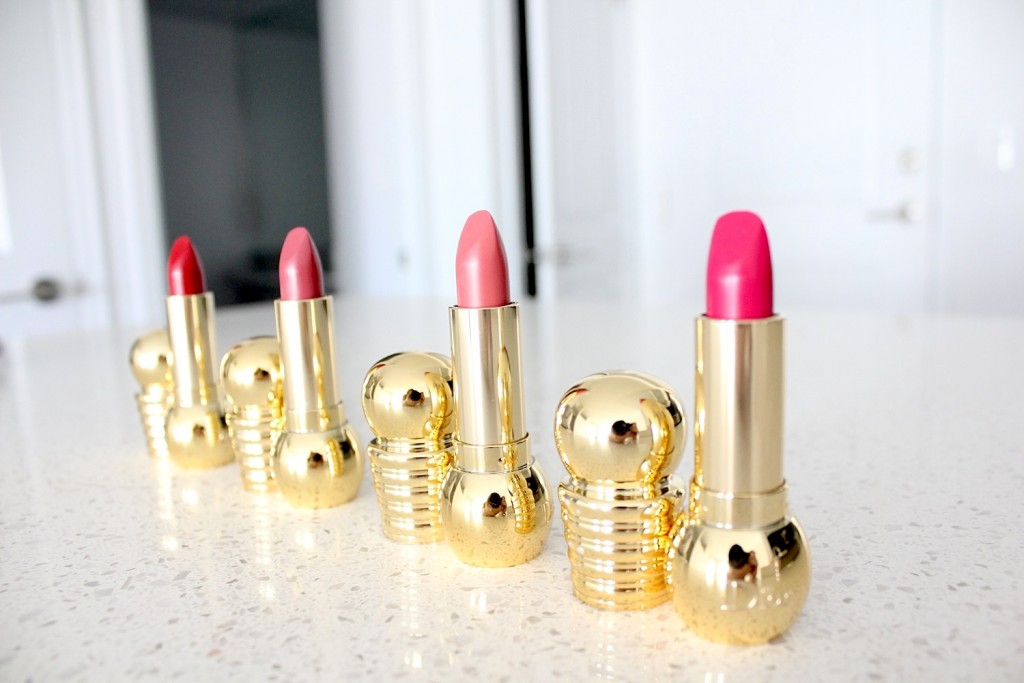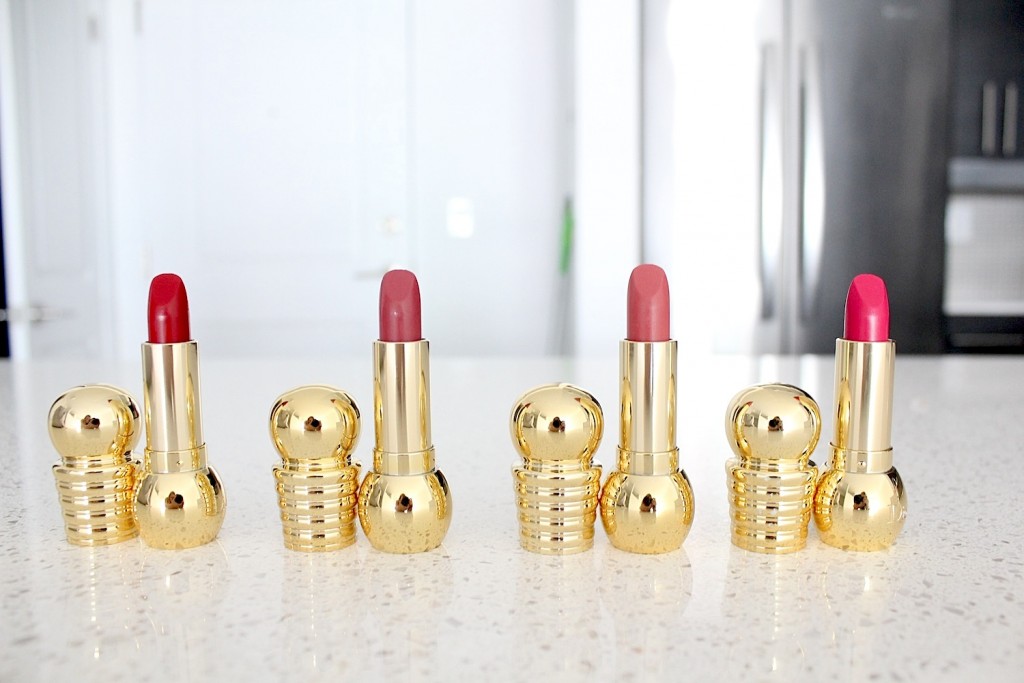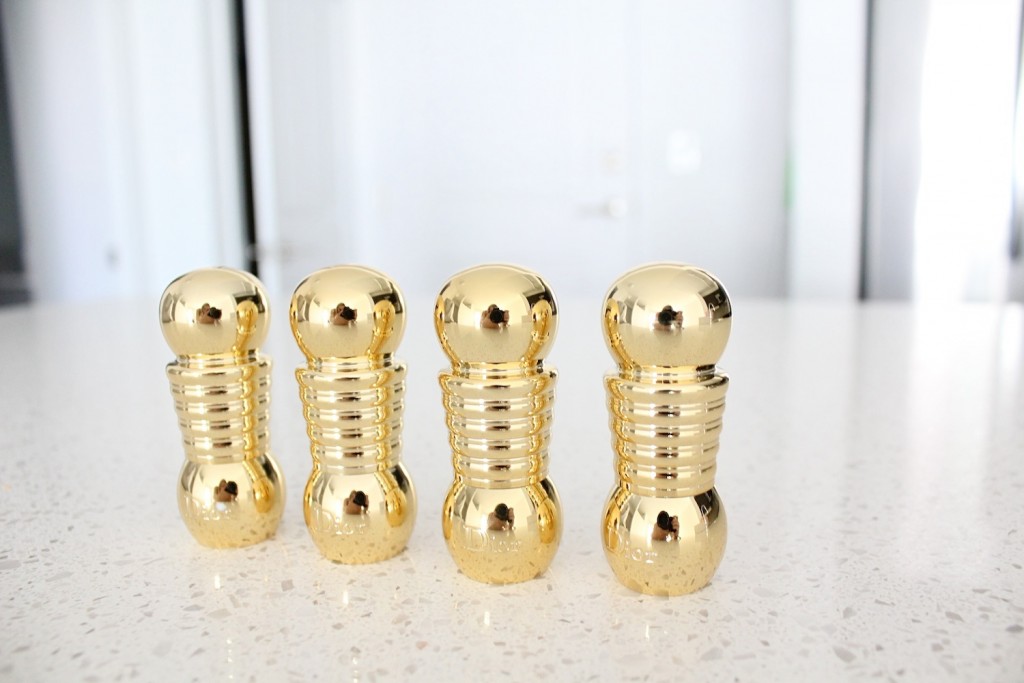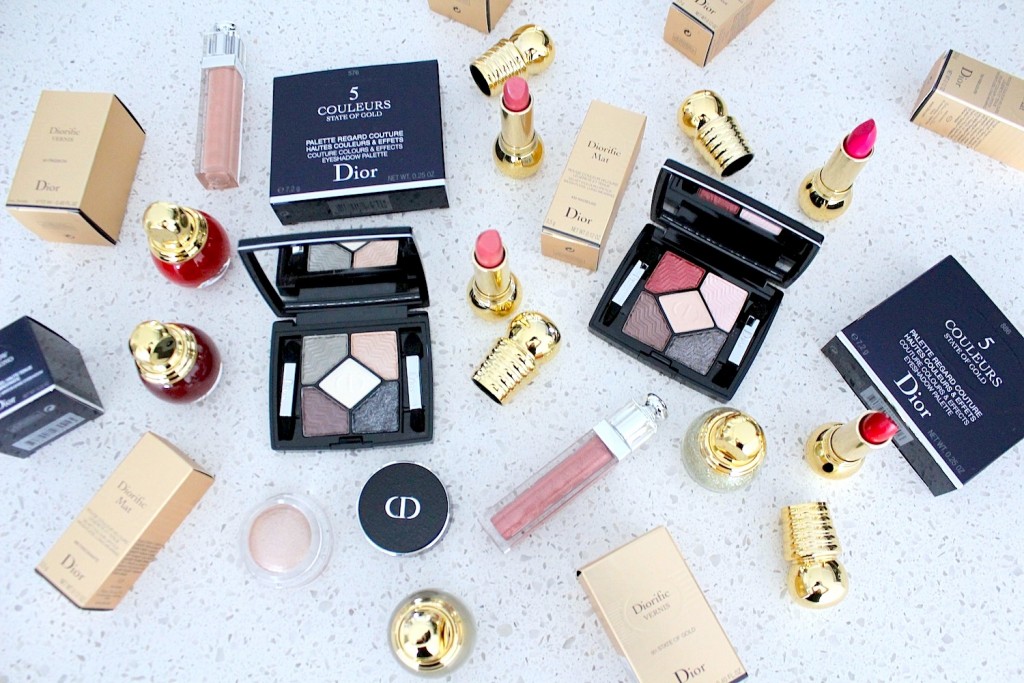 See what I mean about it being display-worthy? Do you see any items that you'll be adding to your holiday wish list? What do you look for in a holiday makeup collection? To me, this collection hits on all of my must-haves when it comes to a holiday collection: gold, shimmer, glitter and pops of pink and red.