Today I'm recapping some of this month's exciting new beauty launches. You can check out all of the exciting details below. 
New from Juicy Couture: I Am Juicy Couture perfume
This perfume has made it's way into my perfume rotation this summer. I like to switch up my perfume on an ongoing basis and also depending on the season. This scent definitely works for both summer and winter. It's a good mix of fresh and spicy. The scent combines ripe, juicy fruit with Gardenia and Cashmere Woods. Top notes of Raspberry, Pomelo and Passion Fruit. Middle notes of Gardenia, Heliotrope, Rose de Mai and Sweet Pea. Base notes of Musks, Cashmere Woods and Candied Amber. Plus, the bottle is super cute.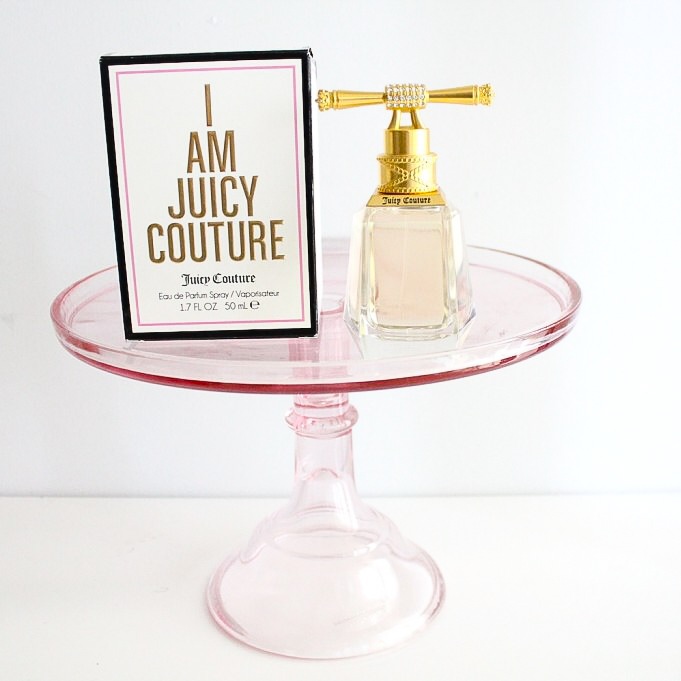 New from Reversa: Anti-Wrinkle cream with SPF 30
Maybe skin care isn't really something you give much thought to and maybe you don't really understand all of the complicated ingredients and maybe you just use whatever looks half decent at the drug store? If that's the case, then allow me to introduce Reversa's new Anti-Wrinkle cream with SPF 30. It basically has everything you need in a day cream so you can be confident in what you are using without giving it a second thought. It helps fight wrinkles, combats dry skin and dark spots, protects from the sun with SPF 30, contains glycolic acid (which promotes renewal of skin cells), it's good for sensitive skin and it's paraben-free, oil-free and fragrance free. It really is the perfect all-in-one product.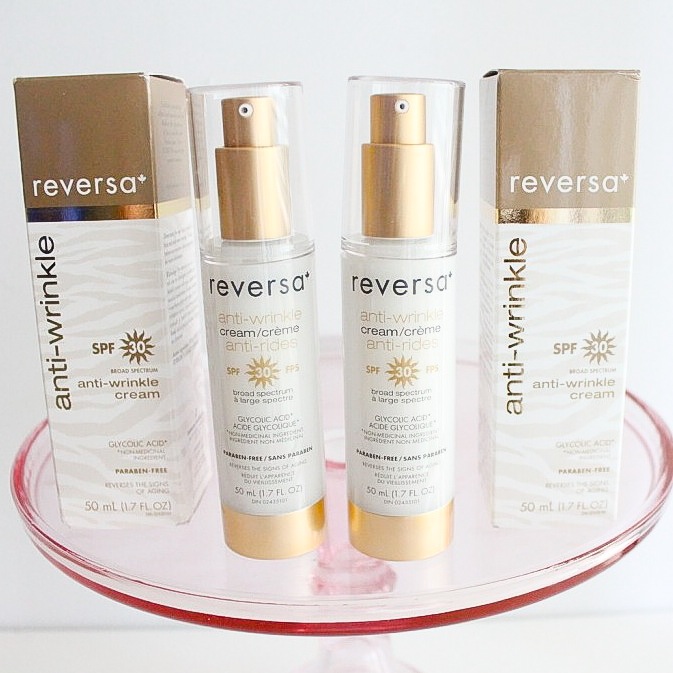 New from mark.: Limited Edition Matte Makeup, Limited Edition Body Oils & All Butter Now Lip Treat
Avon's mark. brand is always full of fun new arrivals. I really love these mini nail polishes below. They are perfect for bringing along in your purse to fix chipped nails on the go. The All Butter Now Lip Treat Lipsticks come in the cutest metallic pink packaging and I love displaying them on my vanity. I'm not the biggest user of body oils, but I really loved the scent of the Crushing on Coconut oil. Delish!