Pink Mail Bag – November Edition
This week's Pink Mail Bag post is equal parts beautiful & delicious! There's some beauty products, some yummy treats & beverages to boot. I'm even starting to receive holiday gift sets and I couldn't be more excited to dive into holiday posting. There's really nothing more exciting for a beauty lover than a limited-edition holiday gift set.
Check out the details below and let me know if there's any items you've tried yet or are wanting to try.
I only need one word to describe this new L'Occitane skincare collection below and that word is "DIVINE". It makes my skin feel so luxurious when I put it on. I love the design of the bottle and the scent is so delicious.
The serum is an ultra-concentrated formula with 5,000 micro drops of active ingredients in a water based gel. The cream is a rich, cool texture that transforms into a light oil to revive radiance, smooth expression lines and rebalance facial volume. Both are designed to make your skin brighter and more luminous, while reducing the appearance of wrinkles. I've been using it for a month now and I can't get enough!
More details on the new L'Occitane Harmonie Divine skincare collection HERE.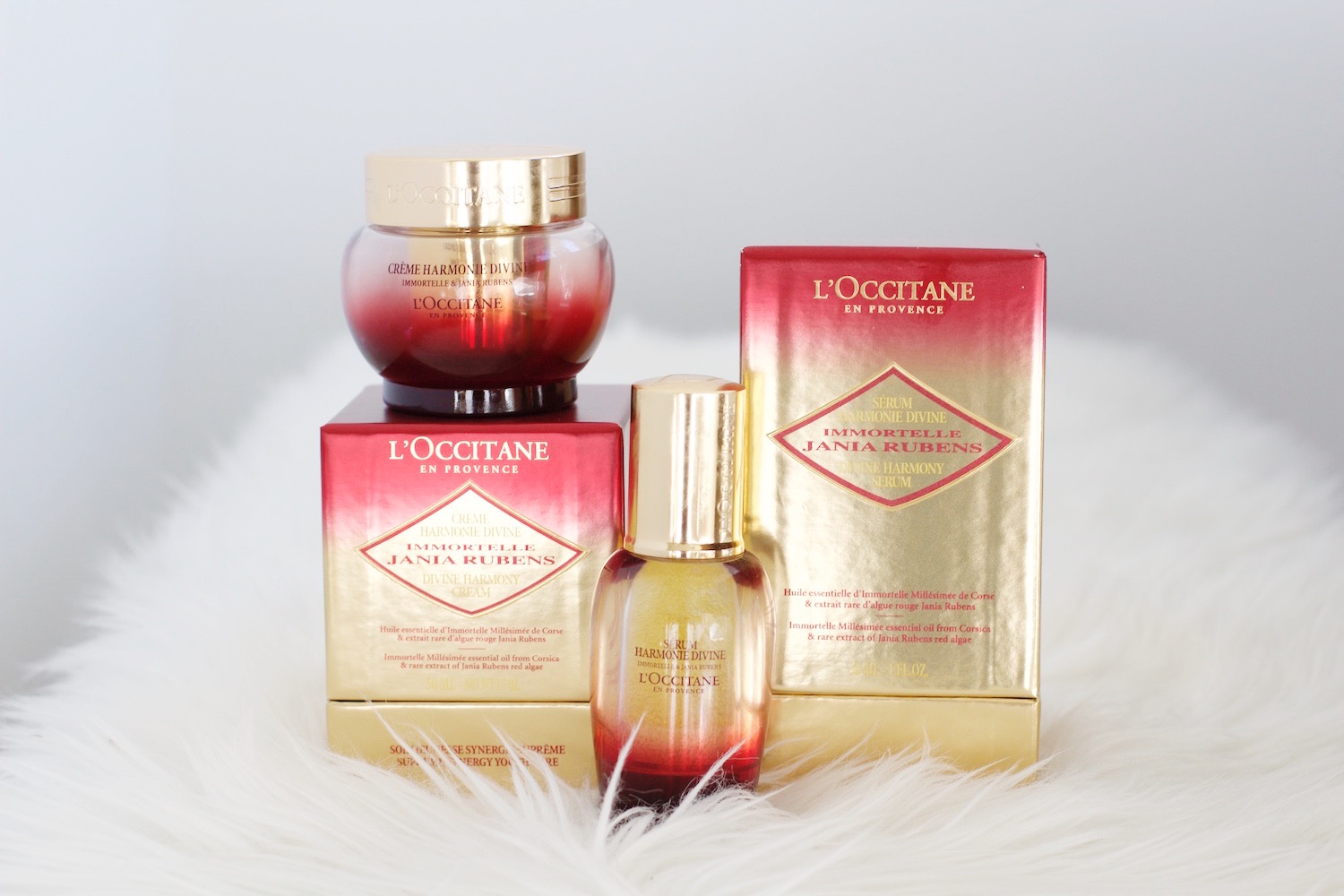 This super fun delivery was dropped on my doorstep to celebrate La Rocca's 30 birthday and we have to talk about this cake.  It's their special anniversary greatest hits cake and it includes red velvet cake, cream cheese frosting, crunchy almond meringue, white chocolate truffle, chocolate truffle and chocolate sponge cake. The cream cheese frosting on top was the best I've ever had. Happy Birthday La Rocca!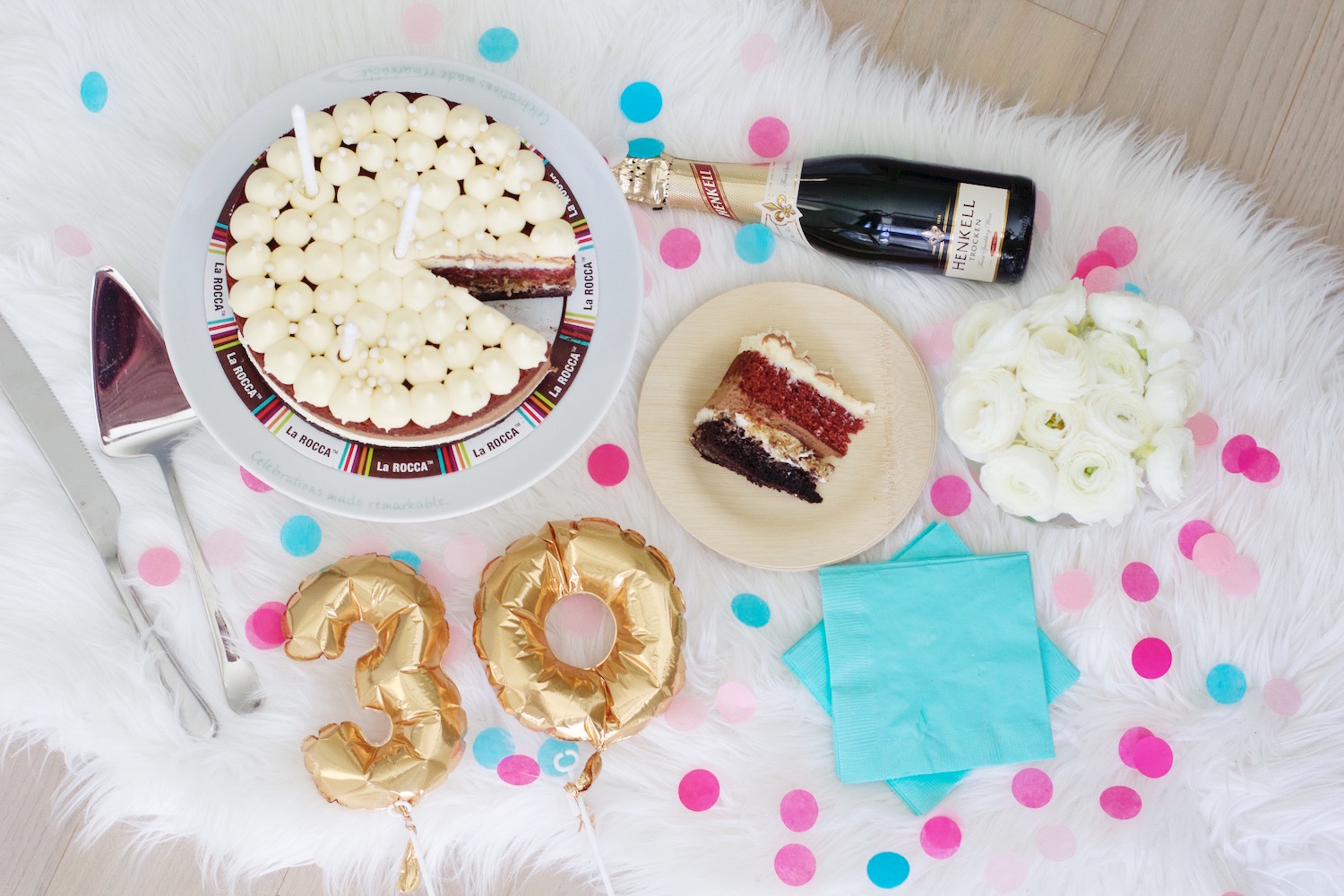 One of my favourite things to test out is a new mascara. I love discovering new favs and this one below definitely falls into that category. It's from Clinique and it's their new Lash Power Flutter-to-Full Mascara. It's unlike any mascara I've seen before because it actually lets you choose how much or how little mascara you'd like on the wand. You twist the barrel to create a custom lash look. Maybe you want a more natural look for during the day and then something more dramatic at night. Instead of using two separate mascaras, you only need one.
So how does it perform? I LOVE it. Too be honest, I always like my lashes at 100% so I don't see myself ever using the dialed down option for my top lashes, but I did love the dialed down option for my lower lashes. The brush is great and defines lashes really well. It definitely gives me that false lashes look that I always aim for. This is definitely a mascara I would re-buy after it's done.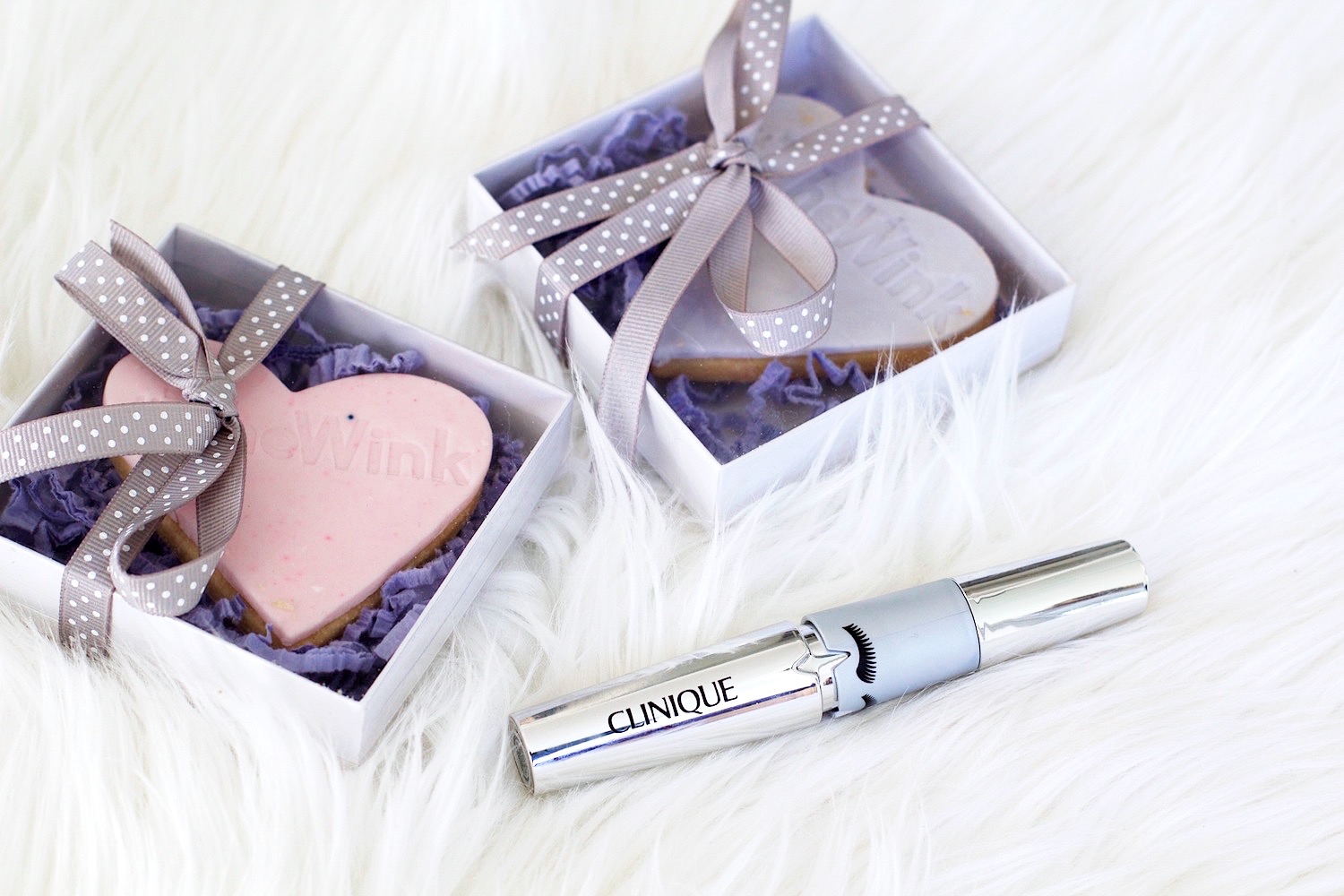 The Benefit Cosmetics Christmas Sets have arrived and they are everything your Christmas beauty dreams are made of. Check out the cuteness below. I can't imagine any girl who wouldn't be happy to have these under the tree. They are so stickin' cute! If you're looking for a surefire way to win Secret Santa this year, this is it. They range from $34 to $59 (totally do-able!).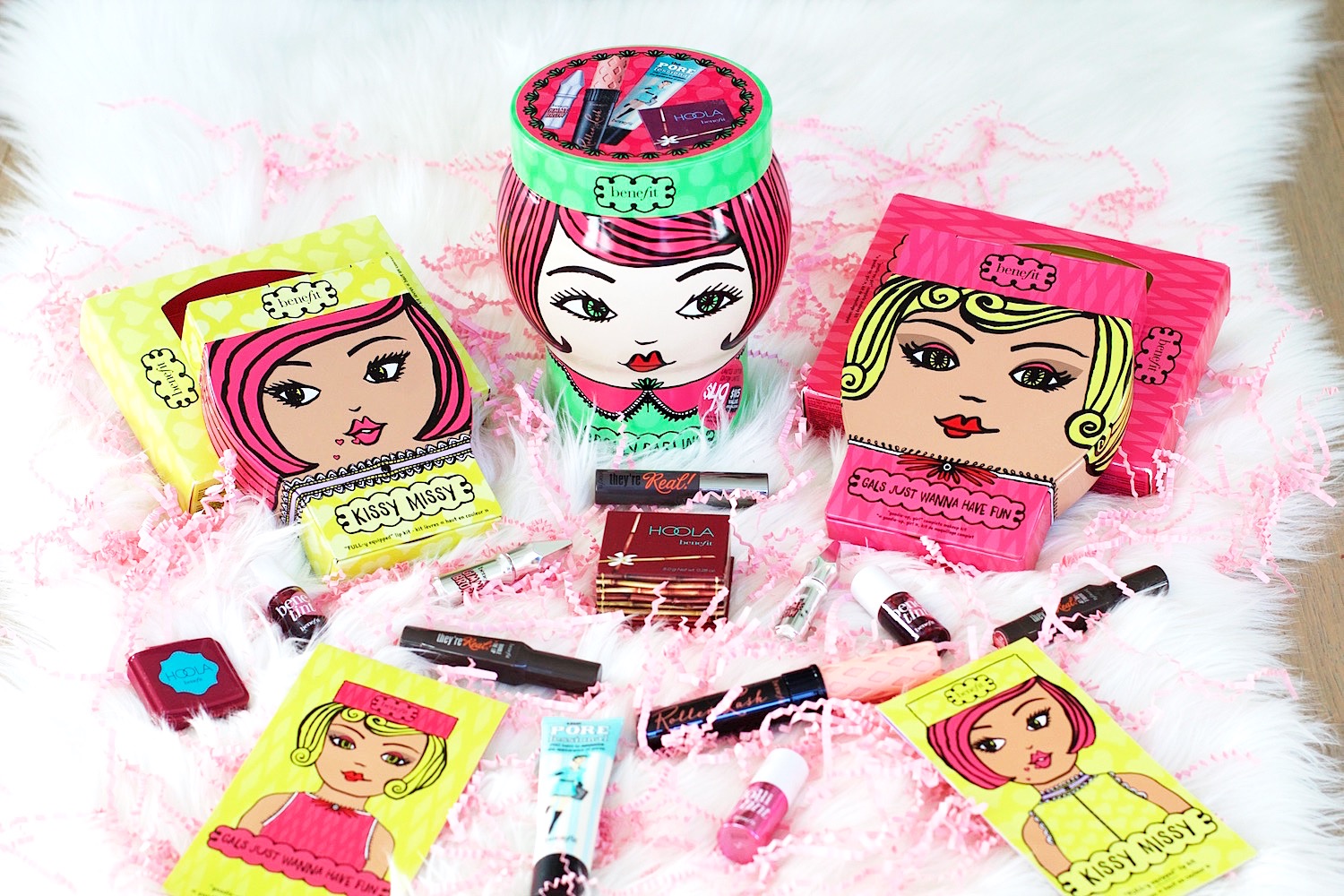 Loving this cute new Sugar Rush collection from Teeze Cosmetics below. The colours are perfect for fall and winter and there's a ton of shades to choose from. These eye shadow pods are my fav. I also like how skinny the brush of the eyeliner is. If you have issues applying liquid eyeliner, this is a good option.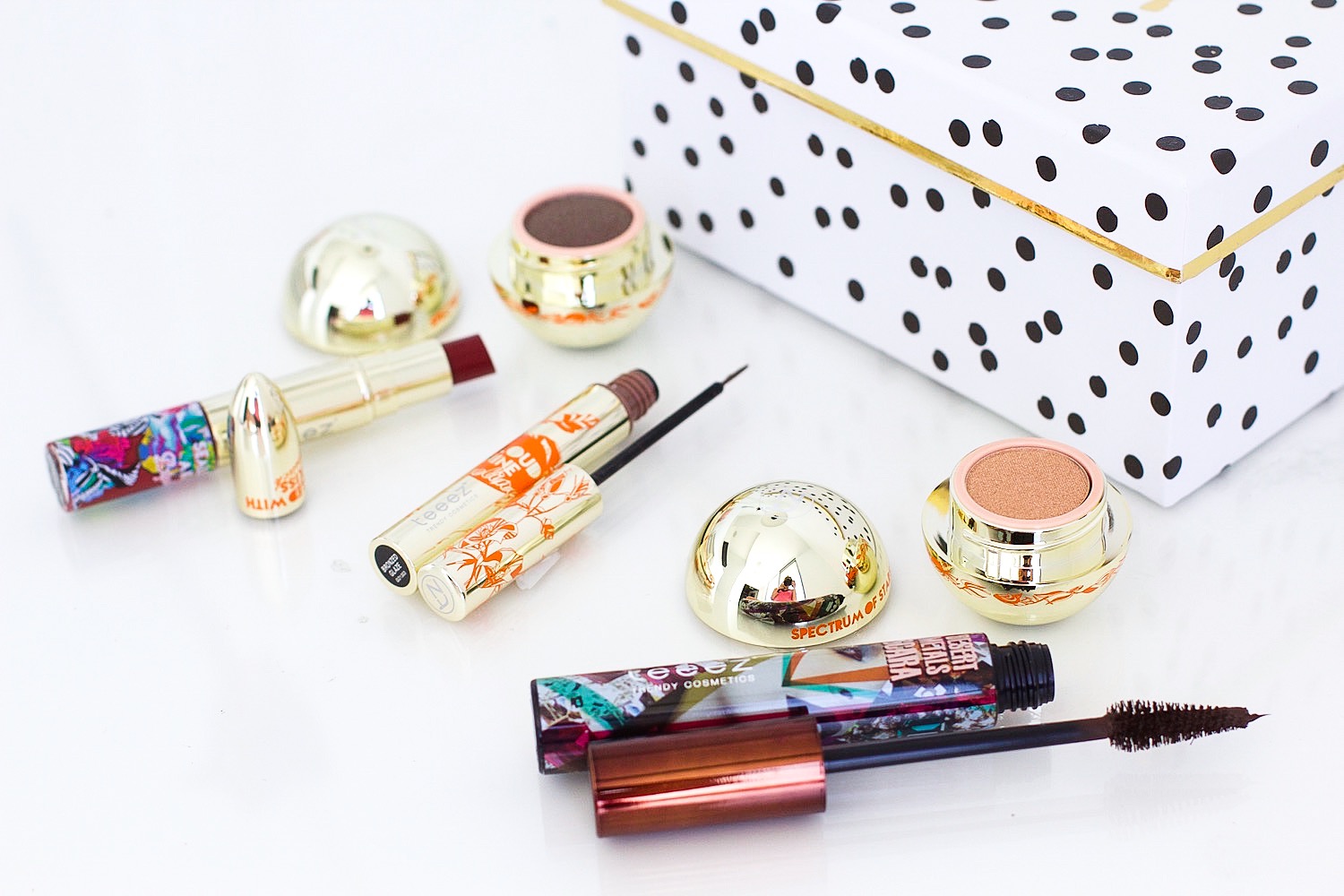 La Vie En Rose recently sent over these two new bras below. I've been a longtime wearer of La Vie En Rose bras because I find them comfier than other brands. The black one is the new Intense Plunge Push Up Bra. It's a gel push-up designed for extra lift and cleavage.  The nude one is the new Sleekback Lightly Lined Bra. The wider straps and sleek material make this a great option for tighter tops so you don't get any weird lines or bulges.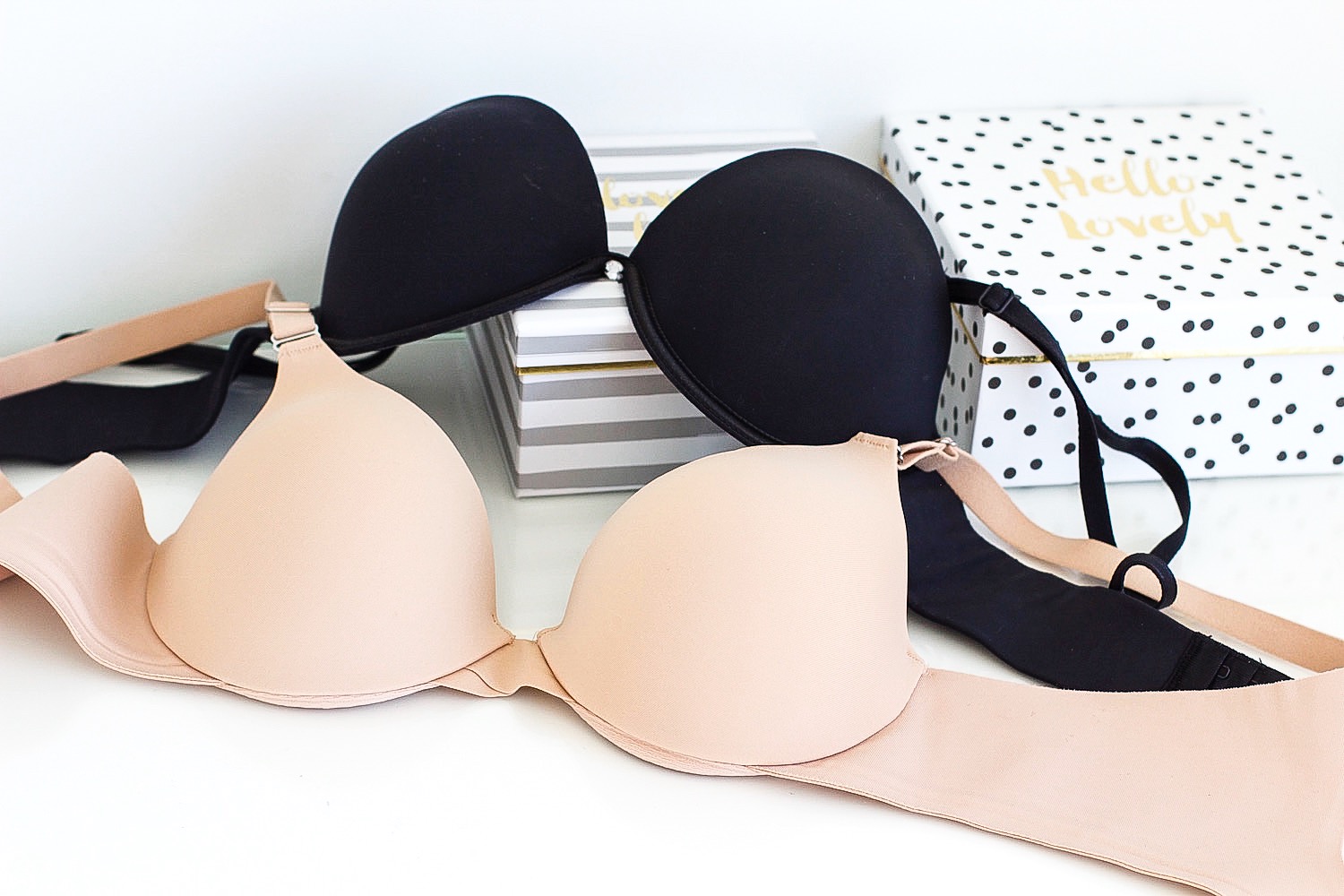 If you're a fan of natural eye palettes, brace yourself for what's next. This new Smashbox Matte Exposure Palette is EVERYTHING. I never wear eyeshadow during the day. Basically, only if I'm going out at night or doing a photoshoot. But, this palette has changed that. It's so easy to create beautiful, barely there looks. I love the easy to use double-sided brush and the matte shades blend so nicely to create daytime looks that look really natural. This palette has definitely changed my opinion of daytime eyeshadow.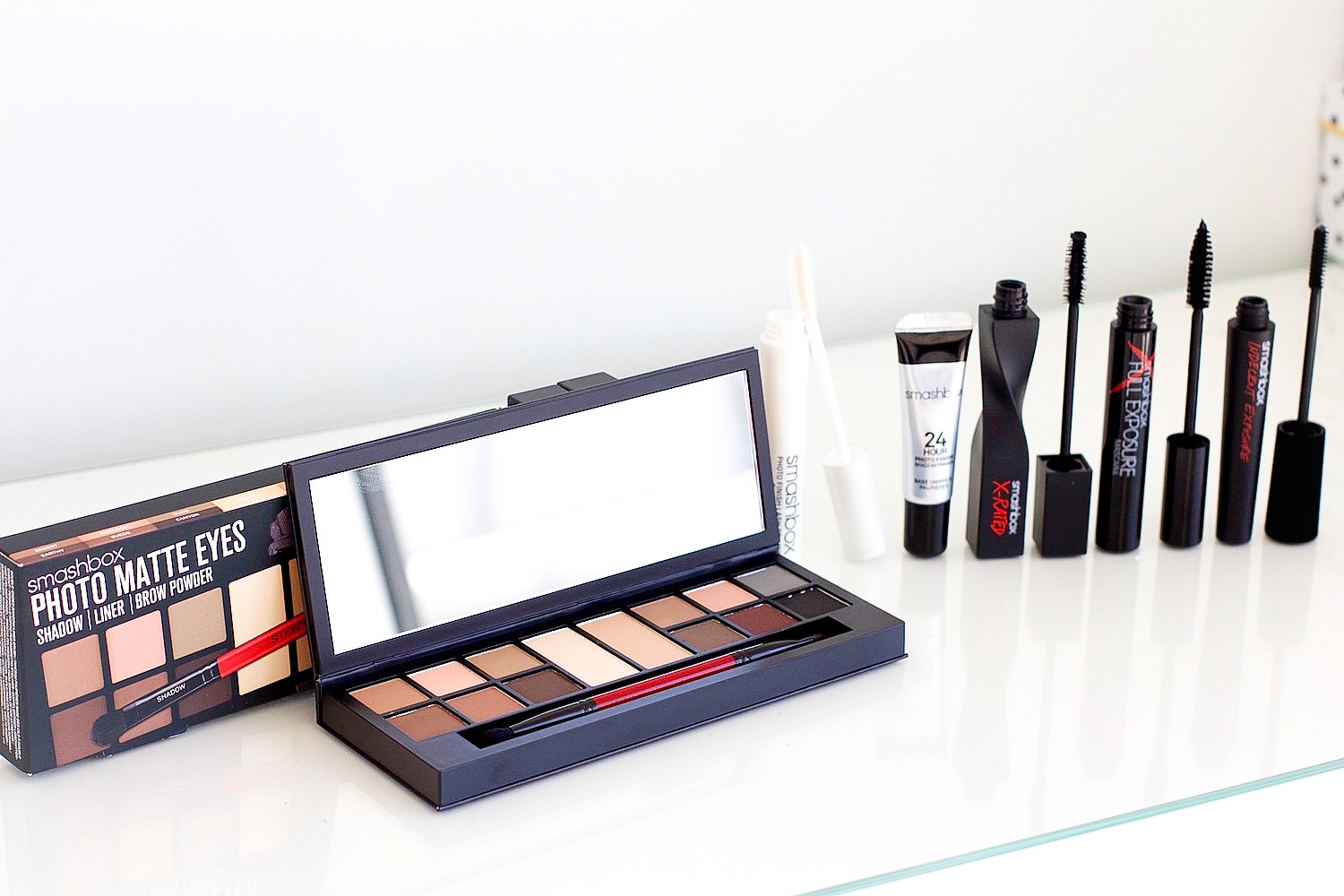 Loving this new Mascara lineup from Smashbox as well. The Photo Finish Lash Primer is a must. I always find my lashes look longer and my mascara holds up better when I use a primer. These X-Rated mascaras are great if you like a lighter bristle (similar to Diorshow). They create a feathered lash look. I really liked using all 3 together.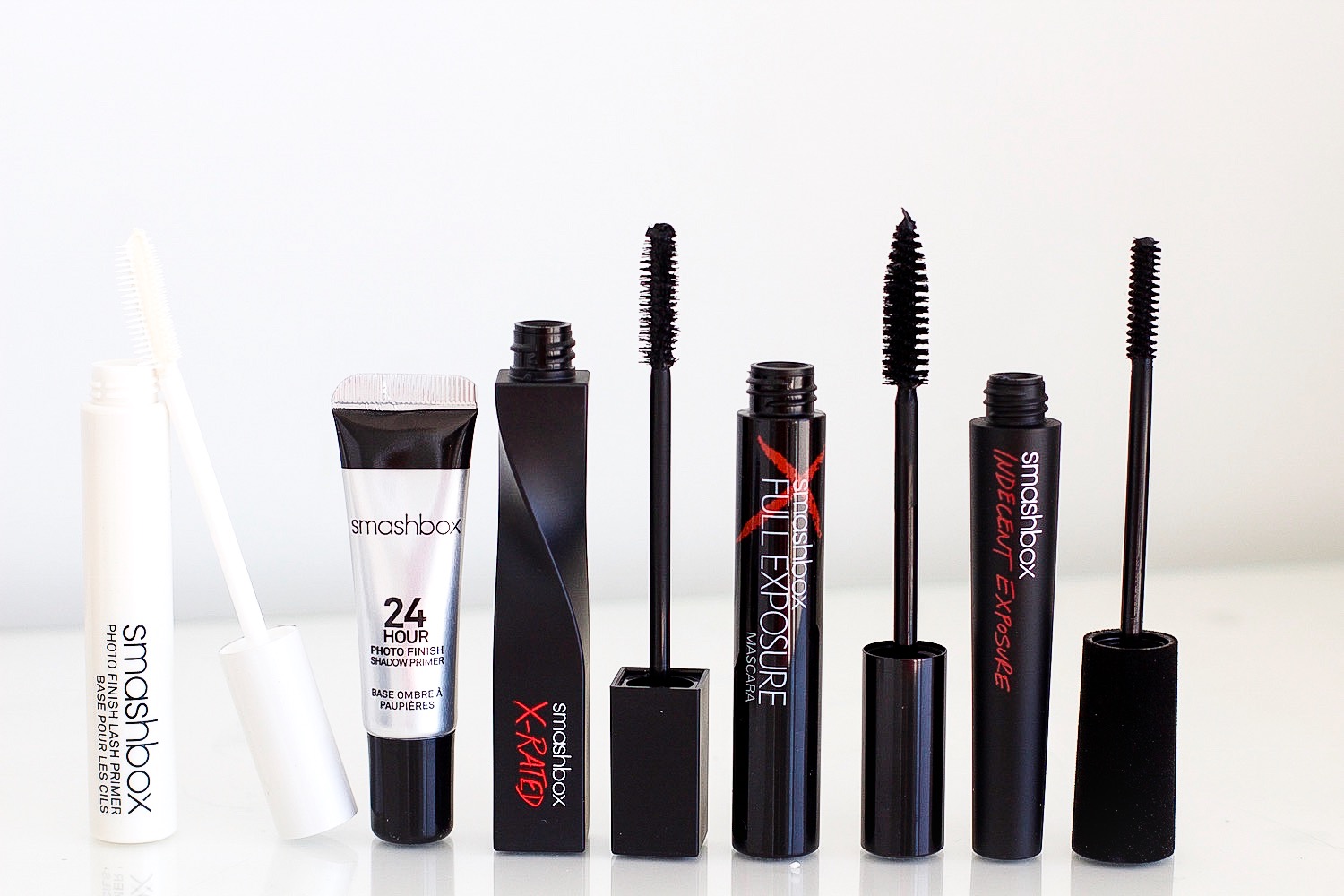 So many new Avon products recently, I don't even know where to begin! Check out this lineup below. So many great skincare options and fragrances. Do you have any Avon products that you swear by? Mine is their Moisture Effective Eye Makeup Remover Lotion. I've been using it for years. I've tried other makeup removers and none compare to this one. It's so gentle and non-irritating but completely removes any eye product so easily. It's nice and creamy too so it doesn't dry out your eyes. All the women in my family use it and we all swear by it. Plus, it's only $6.00 so I buy it by the boatload haha.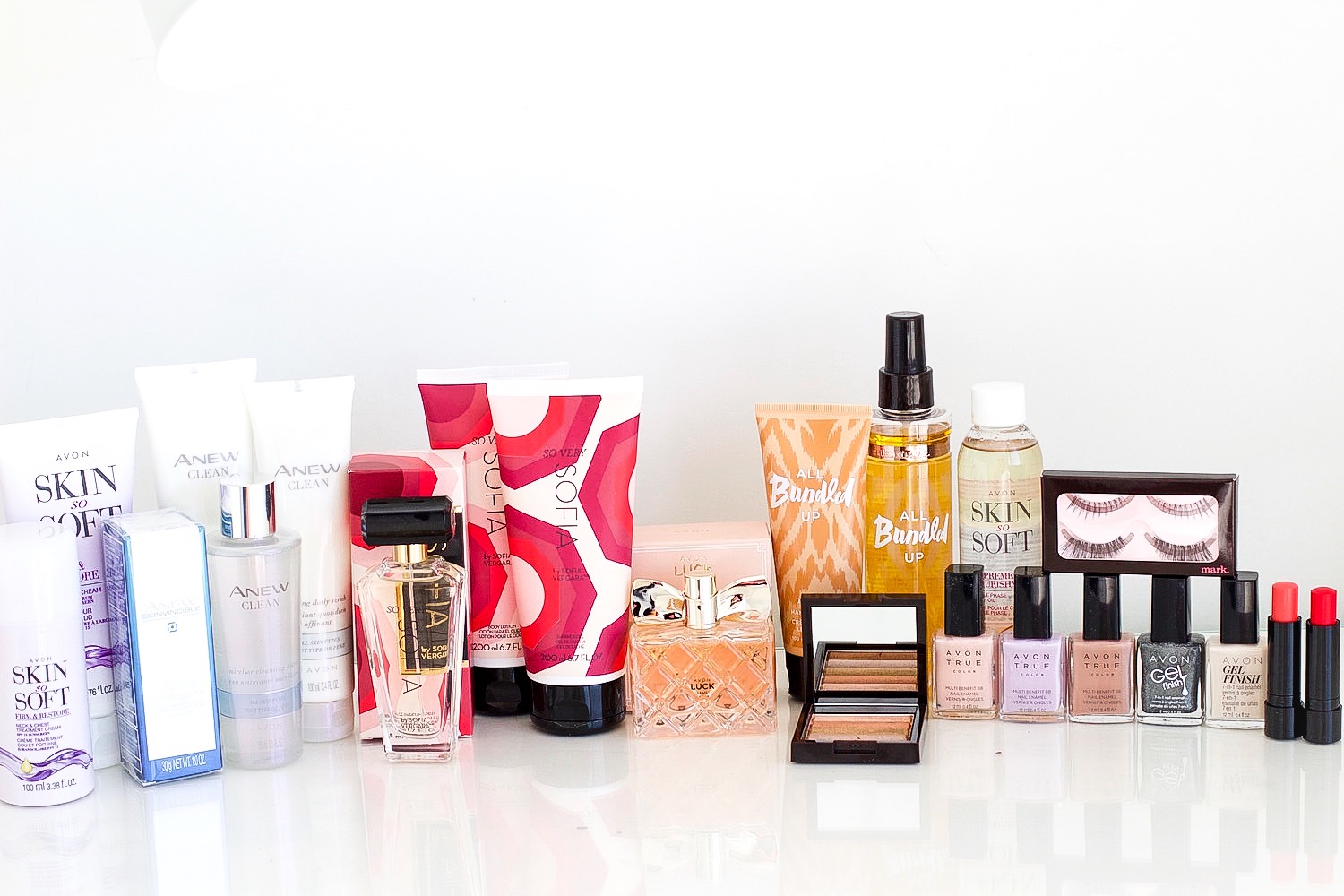 Any day that David's Tea lands on your doorstep is a good day. The below gift set is just one of the many great gift sets that David's Tea offers. And who wouldn't want David's Tea as a gift? Have you tried Buddha's Blend? It's one of my go-to's. I also love the nordic mug in the weave pattern. So many cozy vibes. You can check out more gift sets HERE.