Pink Mail Bag – November Edition
There's been so many amazing goodies to talk about in the mail bag lately that I had to put together an extra long mail bag post of all of my favourites! Especially with Christmas on the way, I wanted to get this posted to give all of you beauty lovers some more beauty favs to add to your wish list (as if you needed any more!). I'll also follow this post up with a fragrance addition of the Pink Mail Bag. There's been so many great perfume deliveries lately that I can't wait to share with you guys. 
Check out all of the goodies below and let me know if you've tried any of these or if they are making it onto your beauty wish list this year. 
Let's start with this Bare Minerals delivery below. Seriously, this massive mail box was actually delivered to my house in a huge box. I can safely say a huge white mailbox is the weirdest (and coolest) thing I've ever received in the mail, especially since the inside was jam packed with Bare Minerals lip products.  The Statement Matte Liquid Lipstick is my new favourite. I've had the pink shade "Luxe" on repeat lately and the colour is a beautiful dusty rose, perfect for fall/winter. I love how long lasting these are, especially when I add a little lipliner before applying.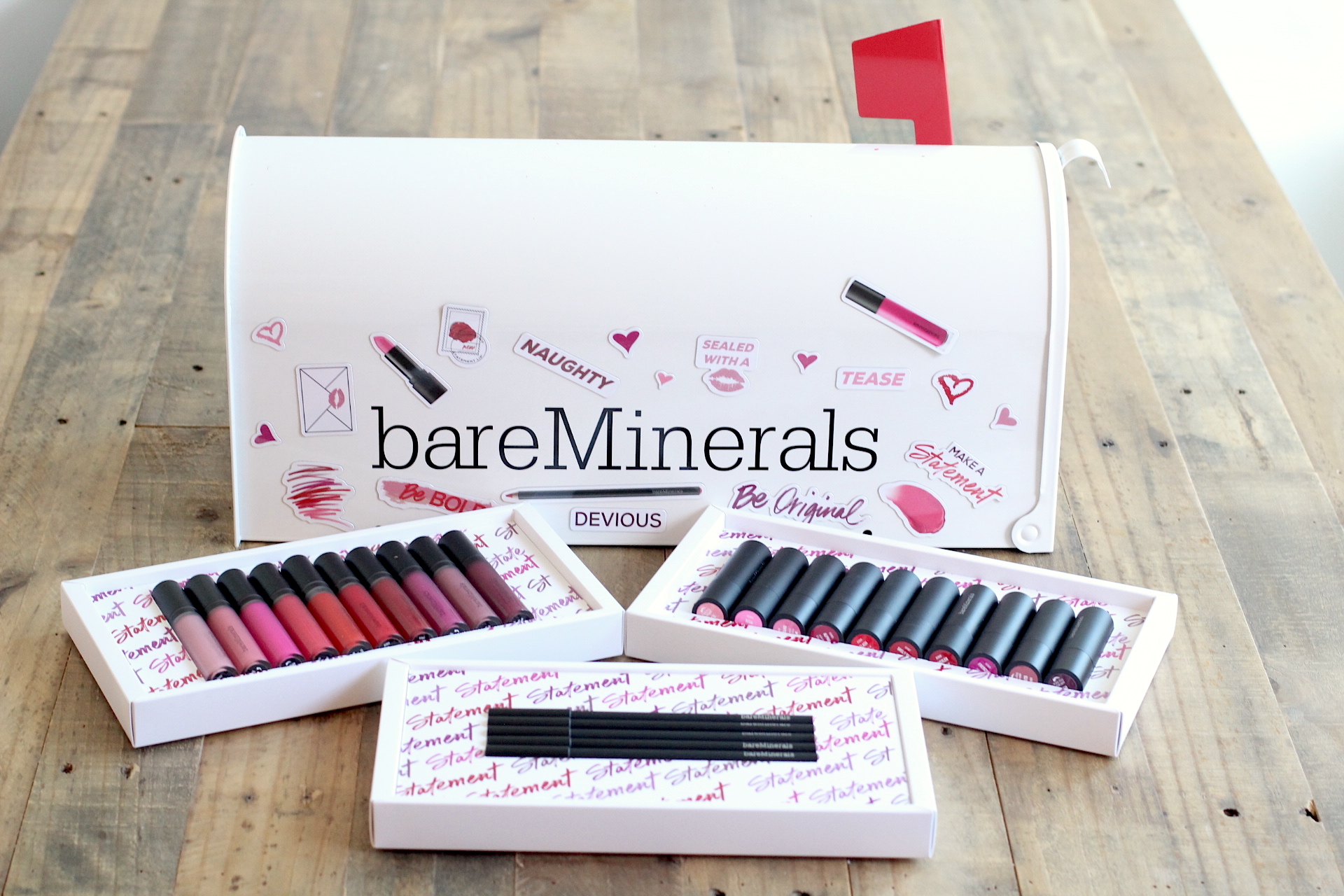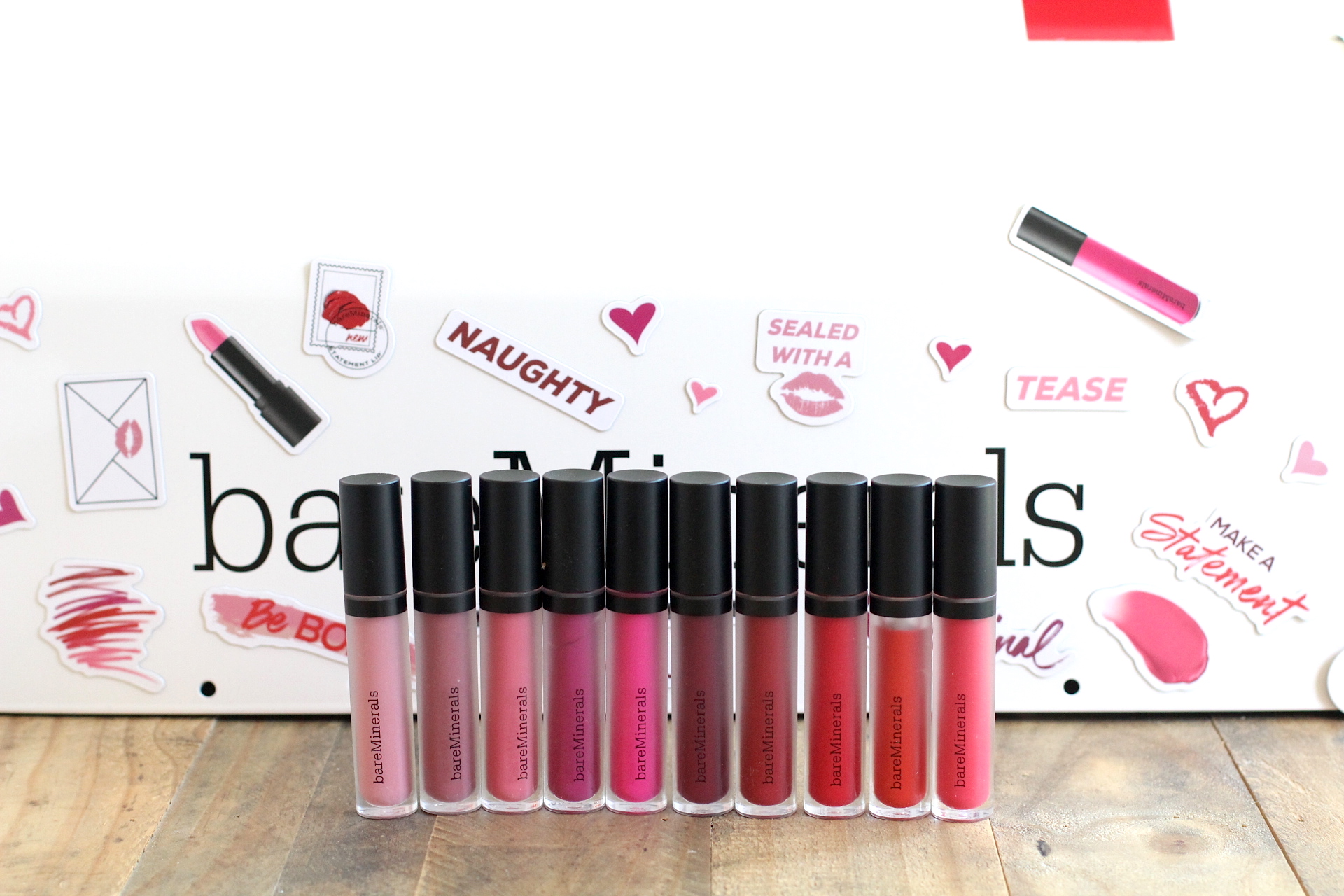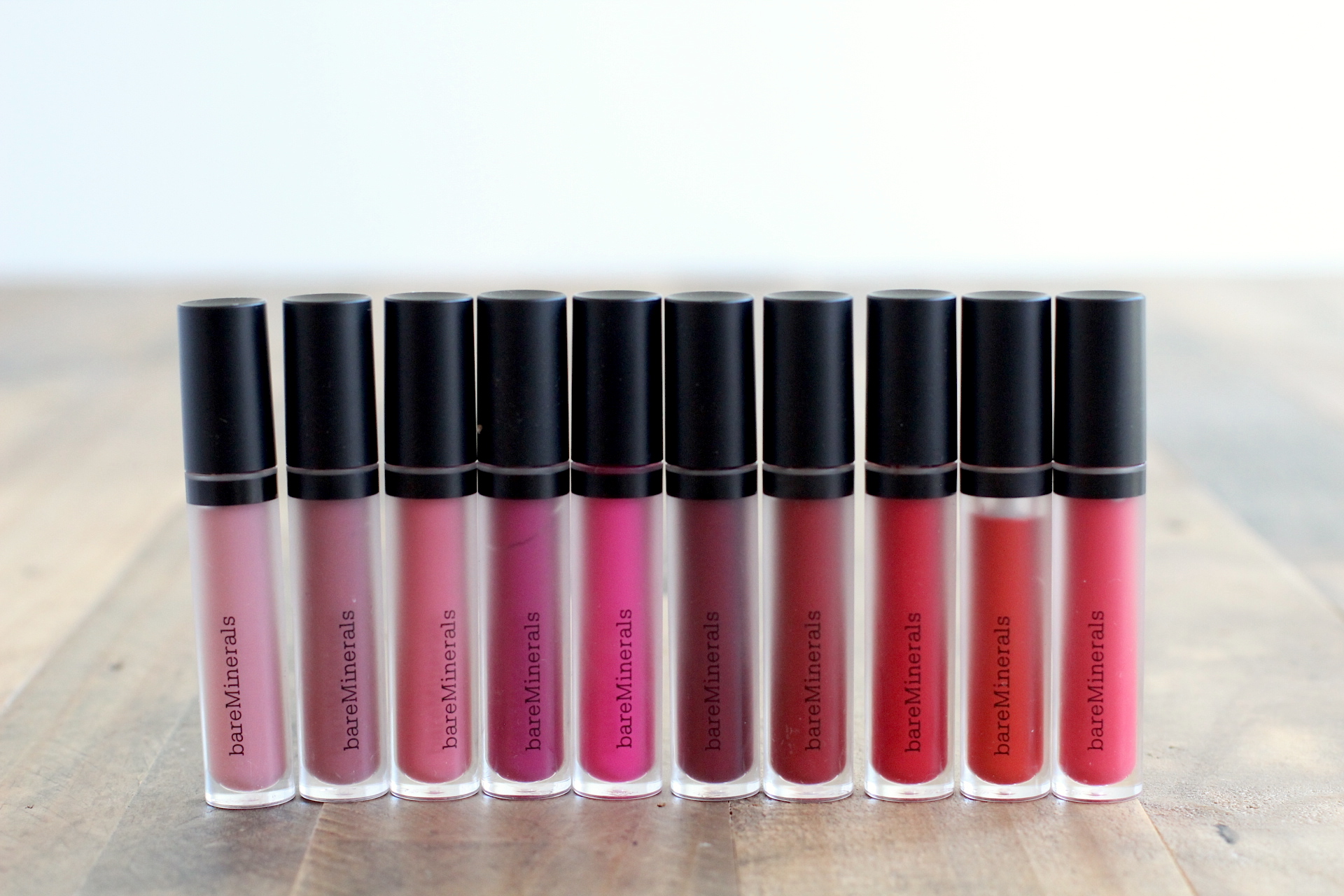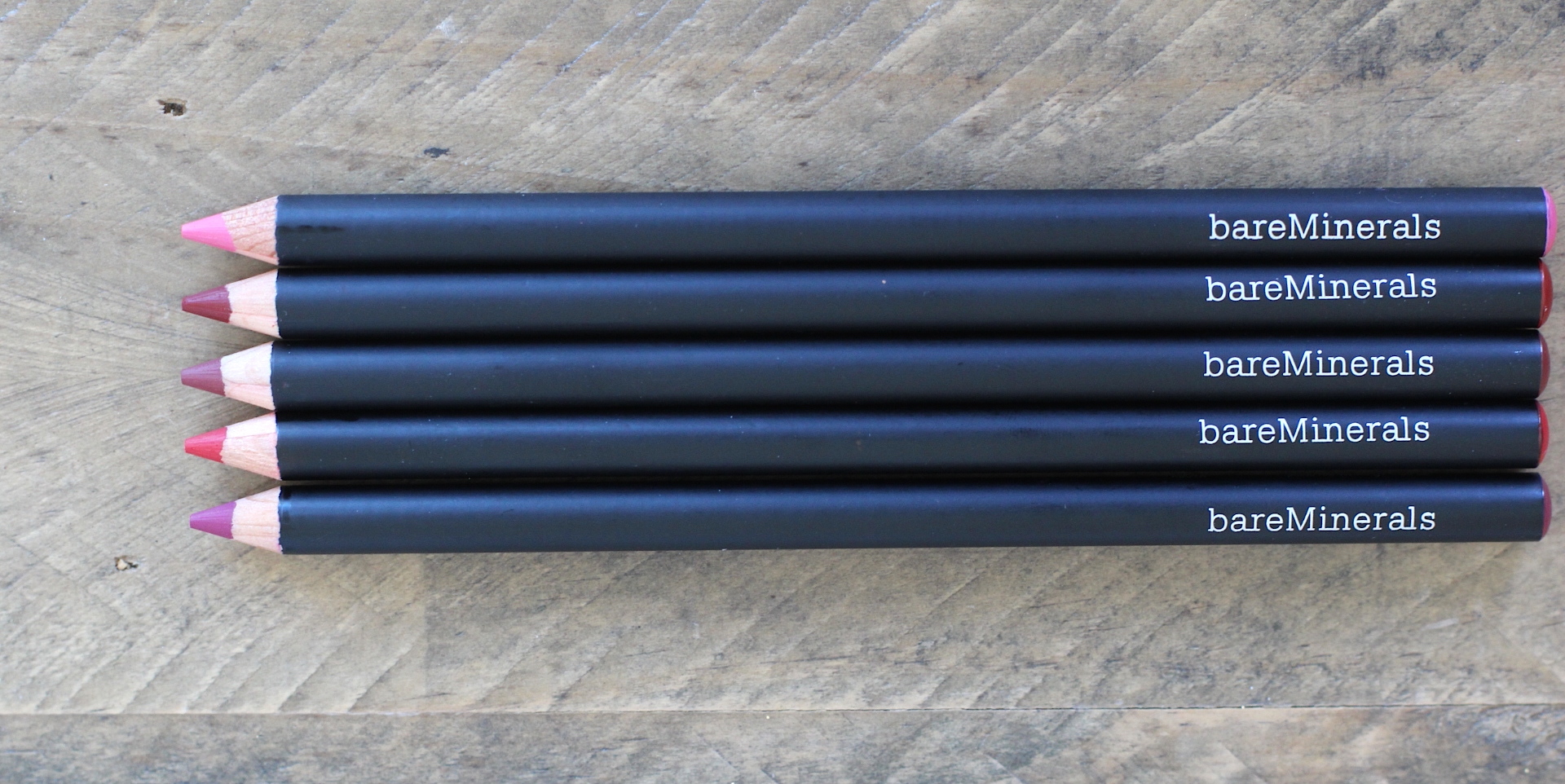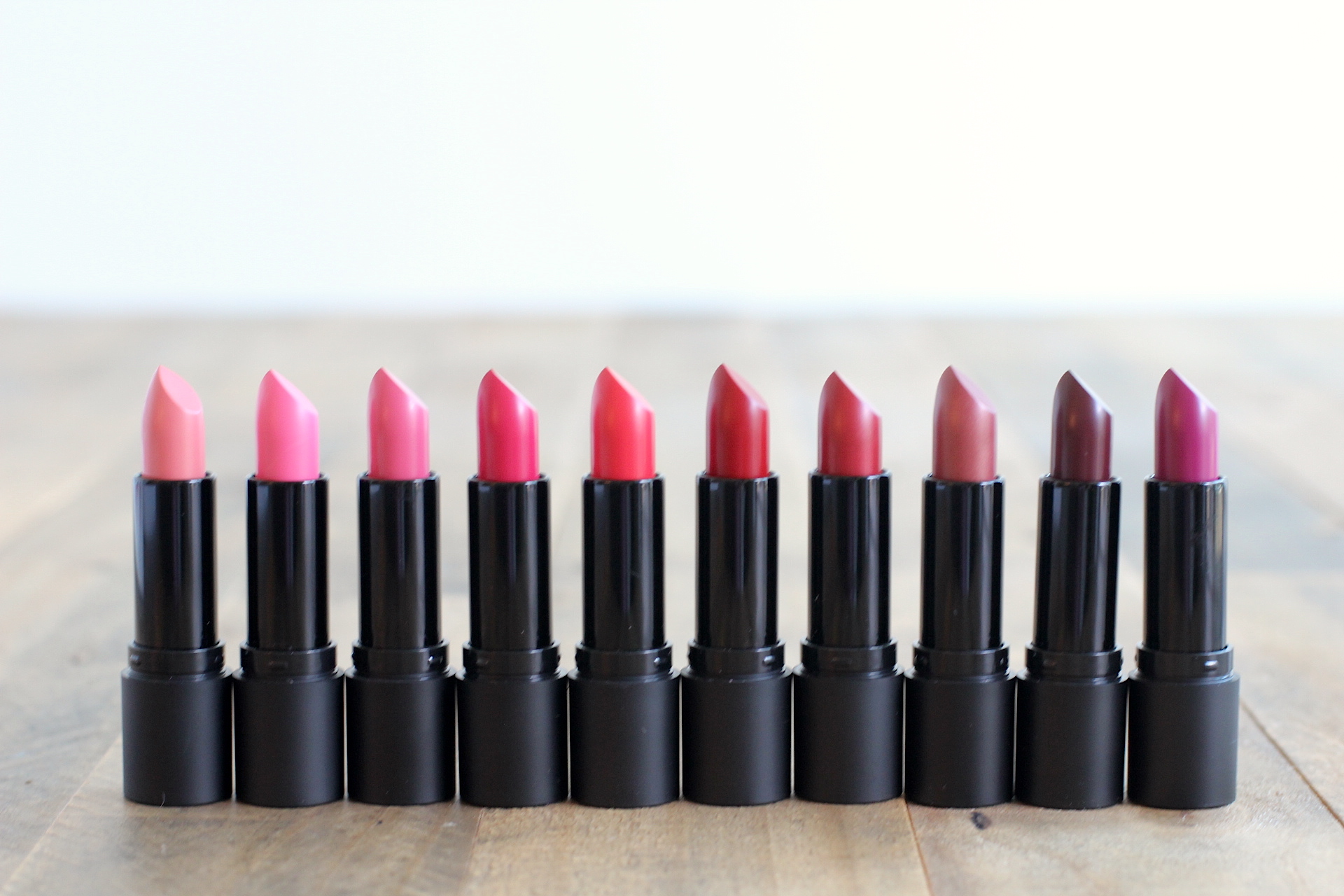 I've been testing out this Ole Henriksen skincare for a few months now and it's met my seal of approval, so I've included it next below. I have combination skin, so I really appreciate that I can use these to control the oil-prone parts of my skin without stripping the dry parts. Scent is also important to me and these have a delicious minty scent from the peppermint oil and eucalyptus leaf extract. The Pore-Balance Facial Sauna Scrub is my favourite, along with the toner. 
Another skincare line I've been testing out lately is this Biotherm collection below. Is it weird to love a skincare line simply because it makes you feel like a real life mermaid when you use it? haha. That's what this collection does. You literally apply the products with what feels and looks like a mermaid fin and the products are ultra-moisturizing. They also contain algae. It really doesn't get any more "mermaid" than that.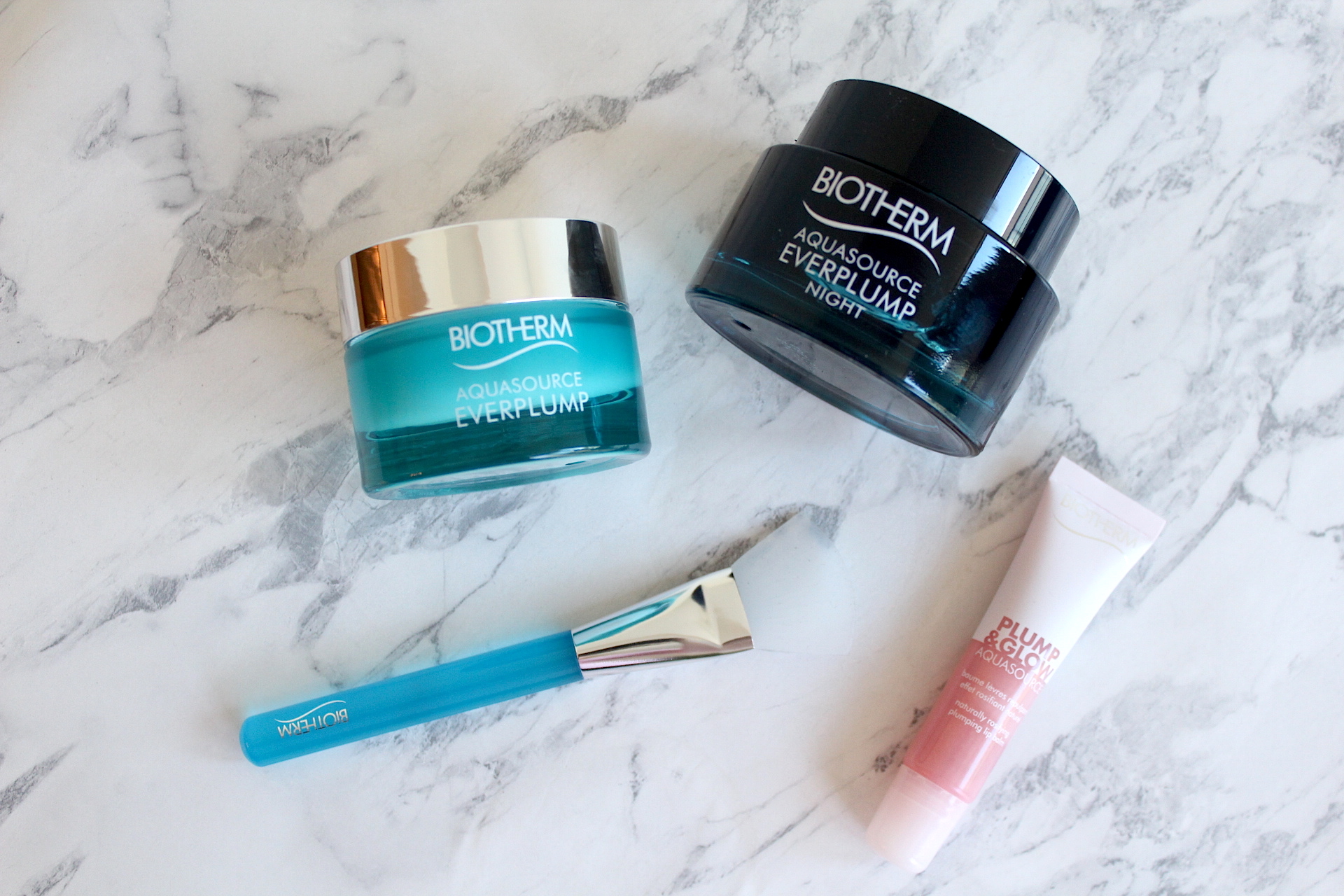 This Annabelle cosmetics Neo Chic collection is so good. There's a liquid eyeliner for everyone. Even if you have trouble applying liner, these make it super easy. I've been using the Brush Tip Eyeliner for applying my daily winged cat-eye and it's one of the easiest applicators I've ever used. I've also been using the Skinny Mascara on my lower lashes and it's such a game changer. No more getting the mascara smudged under my lashes and the small wand makes it easy to get every single lash.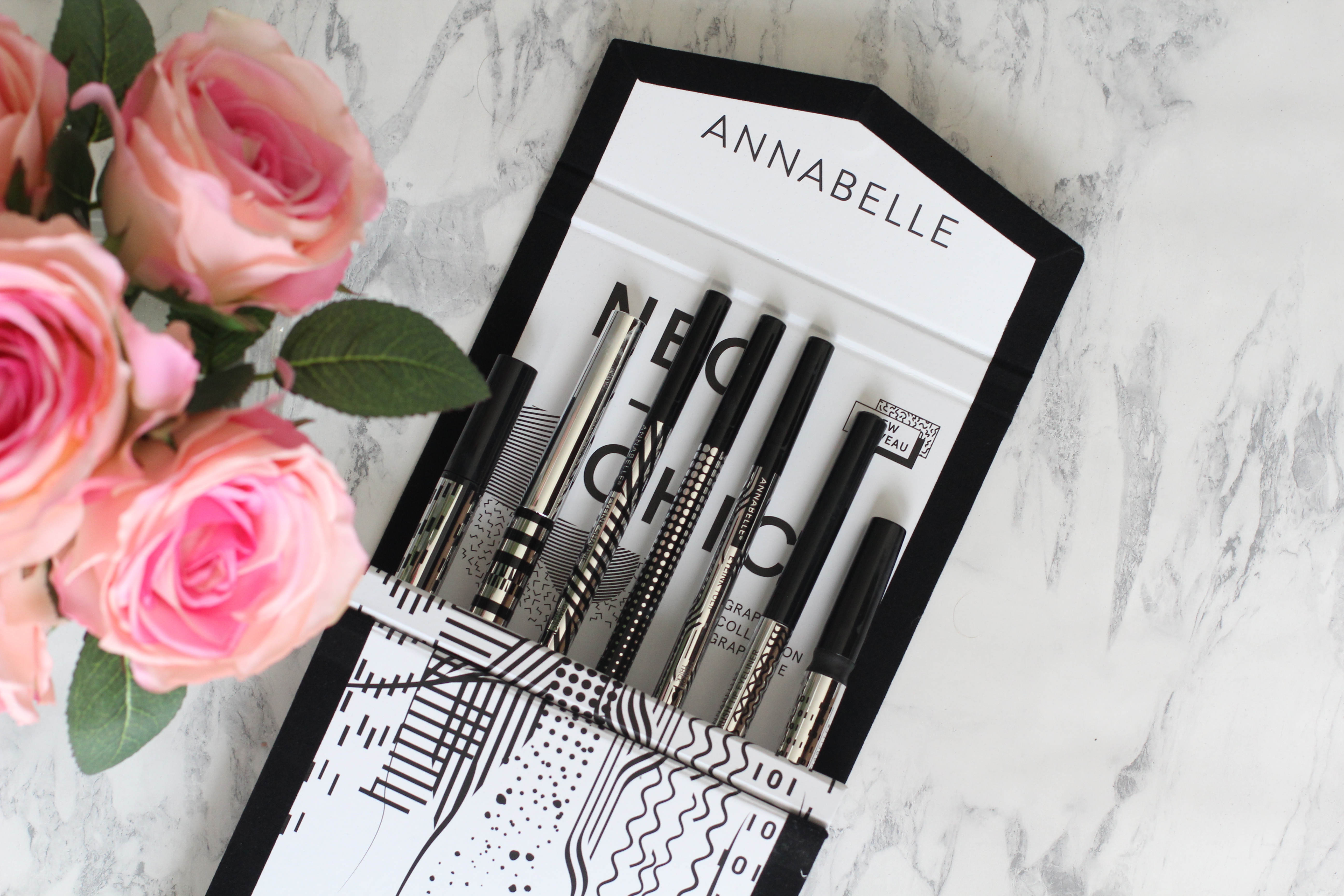 I'm also loving these blush and highlighters sticks. The highlighters add the perfect amount of subtle shine. No glitter, or overwhelming shimmer. They just bounce the light and highlight your cheekbone. This pink blush is my new everyday blush. I prefer a cream blush because I find they last longer than the powder blushes.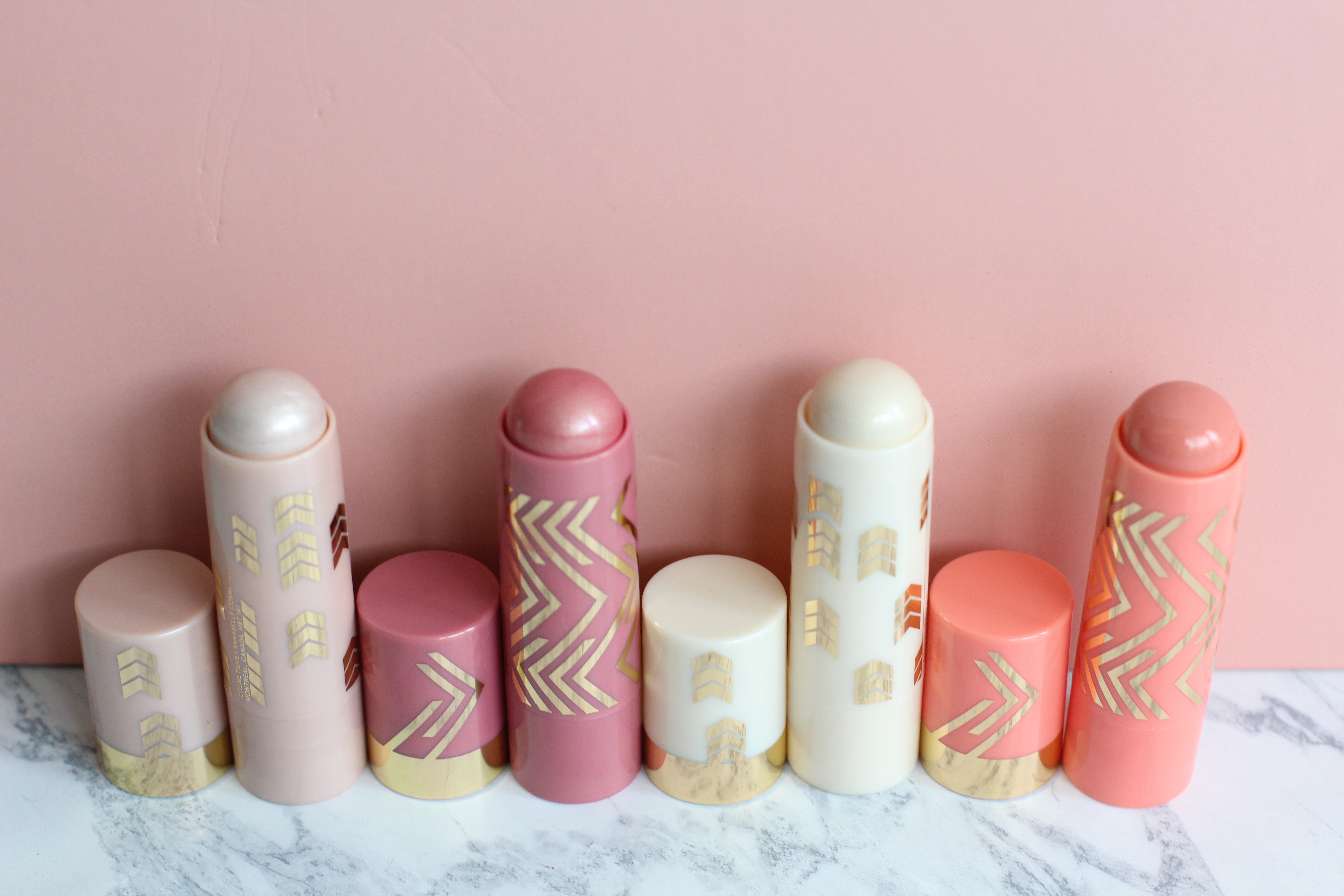 If you're looking for a new fall/winter lipstick, look no further than the lineup below. There seriously is a shade for everyone. The NYX Cosmetics Pin-Up Pout Lipsticks are SOOOOOO creamy. I've been wearing "Darling" in most of my photos lately. So if you've been following along on social media lately, you've seen this shade on me. It has a blue undertone which I love.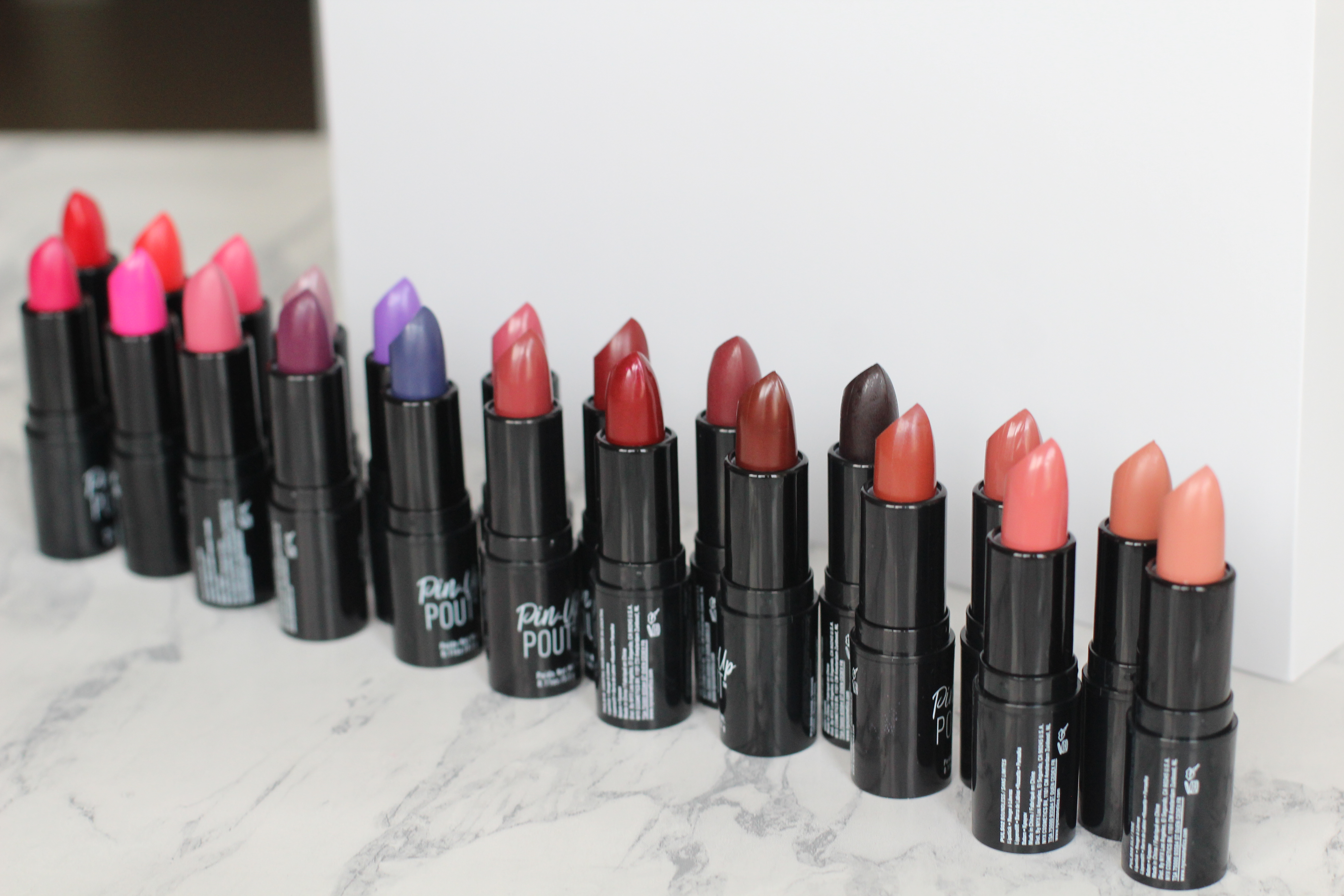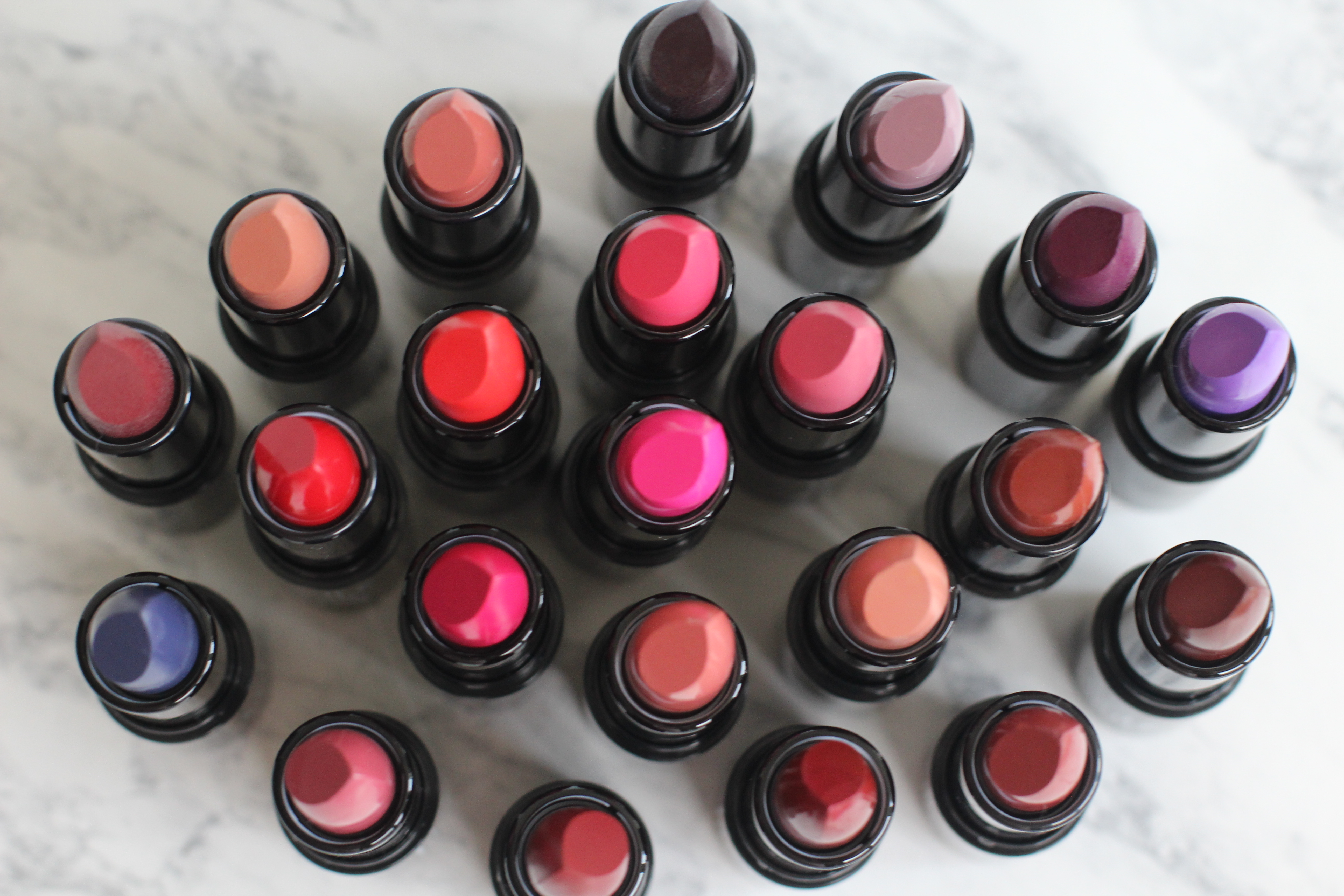 This foundation brush has been one of the best new additions to my makeup bag this year. I had been seeing these brushes around and was curious to try them and then this one landed on my doorstep. Seriously, I don't think I will ever use anything else to apply my foundation. These brushes are THE BEST! They don't absorb the product like some of the sponges do, so more foundation ends up applied to your face. It blends instead of removes. These Pur products are great. Especially the No Filter Blurring Photography Primer. I've been using it whenever I know my photo will be taken and it definitely adds a nice glowy, airbrushed effect.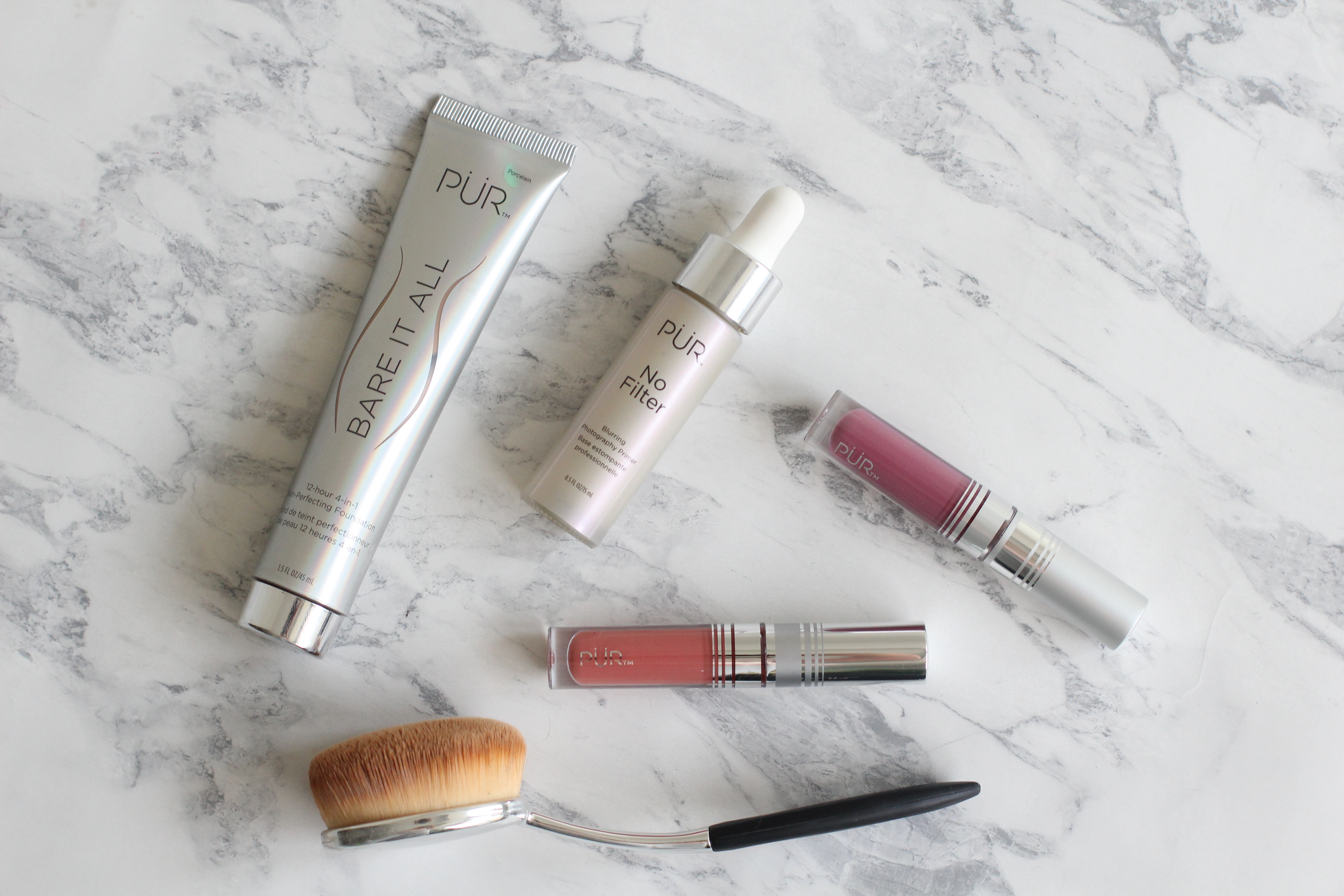 How adorable is this tote bag?! Any lash or lip products that promise to plump are one's I'm definitely willing to try. Both of these I would recommend. I love how big this PowerPlump Lip Balm is. It's really fun to apply and lasts a long time.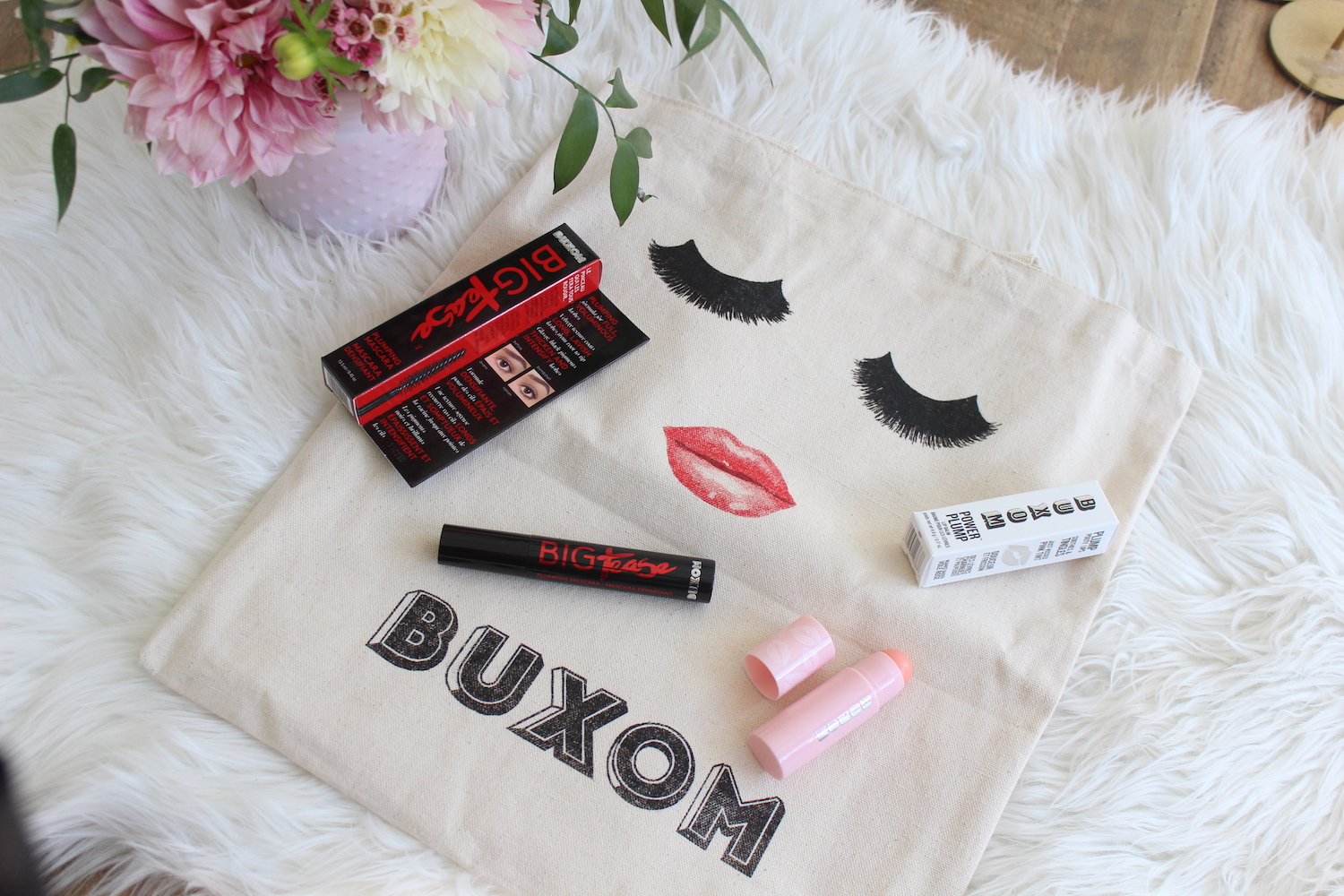 The Nars fall lineup is lip perfection. The shades are beautiful and apply like a dream. They also last really long. As you can guess, I've had this pink shade below on repeat. How cool are these foundation sticks? I love these for when I'm on the go or travelling. You don't have to worry about dropping them or breaking them like most foundations that come in glass bottles. They are super easy to apply and then you just flip it over and use the built in brush to blend.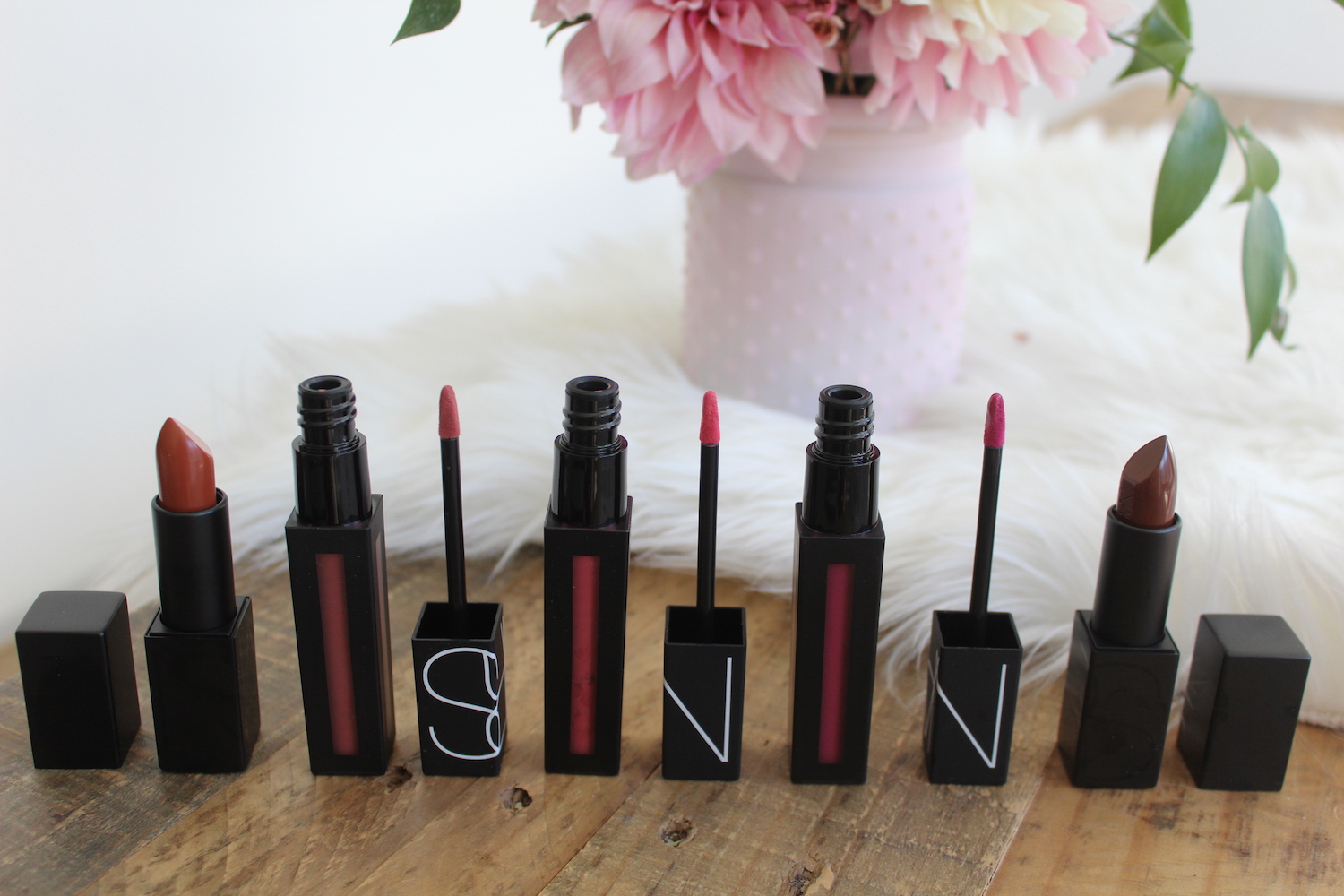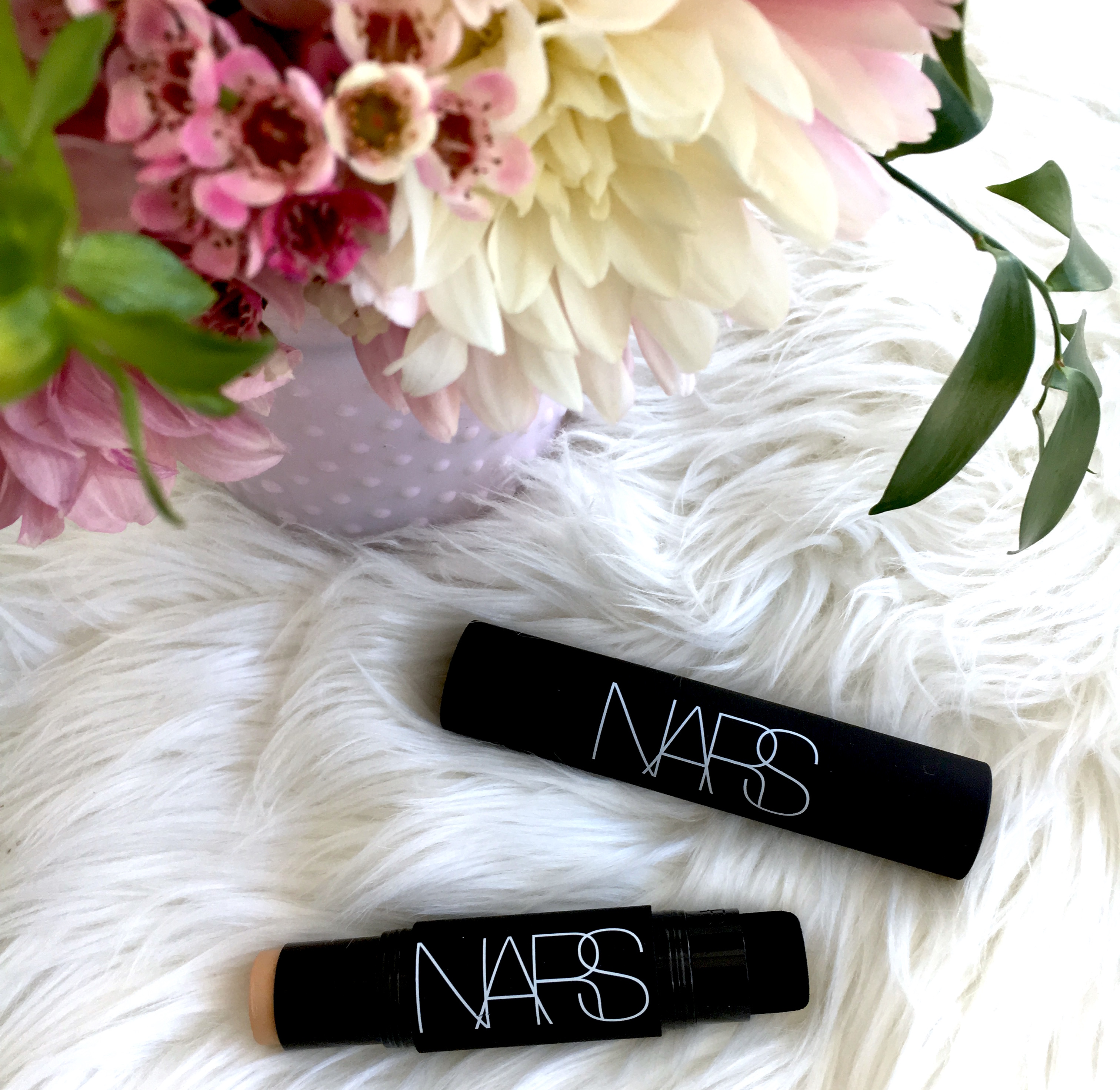 I'm not sure I've ever been as excited for any beauty delivery as I was for this next one below. Since turning 30, I now get REALLY excited to try different skincare products. As soon as you notice your first wrinkles, you'll try pretty much anything to keep more from appearing. I love love love Kiehl's products, so I couldn't wait to check out this Kiehl's best sellers collection. I've been using their Clearly Corrective Purifying Foaming Cleanser for a while now, it contains a peony extract and smells so delicious. It also has a pearl tone to it which leaves my skin glowing. I've now been testing out the Calendula Deep Cleansing Foaming Face Wash below and it's another perfect cleanser. Removes my makeup (even eye makeup) and leaves my skin looking and feeling great. 
I've also been testing out the Ultra Facial Cream and I absolutely love it. It feels so moisturizing without the heavy feeling. The Creamy Eye Treatment with Avocado is the best eye cream I've ever tried. It's so thick and non-irritating. It sticks to the skin so that it doesn't migrate into your eyes, which I really appreciate. I love me a good night serum, so the Midnight Recovery Concentrate became an instant new fav. It works while you're sleeping to repair and replenish your skin. Kiehl's products actually make me excited to wash my face and apply all of the products day and night and I really need that from my skincare products, otherwise I get lazy and don't stick to a routine. When I really love the products I'm using, I am more motivated to use them religiously.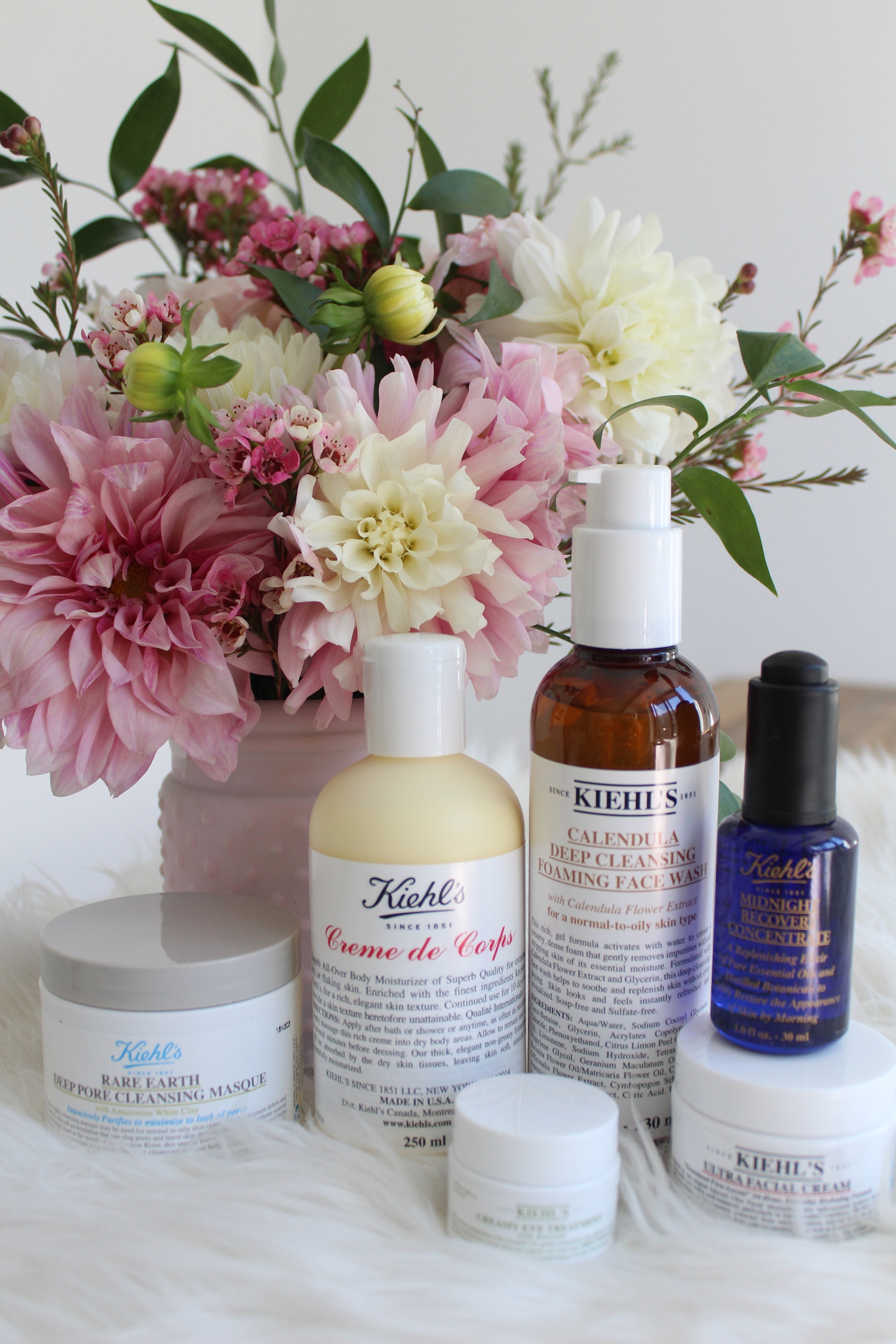 I've been wanting to test out Bare Minerals foundation products for a while now, and finally I had my chance with this collection below. The foundations are really good and have great coverage. The contour kit is amazing. The brush makes getting that perfect contour angle really easy.