Pink Mail Bag: March Edition
Spring and Summer deliveries are my favourite kind of deliveries! I'm so excited about this month's batch of new arrivals. Check them all out below!
Is there any better way to welcome Spring then with the newest Chloe fragrance? I think not! Love Story Eau Sensuelle is the 3rd fragrance from Chloe's Love Story lineup. The scent is inspired by Parisian romance and the famous love padlocks on the bridge of Pont des Arts. The difference in this fragrance is the orange blossom. It adds a sensual and fresh twist. I have found that alot of the Chloe fragrances smell pretty similar, but this one really stands apart from the pack. It has a little more punch to it and I absolutely love it.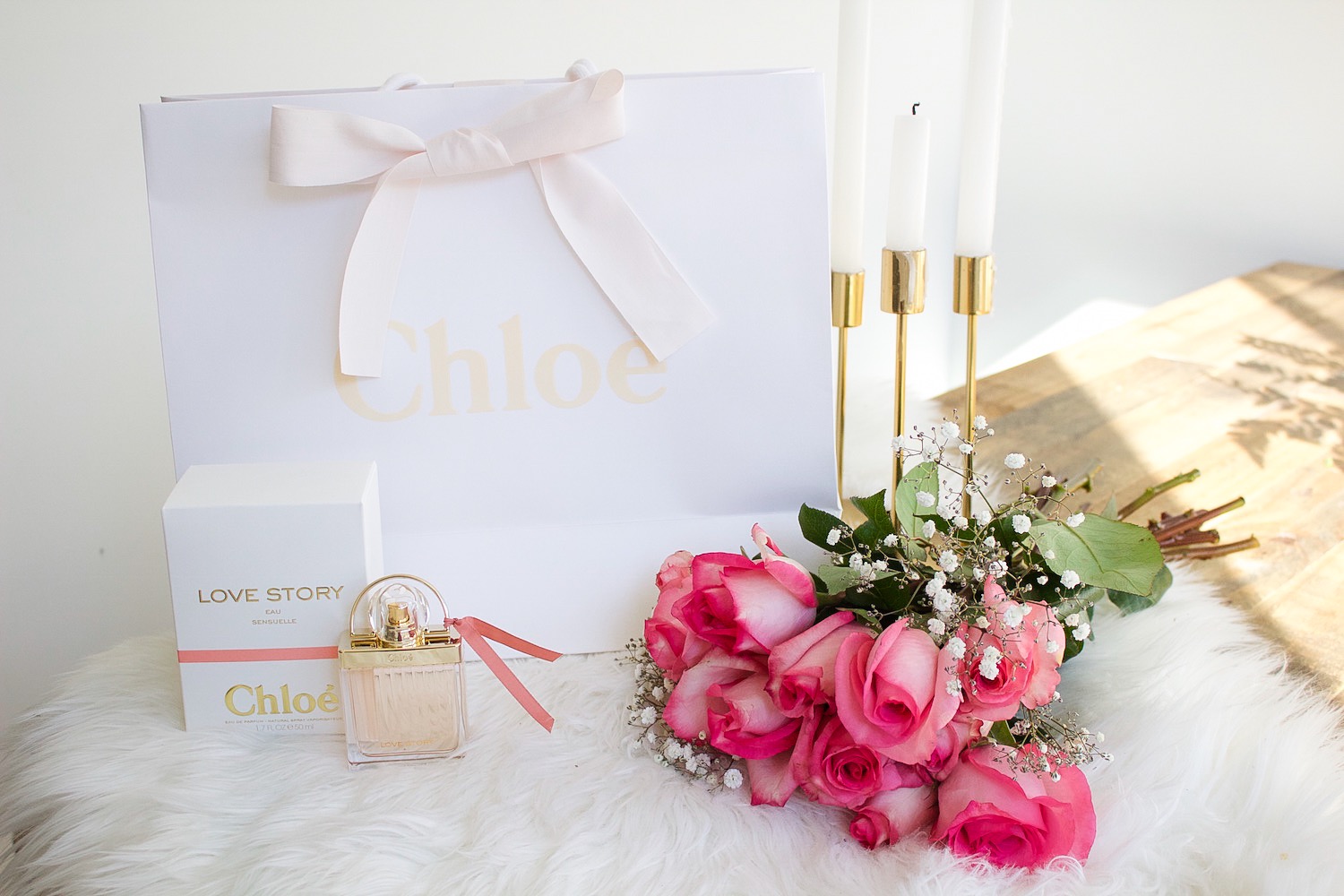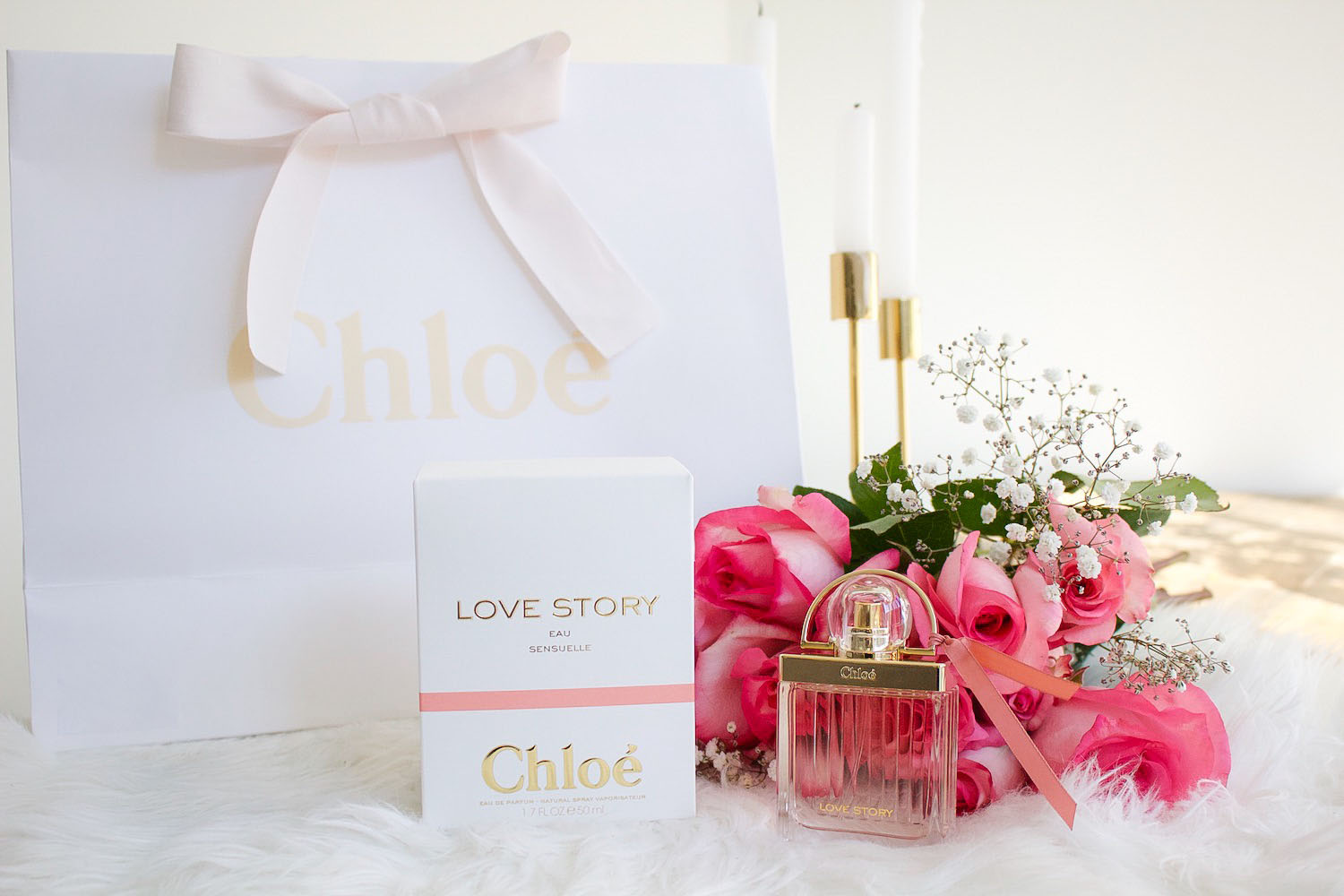 This newest delivery from Avon has so many great goodies in it! I'm loving this little nail kit. The Avon nail kits always come in the cutest designs. I'm also crazy about these new face masks. There's one for firming and one for brightening. I'm heading on vacation soon and I'll definitely be taking this tote bag and travel containers with me.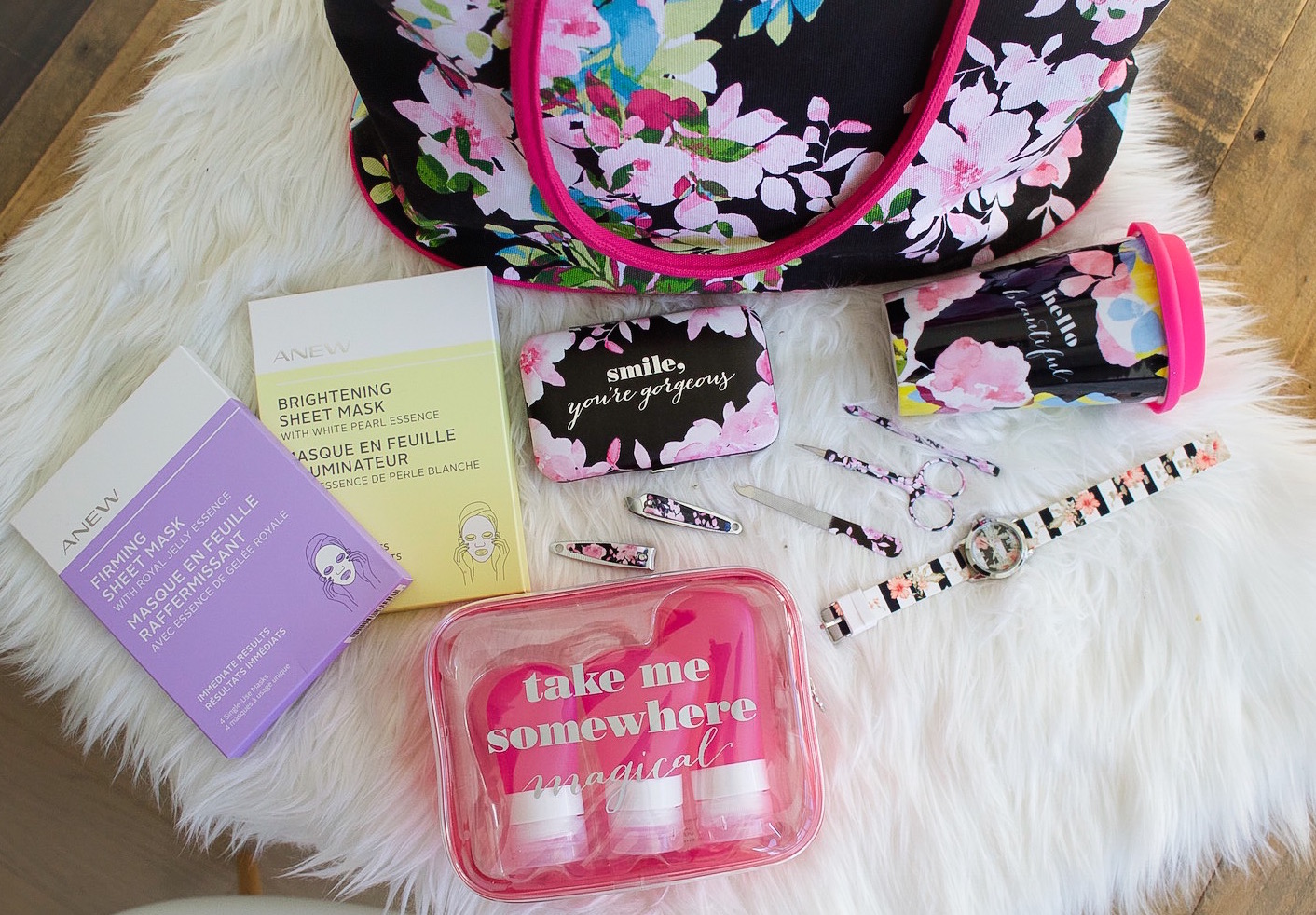 The Vichy Idealia line was designed for the skin needs of women in their 30's, which is perfect for me! I've started to see some fine lines appearing on my forehead so this is definitely a welcomed delivery. I'm excited to continue to use it and see if I can reverse some of these lines! The line is designed to help 3 of the most major concerns for skin in your 30's: Dull skin, large pores and fine lines. 
Idéalia's antioxidant complex is powered by blueberry extract, fermented black tea extract and Vichy Mineralizing Thermal Water. It allows skin to appear more radiant, fine lines appear smoother and pores look visibly reduced. I'm obsessed with the serum. It feels amazing on my skin.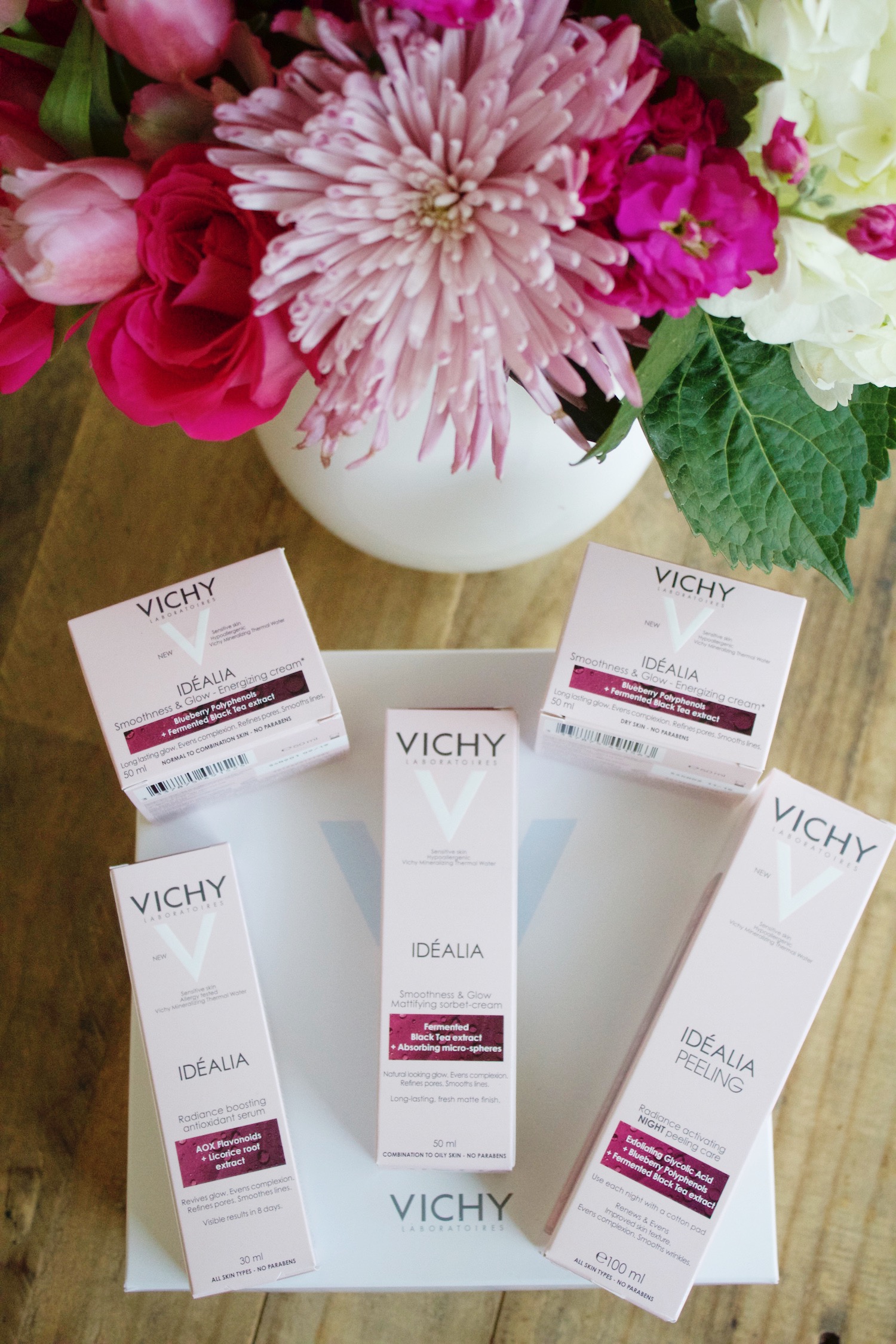 I'm totally loving the concept of the new NYX Cosmetics Total Control Drop Foundation. The foundation features a dropper which allows you to customize your coverage. There's even a guide that explains how many drops to use to get a specific amount of coverage, ranging from light to full. I also love that the line includes 24 shades for just about any skin tone. Check out that lineup below. There really is a colour for everyone. Also, loving this campaign photoshoot featuring influencers! The pictures turned out amazing.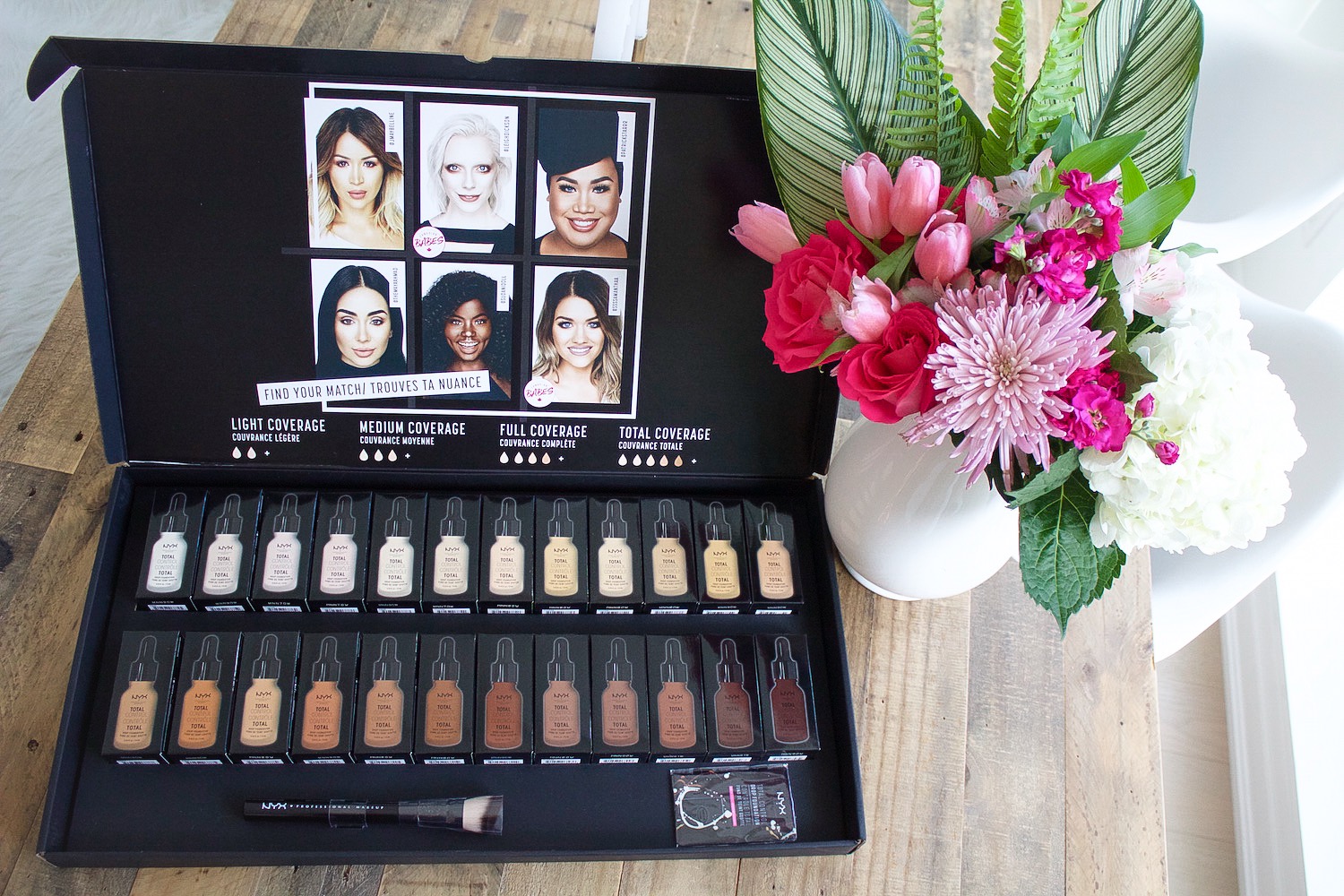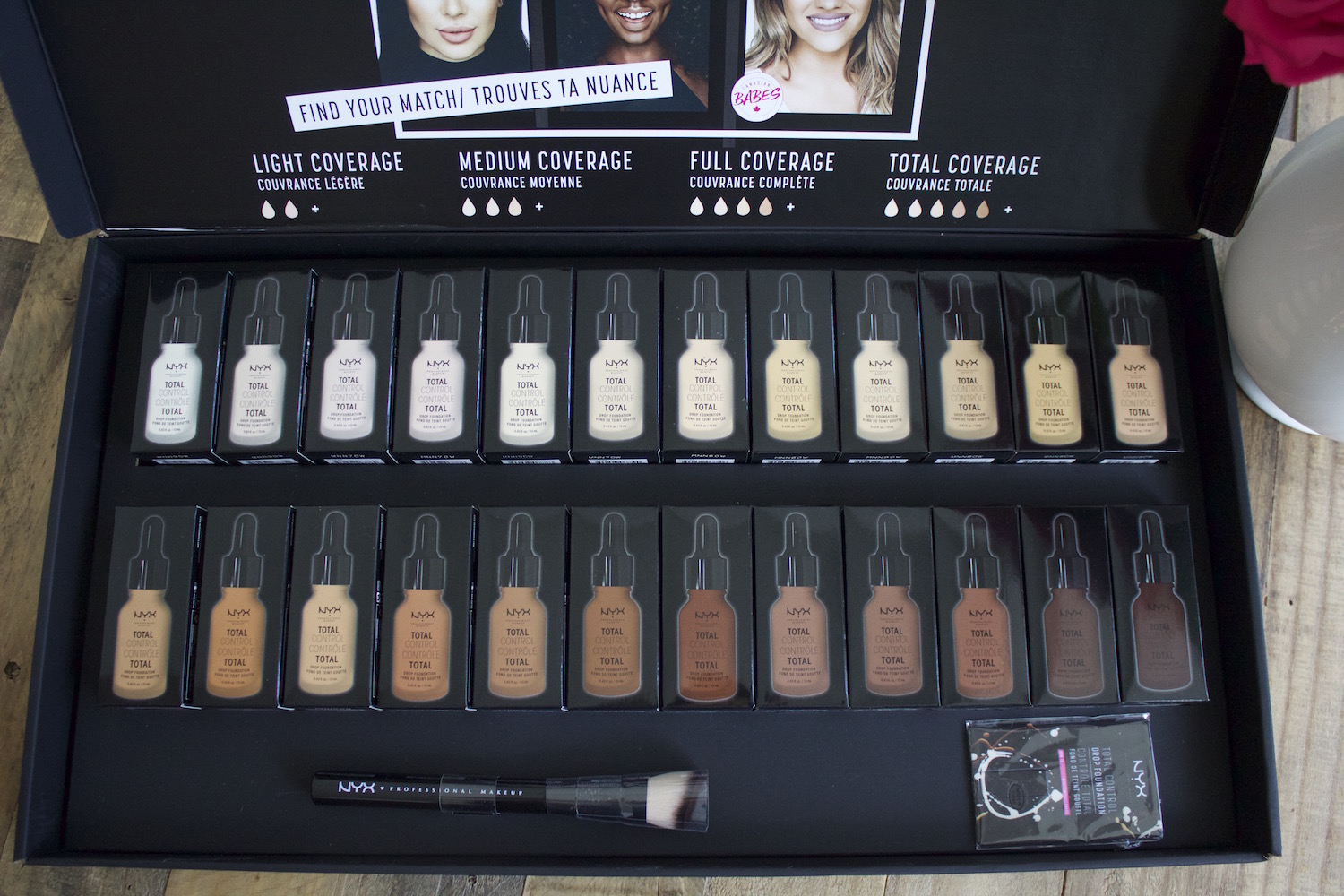 It's a beautiful thing when two of your obsessions are combined together into one amazing product! Saje introduced a marble diffuser! My love of Saje and my love of marble are now combined and it's a beautiful thing. I love displaying this one on my nightstand. It's the prettiest diffuser I've ever seen and I love that this diffuser holds alot of water and lasts extra long. What's your go-to Saje diffuser oil? Mine is Stress Release or pure lavender. I cannot get enough!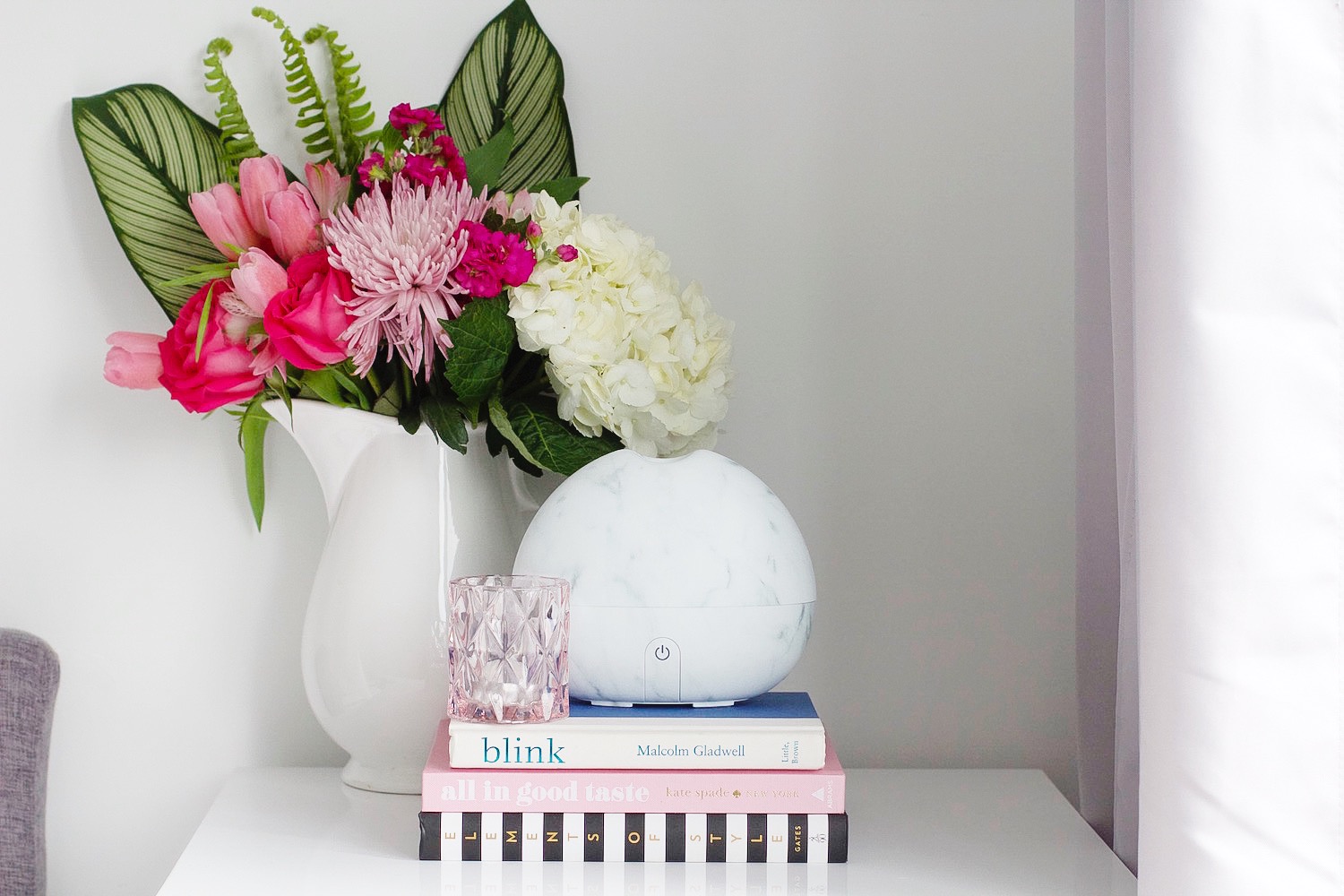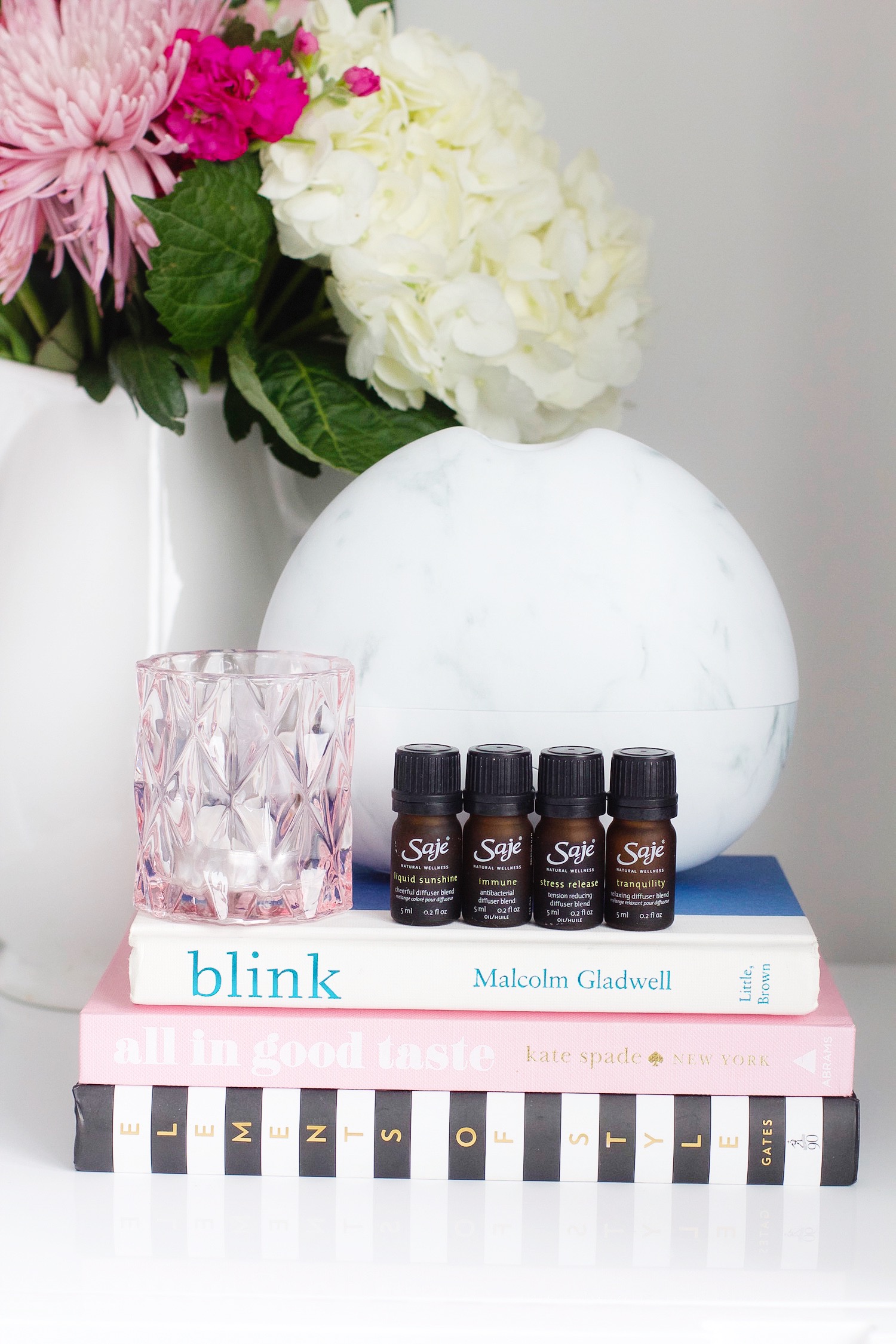 My love of all things lavender and coconuts is something I've written about quite a bit.  So, when the below products arrived on my doorstep it was basically the best day ever. Lavender AND coconut hair products! Does life get any better? haha. I'm also obsessed with the OGX Lavender shampoo & conditioner because the purple colour helps my died blonde hair stay fresh and not brassy. Also, the lavender smell is divine. I've been testing out the Coconut Penetrating Oil and you need to try this if you have dry hair. The oil feels amazing on my hair right out of the shower and the smell is to die for! Can you tell I'm just a tad excited about these products?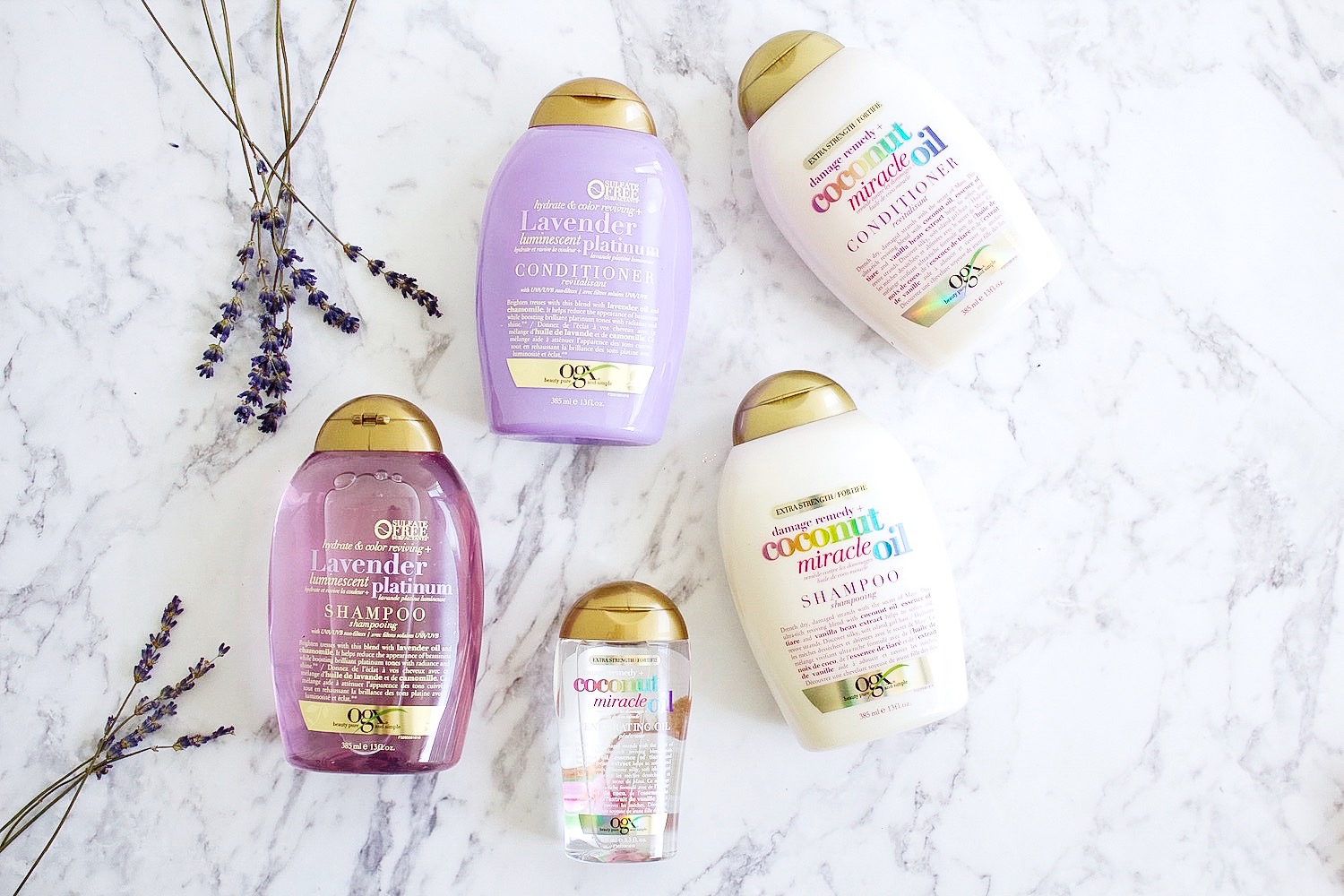 My lazy Sunday game just got a major upgrade. This new mermaid blanket makes me so happy! Seriously, the only thing better than curling up on the couch is curling up inside this warm and cozy mermaid blanket. You can shop this exact blanket HERE and it's currently on sale for just $16!