My Love of Lavender
Lavender is one of my favourite scents in the entire world. I love it's calming effects and I try to incorporate it into my life in as many ways as possible. It has such a calming effect on me and I love all of the many amazing benefits it offers. As someone who has suffered from anxiety in the past, it's one of the things that I rely on to relax me. 
Lavender remarkably can also eliminate nervous tension, relieve pain, keep your hair healthy, enhance blood circulation and can be used to treat respiratory problems. It's also been found to reduce anxiety and emotional stress, heal burns and wounds, improve sleep, reduce acne, balance blood sugar, lower blood pressure and heart rate, treat various skin disorders, improve digestion, and can help alleviate headaches. It's basically a miracle product.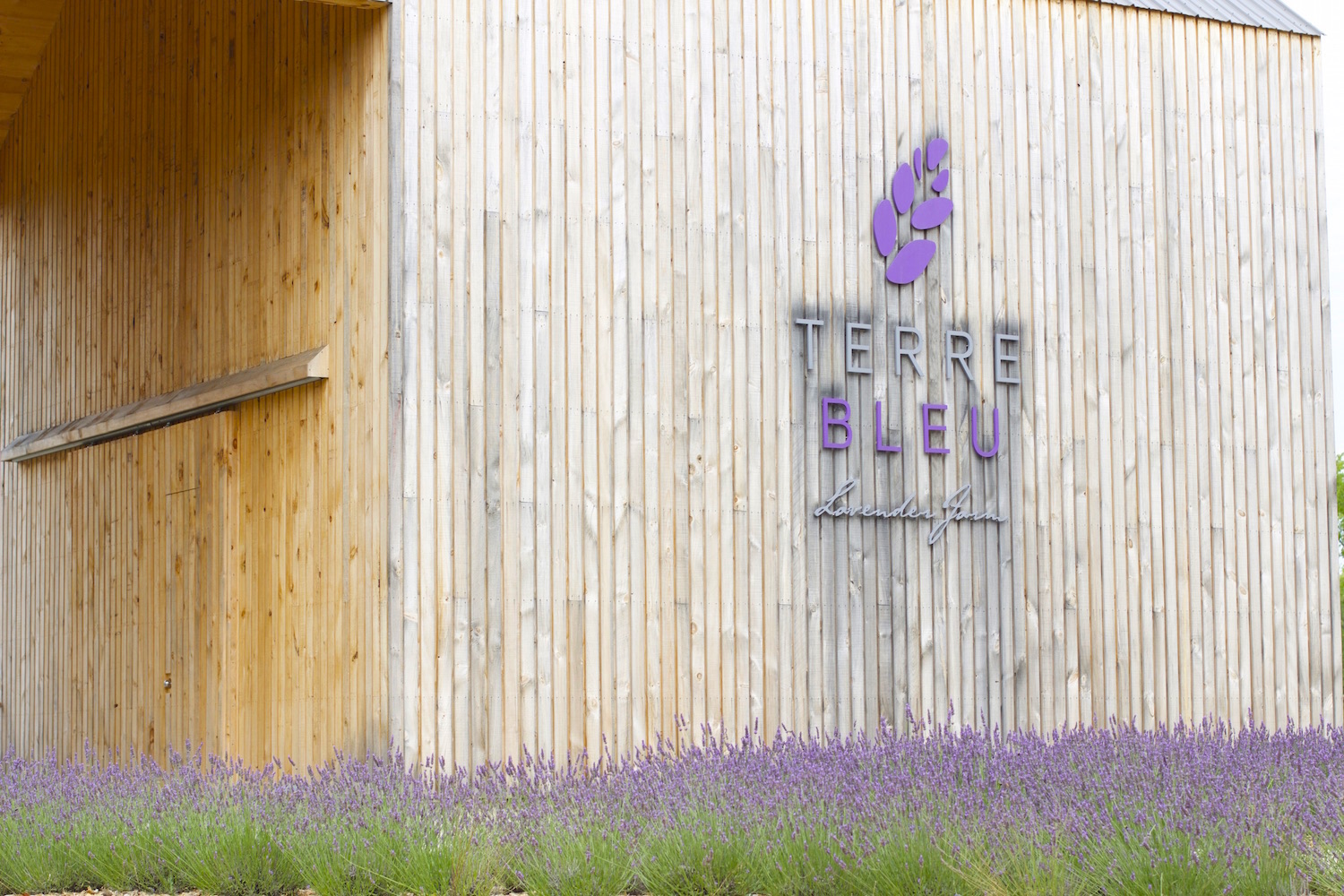 I recently took a trip to the Terre Bleu Lavender Farm and went crazy over all of the lavender fields and products. You walk through beautiful forests to get to the lavender fields and they even have yoga in the fields on the weekend. There's horses and the views are amazing and so peaceful. The best part was definitely the lavender ice cream and lemonade. To die for! The shop also has alot of really great lavender products (honey, skincare, macarons, bath bombs etc.). 
See below for more highlights!
I've also included some ideas below for what you can do with your dried lavender.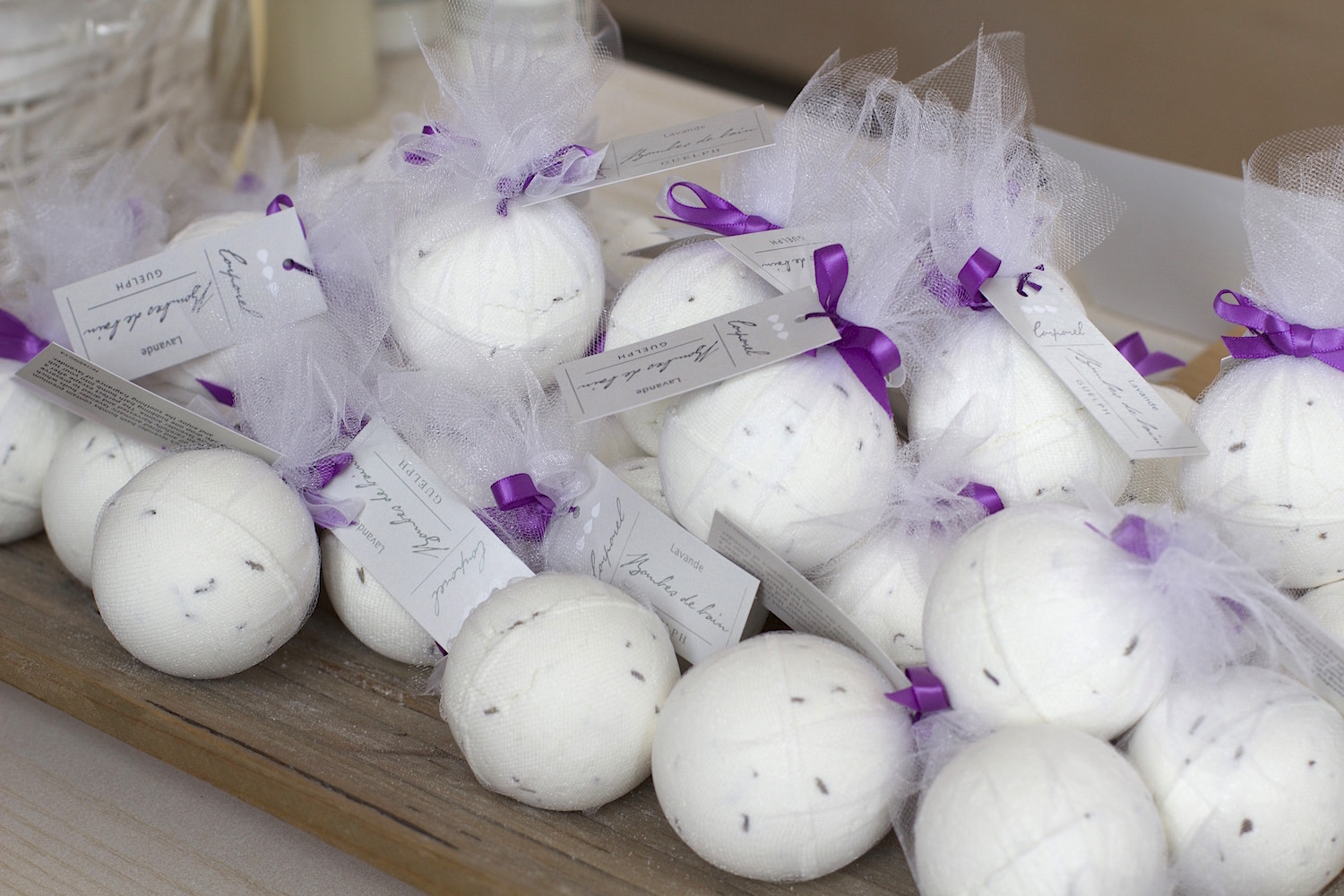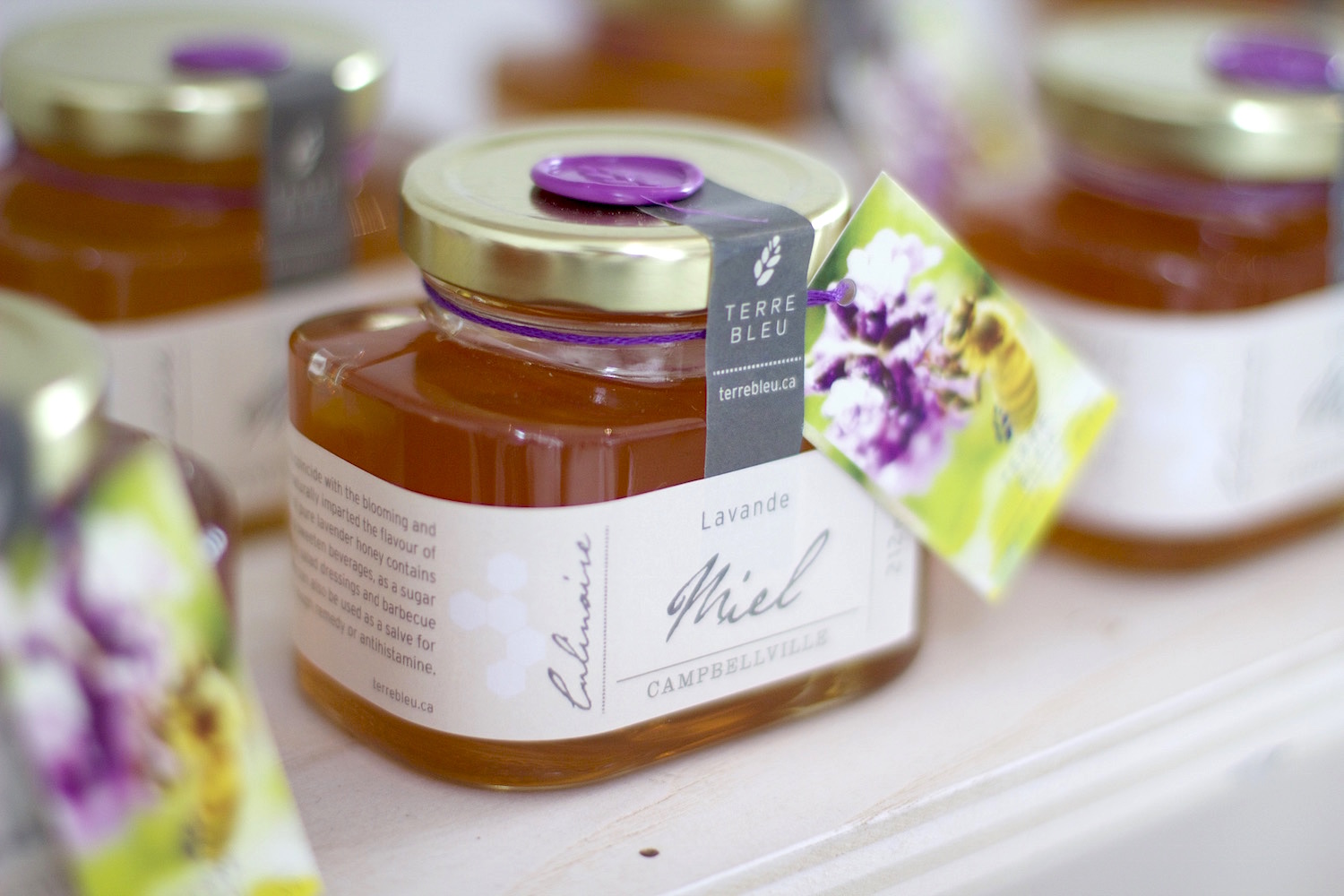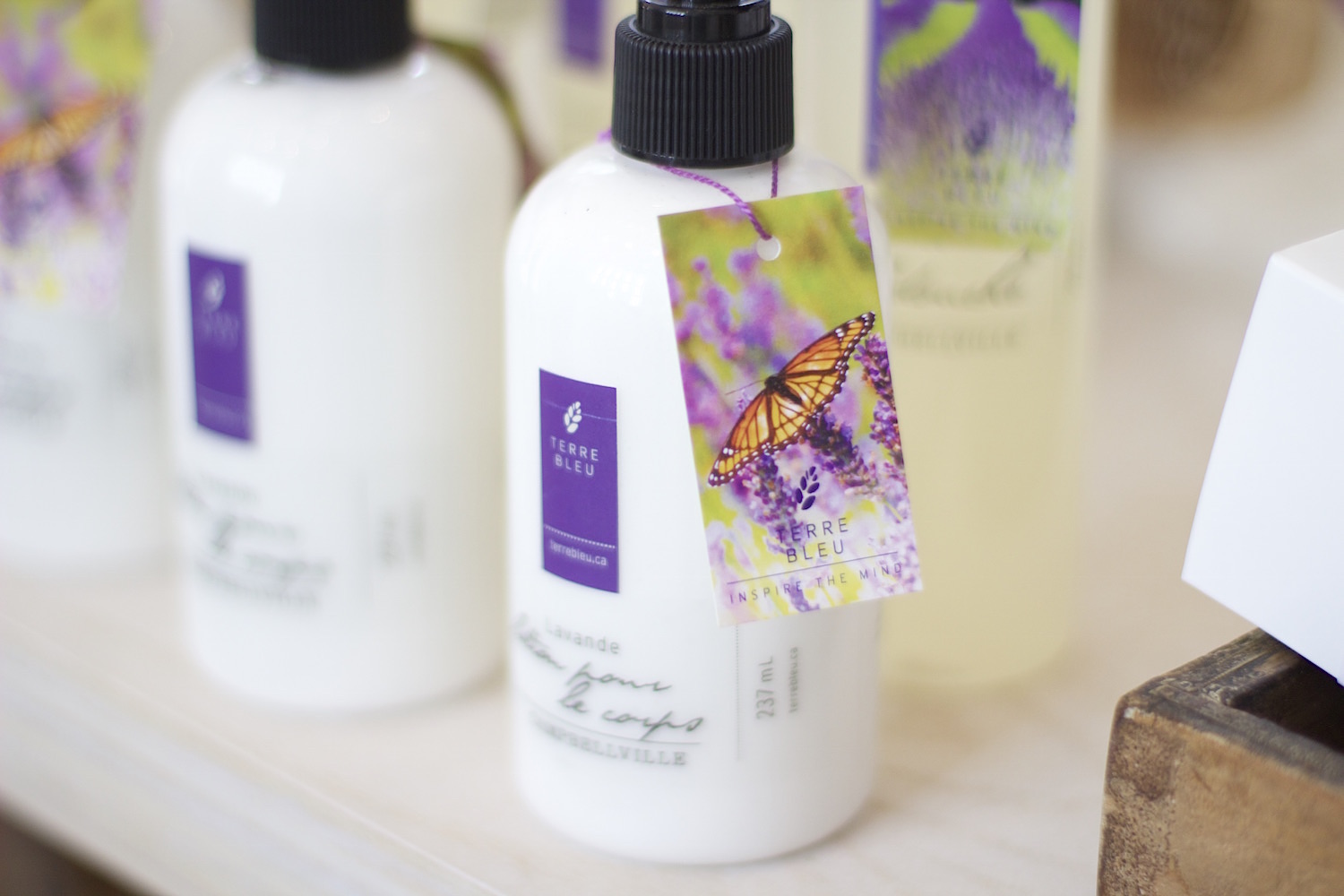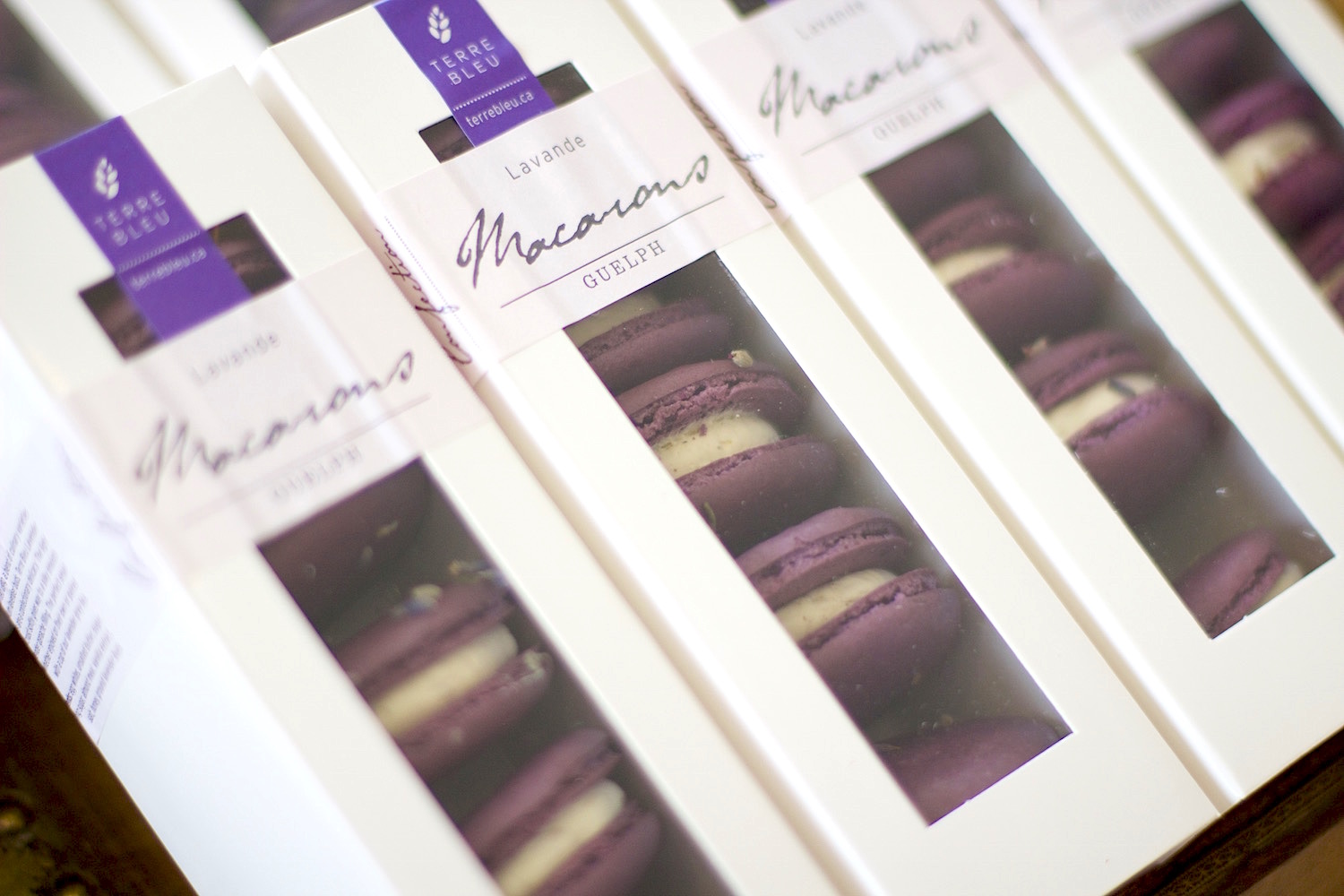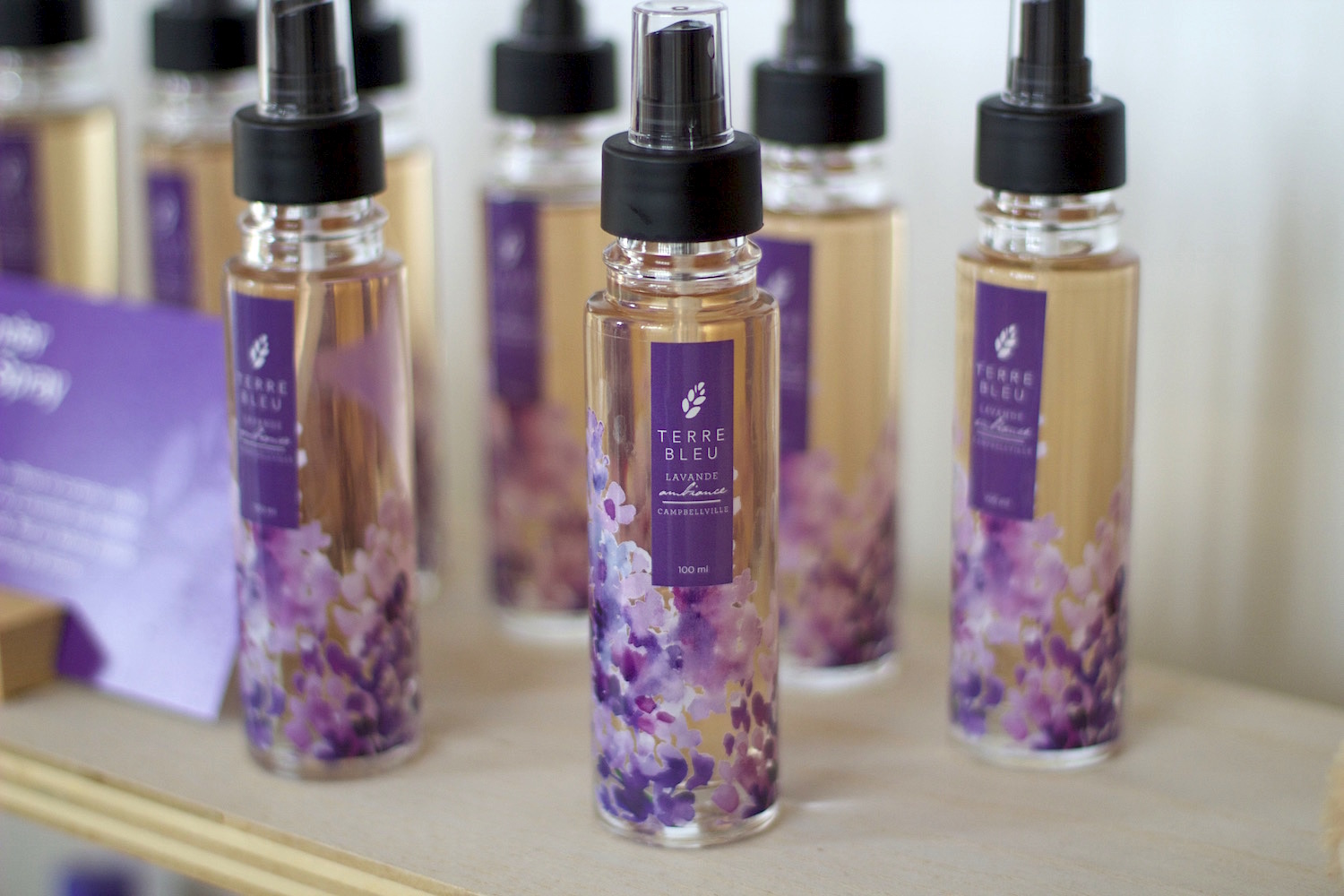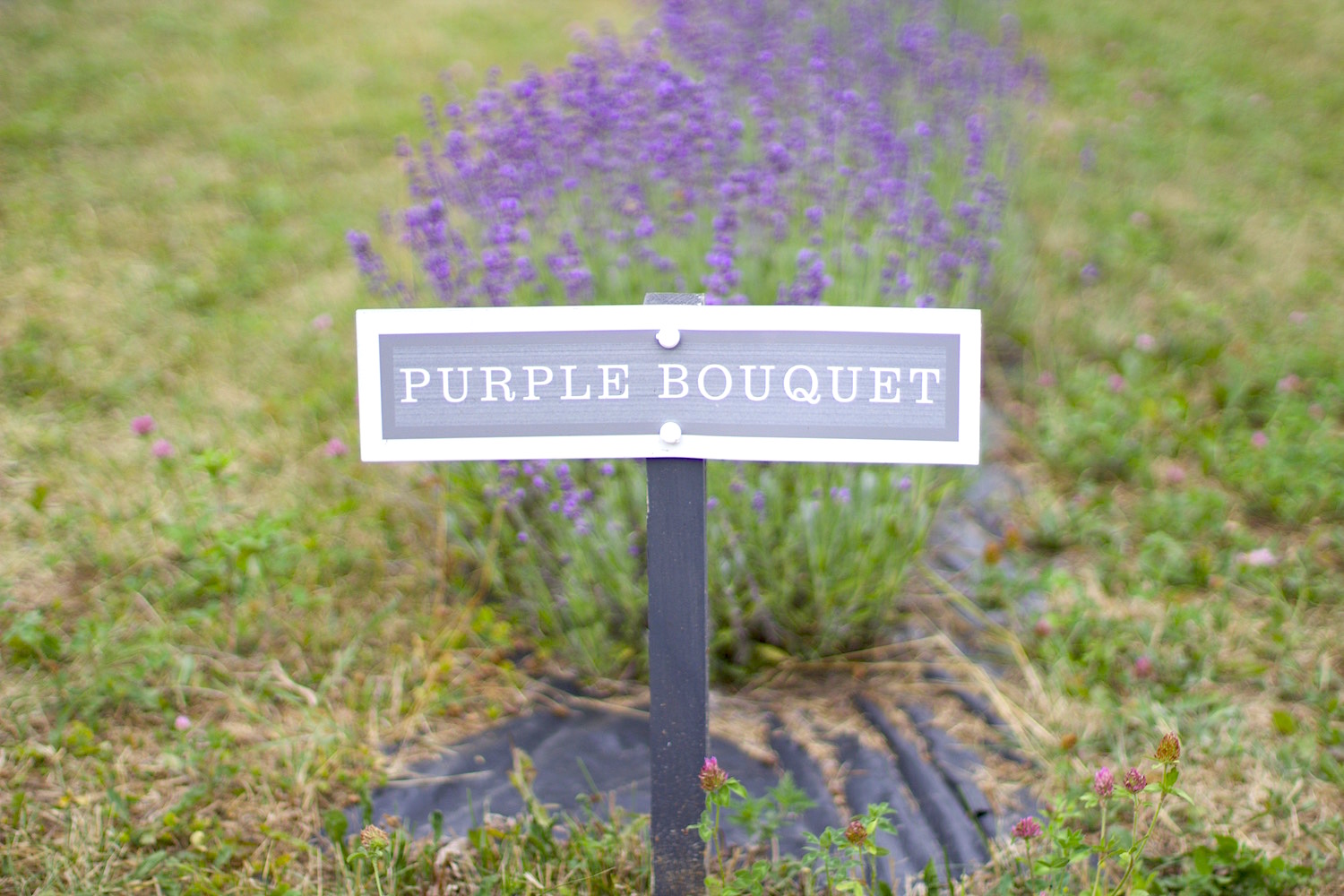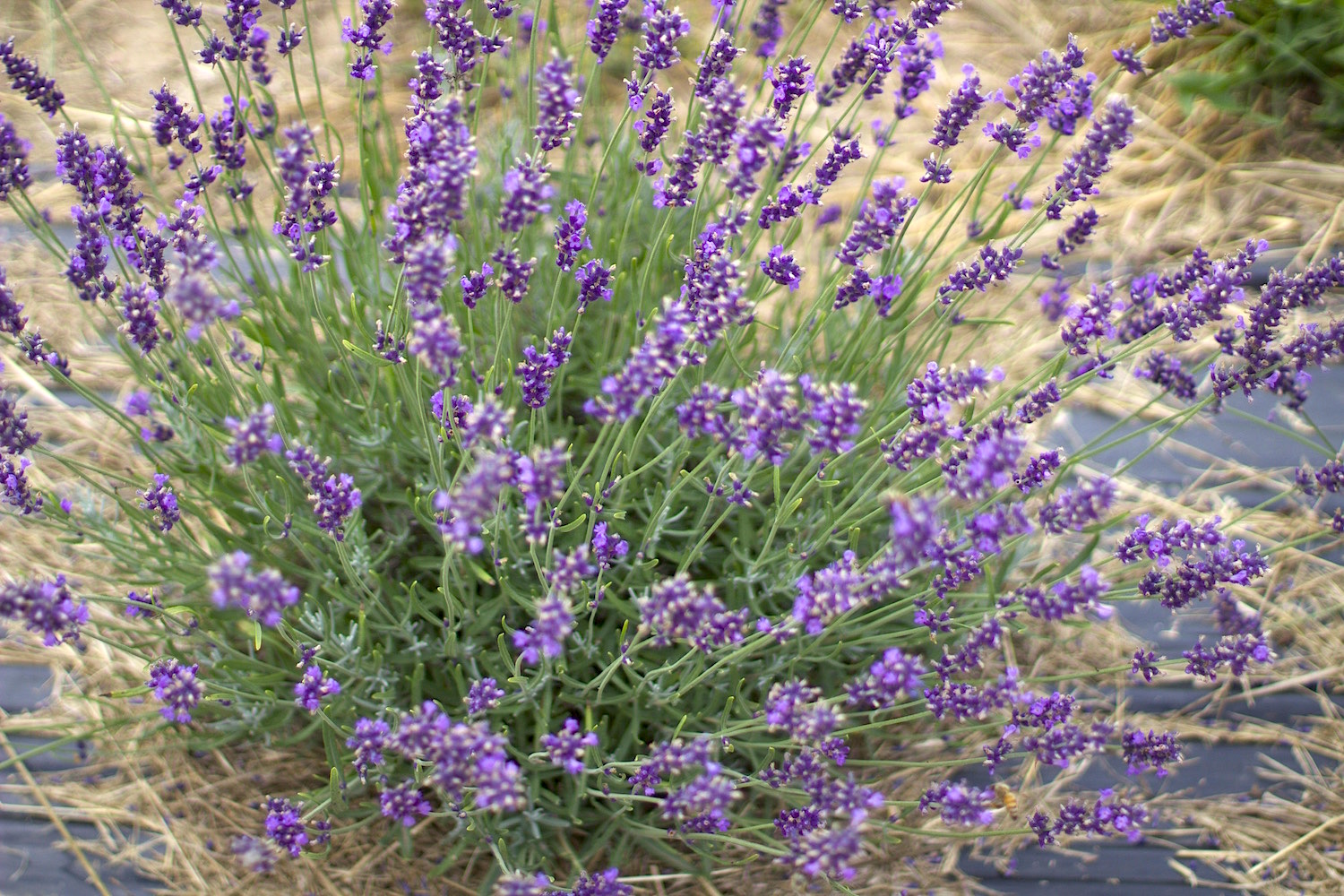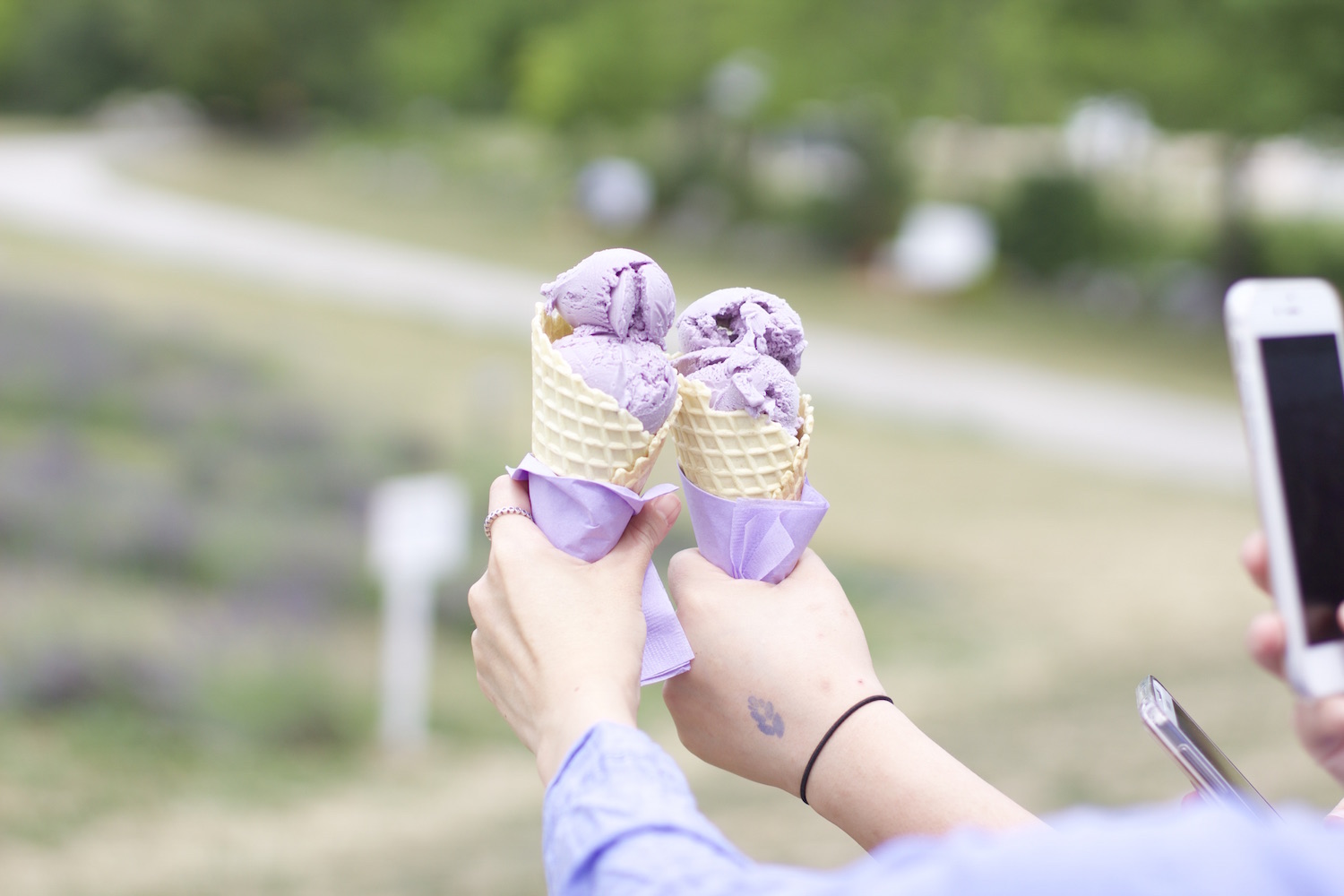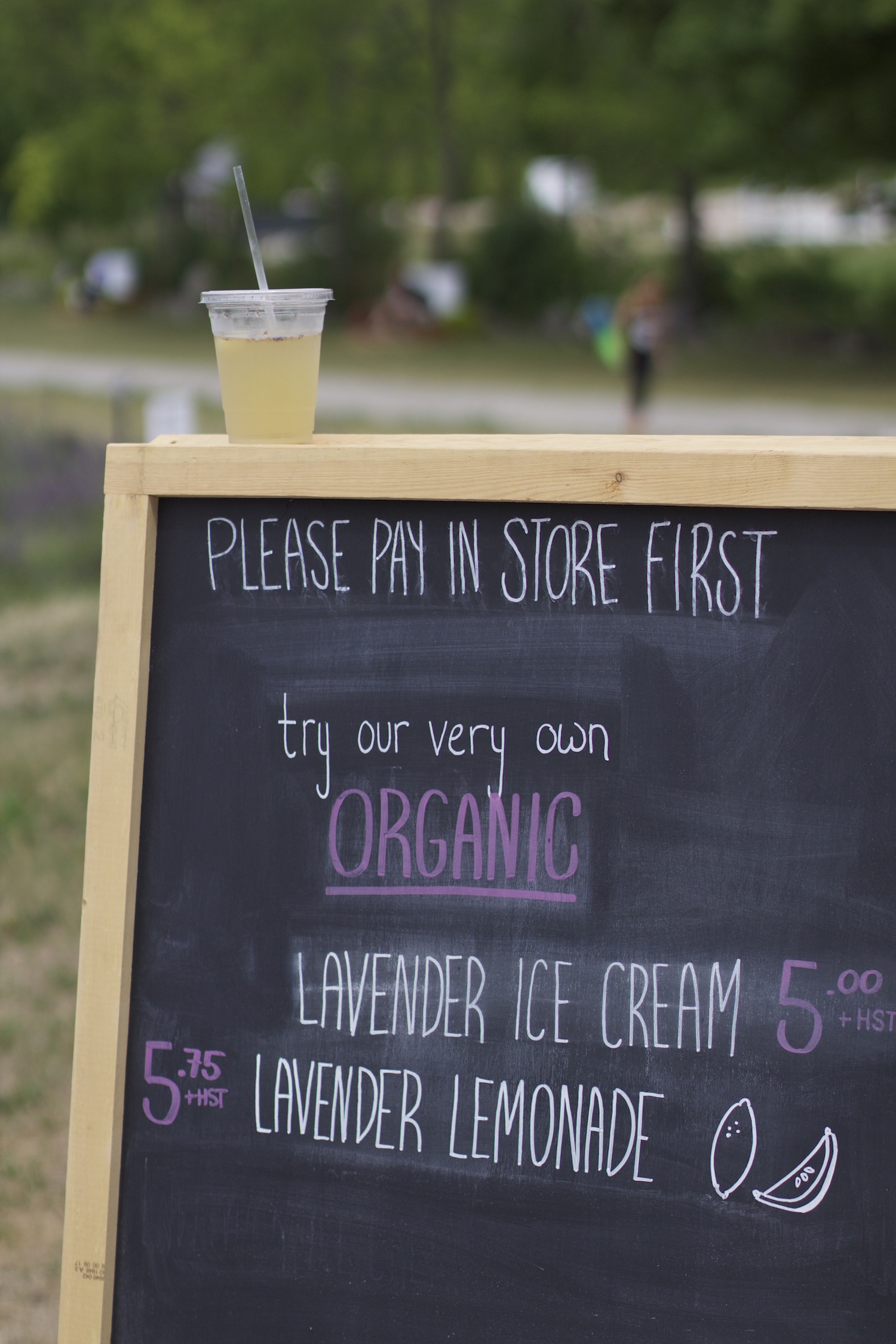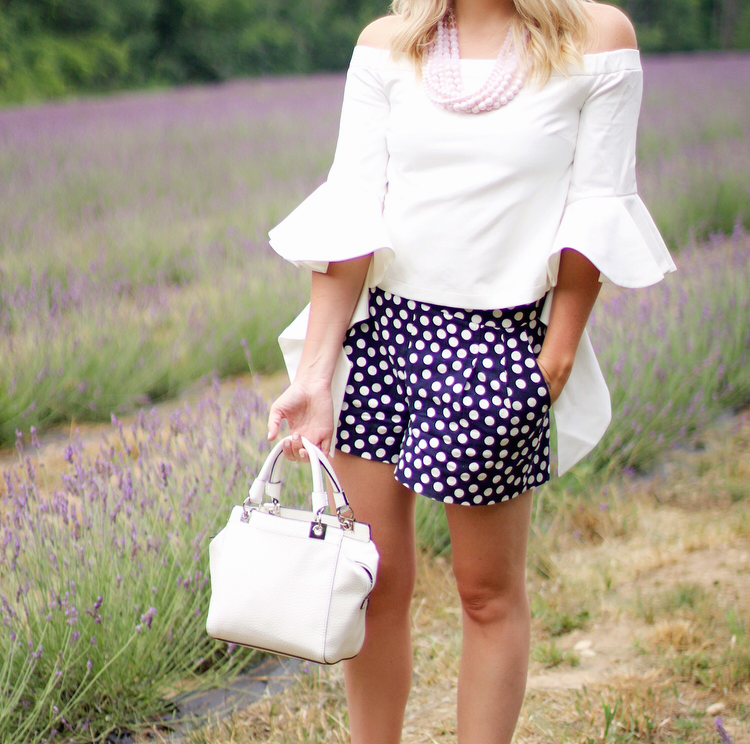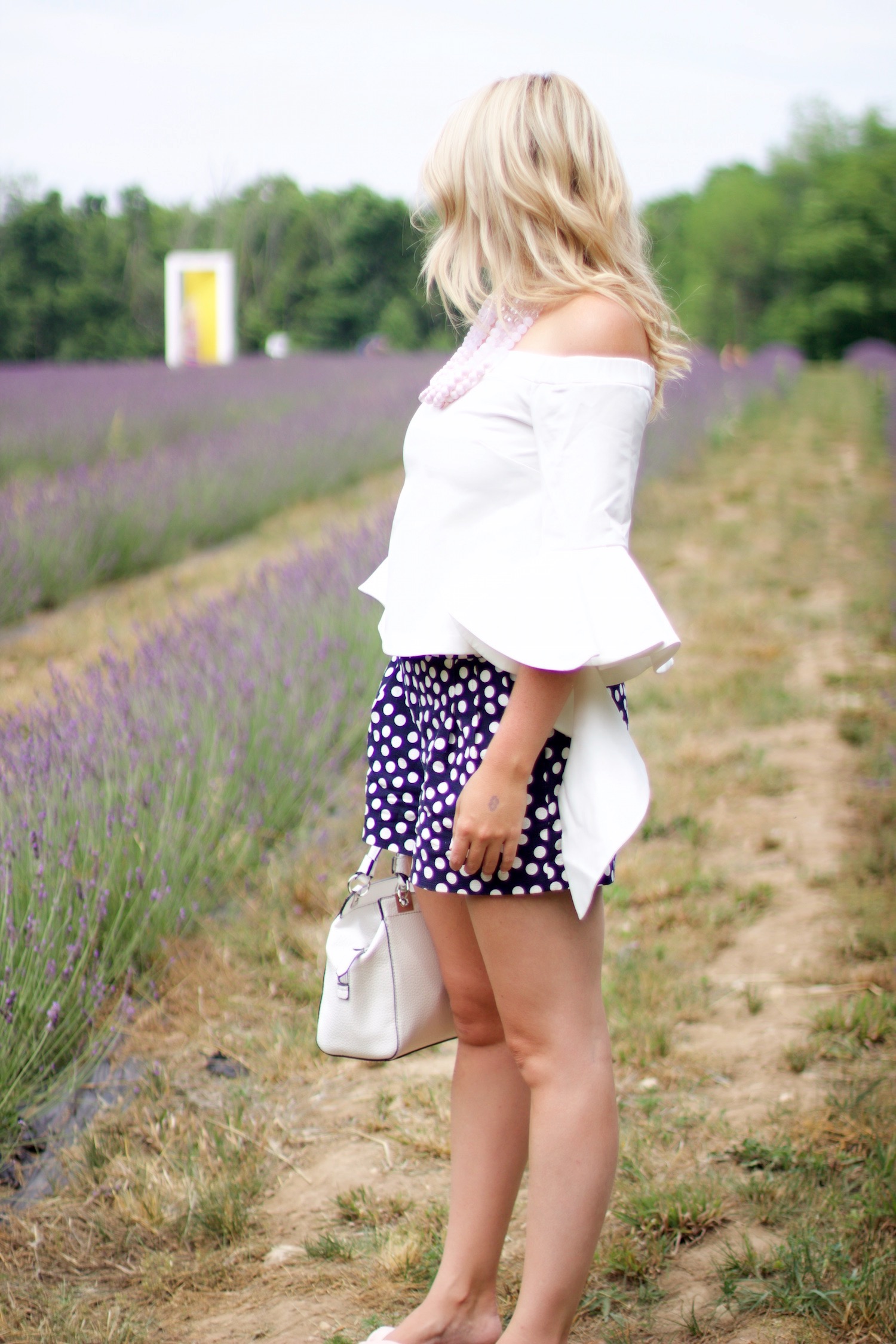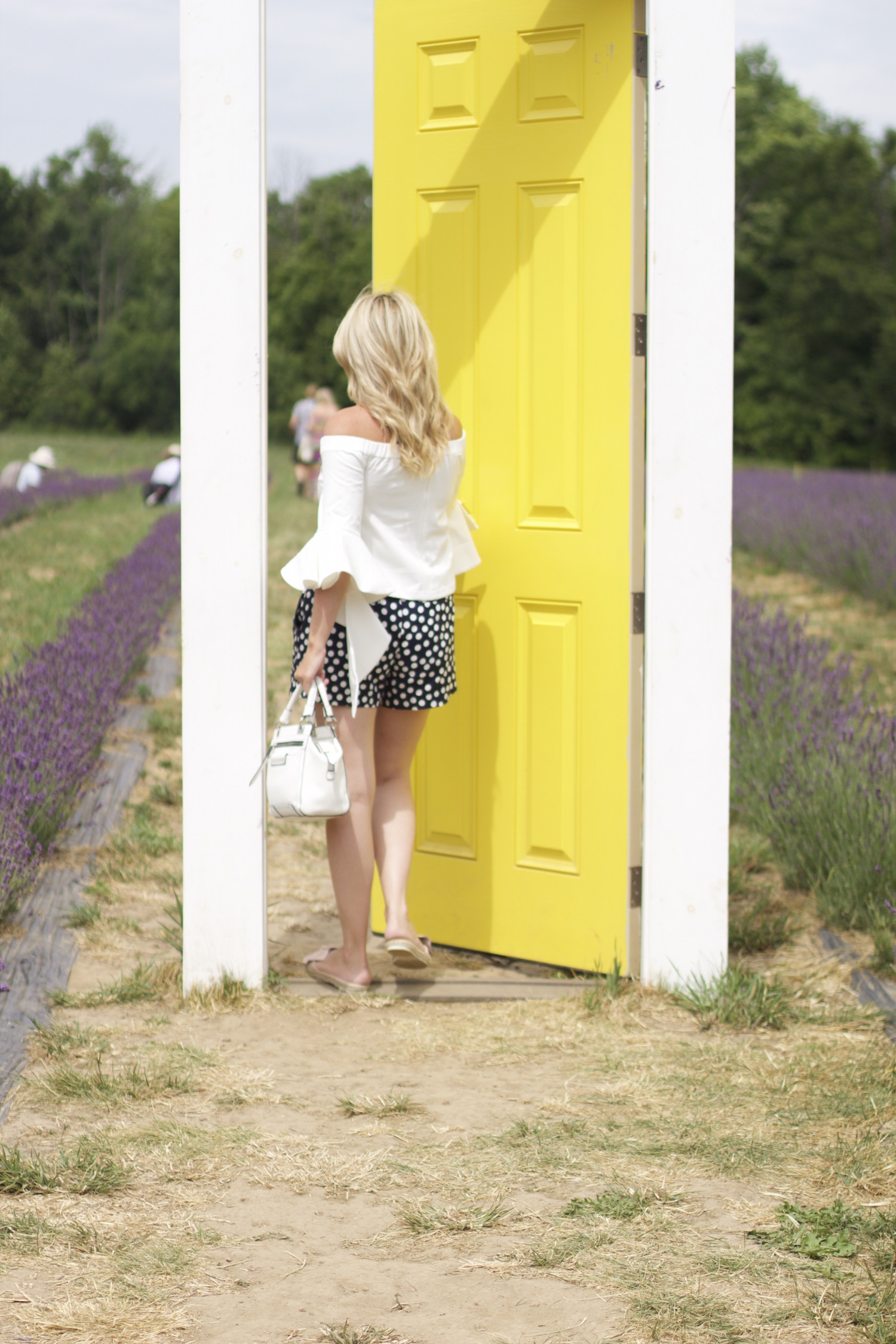 SHOP THIS TOP HERE.
Shorts: J.Crew (Similar)    |    Top: c/o Chicwish    |     Necklace: Hudson's Bay (Similar)
WHAT TO DO WITH DRIED LAVENDER
1. Lavender sachets – These are super easy to make and I seriously put them everywhere! In my drawers, in my closet, on my desk at work, in my car. I also sometimes keep one in my purse. Not only do they leave my car and clothes smelling great, but they come in handy in stressful situations. Since lavender has a calming effect, I like to keep them around for when I'm stuck in traffic or having a stressful day at work.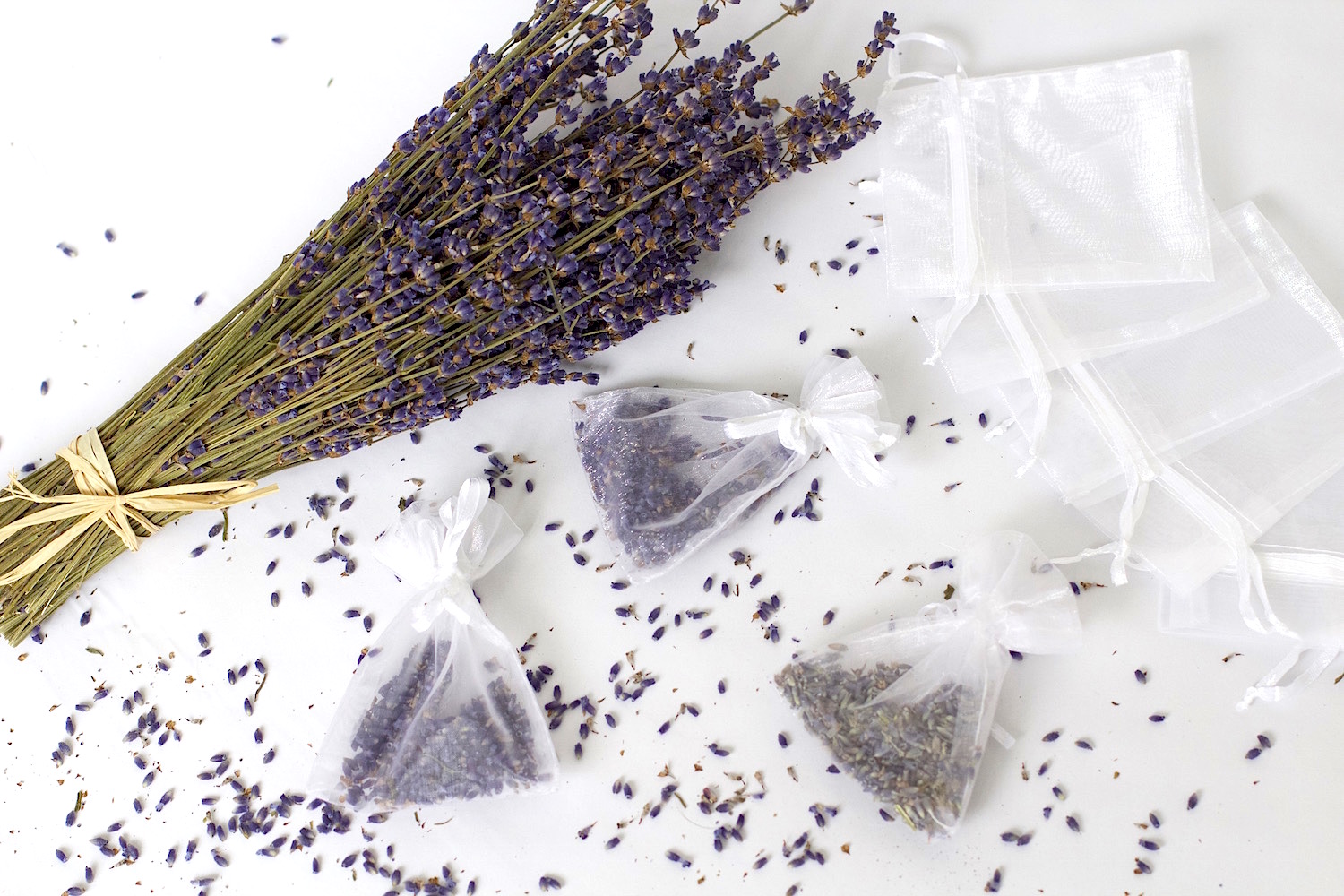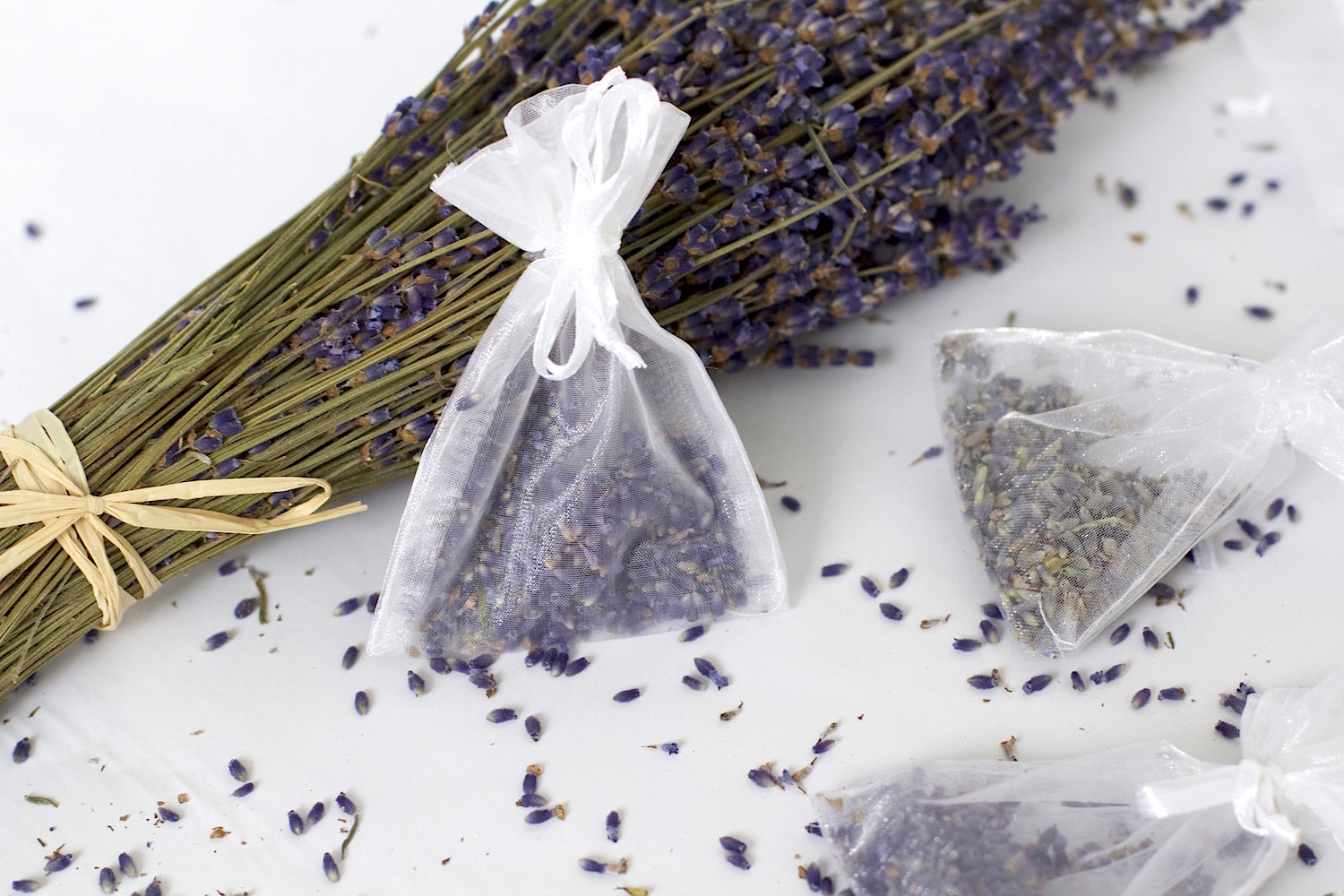 2. Incorporate lavender into your beauty routine – Below are some of my favourite lavender products that I can't get enough of. I love to incorproate dried lavender into my beauty routine. Check out my fav picks below!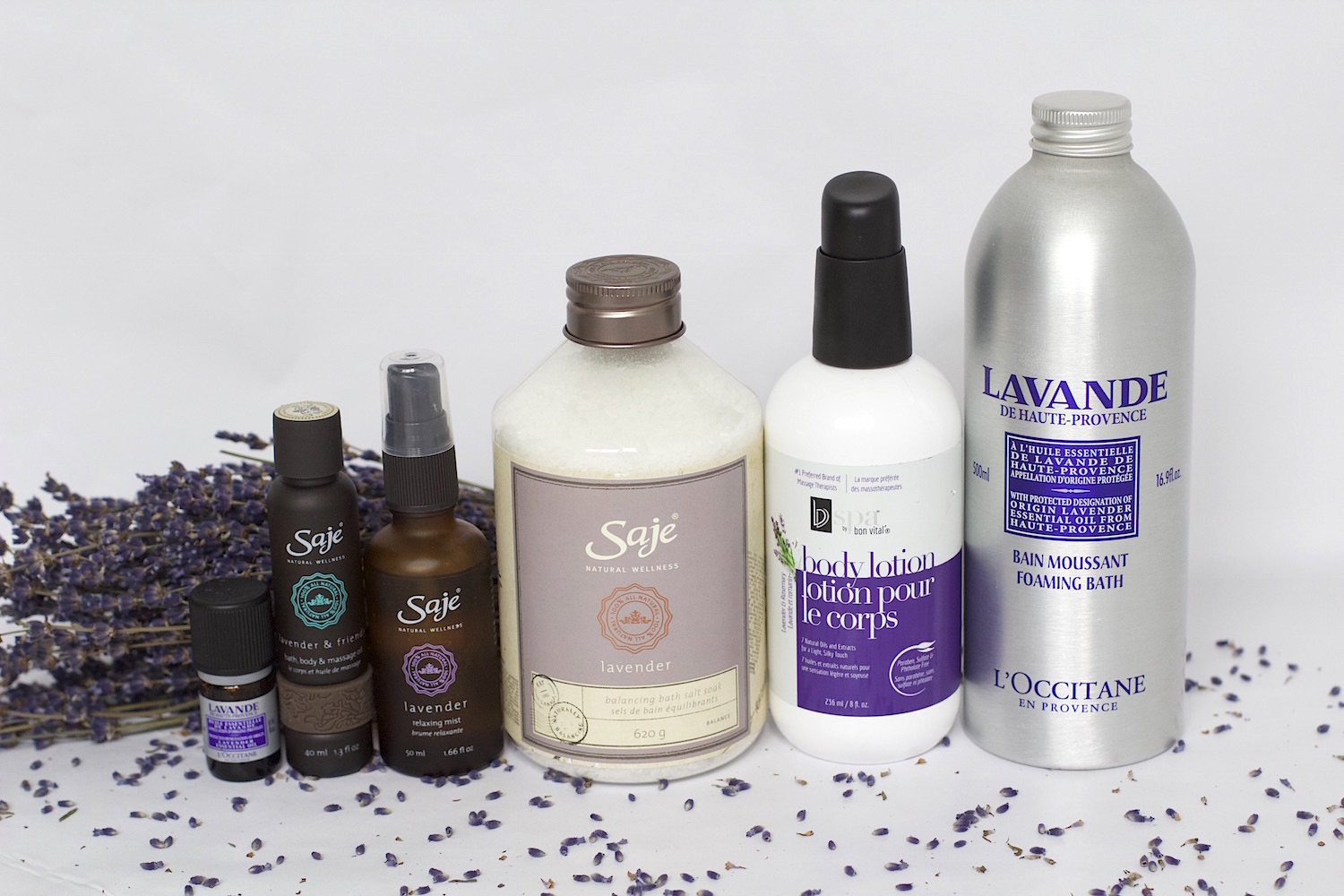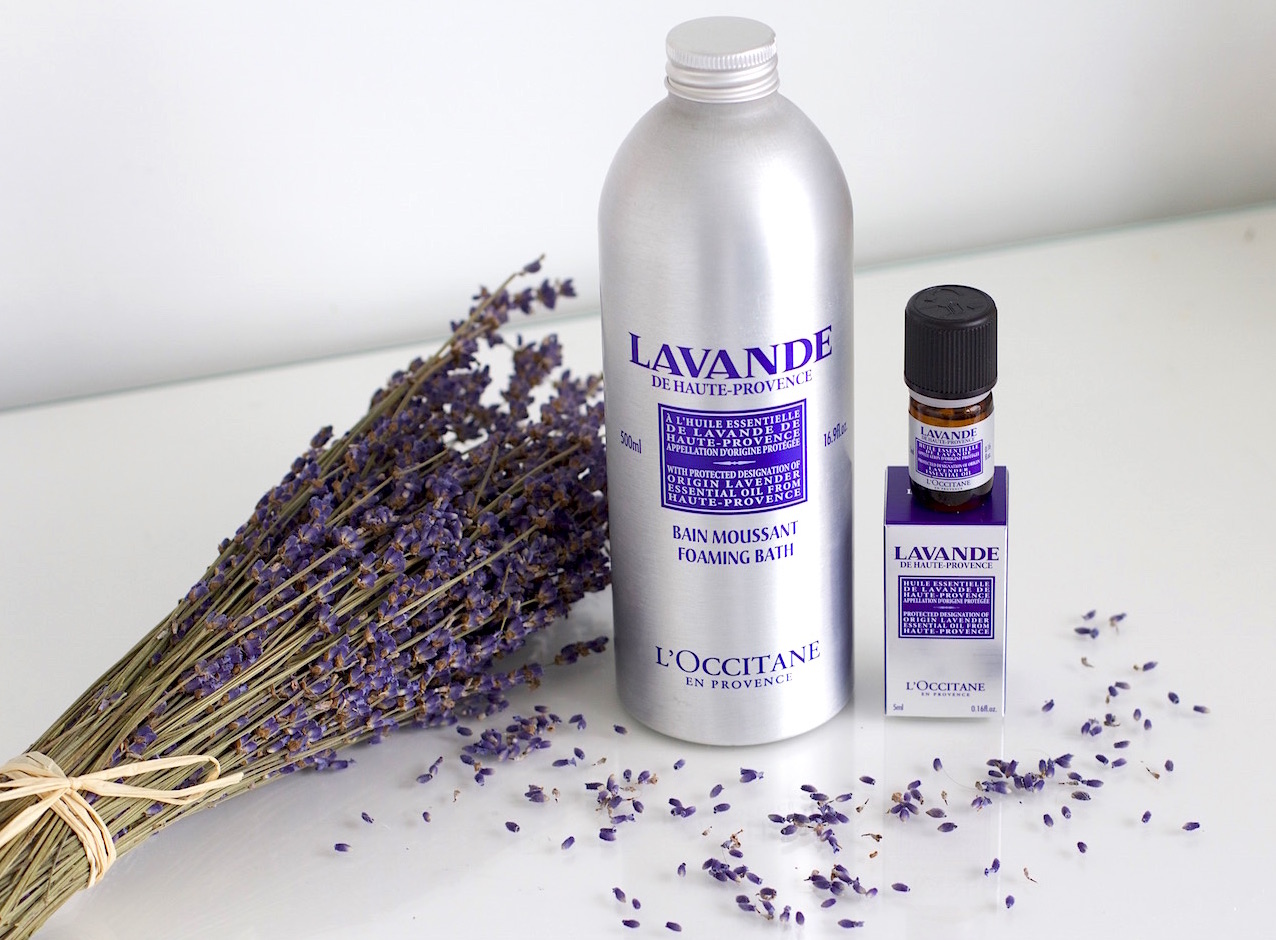 L'Occitane Foaming Bath: Nothing relaxes me more at the end of a long day than a lavender bubble bath! This one from L'Occitane smells beyond delicious. 
L'Occitane Lavender Essential Oil: Every night before bed, I put a few drops of this lavender essential oil into my Saje nebulizer and it's one of my favourite times of the day. I'm so relaxed that I'm normally asleep before my head even hits the pillow. 
Saje Lavender Relaxing Mist: Saje has one of the best selections of lavender products that are made for relaxation and stress relief. I carry this lavender relaxing mist around in my purse and I also keep one at home to continuously spray everywhere. I spray it on my sheets, my couch, my pillow and into the air around me obsessively.
Saje Bath, Body & Massage Oil: The name alone is relaxing! I love to add a few drops to my bath or use it for a shoulder rub at the end of the day. 
Saje Lavender Bath Salts: These bath salts are my go to for sore muscles after the gym or when my neck is sore from staring at the computer for too long. 
BSpa Lavender Body Lotion: This lotion is one of the best smelling lavender scented creams that I've found at the drug store. You can find this one at Shoppers Drug Mart. The scent reminds me of getting a mani/pedi and instantly relaxes me. I apply it every night before bed. 
3. Make Lavender Lemonade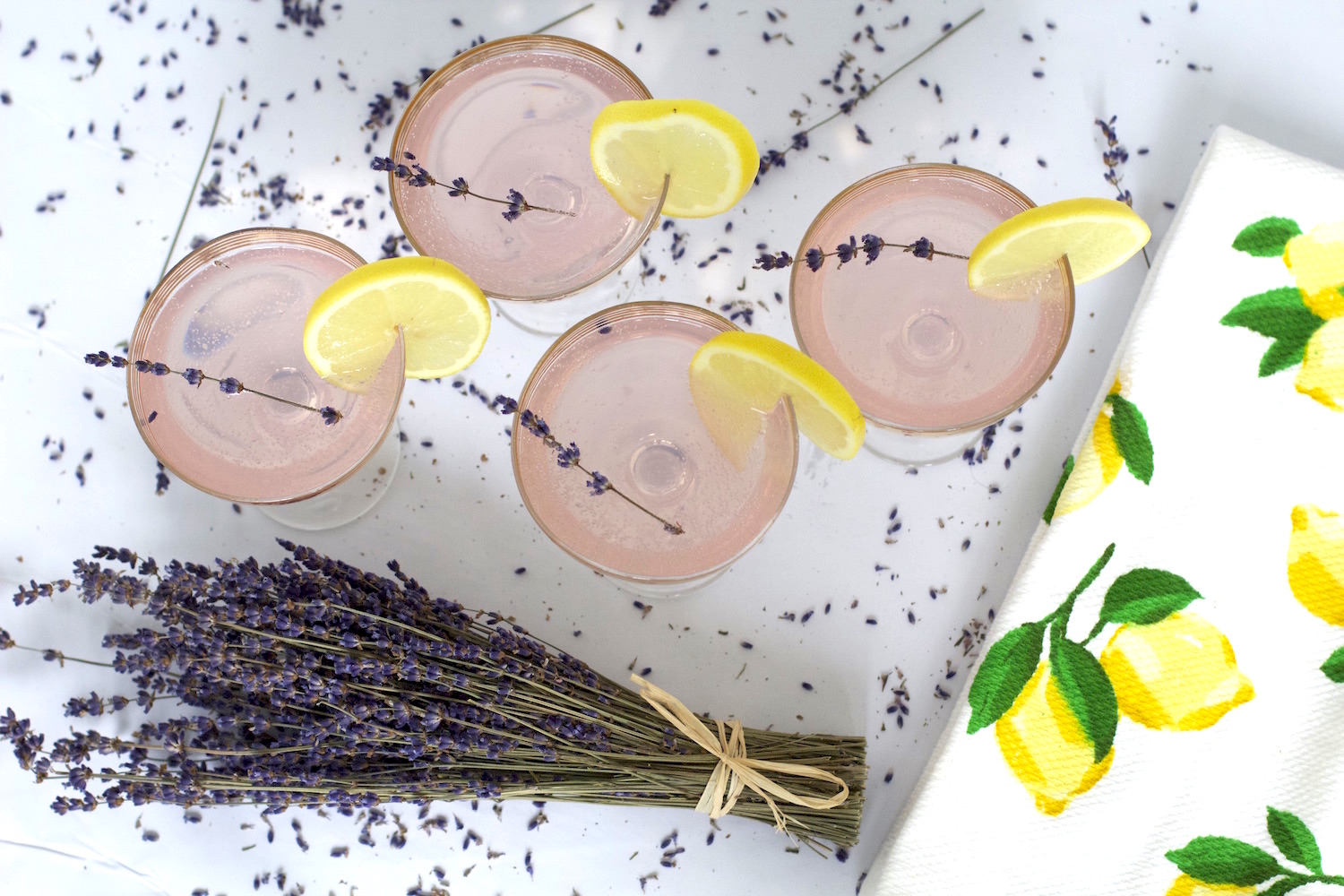 Another one of my favourite things to do with dried lavender is make lavender lemonade. It's one of my favourite things in the whole world! You can find many recipes online for how to make it from scratch. I normally take the easy route and buy pink lemonade and then add the lavender. You actually just steep the lavender in boiling water as you would with loose tea leaves. Strain the lavender when it's finished steeping and then gradually add the lavender water to your lemonade. You'll want to keep taste testing because if you add too much it could start to taste a little soapy. You want a good balance of flavours to create that subtle lavender lemonade taste. Mmm!!!