La Vie En Rose Valentine's Day Picks & Contest
If you're on the hunt for some fancy new under garments this Valentine's Day, allow us to help! We've partnered with La Vie En Rose to bring you our top lingerie picks for Valentine's Day 2015 and also an exciting giveaway for a change to win a $100 gift card to La Vie En Rose!
Check out our top 9 Valentine's Day lingerie picks below and be sure to view the contest details!
Shop La Vie En Rose lingerie HERE.
To enter for a chance to win a $100 La Vie En Rose gift card, simply visit us on Instagram, Twitter or Facebook (@pinkthetown), find the below picture and follow the instructions!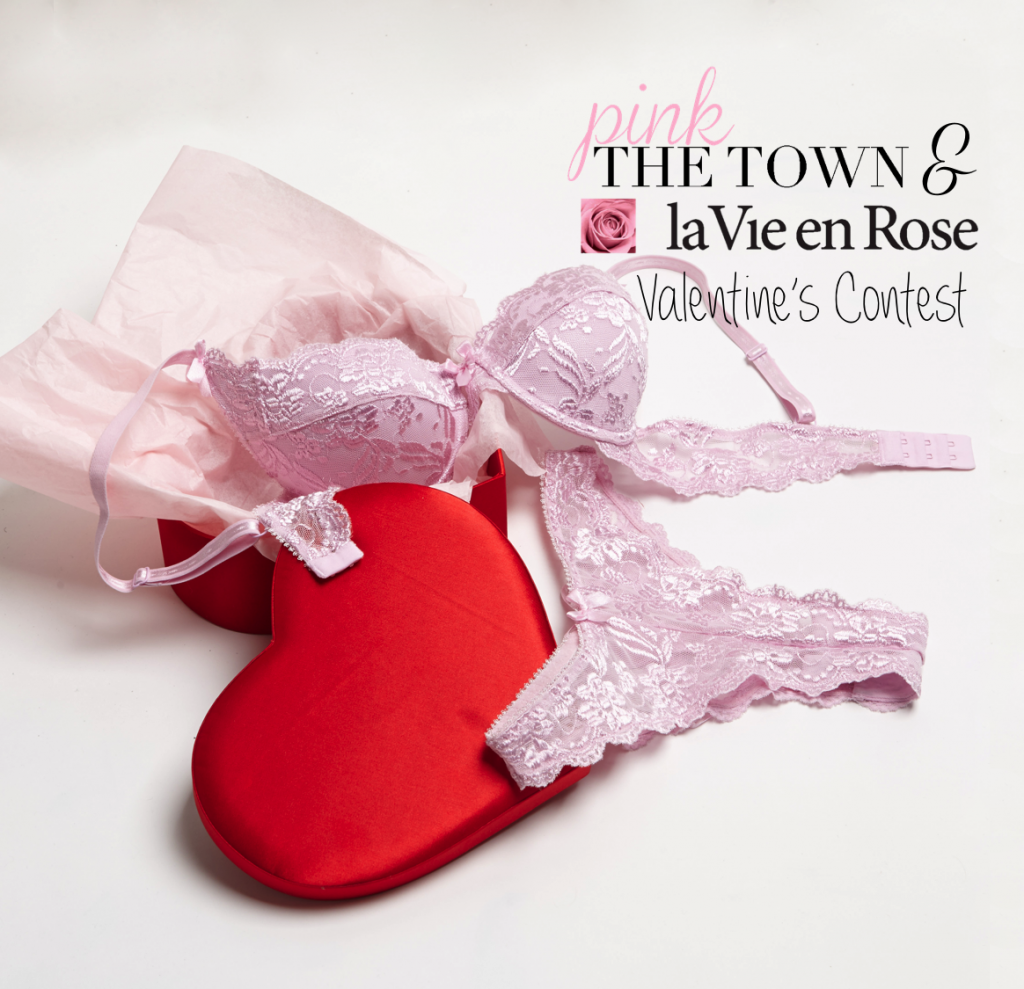 Congratulations to @jacsager! You are the winner of our La Vie En Rose contest!
Thanks to all who entered!
Tags: contest, la vie en rose, pink the town, valentine's day