Excuse for a Girls Night!
Not that you need an excuse for a girls night, but I'll take just about any excuse to throw a party.  The Bachelor Canada just kicked off and there's nothing I love more than hosting Bachelor viewing parties. The show just isn't the same if you don't have your girls there to laugh over the drama and shed a few tears over the sappy parts. I'm a huge fan of The Bachelor/Bachelorette franchise. It's definitely one of my guilty pleasures. I started watching all the way back in season 1 of The Bachelor and I've never missed a season, which is why I was super excited when the show started a Canadian version. Canada has brought us some of the most memorable Bachelor/Bachelorettes (Jillian Harris, Kaitlyn Bristowe, Daniel Maguire), so it only makes sense that we have our own. 
Combine my love for throwing parties with my love of The Bachelor and let's also throw in my love of wine and you get the below Bachelor Viewing Party Essentials:
– Wine (duh!)
– Chocolate roses
– Other delicious snacks
– Candle light to set the mood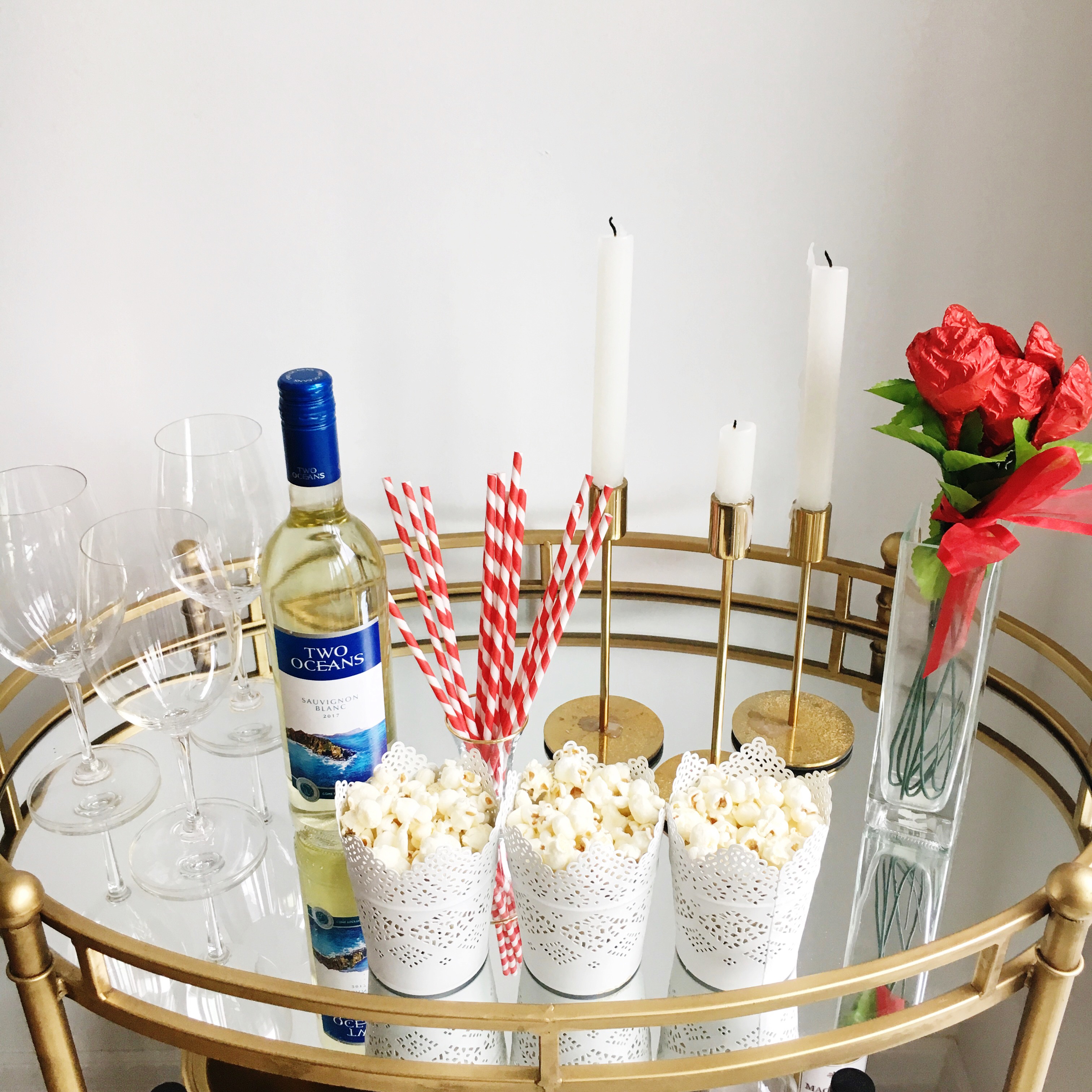 Did you catch the first episode yet? I always love these intro episodes. They are super awkward and fun, plus it's hilarious to see how fast everyone's true colours come out.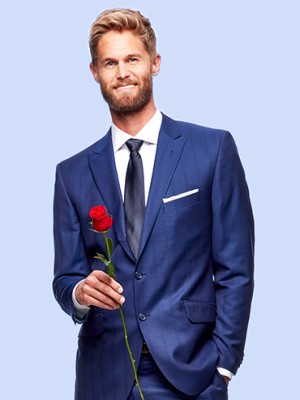 Chris Leroux is this season's Bachelor.
He's a former pro baseball player and is now looking to settle down. He seems nice and normal, like he's truly here for love and not just for the Instagram fame (like most of the US Bachelors).  Does anyone else notice this now? Peter from Rachel's season started selling FabFitFun boxes before his season was even over! At least wait until the season is over! Geez! 
Your usual suspects were all present on night #1: The free spirit (Kait the "Luxury Travel Nomad"), the girl with a kid who is definitely here for the right reasons (Dee), the girl dressed as a sea creature (Lisa), the one who has a breakdown on night one (Shanti), the girl who mentions right away that she's "not here to make friends", which is basically code for "I'm going to cause drama" (Brittany).
Shall we predict some finalists? Here's my prediction for the top 4:
Catie is a lawyer and meditation coach. The girl is basically a mix of Britney Spears and Jessica Alba. It doesn't exactly look like it in the photo below, but when you hear her talk and see her on camera she totally is. And what guy could resist that? Her and Chris definitely had a connection in their 1 on 1. 
Dee seems cool, down to earth and super sweet. Her and Chris definitely had the best connection of the night. He even gave her the first impression rose. 
Lyndsey just seems very normal and I liked that she was supportive of the other women. She also received Chris' first ceremony rose and I think that's a really good sign. 
Stacy seems like a total sweetheart. We didn't see too much of her this episode, but they gave her the longer opening out of the limo and that normally means that she'll be sticking around for a while. 
Be sure to tune in tomorrow night for episode #2! They are headed to Costa Rica, which I'm super excited about. 
Thanks to Two Oceans wine for sponsoring this post. All thoughts and opinions are my own.