Costa Rica Travel Diary
We recently got back from Costa Rica and this was our second time staying at the Westin in Playa Conchal. Every time we've been has been absolute perfection! The resort is amazing, the food is always delicious and all the surrounding beaches are incredible. Check out some of the pics below!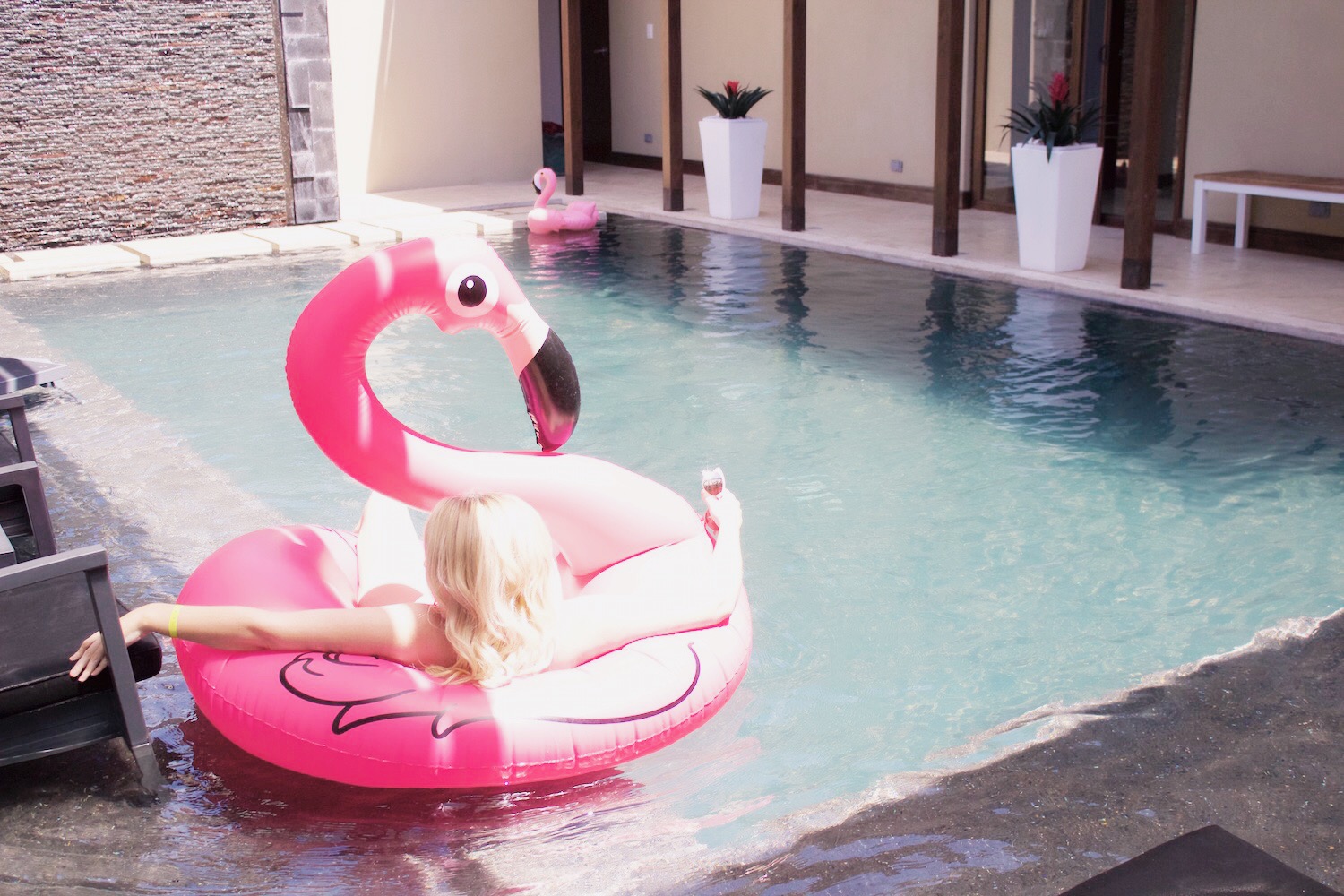 The pool in our house was the perfect place to relax after a day at the beach and floating flamingos just make everything even better!
Flamingo Float: Target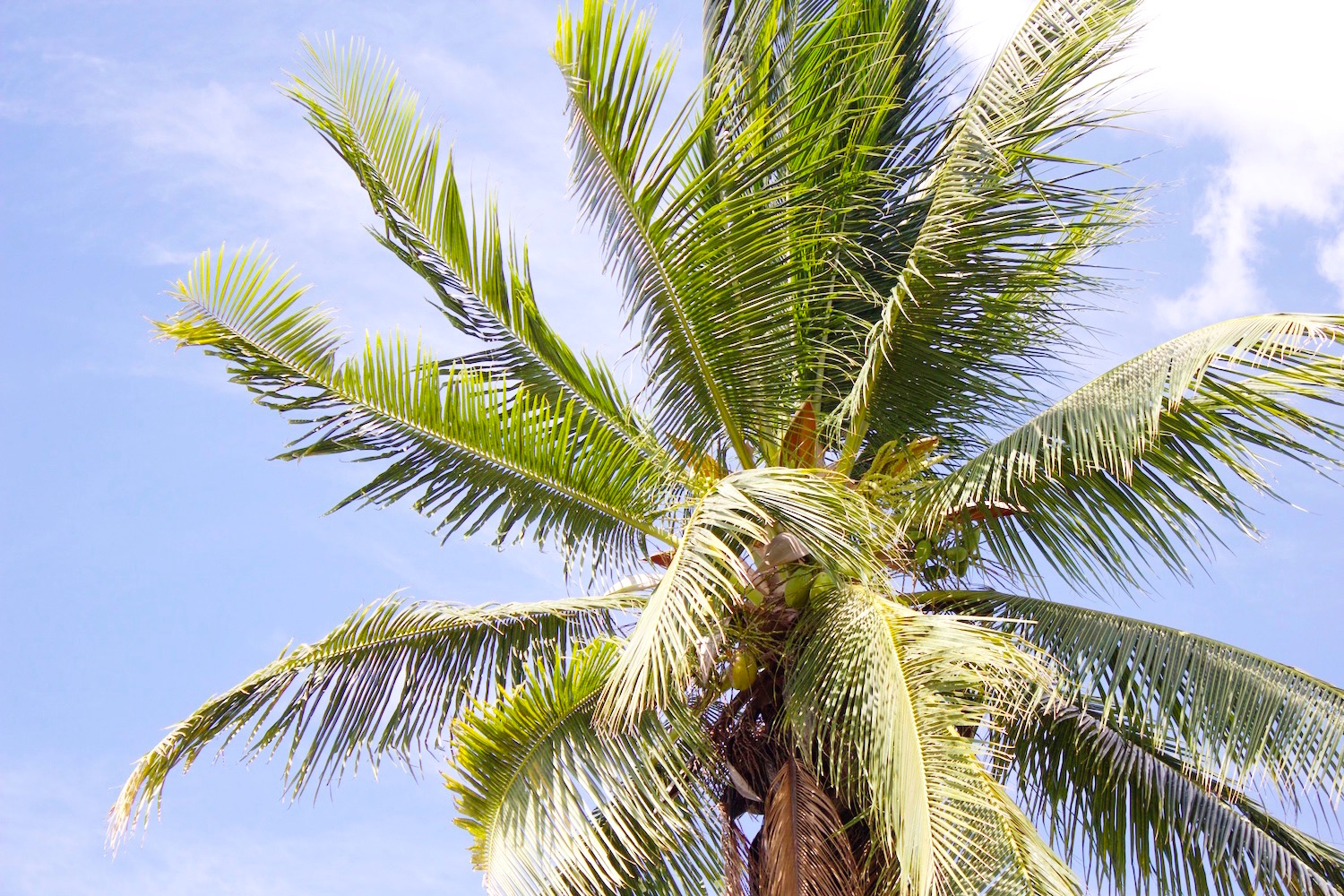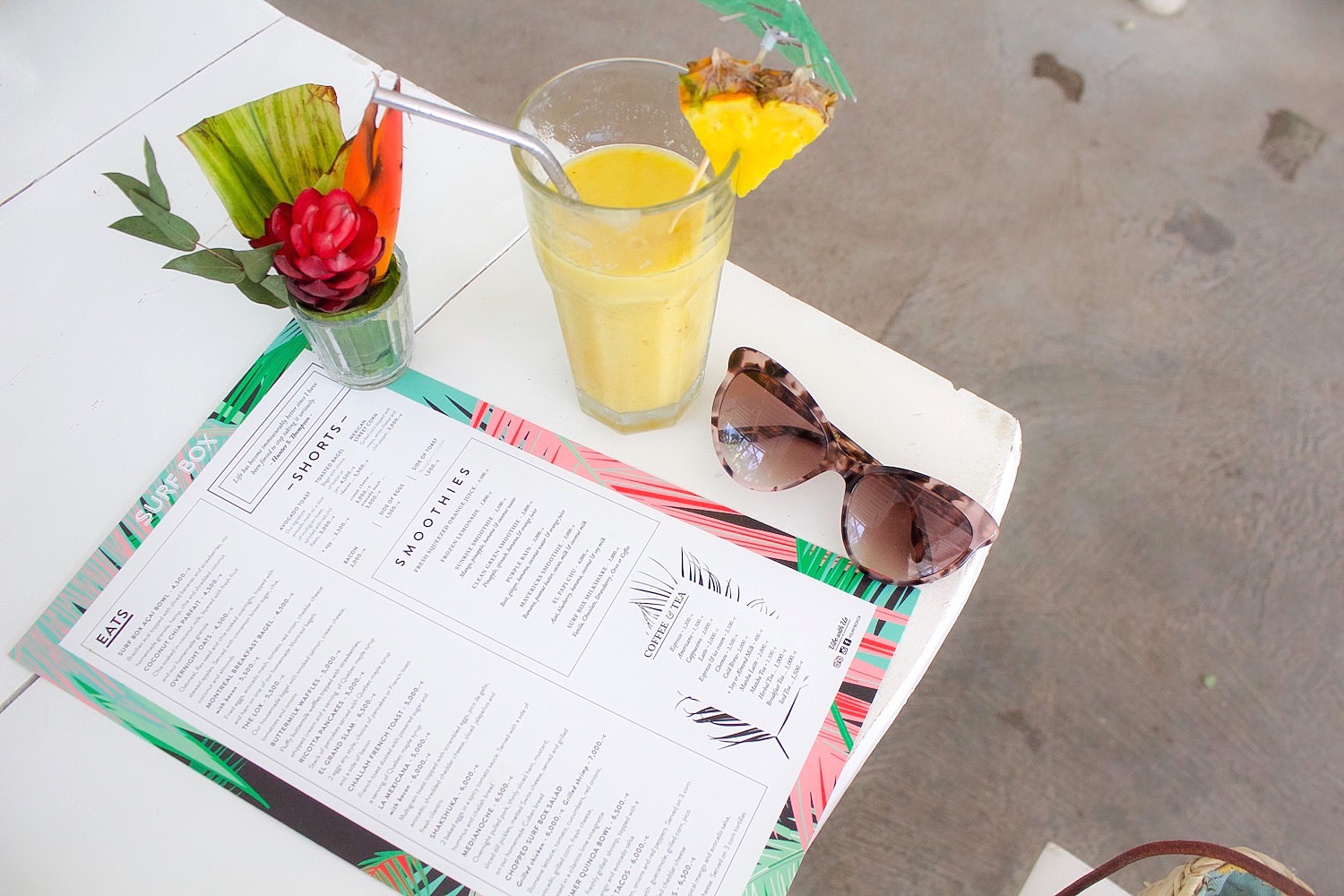 Surf Box was my fav spot for breakfast! It's about a 10 minute drive from the resort. One of the best smoothies I've ever had in my life and the menu is fantastic.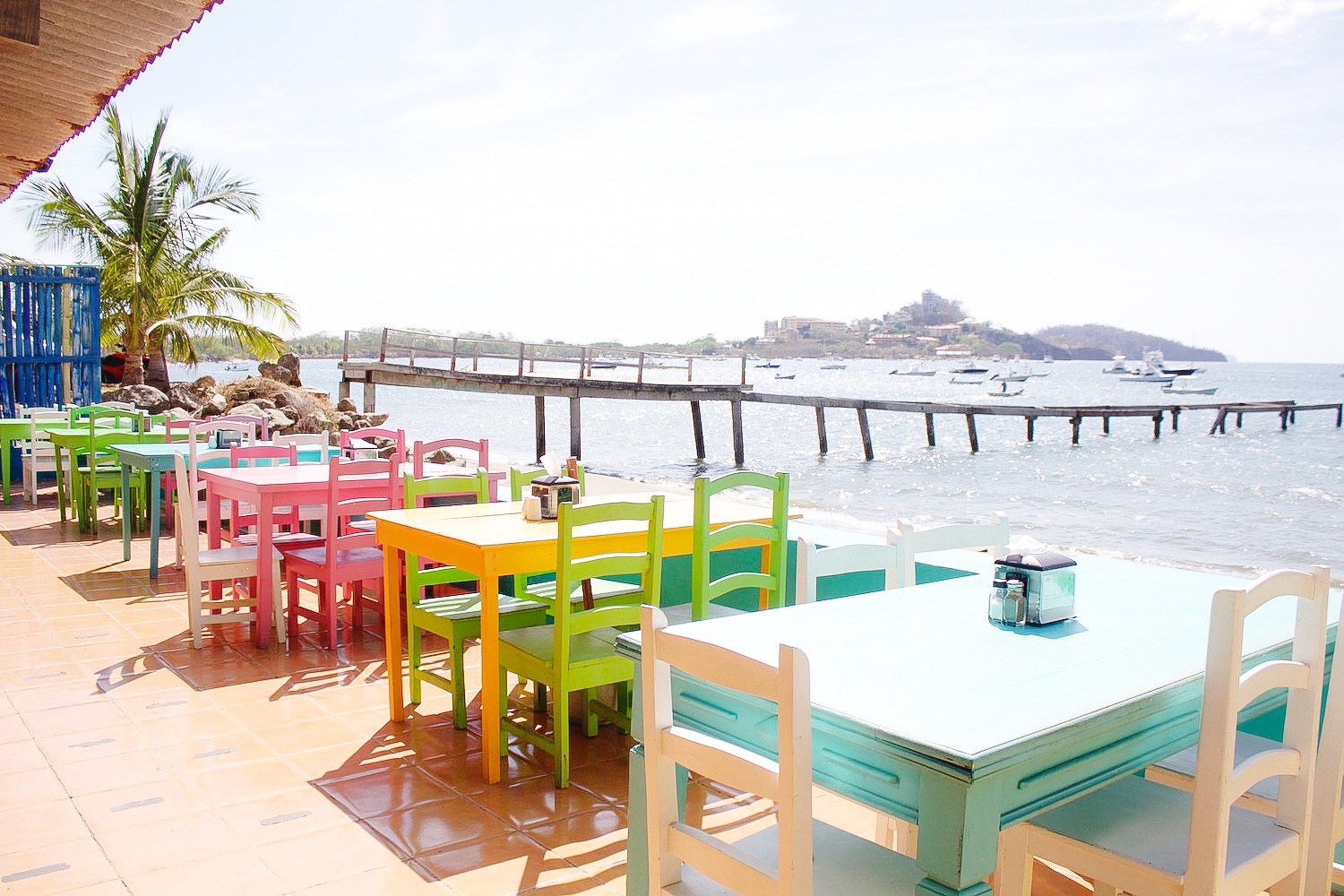 This restaurant called Beach House had the most adorable multi-coloured decor!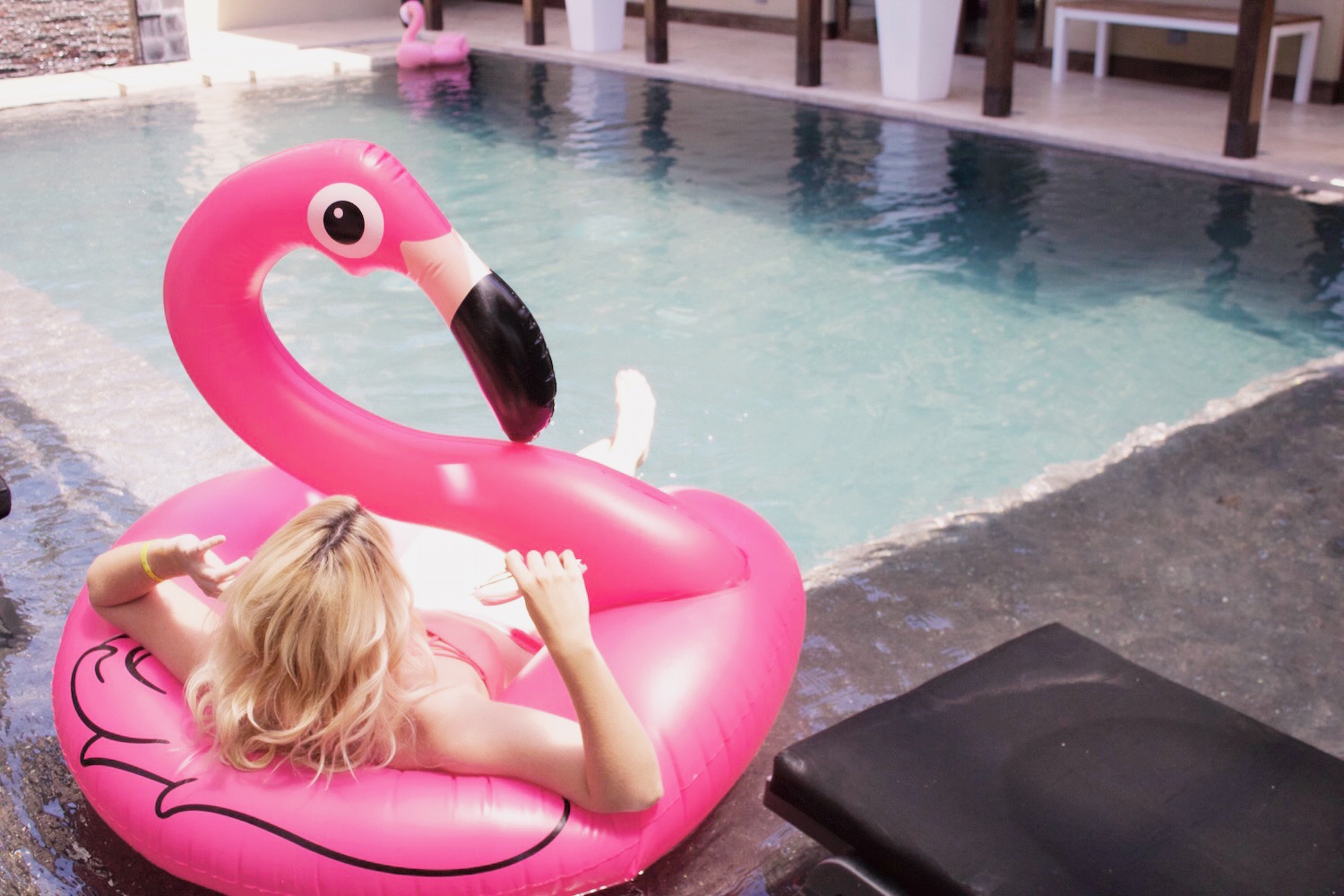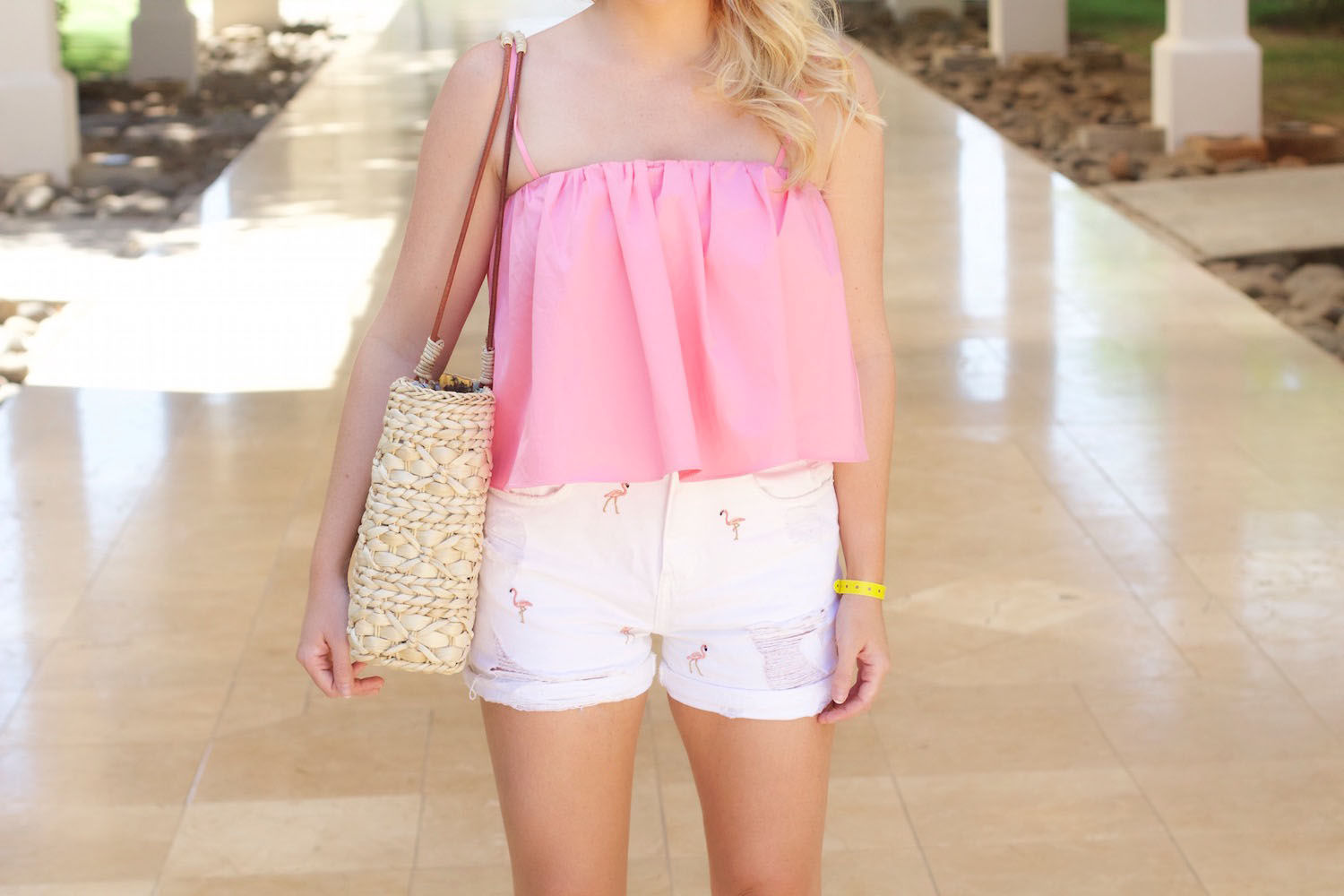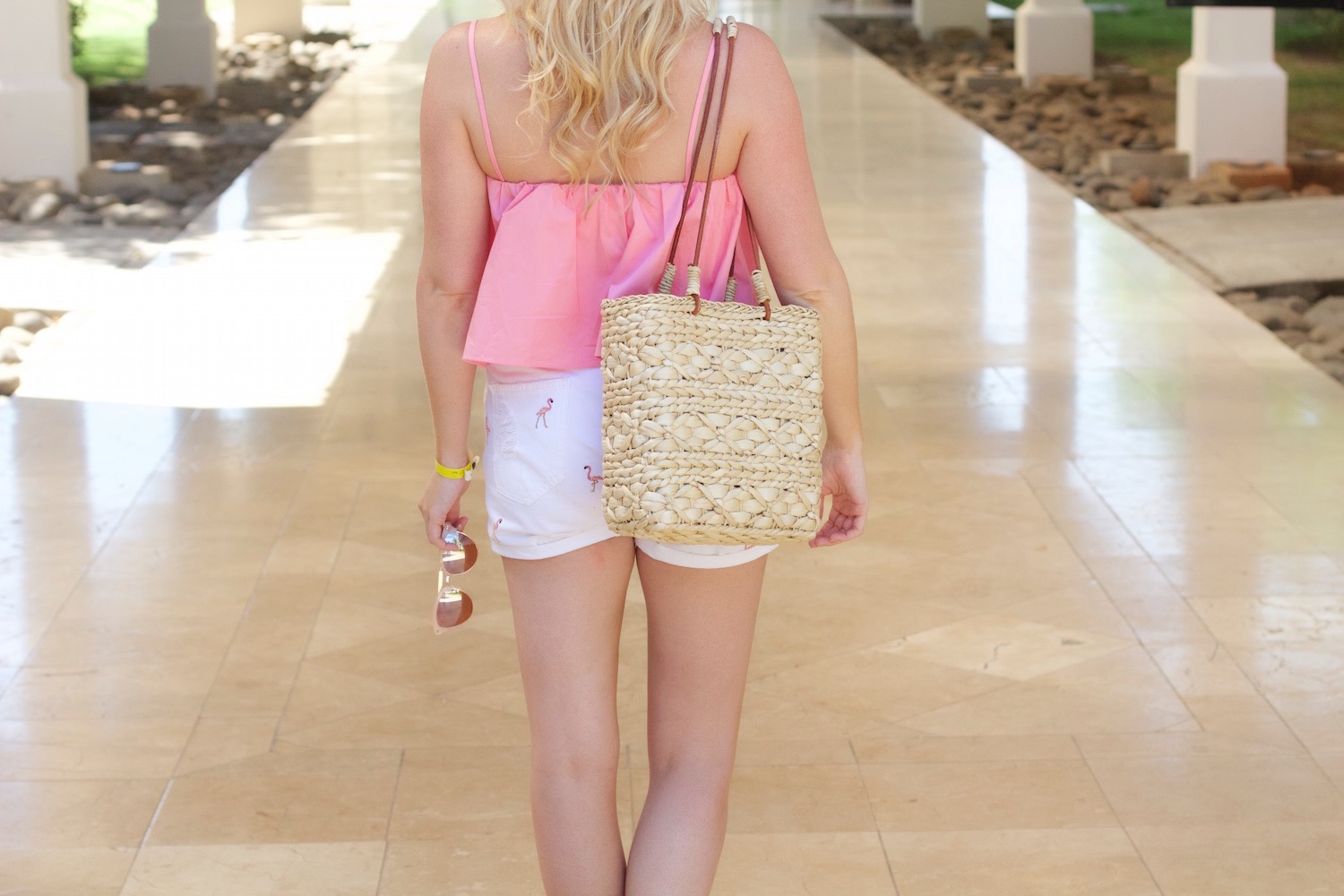 Flamingo Shorts: Zara     |     Straw Bag: Zara     |     Pink Top: Zara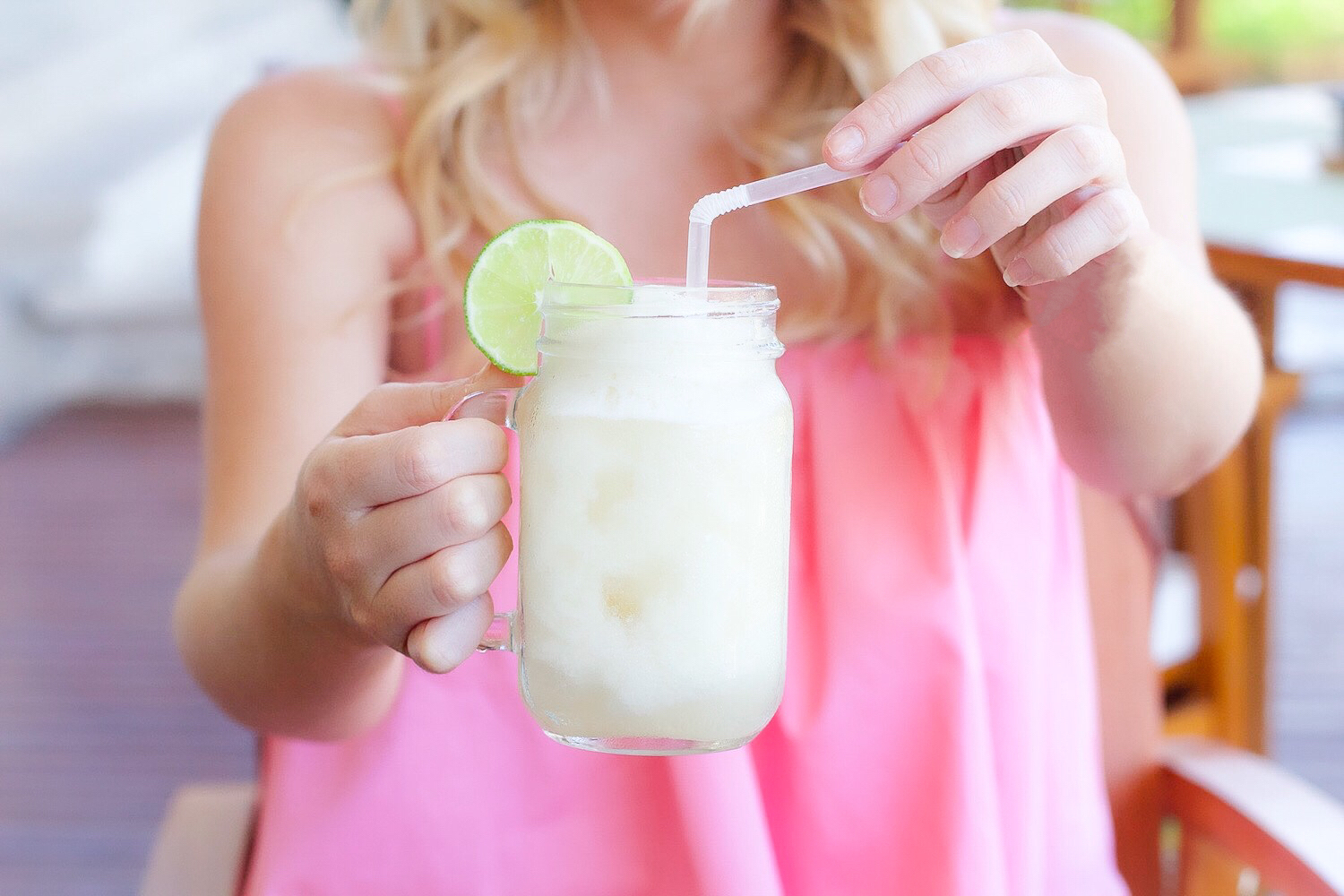 I had one of these ginger lemonade slushies almost everyday. They were NEXT LEVEL!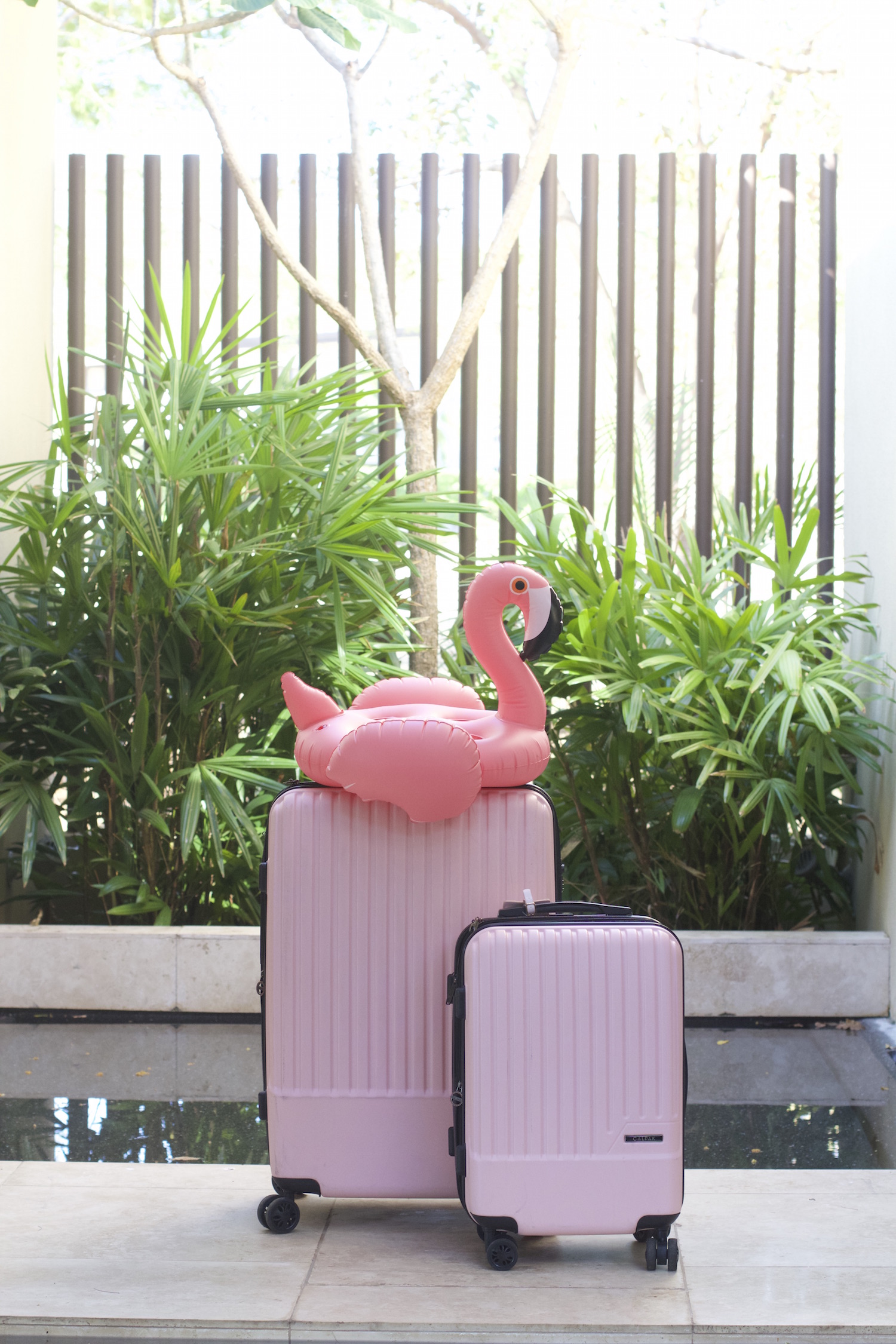 Pink Luggage: Calpak    |     Flamingo Drink Holder: Shopbop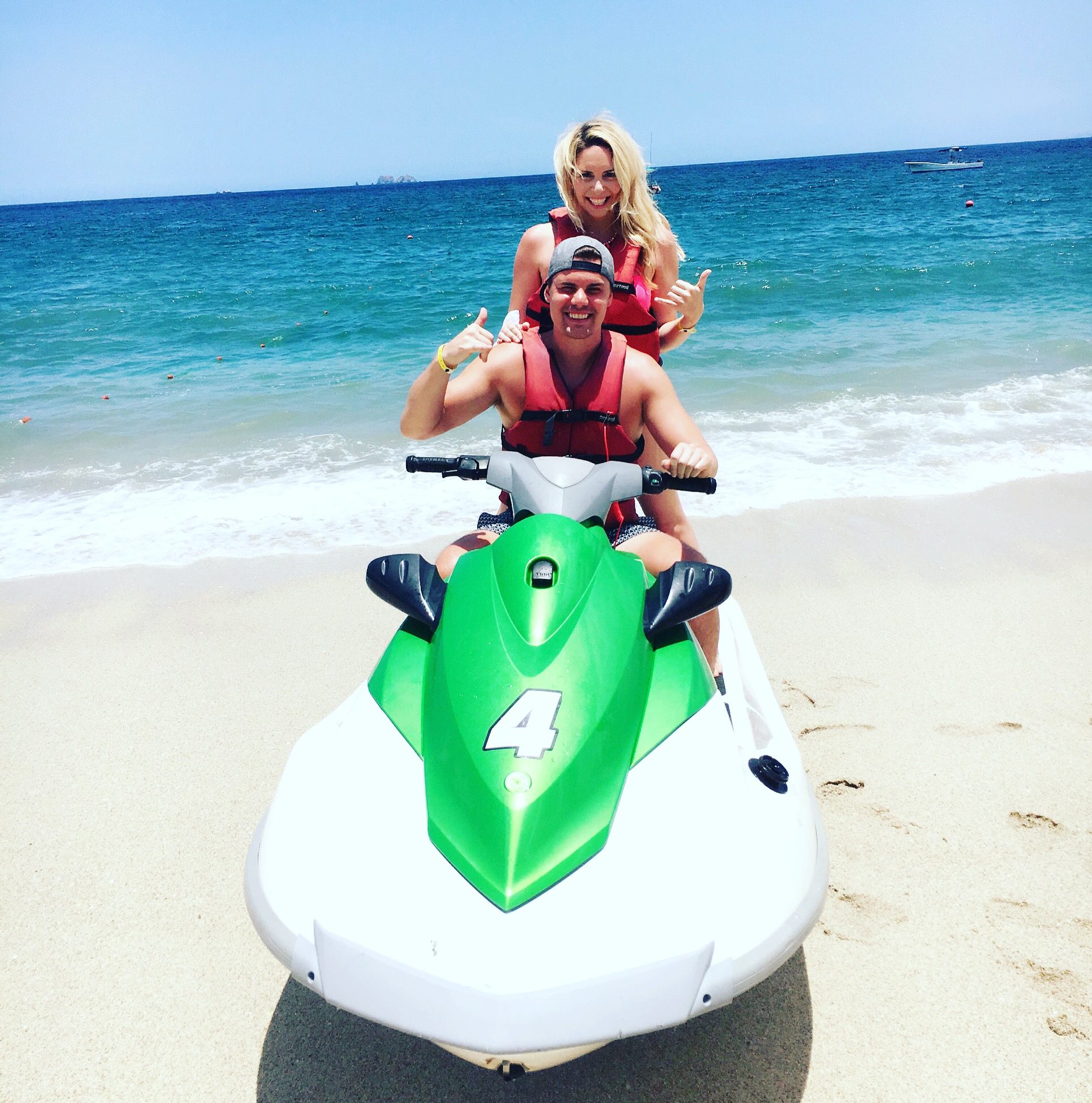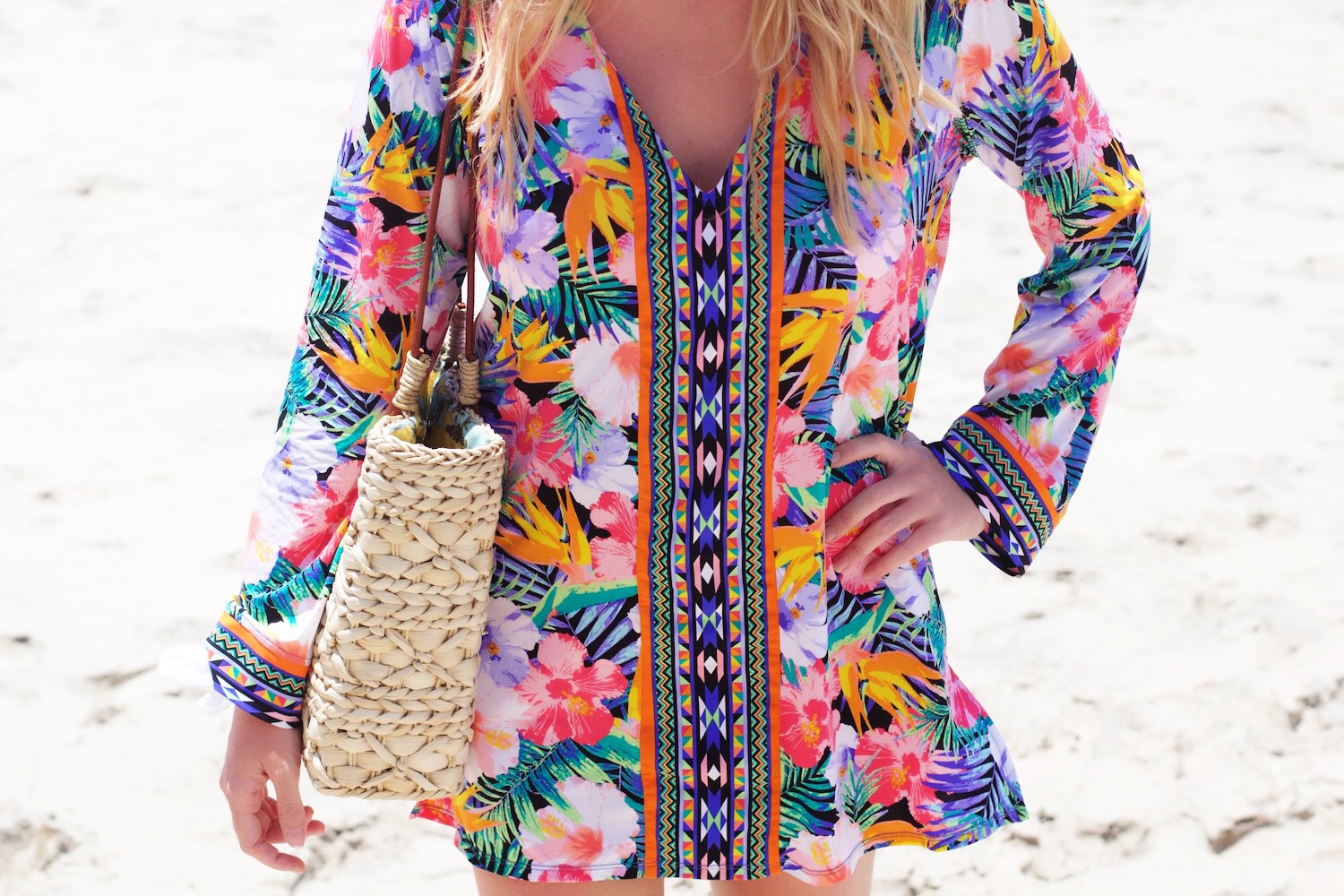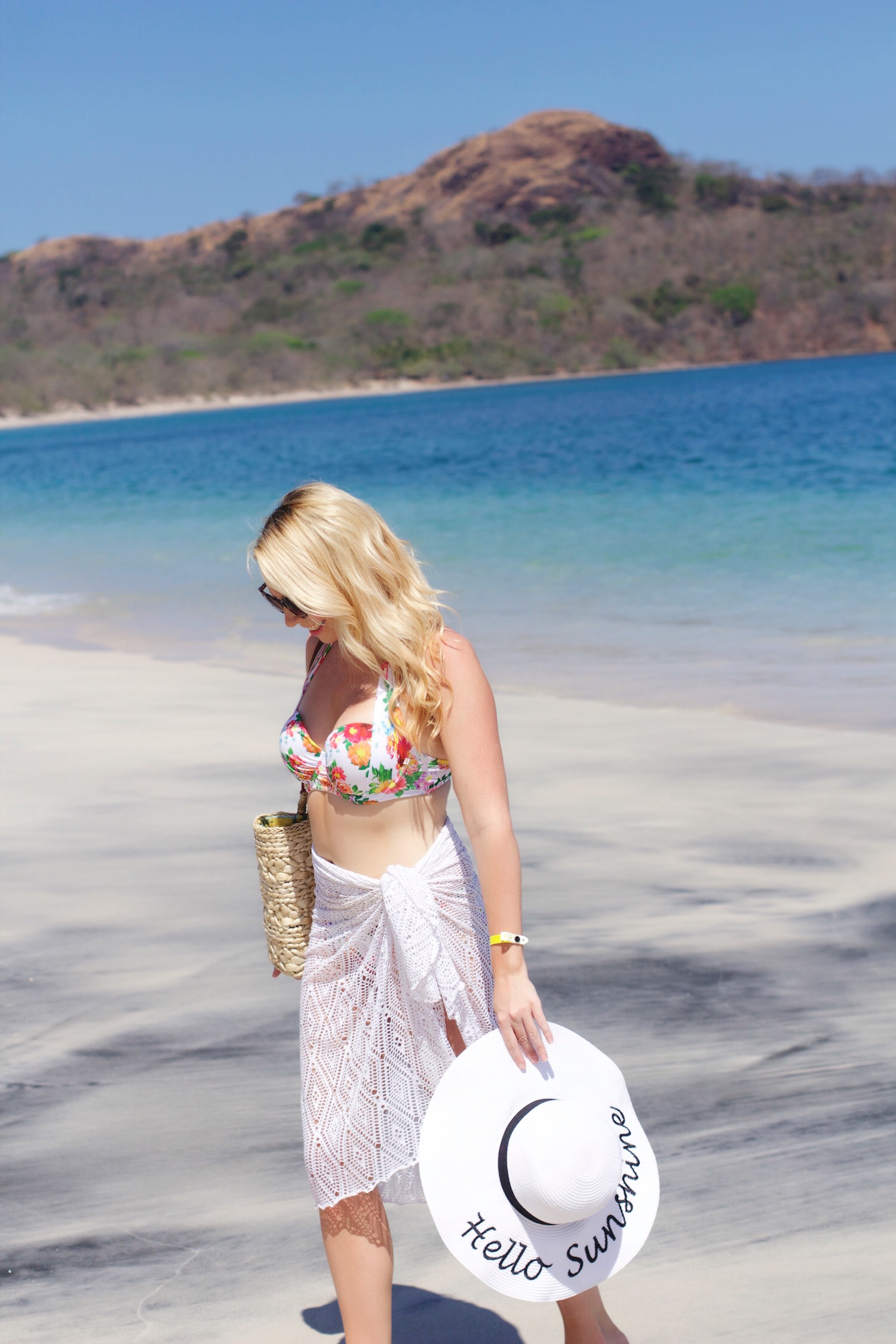 Bathing Suit Top: c/o La Vie En Rose    |     Bathing Suit Bottoms: c/o La Vie En Rose    |     White Wrap: c/o La Vie En Rose    |     Hat: Charming Charlie