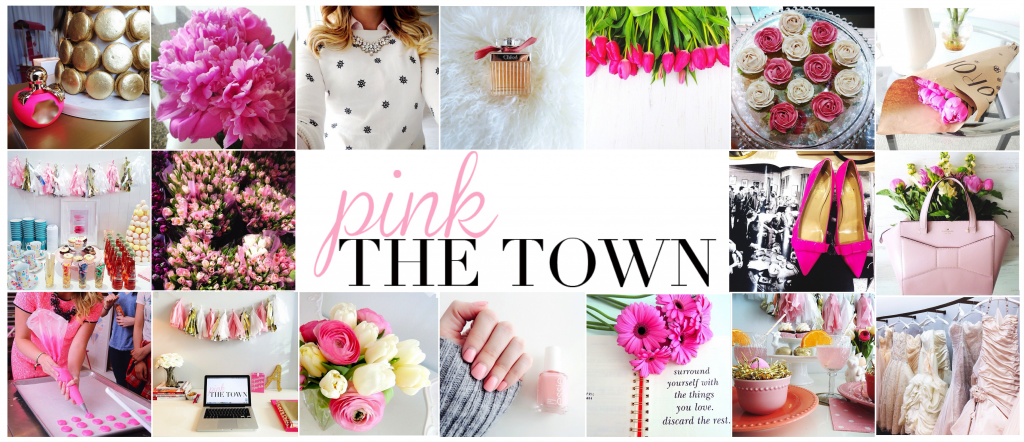 We're incredibly excited to introduce the new Pink the Town!
We've been very busy over the last little while planning, developing, transferring and editing, in order to bring you a shiny, new Pinkthetown.com to explore. 
Along with our new look and logo, you can also expect exciting new posts and many more Pink the Town events throughout 2014 – all designed to connect you with everything you love, online and offline.
Be sure to check out our EVENTS page to see photo albums from our previous Pink the Town events and visit our ABOUT section to learn more about us. And if you haven't yet, be sure to sign up to BECOME A MEMBER to be the first to know about all of our news and events. 
You can also follow along on Instagram, Twitter, Pinterest and Facebook to stay up to date on all of our happenings.
Thanks to all of our readers, members, social media followers and everyone who's ever attended a Pink the Town event. We are so excited to be taking this journey with you!
xoxo
♥ Pink the Town